Primary content
Life in balance
WELLNESS
Discover a uniquely flexible approach to staying healthy on holiday. Whether you want to focus on weight loss and body toning, detoxing and anti-ageing, de-stressing and holistic healing, or simply the satisfaction of returning home looking and feeling great, Anantara invites you to pick and choose the ideal elements for you, from individual treatments with the total freedom to relax and indulge in between, to tailored, multi-day programmes for maximum benefits.
Contact Us
Masters of Wellness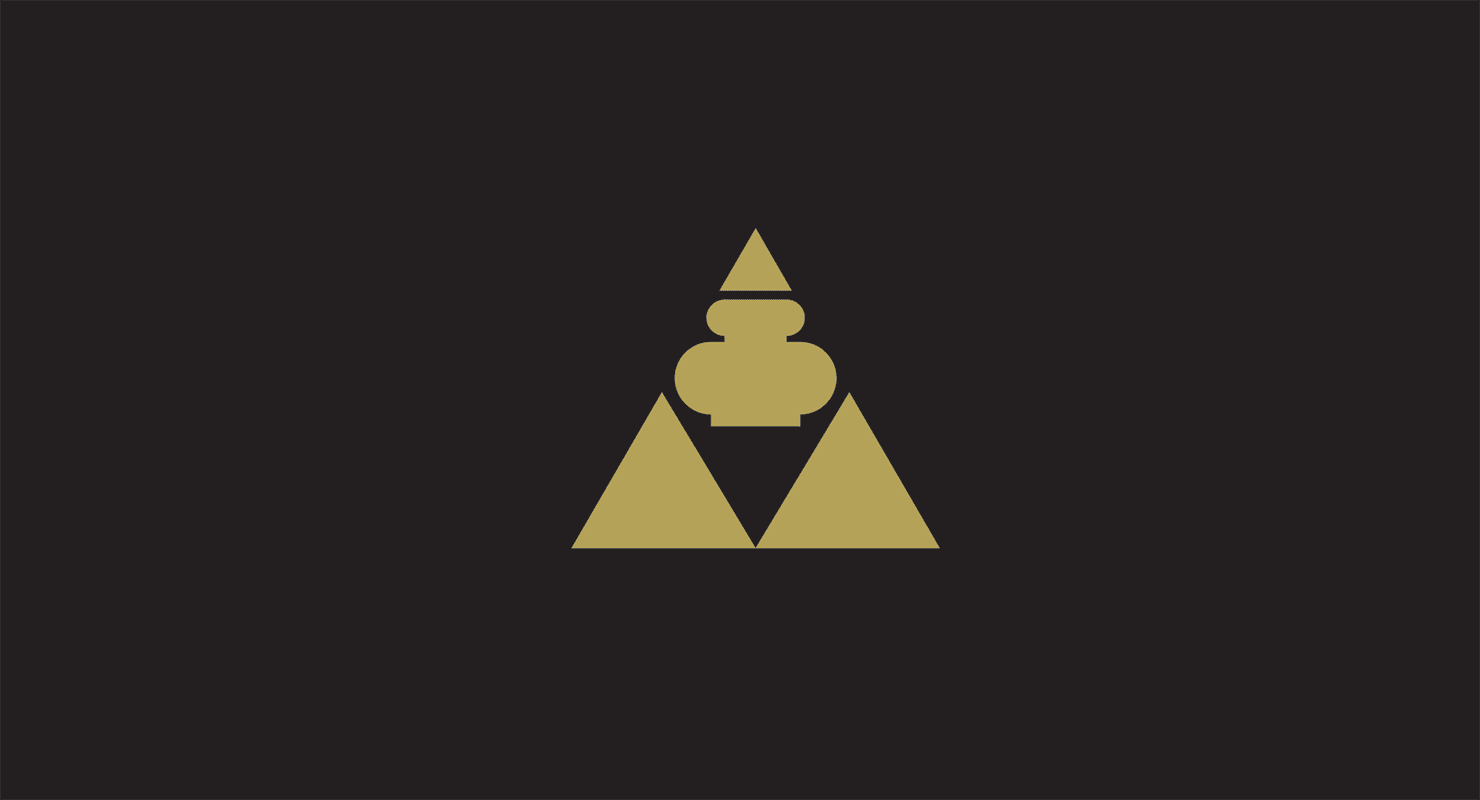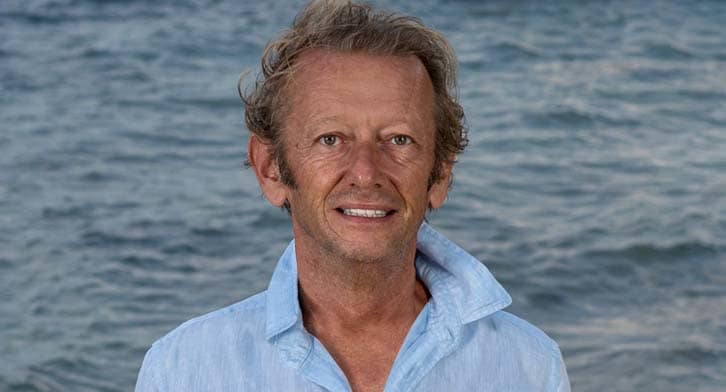 Anantara Bophut Koh Samui Resort & Anantara Lawana Koh Samui Resort (On Request)
Mindfulness & Movement with Dr. Serge Landrieu
Enhance your mindfulness and clarity. Find new paths to unlock your full potential in every aspect of life. Rejuvenate your body with correct alignment, improved mobility and renewed energy. Dr. Landrieu's private sessions of yoga, Pilates, Pranayama, meditation, myotherapy and life coaching are adapted to your needs and goals and provide powerful benefits.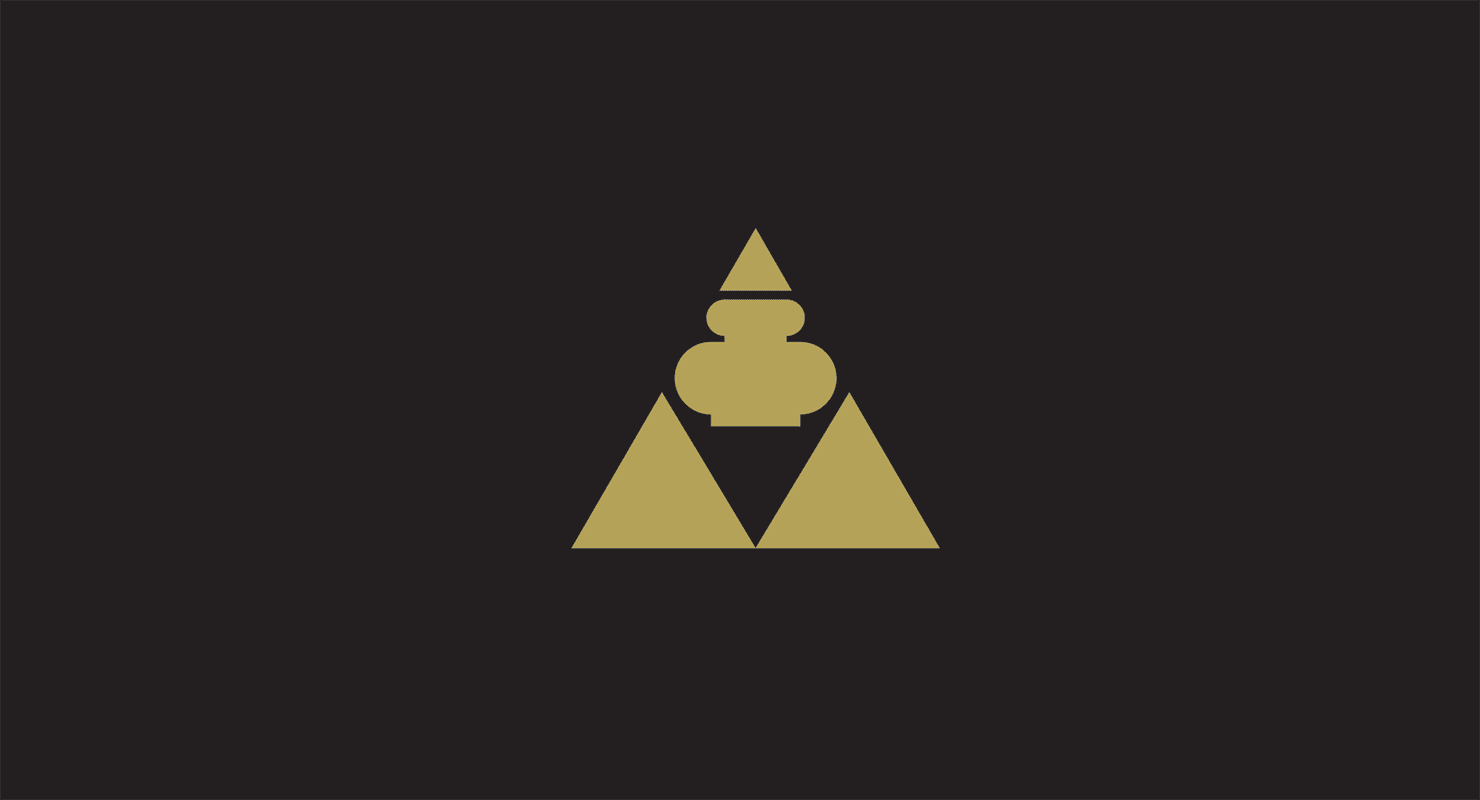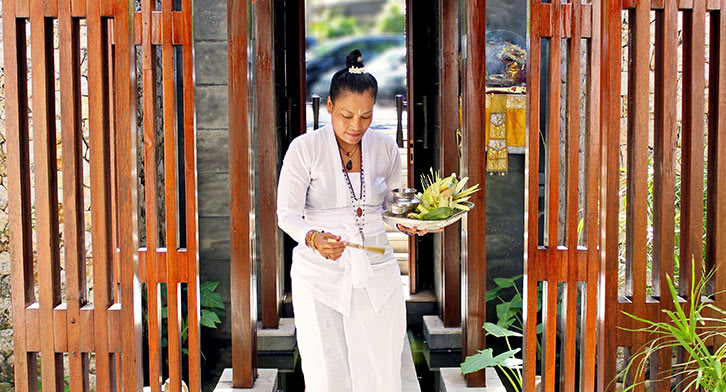 Anantara Uluwatu Bali Resort (On Request)
Healing with High Priestess Ibu Jero
Ibu Jero is a high priestess offering traditional Balinese healing therapies, combined with the wisdom of Eastern and Western ideology. She comes from five generations of Balinese healers, bringing the extensive knowledge and experience of her ancestors to bear on her enlightening work.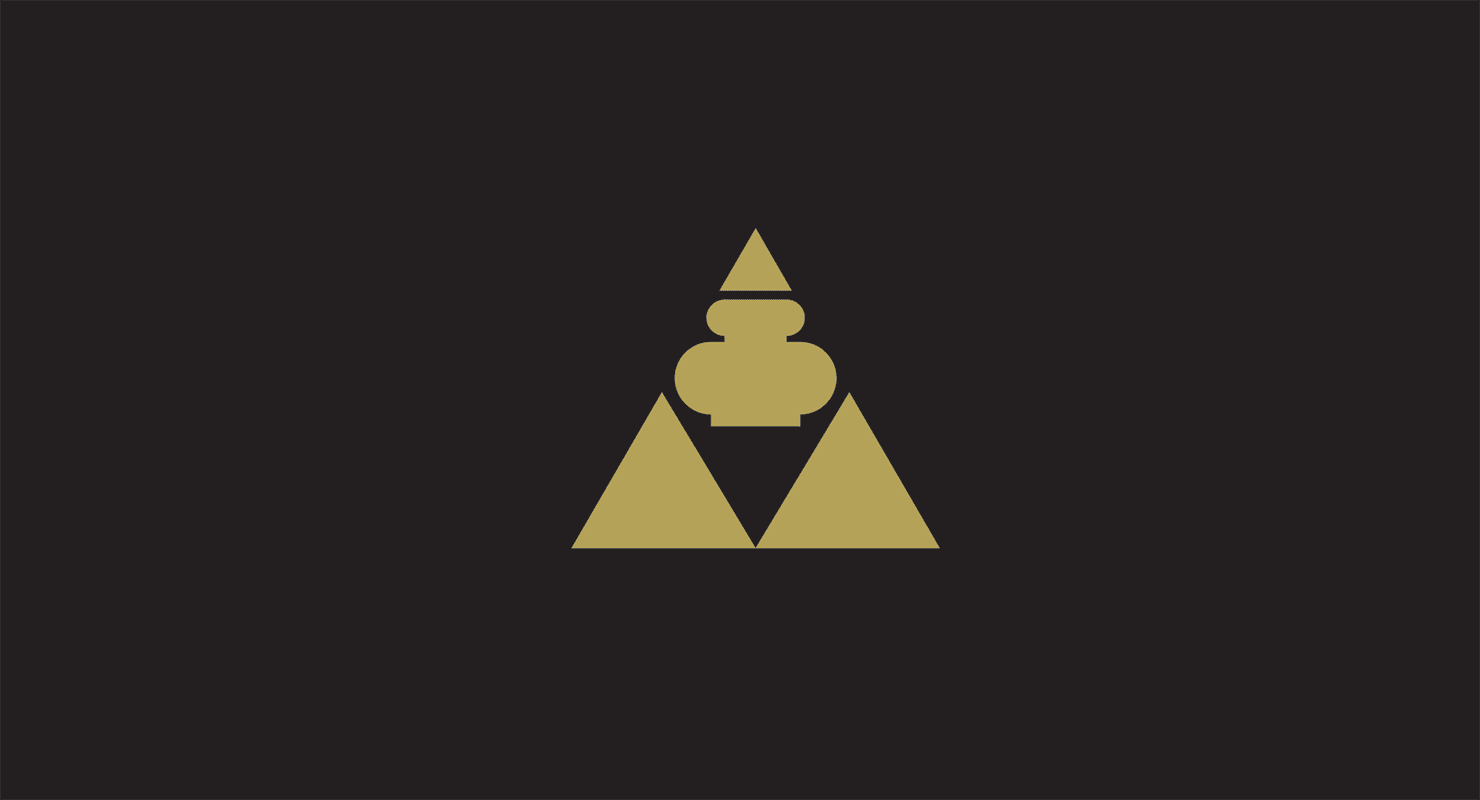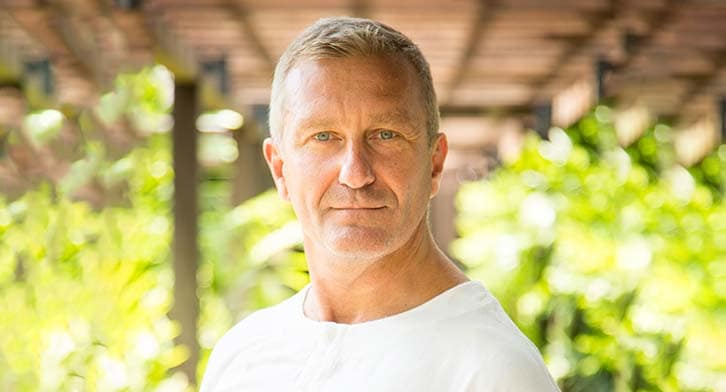 Anantara Mai Khao Phuket Villas
Yoga Classes with Master Practitioner Sergei Kolesnikov
Get started on the path to total wellness with our new yoga master, Sergei Kolesnikov. With over 1,000 hours of teaching experience and a Master's degree in physical training, along with training certifications in a variety of yoga disciplines, Sergei is adept at teaching beginners as well as more experienced students.