Primary content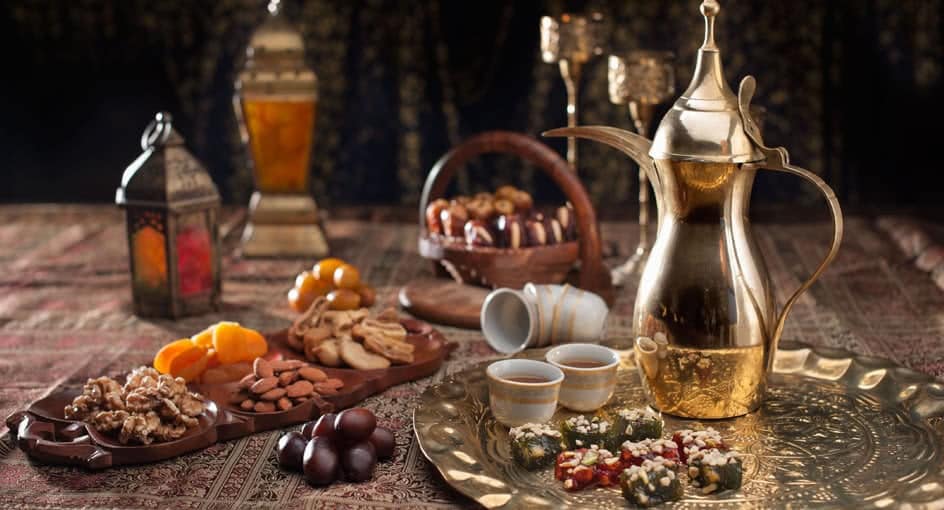 The flavours of Arabia.
Inspired by Khasab Castle in Musandam, Oman, Arabic restaurant, Al Qalaa at our resort boasts a constellation of hanging lanterns and a sweeping mountain backdrop. Authentic recipes from Oman and across the Gulf are presented with flair. Ingredients are freshly harvested from the Arabian Sea and local farms – then crafted or grilled to perfection.
Dress code: Smart casual
Shorts, under t-shirts (sleeveless) and slippers not allowed.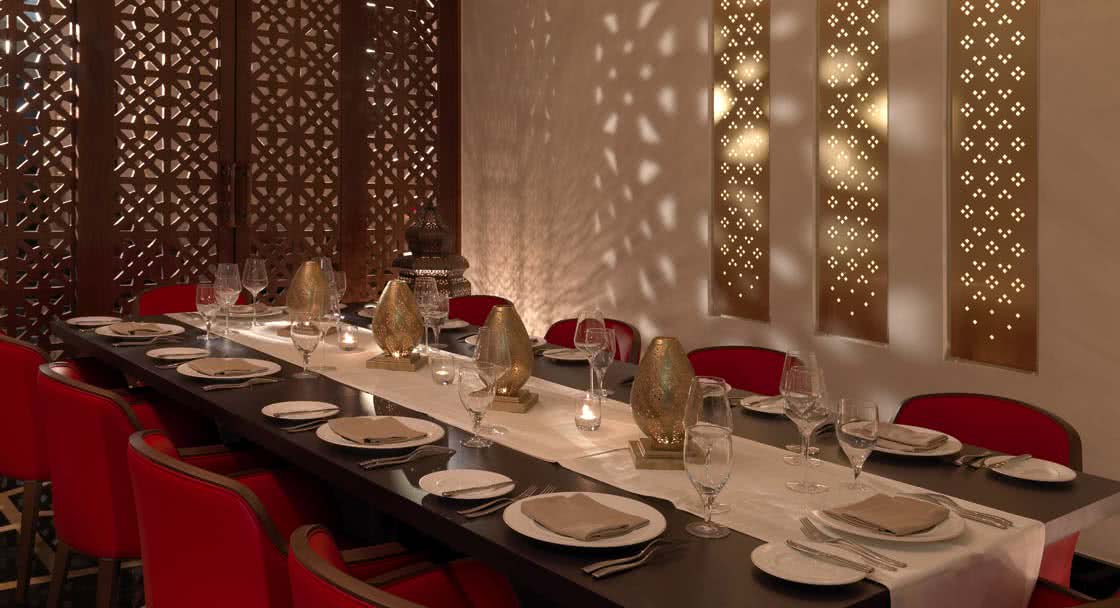 DETAILS
Menu
Opening hours
6.30 pm – 11.00 pm (last order at 10.30 pm)
Closed on Sunday and Monday
CONTACT INFO
Make a Reservation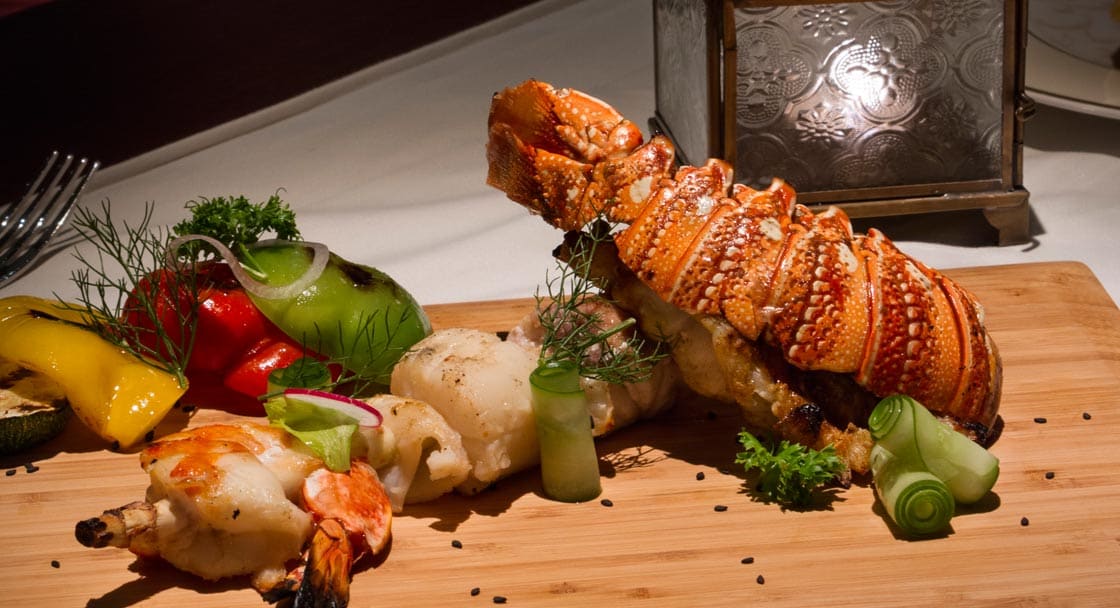 ;
MENU HIGHLIGHTS
OMANI LAMB SHANK
Lamb shank slow-braised with Arab spices, dates and nuts, served with rice pulao.
OMANI SEAFOOD MIXED GRILL
Omani lobster, jumbo prawns, baby hammour, calamari and jumbo scallops served with loubieh b'zeit green beans and a choice of spicy tomato, salsa verde, or lemon-garlic butter with fresh mint.
CHOCOLATE BOMBE
Chocolate bombe filled with ganache, crunchy mascarpone and coffee parfait, served tableside with a warm date-caramel sauce.
Special Offers
Find Your Bliss.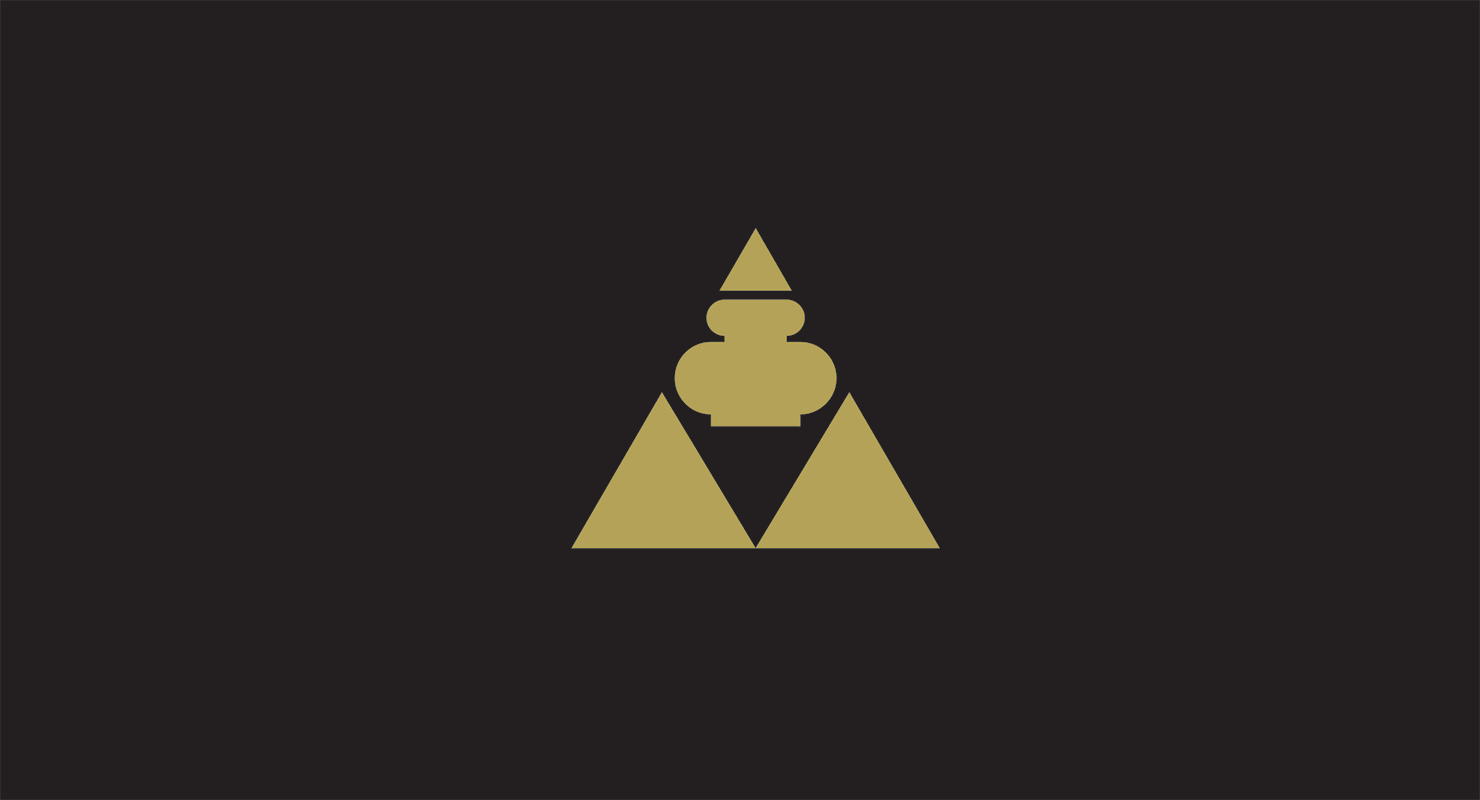 From
35.00
Thermidor, Catalan or Caribbean-style Omani lobster at Al Qalaa Terrace.