Primary content
Preserving the destination for future travellers.
At Anantara, we immerse guests in the most stunning destinations in the world. As such, we are dedicated to preserving them for future generations, working hand in hand with local communities. At Anantara Al Jabal Al Akhdar, efforts include a design that blends into the landscape, continually updated technologies, and conservation awareness initiatives.
Conservation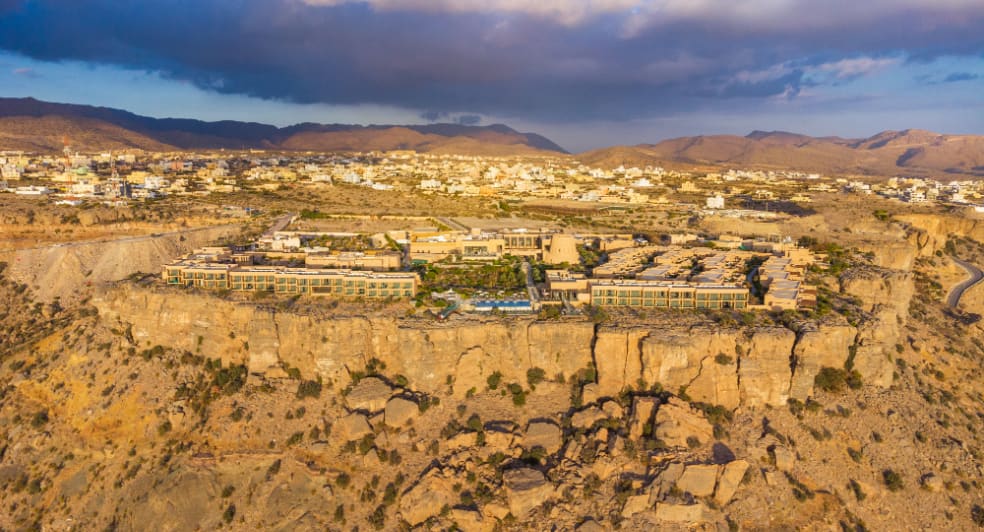 Waste Treatment
We have a sewage treatment plant on site. Solid waste is also sorted, with reusable goods sent to a third party, and organic waste either used as animal feed or sent to a local operator to be composted, currently averaging 2,500 kg/month.
Animal Welfare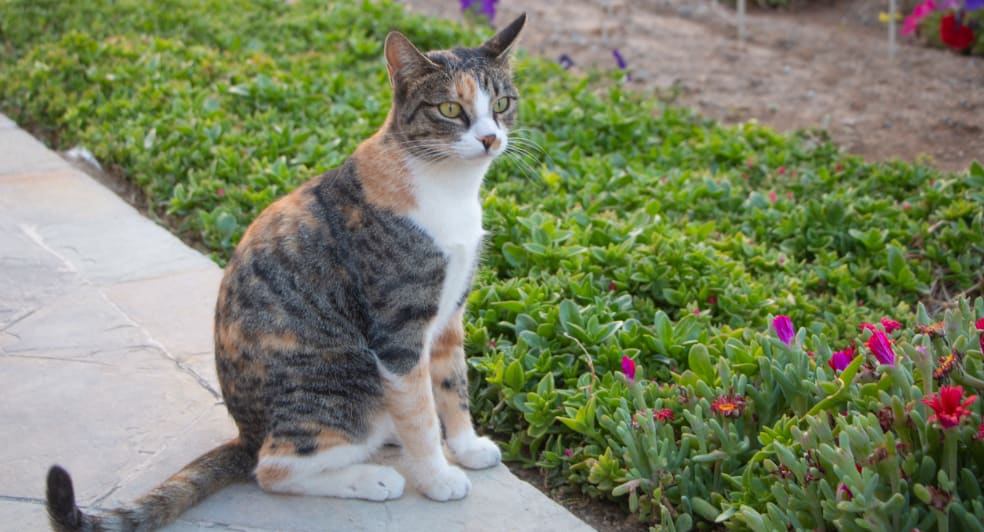 Cat shelters and TNR
The engineering team took it upon themselves to build a cat shelter for the many strays in the area, with choice leftovers from the kitchen going to feed them each day.
As part of the resort's Dollars for Deeds initiative, there is also a trap, neuter and release effort ongoing to reduce the number of strays while providing them with any medical attention they might need.
Sourcing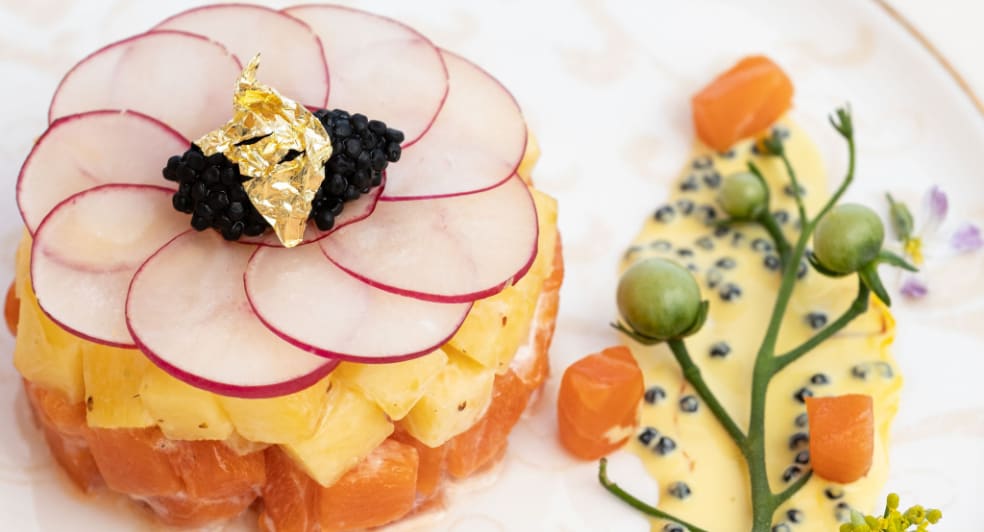 Local Suppliers
Wherever possible, the ingredients we use are sourced from local, then national, suppliers. Our eggs are from cage-free hens, and the use of packaging for food has been minimised.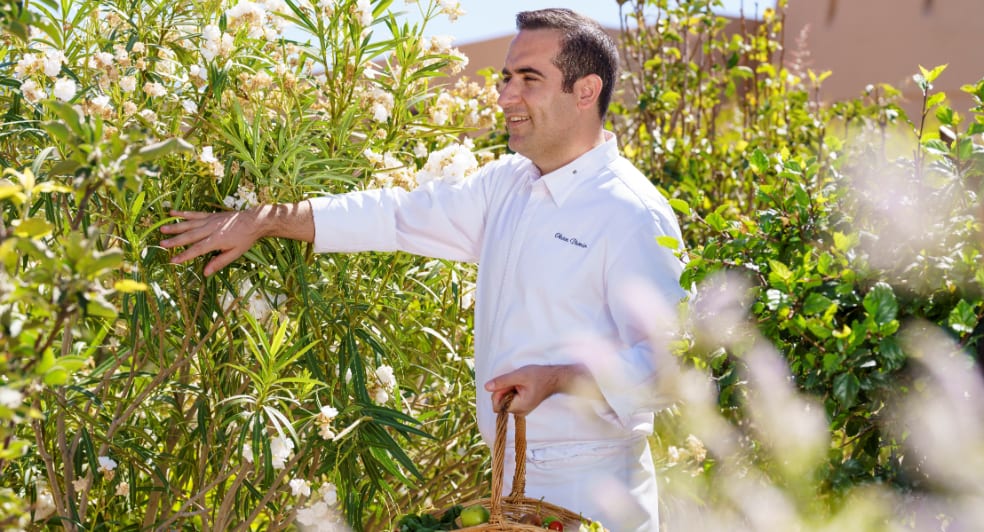 Resort Gardens
We grow fresh produce and herbs in the chef's garden and onsite hydroponic farm, which not only results in a lower carbon footprint, but also superb flavours for our guests. We also have beehives for fresh honey.