Primary content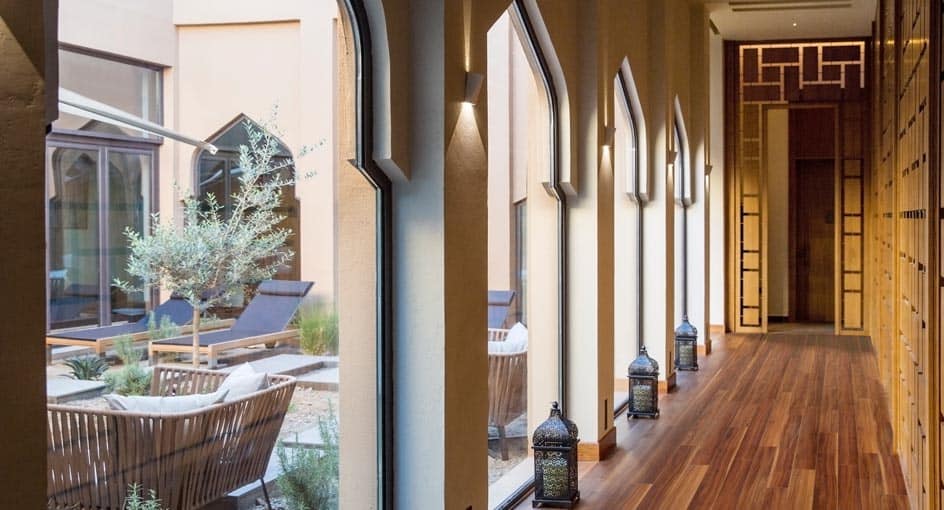 Luxury spa retreats in Oman.
Slip into a haven of Omani architecture, mountain stone and serene canyon views. A trickling fountain and bakhour incense set the mood for tranquillity.
Unwind with spa journeys that draw on the healing powers of rose water and pomegranate. Indulge in a hammam ritual that cleanses and re-energises. The highest spa retreat in Oman and possibly the world beckons.
CONTACT US
SPA FACILITIES
Private hammam suite
Five luxurious treatment rooms, including two couples' suites
Beauty salon (currently closed)
Separate male and female thermal suites each featuring:

Aroma sauna and steam rooms
Experience showers
Private indoor relaxation chambers
Outdoor garden with loungers
Lockers with fresh towels, gowns and slippers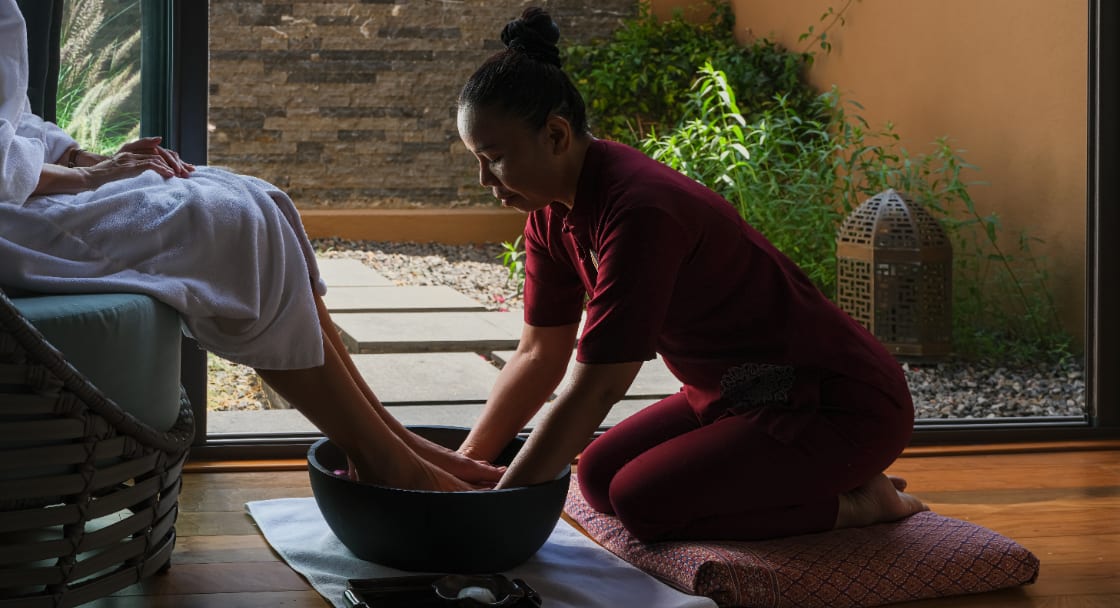 SIGNATURE SPA TREATMENTS
ROSE RESCUE RITUAL (90 MINUTES)
Surrender to the soothing, balancing and hydrating qualities of Al Jabal Al Akhdar's Damask roses in an indigenous ritual exclusive to our spa.
Welcome Drink • Milk & Rose Petal Foot Cleansing Ritual • Hydration Facial with Rose & Coconut Oil Scalp Massage • Stress Release Massage • Refreshments
REVITALISING POMEGRANATE JOURNEY (90 minutes)
Experience a sensual Omani journey with Al Jabal Al Akhdar's pomegranates to beautify and recharge your entire being.
Floral Foot Cleansing Ritual • Pomegranate & Salt Body Scrub • Choice of Massage • Refreshments
FRANKINCENSE RITUAL (90 MINUTES)
Oman has been known for its famed frankincense since ancient times. The Frankincense Ritual is a balancing and relaxing treatment that will aid in stress release, sleep and relieve muscular aches and pains.
Steam • Floral Foot Cleansing Ritual • Frankincense Inhalation • Frankincense Poultice Compress • Deep Tissue Massage • Refreshments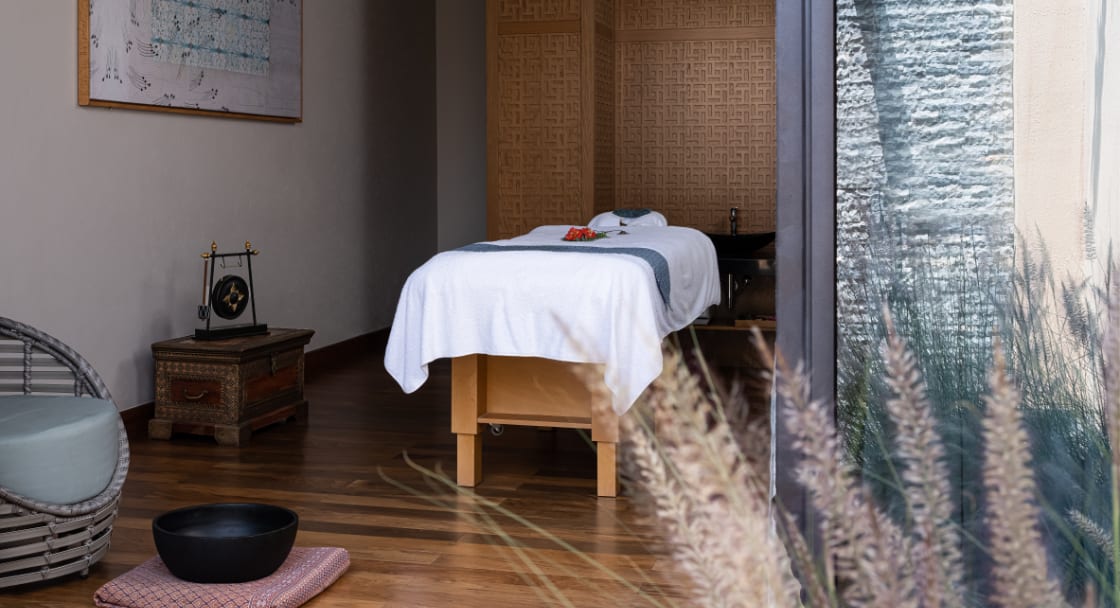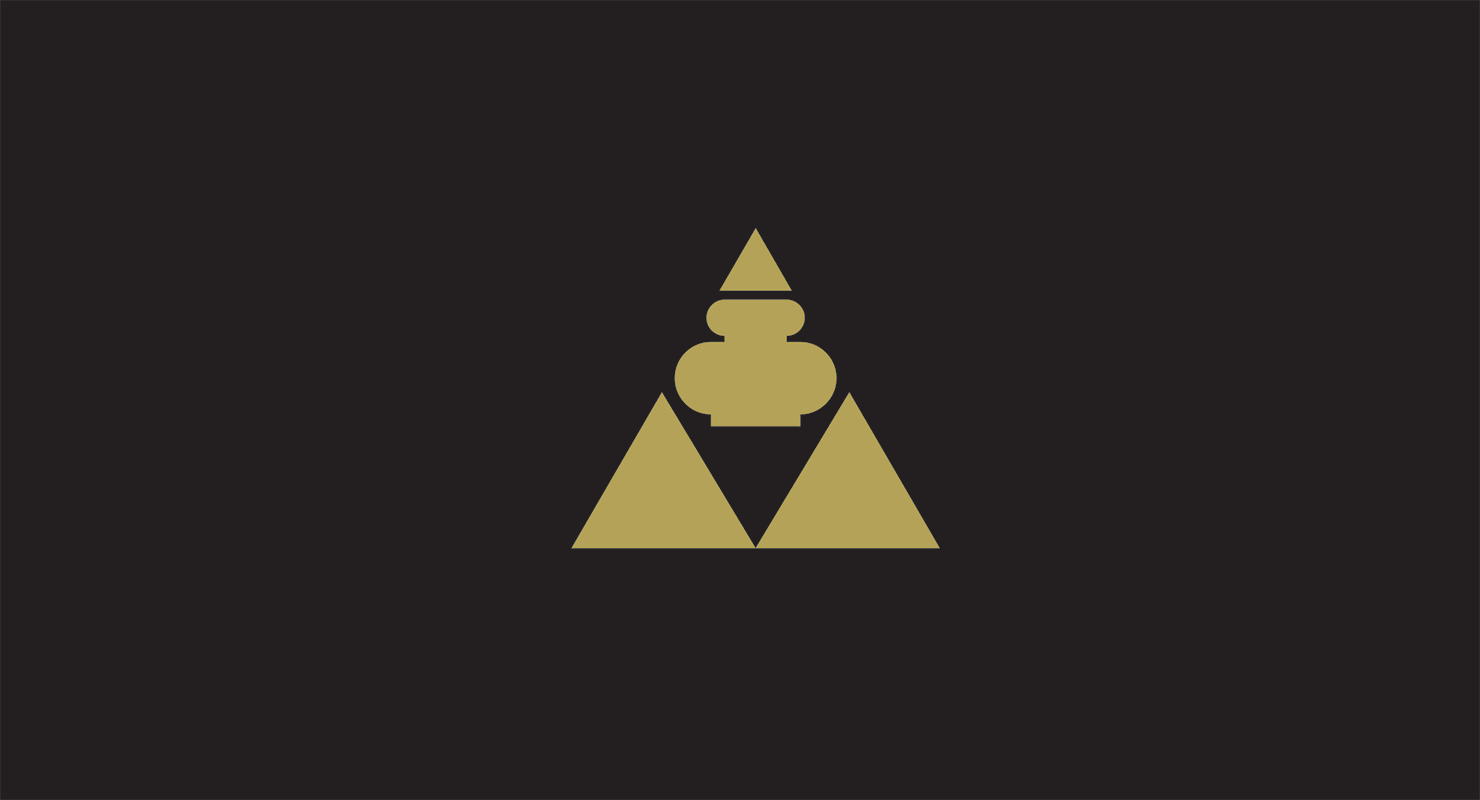 On the edge of a canyon with soul-stirring views of the rugged Hajar Mountains, the hotel has… a truly sensational spa.
Lara Brunt
The Telegraph UK
90 minutes of utter relaxation at the Anantara Spa. The signature Rose Rescue Ritual is a head-to-toe treatment using the petals and oils of the Damask roses cultivated for centuries in Al Jabal Al Akhdar.
Anna Brady - Features Editor
Harper's Bazaar Arabia – 11 April 2017