Primary content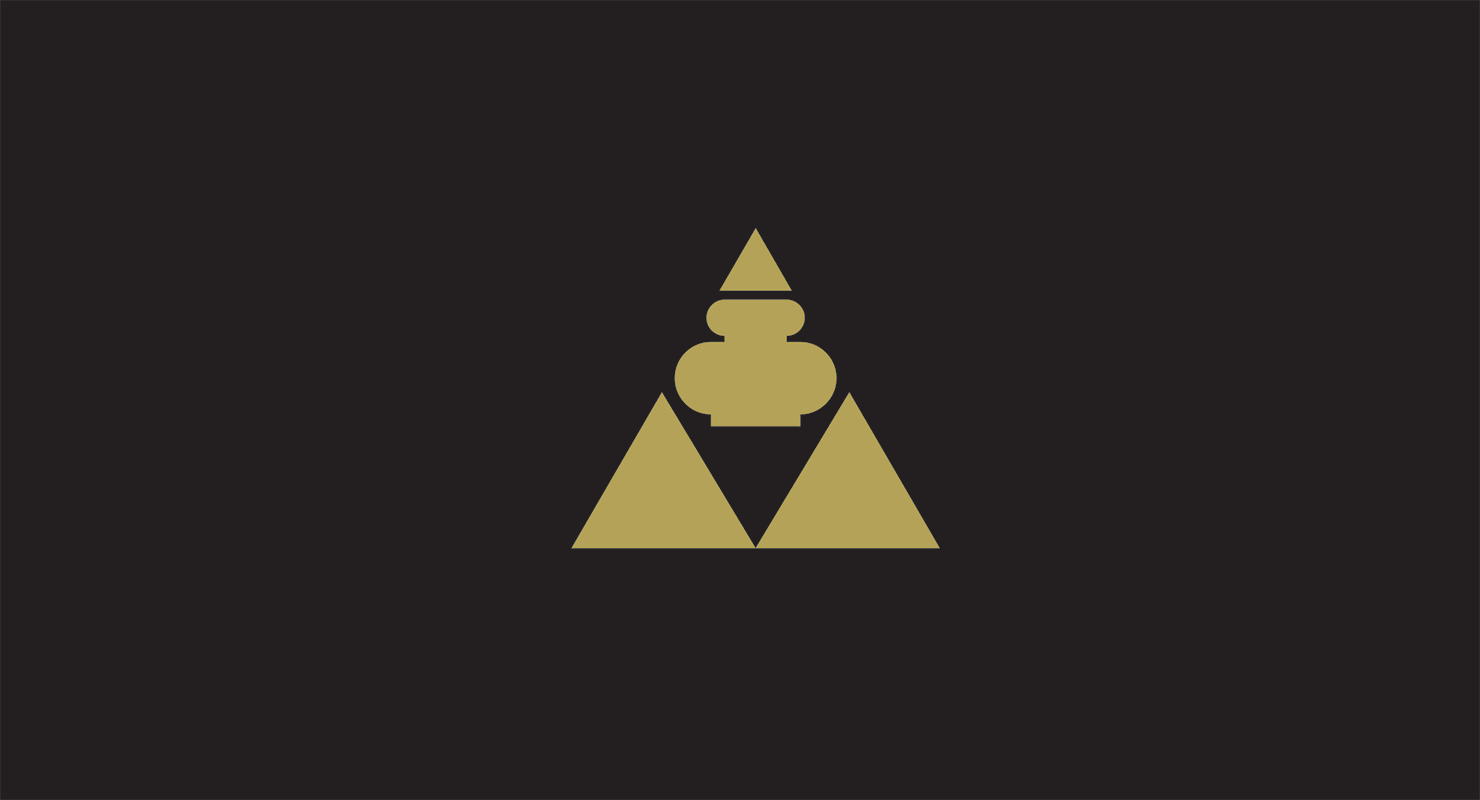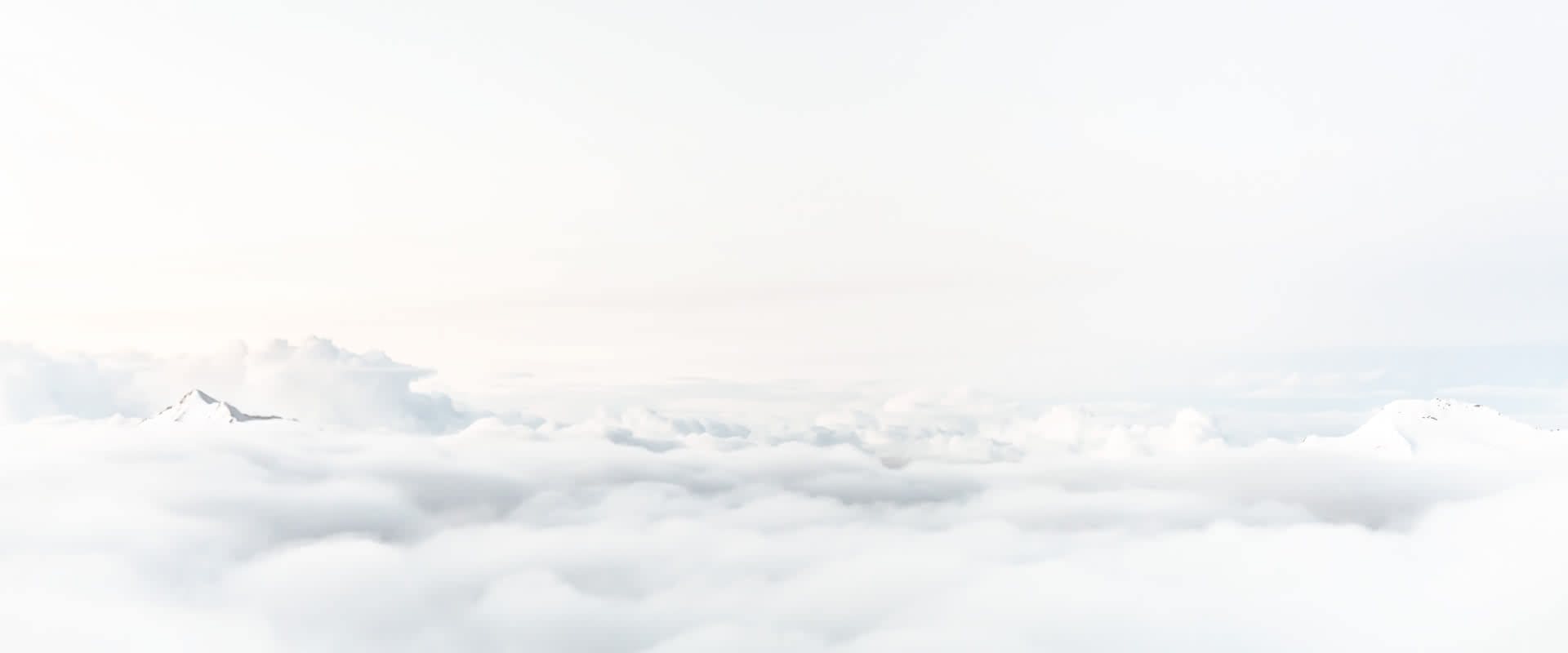 Eastern Mangroves Hotel & Spa by Anantara
qajeff2013
Doha, Qatar

Anantara Mai Khao Phuket Villas
riam102

With such intuitive and personalised service, guests…of the residences may never have to lift a finger. It's possible that one may not even have to set foot out of the residence.
Layan Residences by Anantara
Ho Yun Kuan
Robb Report
Anantara Chiang Mai Resort
Sally G
Needham, Massachusetts
Anantara Riverside Bangkok Resort
Scarlettm84
New York City, New York

Anantara Experiences
CHOOSE YOUR OWN ADVENTURE.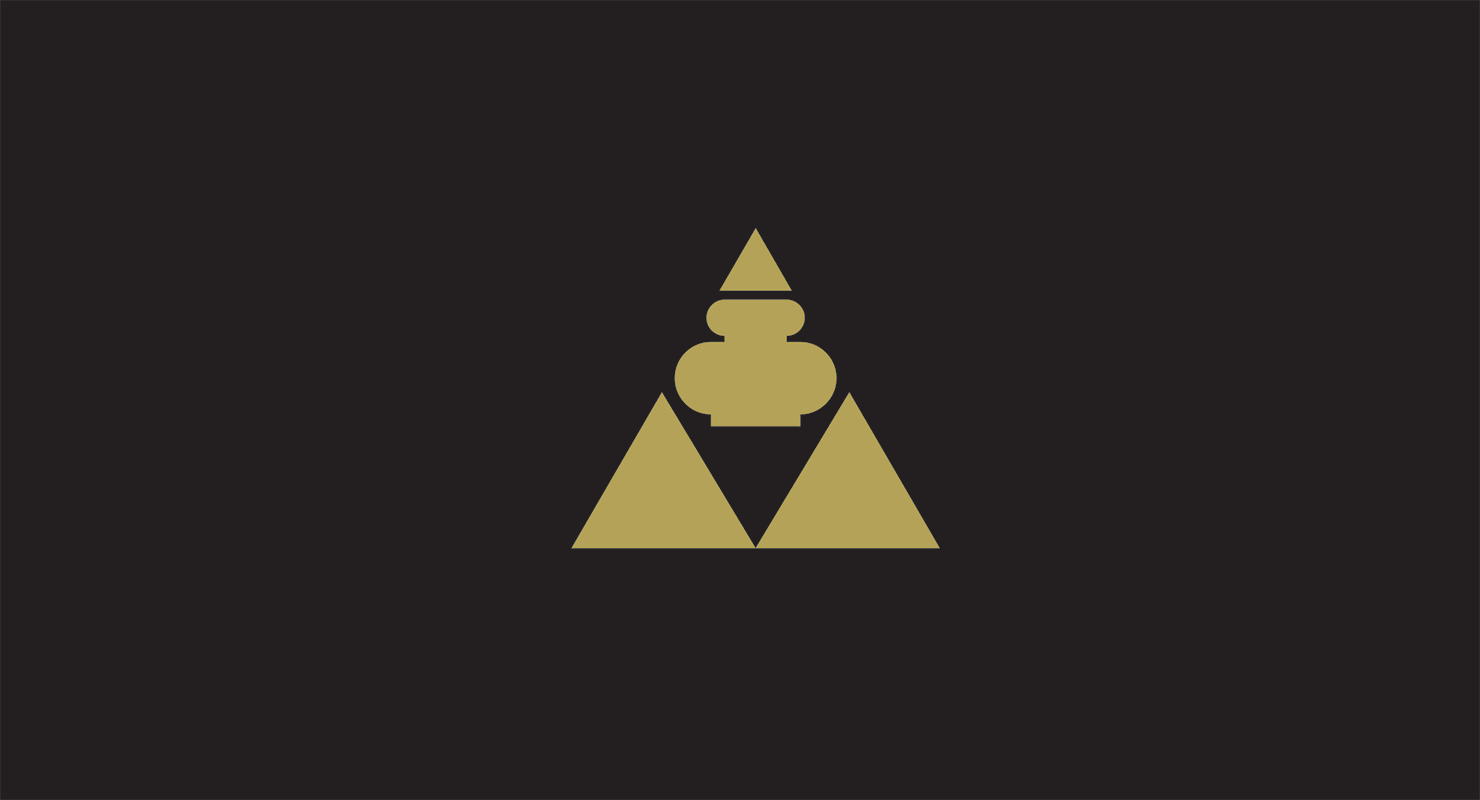 AWARD-WINNING LUXURY
STRIVING FOR PERFECTION.
From the shores of its first resort in the royal seaside retreat of Hua Hin, Thailand, to a collection of over 40 properties across Asia, Arabia, the Indian Ocean, Africa, Europe and South America, Anantara is proud to have hosted some of your most cherished memories. Year after year, we strive to fill your travels with new luxuries and ever-higher standards of service.
Follow Us
IN TOUCH WITH ANANTARA.