Primary content
Create memories for a lifetime with fun activities for kids and teens.
Entertain the entire family with incredible experiences for every age. Play together in the gardens of our mountain resort, in our infinity pool, and our excellent recreation centre facilities. Invite young VIPs to enjoy independence through kids' and teens' clubs, classes, and activities.
Classes and Activities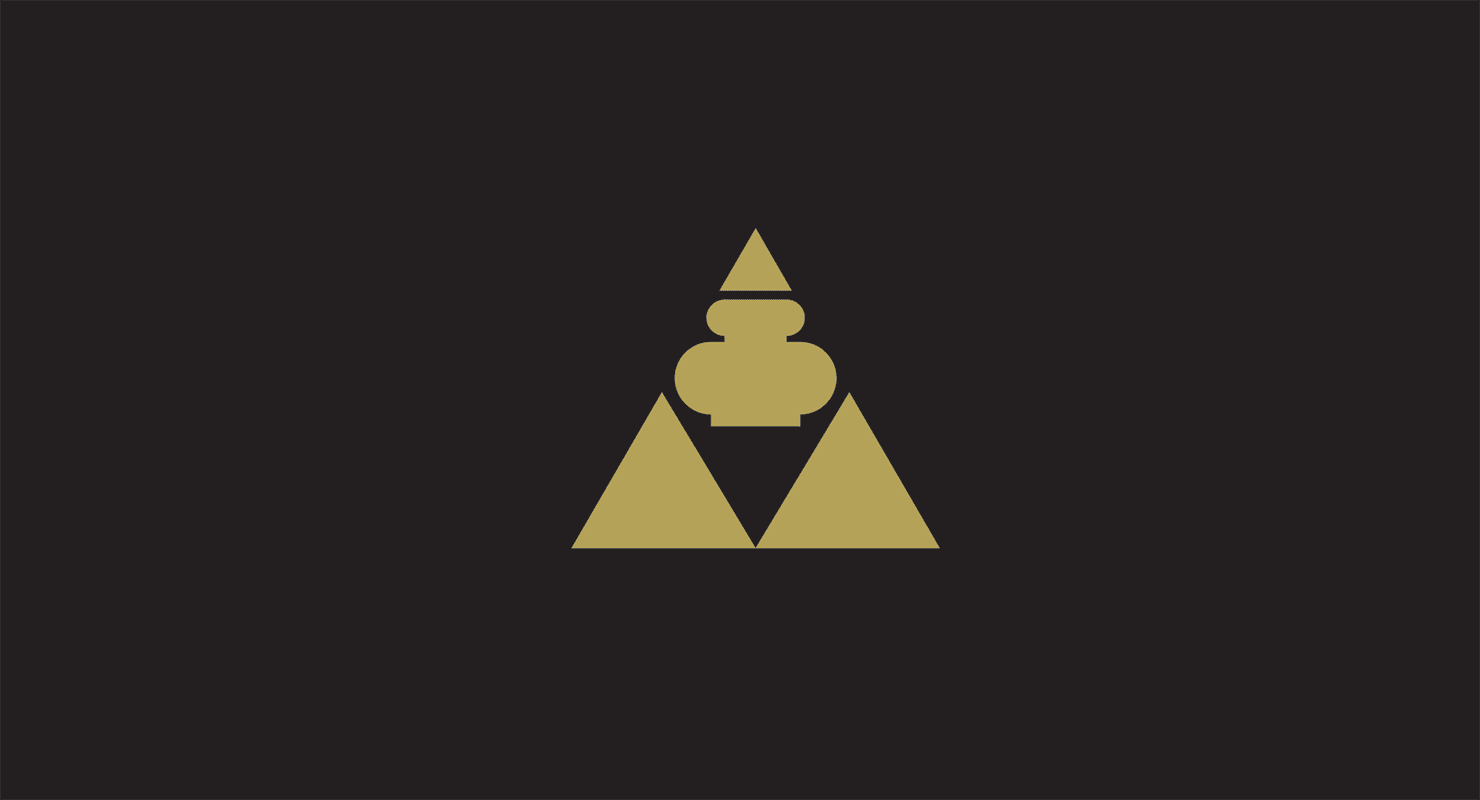 Bicycles
Take the little ones on a scenic bicycle ride through our resort's beautiful garden during your stay. Bicycles are complimentary for our in-house guests for the first hour.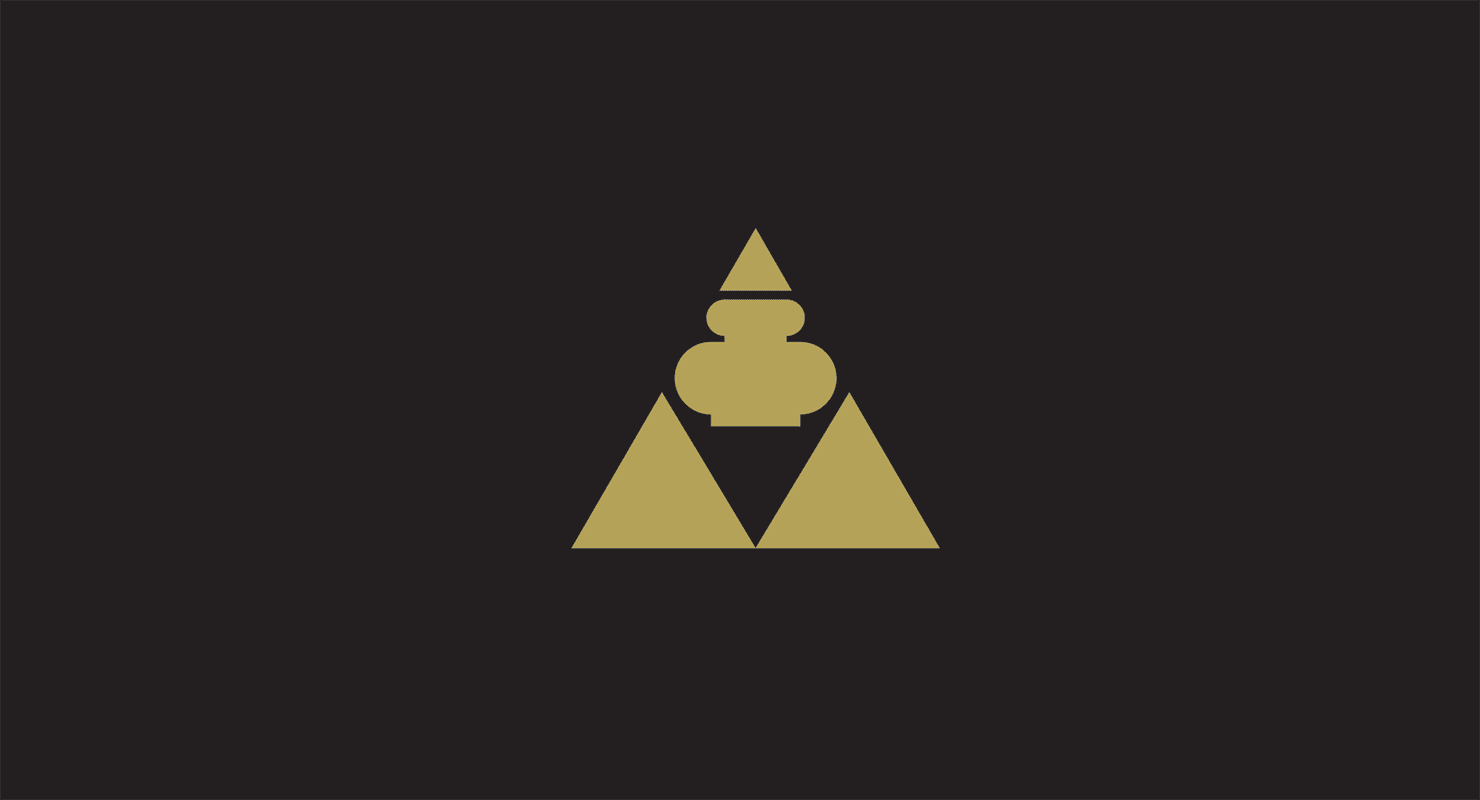 Jabal Activity Wall
Kids aged 8 years and above can go for a little adventure with an exciting abseiling activity from the resort's stunning cliff with panoramic views of the canyon.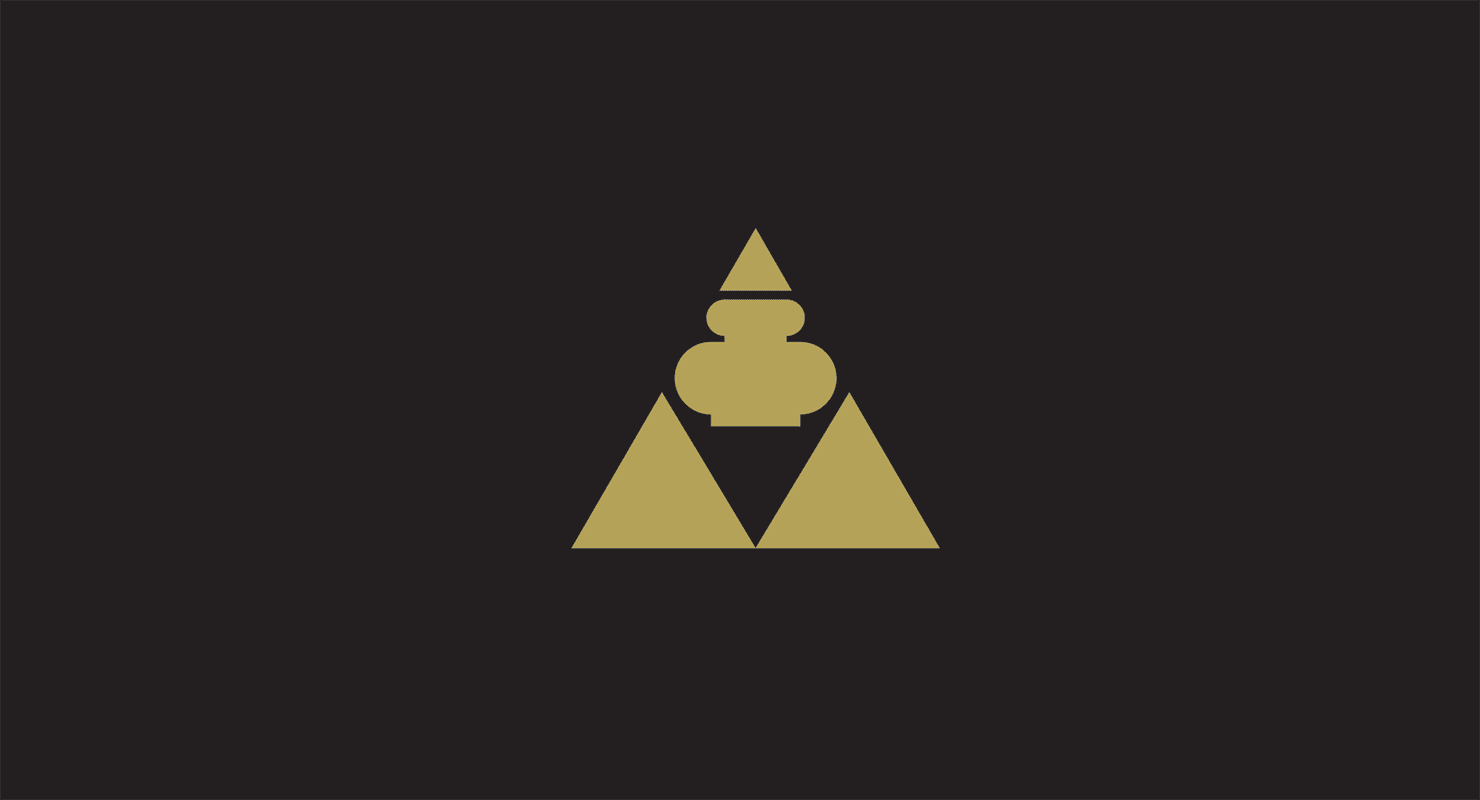 Archery
Kids aged 8 years and above can try their hands in shooting a bow and arrow with the help of our mountain guru, an incredible way to develop accuracy, concentration and patience.
Kids and Teens Club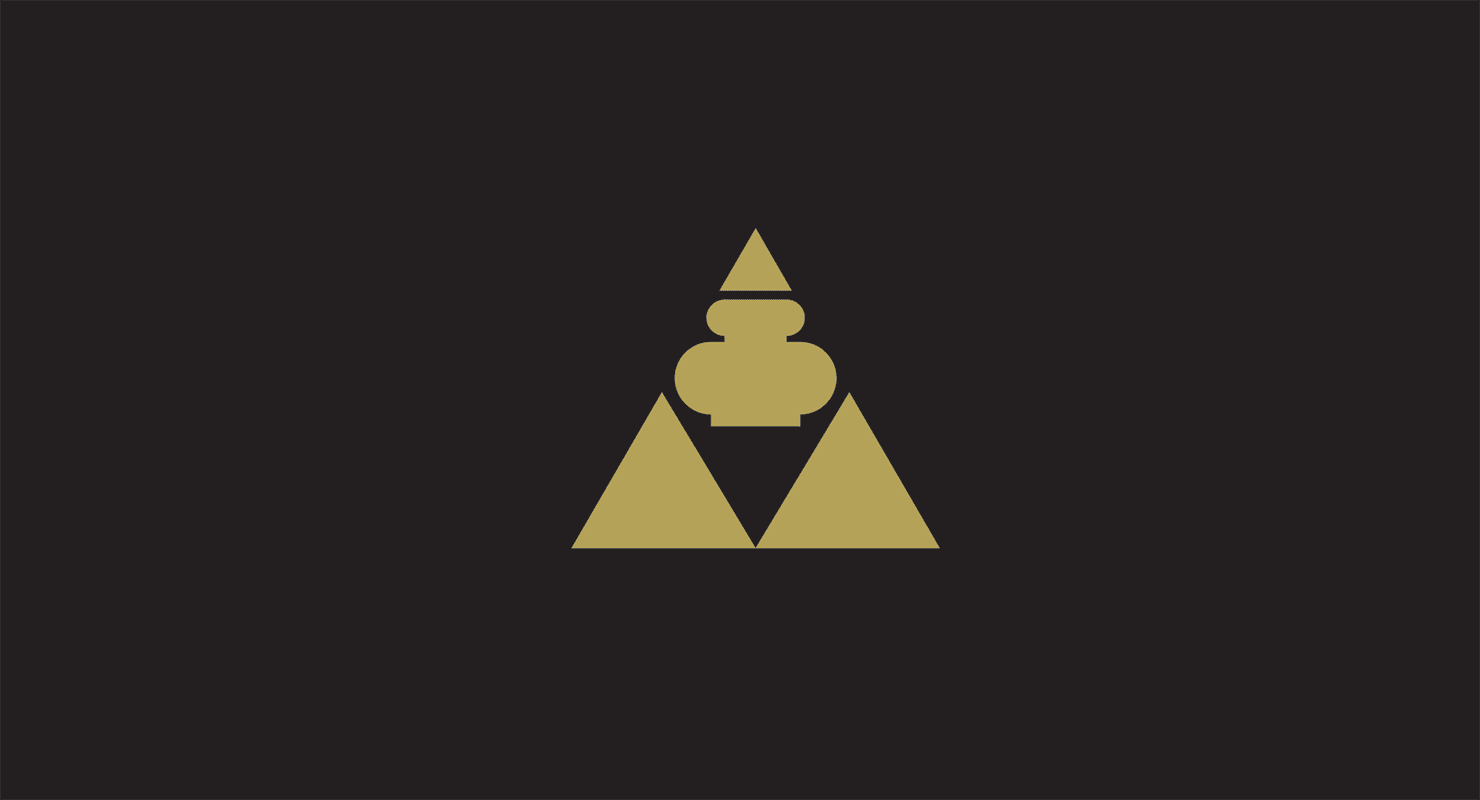 Asfour Kids Club
At Asfour Kids Club, indoor and outdoor play areas offer endless fun – from a trampoline, rocking horses and a basketball hoop, to a playground jungle gym with swings, a slide and climbing frames.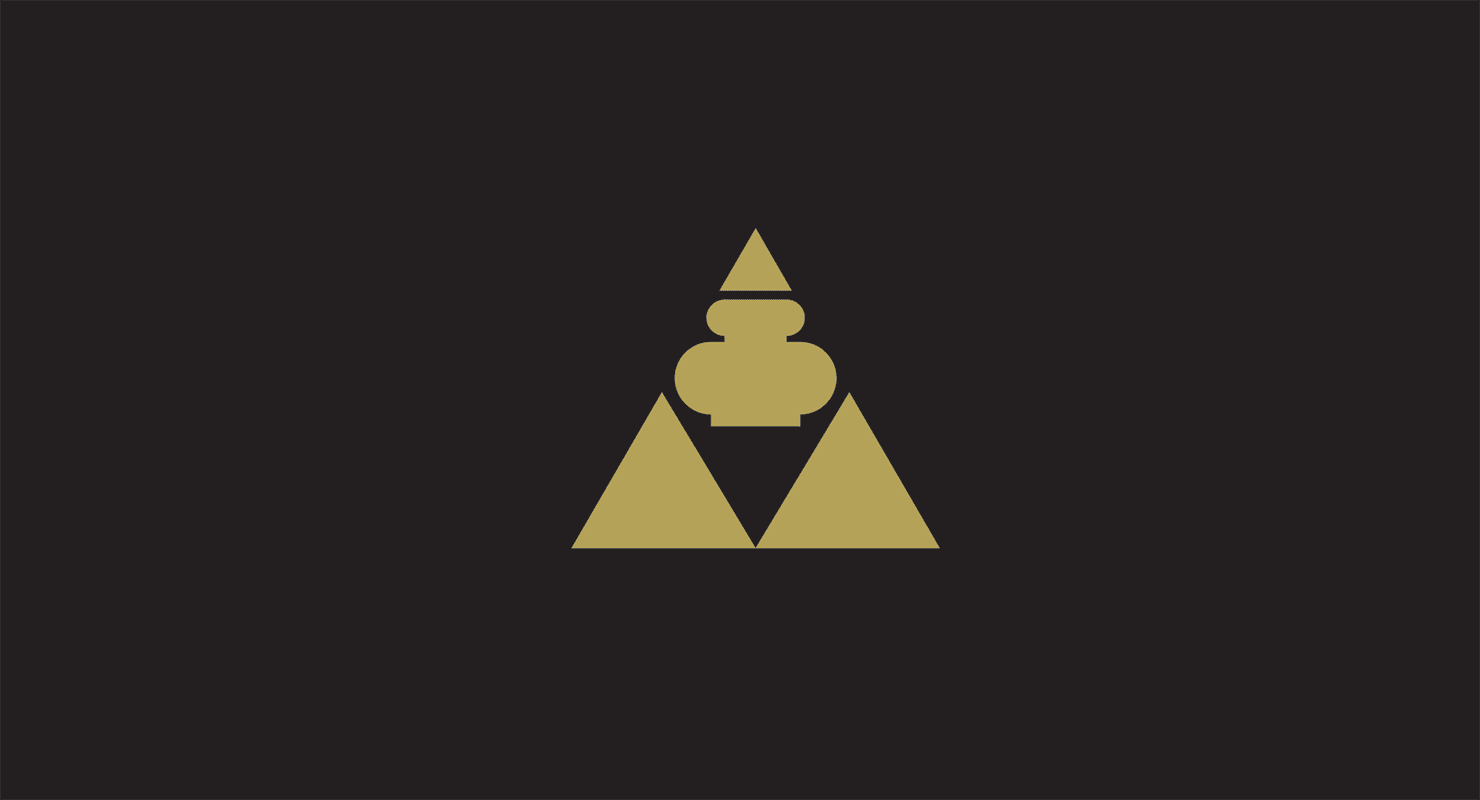 Jabal Teens Club
Just for teenagers, the Jabal Teens Club offers a cool place to hang out and socialise. PS5, table tennis and a billiards table keep young minds engaged, while hiking trips offer the excitement of exploration.
Babysitting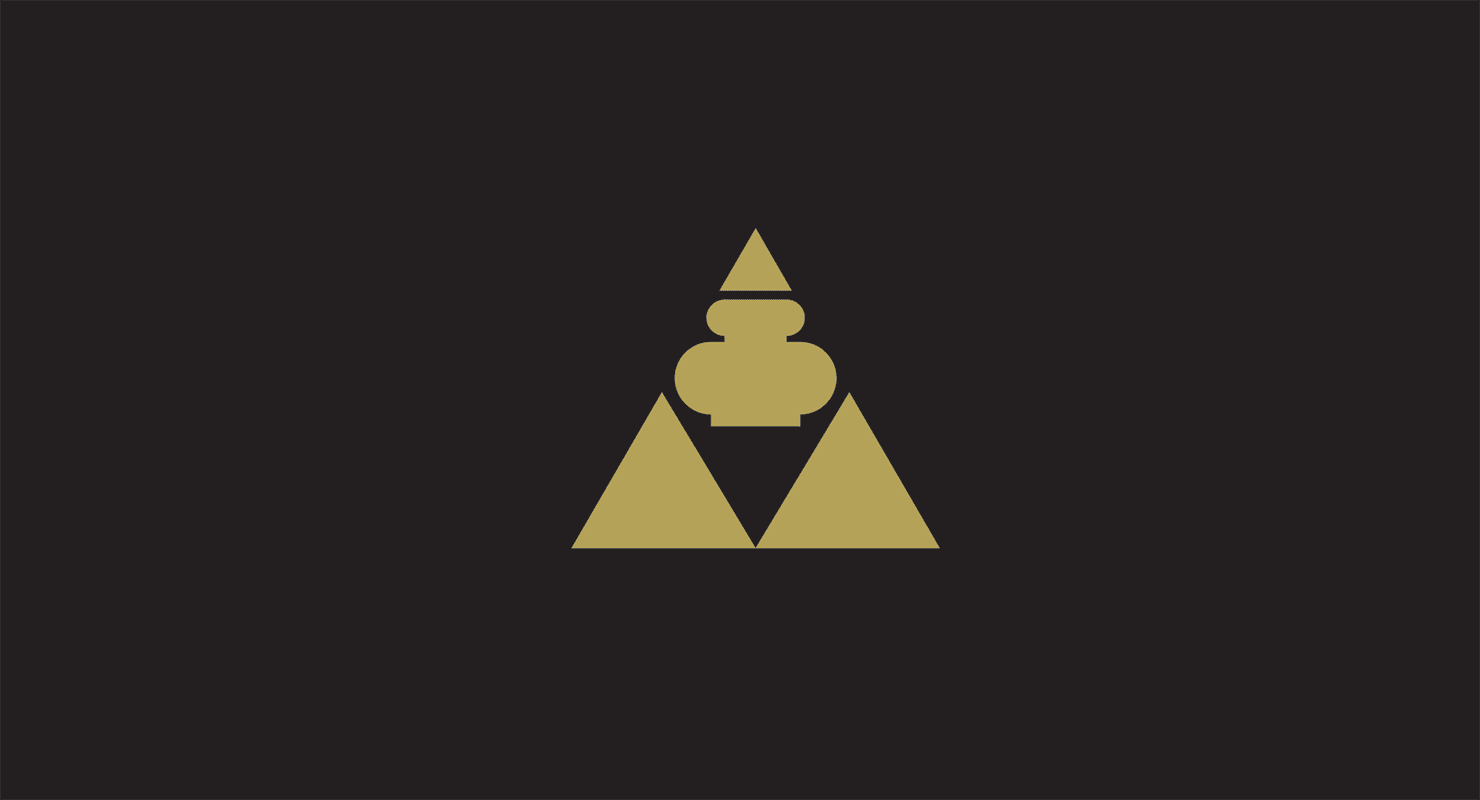 Babysitting
Relax for a romantic evening with your loved one while your little ones are in the safe hands of our babysitter. Bookable up to 24 hours in advance, our babysitter service gives you the freedom to fully enjoy every moment of your stay.