Primary content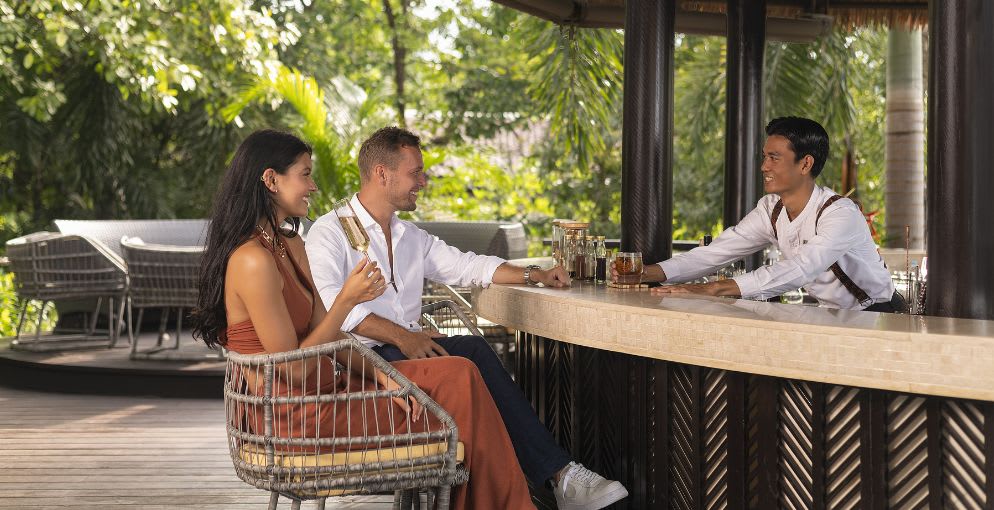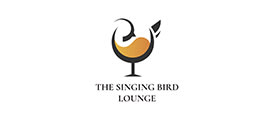 Canopy Cocktails in Koh Samui
Elevated to sit in line with a lush crown of a 120-year-old tree, The Singing Bird Lounge is a lively alfresco dining in Koh Samui to enjoy a pre-dinner aperitif with a bird's-eye view. The cocktails, all named after local birds, offer insights into a fascinating Thai tradition drawing thousands of spectators from across the region — bird singing contests. As guests settle down with a refreshing concoction to toast the sunset, Samui's avian population comes out in force to dazzle with the most melodic of performances. To further root his artful creations in local nature, our resident mixologist makes his own bitters using plants from our garden as well as garnishing his cocktails with resort-grown fruits and herbs.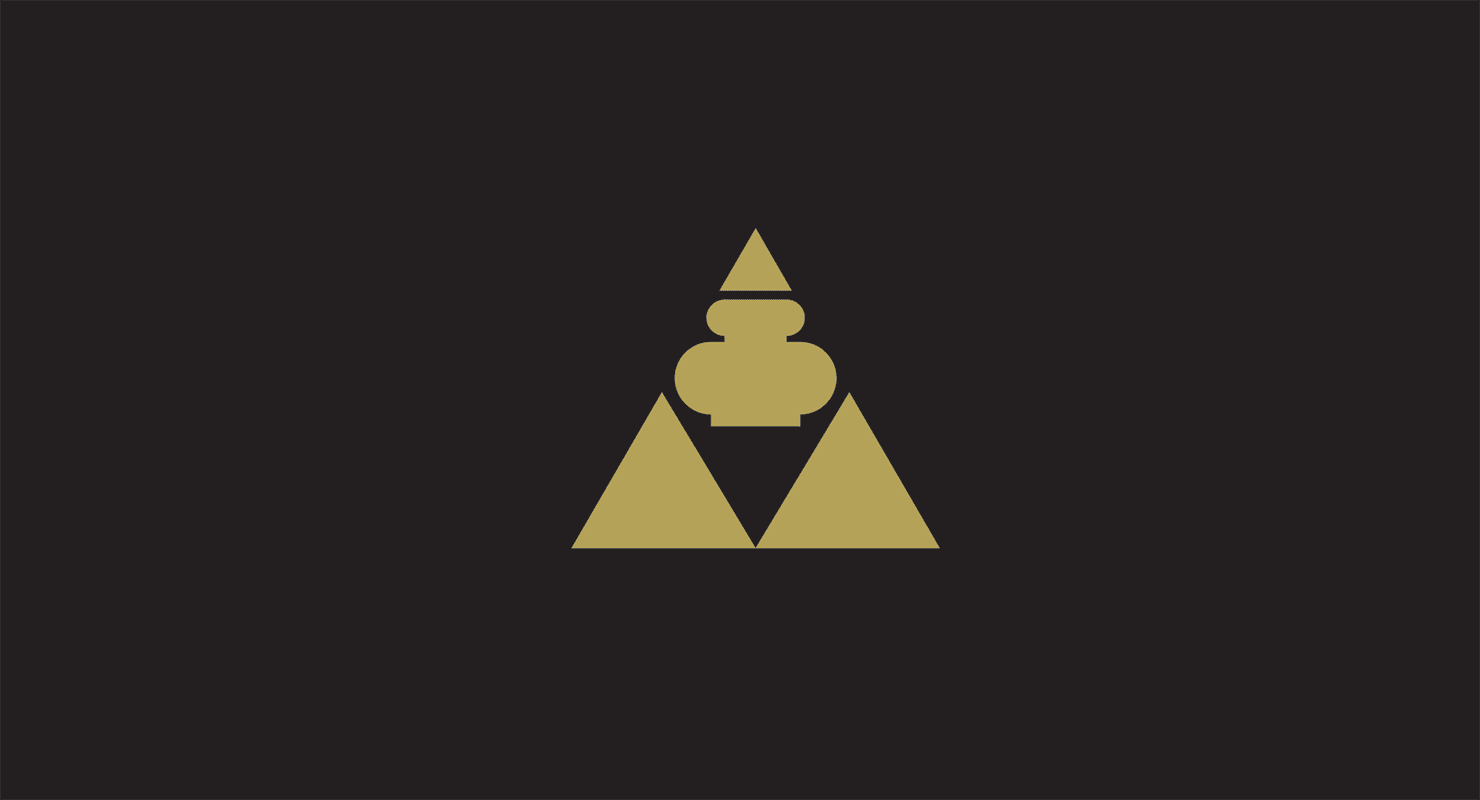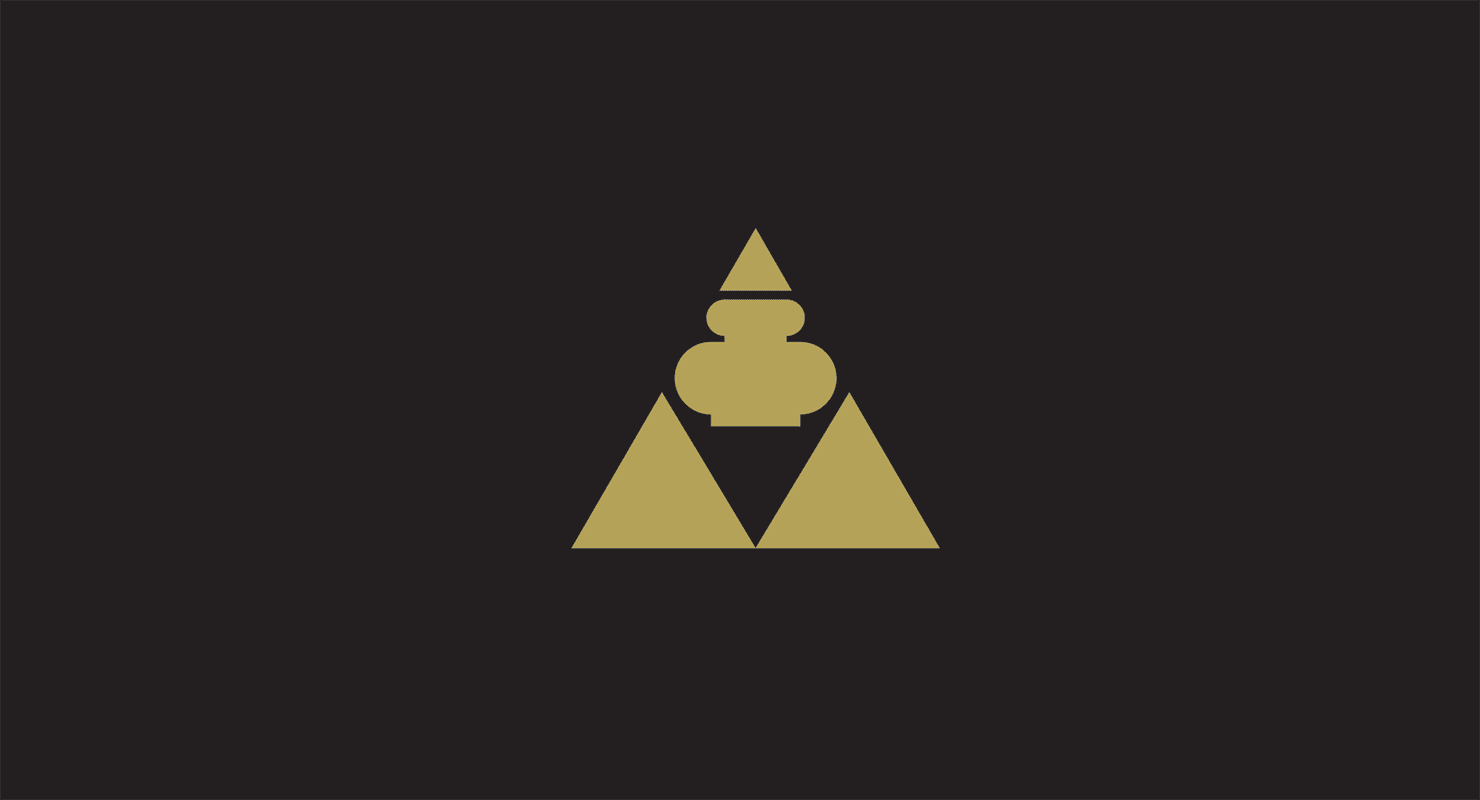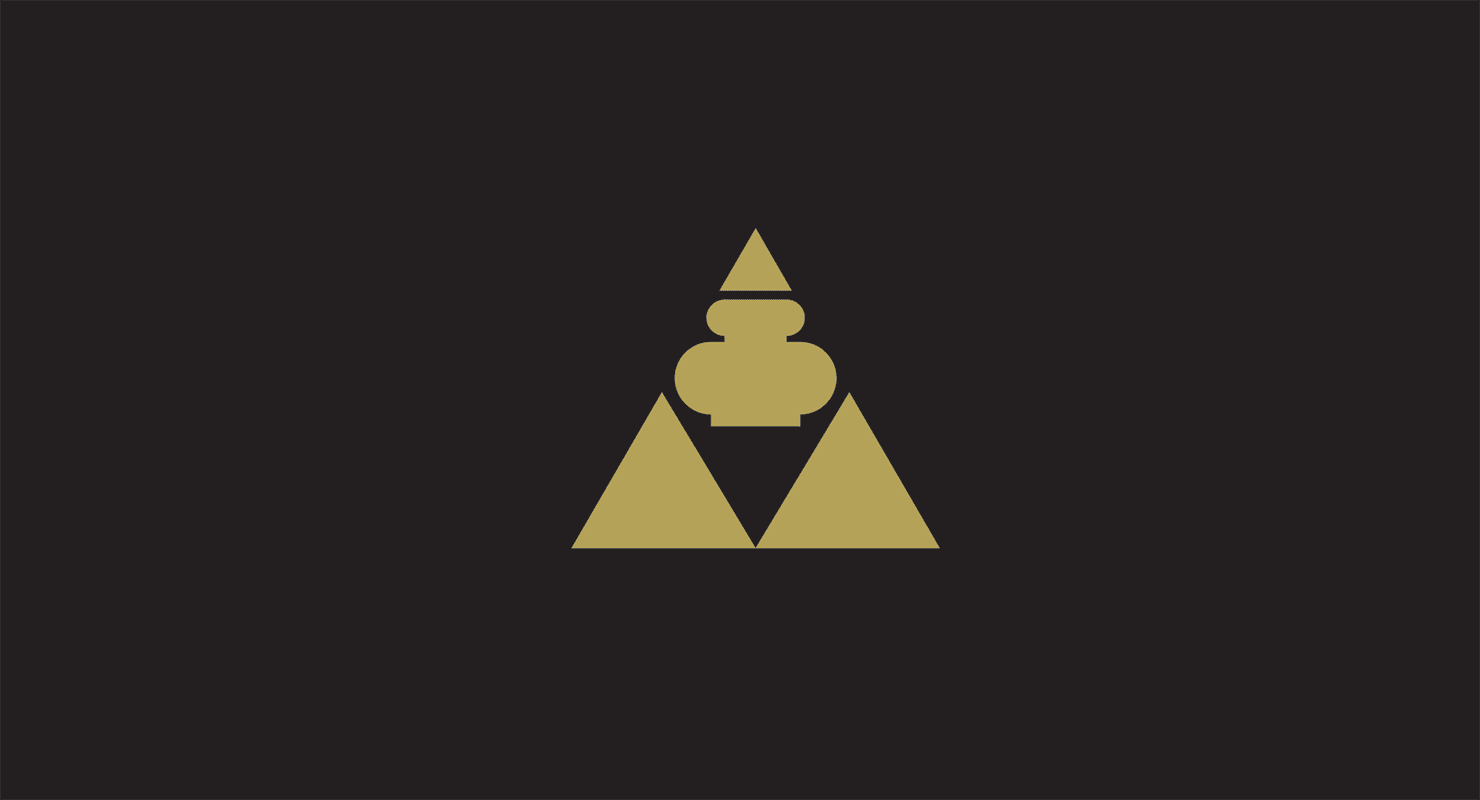 Menu Highlights
Red-Whiskered Bulbul
Inspired by the distinctive plumage of Asia's red-whiskered bulbul, the uncontested star of many a bird singing contest held across Southern Thailand, this smooth bourbon-based cocktail is shaken with homemade bitters, Amaretto and egg white, with just a hint of homemade cinnamon syrup for an extra twist to a classic drink.

Summer Tanager Desire
An eye-catching sight against the green leaves of the forest, the strawberry-coloured summer tanager is the only completely red bird in North America. Giving the cocktail its striking colour is the blend of strawberry liqueur, homemade roselle syrup and fresh passionfruit, while the drink's kick comes from a splash of Tequila.

The Violet Crow
Fiercely intelligent, playful and mischievous, humble crows are the unsung heroes of the bird kingdom. Butterfly pea gives this rum-based cocktail its dark-blue tint inspired by the plumage of the Indonesian violet crow, while egg white adds some creamy richness and Maraschino liqueur — a jolt of brightness.