Primary content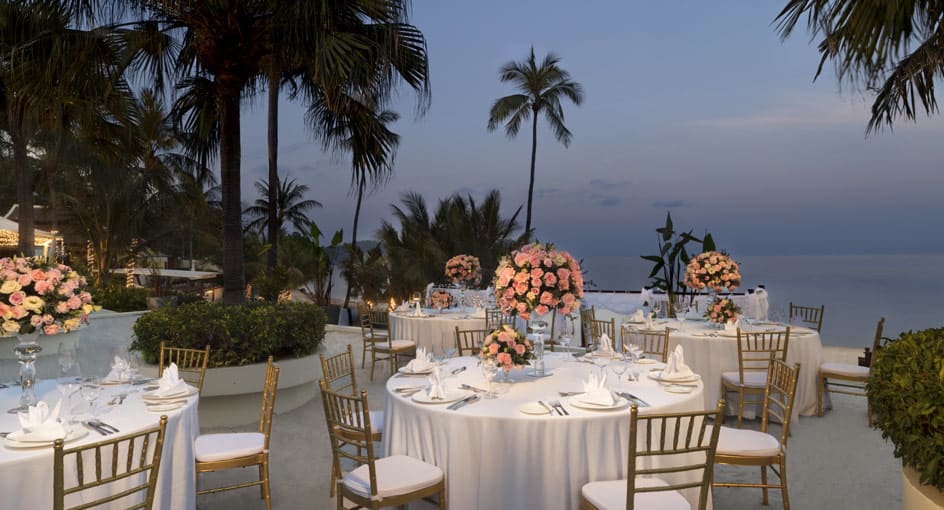 An elegant tropical setting on enchanting Koh Samui.
Your Koh Samui wedding unfolds overlooking Chaweng Beach and the ocean beyond. Celebrate with cocktails and banqueting under the stars. A dedicated wedding planner is on hand to assist you from inception to honeymoon, ensuring your special day is perfectly personalised and utterly memorable.
Plan Your Dream Celebration
DOWNLOAD YOUR WEDDING BROCHURE
SETTINGS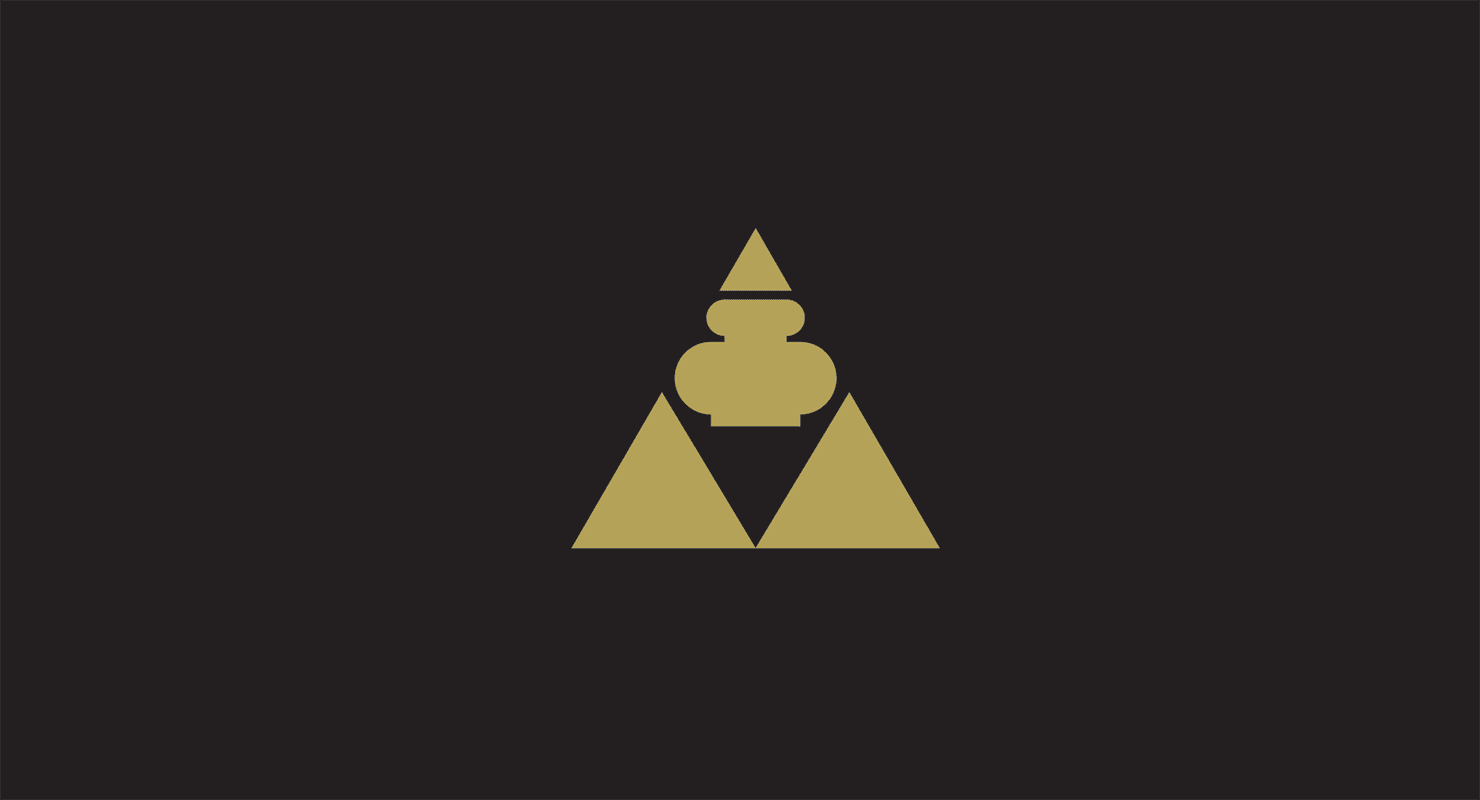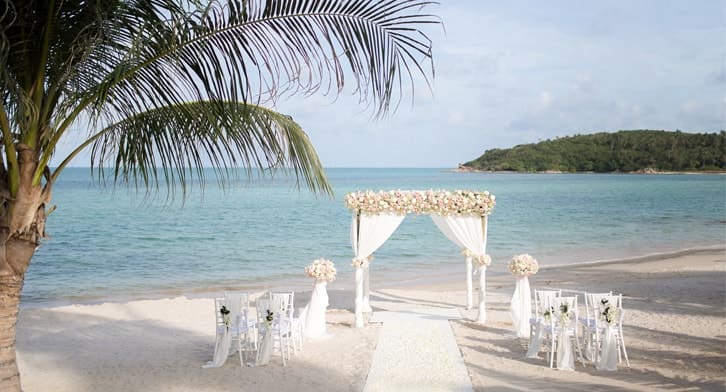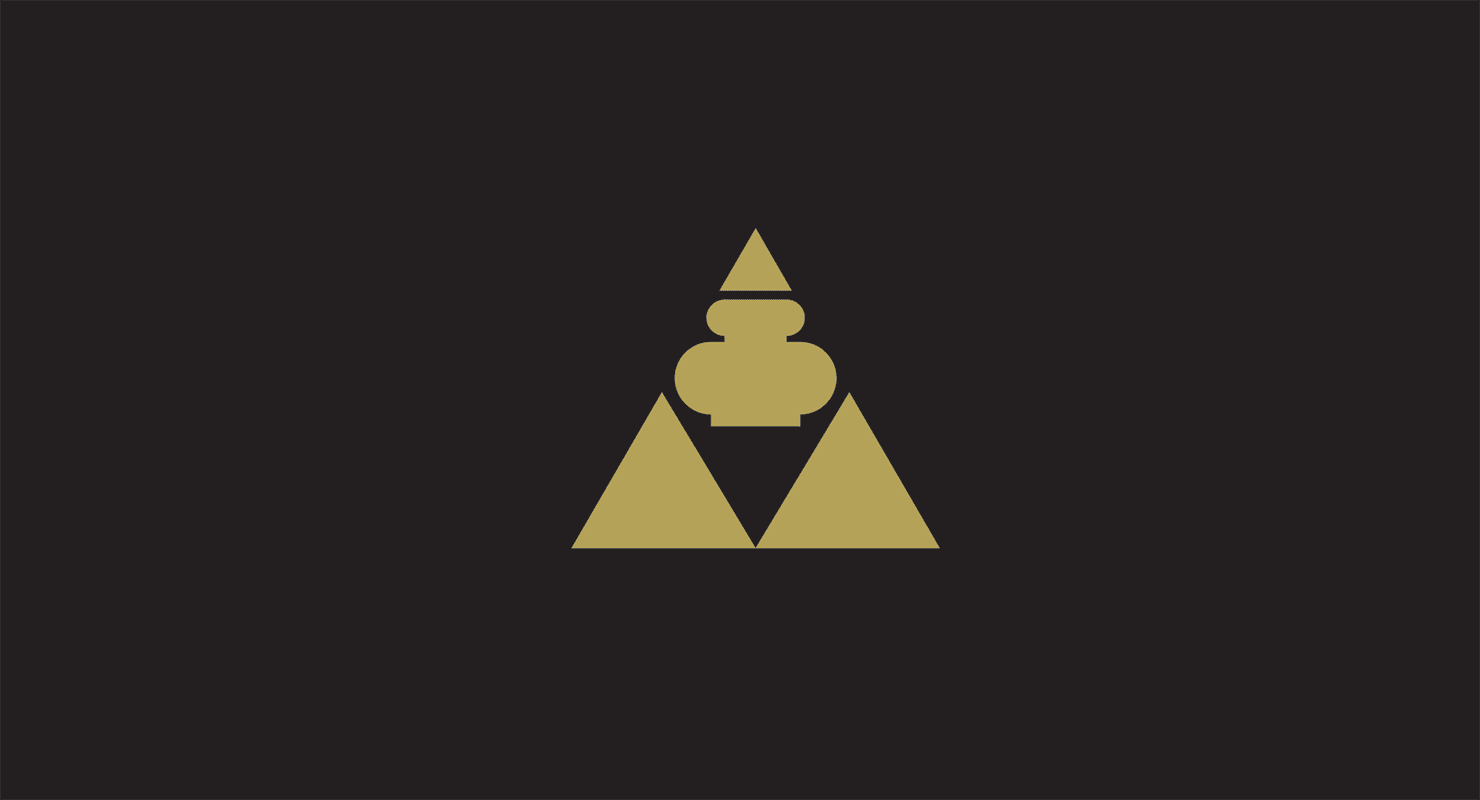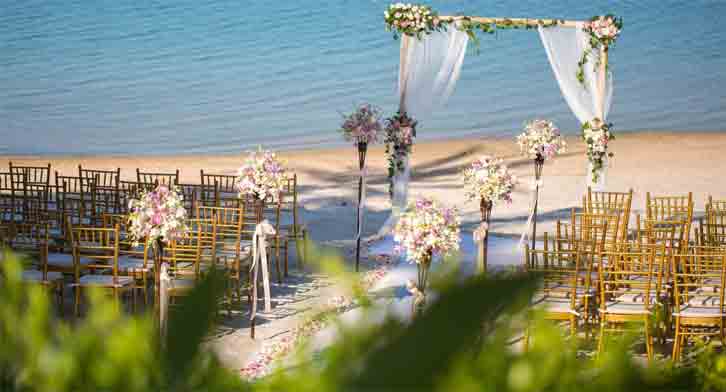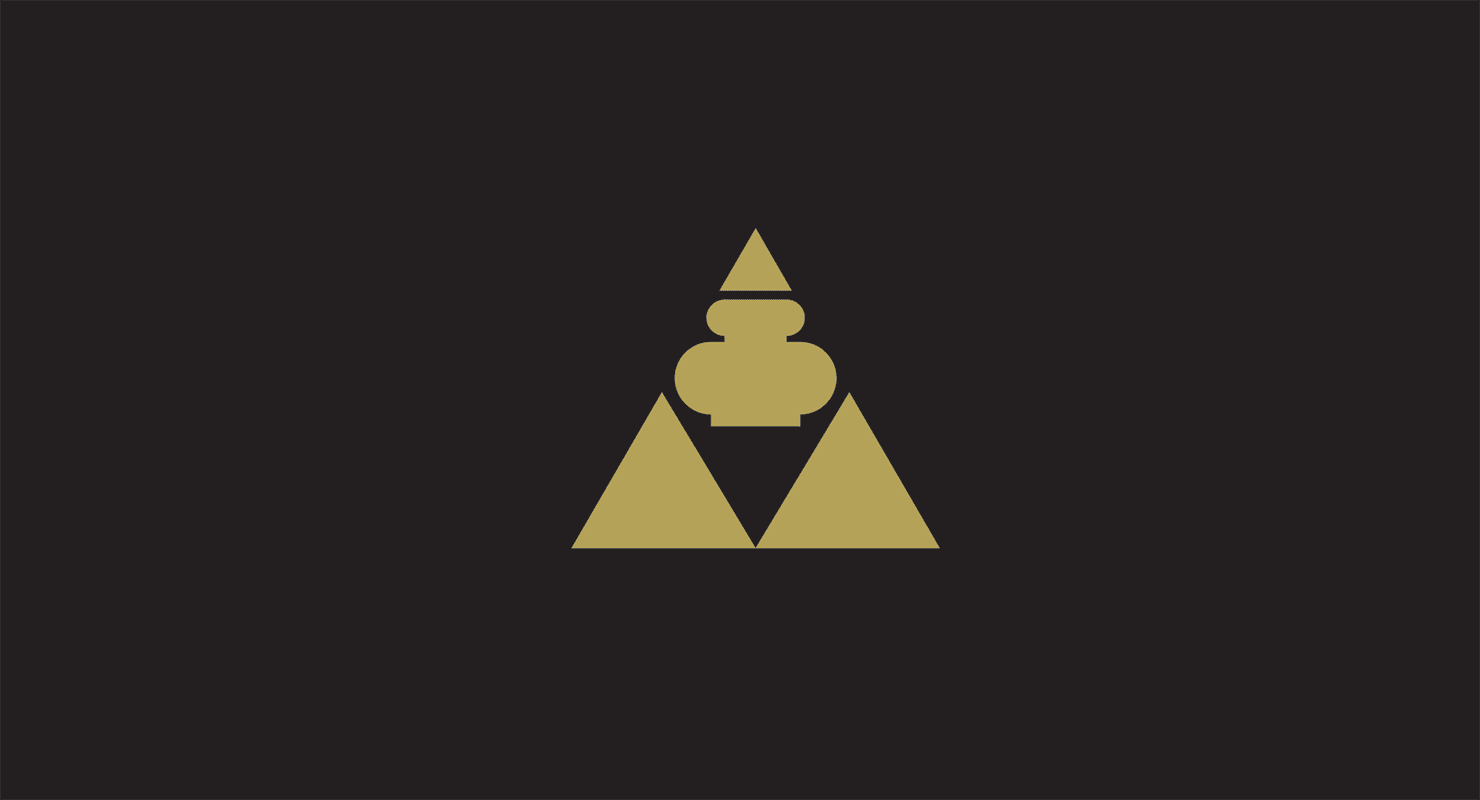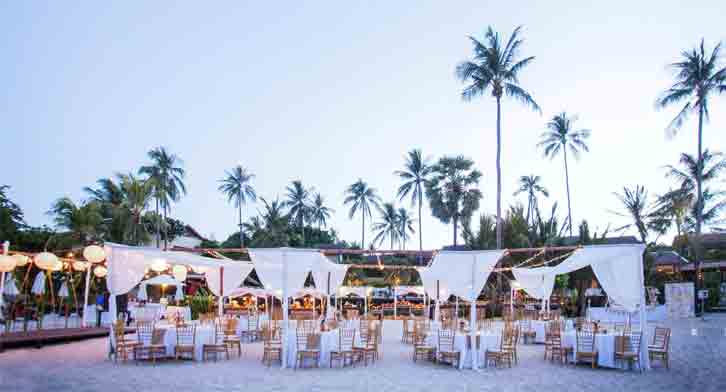 Beachfront
Join together under an archway of tropical flowers. Palm fronds line the aisle as the sea laps the shore. Exchange vows against a backdrop of spectacular sunset and endless azure waters.
Ideal for up to 260 guests.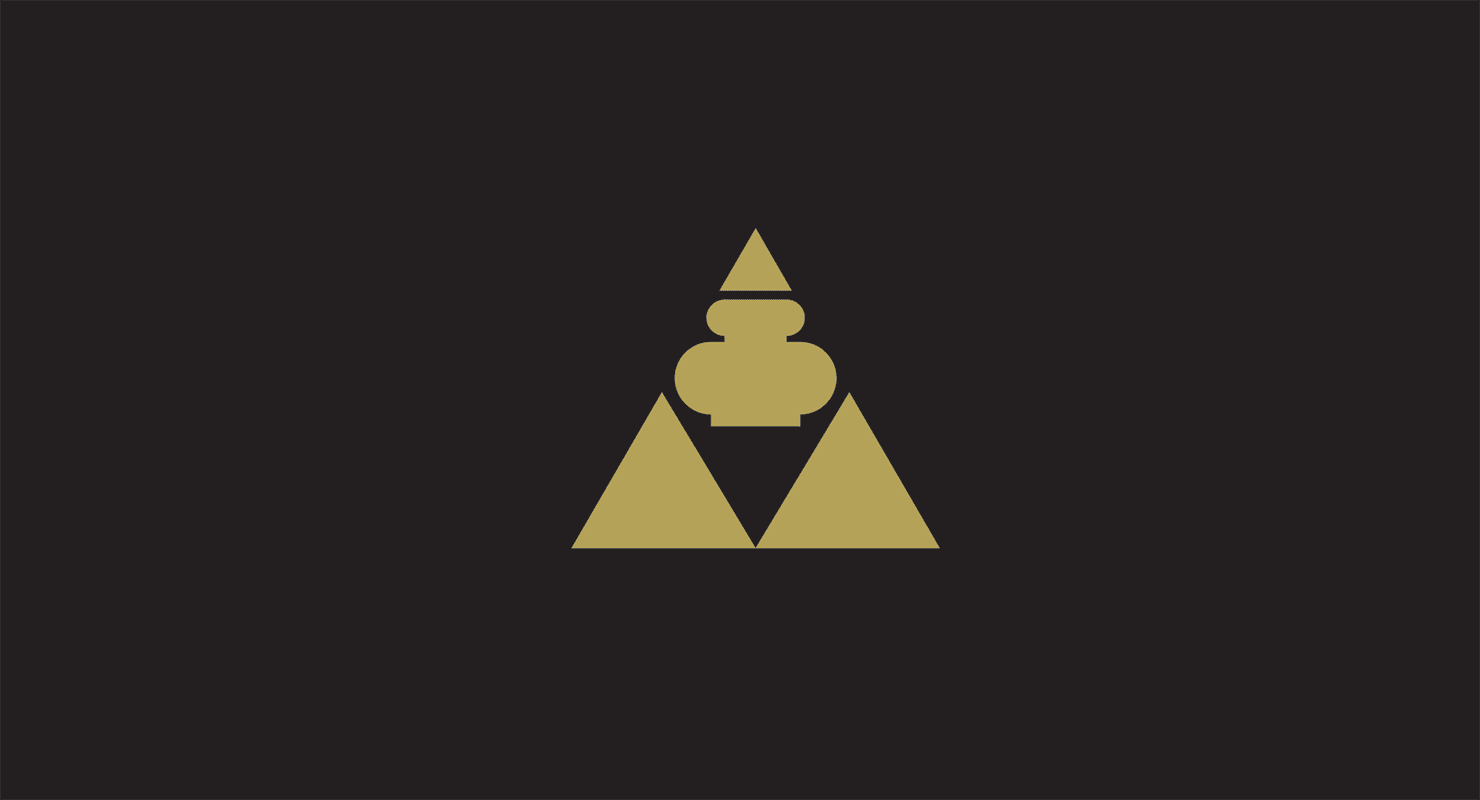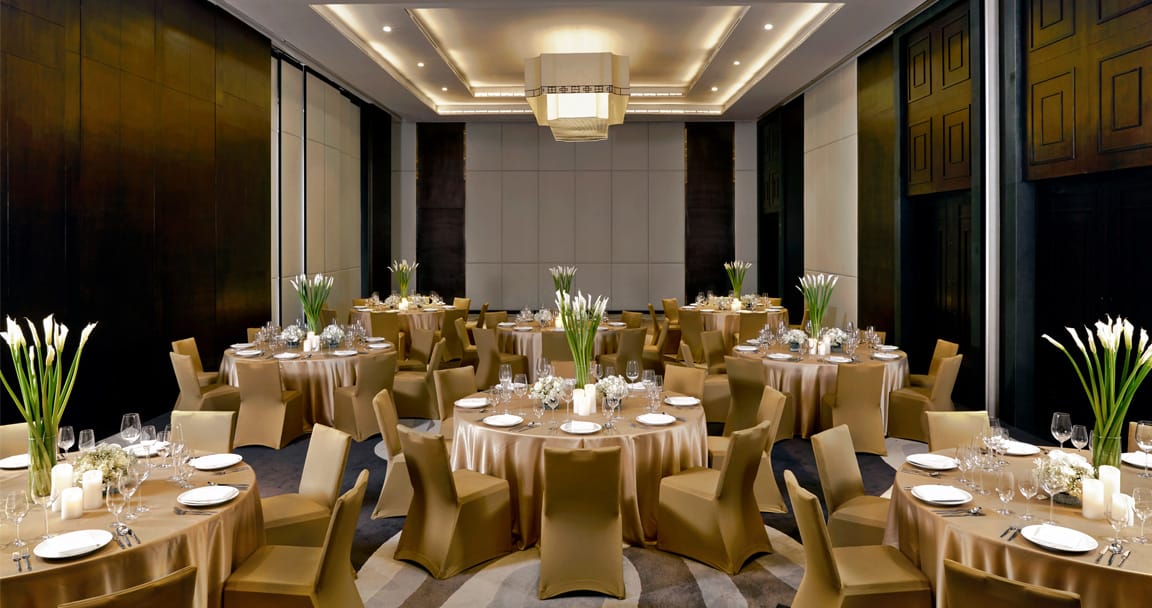 Lawana Ballroom
The grand ballroom is perfect for elegant receptions, either with cocktails and canapes or a sit-down banquet. Choose your theme and floral arrangements to personalise the space.
Ideal for up to 220 guests.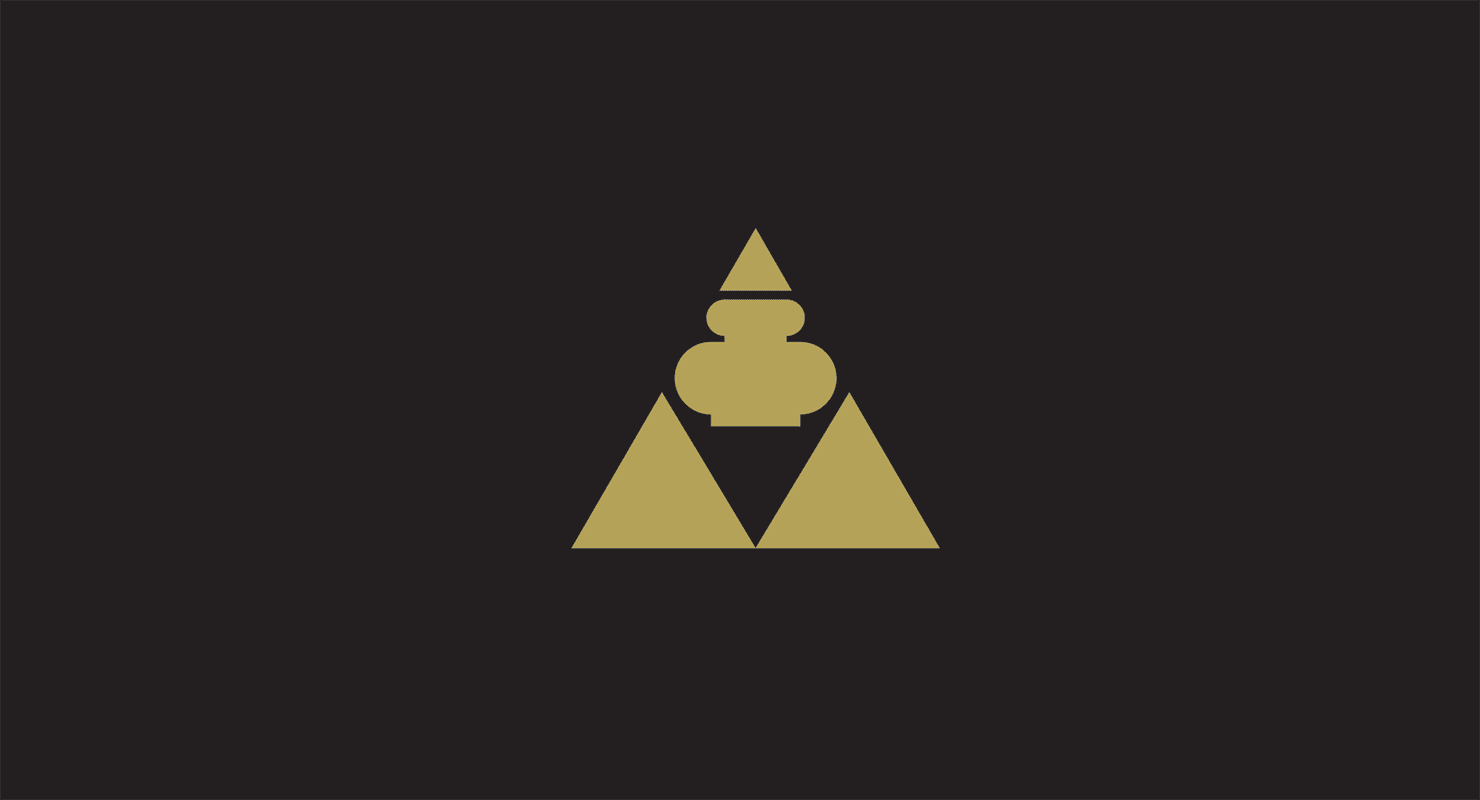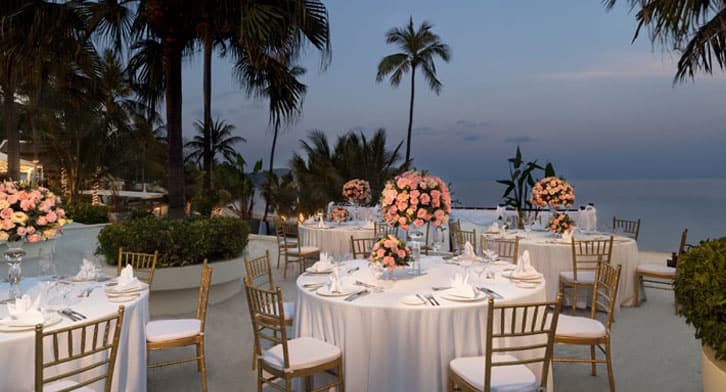 Sand Deck
A poolside terrace sets the stage for a romantic evening. Dine and dance by candle and starlight.
Ideal for up to 120 guests.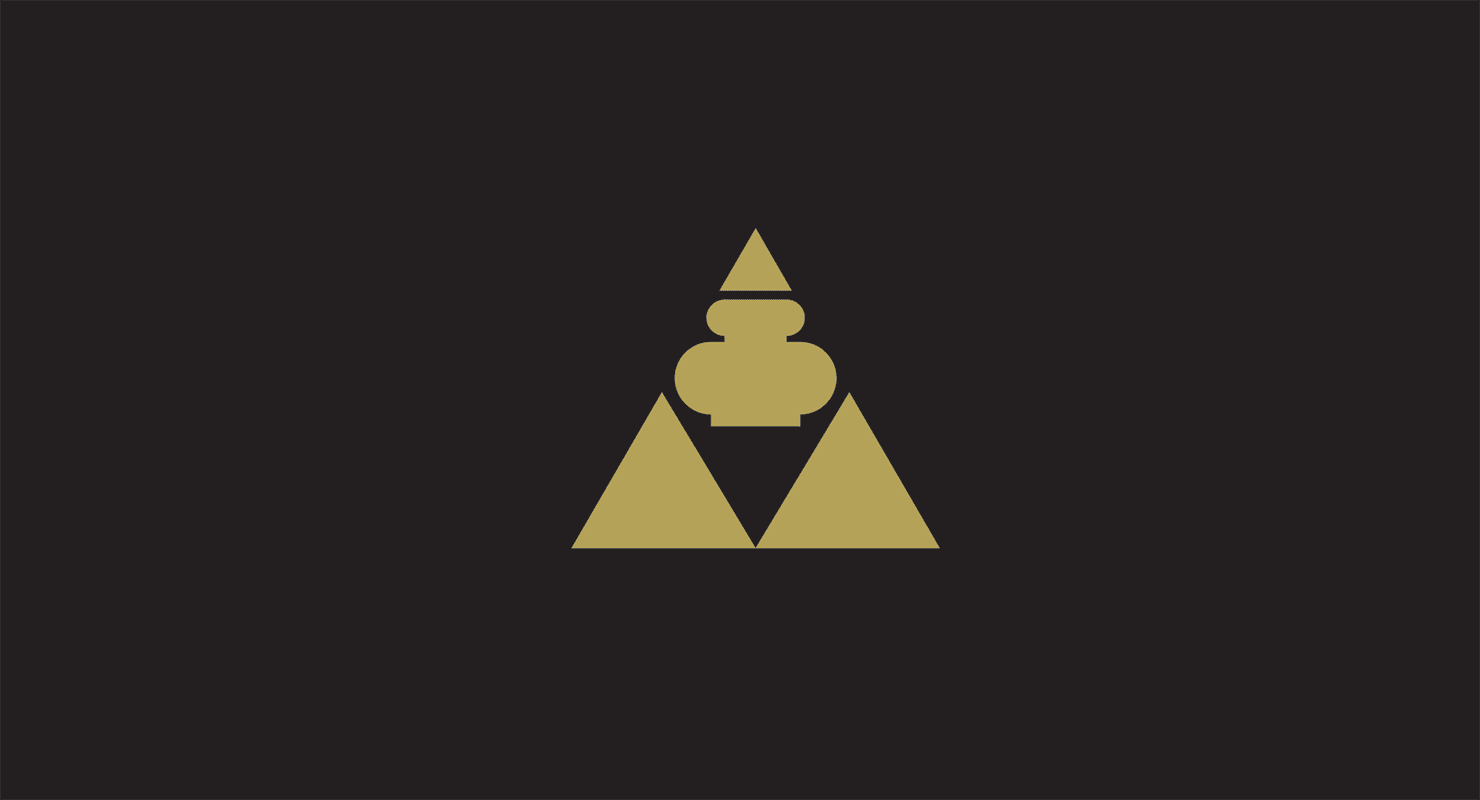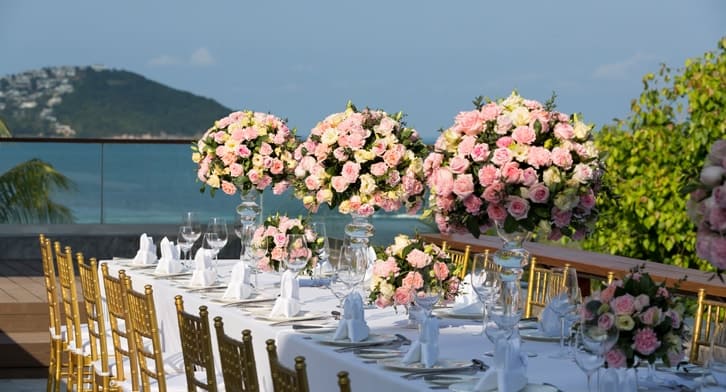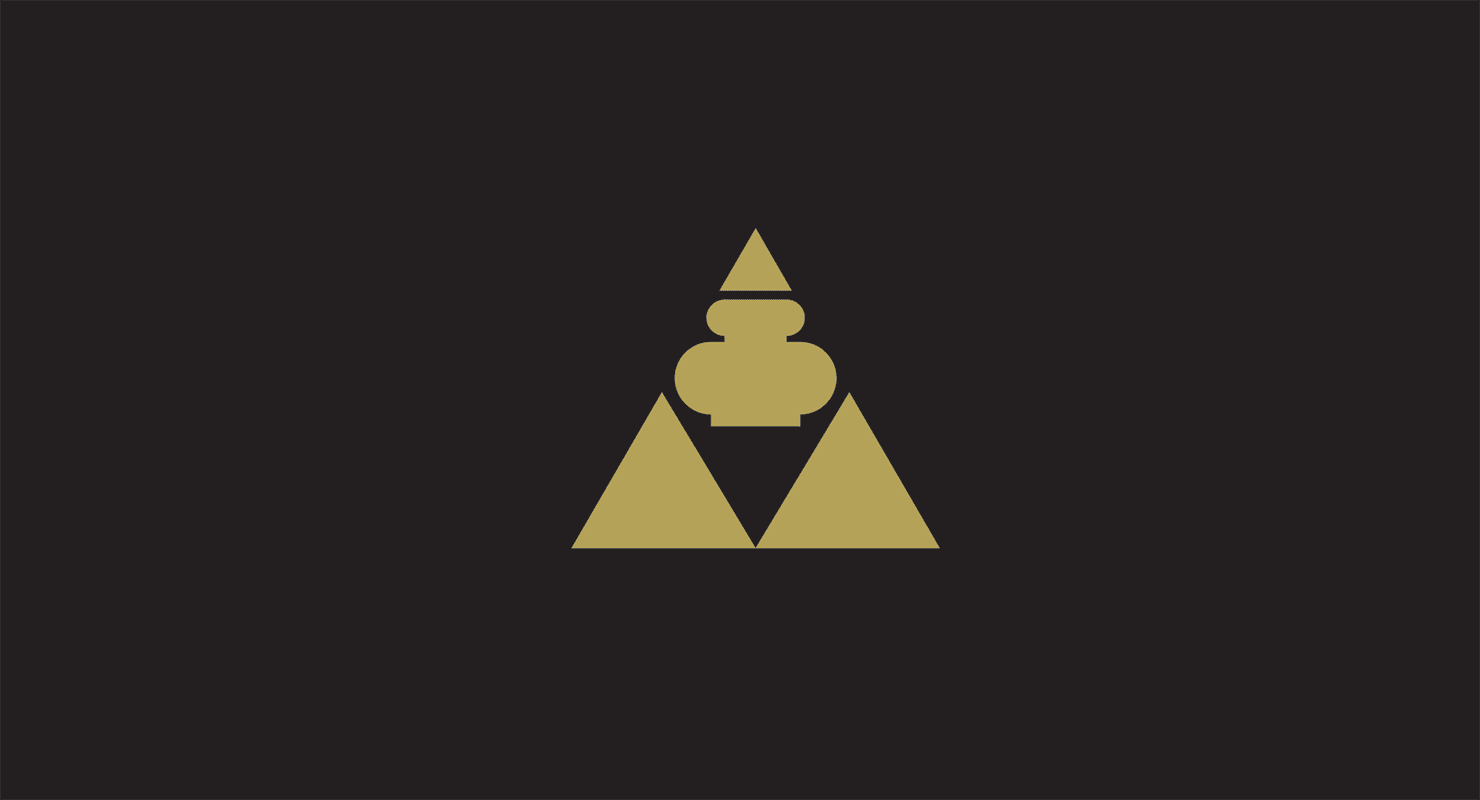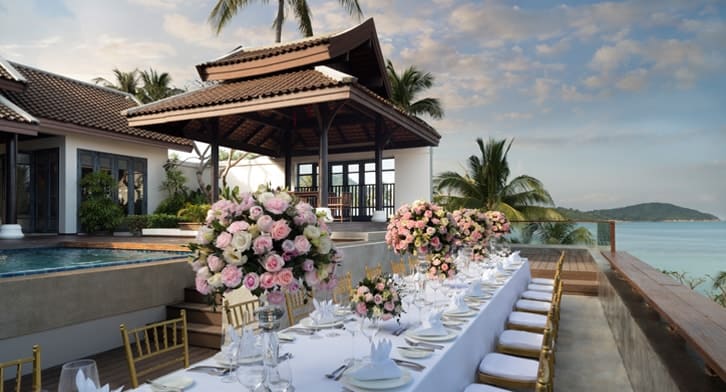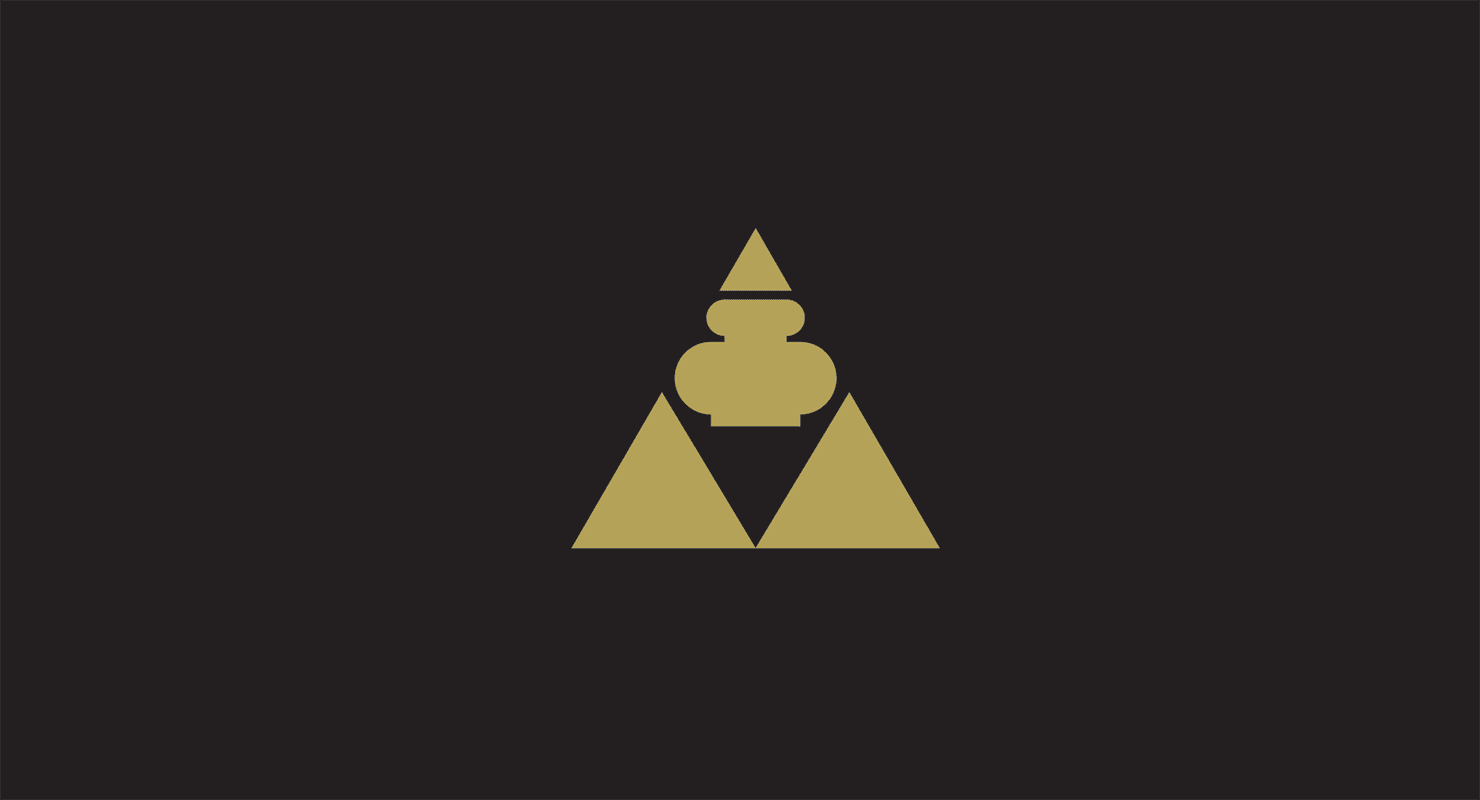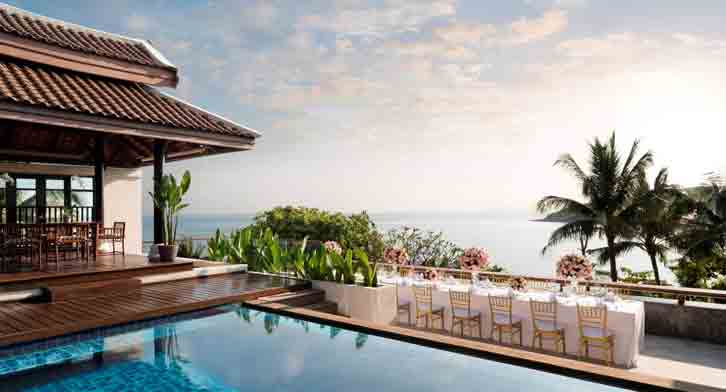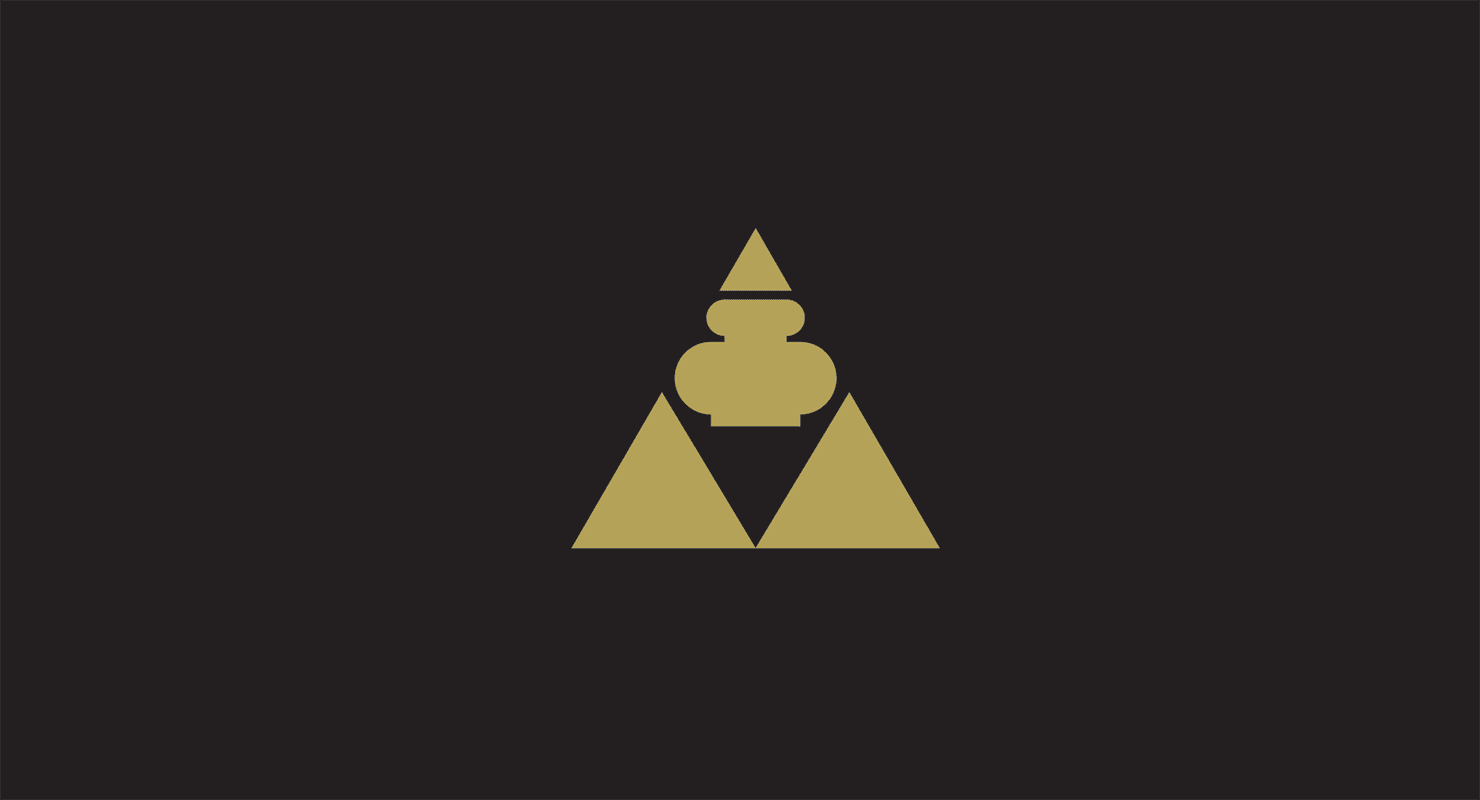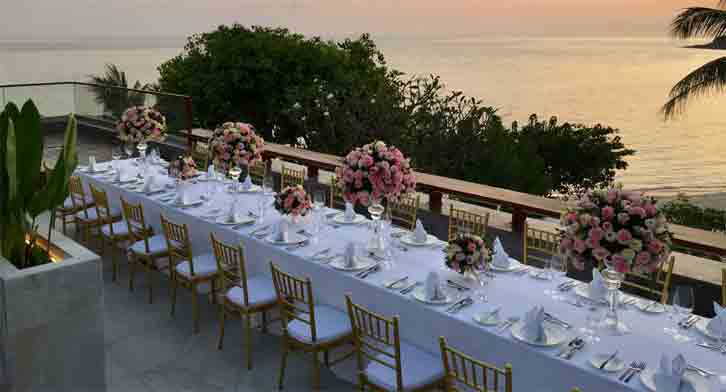 Two Bedroom Lawana Pool Villa
This spacious villa occupies a prime position overlooking the beach. Exchange vows against an ocean backdrop, then enjoy an intimate dinner al fresco.
Ideal for up to 30 guests.
Special Offers
Find Your Bliss.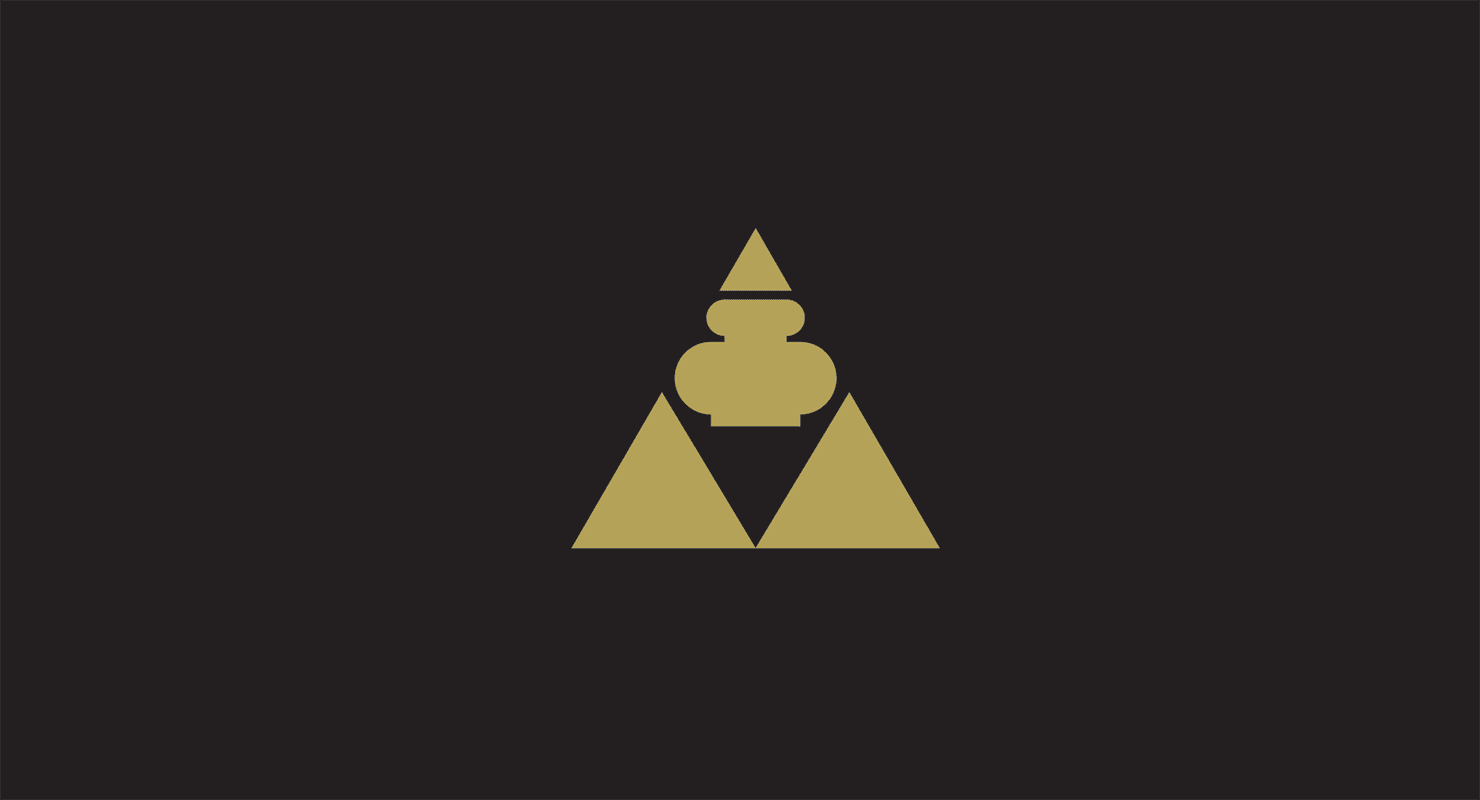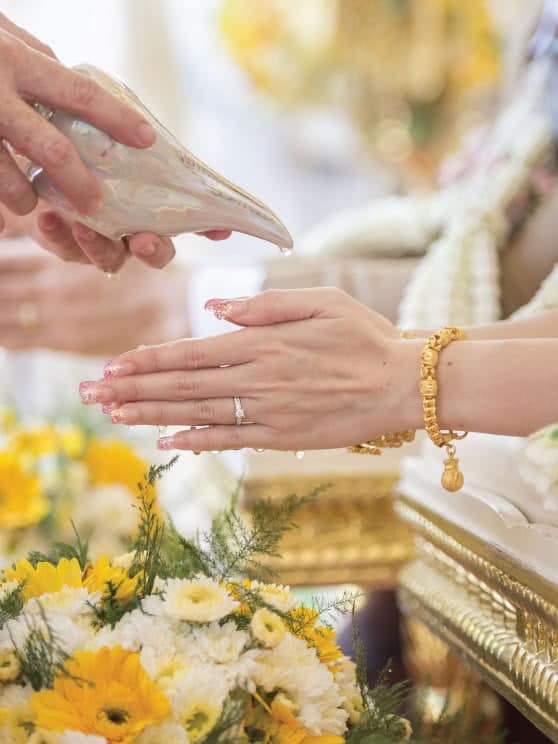 Anantara Lawana Koh Samui, Chaweng - Thailand
From
117000.00
Inspired by traditional village life, age-old symbolic customs abound, from well-wishing rituals of entwined white cotton to holy water poured over the bride and groom's hands.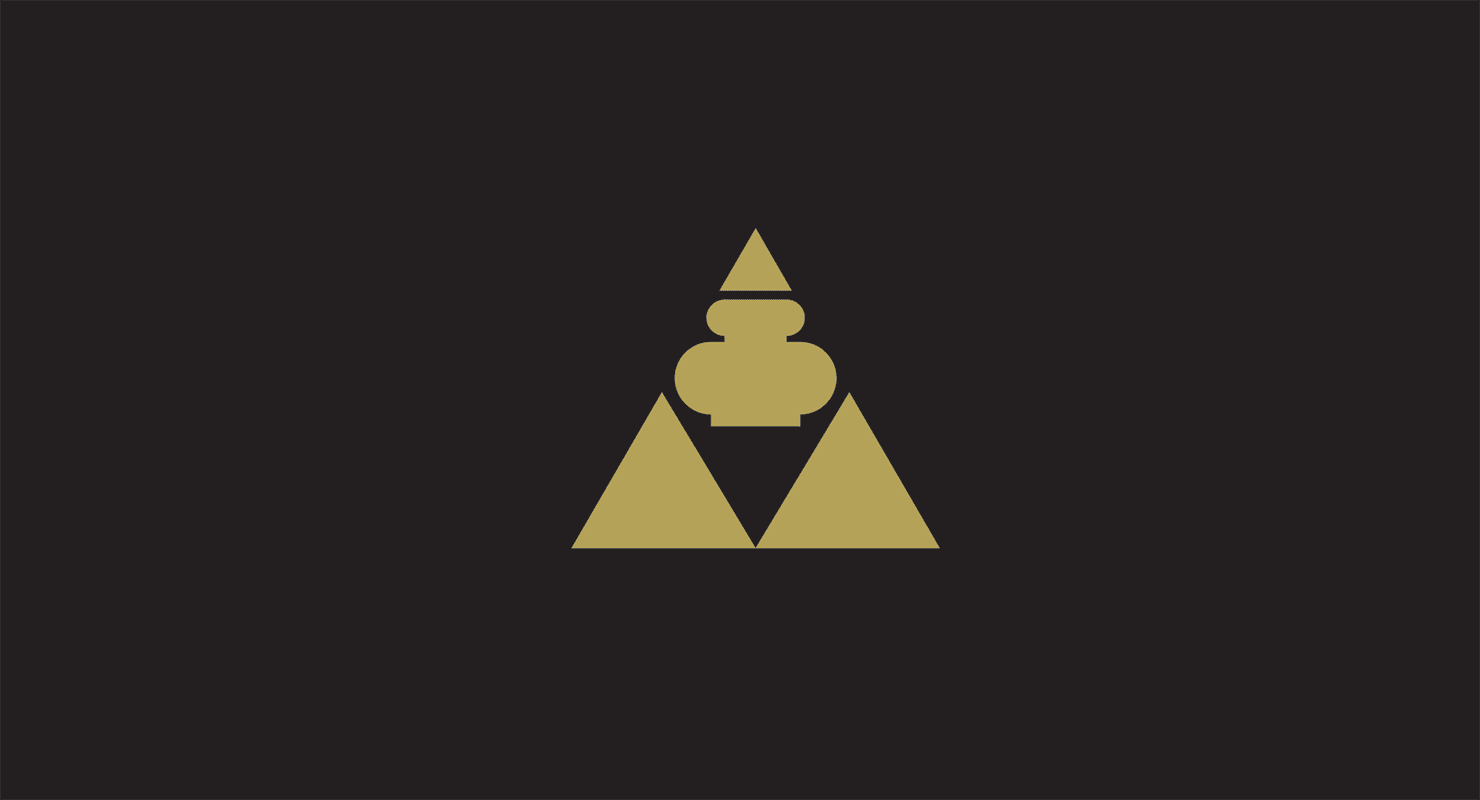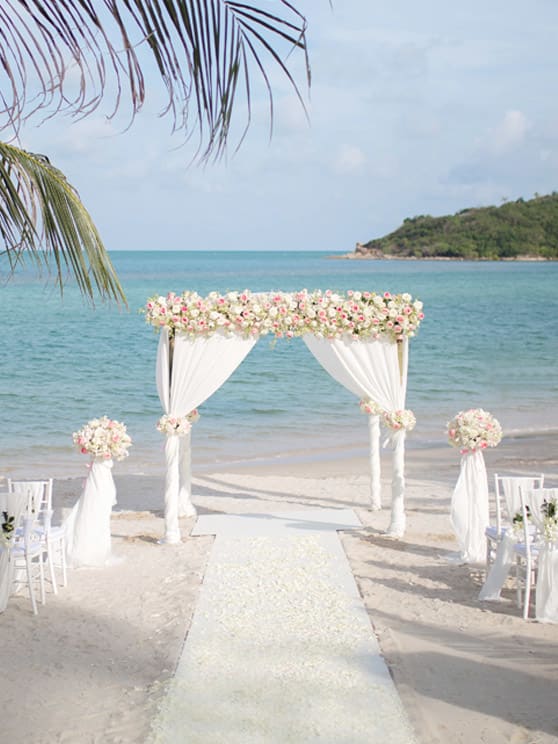 Anantara Lawana Koh Samui, Chaweng - Thailand
From
98000.00
A white aisle on the beach, strewn with rose petals. A trellis of rustling chiffon, overlooking the sea. The exchange of rings bathed in golden light by the late afternoon sun.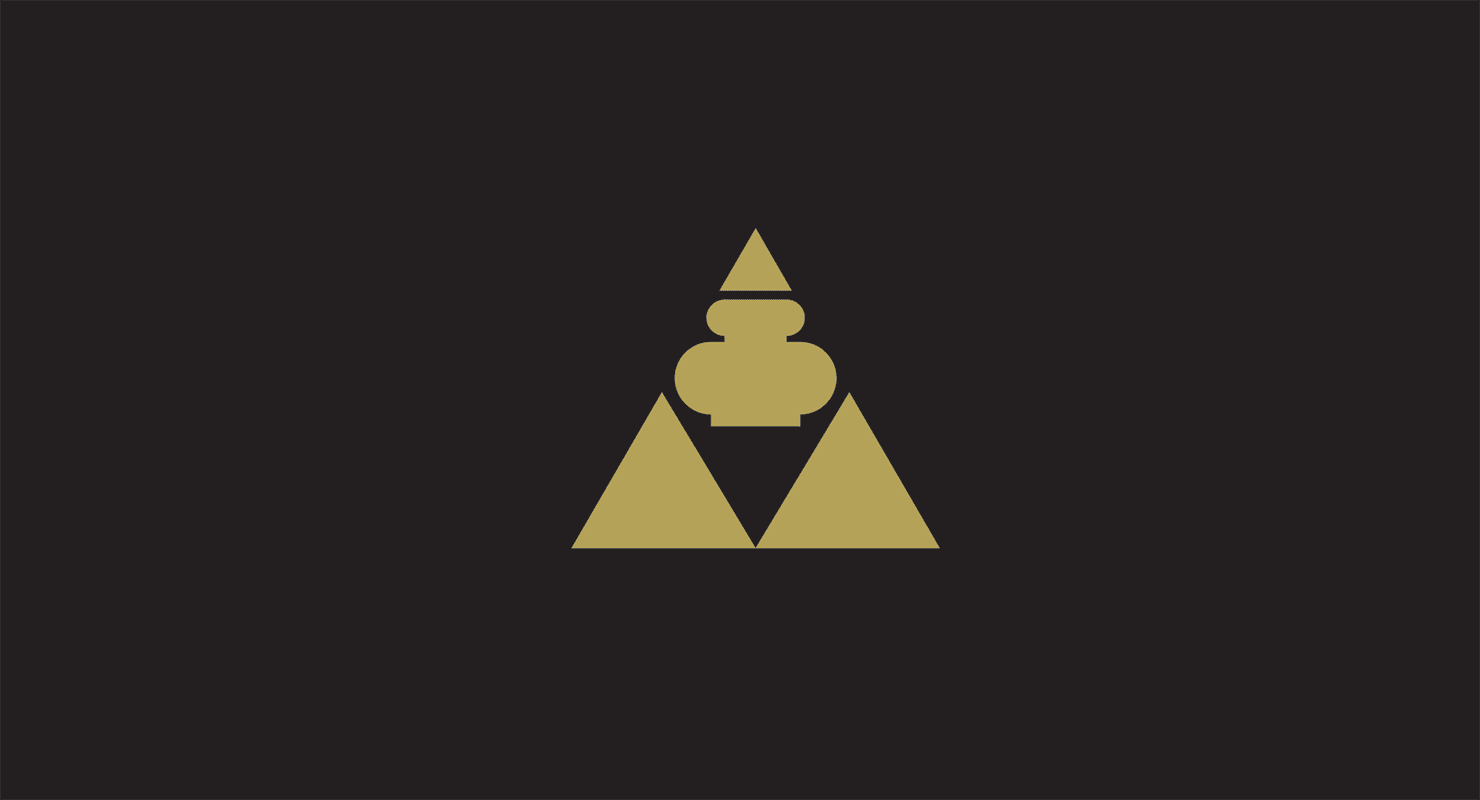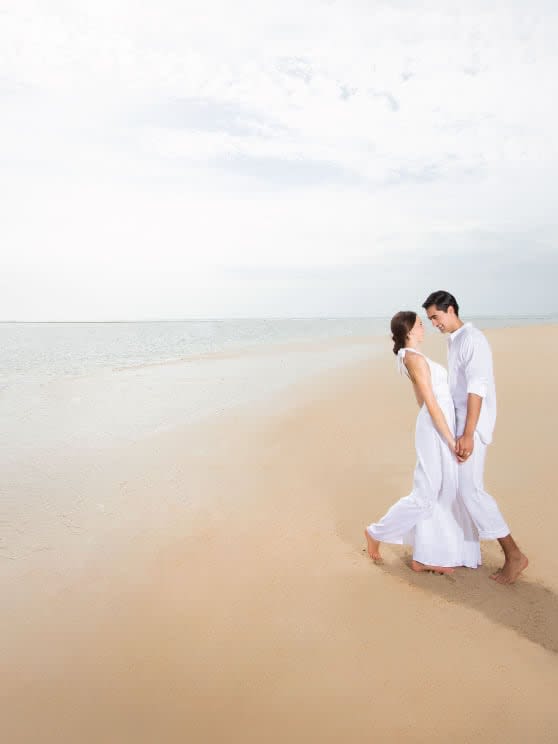 Anantara Lawana Koh Samui, Chaweng - Thailand
From
68500.00
Savour a symbolic vow exchange ceremony with the gentle caress of warm island breezes.