Primary content
BALANCE WELLNESS BY ANANTARA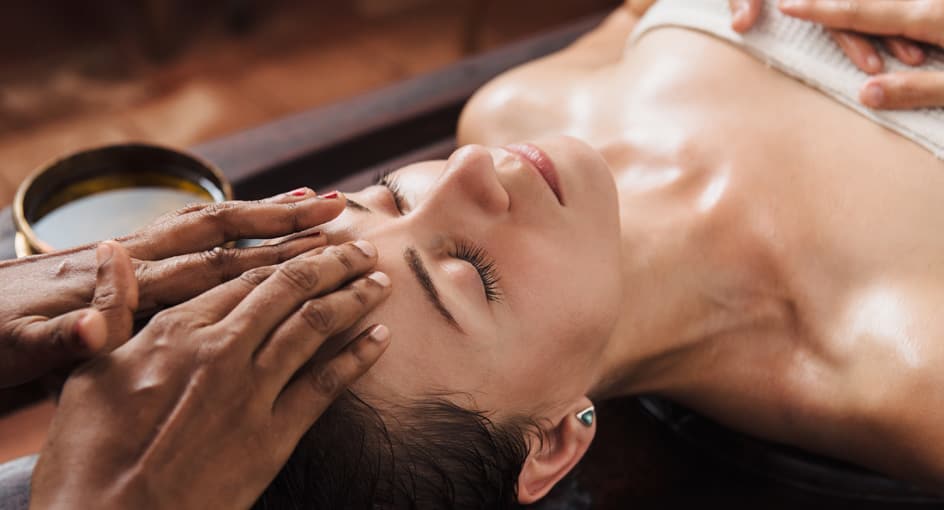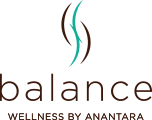 Maldives wellness resort offering revitalizing health journeys.
At this five-star Maldives resort, wellness, health and inner and outer well-being is a journey which our team of trained therapists, visiting practitioners and certified medical specialists will work with you on achieving.

Set in our over water villa spa, experience the ancient healing power of Ayurveda – a 5,000-year-old natural science that offers pathways towards health and harmony with holistic treatments. Embark on a journey that is customised to your personal aspirations and designed especially for you by our resident Ayurvedic Master. Meet with our other Masters of Wellness and discover a holistic range of experiences to rejuvenate, transform and awaken your senses.

At the region's only Cocoon Medical Spa, explore a range of therapies for detoxifying and cleansing. From facials to immunity boosters, rejuvenate your body to reveal a happier and healthier you.
CONTACT INFO
CONTACT US
DOWNLOAD MENU