Primary content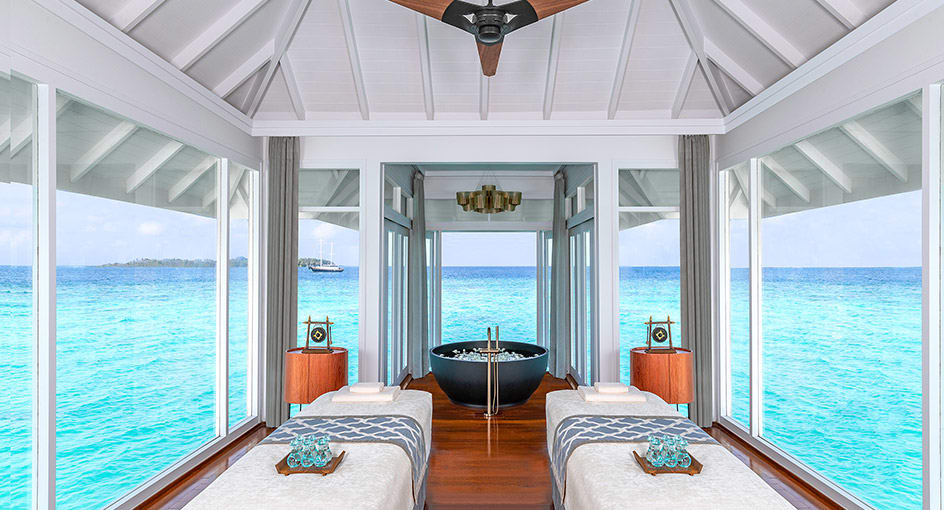 Rejuvenating Maldives spa and wellness resort sanctuary.
Enveloped by endless Indian Ocean views, our over water spa offers transformative world-class treatments, crafted with the healing properties of indigenous plants and fruits in mind. Our spa also houses the region's only Cocoon Medical Spa, featuring restorative facials, Vitamin IV Infusions and other detoxification therapies.

Set in our over water villa spa, experience the ancient healing power of Ayurveda – a 5,000-year-old natural science that offers pathways towards health and harmony with holistic treatments. Embark on a journey that is customised to your personal aspirations and designed especially for you by our resident Ayurvedic Master. Meet with our other Masters of Wellness and discover a holistic range of experiences to rejuvenate, transform and awaken your senses.
CONTACT US
SPA FACILITIES
Six over water treatment suites
Cocoon Medi Spa

Studio Révérence by Bastien Gonzalez

Nail salon
Hair and beauty salon
Indoor and outdoor showers
Steam room
Over water relaxation deck with cold plunge pool
Shirodhara treatment bed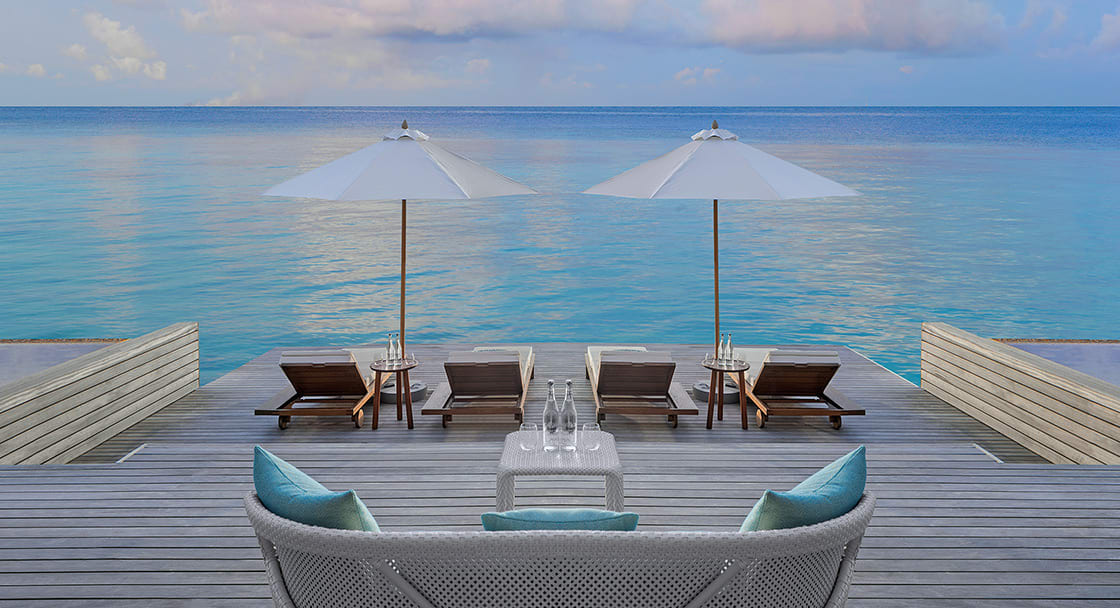 SIGNATURE SPA TREATMENTS
SLUMBER GURU MASSAGE (90 MINUTES)
Taking the importance of a good night's rest to a whole new level, this evening villa ritual begins with a soak in a luxuriant essential oil bath surrounded by candles. Let go of all tension in a deeply relaxing massage using lavender essential oil. Unwind to your choice of tranquil music throughout the evening. Sweet dreams then await in a bed dressed in 1,000 thread count.

Other treatments

ANANTARA SIGNATURE MASSAGE (90 MINUTES)
Experience the stimulating effects from our signature blend of oils combined with purpose-designed movements. This massage promotes deep relaxation and restores the flow of energy, or prana, along the meridian lines.

ANANTARA SIGNATURE RITUAL (150 MINUTES)
A blissful massage using a signature oil blend, followed by a revitalising facial using nourishing plant extracts and traditional Thai ingredients.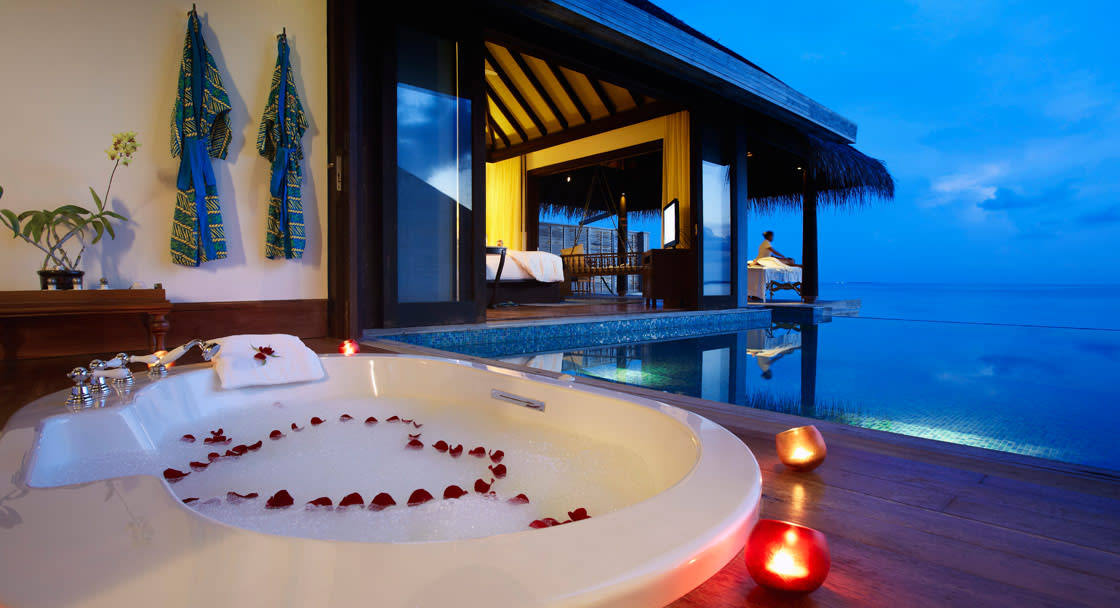 CURATED FOR YOU
HAIR & BEAUTY SALON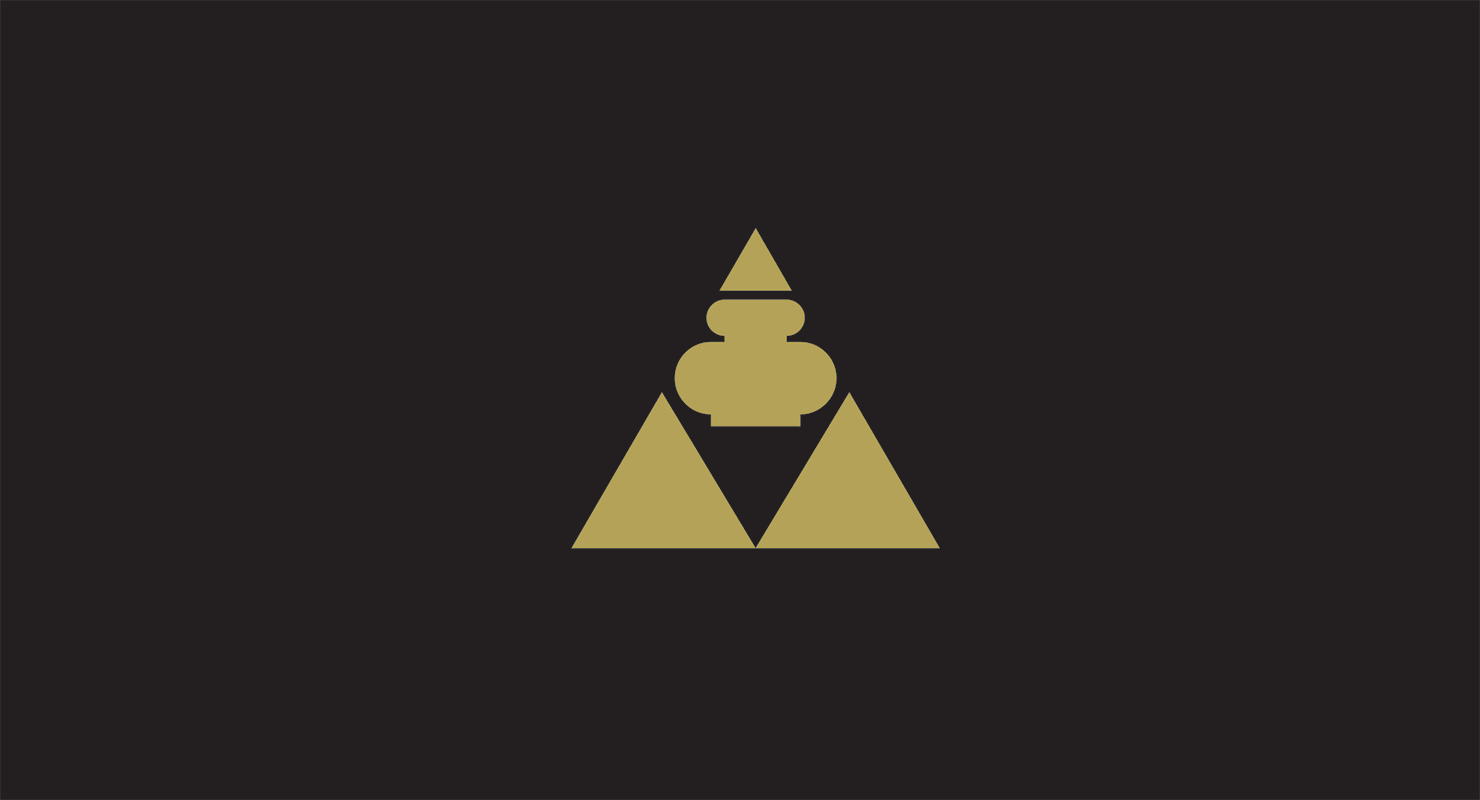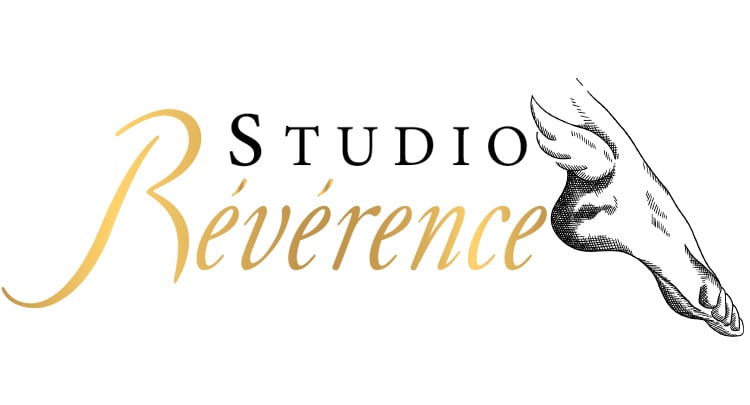 In line with Bastien Gonzalez's philosophy of well-being, the uniqueness of a Studio Révérence treatment lies in the fusion of French chiropody with a focus on the natural beauty of hands, feet and nails.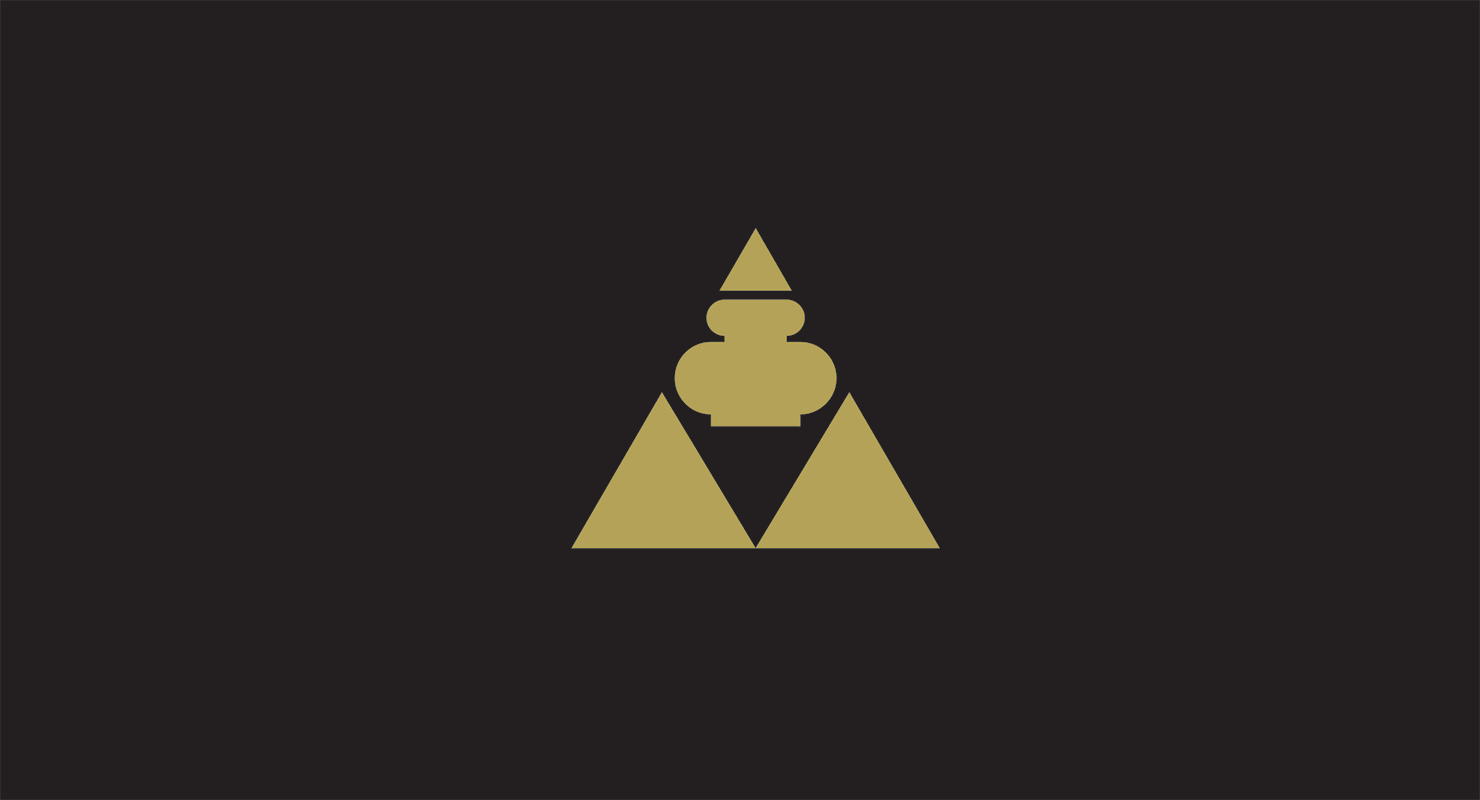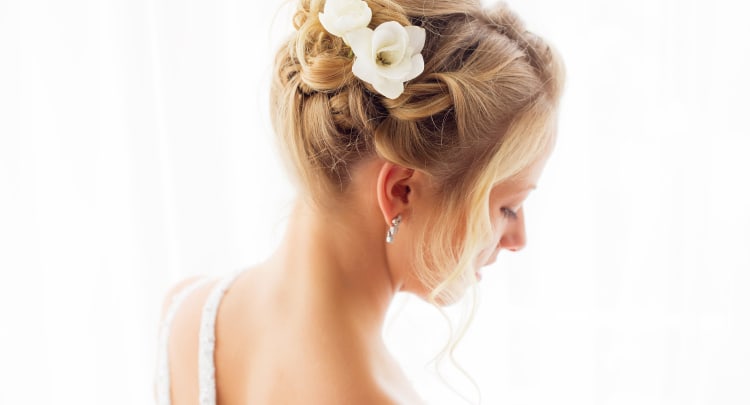 Teng Roma Hair Salon offers trendy styles, cuts and treatments to match individual personalities.