Primary content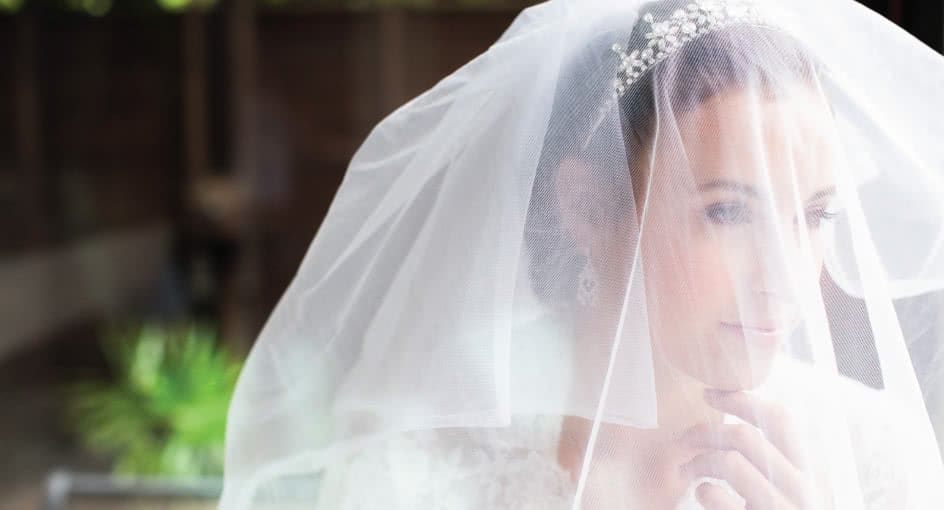 Picture-perfect. Your pre-wedding photoshoot.
Ride across the golden dunes of the Empty Quarter silhouetted. Run across a deserted island hand-in-hand as the shore bleeds into turquoise blue.
Choose your preferred backdrop, and let Anantara capture the moment. We fill it with flair and give you a team of experts to guide you in a shoot that showcases your unique love. Your photographer, make-up artist and hairdresser style each image in your chosen settings. Reflect your style. Work with the highest quality artists. Capture the joy inherent in the most romantic of moments.
PLAN YOUR DREAM PHOTOSHOOT
MEMORIES TO CHERISH FOR A LIFETIME.
Your wedding celebrations may be over, but we want to give you the most luxurious way to remember each special moment.
Collect personal touches from your engagement, pre-wedding events and the big day itself. These memories are your keepsakes to treasure, add to, and revisit in the loving years still to come.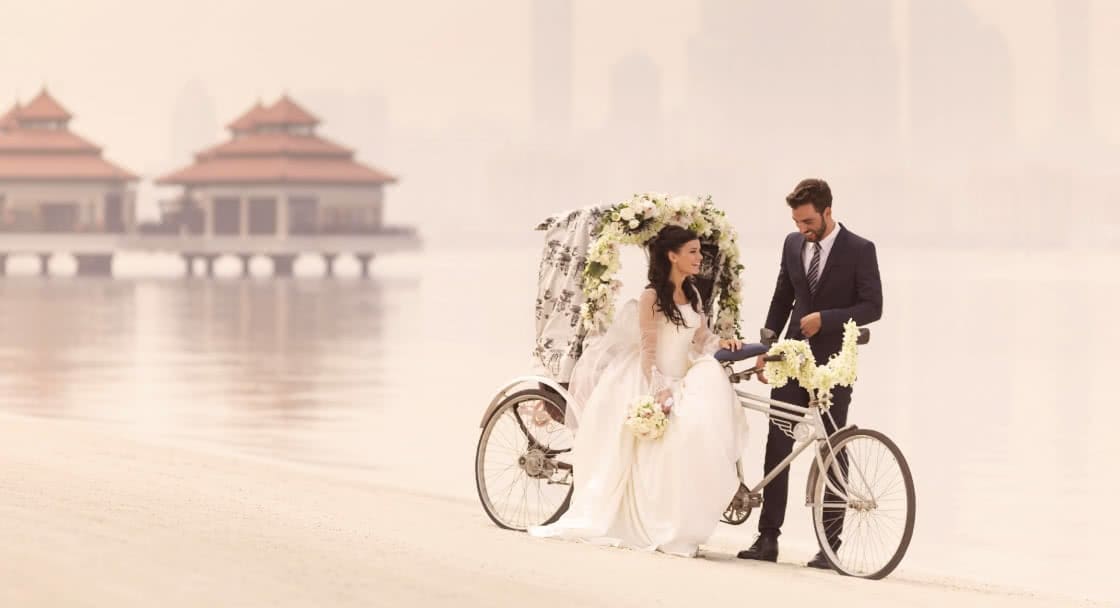 Dream Destinations
CHOOSE A STUNNING BACKDROP.
Discover more about weddings at: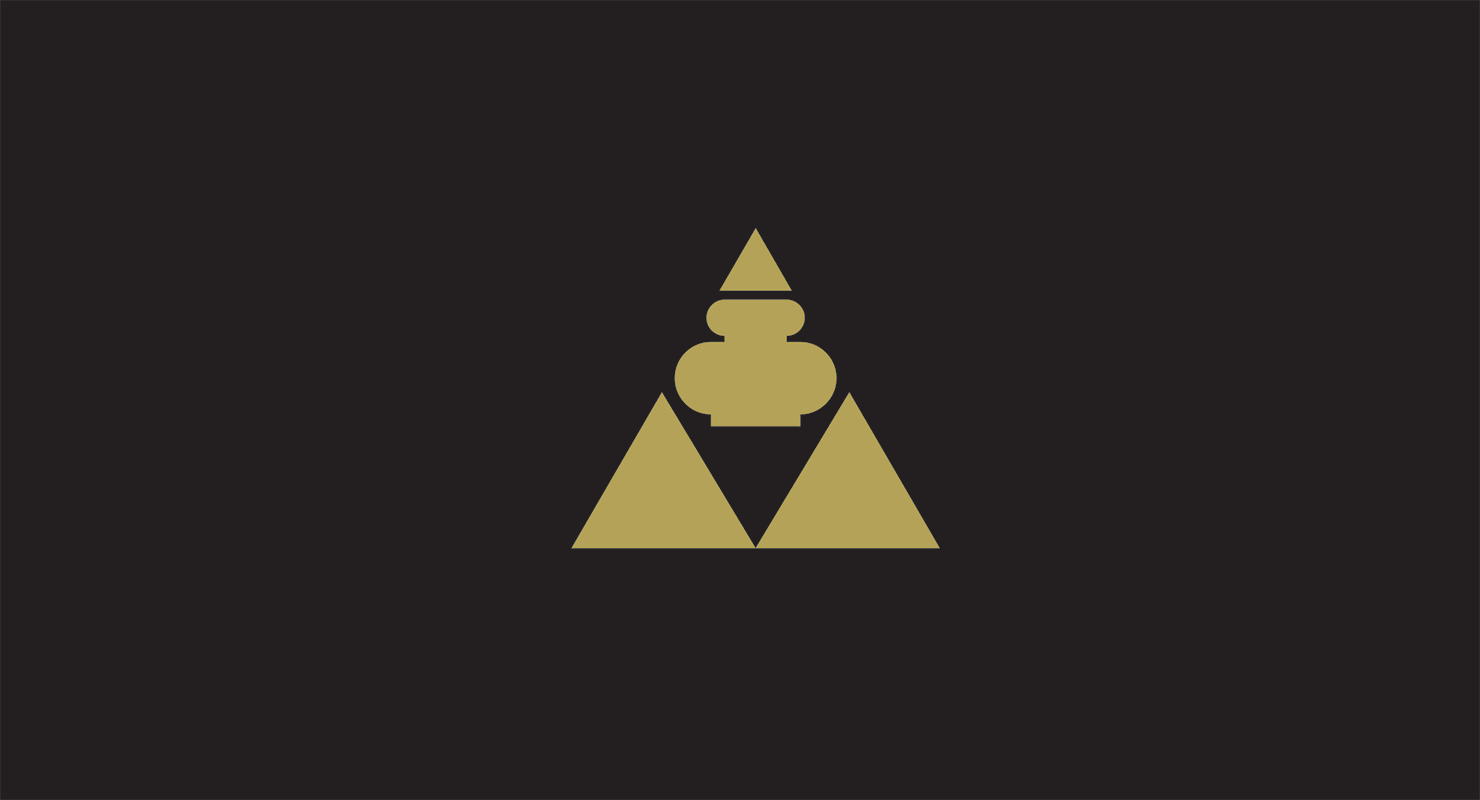 LIFE IS A JOURNEY
Life is filled with opportunities to seek the exceptional, encounter the new and widen our horizons. Find your next extraordinary moment with Anantara.
About Us