Primary content
WEDDING PHOTOGRAPHY
We believe there are no limits when it comes to planning the perfect wedding celebration or romantic honeymoon. We offer an array of breathtaking backdrops, exquisite dining, locally inspired experiences and personal service based on decades of experience.

Get in touch today and let's dream up the perfect romantic occasions together. We will work with you to complete your wish list and connect you to the people, places and passions that make our destinations the most romantic in the world.
SPEAK TO OUR EXPERTS
Dream Destinations
ENCHANTING BACKDROPS FOR YOUR SPECIAL DAY
Discover more about Anantara weddings in: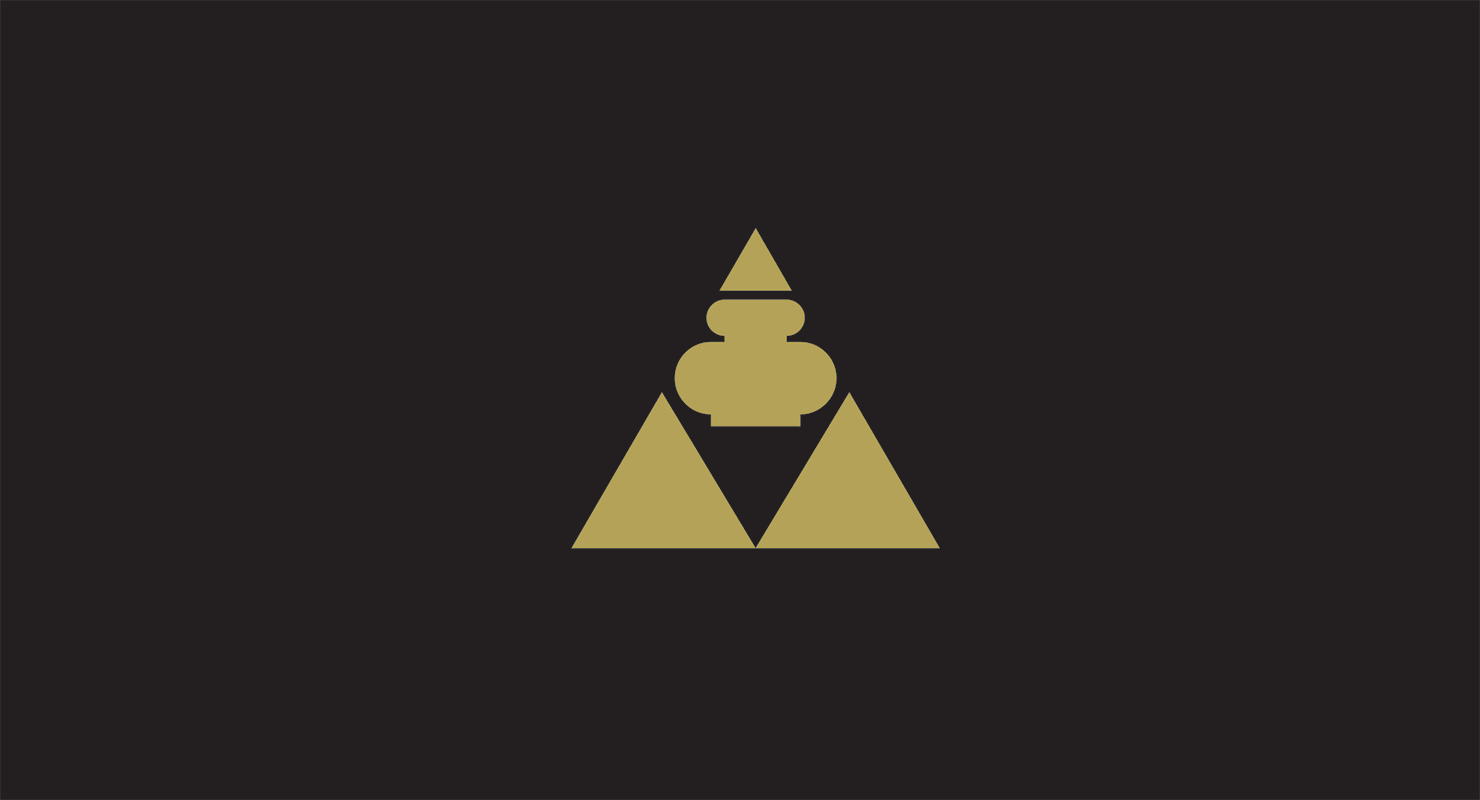 LIFE IS A JOURNEY
Life is filled with opportunities to seek the exceptional, encounter the new and widen our horizons. Find your next extraordinary moment with Anantara.
About Us