Primary content
TREASURED CELEBRATIONS AT BANGKOK'S MOST ELEGANT HOTEL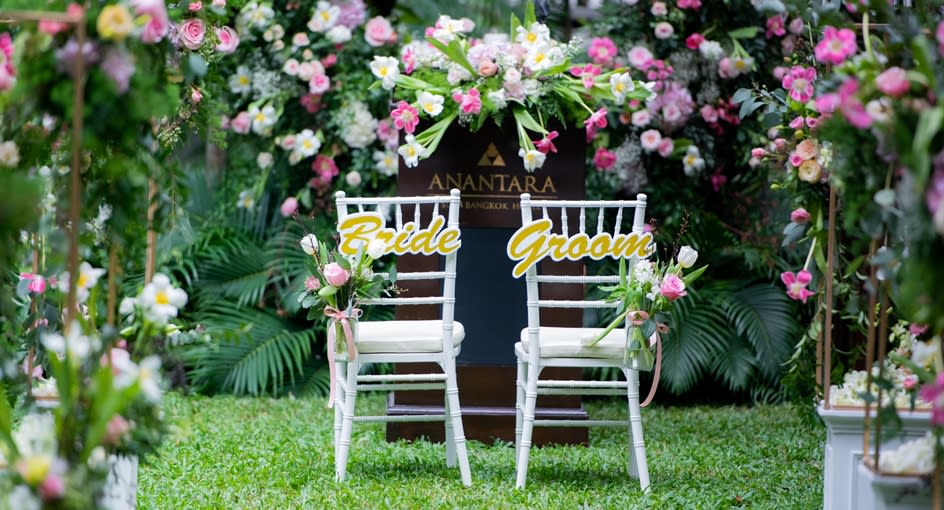 Make memories that last a lifetime.
With iconic spaces, a dedicated wedding planner and unique location, Anantara Siam Bangkok Hotel is the perfect choice for your sophisticated celebration.

Explore a range of settings, from opulent ballroom to tranquil gardens surrounded by lotus ponds. Dine on award-winning cuisine crafted by world-class chefs. Choose the perfect décor, floral arrangements and dress, then leave the rest to us. A Bangkok wedding tailored to you awaits at Anantara Siam.
PLAN YOUR DREAM CELEBRATION
DOWNLOAD YOUR WEDDING BROCHURE
SETTINGS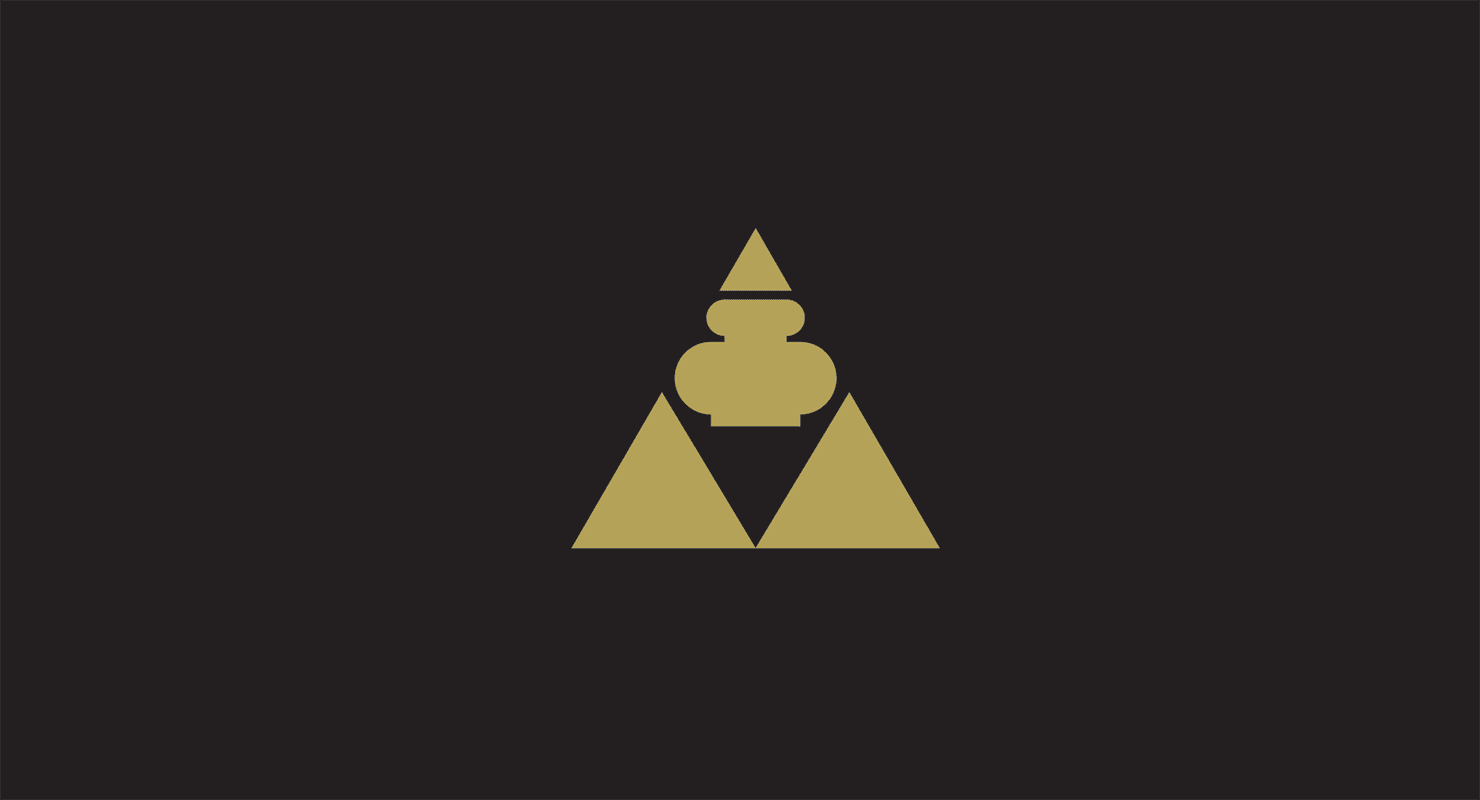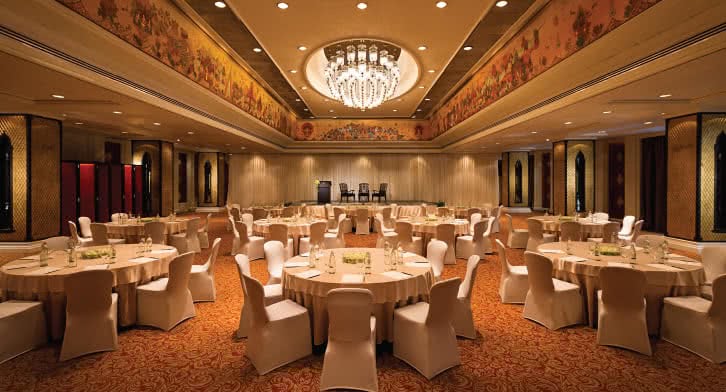 Ballroom
Welcome your guests to a classic ballroom with hand-painted murals. Elegant Thai features and side columns with gold leaf and silk drapery frame your magnificent wedding day.

Ideal for up to 700 guests.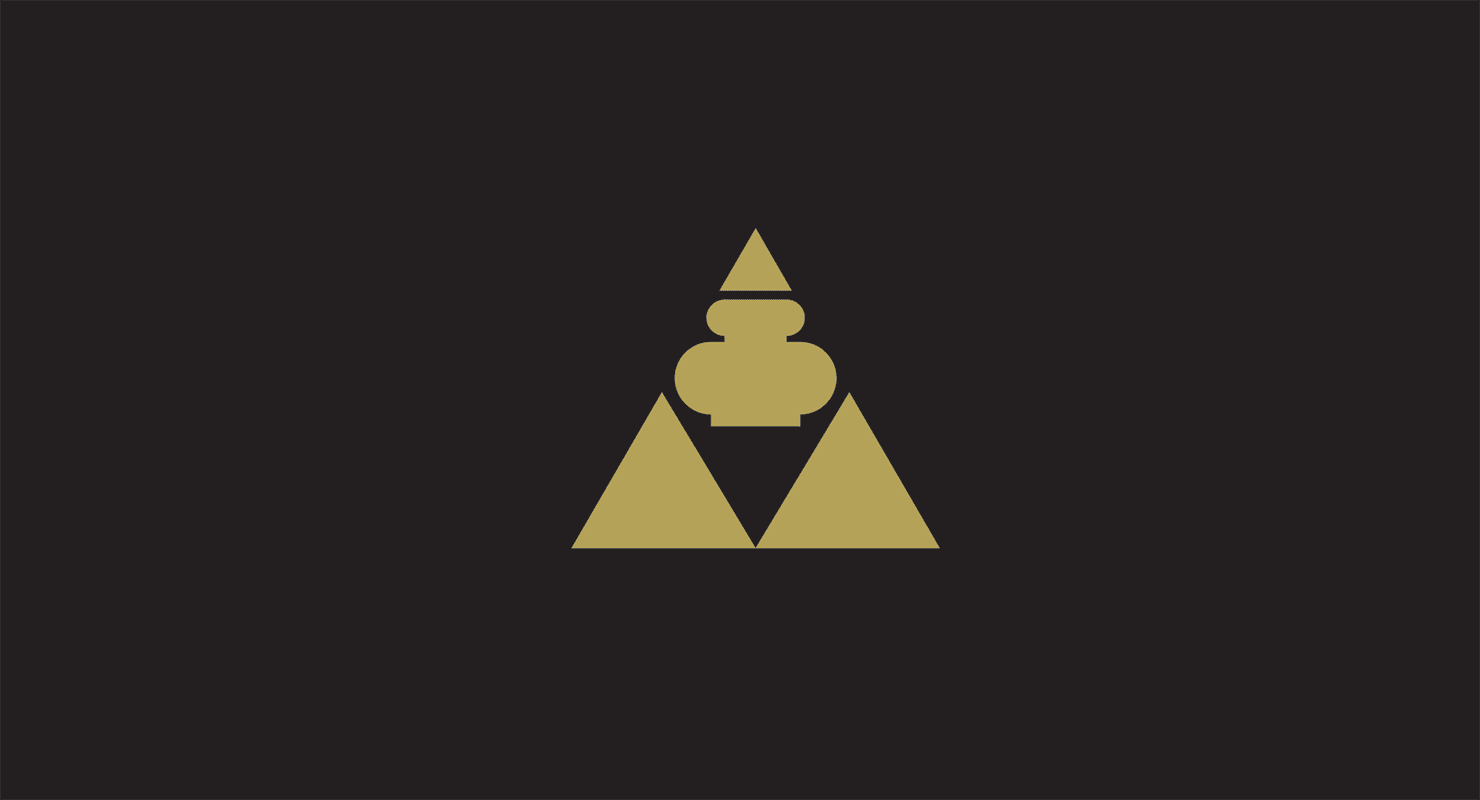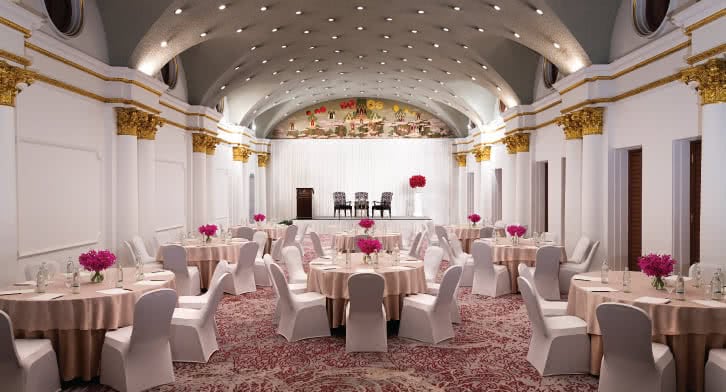 Pimarnman Room
The 'Palace of the Gods' is known for its stunning hand-painted silk cornices. Depicting the afterlife of deities, this is the perfect space for divine yet intimate events.

Ideal for up to 150 guests.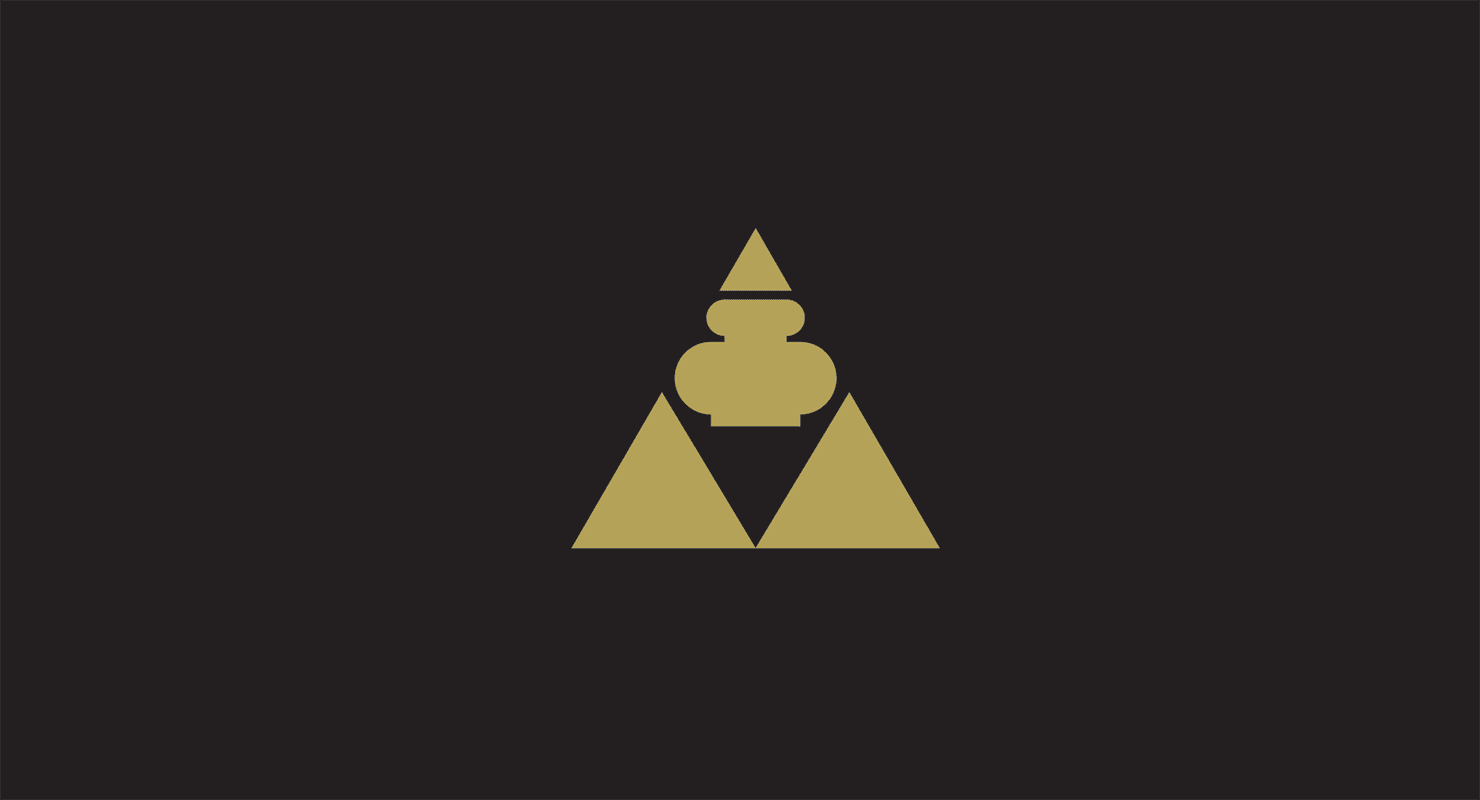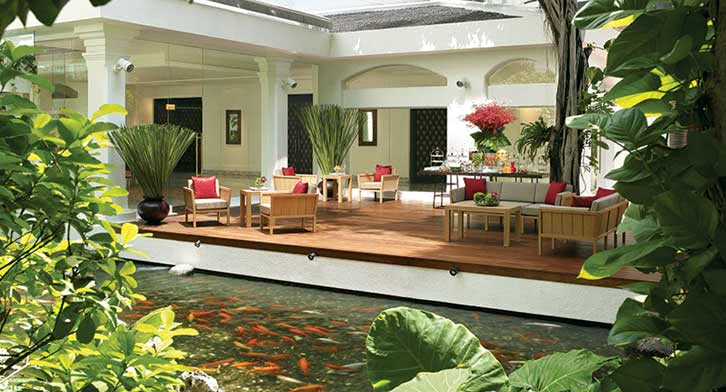 Ballroom, Foyer and Terrace
Let your special day flow effortlessly between settings. Exchange vows on a lush terrace surrounded by lotus ponds. Serve cocktails in the foyer, then move into the grand ballroom for an evening of dancing.

Ideal for up to 700 guests.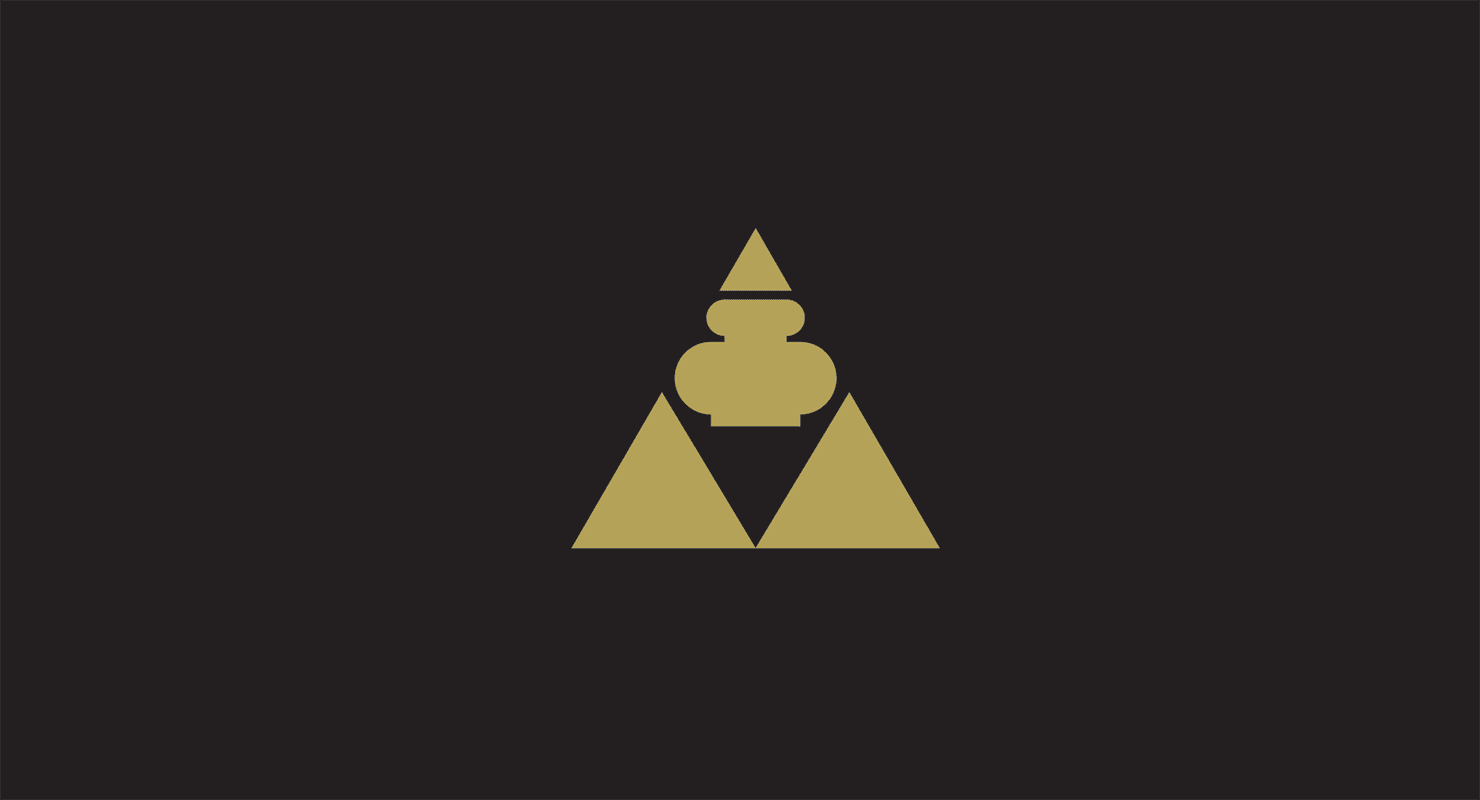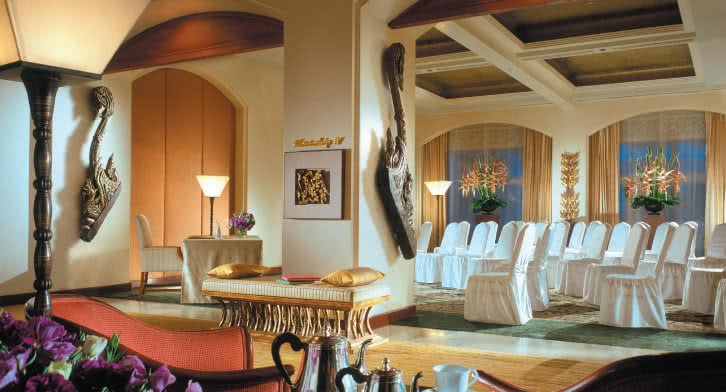 Montathip Room
Host grand celebrations or divide this elegant venue into smaller spaces. Rich Thai décor and furnishings create a sense of place, perfect for Thai engagement ceremonies.

Ideal for up to 400 guests.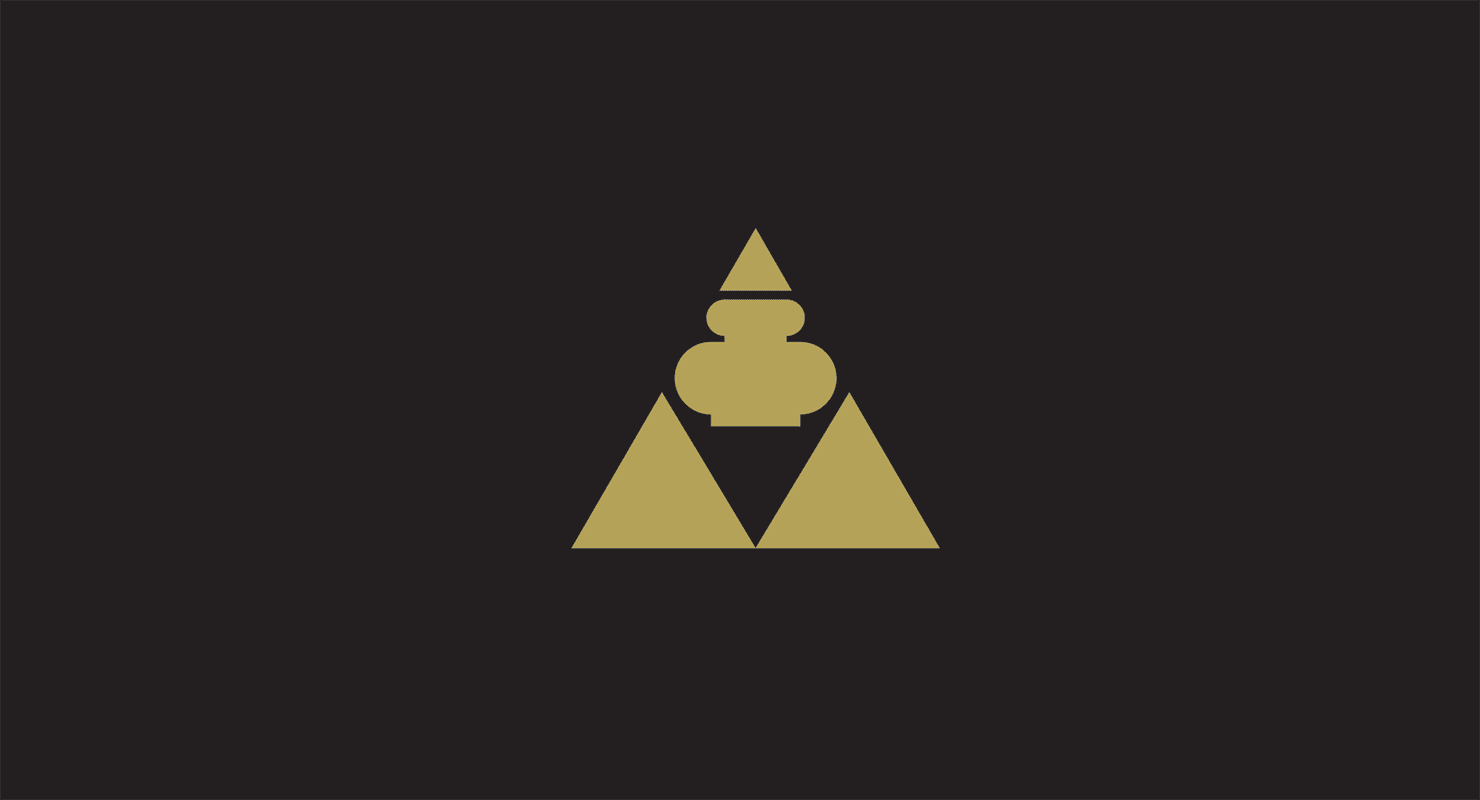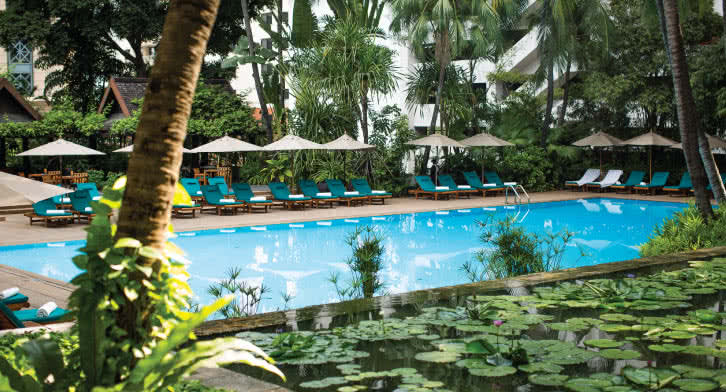 Pool Terrace
Surrounded by landscaped gardens, the pool terrace is a serene setting for exchanging vows and capturing picture-perfect moments.

Ideal for up to 200 guests.