Primary content
ROMANTIC BEACH AND BALLROOM WEDDINGS.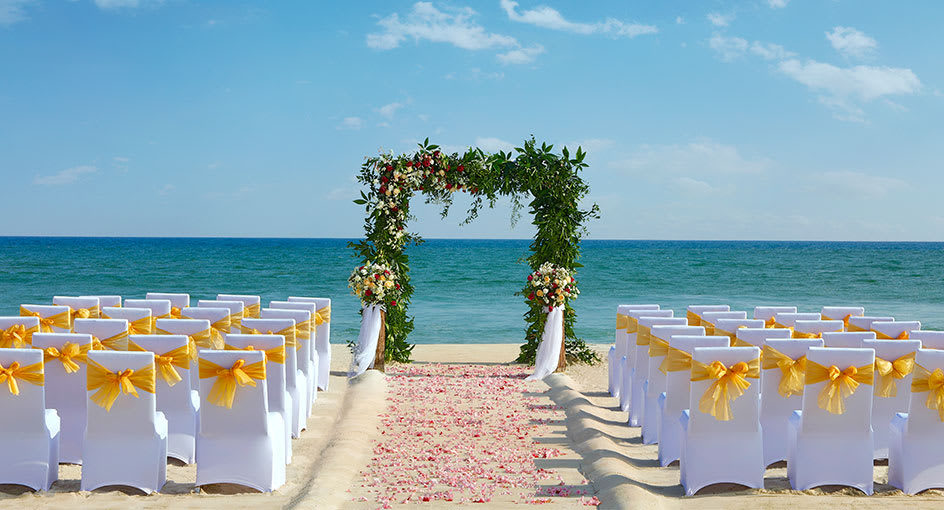 Wed on the shores of Oman.
The first luxury resort of its kind in Salalah frames your Oman wedding with majestic fortress architecture beside the Arabian Sea.
Propose on the crest of a dune in the world's largest desert. Exchange vows on powdery white sands. Create an enchanting photo shoot in a courtyard of striking arches, gardens and water features.
Your wedding reception unfolds with ballroom dancing and a banquet overlooking the ocean. Honeymoon in a beachfront villa, indulging in spa rituals and private dining for two.
Plan Your Dream Celebration
SETTINGS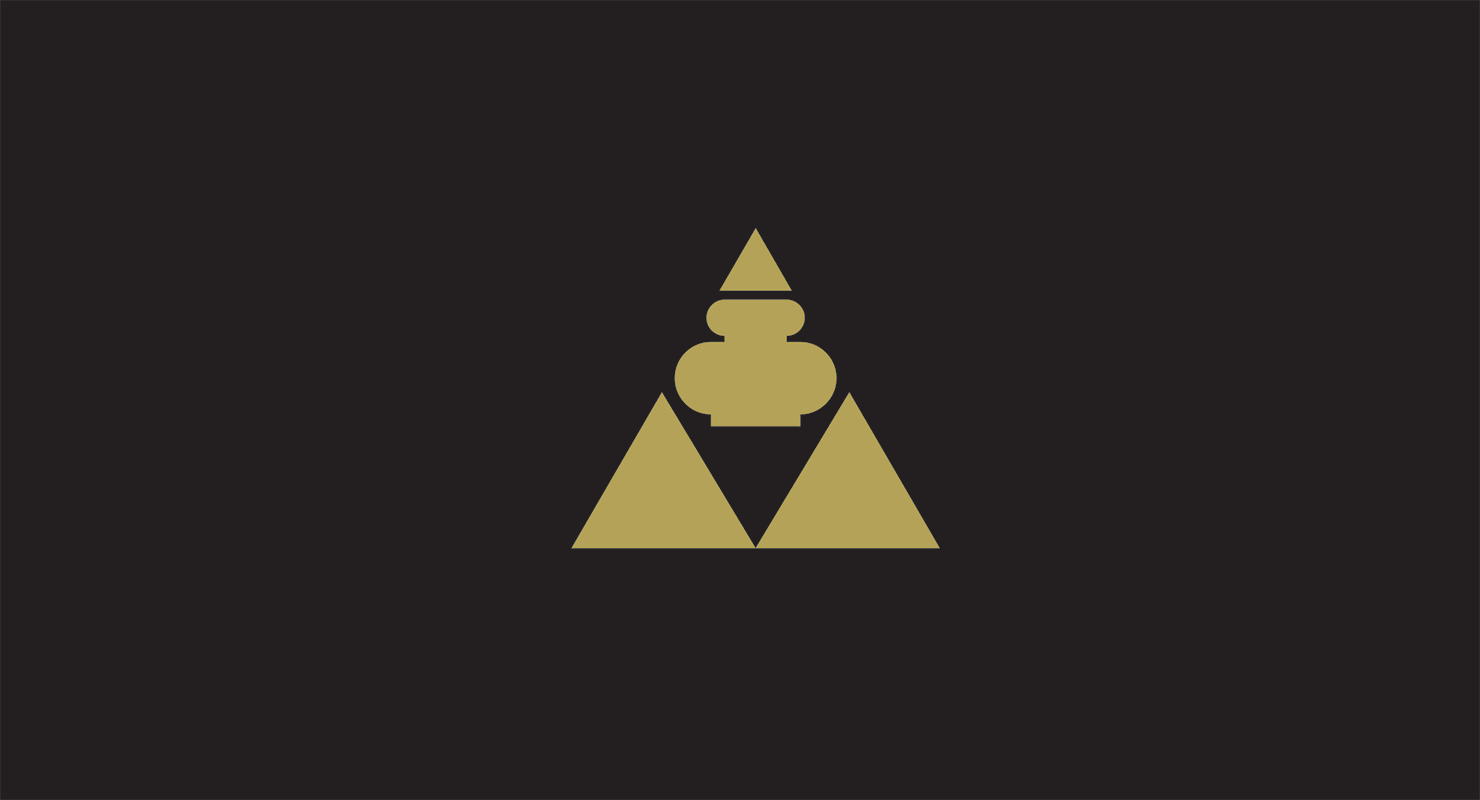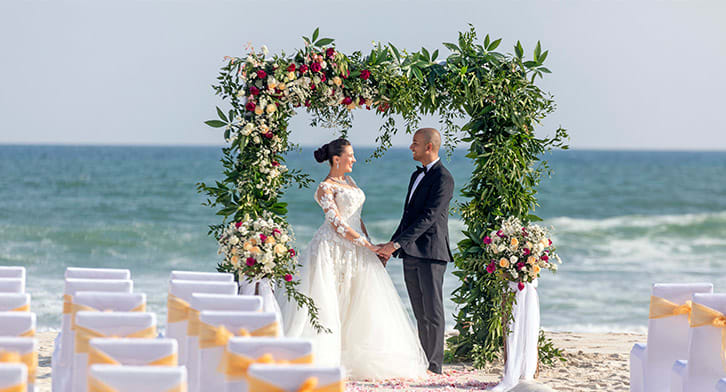 Private Beach
With an impossibly wide stretch of beach right in front of the resort, exchange vows with the ocean your witness.
Ideal for small intimate gatherings.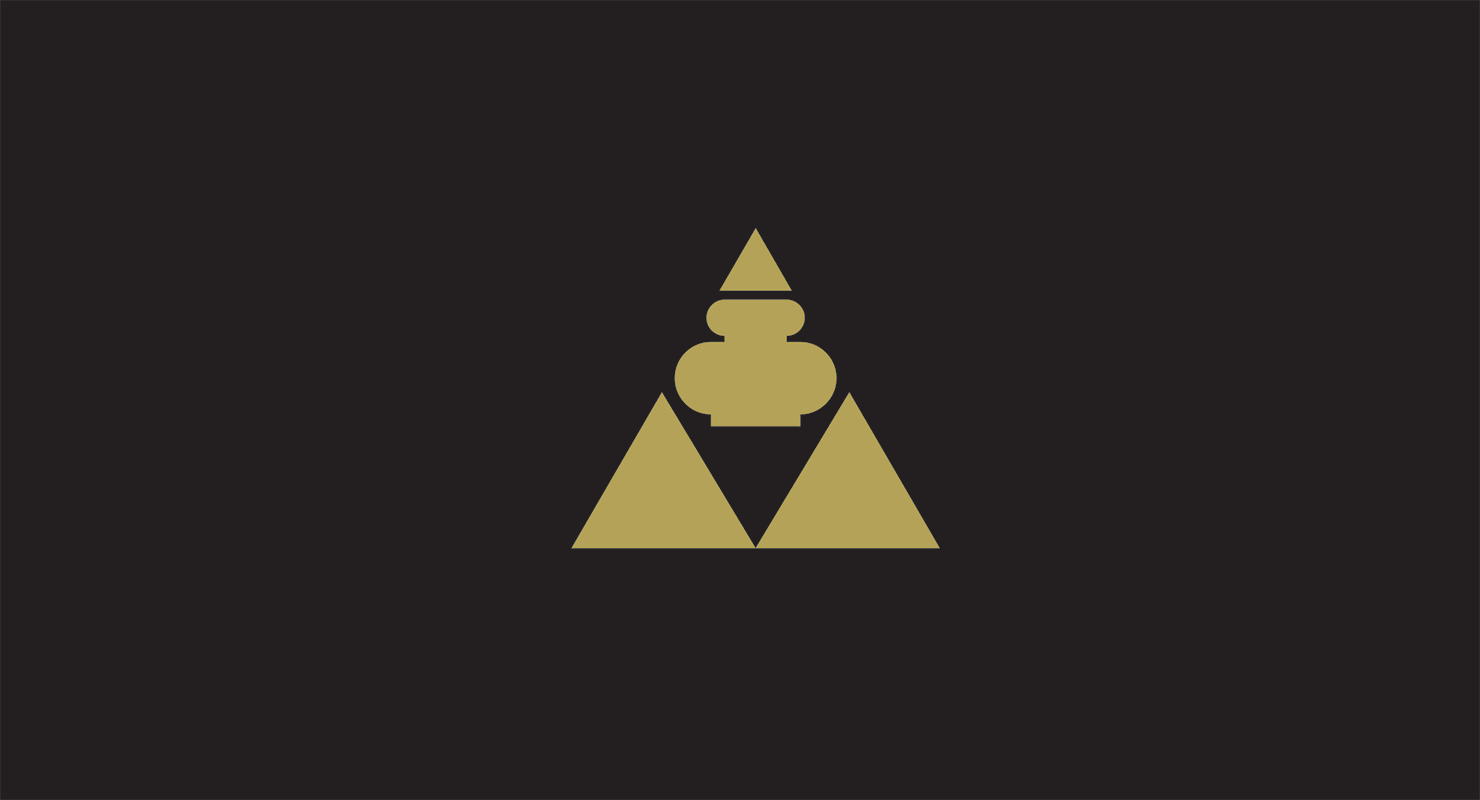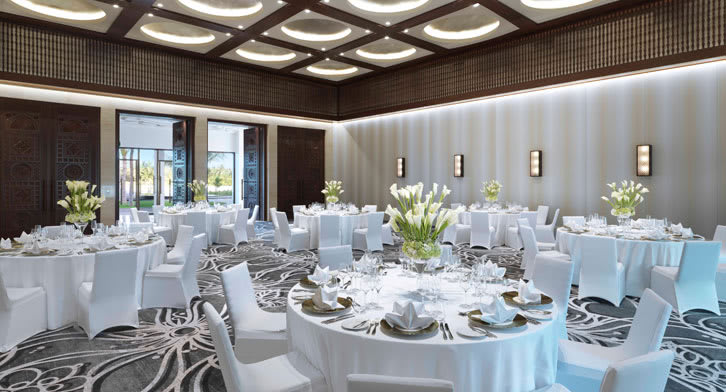 Al Hosn Ballroom
A private entrance welcomes your party to a pillarless ballroom of modern design and rich Omani details. Celebrate with an elegant cocktail reception or banquet.
Ideal for small intimate gatherings.