Primary content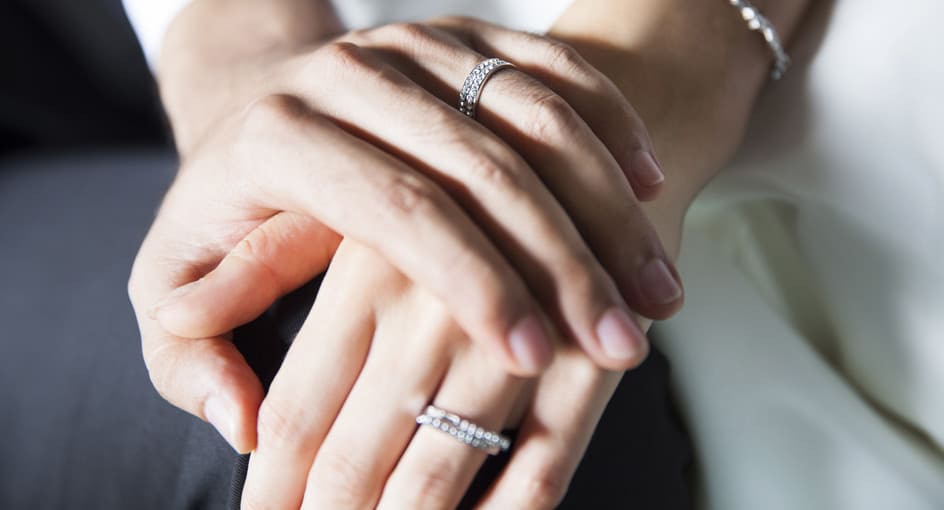 Weddings at a surreal destination in Abu Dhabi.
A few hours from Abu Dhabi, and yet a completely unique setting, weddings at Al Sahel are intimate and original. Say your vows in the wadi as free-roaming wildlife bear witness. Gather friends and family for the pinnacle of weddings in Abu Dhabi, with a bonfire feast in lush savannah. Honeymoon in a pool villa for two.
Wedding parties at Al Sahel can also utilise the facilities of sister resorts Desert Islands and Al Yamm.
Plan Your Dream Celebration
SETTINGS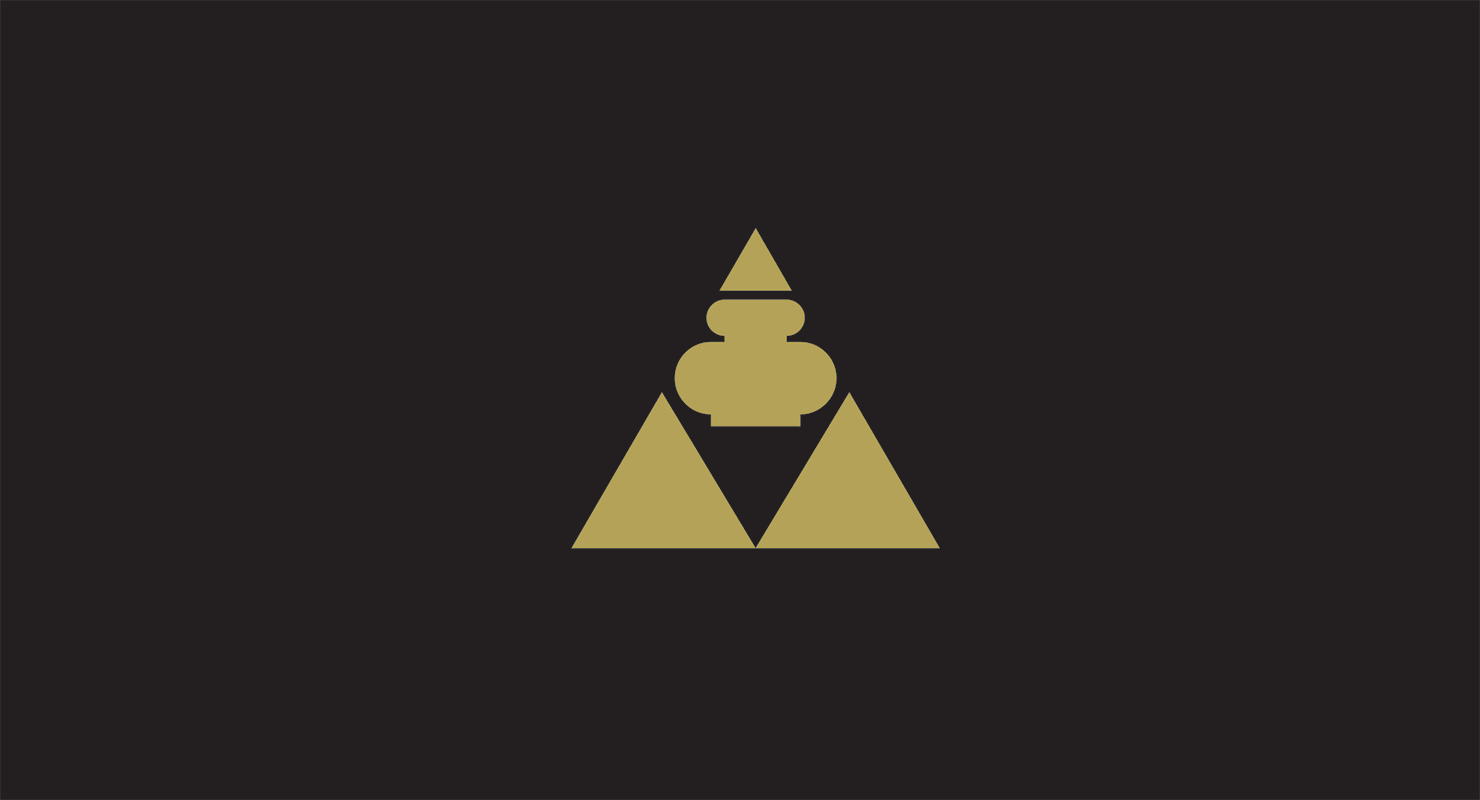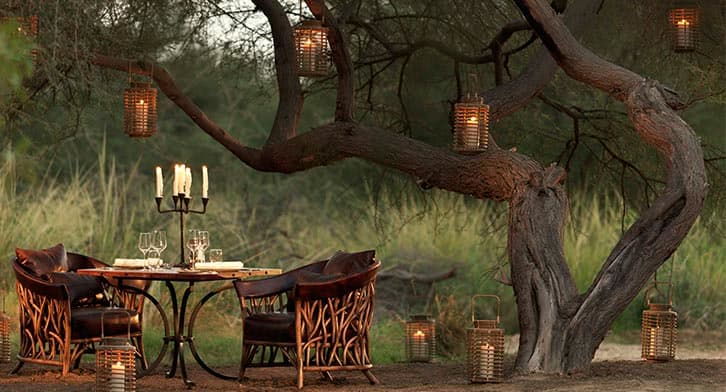 Al Sahel Savannah
The lush savannah plays host to your unique wedding. Venture into the wadi for a traditional ritual beneath the stars, or banquet amidst free-roaming gazelle.
Ideal for up to 200 guests.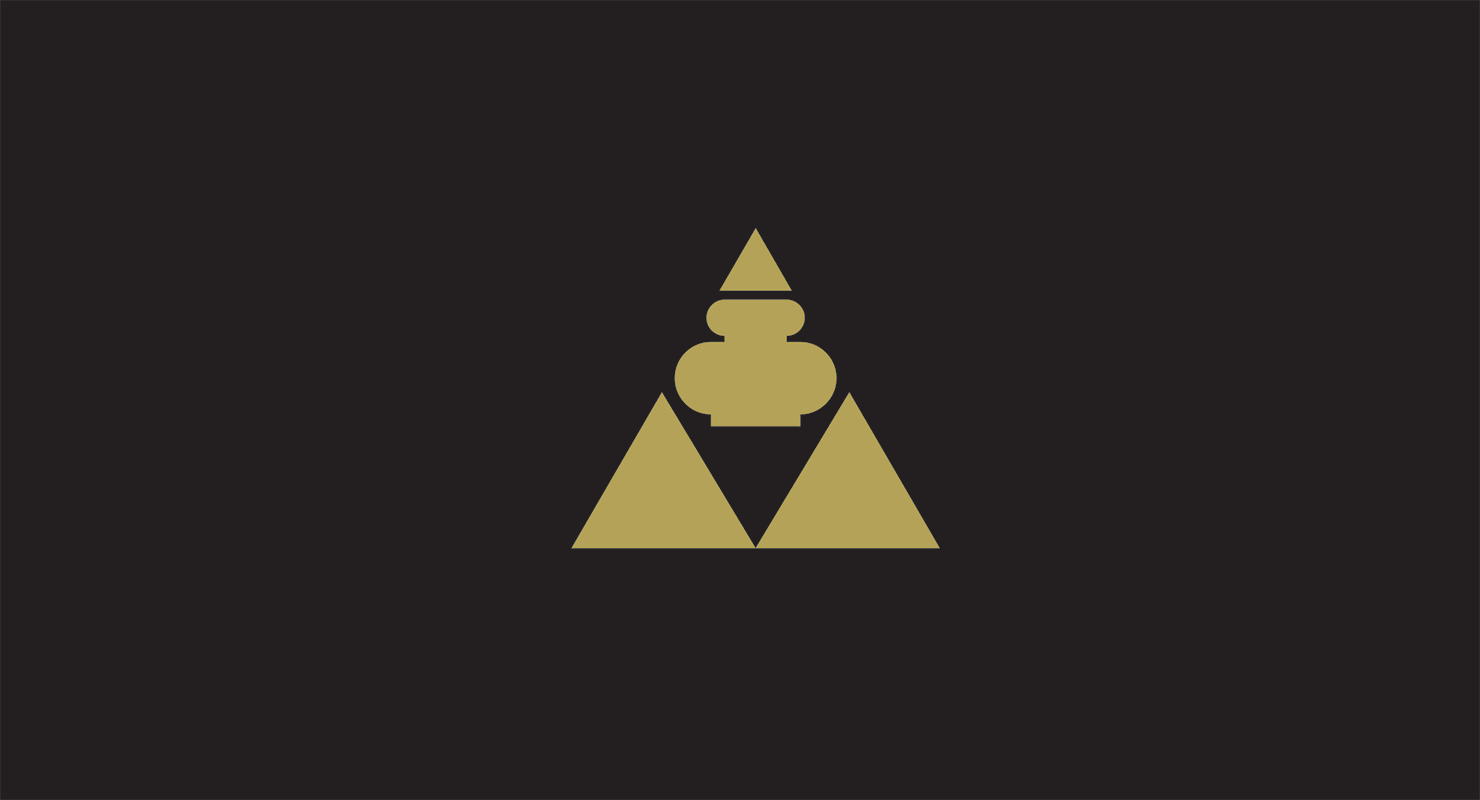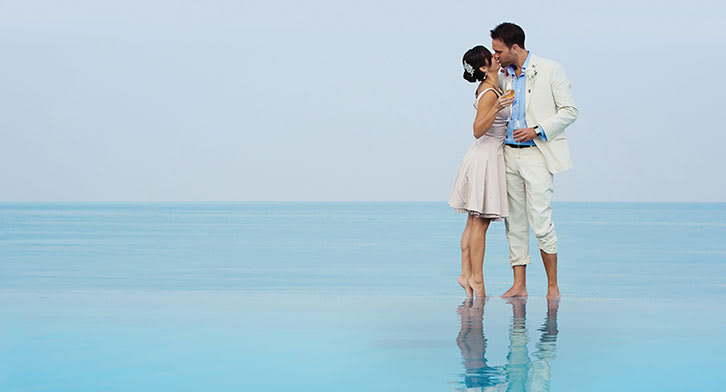 Al Yamm Beach
The beach at Al Yamm lends a rustic feeling to your ceremony. Make your way down a sandy aisle, the sound of ocean waves your wedding march.
Ideal for up to 500 guests.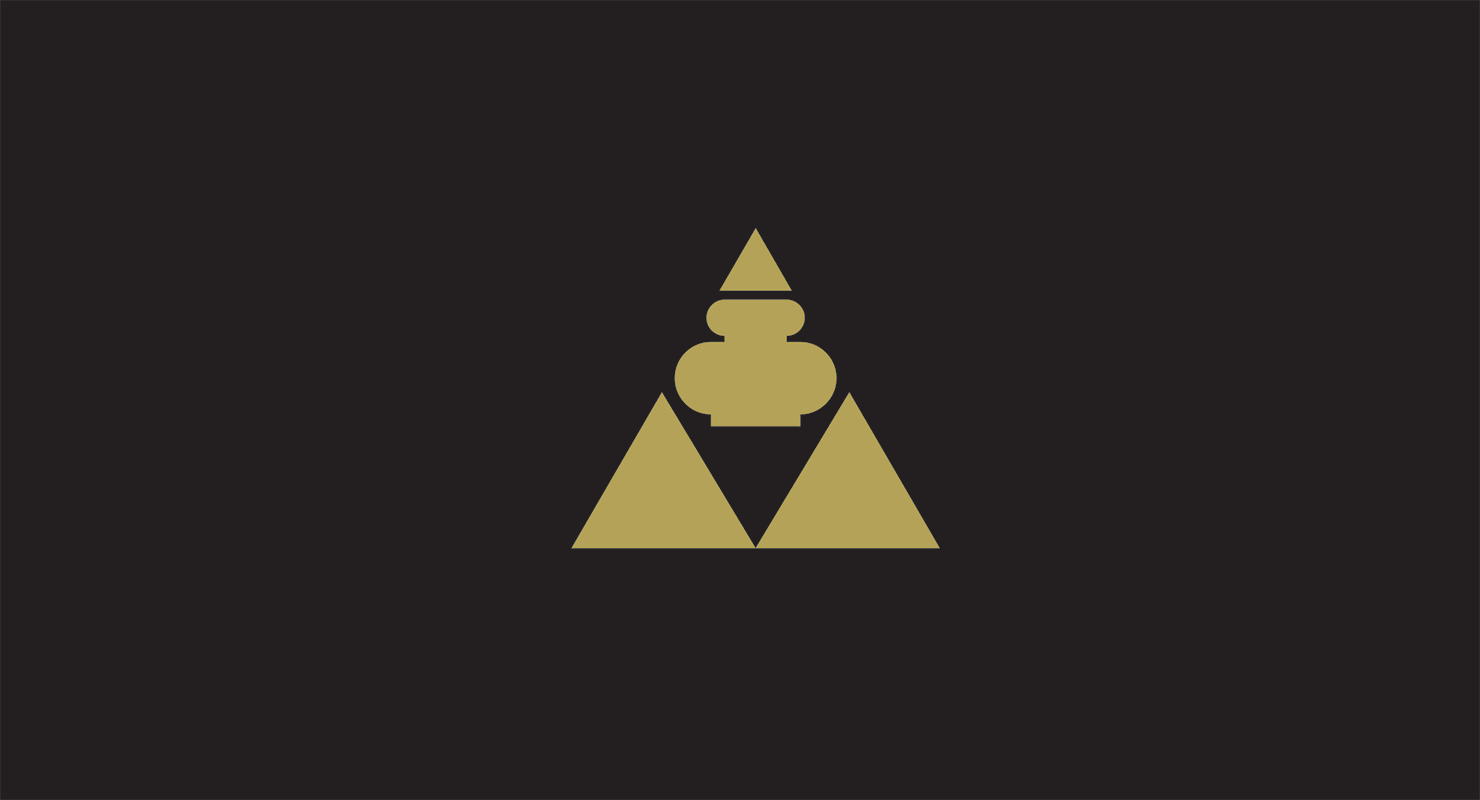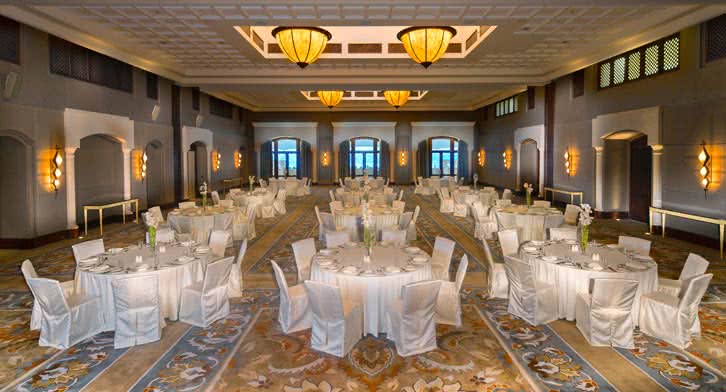 Dhabi Ballroom
Make a grand entrance into the elegant Dhabi Ballroom where friends and family await. An exclusive setting overlooking the sparkling Gulf.
Ideal for up to 320 guests.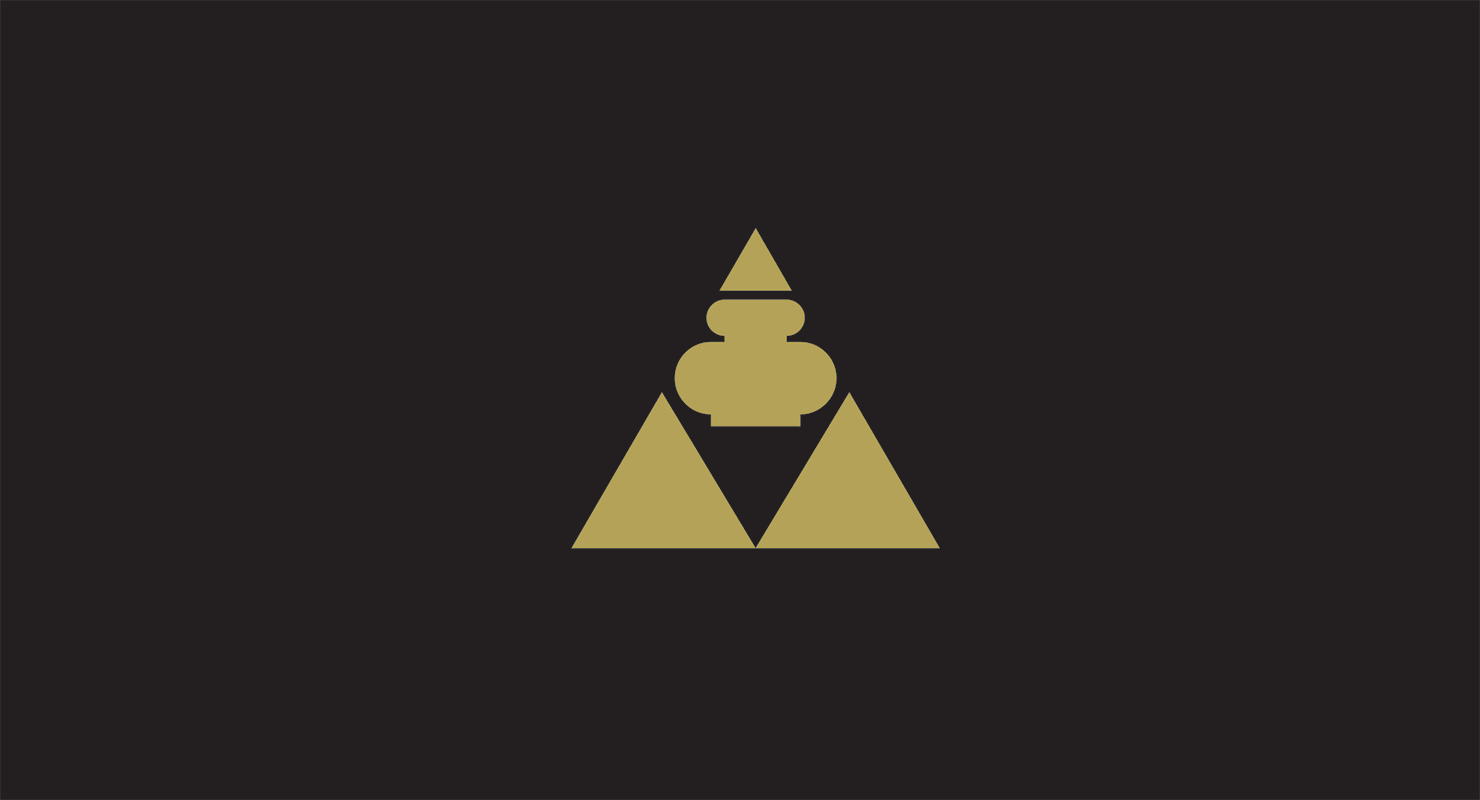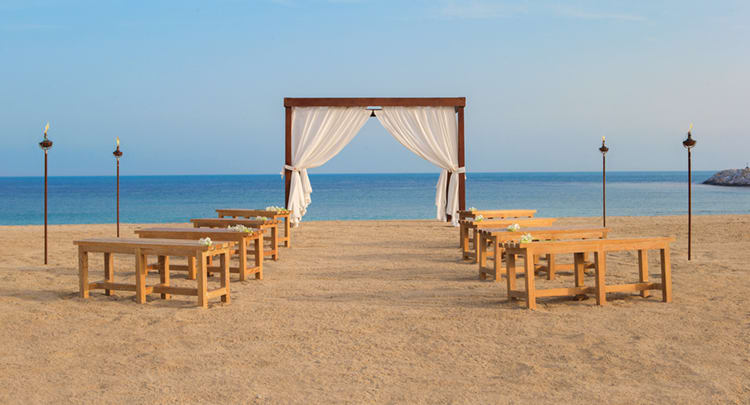 Conference Centre Beach
Your dream beach wedding unfolds on a wide stretch of golden beach. Dine and dance on soft sands into the night.
Ideal for up to 1,000 guests.