Primary content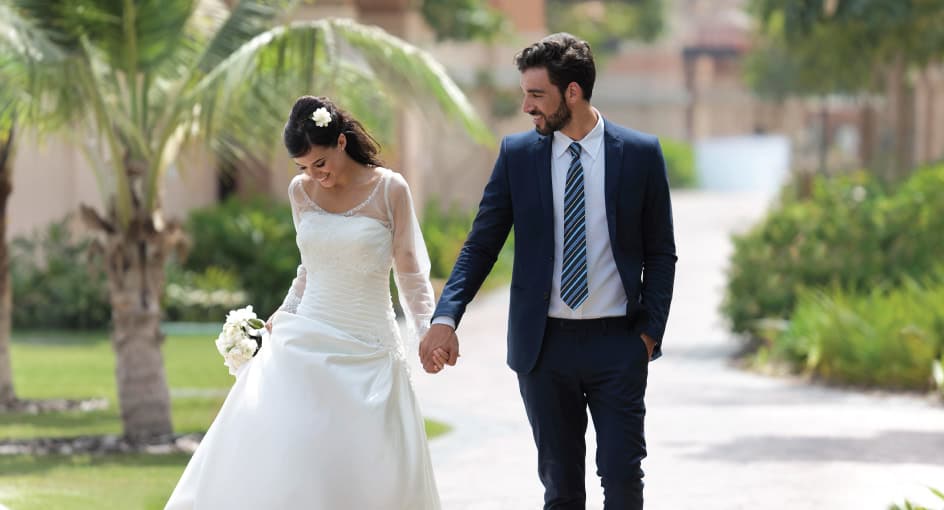 Exquisite Dubai wedding venues overlooking the Arabian Gulf.
Set the scene for a lifetime of happiness with celebrations in your choice of stunning island retreats.
Join together under infinite clear skies, perched over lapping Arabian waters. Anantara ceremonies can be seamlessly tailored to suit your most intimate desires in a variety of dream locations across the resort, featuring some of the most desirable Dubai wedding venues.
Delight loved ones with sparkling refined canapés and indulgent banquets. When the evening comes to a gratifying close, treasure romance together with a selection of unique spa experiences and culinary journeys, treating you and your guests to Thai and Arabian luxury.

Plan Your Dream Celebration
SETTINGS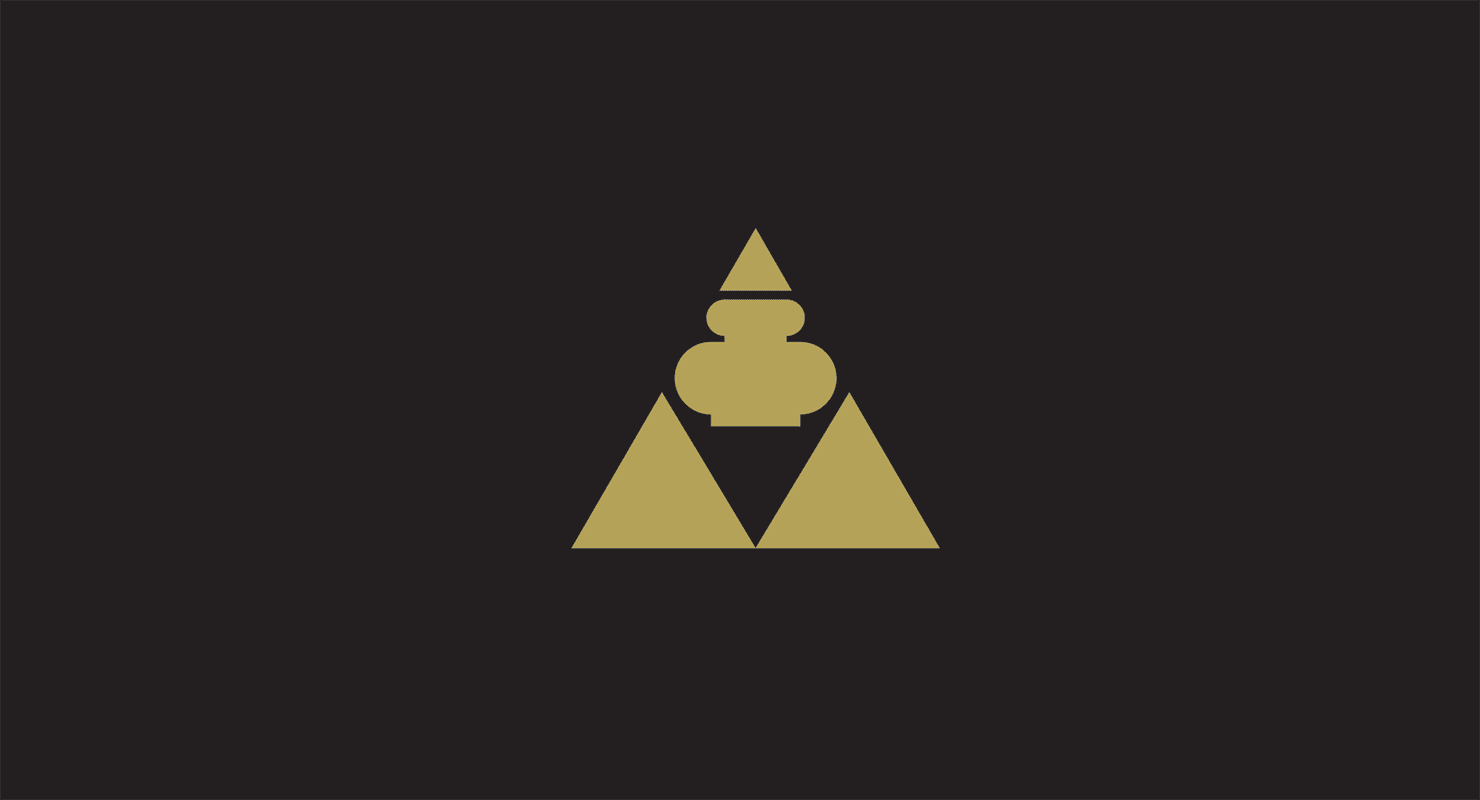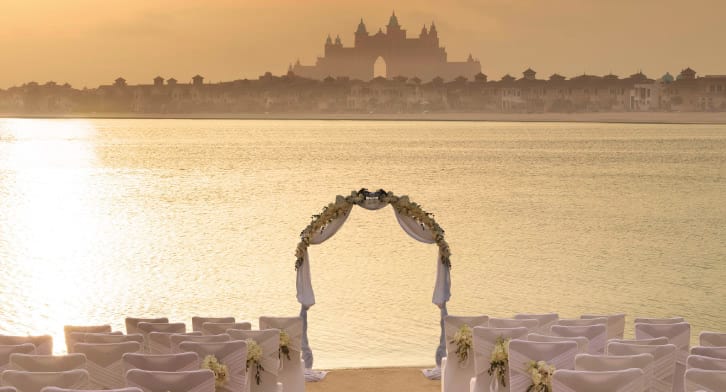 Beach
400 m of golden beach is the setting for your iconic celebrations. Hold a traditional ceremony in front of the ocean. Dine on soft sands.
Ideal for up to 200 guests.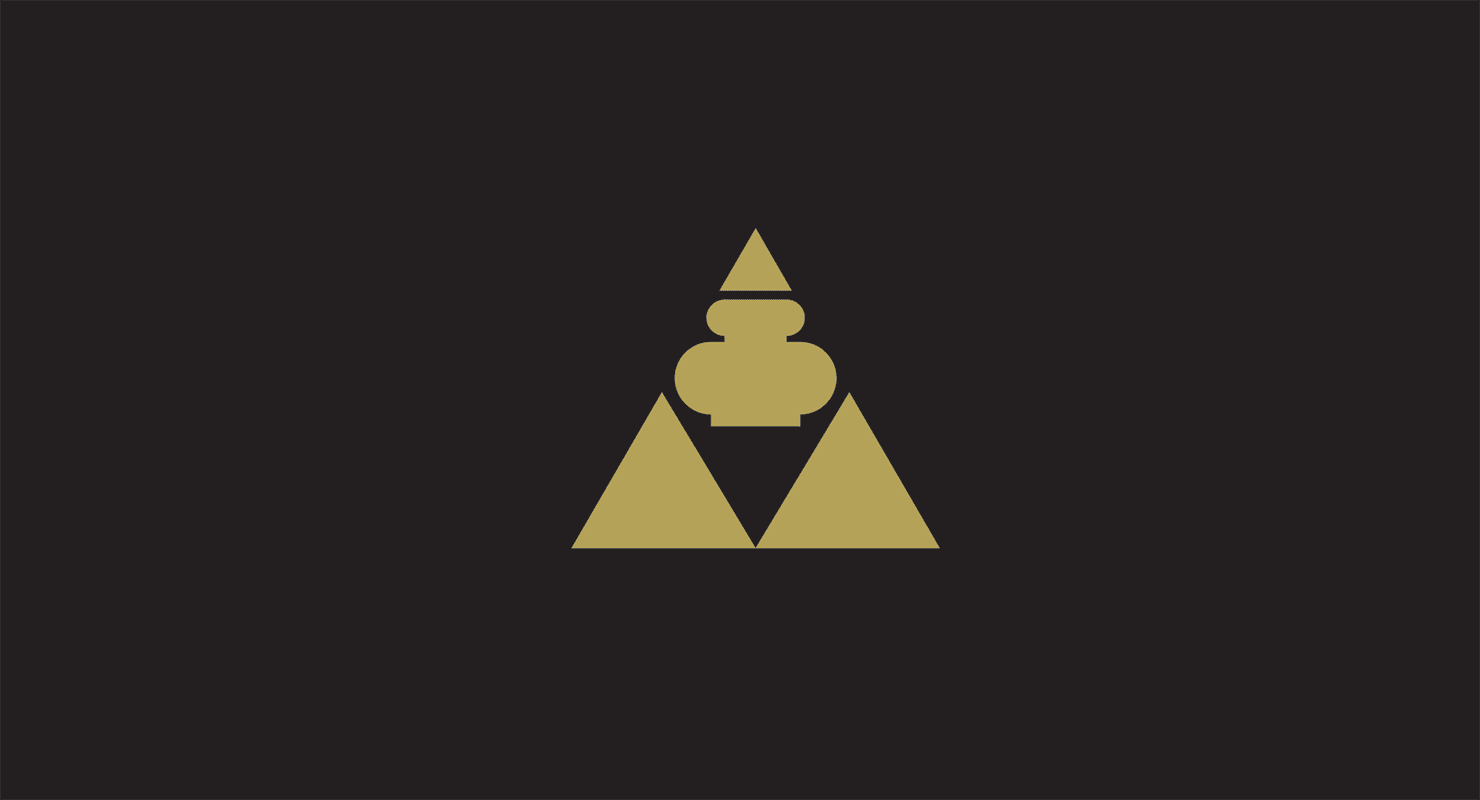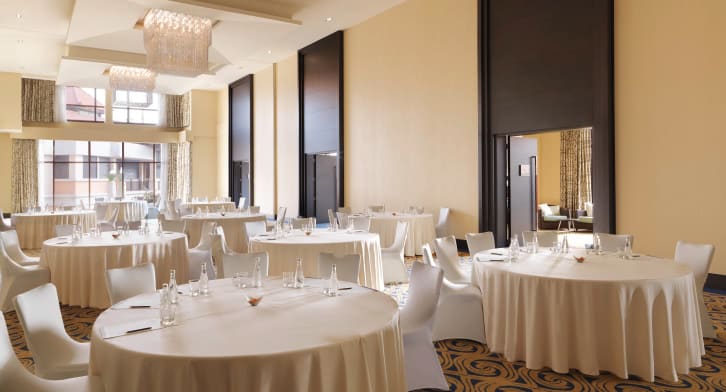 Palm Ballroom
Natural light and a neutral palette make the ideal setting for your choice of themed decor. High ceilings and drop-down chandeliers bring elegance to lavish celebrations.
Ideal for up to 140 guests.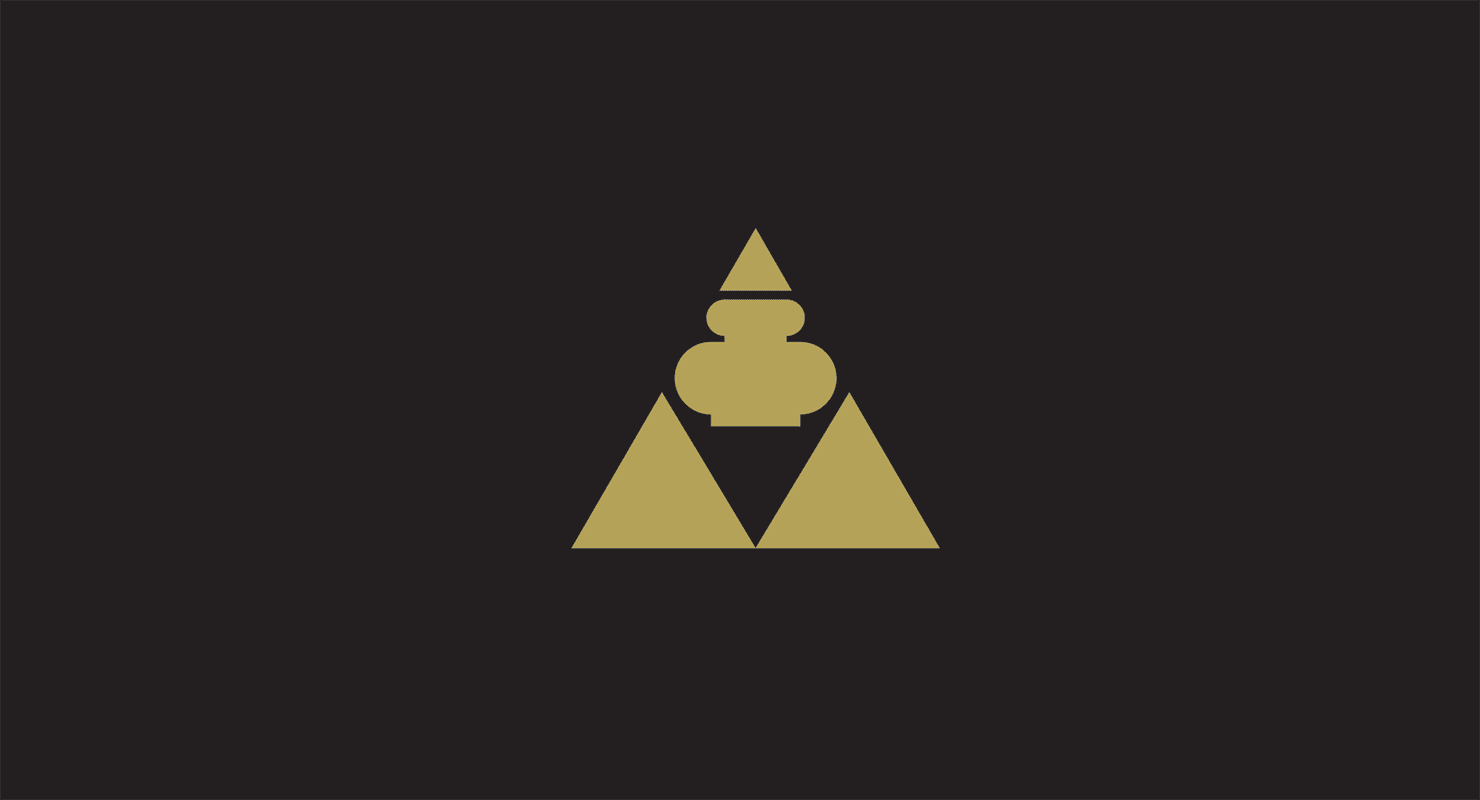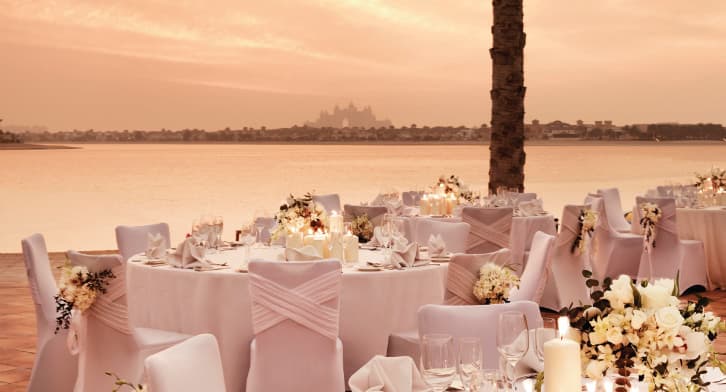 Poolside Terrace
An infinity pool glow and distinctly Thai architecture lends an exotic flavour to celebrations. Dine and dance overlooking the Gulf's sparkling hues.
Ideal for up to 200 guests.