Primary content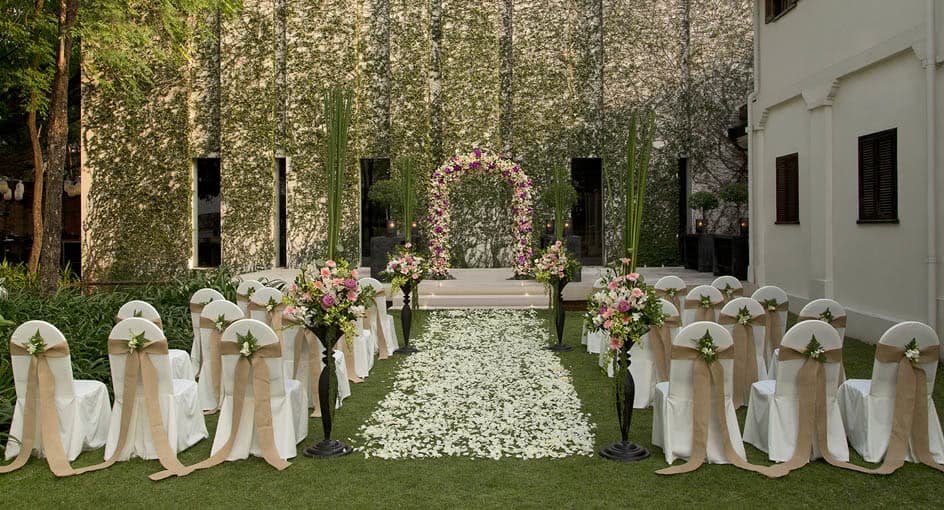 Sophisticated celebrations in an exclusive northern Thailand setting.
Hold a traditional Thai ceremony in a 100-year-old heritage house. Say 'I do' on a rooftop terrace with sweeping views of the Mae Ping River.
Among the most sought-after Chiang Mai wedding venues, the riverside deck and lawn at Anantara Chiang Mai Resort provides the perfect setting for elegant soirées and wedding banquets. Release flame-lit lanterns into the night sky to mark the beginning of your life together. Honeymoon in tranquillity, exploring the mountain riches beyond.
Plan Your Dream Celebration
DOWNLOAD YOUR WEDDING BROCHURE
SETTINGS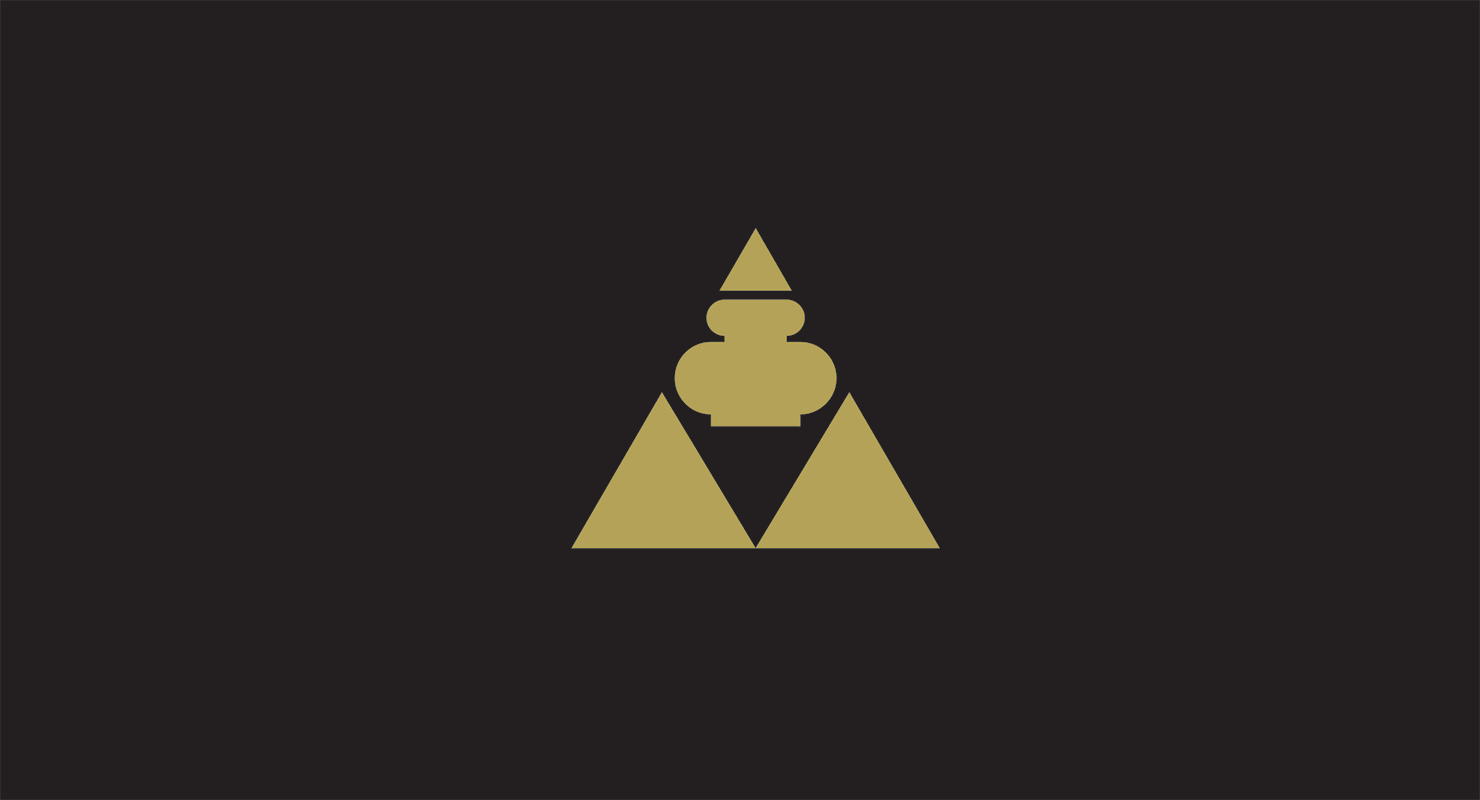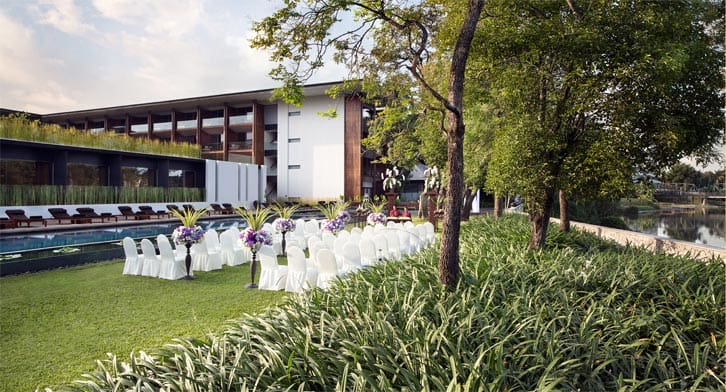 Riverside Lawn
Thais know Chiang Mai as the 'Rose of the North' and petals strewn on the lawn create a picture-perfect aisle. After the nuptials, toast with cocktails at a garden party and dine refreshed by the river breeze.
Ideal for up to 120 guests.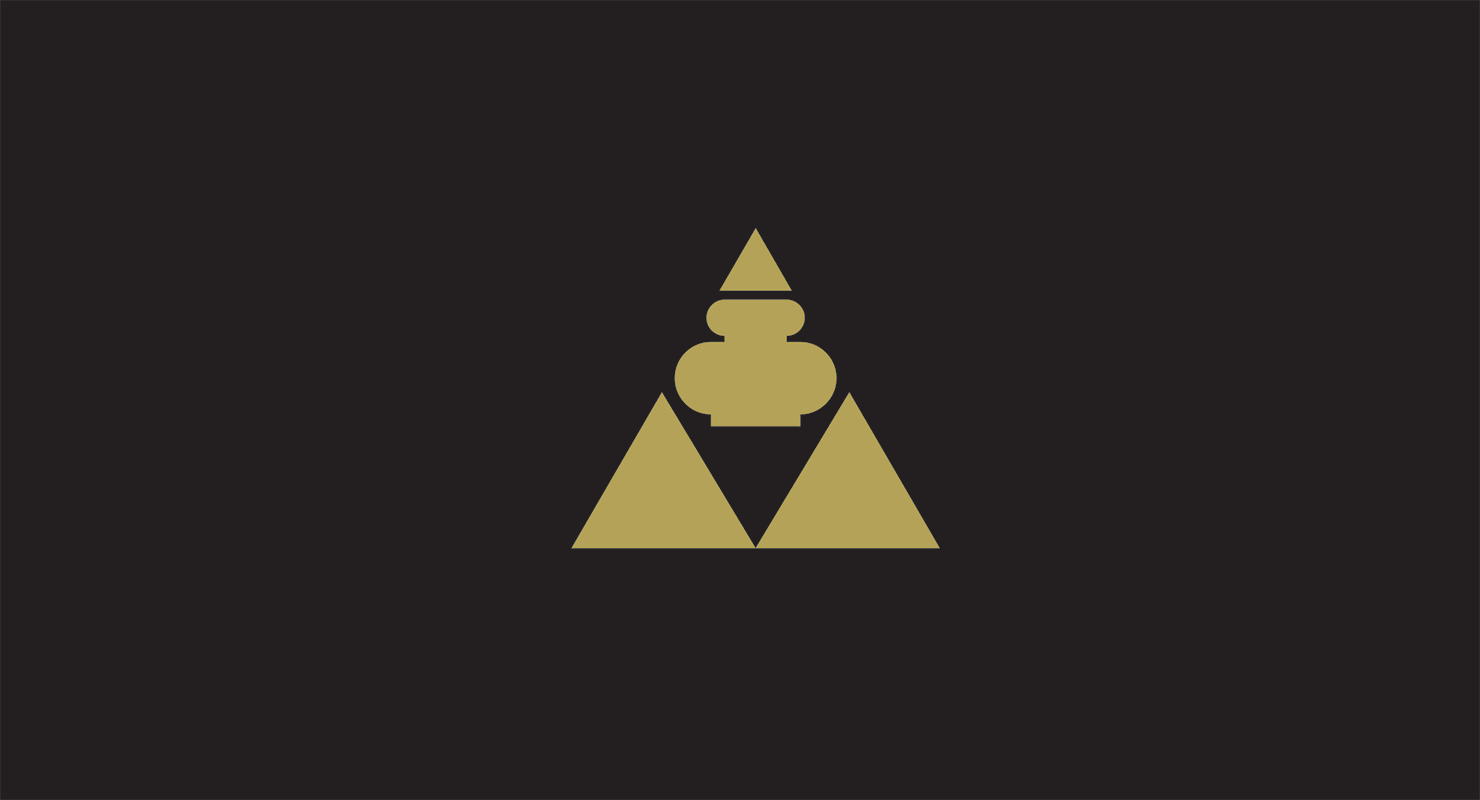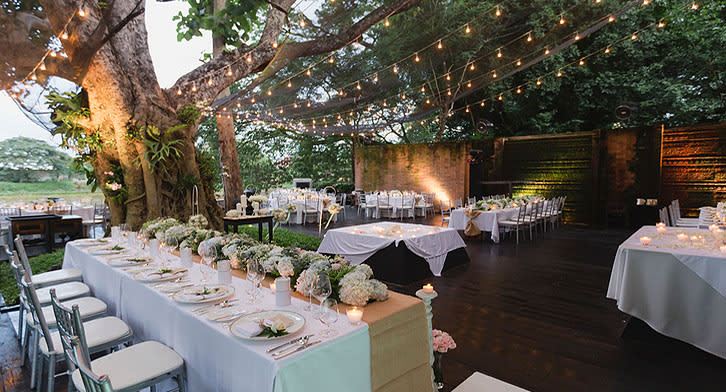 The Restaurant
Banquet indoors then enjoy cocktails on the riverside deck, where an ancient Bodhi tree is hung with lanterns and the banks of the river are illuminated at night.
Ideal for up to 120 guests.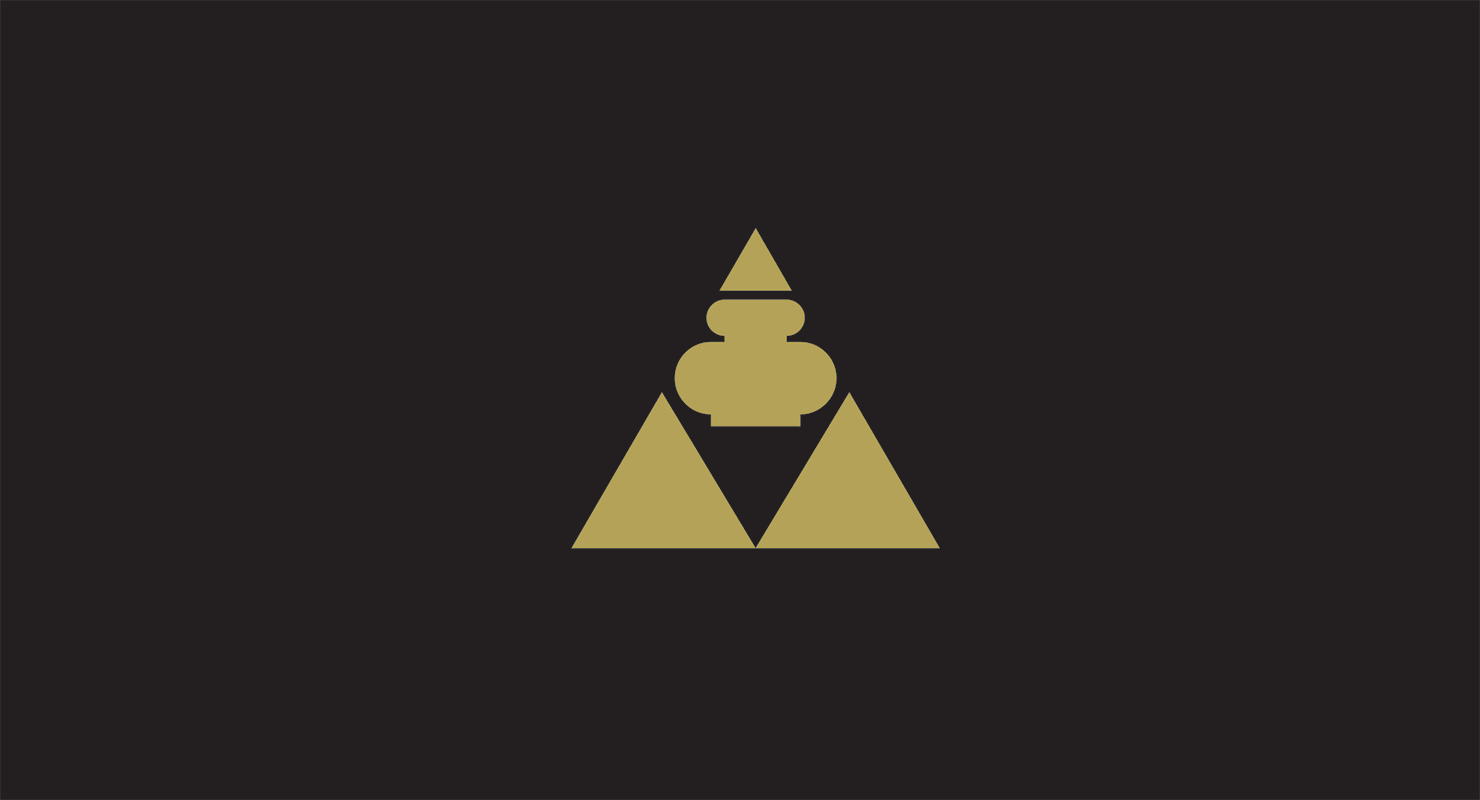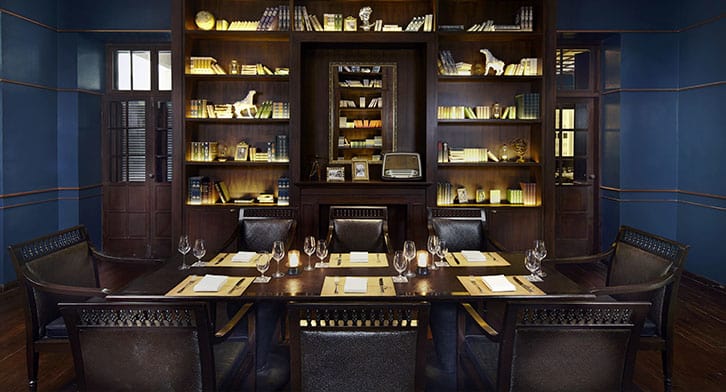 The Service 1921 Restaurant & Bar
The old heritage house provides an iconic setting for wedding celebrations. Guests mingle in characterful corners, hidden rooms and out on the wrap-around verandah.
Ideal for up to 100 guests.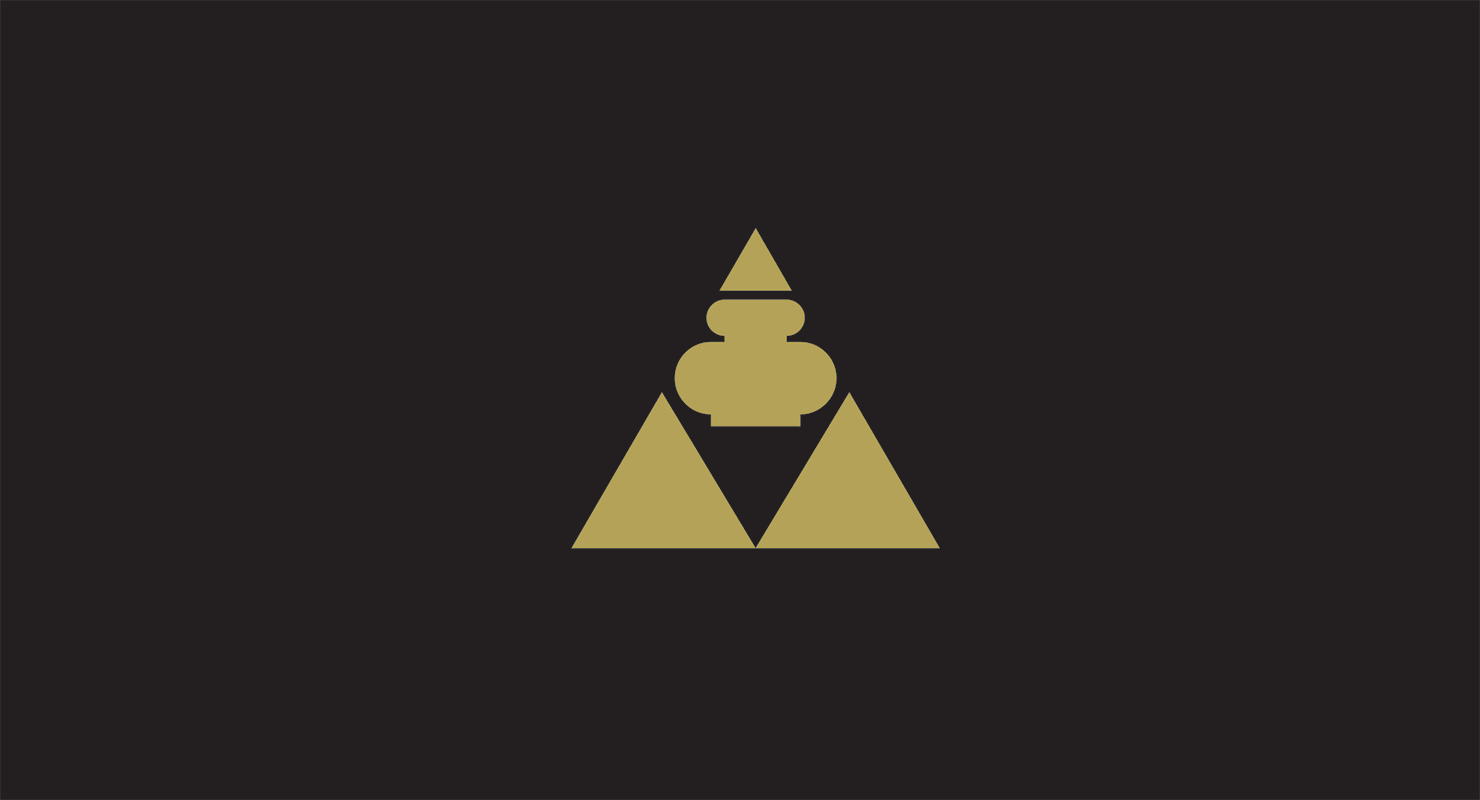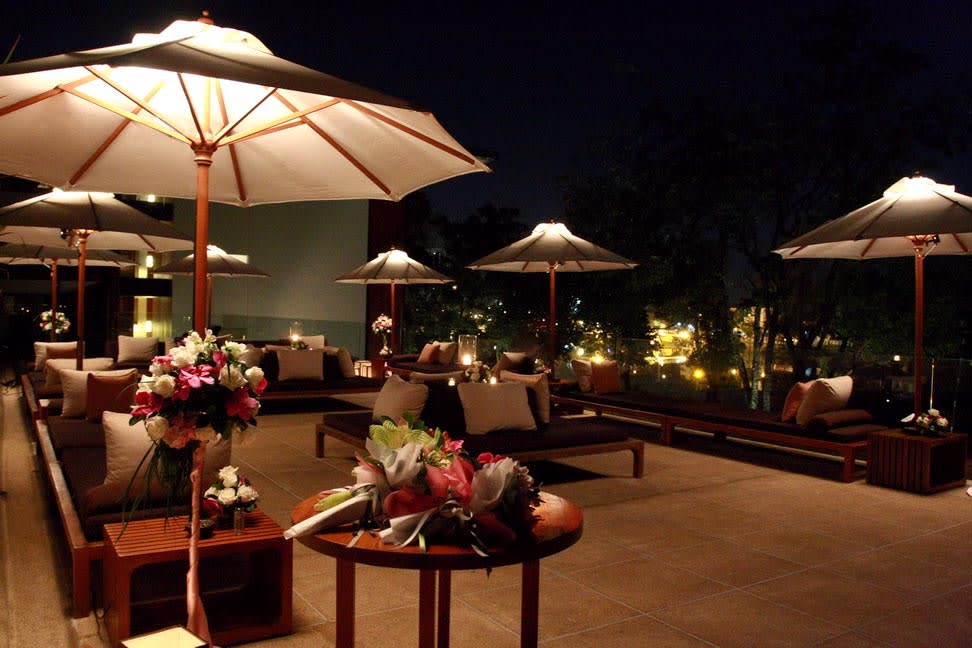 Rooftop Terrace
Exchange vows at sunset overlooking the river. Wine and dine in perfect privacy and elevated intimacy.
Ideal for up to 60 guests.
Special Offers
Find Your Bliss.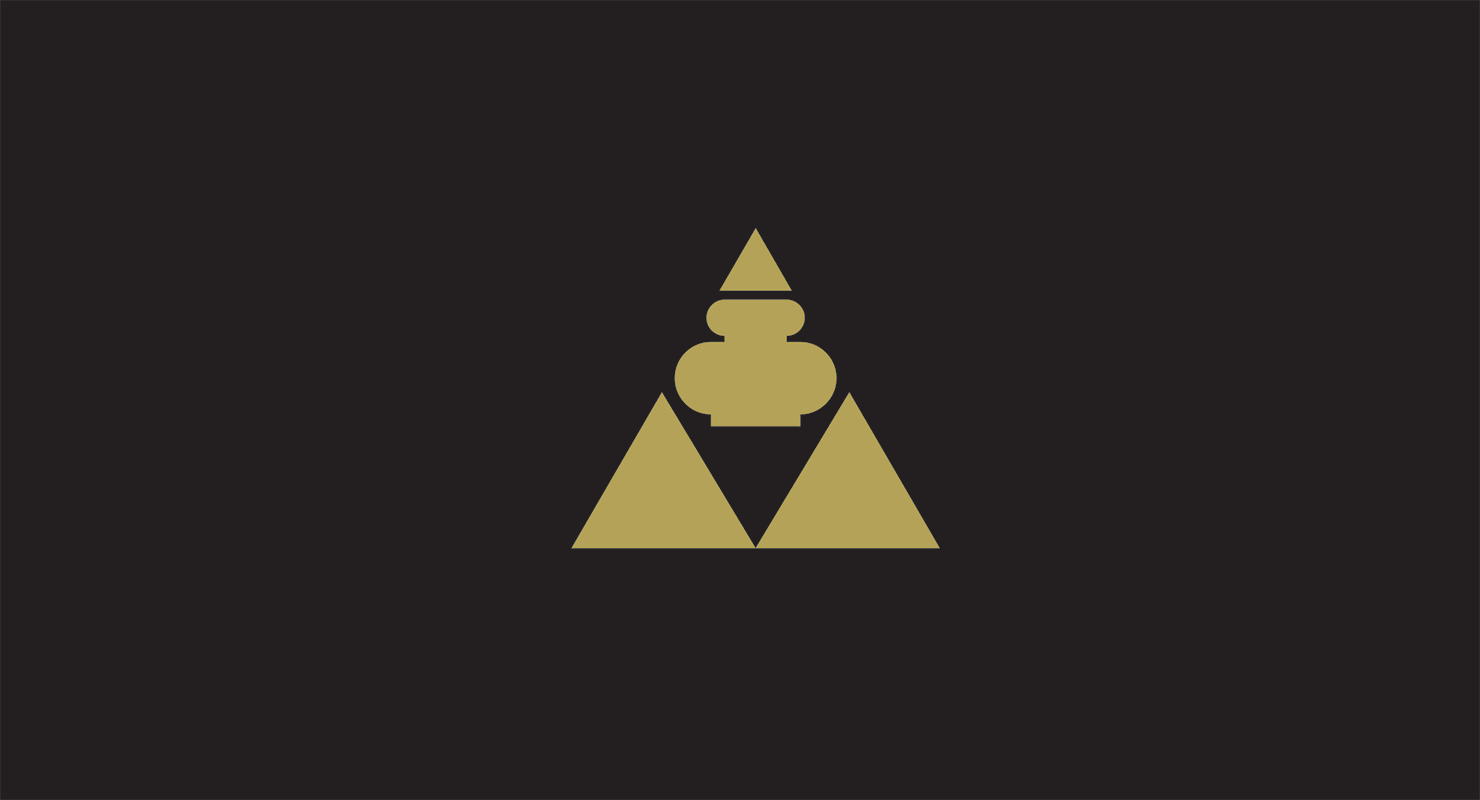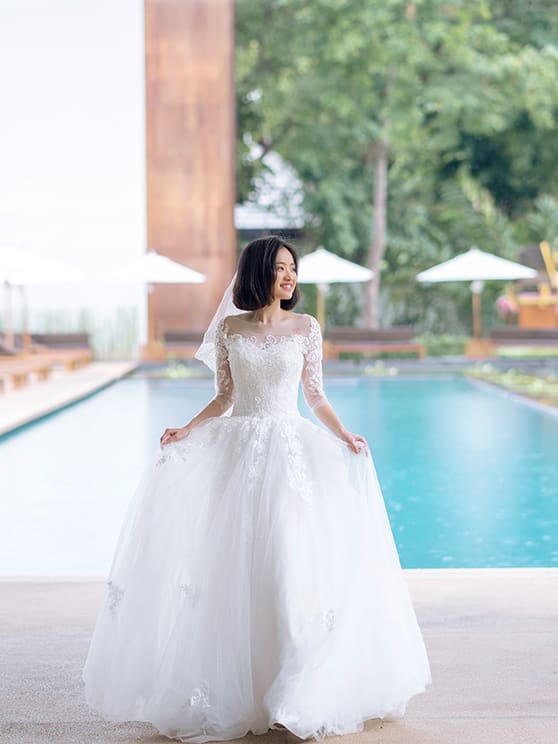 Anantara Chiang Mai - Thailand
From
9800.00
Soak up wedding bliss with a pre-wedding photo shoot inspired by Bridgerton and a luxurious Anantara experience.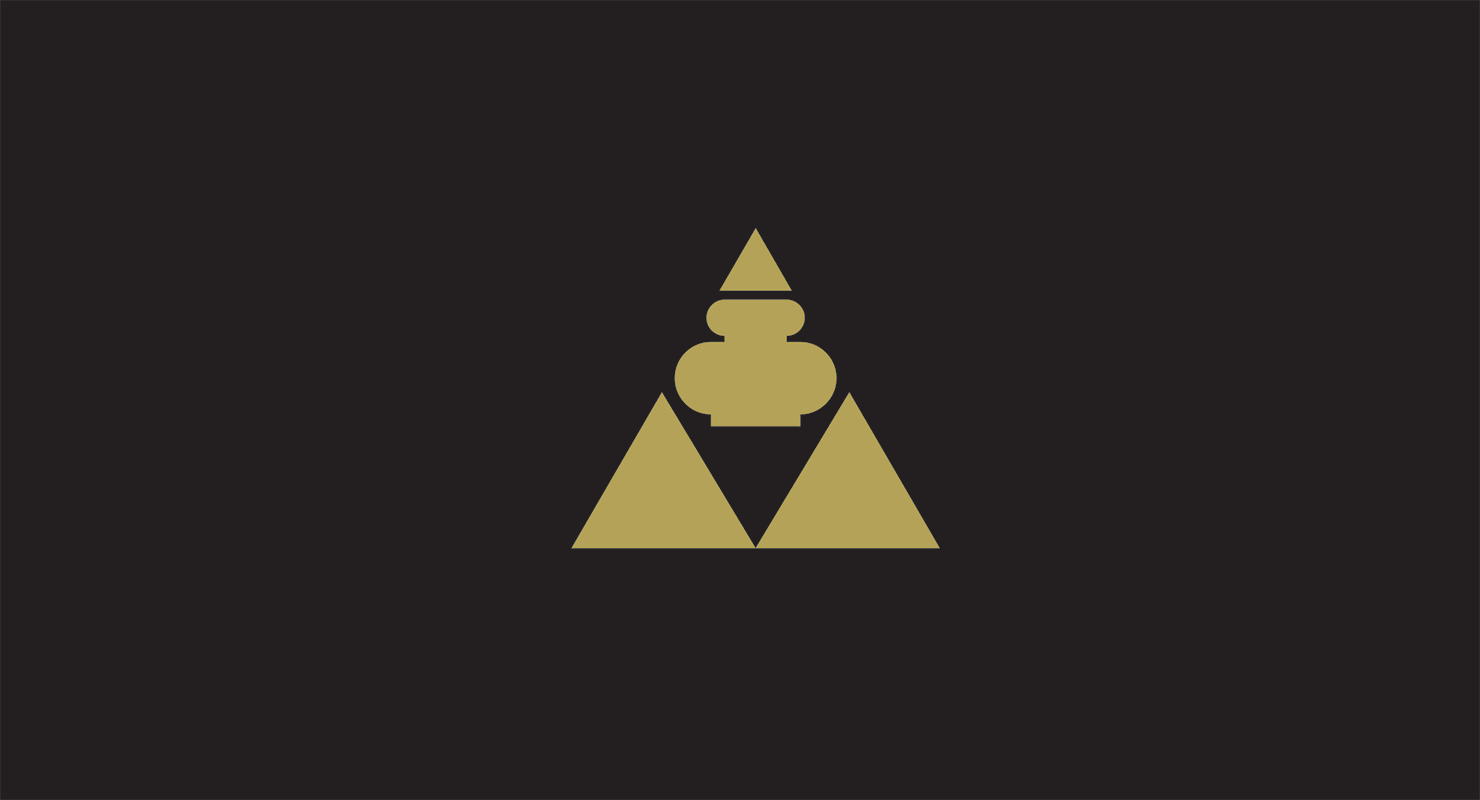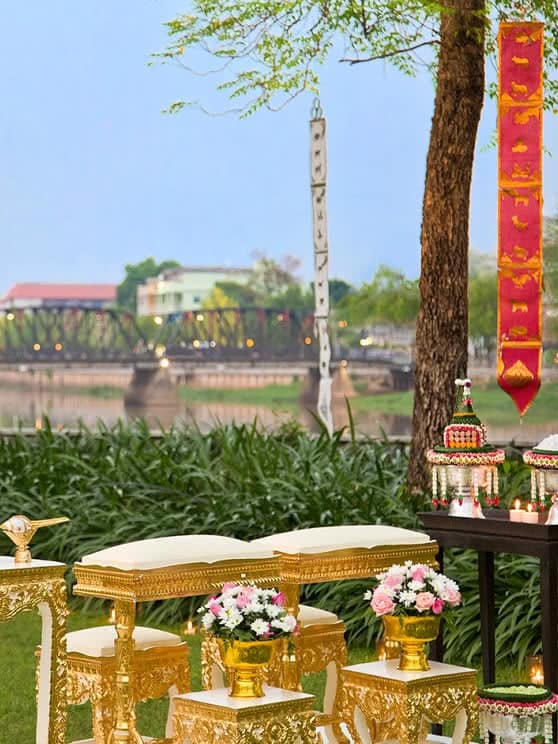 Anantara Chiang Mai - Thailand
From
169000.00
Exchange vows in an authentic ceremony with the wedding customs of northern Thailand.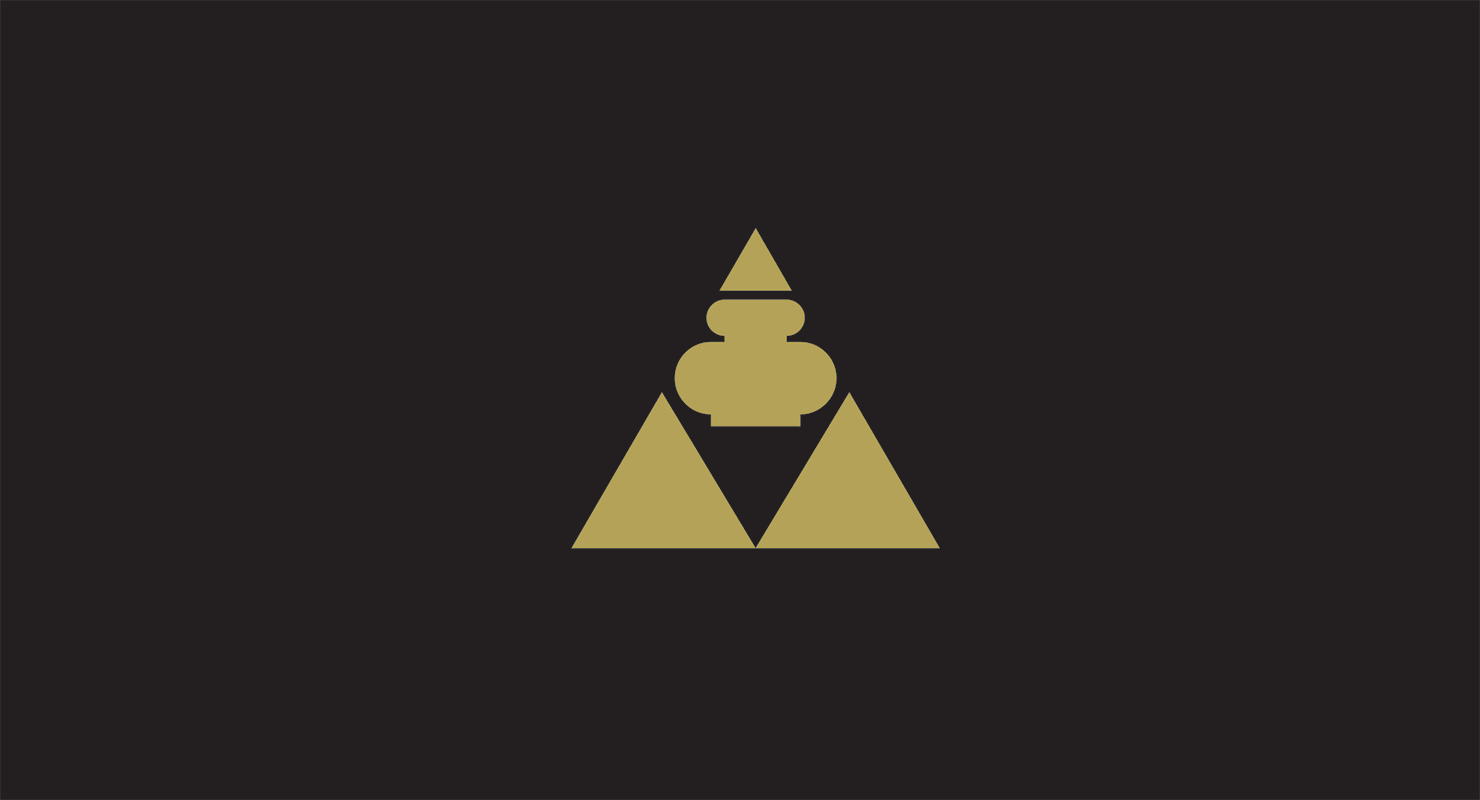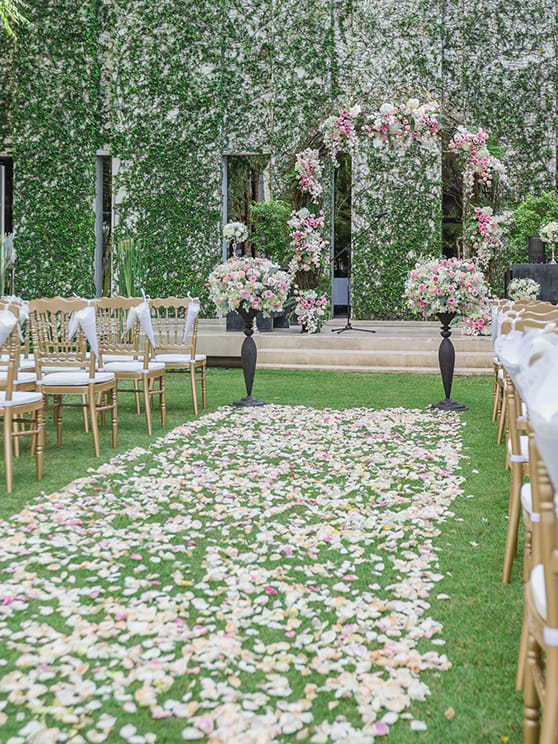 Anantara Chiang Mai - Thailand
From
169000.00
Glide down an aisle scattered with rose petals to an enchanting wedding march.