Primary content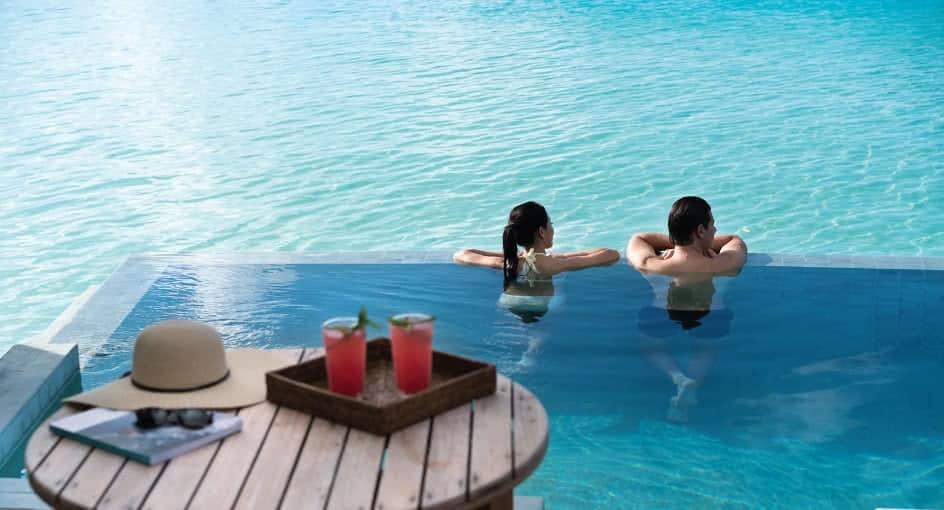 Explore paradise together.
Close your eyes. Imagine your perfect honeymoon. And then pick the Anantara destination that matches your imagination.
Perhaps you want a Maldivian overwater bungalow. Step from its deck and swim in jewel-toned waters. Go jet-set tropical chic and reserve a glamorous rooftop penthouse over Bali's most dramatic shore. Hide away in a pool villa above a Phuket lagoon. Or go palatial Arabian in the Middle East.
We fill your days and evenings with romantic touches – in-room surprises, candlelit baths, Champagne breakfasts in bed, honeymoon spa sequences and Dining by Design journeys with your personal selections.
PLAN YOUR DREAM HONEYMOON
ANNIVERSARY ESCAPES.
Count the years. Take that number, multiply it by 365 and that's how many reasons you have to make this anniversary unforgettable.

Surprise your loved one with a whirlwind getaway to Victoria Falls or the Algarve. Tell us how you envision your trip unfolding, and we'll make sure every detail is set up seamlessly, secretly and with impeccable timing.
Or dream up the perfect sojourn together. Anantara's team works with you to answer your wish list and connects you to the people, places and passions that make our destinations the world's most romantic.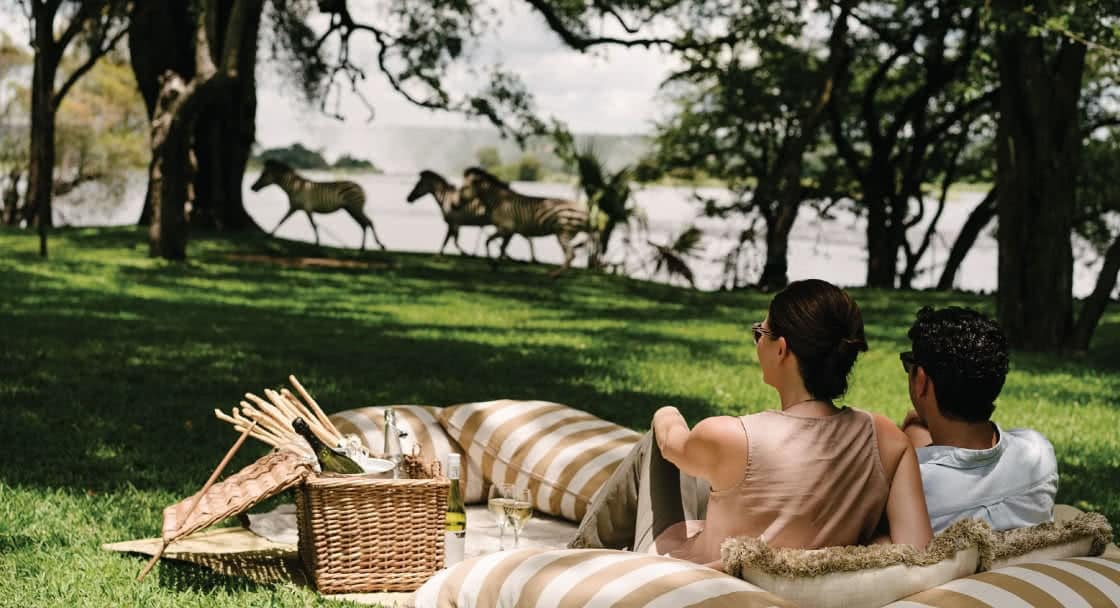 Dream Destinations
CHOOSE A STUNNING BACKDROP.
Discover more about weddings at: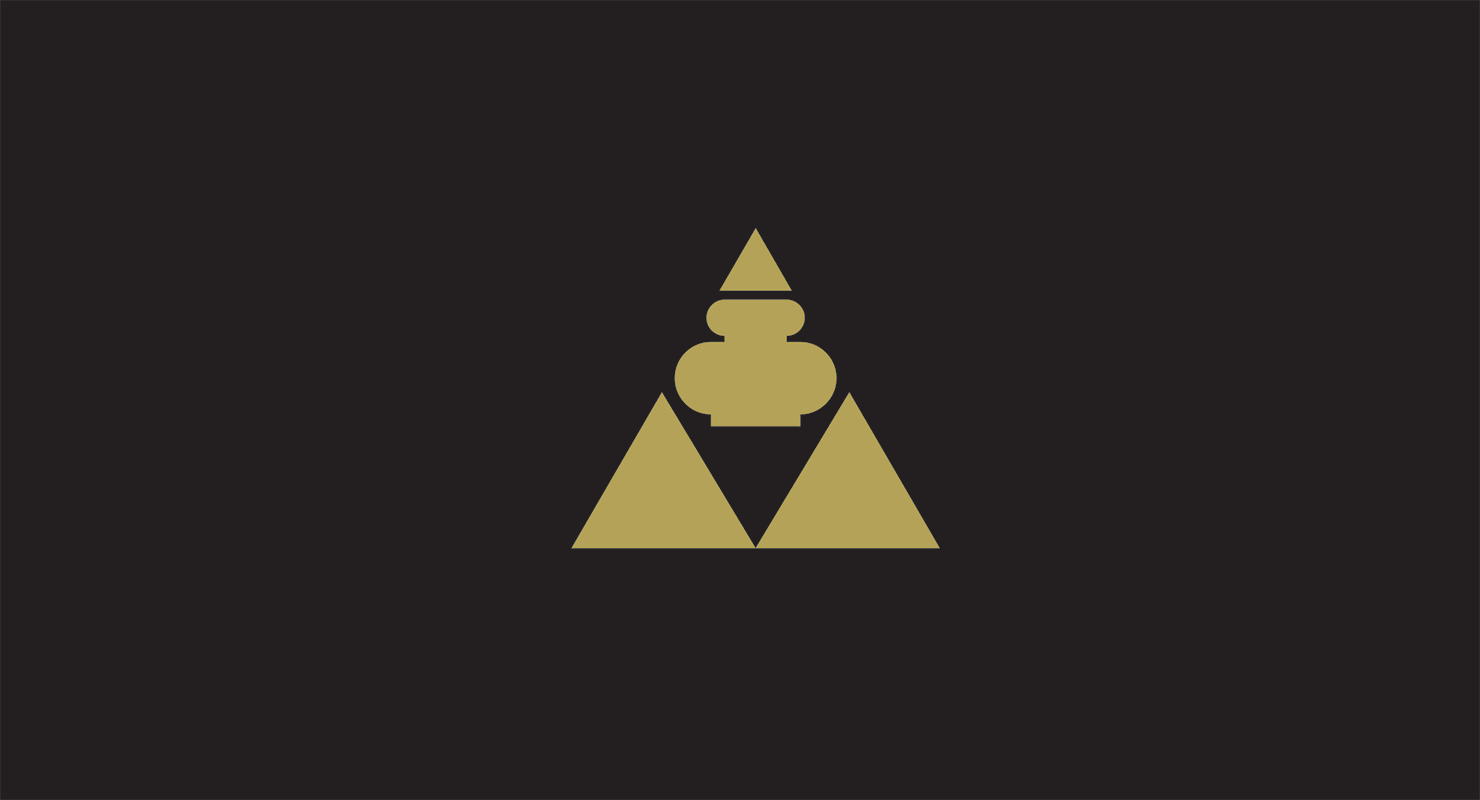 LIFE IS A JOURNEY
Life is filled with opportunities to seek the exceptional, encounter the new and widen our horizons. Find your next extraordinary moment with Anantara.
About Us