Primary content
YOUR DESTINATION RETREAT.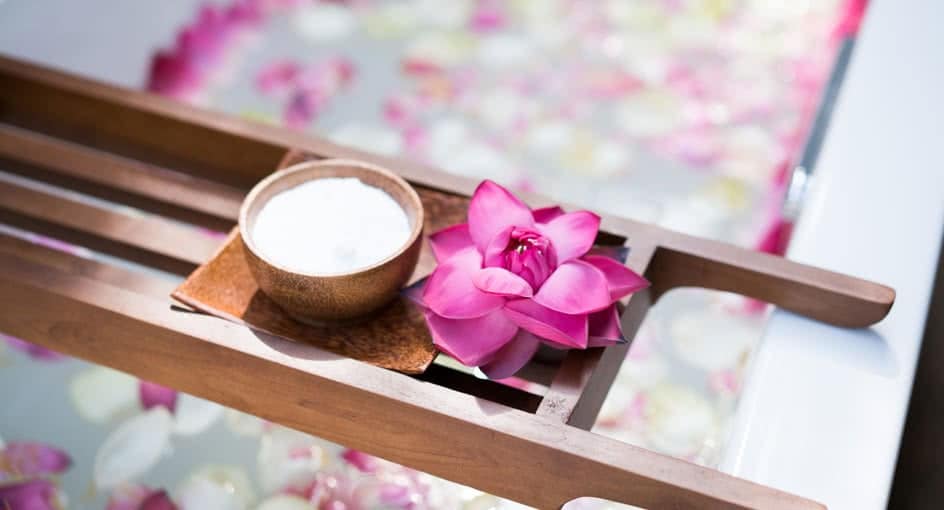 A Sri Lankan spa hotel overlooking the Indian Ocean.
Enter a soothing sanctuary of lush greenery, blooming lotuses and indigenous design. At the award-winning Anantara Spa, unwind in a multitude of ways.
Sign up for all-encompassing programmes designed to detox, heal and restore energy. Explore the world of Ayurveda, or peaceful dreams with the Slumber Guru. Indulge in romance side by side with spa journeys for two.
CONTACT US
DOWNLOAD MENU
SPA FACILITIES
4 single treatment rooms
4 couples' treatment rooms
Ayurvedic treatment rooms
Facial treatment room
Beauty salon
Yoga pavilion
Wellness relaxation area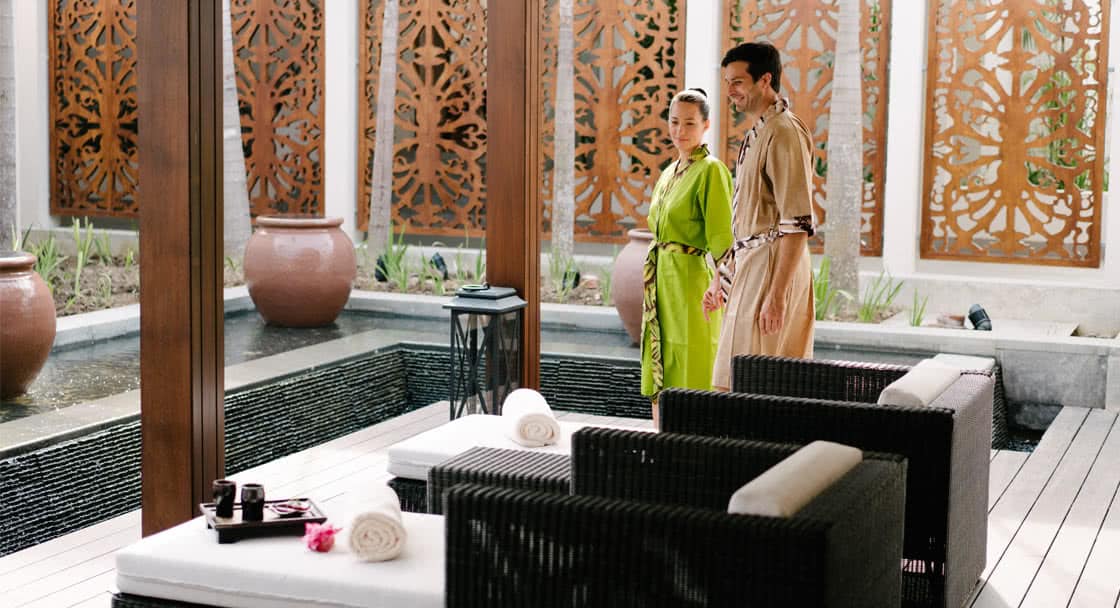 SIGNATURE SPA TREATMENTS
ANANTARA SIGNATURE MASSAGE (90 minutes)
A stimulating massage with our signature blend of oils. Purpose-designed movements boost circulation and promote deep relaxation, while restoring the flow of energy along the meridian lines.
Other treatments
MARMA ABHYANGA (90 minutes)
This unique massage focuses on the marmas - the various junctions of the body where blood and lymph vessels, muscle, bone tissue and nerves meet. The therapist stimulates the marmas from feet to head through rhythm and pressure to achieve balance.
CHAKRA CRYSTAL BALANCING (60 minutes)
Experience a holistic therapy that combines a body detox massage with the healing power of crystals and singing bowls. Select the crystals that resonate with you to be placed on your body.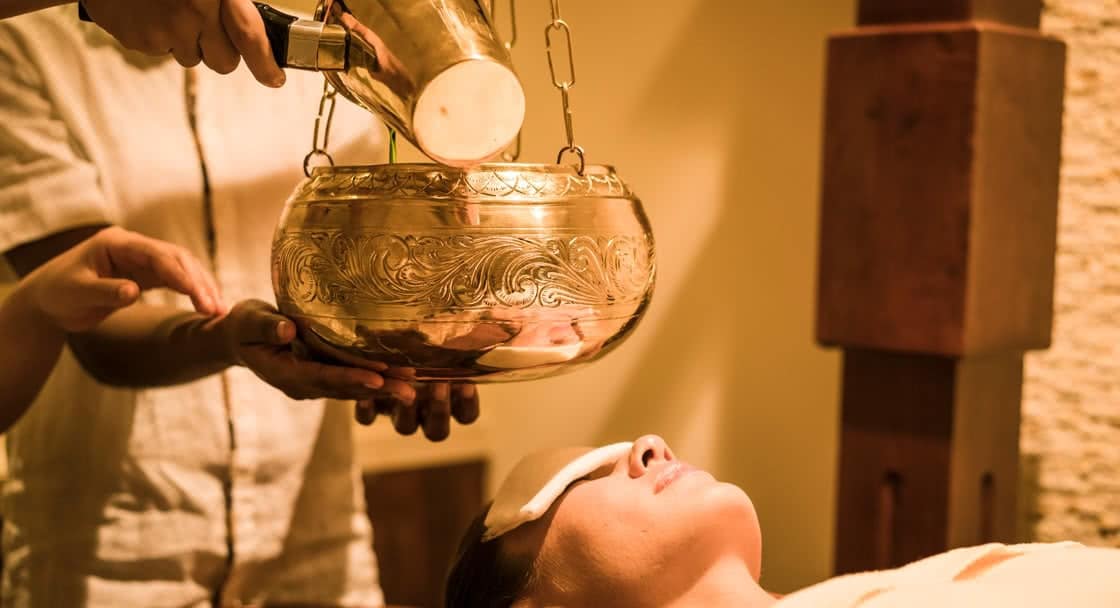 CURATED FOR YOU
You might also like
Special Offers
Find Your Bliss.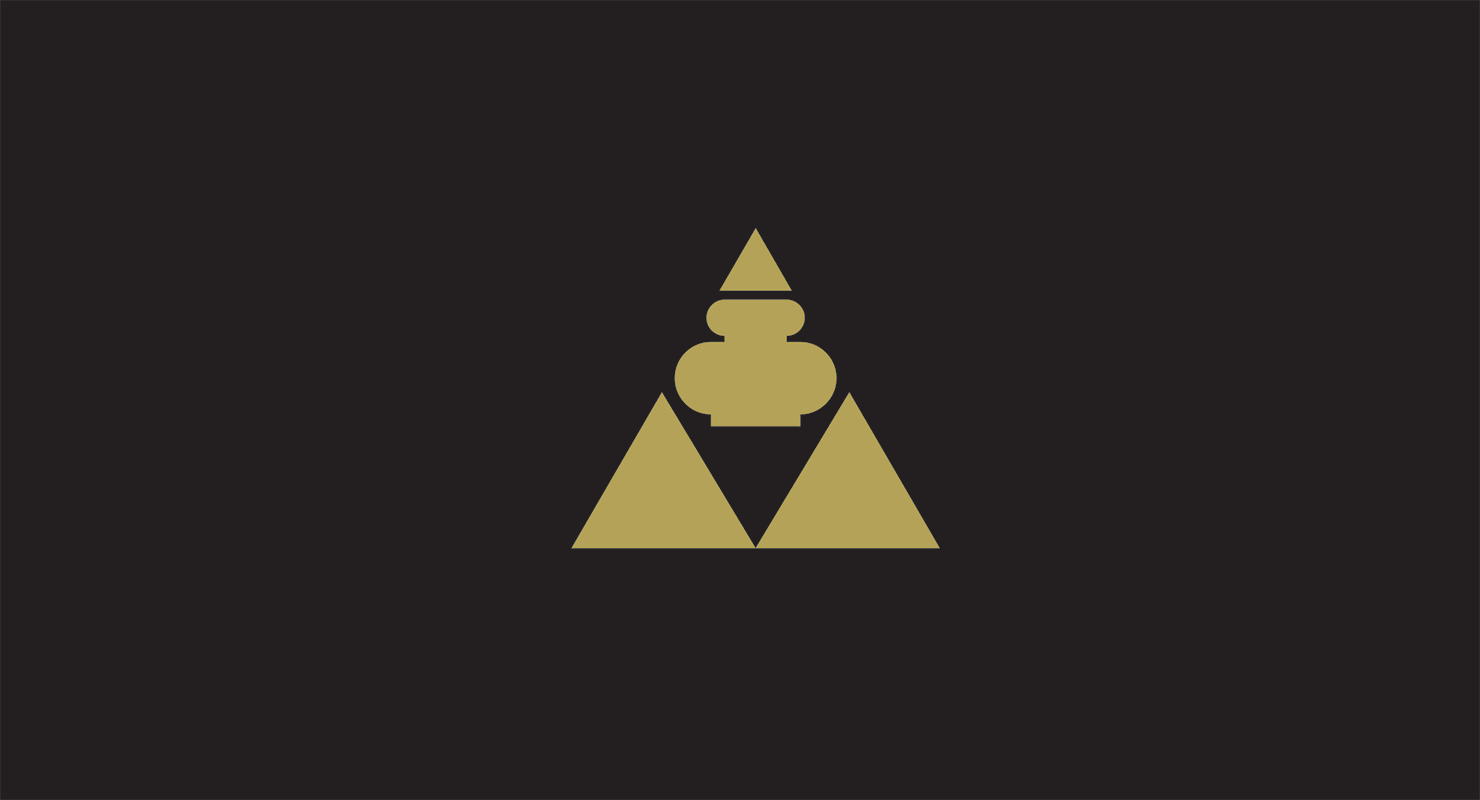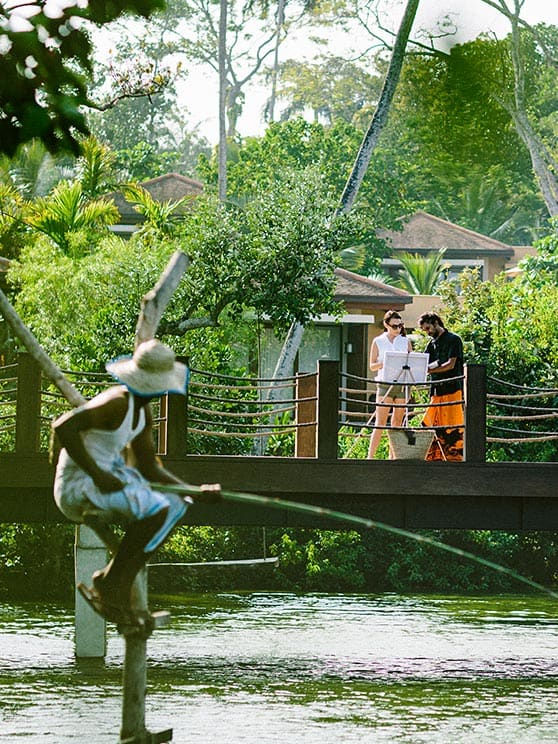 Anantara Peace Haven - Sri Lanka
From
783.00
Create emotional and spiritual balance on a five-day retreat of Ayurvedic and spa therapies, life coaching, mindful practices, nutrition advice and inspirational local experiences.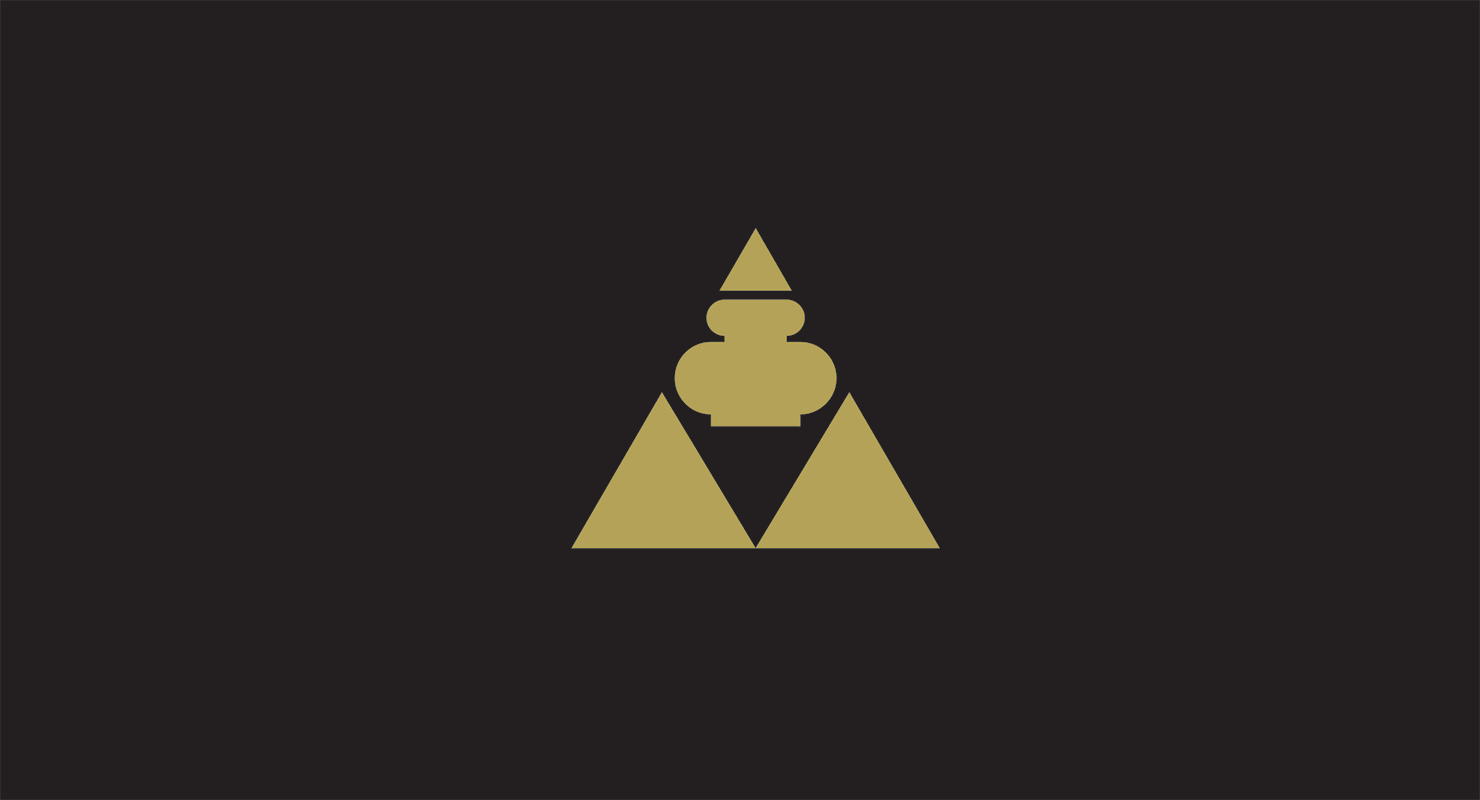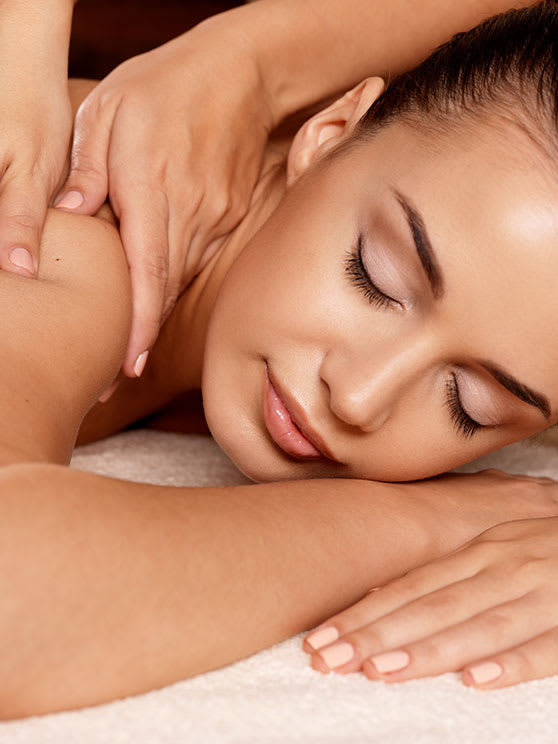 Anantara Peace Haven - Sri Lanka
From
819.00
Therapeutic relaxation heals. Nurture peace on a five-day retreat of soothing Ayurvedic and spa therapies, mindful practices and contemplative local experiences.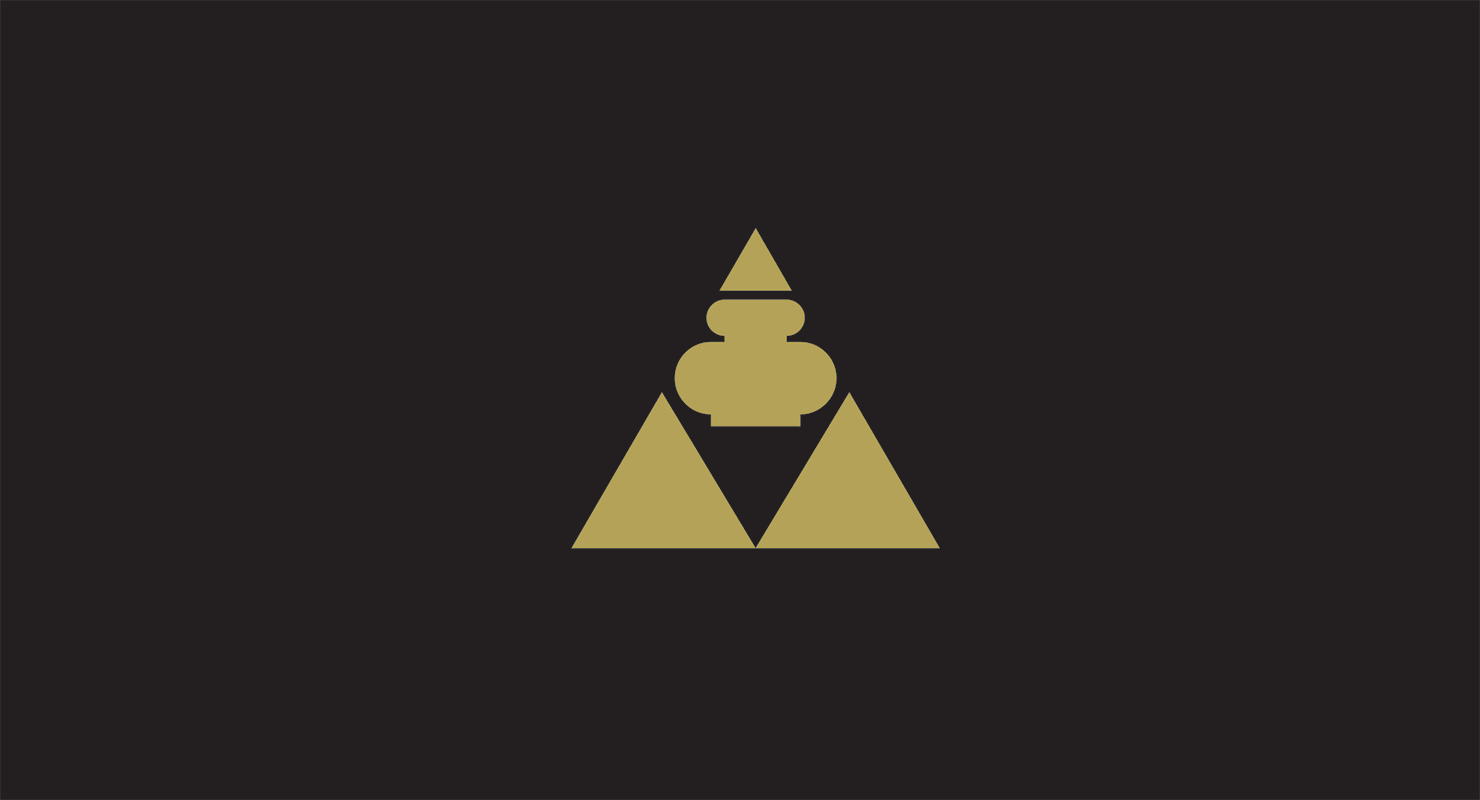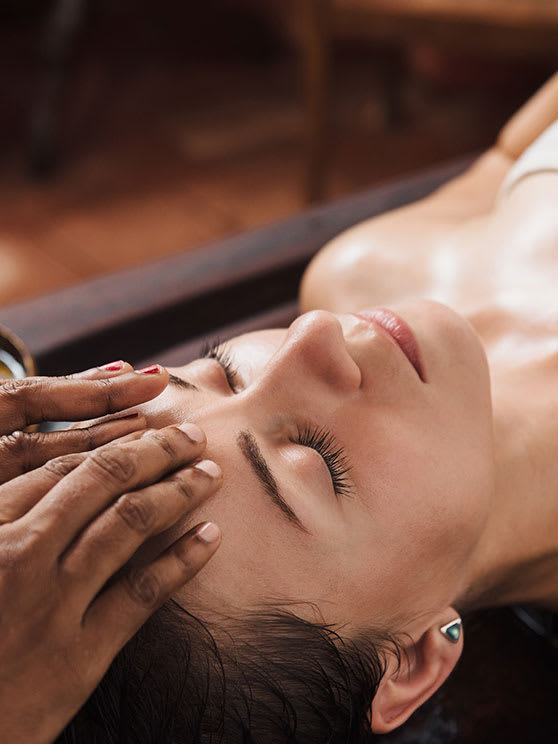 Anantara Peace Haven - Sri Lanka
From
751.00
Detoxify physically and mentally. Rebuild your natural energy. Experience a five-day retreat of spa therapies and life coaching to purify body and mind.