Primary content
At Anantara Maia Seychelles Villas, we are committed to giving our guests a memorable experience while embracing sustainable hospitality.

The Seychelles, considered by many as a Garden of Eden, has committed over 50% of its ocean and islands as protected Special Reserves, World Heritage Sites, Ramsar sites and Shell Protections, including 30% of its marine and coastal waters – an area of 400,000 square kilometres. This commitment inspires us to do our part in preserving these beautiful islands.

Our unique, boutique property is scattered along 30 private acres of the Anse Louis peninsula on the main island. Inspired by the lush gardens and the granitic boulders of Seychelles, the 30 Bill-Bensley-designed villas complement their surroundings, built into nature and respecting the landscape. Our garden boasts a diversity of plants, spices and fruit trees and flowers of which 15 are endemic to Seychelles, including our famous Coco-de-Mer.

With our Seychelles Sustainable Tourism Label – obtained in 2022 – and our UNESCO Travel Sustainability Pledge, the entire team at Anantara Maia is proud to demonstrate that luxury and sustainability can co-exist. We believe that sustainability and its challenges are constantly evolving and require dynamic, innovative solutions.
Team commitment & Cean-up the World can be combined on one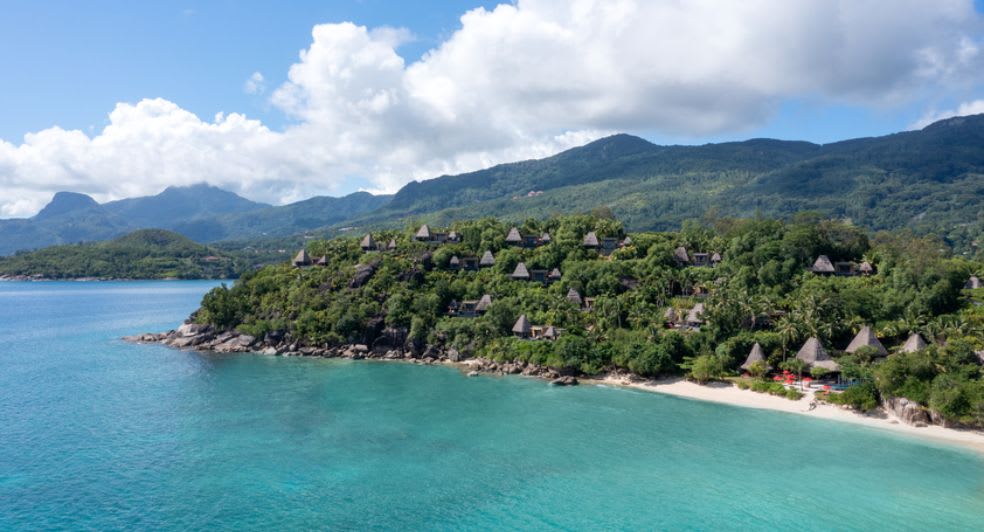 Team Commitment
With the guidance of our in-house Sustainability Committee, a thorough plan is in place to encourage all departments to implement and monitor best practice initiatives including energy, water and waste consumption. Daily monitoring and reporting at meetings help us understand what solutions are most effective. While we always strive to beat the previous day's record, we understand change takes time; we commit every day with dedication and heart to reach our goals.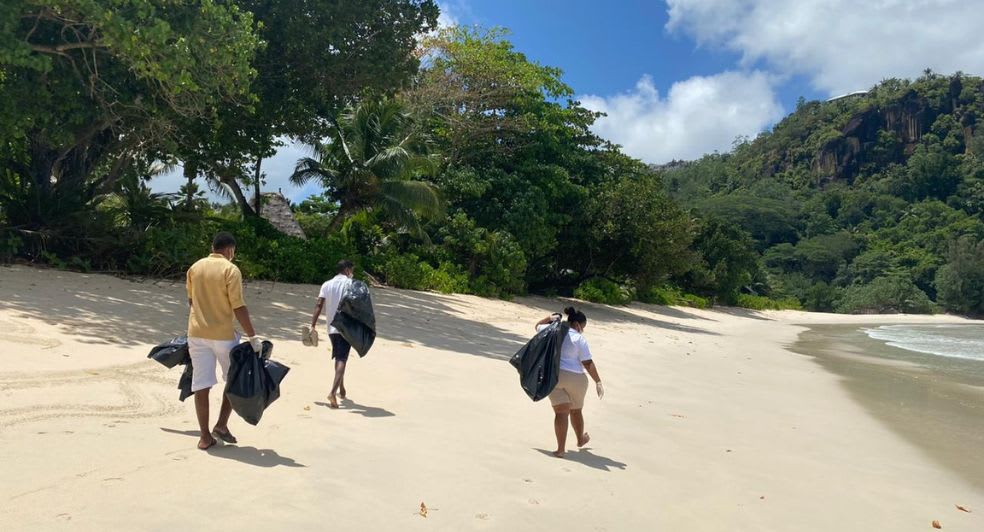 Clean Up the World Initiative
Working in partnership with Marine Conservation Society Seychelles, we celebrate Clean Up the World quarterly here in our little piece of paradise. All team members join hands in a thorough beach clean-up as part of our sustainability commitment. Every piece of trash gathered is one less piece of litter in the ocean and on our beach!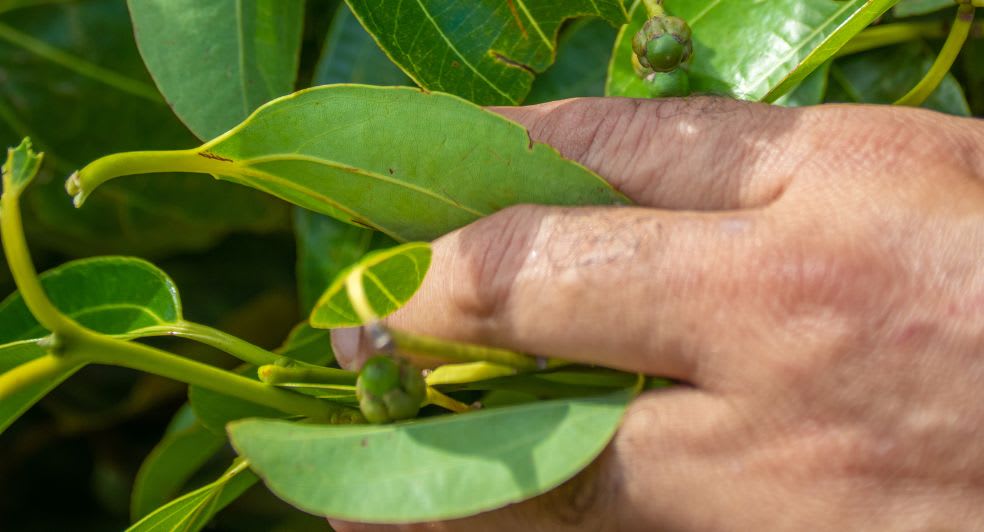 Zero Carbon Footprint
We play an active role in the global fight against climate change by striving towards carbon neutrality within our hotel operations. Local produce has given farm-to-table a new meaning at Anantara Maia, with some delicacies crafted using ingredients grown nearby on the main island.
We aim for a zero-carbon footprint by working with local fishermen and farmers in our surroundings, creating authentic experiences for our guests. Fresh produce such as vegetables, local fruits and fish are delivered daily based on demand to minimise food wastage. A variety of herbs and chillis grown in our spice garden are used daily for our own consumption. In 2022 alone, we harvested over 95 kg of our own avocados.
Waste Management & Greener Practice can be combined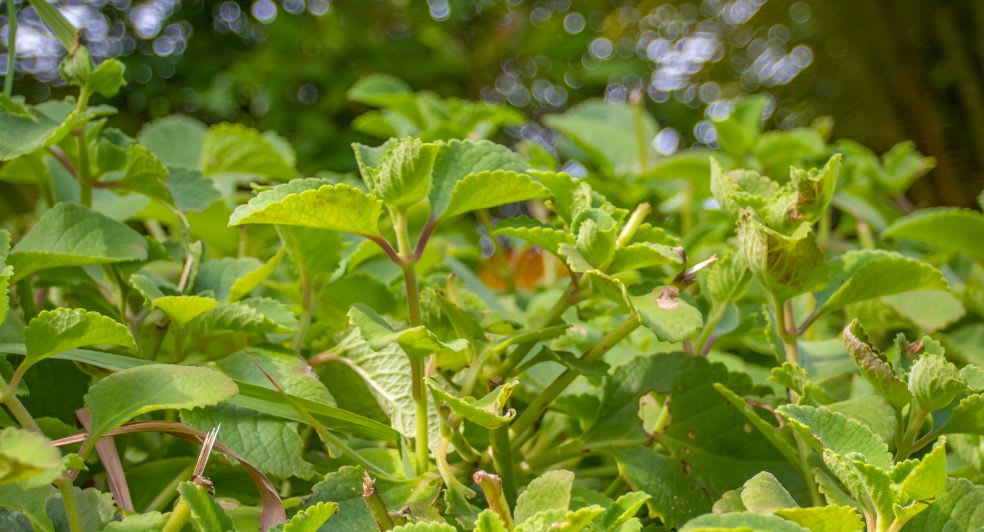 Waste Management
All menus are served on an a-la-carte basis only; dishes are prepared on request to minimise food waste and increase quality.

Some highlights of 2022
⮚ 14% of kitchen waste was repurposed: we shared it with our partner farmers to be used as animal feed and compost.
⮚ 9,866 kg of glass bottles were recycled.
⮚ 1,368 litres of used cooking oil were sent to a recycling plant.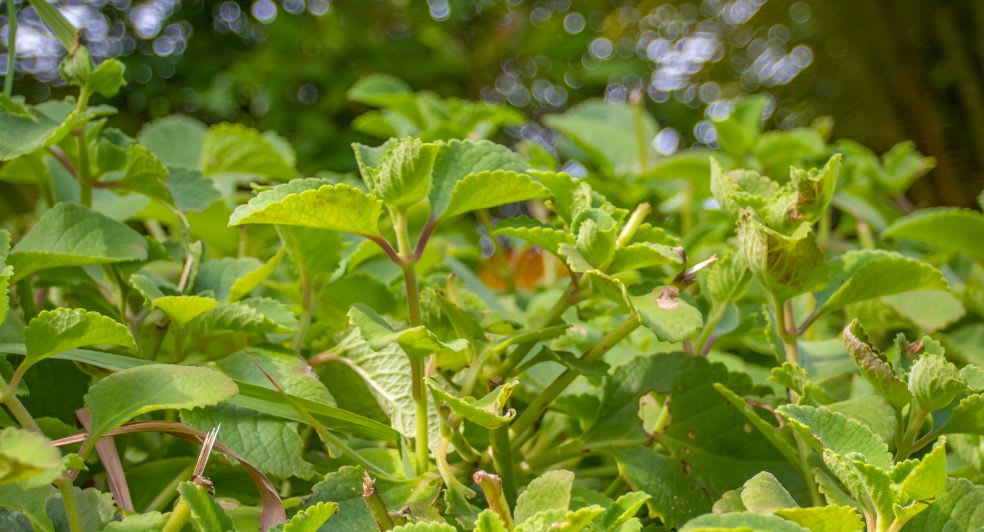 Greener Practices
As we continue to adopt greener practices, our initiatives are wide-ranging:
⮚ Environmentally friendly laundry and cleaning chemicals (with Ecolab)
⮚ Usage of digital menus
⮚ Digital daily newspapers (via Press Reader)
⮚ Plastic-free amenities such as bamboo straws and wooden drink stirrers
⮚ Eco-friendly in-villa amenities, including wooden combs and bamboo toothbrushes
⮚ 100% of our buggies are zero-emission vehicles.
Water Management
Anantara Maia is one of the first hotels in Seychelles to have its own sustainable water bottling plant, which provides guests with still and sparkling water. By encouraging guests to use our in-house water, we reduce the carbon footprint created by imported water and eliminate the use of approximately 50,000 plastic bottles per year.

We also repurpose grey water to be used for irrigation.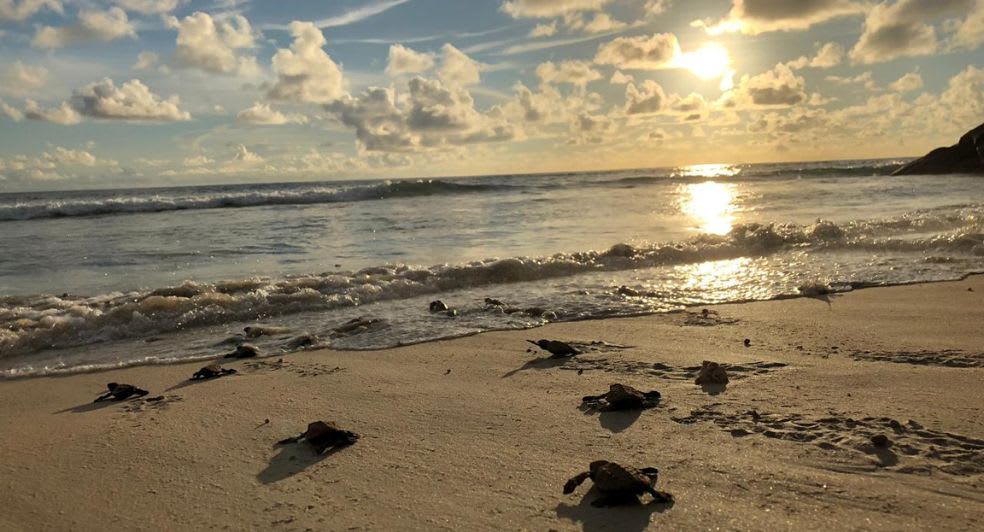 Marine Conservation and Sea Turtle Conservation
In partnership with the Marine Conservation Society Seychelles (MCSS), a non-governmental organisation, Anantara Maia is connecting guests and team members more closely with marine conservation through education, research and the implementation of several programmes. An in-house marine agent is available to educate and bring greater awareness to our guests and team members alike, offering activities such as snorkelling safaris along our house reef and conservation talks. Anse Louis beach is a nesting beach for Hawksbill and Green Turtles, and through the partnership with MCSS, we have developed a long-term turtle monitoring programme, which takes into account environmental aspects such as beach profile, vegetation and accessibility.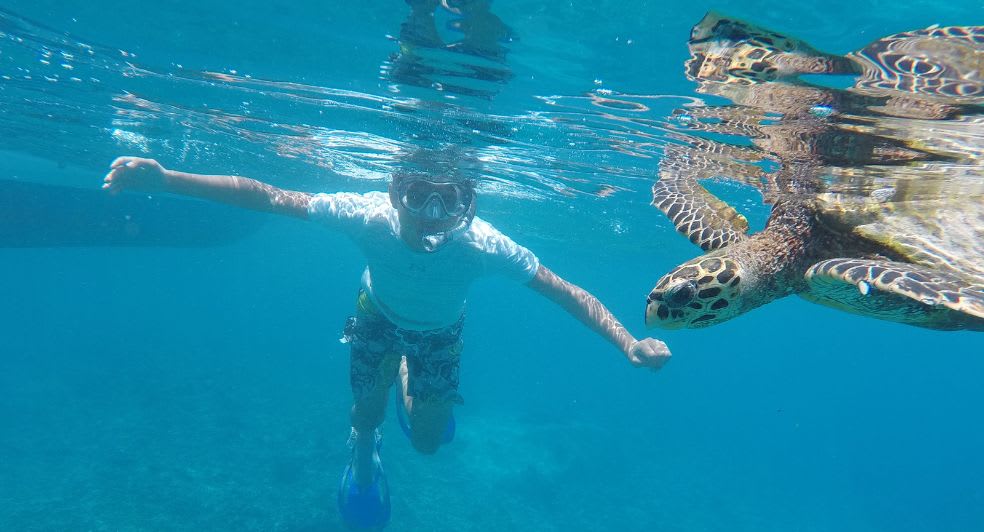 Lospitalite
We believe that as members of our local community, we must work closely with all stakeholders to ensure continued growth and sustainable development. Our aim is to deliver immediate benefits for our community while ensuring a legacy that can be built for generations to come.
Collaborating with the local Anse Boileau School, we aim to raise awareness of conservation and environmental protection, and promote activism among young students, to create a future in which they can continue to commit to their community over the long term.
Special Offers
Find Your Bliss.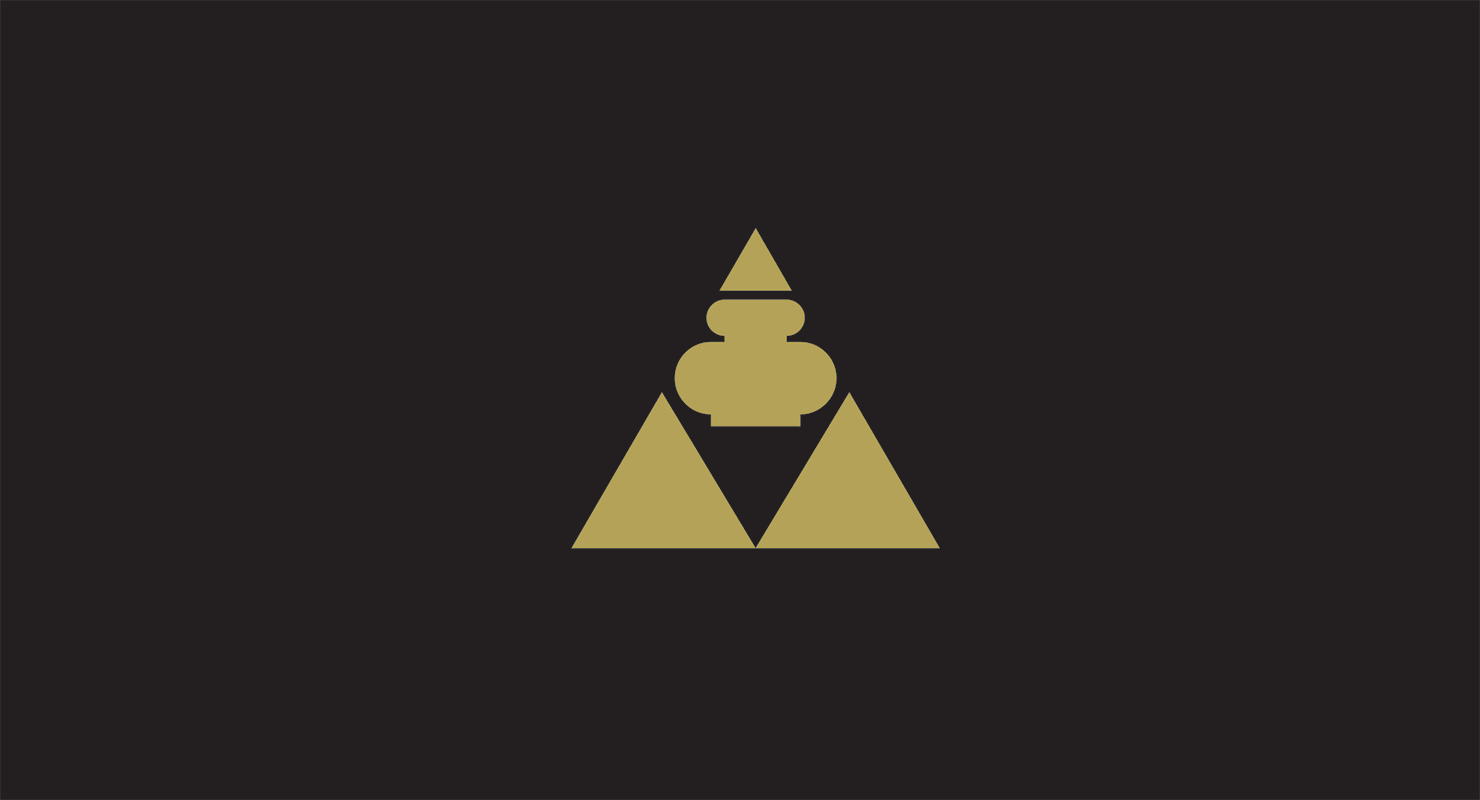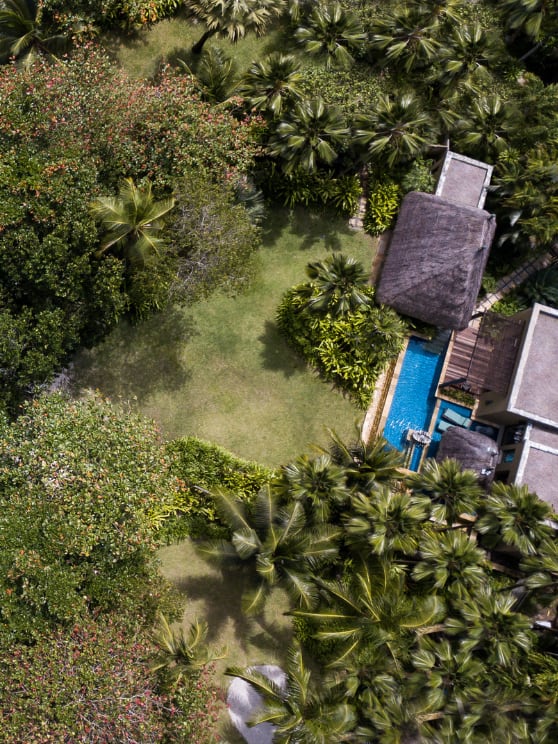 Anantara Maia Seychelles - Seychelles
From
3600.00
Your luxury family getaway to reconnect and relax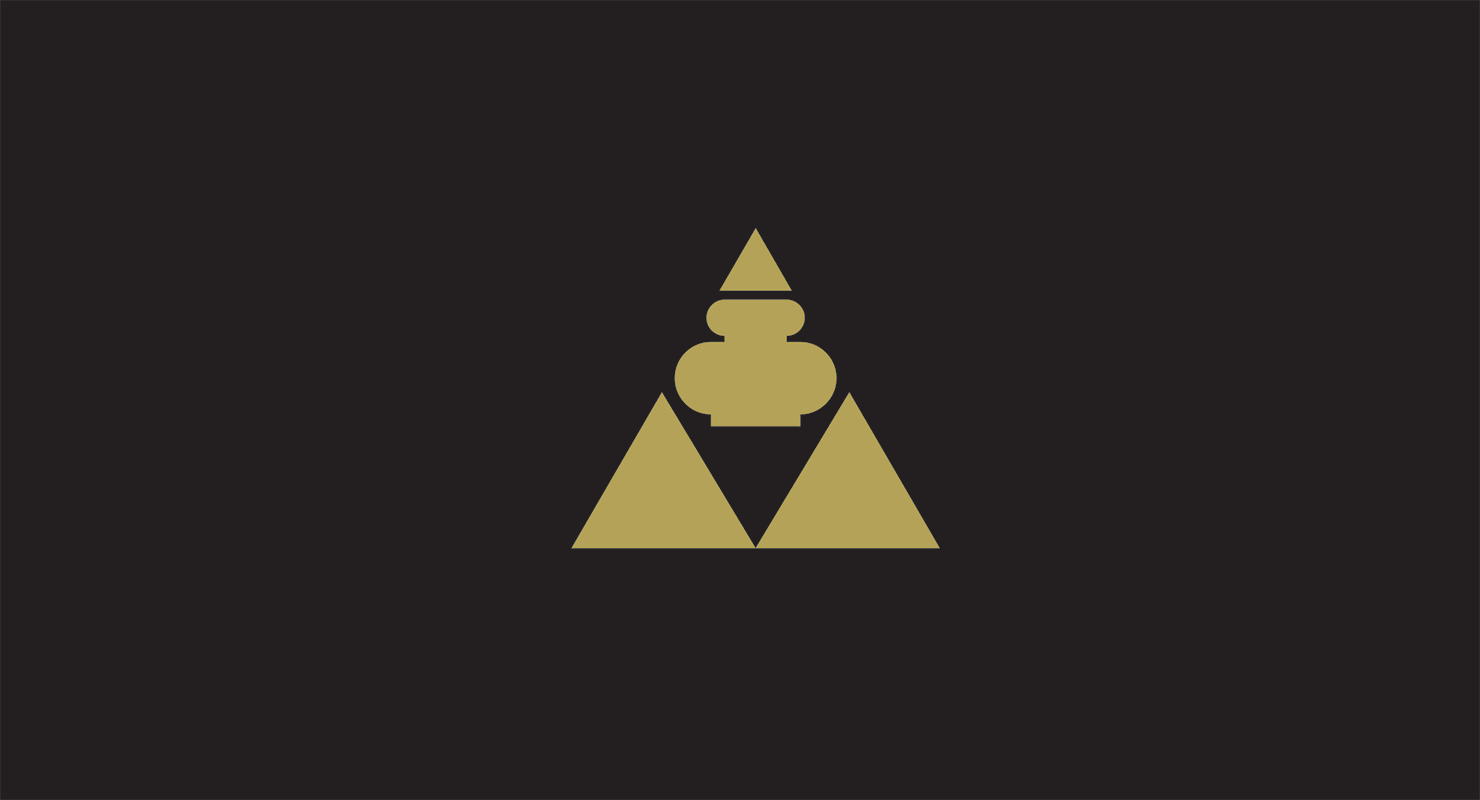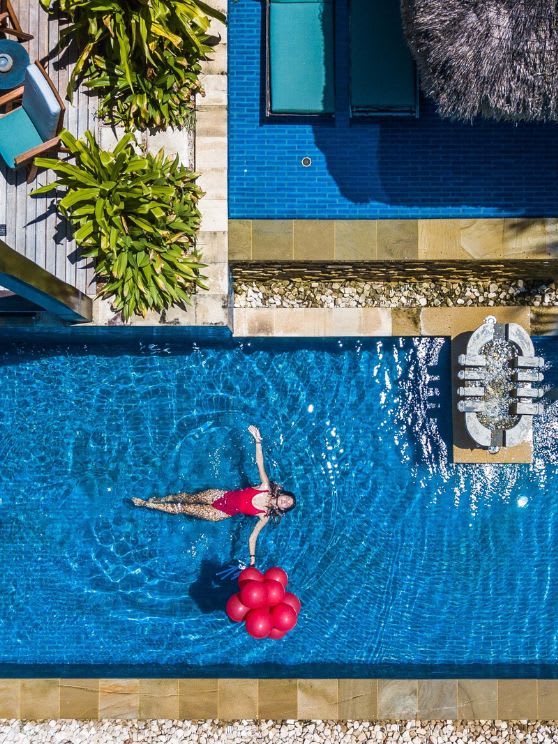 Anantara Maia Seychelles - Seychelles
From
0.00
Treat your loved one to a romantic pool villa hideaway complete with exclusive intimate experiences.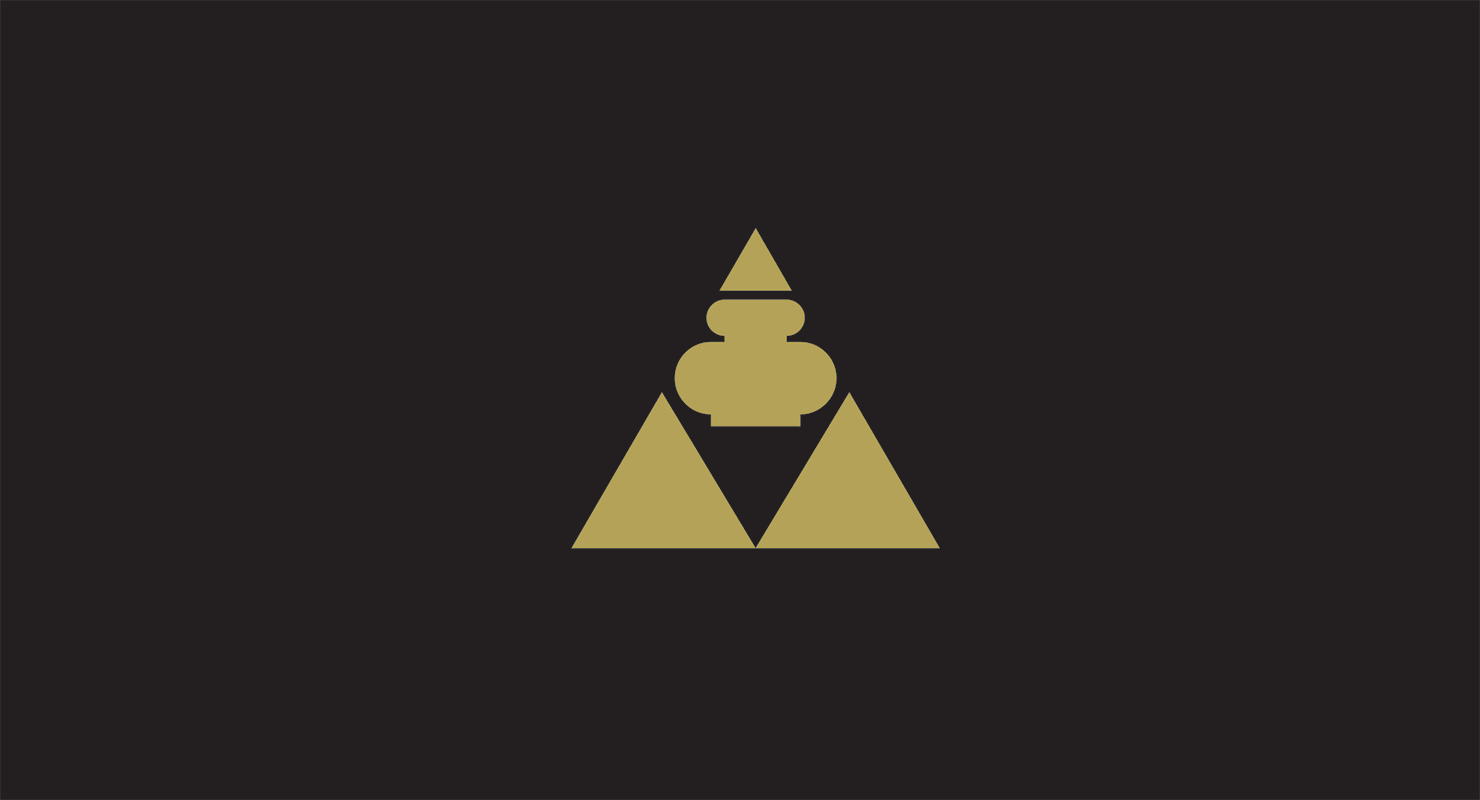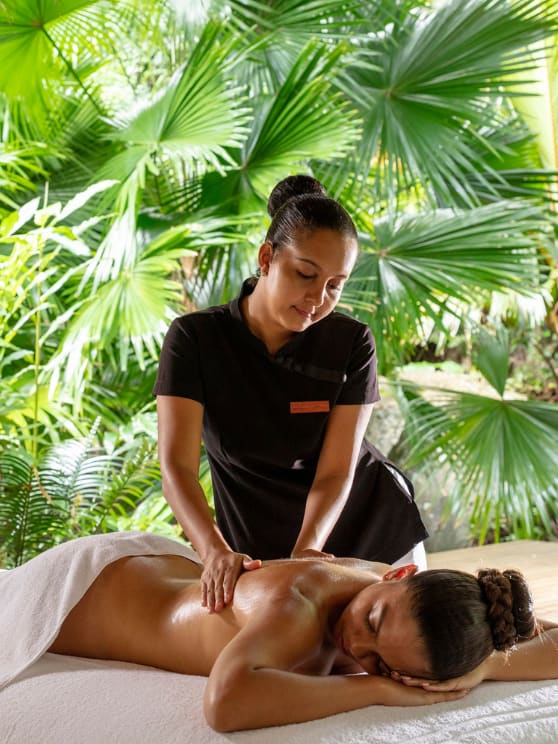 Anantara Maia Seychelles - Seychelles
From
470.00
Hide away and restore body and mind in our tropical sanctuary spa.