Primary content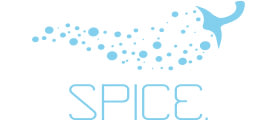 Asian haute cuisine in the world's most spectacular setting
Spice offers up the fiery flavours of Asia served with exquisite flair. Watch speciality chefs from across the region at work in the show kitchen, preparing spicy appetisers, authentic tandoori and curries, wok-fried delicacies and fresh seafood.
Pair each dish with exotic cocktails or a glass recommended by the Wine Guru. Al fresco and over water, Spice also offers a stunning platform from which to take in the sunset.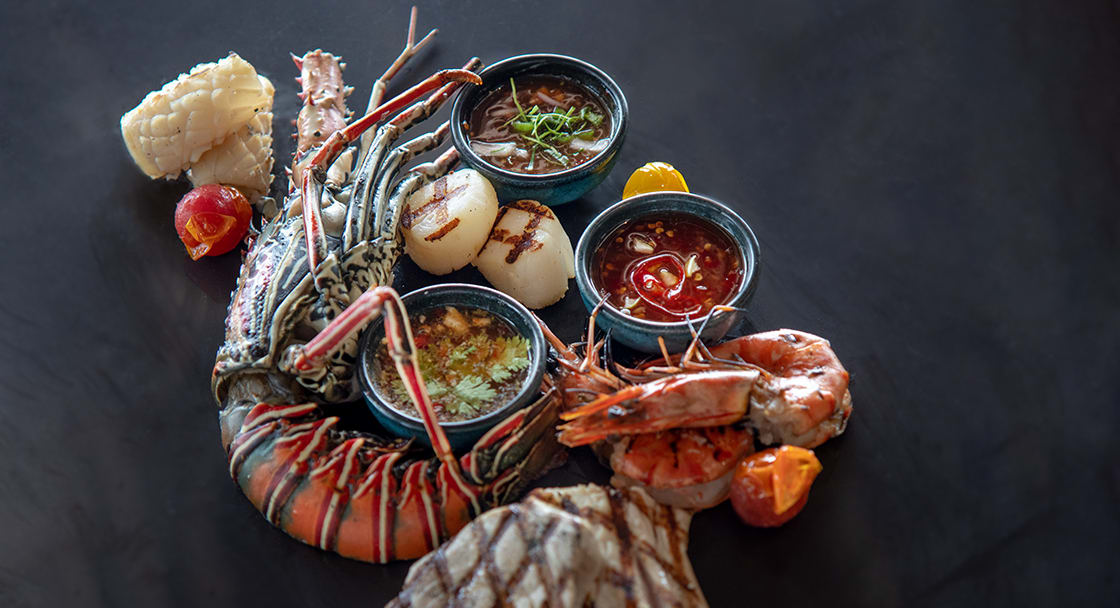 ;
MENU HIGHLIGHTS
ROGAN JOSH
Kashmiri-style lamb leg curry, served with saffron rice and tandoori baked flatbread.
TOM YUM GOONG
The timeless Thai soup, prepared with fresh prawns, mushrooms and galangal, then sprinkled with chopped cilantro.
POR PIA TOD
Crispy golden spring rolls stuffed with lobster and served with sweet chilli sauce.