Primary content
Exclusive Spa Lifestyle Membership Offers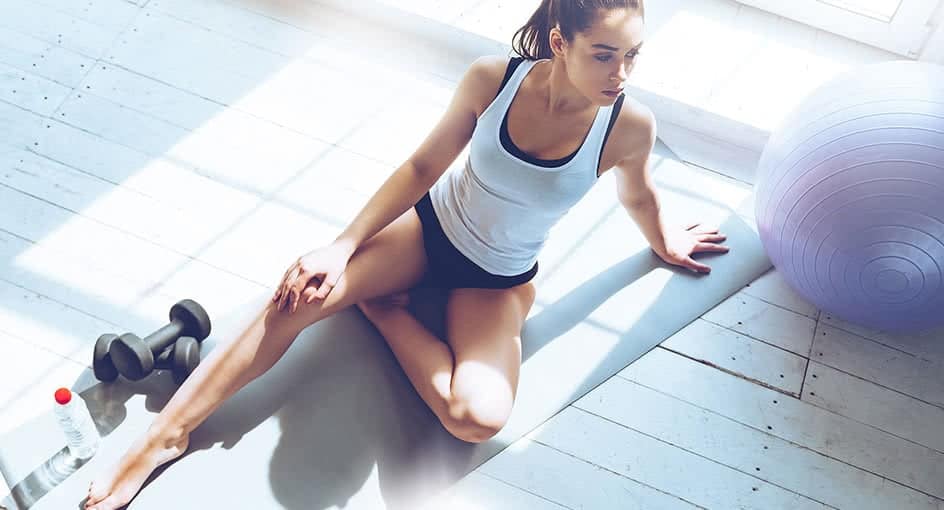 Experience the luxurious world of Anantara Spa with exclusive membership savings of up to 50%. Take advantage of balanced wellness lifestyle benefits that are valid for an entire year.
IMPORTANT: From 1 July 2022, Thailand Pass registration is no longer required for international travel to Thailand. Plan your trip and find all the details you need with our easy-to-use travel information tool.
Learn More
Become a Lifestyle member with Anantara Spa Chiang Mai at up to a 50% saving, plus extra benefits.
Choose your favourite therapies from our extensive menu of exotic Thai traditions, holistic rituals from across Asia, and dynamic Western treatments. Tone up, stretch your body, and boost your fitness level with our personal trainer and yoga instructor. Savour delicious wellness cuisine in riverside serenity. Treat yourself to even more spa bliss at a generous saving. Enjoy spa sensuality at home or give pampering gifts with a special saving on luxury products.
To view Anantara Spa Chiang Mai Lifestyle membership offers click here
Anantara Chiang Mai Resort
Riverside serenity in the heart of Chiang Mai
52 rooms, 32 suites and 24 serviced suites
100-year-old heritage house for dining and events
Thai boxing, cooking class and spa experiences
Terms And Conditions
For membership bookings and more information, please contact Anantara Spa Chiang Mai at tel +66 (0) 53 253 333 or email spa.chiangmai@anantara.com.