Primary content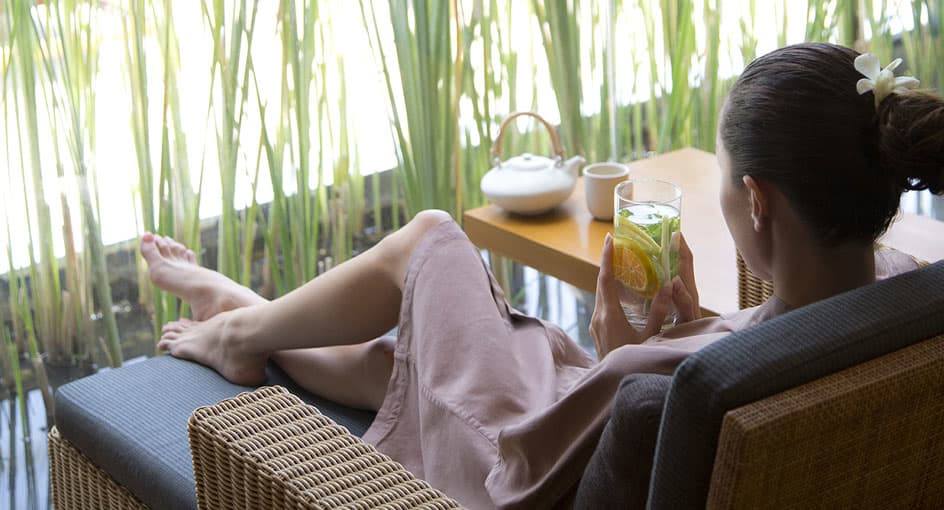 Chiang Mai spa journeys in soothing surrounds.
A world of wellbeing awaits at the award-winning Anantara Spa. Explore our time-tested signature treatments that relax body and mind. Delve into traditional Thai medicine and Lanna healing led by highly trained and certified specialists. Or pop in for a quick pick-me-up IV drip that immediately energises.
CONTACT US
DOWNLOAD MENU
SPA FACILITIES
Five individual treatment rooms with a steam shower and terrazzo bathtub
Five couples' treatment rooms with an herbal steam room, aromatic sauna and terrazzo bathtub
Thai massage room for individuals and couples
Manicure and pedicure lounge
Rooftop outdoor relaxation deck with sun loungers, daybeds and umbrellas with elevated river views
Indoor relaxation lounge overlooking resort riverside pool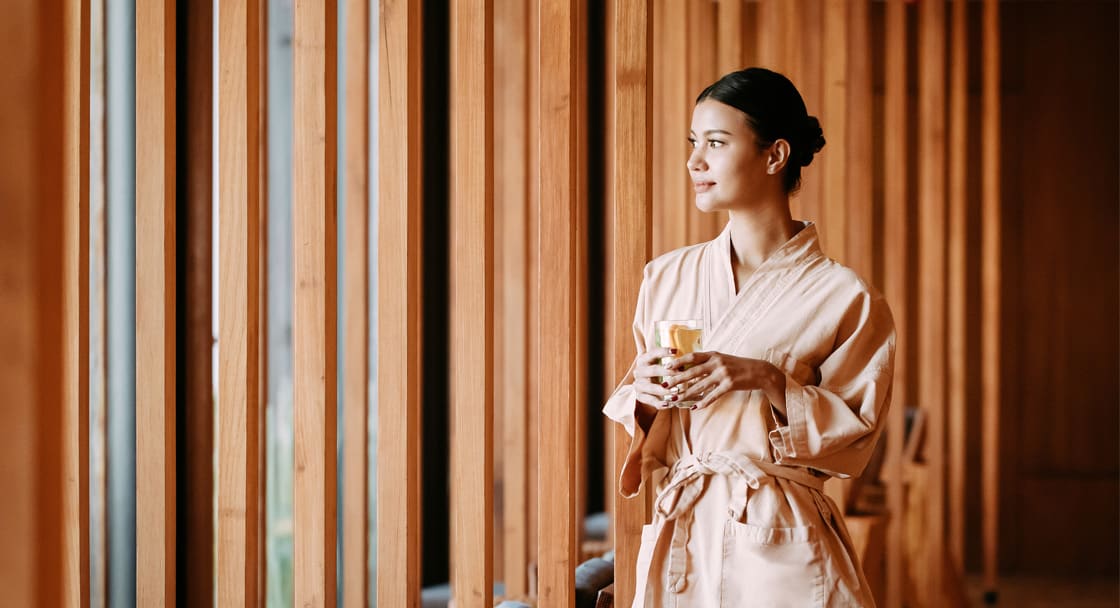 SIGNATURE SPA TREATMENTS
LANNA RITUAL (90 MINUTES)
Experience holistic harmony with a full-body massage of healing plai oil, applied with Thai, Burmese and Chinese techniques. Awaken to a singing bowl. Wash away negative energy in herbal water. Make a wish on a golden heart Bodhi leaf.

Herbal Foot Bath Ritual - Warm Herbal Poultice & Mint Spray - Anantara Lanna Massage - Mindfulness Ritual - Refreshment


Other treatments
ANANTARA SIGNATURE MASSAGE (90 MINUTES)
Revered Eastern and Western massage techniques, applied with a uniquely sensual oil blend, stimulate the circulation, deeply relax muscles and free energy blockages.


DETOXIFIYING CHOCOLATE THERAPY (120 MINUTES)
Rich in antioxidants, chocolate detoxifies, smoothens, moisturises and enhances skin elasticity. The rich aroma releases the happy hormone serotonin and reduces sweet cravings.

Herbal Foot Bath Ritual - Chocolate Scrub - Chocolate Wrap & Pressure Point Facial Massage - Relaxing Massage - Hot Chocolate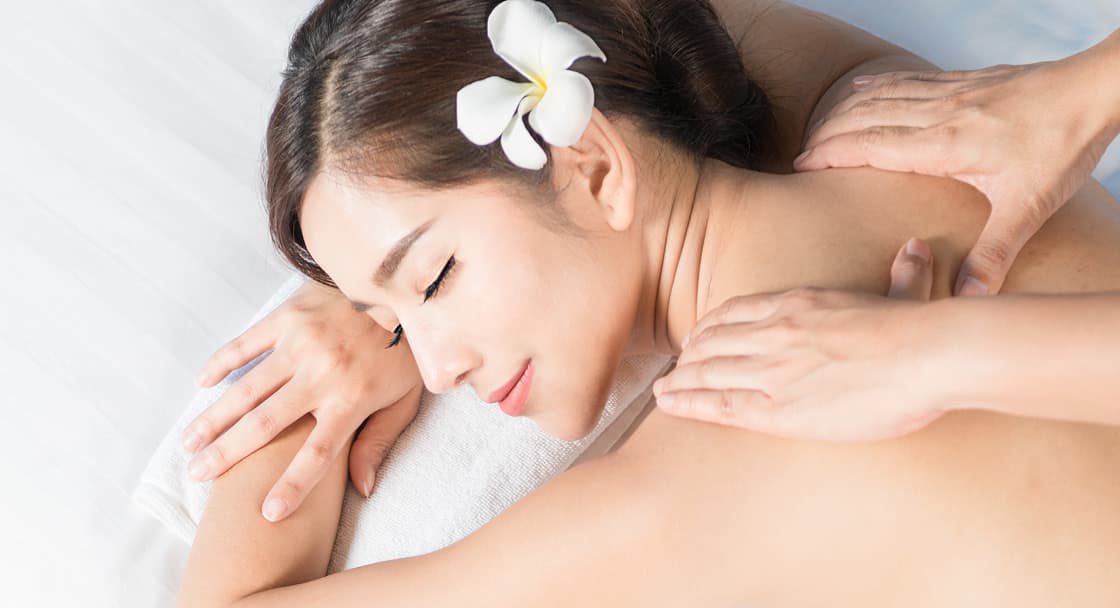 Programmes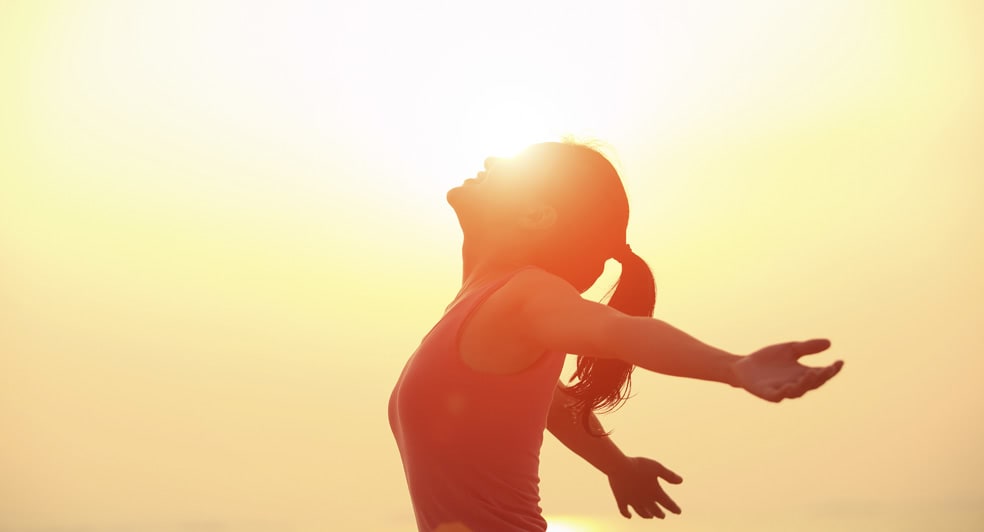 Wellness Retreats
Retreat to unwind in riverfront serenity. Choose from one- or three-day packages that combine gentle or invigorating workouts, healing spa treatments, and spa cuisine that is healthy yet delicious in every way.