Primary content
Celebrate Wellness Around The World
Immunity boosting massages, mixed martial arts, blessings from a high priestess and a dawn jog through a UNESCO World Heritage site, Anantara Hotels, Resorts & Spas inspires your Global Wellness Day
Presenting a myriad of luxury wellness holidays around the globe, Anantara Hotels, Resorts & Spas offer a host of experiences to discover wellness in celebration of Global Wellness Day.
1. Support your body's natural defences with Anantara Spa's signature massage
Available at Anantara Spas across South East Asia, Maldives and Sri Lanka, the all-new signature massage oil blends key ingredients such as clove oil, citrus Aurantium peel extract, eucalyptus oil and rosemary, renowned for their immune-boosting and antibacterial qualities.
2. Make peace and meditate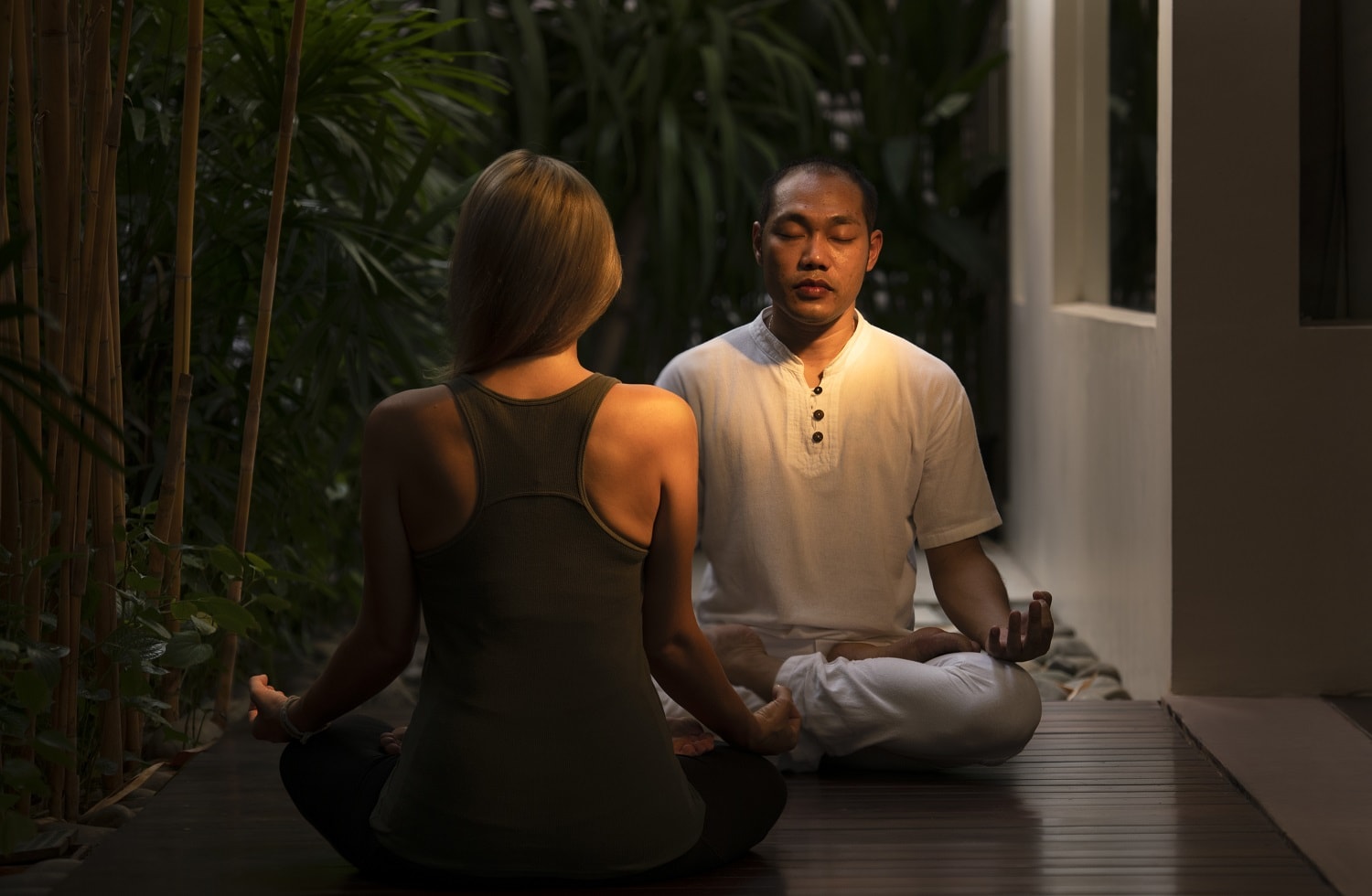 Meditation helps to calm the mind and align your chakras. Regular practice of mindful meditation helps to reduce blood pressure, improve focus and cognitive functioning resulting in lowered stress levels and a stronger immune system.
Ayurveda Doctor Eranga Kaushal based at Anantara Kalutara Resort, Sri Lanka recommends Pranayama breathing meditation. The slow, calming rhythm brings natural rest to the mind and releases tension held in the body.
3. Stay calm and do yoga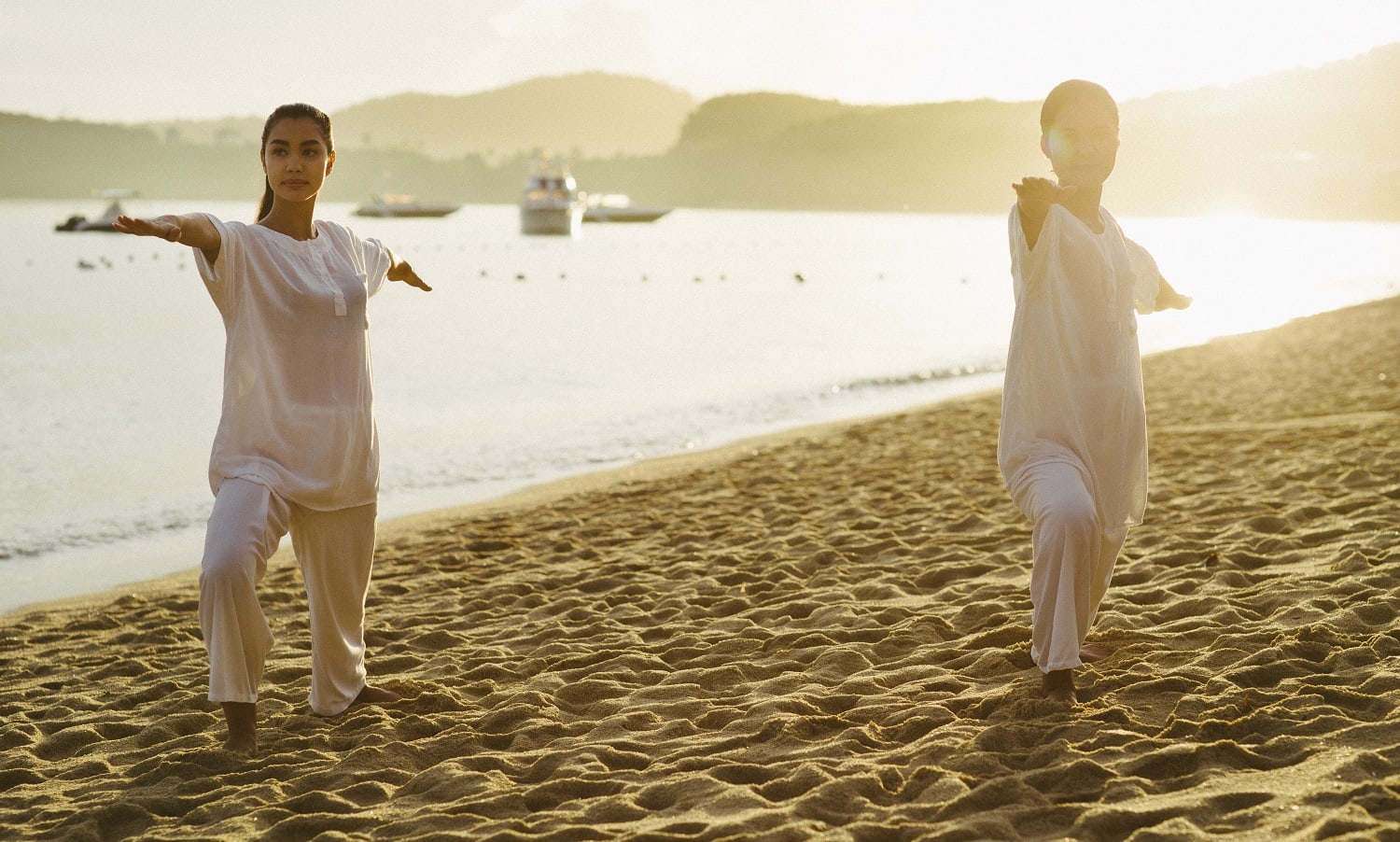 Modern life is full of stress and distractions. Thankfully, yoga can help relieve those stresses and Anantara Bophut Resort Koh Samui has a brand-new yoga sala nestled within the resort's tropical gardens.
Passionate yoga practitioner Khun Chan is on hand to put guests at ease. Her go-to yoga position is the Bridge Pose to open the chest, heart, and shoulders and improve circulation along the length of the spine.
4.Practice Thailand's revered sport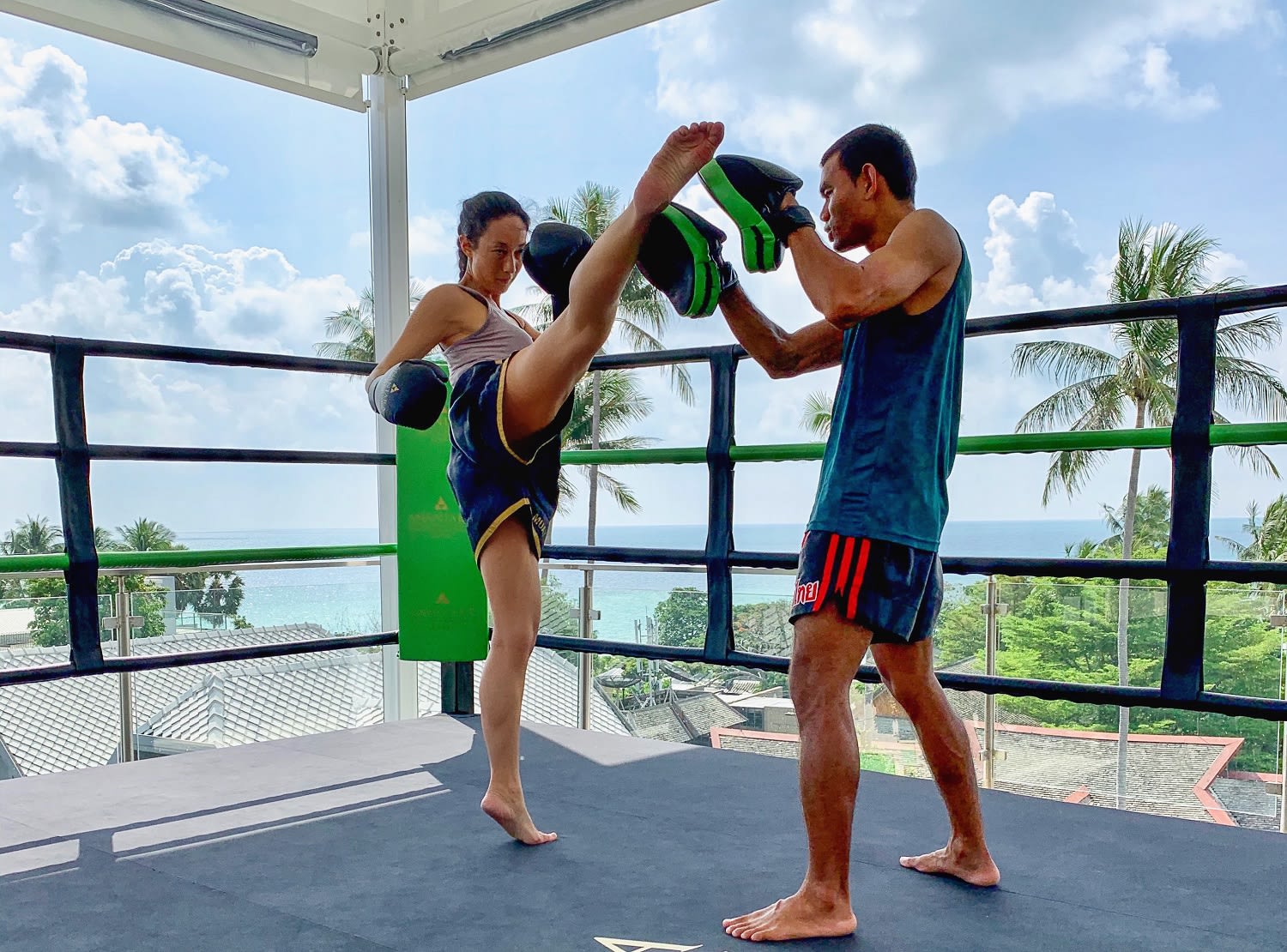 Known as the "science of eight limbs", Thailand's beloved national sport, Muay Thai, ups cardio fitness, flexibility, endurance, and strength. Don traditional colourful shorts and jump into the ring with your instructor.
Private sessions suitable for all ages and abilities are available across Thailand at Anantara Lawana & Anantara Bophut in Koh Samui, Anantara Layan & Anantara Mai Khao in Phuket, and Anantara Riverside Resort Bangkok.
5. Experience the jungle-clad temples of Angkor Wat on a morning run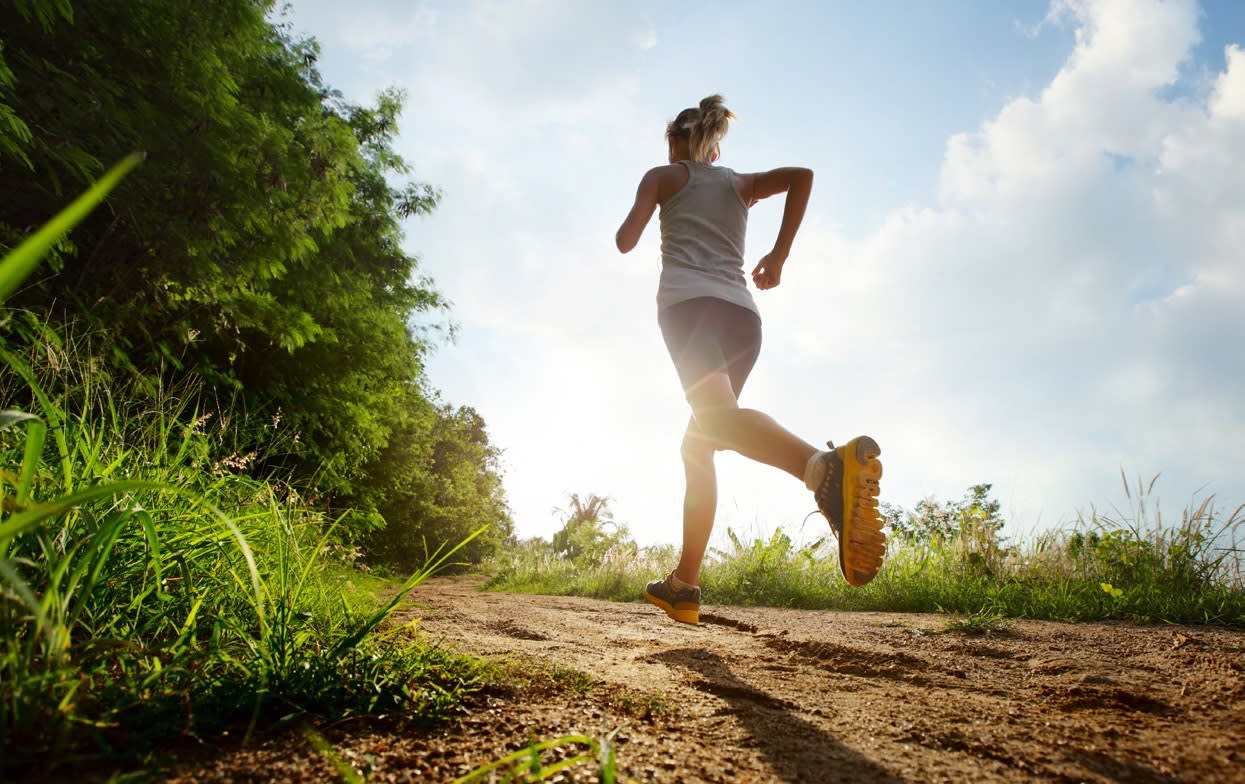 Setting off at sunrise, running enthusiasts at Anantara Angkor Resort gather at the foot of Angkor Wat for the Temple Running Experience which snakes past the Srang reservoir, East Baray, Victory Gate, Angkor Thom, Bayon Temple and the Elephant Terrace before closing the loop at Angkor Wat.
6. Kombucha at Anantara Hoi An Resort, Vietnam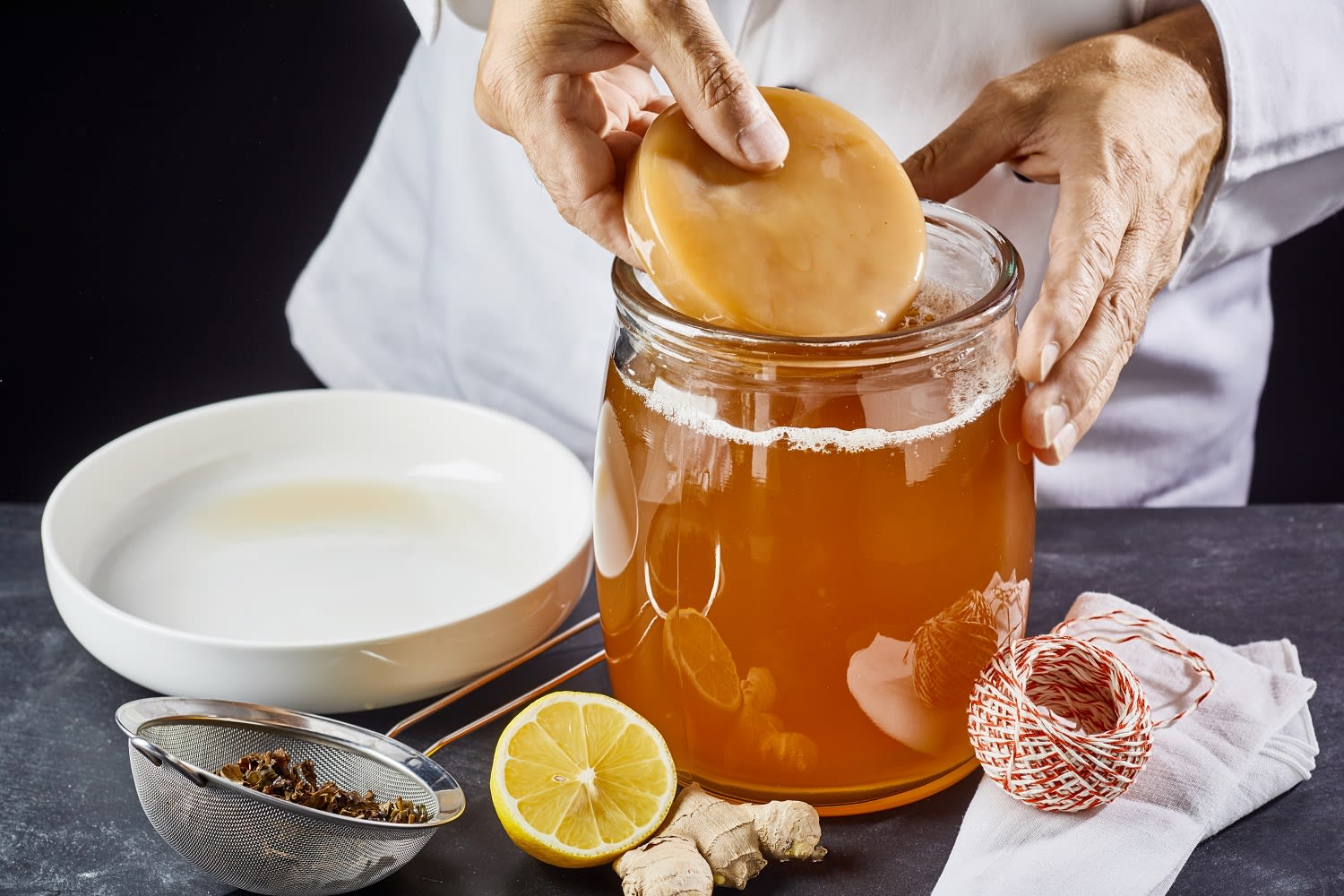 Every morning in Hoi An, Vietnam, breakfast starts with Kombucha, a traditional fermented drink made from local green tea leaves and sugar. The probiotic beverage is purported to improve digestion, strengthen the immune system, reduce blood pressure, and detoxify the body.
7. The importance of sleep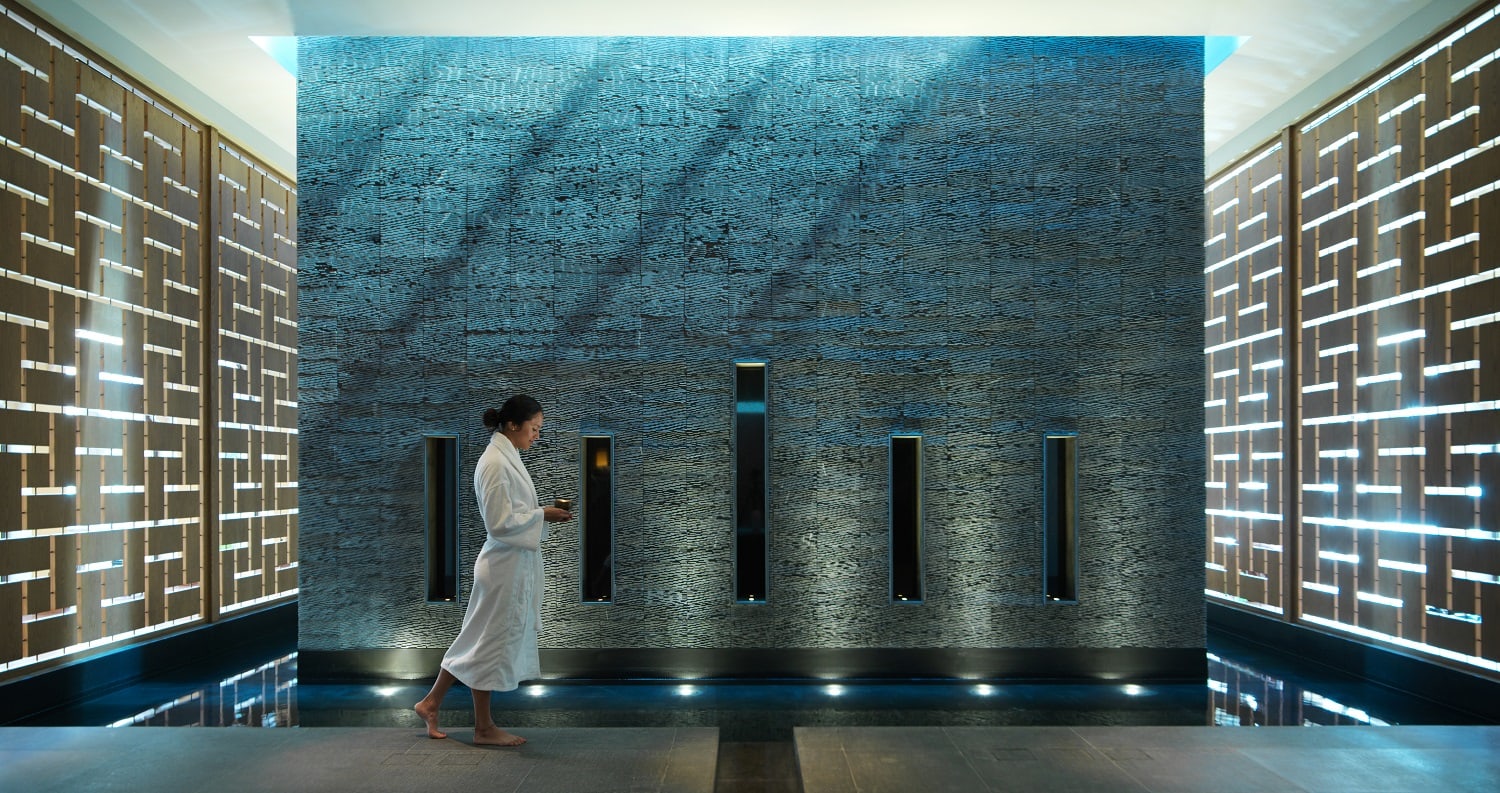 Both Anantara Kihavah Maldives Villas and Anantara Jabal Al Akhdar Resort in Oman offer a dedicated Slumber Guru for a special pre-bedtime ritual.
Beginning with an early evening meal, followed by a relaxing in-room massage infused with ylan- ylang or lavender essential oils. Guests are left to soak in a warm milky bath surrounded by candles sound tracked by soothing music. Sweet dreams await in a palatial bed with finest linen pillows sprayed in a soothing mist, accompanied by a lavender silk eye mask and earplugs, ensuring a blissful drift away to the land of nod.
8.High Priestess Blessing in Bali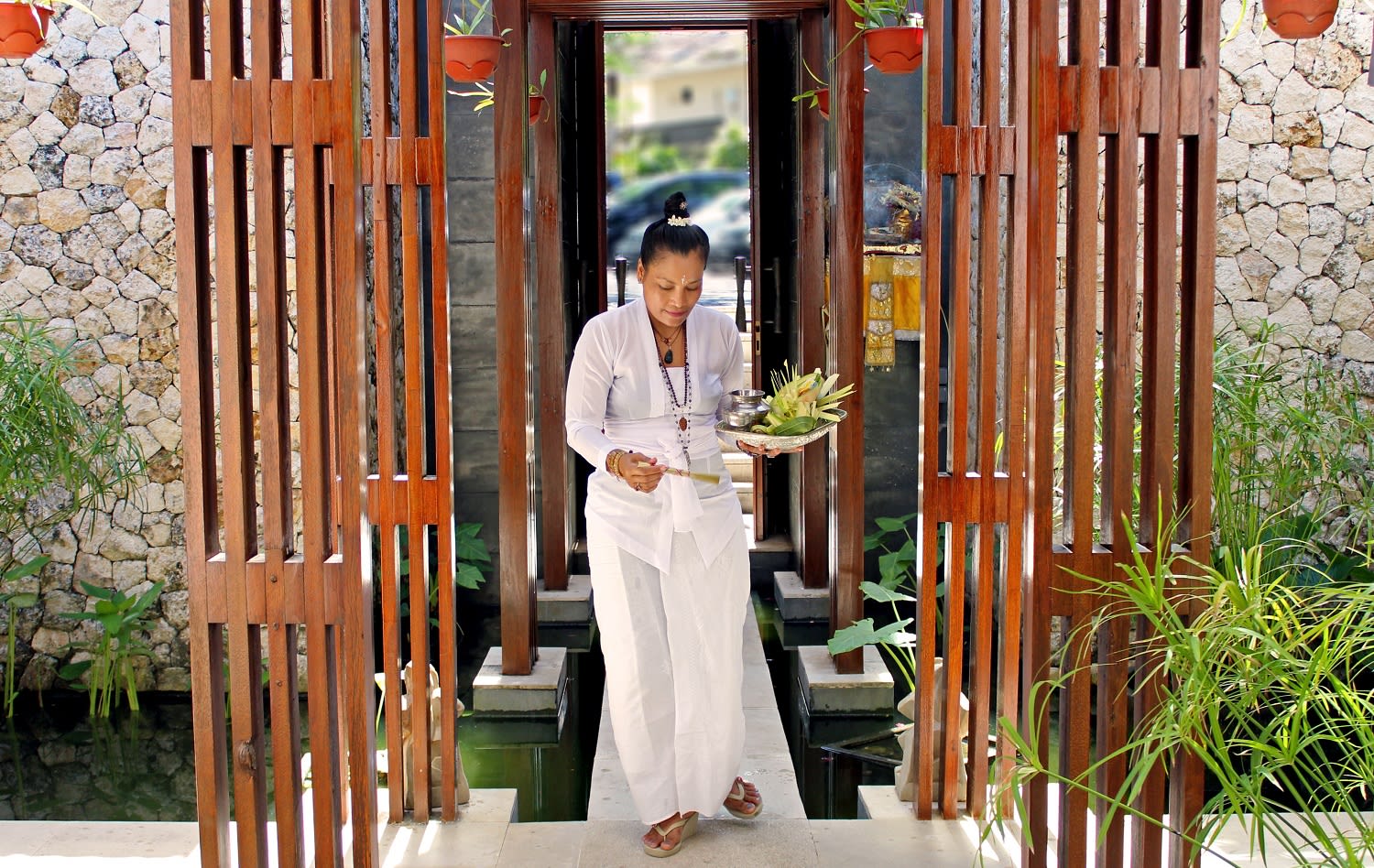 With magnificent ocean views from its cliffside veranda, Anantara Uluwatu Bali Resort is the perfect setting for rebalancing the body and mind. Celebrate a traditional Balinese healing ritual with High Priestess Ibu Jero, receive a chakra cleanse to align your energies and expel negativities. A traditional Balinese water blessing offers peace and sets the intention for harmony in your life.


9. Spend time with nature and walk with giants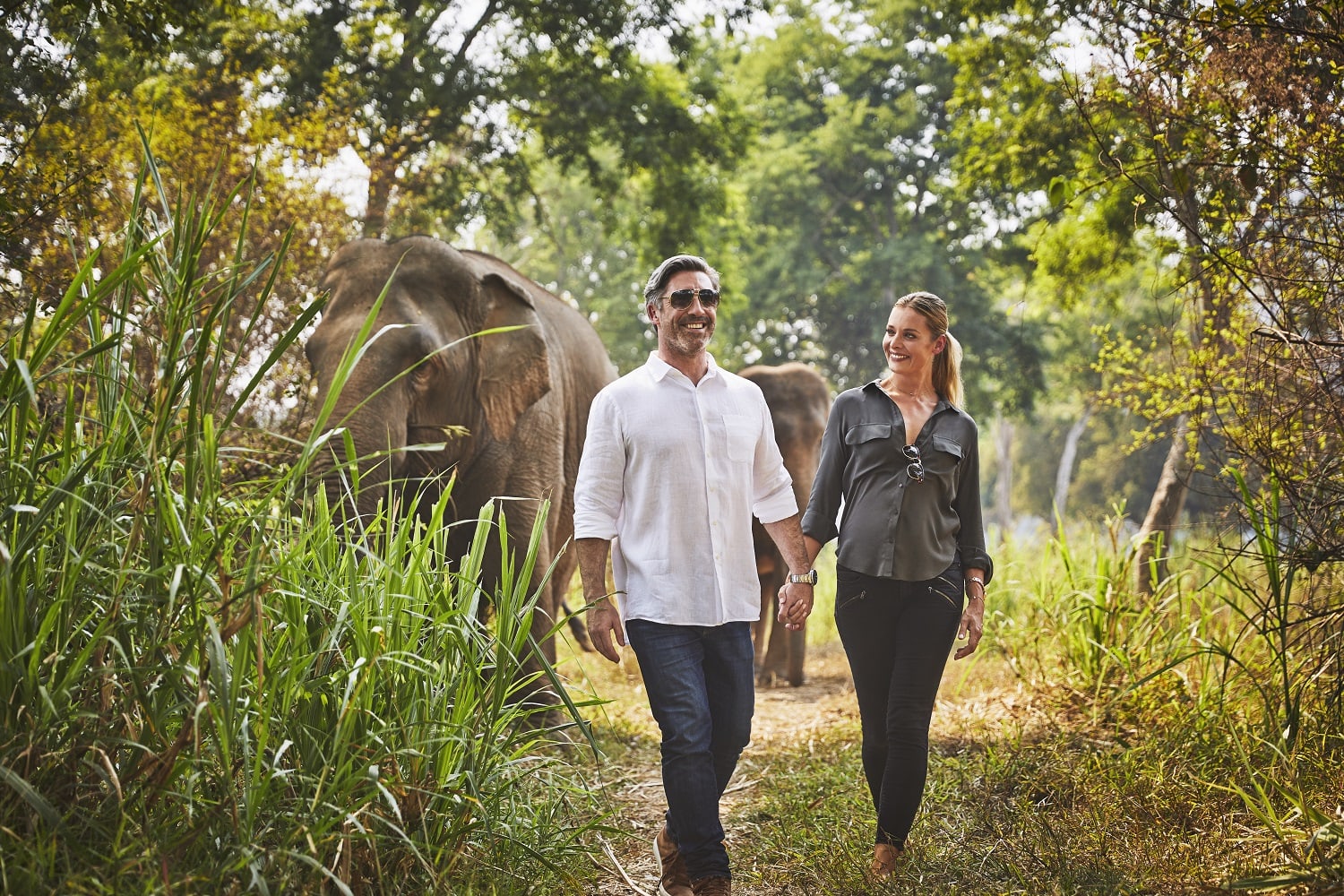 Wander alongside elephants at their own leisurely pace through the grasslands of Anantara Golden Triangle Resort. The Walking with Giants experience allows you to ask the accompanying mahouts, qualified vet or biologist unlimited questions about the elephants' habitat and behaviours, or simply enjoy their peaceful presence. Conclude your walk at the river to observe elephants frolicking in mud baths.


10. Nourishing cuisine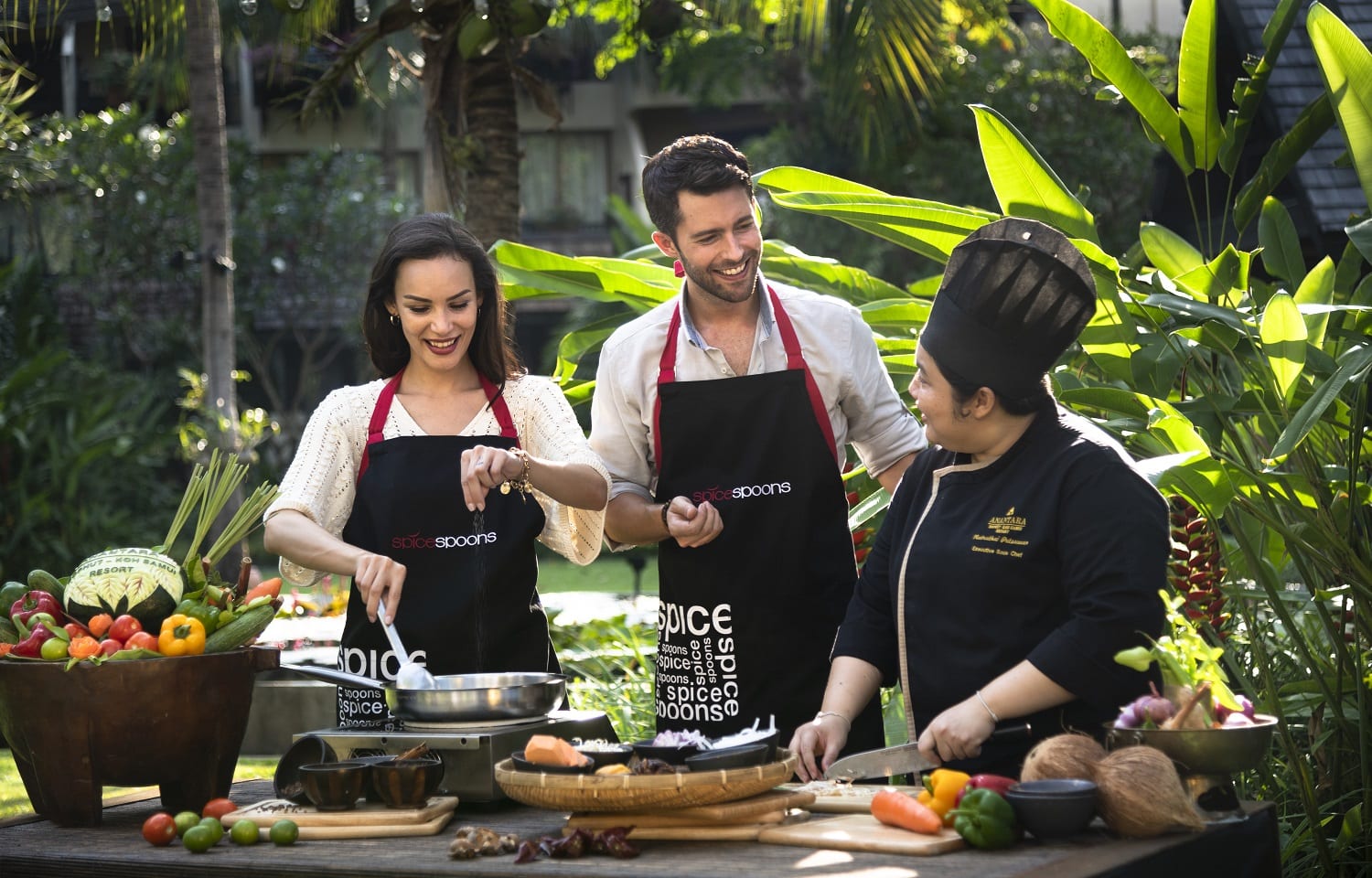 We are what we eat and Anantara is passionate about nourishing good health. Wellness menus are crafted to showcase wholesome cuisine bursting with delicious flavour. Anantara also offers wellness inspired Spice Spoons cooking classes to equip guests with new skills to create healthy balanced meals whilst immersing in exotic new culinary cultures.