Primary content
Five Wellness Destinations to Rejuvenate Yourself in 2023
Imagine escaping to an idyllic hideaway as you soak up the warmth of a remote tropical island or sink into a pampering city stay. Take an urban beach break with lashings of retail therapy or take a holistic route to feel good, with a trip that combines history, culture and serene nature.

The best wellness journey for you is one that speaks to your soul, whether it involves yoga on top of a mountain in Oman, meditation on a tranquil Thai beach or traditional hammam treatments in Dubai. With that in mind, here are five wellness destinations to rejuvenate yourself in 2023.
The Maldives

What better way to hit the reset button than by tapping into the restorative energies of the Indian Ocean. Explore spectacular seas, enjoy luxurious spa and wellness, nourish your body with healthy cuisine and be as active or as relaxed as you choose.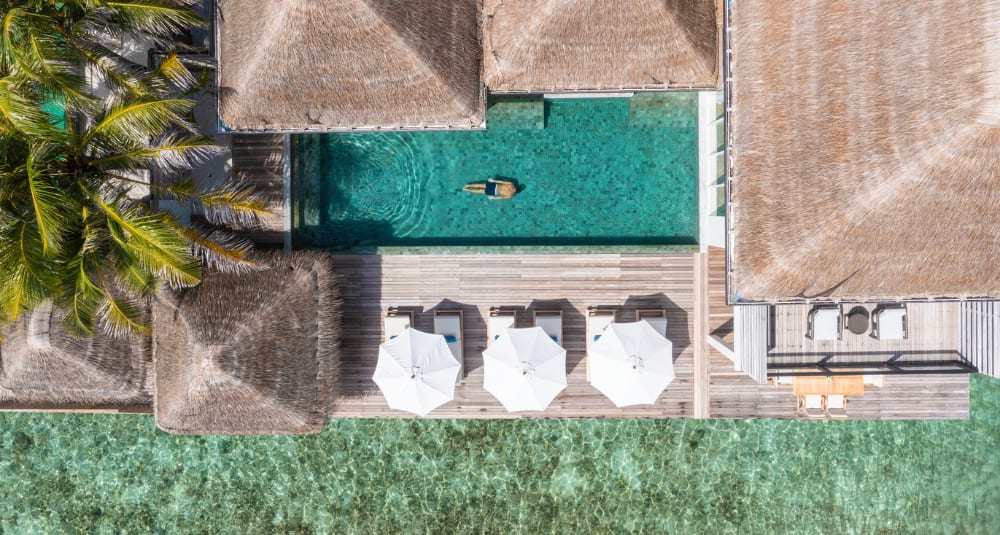 In South Male atoll, the exclusive Naladhu Private Island lets you retreat to your own spacious house and enjoy private spa treatments in peaceful seclusion.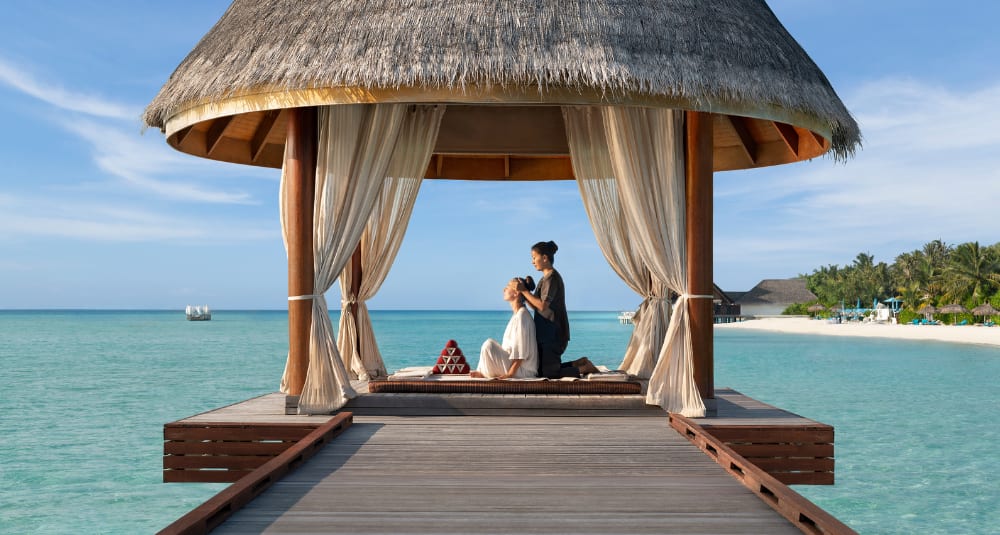 At neighbouring Dhigu Resort, you can mix thrilling ocean explorations with pampering treatments, with overwater spa suites that make the most of invigorating ocean views.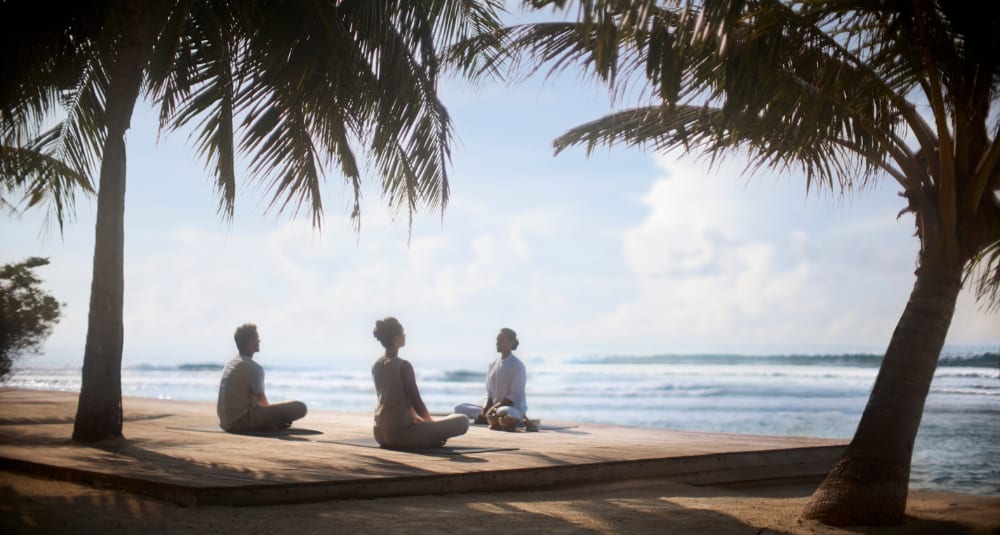 Nearby Veli Resort invites you into an award-winning wellness centre to embark on a holistic journey inspired by Ayurvedic healing.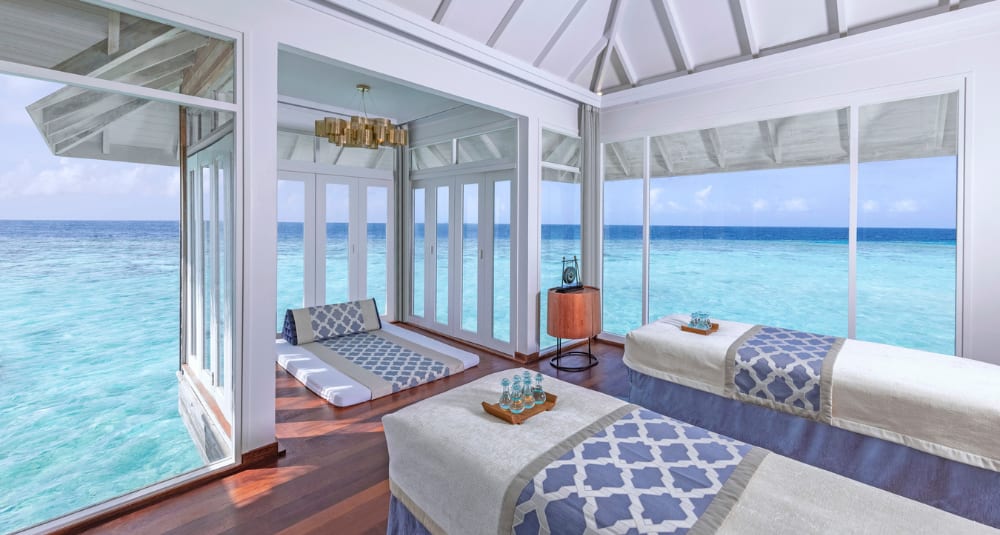 In the UNESCO Marine Biosphere of Baa Atoll, Kihavah offers a deep connection with the natural world with reef diving and manta ray experiences. The resort's Masters of Wellness can provide bespoke programmes tailored to the individual, while Cocoon Medical Spa specialises in cutting-edge beauty and wellness.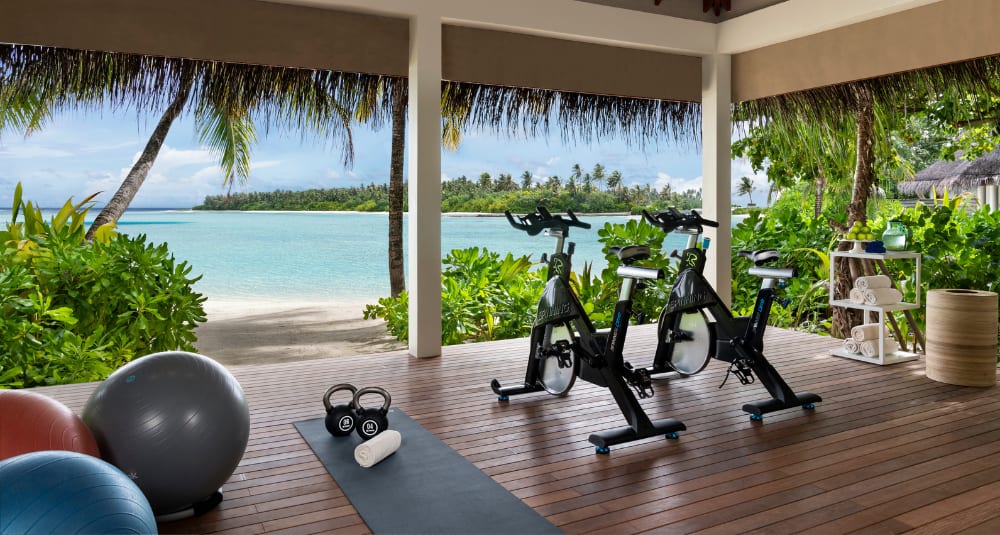 At Niyama Private Islands, find your balance of excitement and relaxation with 'Nature's Playground' at your doorstep, luxurious private pool villas to escape to and an indulgent list of spa therapies at Drift.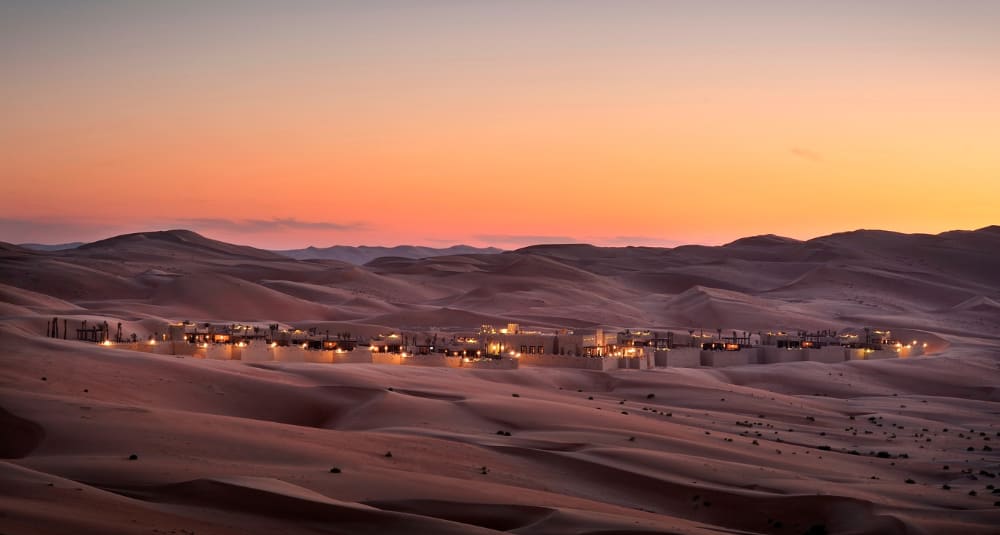 United Arab Emirates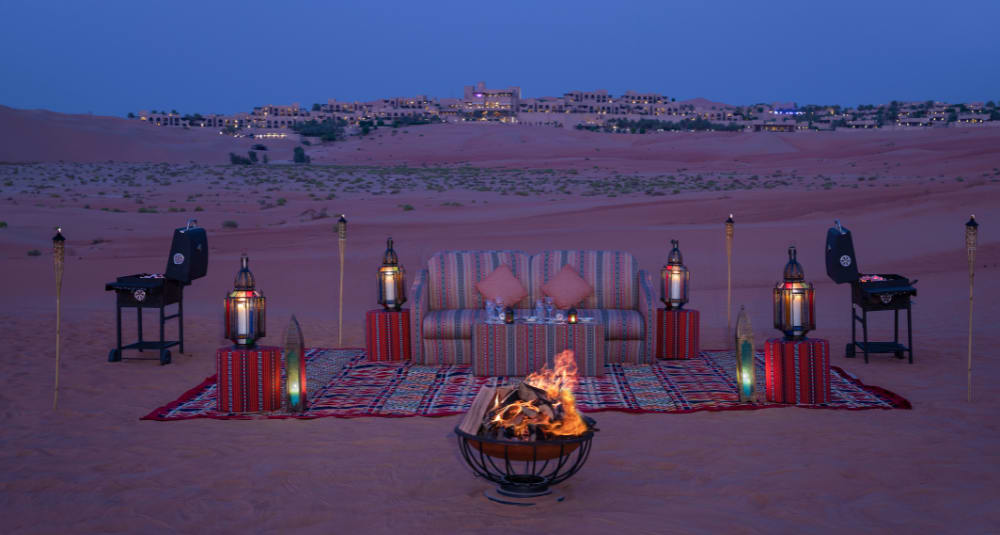 Retreat to a healing oasis in Abu Dhabi, ensconced in Arabian luxury amid the rolling dunes of the world's largest sand desert. At Qasr Al Sarab Desert Resort, wellness takes an all-encompassing approach. Dine under the stars, explore the terrain by camelback, delve into local culture and retreat to a traditional Moroccan hammam.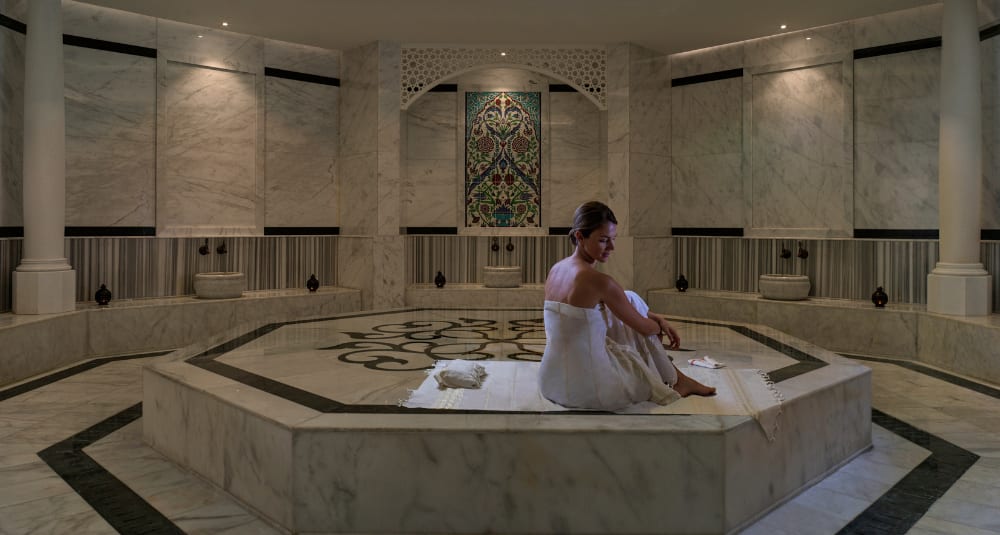 For a vibrant urban beach escape, The Palm Dubai offers a luxurious retreat on the water. Drift in your own private pool, get active with water sports, enjoy a hammam spa treatment or head to Balance Wellness for Eastern and Western approaches to wellbeing alongside the latest health and beauty technologies.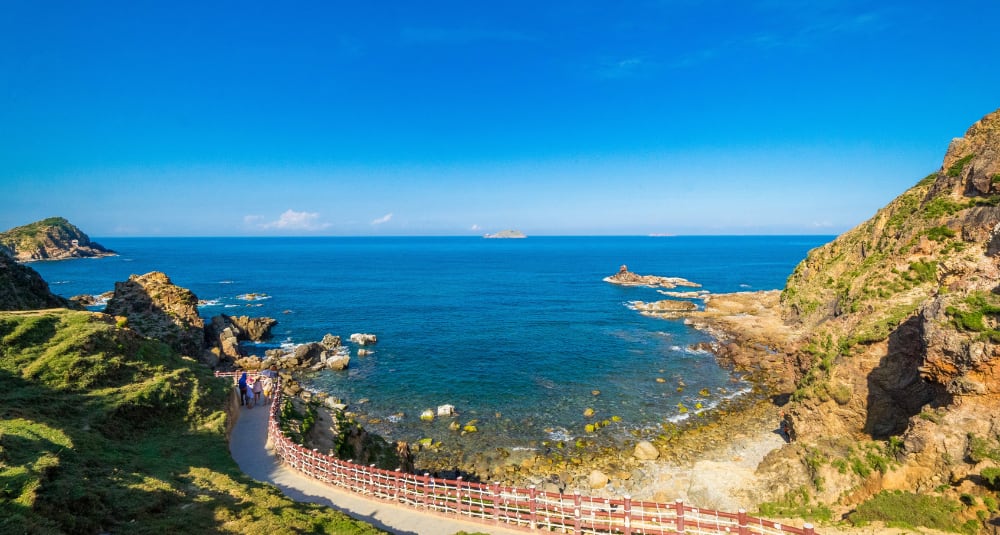 Vietnam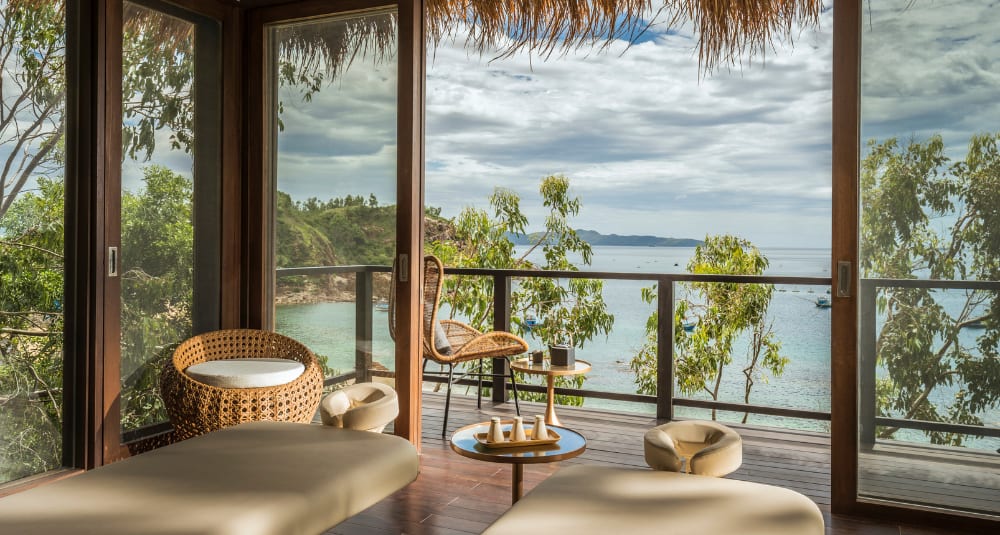 Relax to the rhythms of nature in a private hideaway on the Vietnamese coastline. The Quy Nhon Villas offer tranquil seclusion. Explore far-flung beaches, cycle the cove, and shift focus to restorative time away from the world, revelling in your own luxurious sanctuary.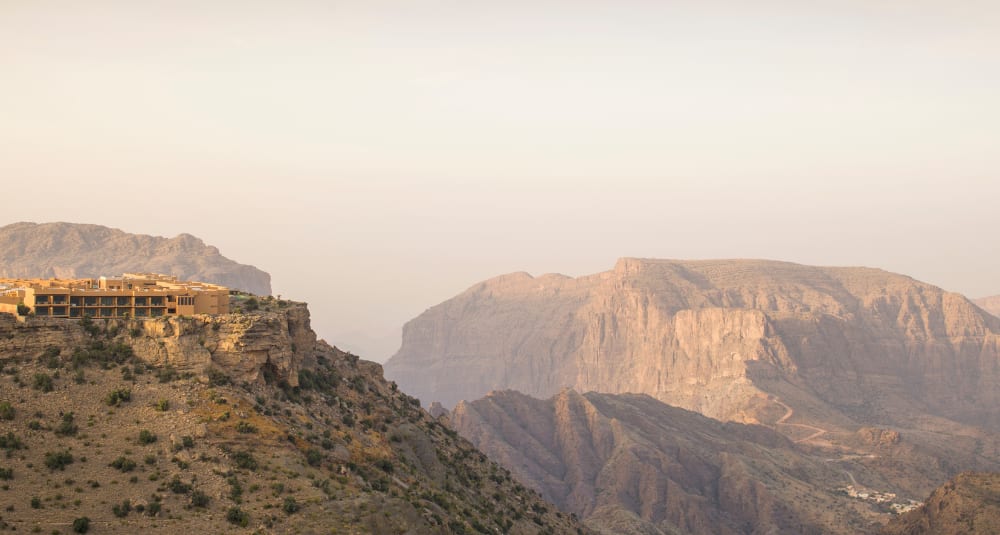 Oman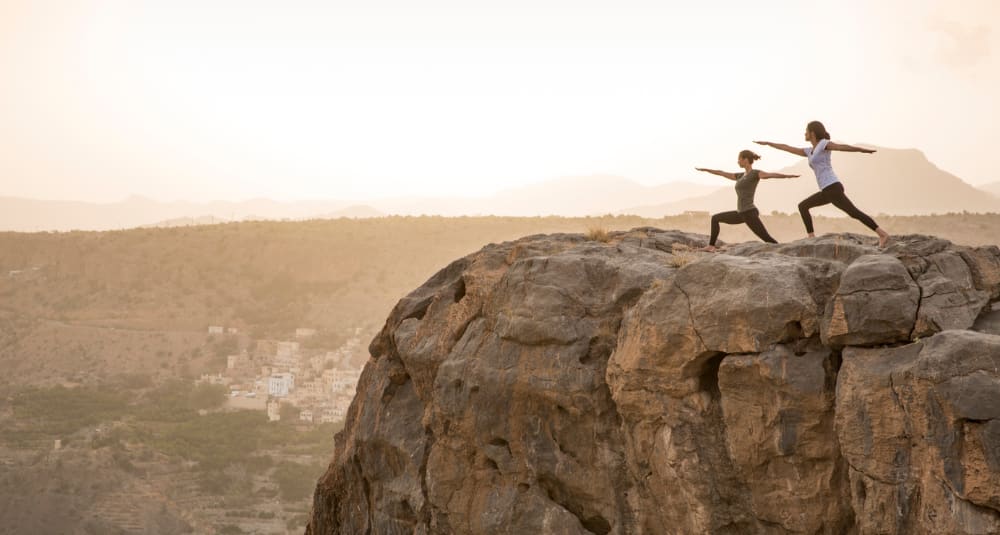 Tailor your own holistic wellness journey by escapingto a breathtaking mountain retreat for spa and hammam rituals with dramatic canyon views and sunrise yoga on the cliff. Be inspired to elevate wellness at Al Jabal Al Akhdar, the highest resort in the world.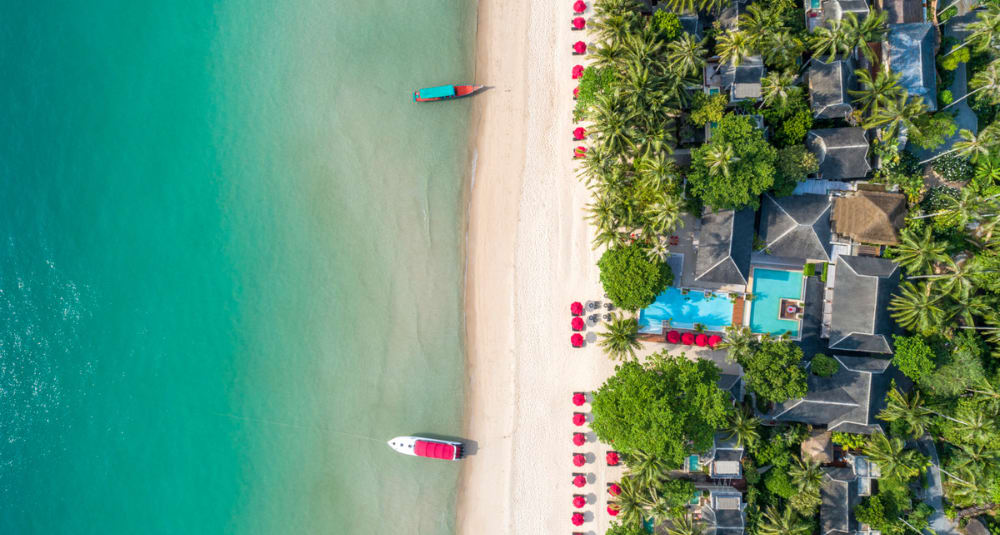 Thailand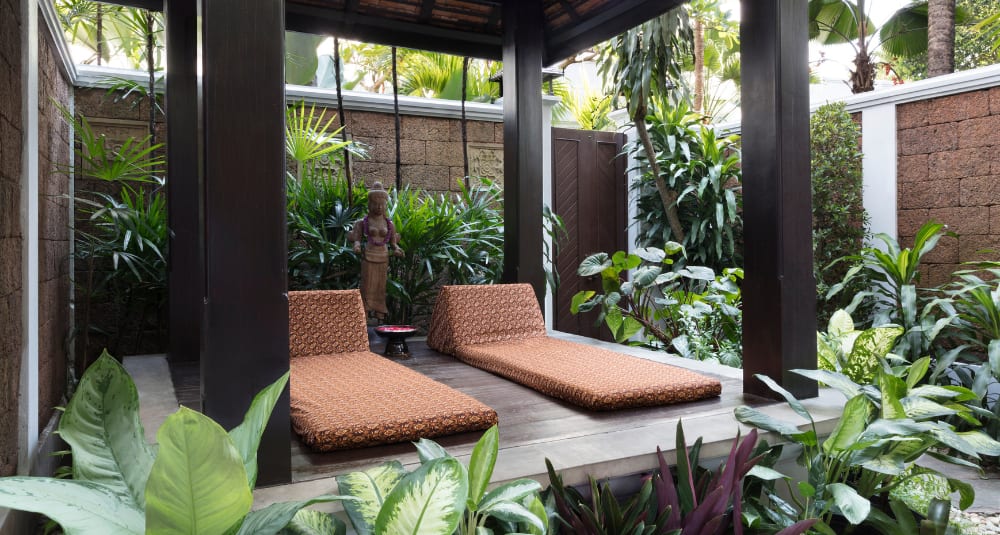 The Land of Smiles has long been a popular wellness destination, with balmy weather, a strong yogic scene and stunning natural settings. Retreat to the riverside oasis of Bangkok Riverside Resort for an urban wellness journey incorporating Thai healing practices, healthy cuisine and adventures along the river.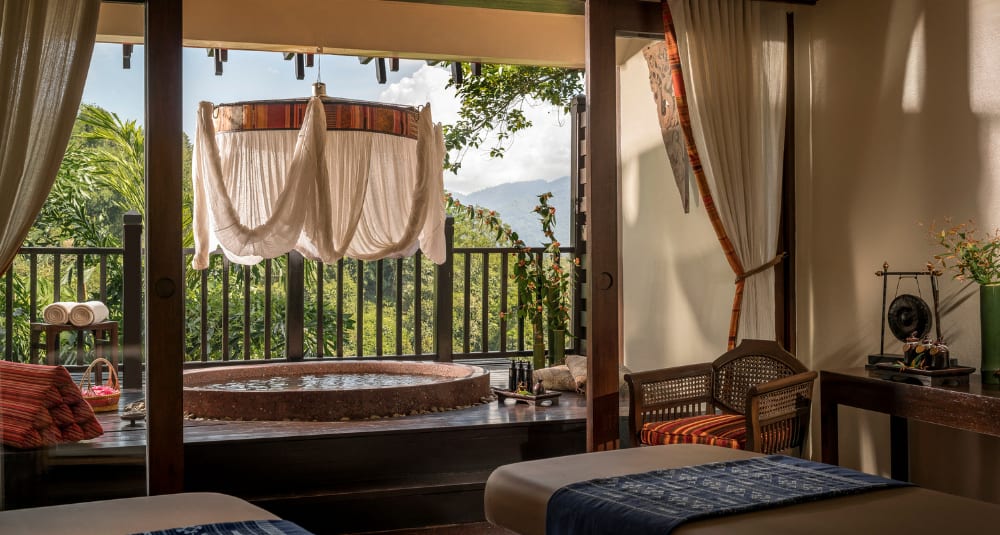 Head north and find serenity in the lush jungles of Chiang Rai with a stay at Golden Triangle Elephant Camp and Resort. Embark on spa journeys that draw on Northern Thai healing traditions and get in touch with nature via unforgettable elephant encounters and tranquil forest walks.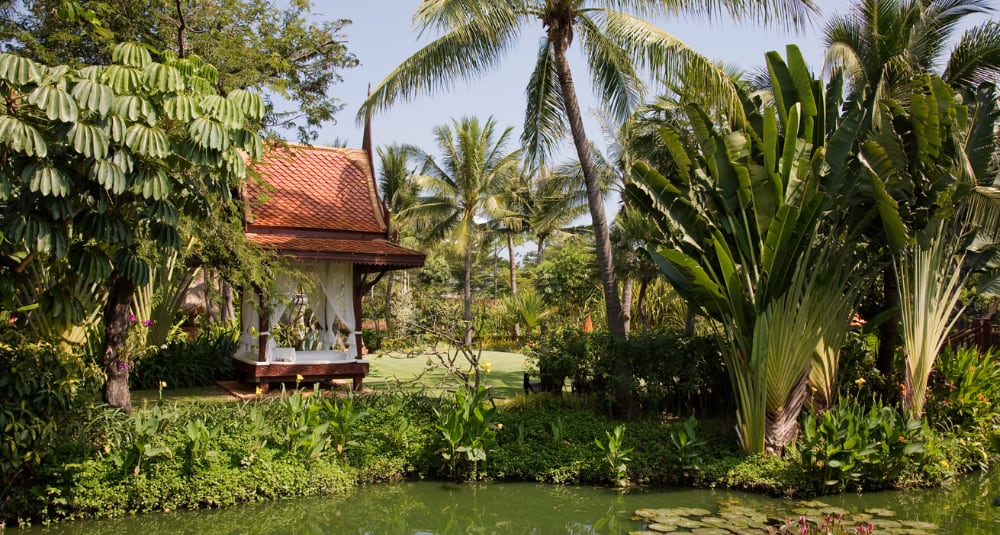 Or travel south and indulge in a wellness getaway in Thailand's royal resort town atHua Hin Resort. Do yoga overlooking the Gulf of Thailand, explore local culture, enjoy fresh local seafood and simply destress in tranquil beachfront gardens by the sea.

Curated For You
You Might Also Like