Primary content
With no shortage of Michelin-starred restaurants on Bangkok's buzzing streets and in its glitzy hotels, it takes more than another run-of-the-mill food and wine pairing night to send the city's gourmands into a frenzy.

It is safe to assume that as the annual World Gourmet Festival (WGF) is approaching, local dry cleaners will find their order books looking very plump indeed with Bangkok's epicureans dusting off their finest dinner jackets and heading out en masse.

WGF's 19th installment is taking place from 3-9 September 2018 at Anantara Siam Bangkok Hotel's award-winning Biscotti, Spice Market and Shintaro restaurants where thirteen chefs from twelve Michelin-starred restaurants representing nine countries will host two dinners each over the course of seven days.

The festival's line-up reads like the "Who is Who" of the culinary Olympus: from household names (Bobby Chinn), to award-winning chocolatiers (Paul A Yong), to sake sommeliers (Seju Yang) - every playing field is represented. And with the arrival of the celebrated Michelin Guide to the Thai capital last year, the city's restaurants are certainly playing in the big league these days.

Along with Singapore, Shanghai, Seoul, Hong Kong, Kyoto, Osaka and Tokyo, Bangkok has long been considered as one of Asia's culinary meccas, and quite deservingly so. While variety and choice are all good and well, sometimes the thought of having to decide on a dinner spot in Bangkok can make you lose your appetite (Brave an obscure night market or splurge on fine dining? Familiarity and comfort of a classic phad thai or unpredictability and thrill of fusion?)

WGF sets out to solve these dilemmas by bringing some of the region's and world's biggest culinary stars under one roof and letting them loose in Anantara Siam's kitchens. Rather than agonise over the multitude of options, the wisest thing to do is follow the lead of the festival organisers and jump on a roller-coaster of flavours, textures and sensations.

Whether you attend one WGF dinner or seven or even forgo dining altogether in favour of a hands-on masterclass, the experience is guaranteed to leave you craving more, because ultimately, what makes WGF a long-running success story, is the sense of community and camaraderie it creates.

Catching up with old friends over a steaming bowl of tom yum goong and making new ones at a fiendishly labourious patisserie workshop.
Venturing out after dark in search of a push-cart of freshly fried insects with fellow-minded gourmands.
Spinning tales of your culinary adventures the following morning at a communal breakfast table and getting a travel book deal.
Challenging a world-famous sommelier to a blind tasting game and winning. Twice.
Challenging yourself to order the spiciest dish on the menu and actually finishing it.
And most importantly, having an open mind and an appetite for new experiences because WGF will be serving up plenty of those.
Curated For You
You Might Also Like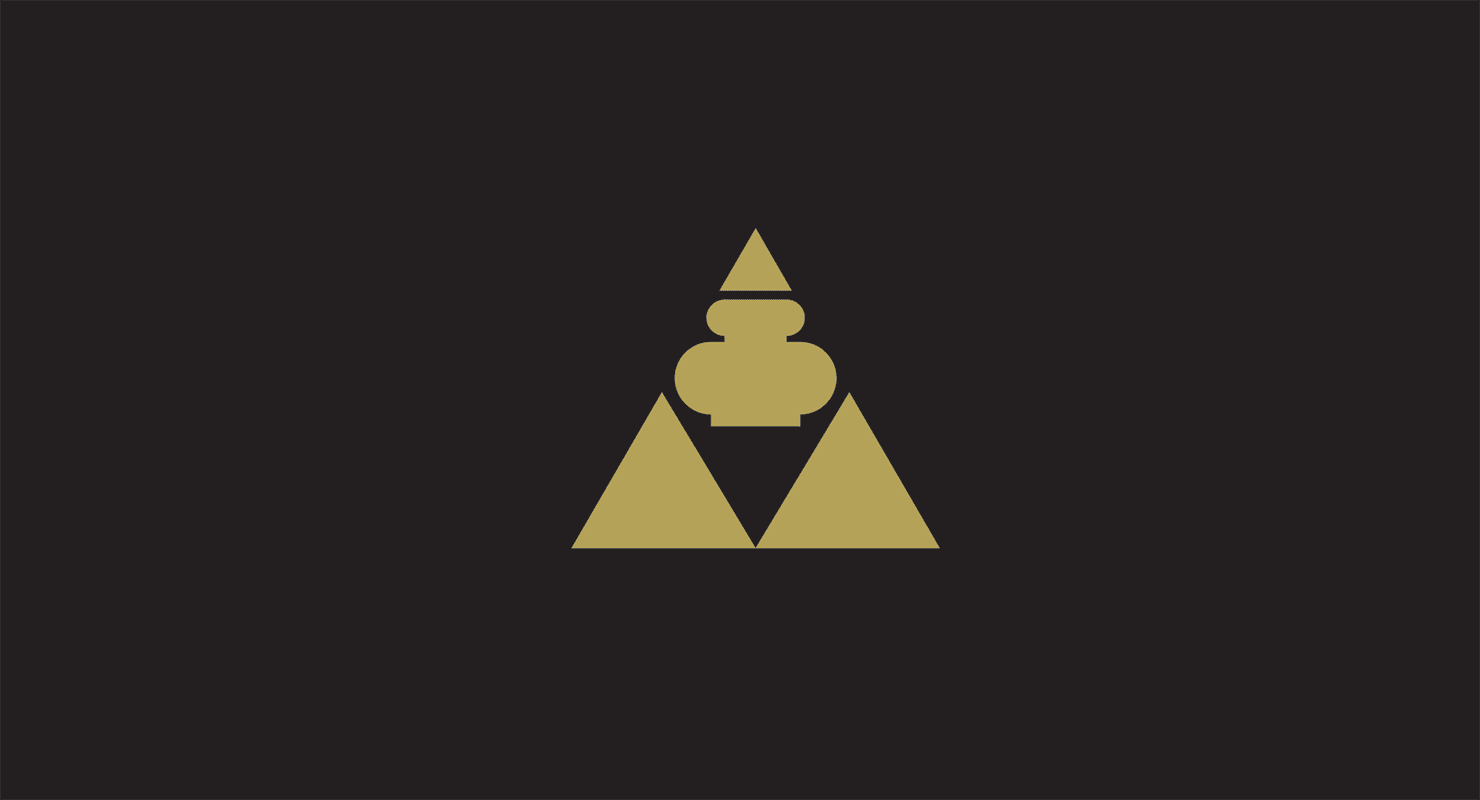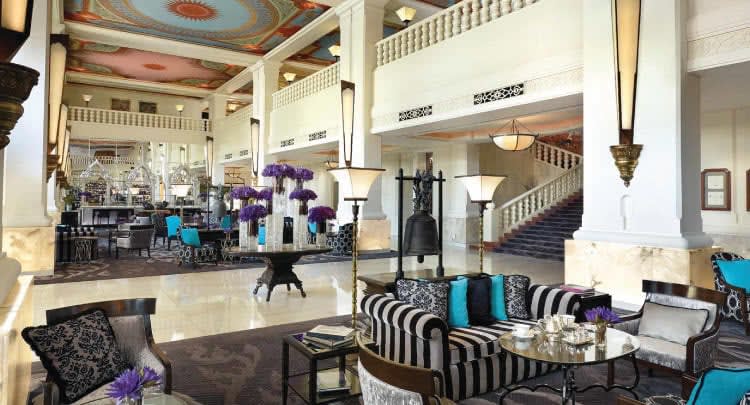 Immerse yourself in urban delights at an iconic Bangkok address. Elegant rooms and suites offer a blend of traditional Thai décor and contemporary amenities. Relish authentic experiences with a Streetwise Guru, or shop elite department stores just around the corner. Revel in Bangkok's finest dining across 11 diverse and award-winning venues.