Primary content
Hoi An's Lights Up Every Full Moon
There's a sense of wonderment and magic in the air every month as hundreds of colourful, flickering lanterns illuminate the Thu Bon River in the old town of Vietnam's Hoi An.
Far above, the moon casts a soft glow over the UNESCO listed town. This is Hoi An's Full Moon Lantern Festival, a spectacular celebration which happens monthly in this ancient town in central Vietnam.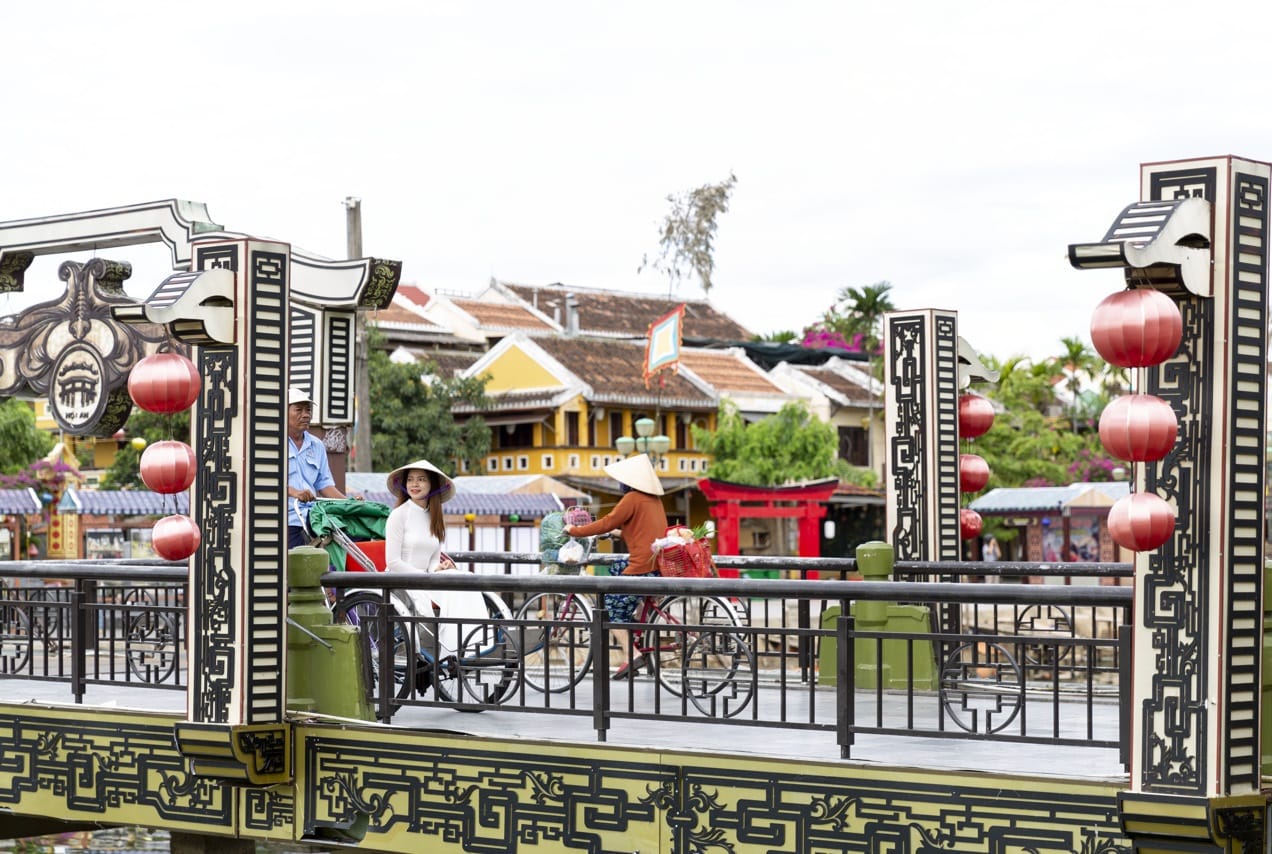 Even as the sun descends, groups are already gathering along the banks. Locals and visitors alike meet to join in the festivities. This is an opportunity for Hoi An residents to honour their ancestors with offerings in the hope of gaining good luck.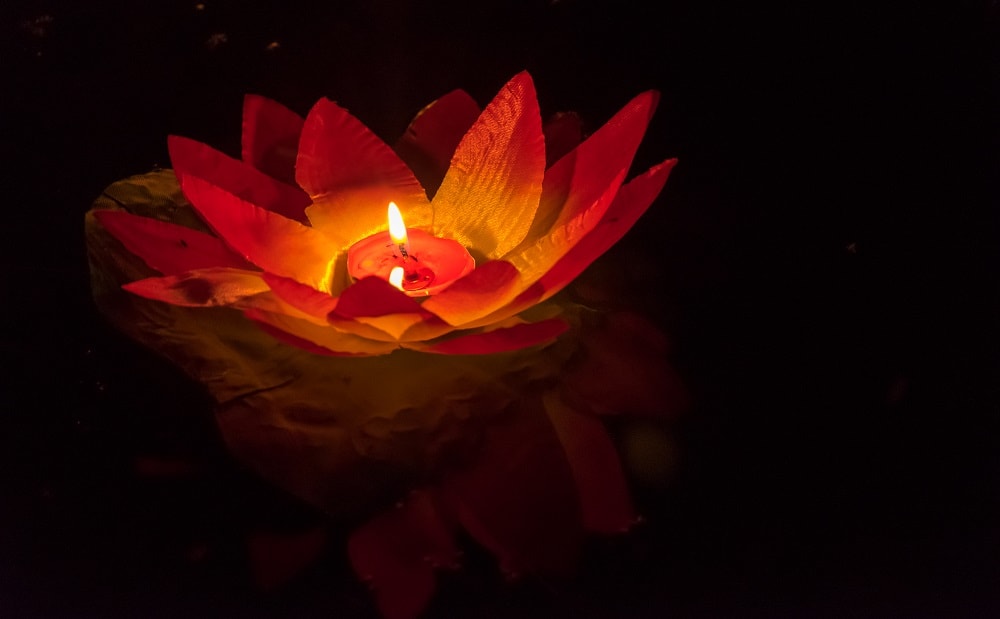 Visitors of the Hoi An Lantern Festival can also find fortune by purchasing one of the lotus-shaped lanterns holding a luminous tea light to set adrift upon the water. Bystanders take up prime position on the Cầu An Hội Bridge, as a seemingly endless stream of lanterns drift beneath them. Those wishing for a closer look can embark on a boat ride between the floating candles.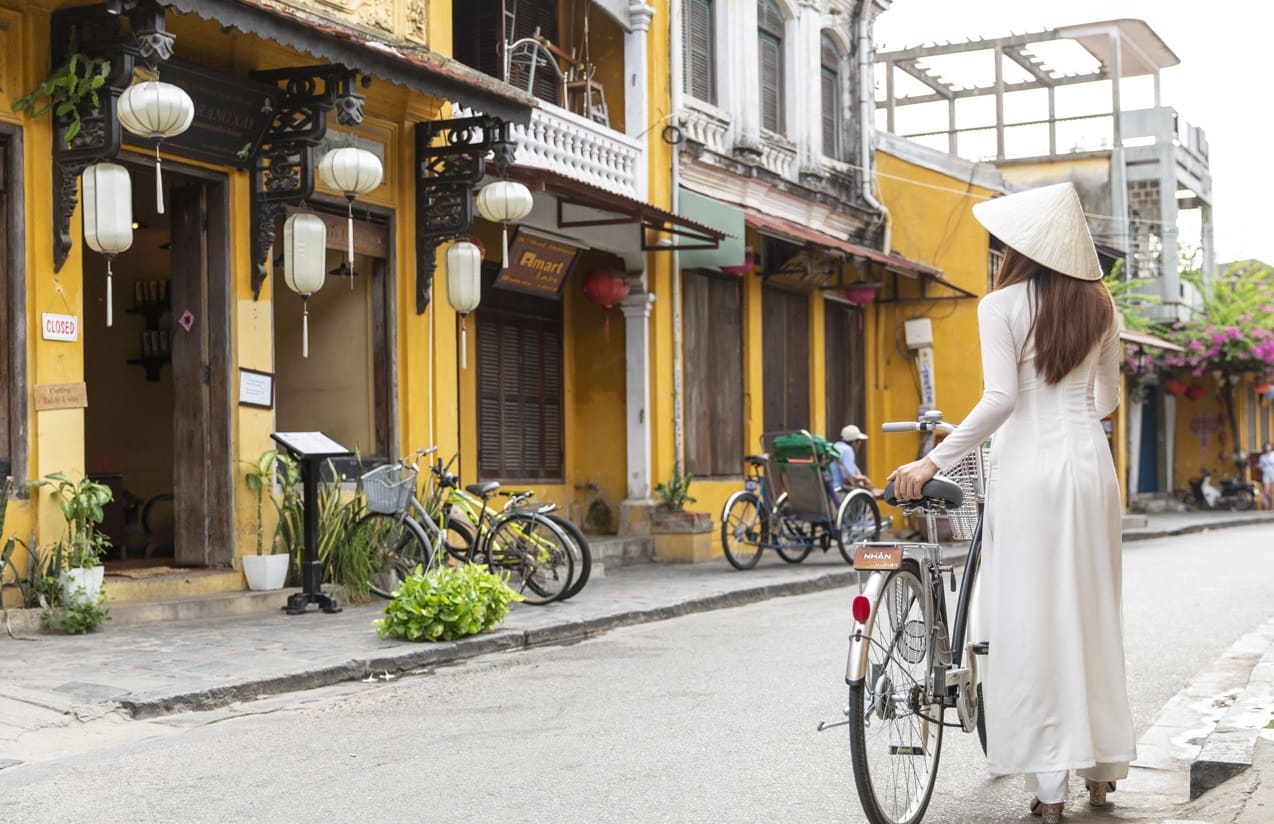 Wandering back amidst Hoi An's golden buildings, the enchanting atmosphere continues. A trail of lanterns crisscrosses above your head as performers entertain passers-by. Watch the evening unfold at a streetside restaurant and sample some of the cuisine unique to the region. The energy and vibrance which lights up this small town will undoubtedly create unforgettable memories of your visit.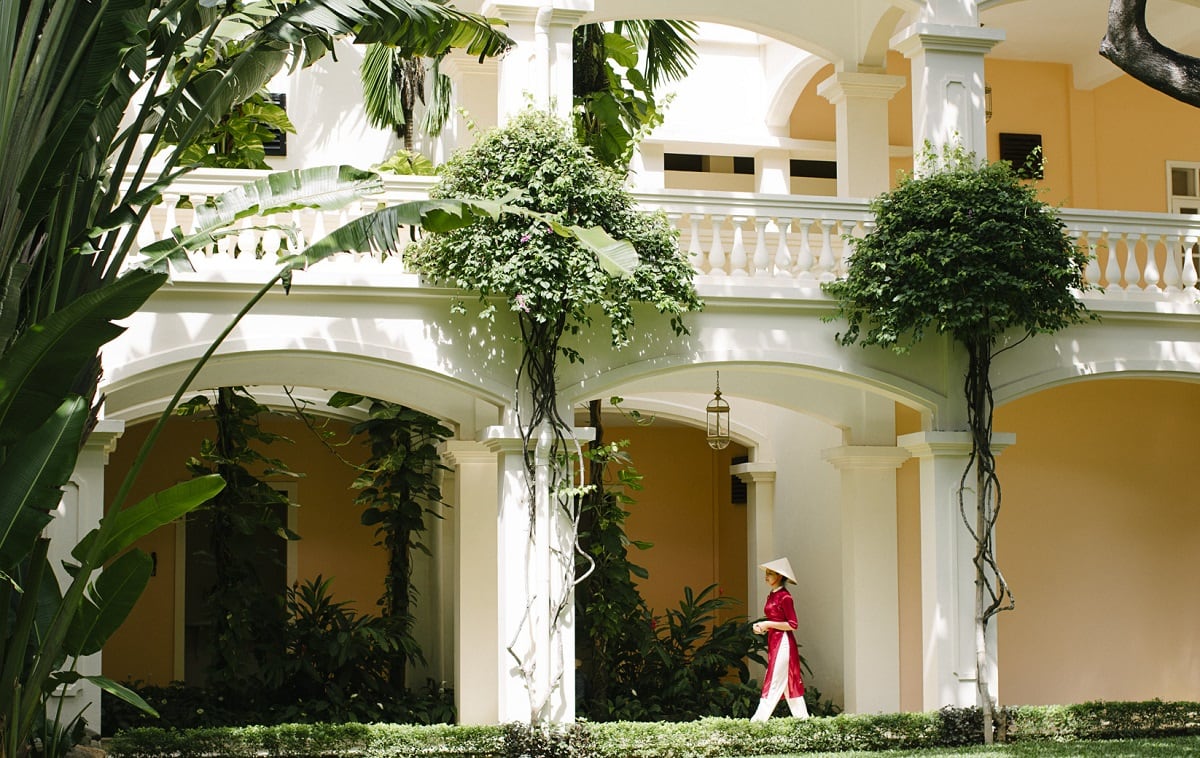 Curated For You
You Might Also Like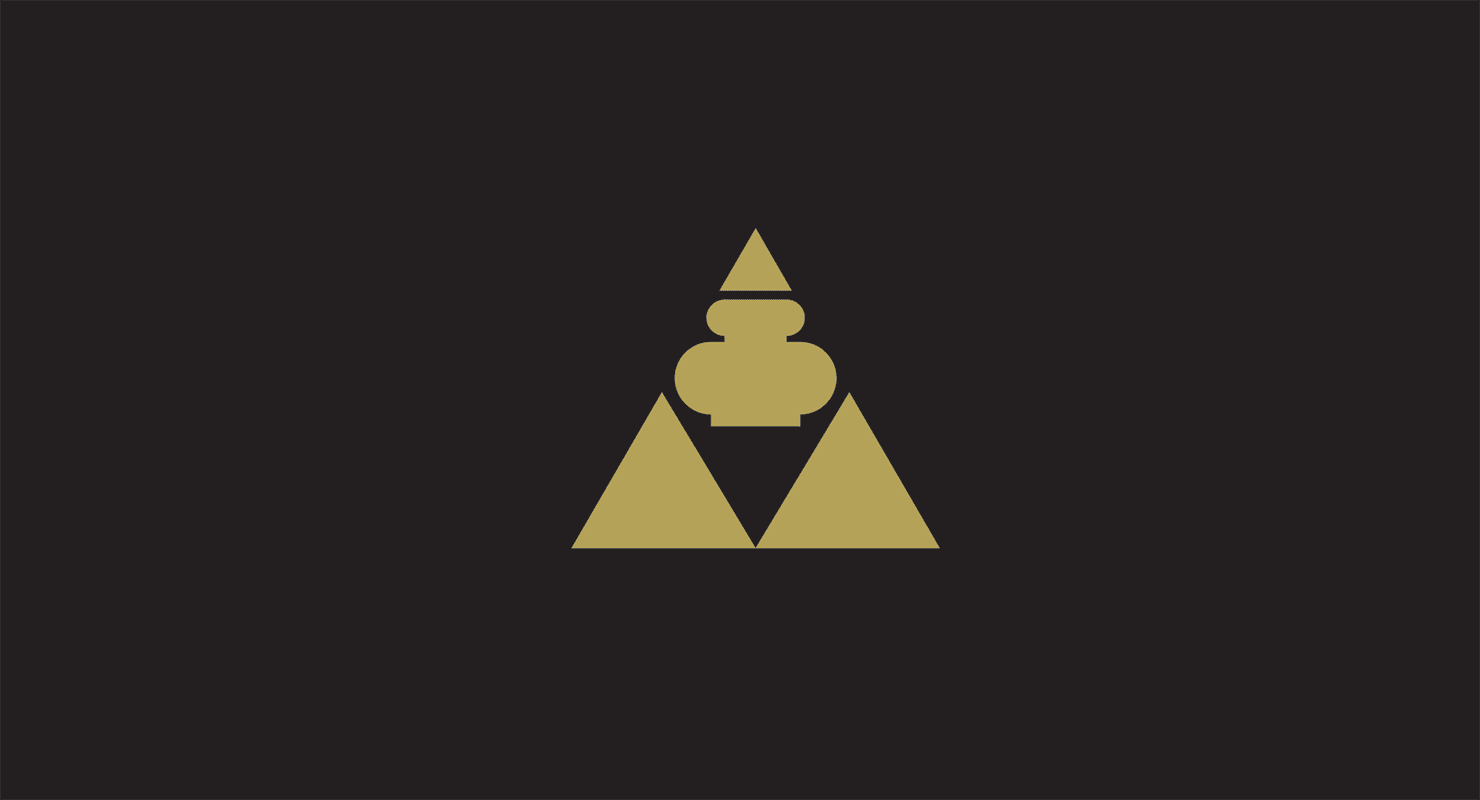 Unwind in an elegant riverfront retreat on the central coast of Vietnam. Located a short walk from the UNESCO World Heritage Site of historic Hoi An, colonial style infused with local cultural elements inspires graceful resort surrounds. Bike along winding streets to the beautiful An Bang Beach. Learn traditional customs including cooking, painting and lantern-making. Cruise the river at sunset, taking in scenes of local fishermen casting their nets.