Primary content
Bangkok Longtail Boat Klong Guru Tour
Thailand's waterways were once the nation's lifeline for communication and transport. Today Bangkok's majestic Chao Phraya River and connecting maze of canals, known in Thai as "klongs", tempt visitors to explore the capital's thriving age-old lifestyle and rich heritage. At Anantara Riverside Bangkok Resort, step aboard a traditional longtail boat and discover the klong network with Anantara's Klong Guru, Khun Waiyawit (Diamond) Thongserm.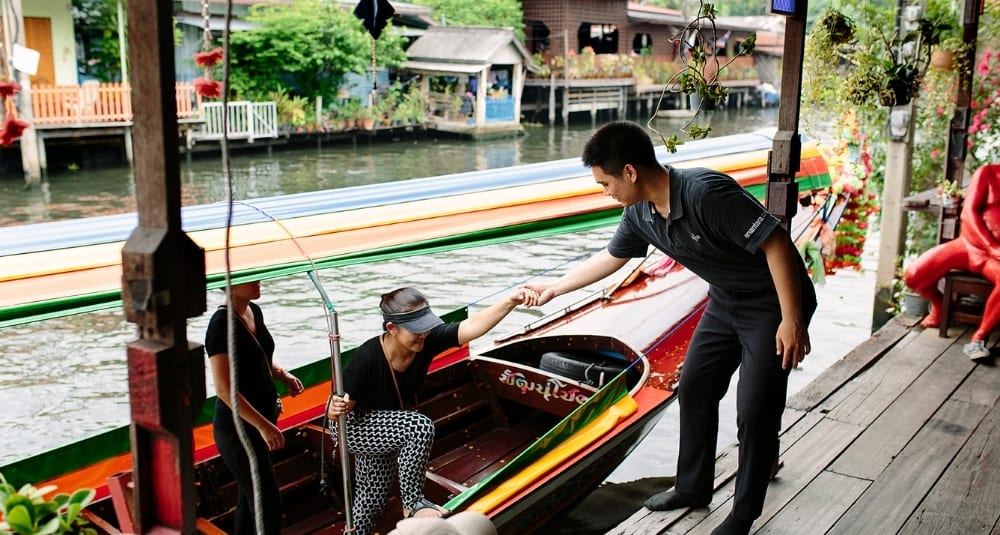 Over the past 15 years Khun Diamond has appreciated the meeting of two different worlds, outside the klong system he is immersed in a "normal city lifestyle" yet just minutes later upon entering a klong, he feels as though he has moved through a portal into a completely different realm, where Thailand's age-old way of life persists in its natural, simple, calm and warmly generous manner.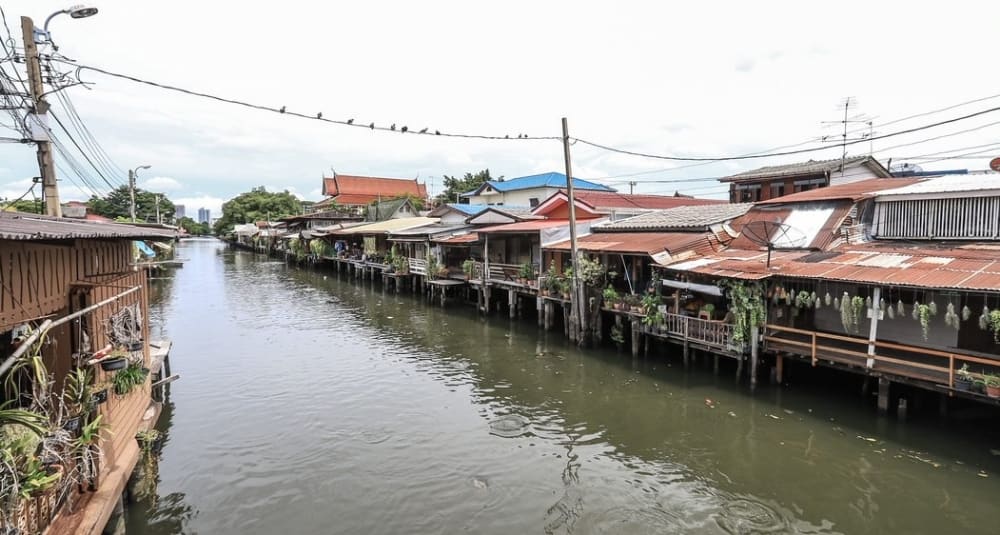 The Klong Guru Tour commences along the Chao Phraya River, before branching off into the heart of the city's fascinating klong labyrinth. Designed to showcase the city's hidden cultural gems, the excursion reveals unique glimpses of timeless local life and traditional wooden canal homes that jut out over the water. The journey includes encounters with the floating plants farm, exploration of glittering temples that were created in the Ayutthaya era, and the opportunity to participate in the Thai custom of feeding fish for luck.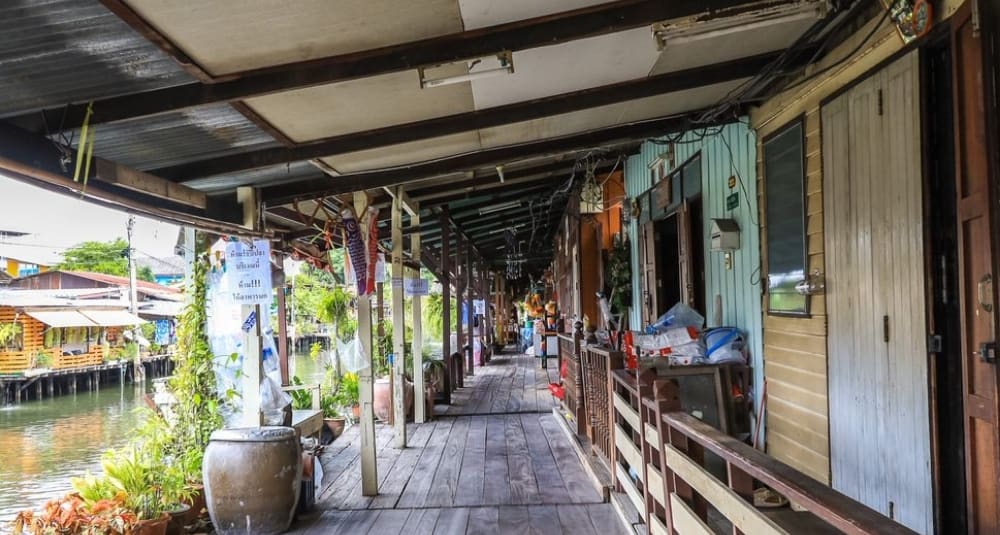 Lunch comprises one of Thailand's signature street dishes – the noodle specialty "Pad Thai" - which is enjoyed at 'The Artist's House'. At this intriguing gallery, guests can browse a collection of locally inspired drawings and learn for themselves how to create a Thai painting.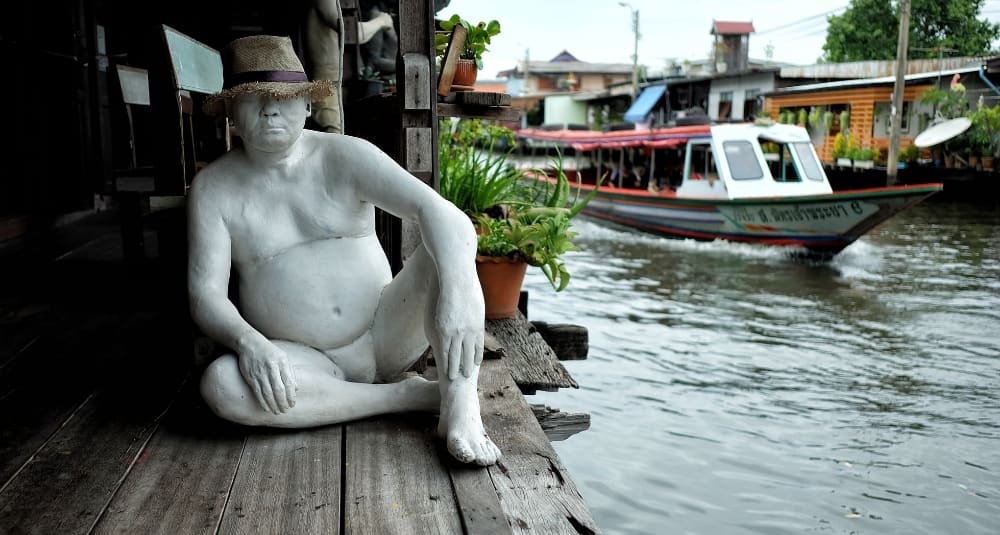 Guests are also invited to try their hand at making a cultural handicraft, such as carving, making an artistic paper print or painting a traditional Thai mask. The local art gallery visit concludes with the culture rich highlight of a traditional Thai puppet show, providing guests with a wonderful chance to see how the kingdom's puppetry dramas bring ancient myths and legends to life.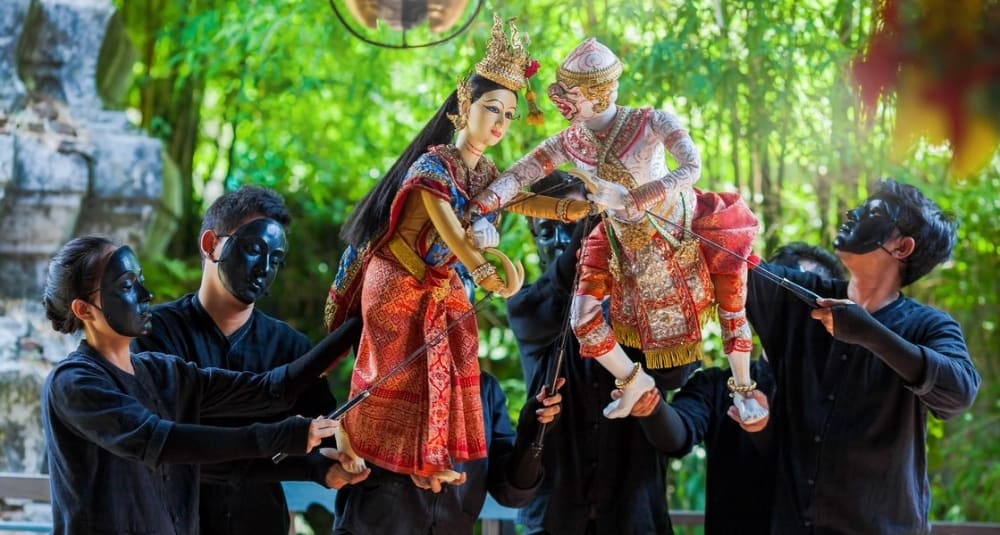 Returning to the resort, the final leg of tour rejoins the Chao Phraya River, passing by iconic landmarks such as the Grand Palace and Temple of Dawn.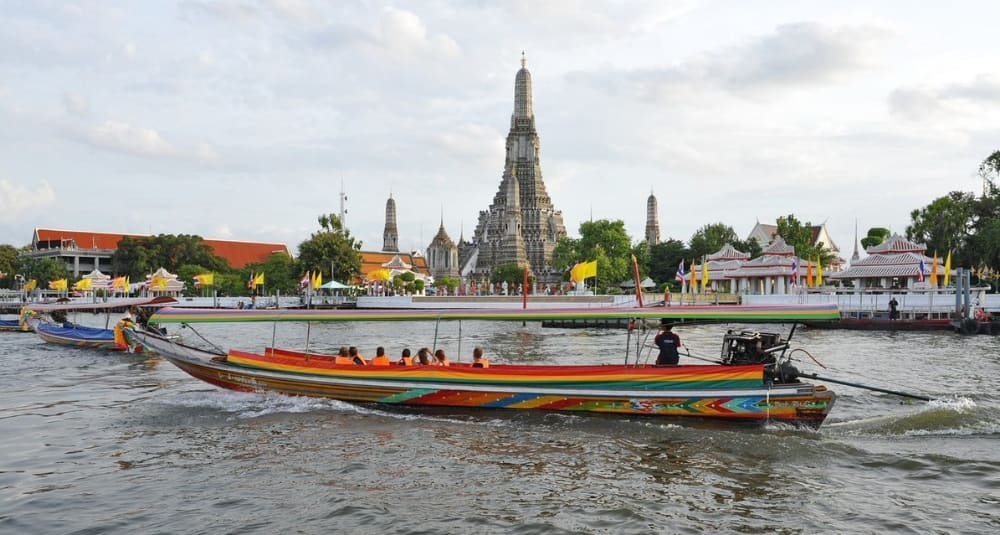 Curated For You
You Might Also Like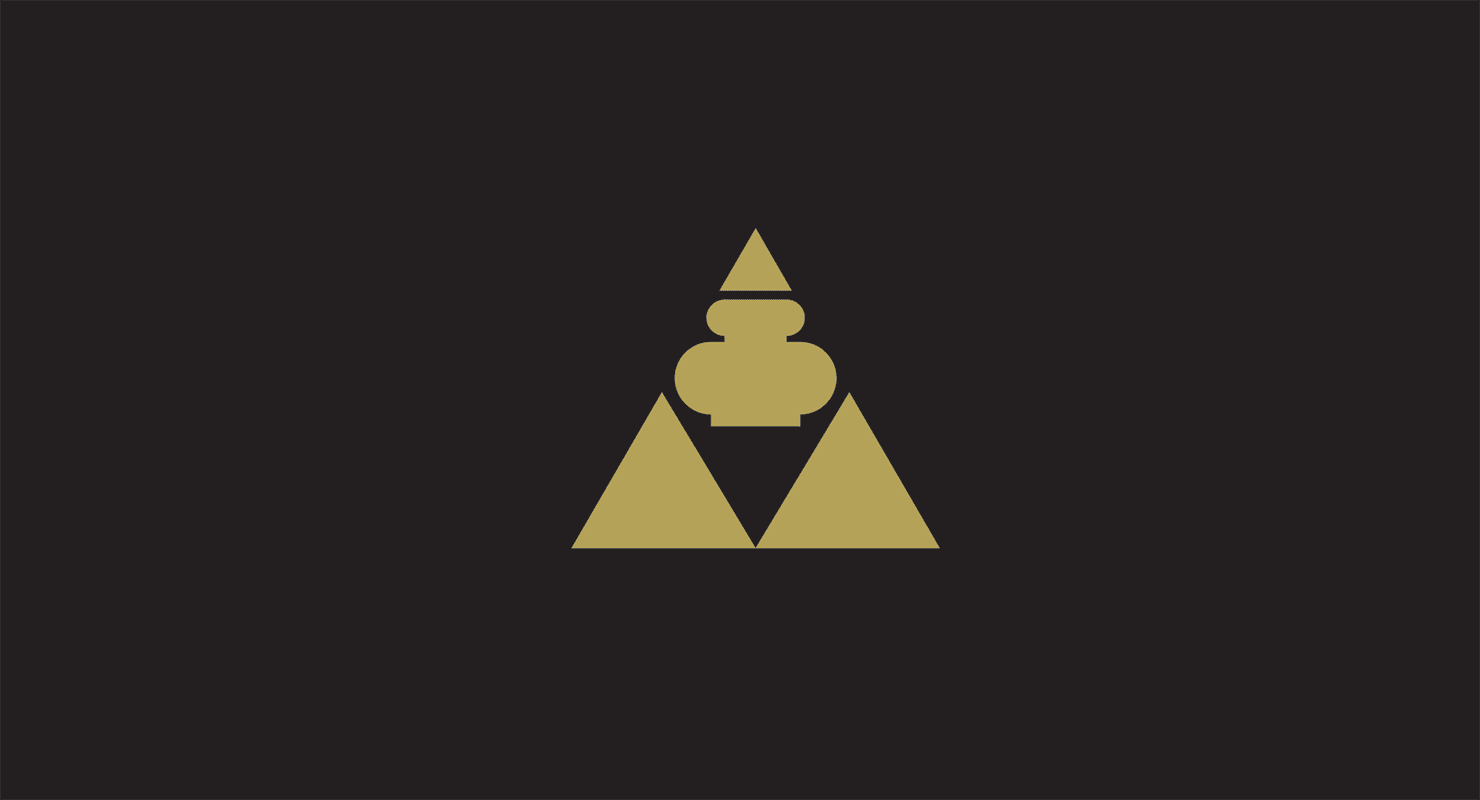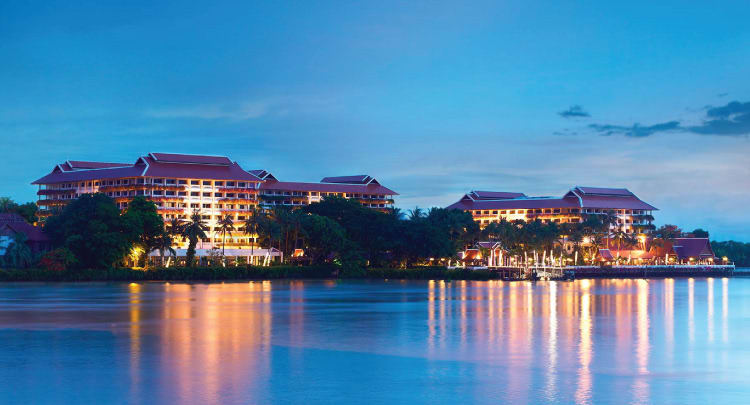 Anantara Riverside boasts a unique setting, with tropical gardens overlooking the Chao Phraya providing a resort feel in the middle of vibrant Bangkok. Get out and explore all the city has to offer, then return to tranquil relaxation. Enjoy signature dining experiences, from sizzling teppanyaki and Pacific Rim cuisine, to a royal Thai feast on a restored rice barge.