Primary content
Leisurely things to do in Mozambique
Explore the island, delve beneath the ocean's surface, or sail into the sunset. Lie back and revel in nature's beauty with the many things to do in Mozambique.
BEYOND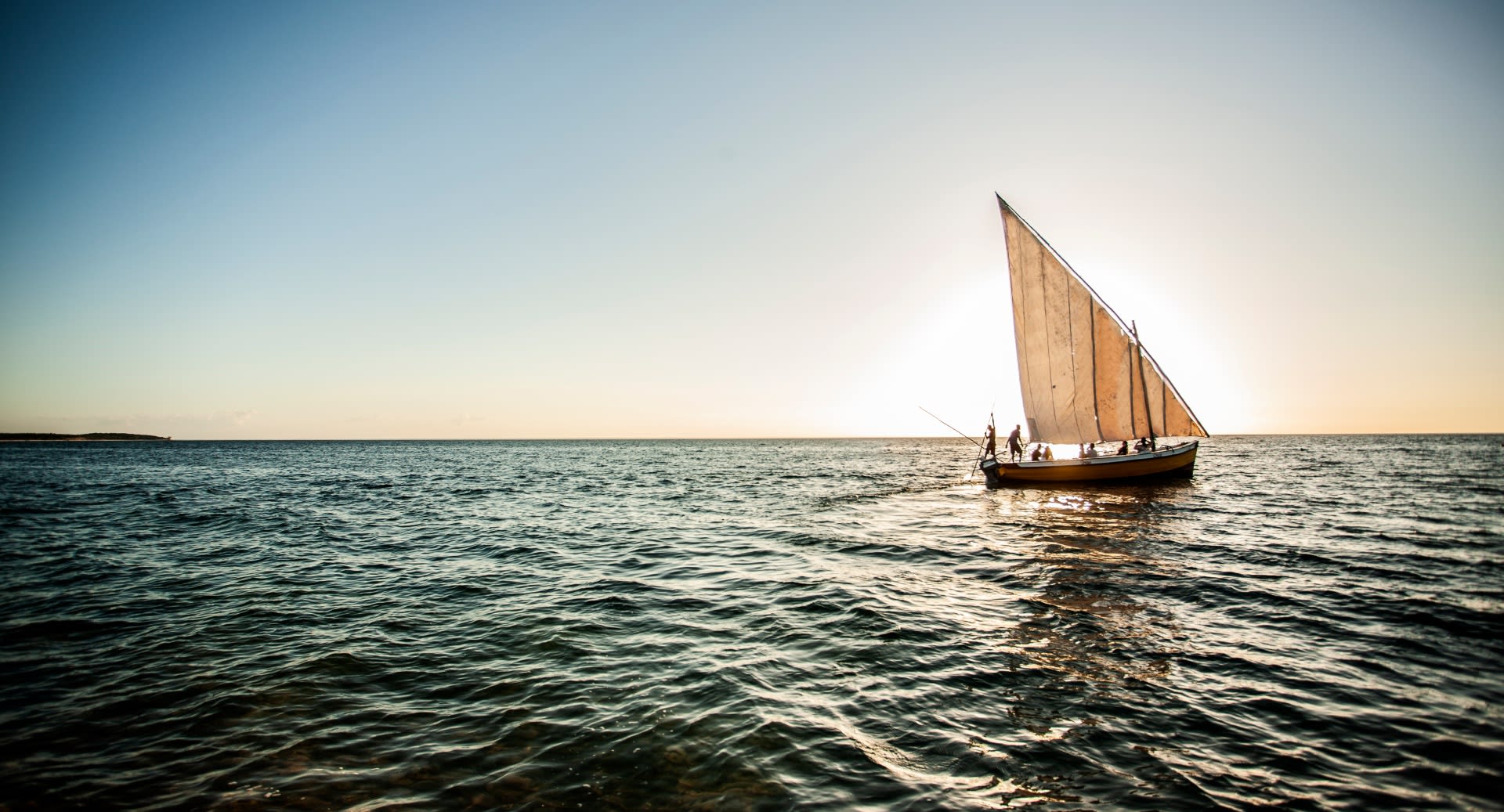 Dhow Excursions
Used throughout the Indian Ocean for thousands of years, these slender, long-hulled vessels are the preferred mode of transport for Bazaruto's traders and fishermen. Enjoy a range of excursions by dhow, including a romantic sunset voyage.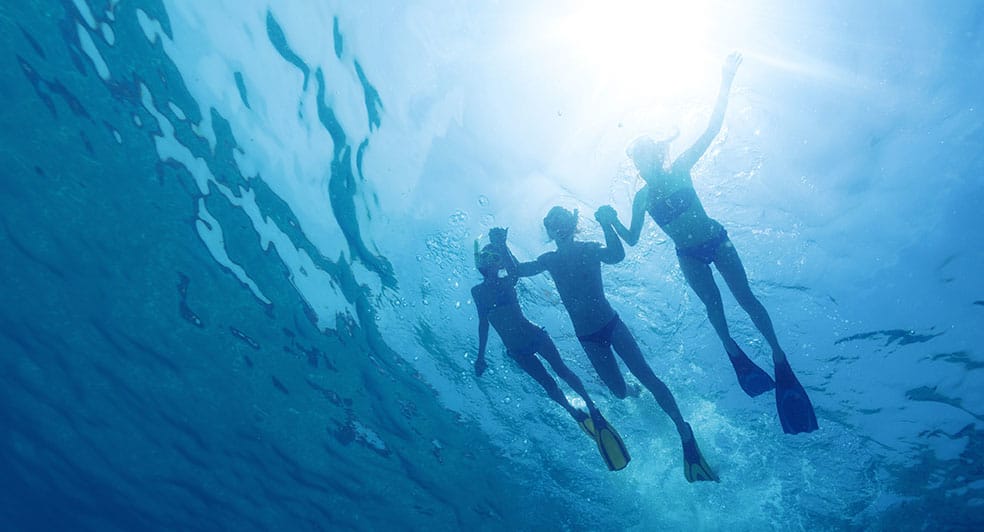 Paradise Island Snorkelling Adventure
Travel by boat to nearby Paradise Island and swim amongst dazzling schools of brightly coloured fish. Sunbathe on pristine sands and savor a delicious barbecue picnic.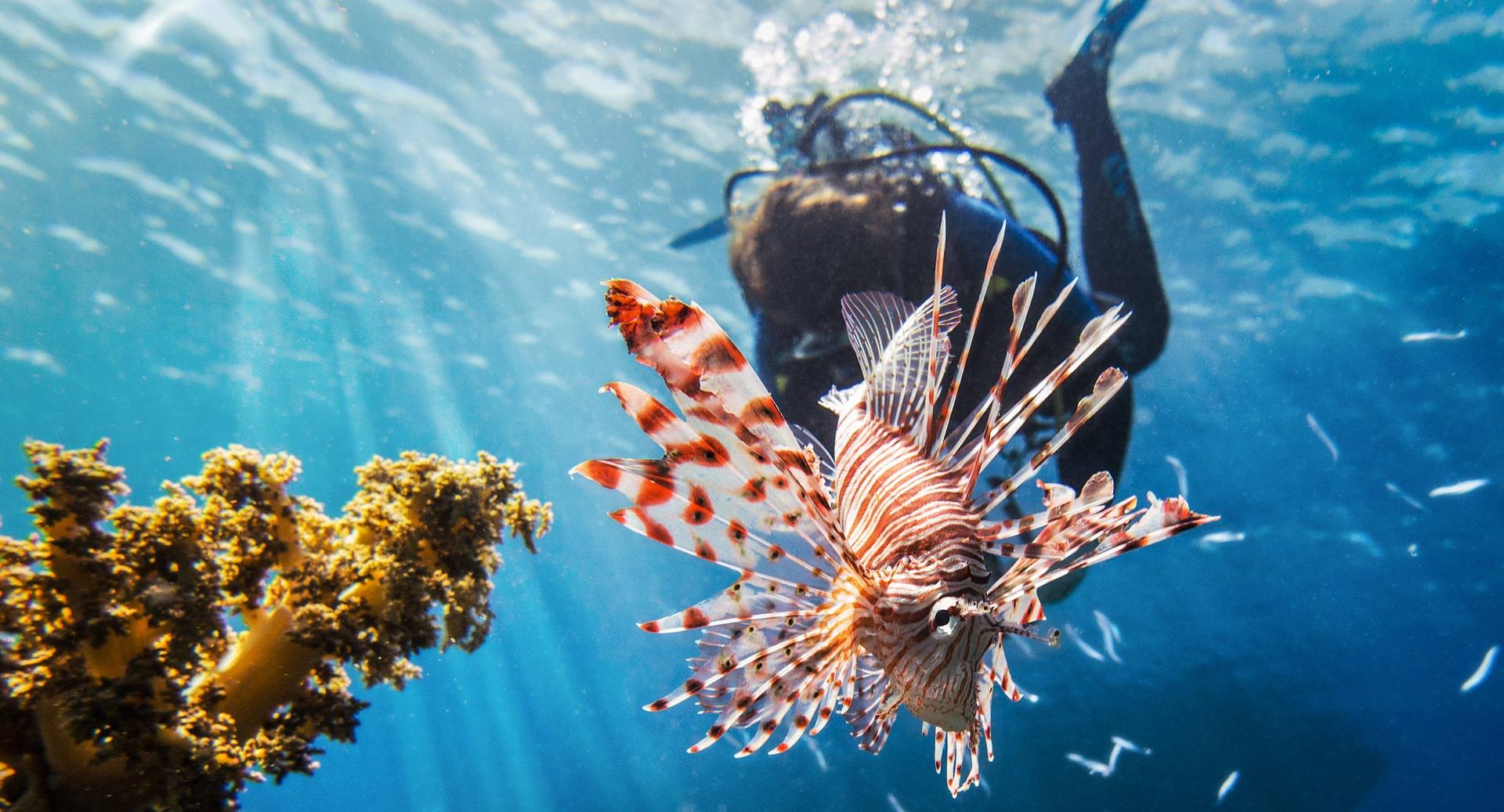 Diving
The Bazaruto Archipelago has world-class dive sites with barely a soul in sight. Enjoy year-round balmy waters, PADI-certified dive masters, and all your equipment needs taken care of.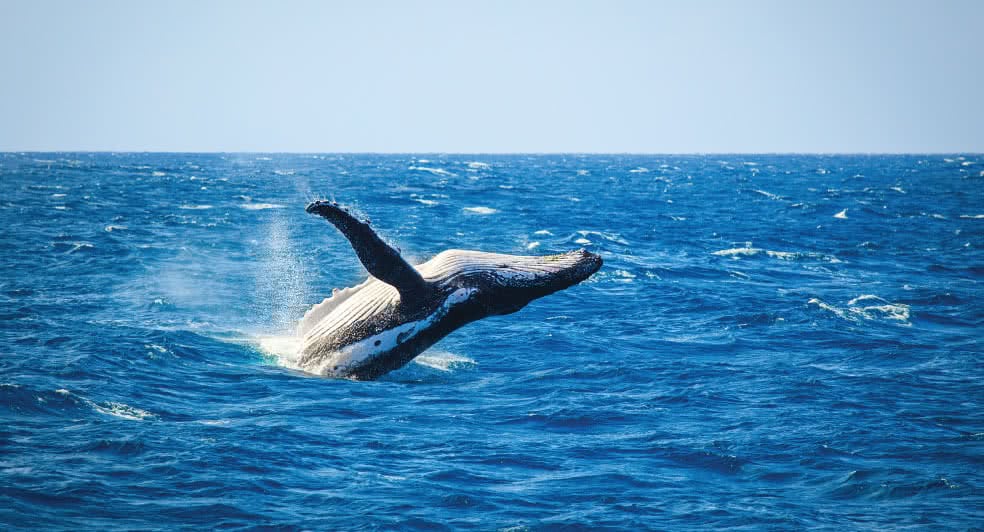 Dugongs, Turtles, Whales & Dolphins
Spot dolphins dancing in the waves. Look out for humpback whales from August to October, and whale sharks from April to July.
Turtles also frequent the waters, and leatherback, loggerhead and green turtles often come ashore to lay their eggs. Lucky guests may also glimpse the elusive dugong.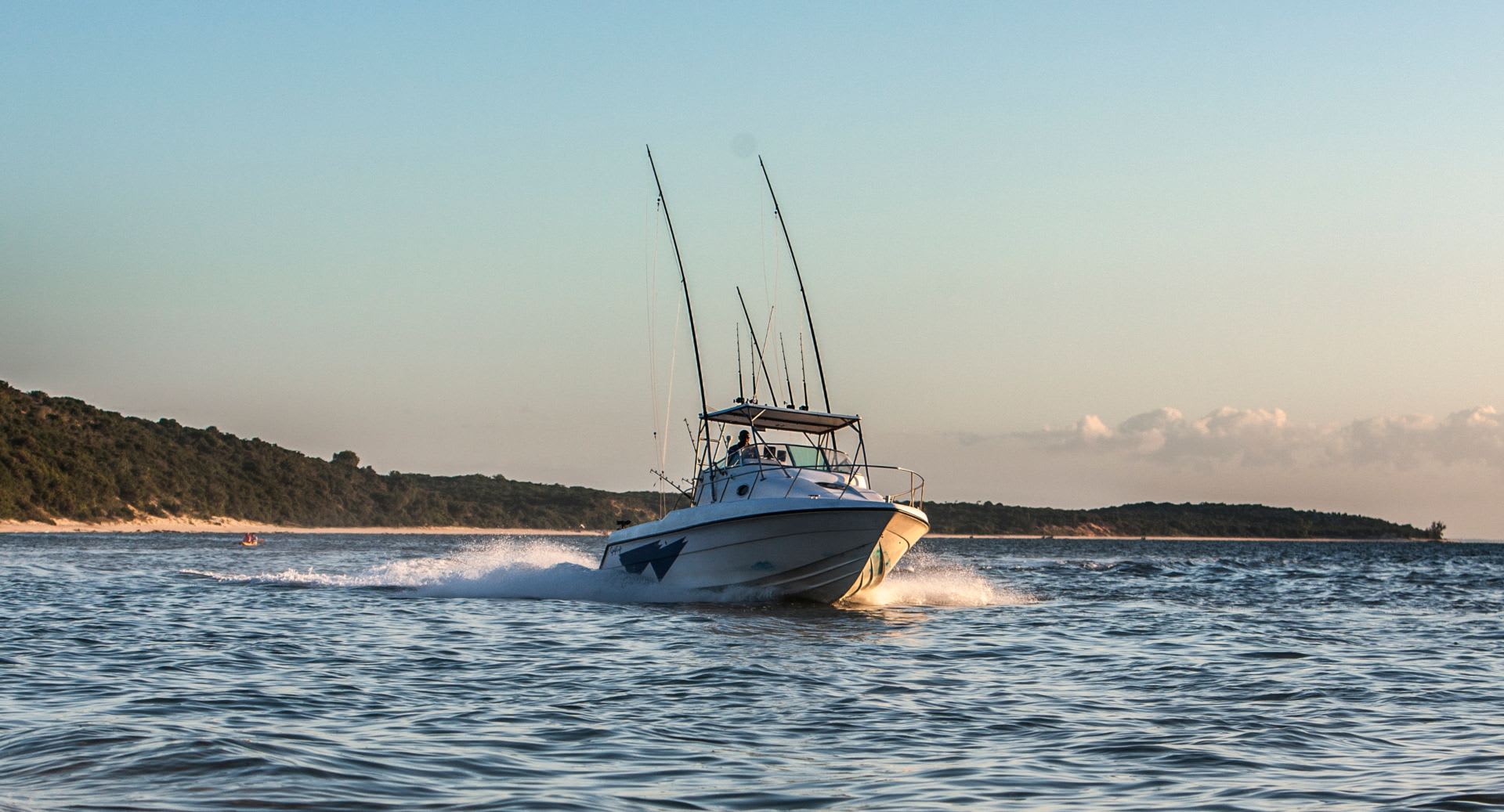 Deep-Sea Fishing
The Bazaruto Archipelago has been a national park since 1971, and a strong marine conservation policy of tag and release ensures sustainability - and many a prize catch. Anglers looking to test their skills can try their hand at catching the black, blue and striped marlin for which the area is known.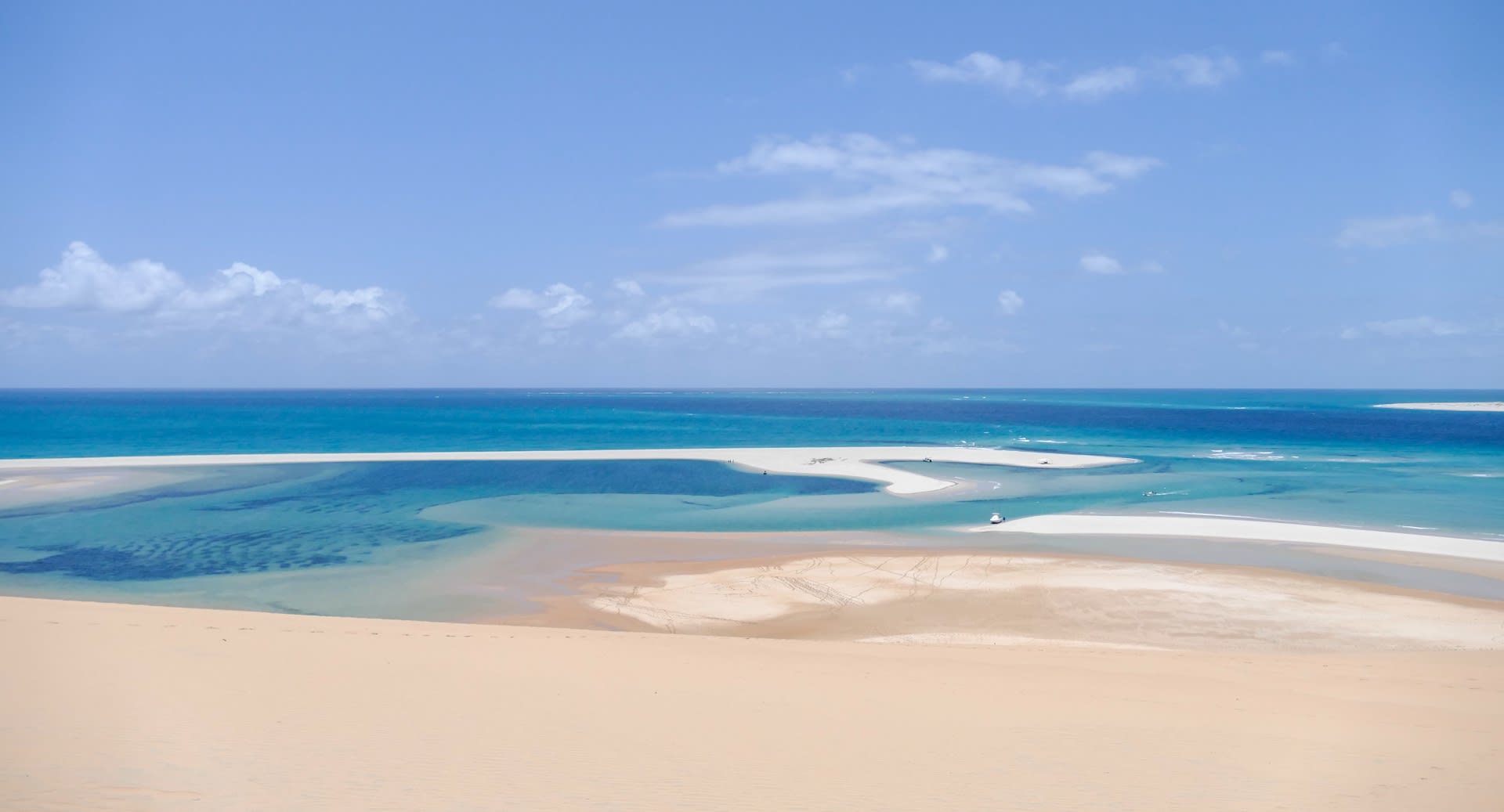 The Dom Carlos Spectacular
Drive by the lakes, villages, dunes, beaches, including Sailfish Bay and Dolphin Bay, all the way to the very tip of the northern point of Bazaruto Island to the famous Dom Carlos Point. Enjoy swimming, snorkelling, witnessing majestic bird and marine life with the Bazaruto lighthouse as your backdrop.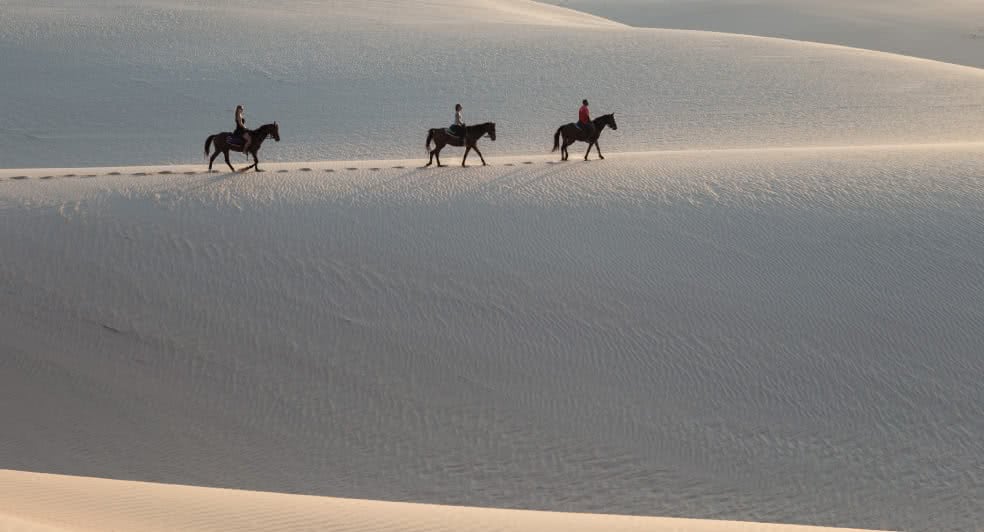 Horseback Riding
Ride along sandy beach and into the surf. A great experience for the whole family, catering to all levels of riders.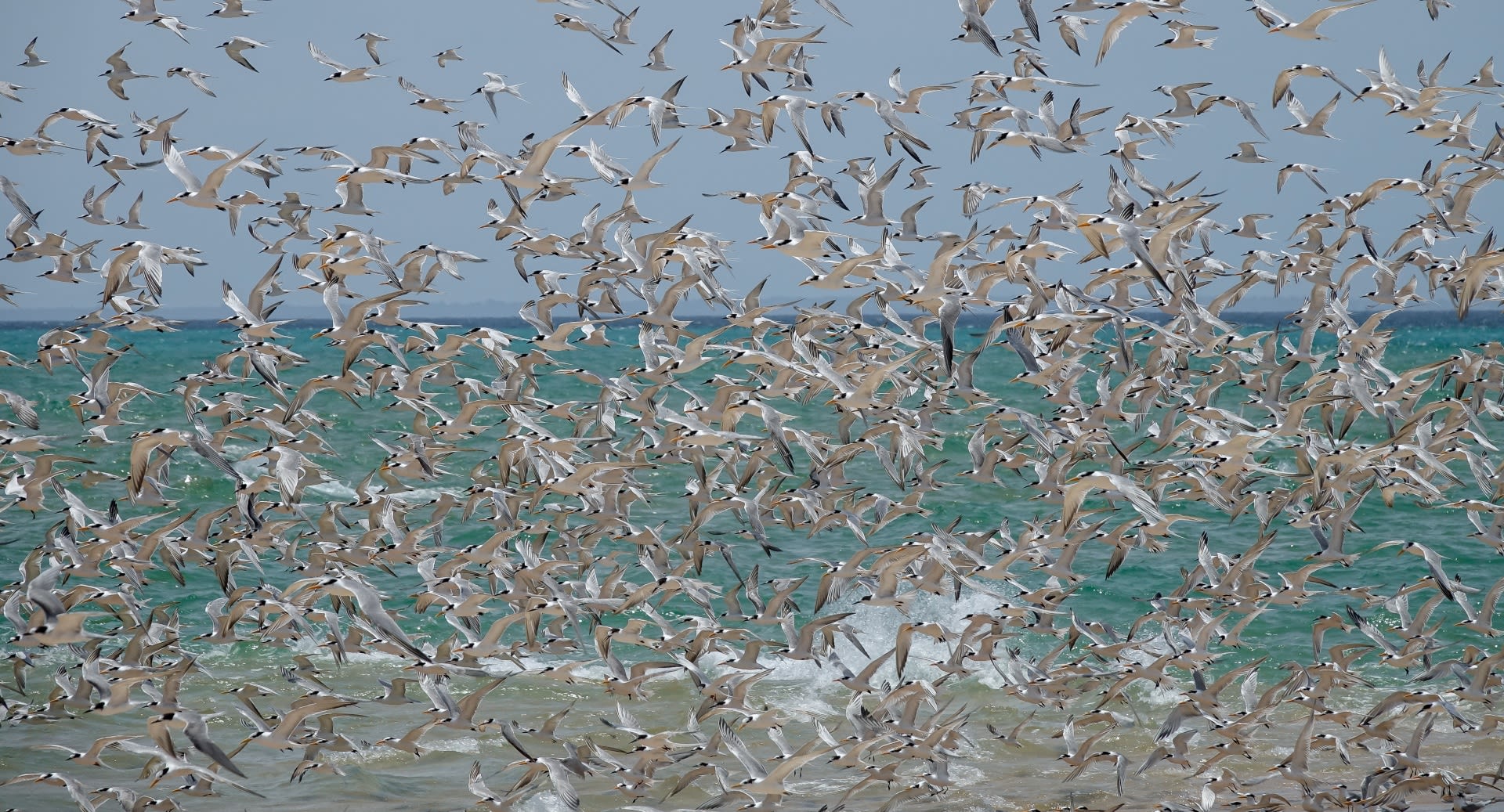 Bird Watching
Bazaruto is an ornithologist's dream, home to over 180 species of bird, including a vast range of Palearctic migrants, 26 species of waders, and huge flocks of pelicans and flamingos that frequent the coastal lakes and tidal pools.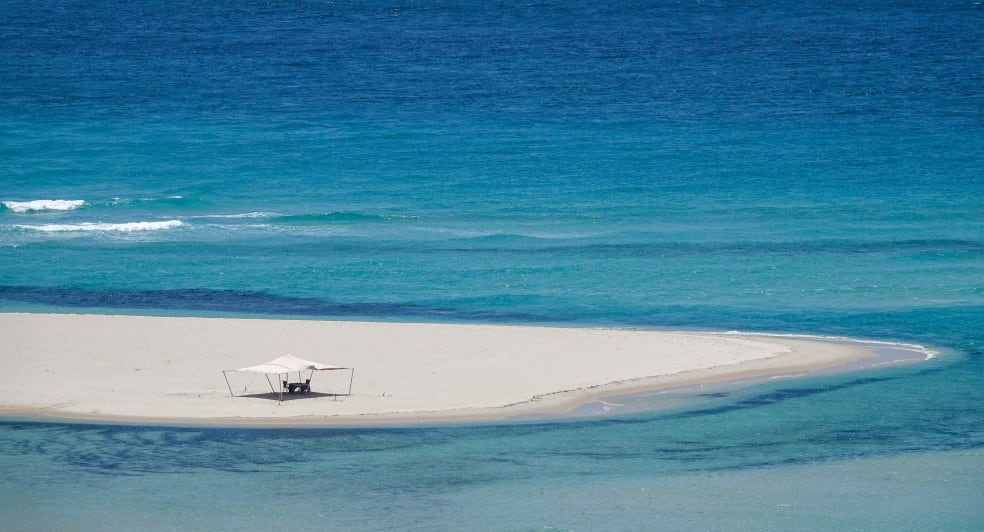 Pansy Island Excursion
Cruise to the southernmost tip of the island, passing gorgeous bays, local fishermen in traditional dhows, and with a little luck, spot flamingos, dugongs, dolphins or turtles. Reach your destination, Pansy Island, a remote sandbank beautifully situated along the dunes. Enjoy a mouth watering picnic and swim in the warm ocean. If the tide permits, take a 10 minute boat ride to Two Mile Reef, one of the archipelago's best snorkelling sites.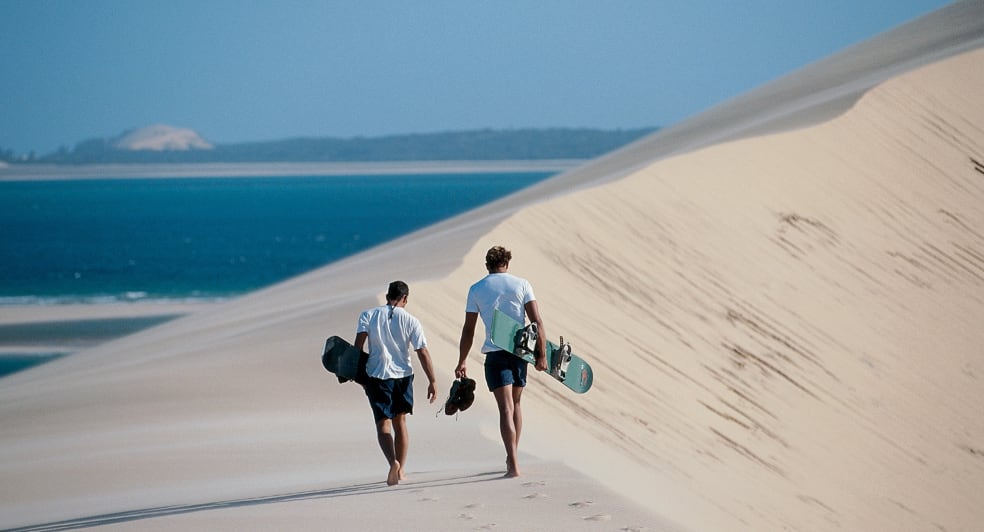 Sunset Dune Boarding
Bazaruto's spectacularly high sand dunes may tempt you to clamber up these towering works of windblown art and board back down at an exhilarating speed. Dune boarding requires very little skill and is appropriate for both children and adults, perfect for a great family escapade.