Primary content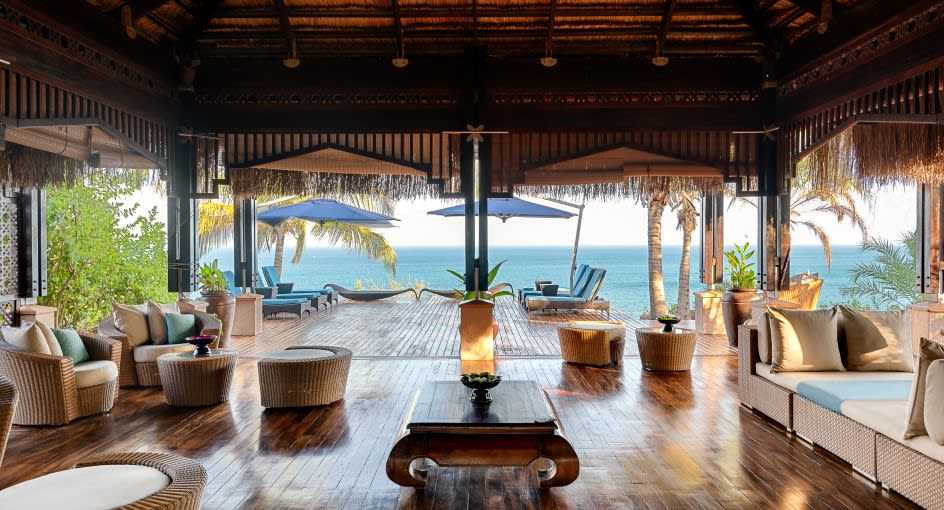 Indulge in pure bliss at the finest wellness spa in Mozambique
Immerse yourself in a sanctuary of tranquillity at the Anantara Spa Bazaruto in Mozambique. Rejuvenate your senses with our invigorating ice pool and unwind in our luxurious wet room or serene relaxation area. Treat yourself to signature massages, time-honoured wellness techniques, and satisfying nourishments at our health bar. Book your invigorating wellness escape today and discover the true meaning of revitalisation.
CONTACT US
DOWNLOAD MENU
SPA FACILITIES
●
Five luxurious treatment rooms
●
Jacuzzi
●
Health bar serving a selection of infused waters, herbal teas, juices and smoothies
●
Relaxation area overlooking the ocean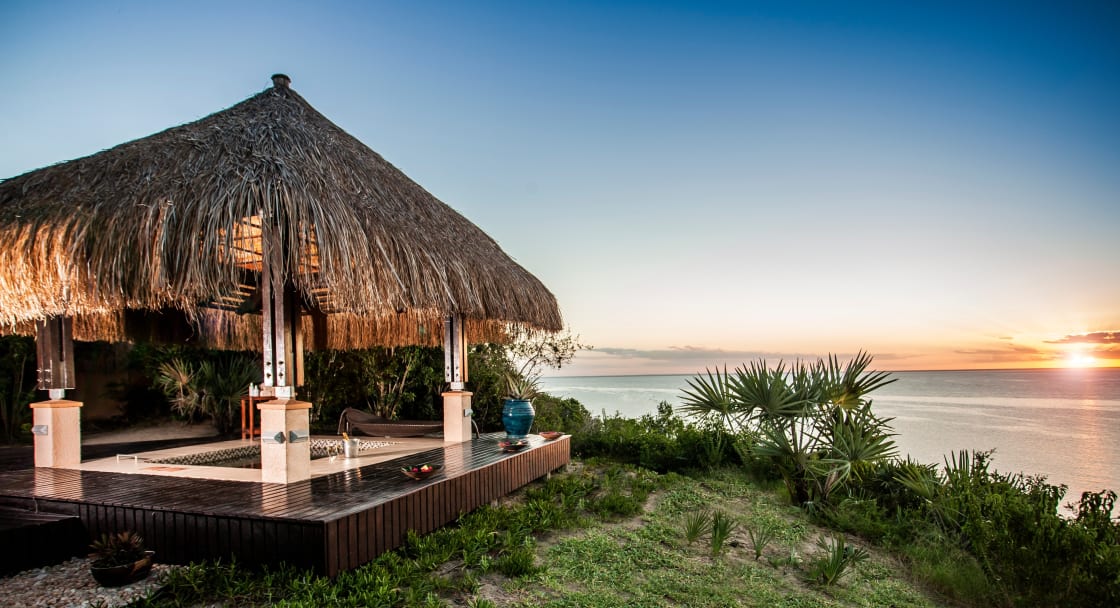 SIGNATURE SPA TREATMENTS
BAZARUTO BLISS | 120 MINUTES | USD 180

Let us welcome you with herbal tea and a relaxing foot massage. Afterwards, drizzled warm oil followed by a scrub will leave your skin smooth and glowing. A detoxifying body mask cleanses and refreshes, while an Indian scalp massage unblocks your third eye. To end this blissful ritual, enjoy our signature massage.

Includes: Welcome Drink | Anantara Foot Cleansing Ritual | Scrub | Anantara Signature Massage | Scalp Massage | Detox Wrap | Refreshments

THERAVINE FULL BODY VINETHERAPY EXPERIENCE | 90 MINUTES | USD 130

Pure indulgence beginning with a foot cleansing ritual followed by a relaxing AromaVine™ massage combined with a specialized TheraVine™ facial. Drift away while receiving an acupressure scalp massage. Foot cleanse ritual; AromaVine™ massage; Specialized TheraVine™ facial, Acupressure scalp treatment.

Includes: Welcome Drink | Anantara Foot Ritual | Stress Release Massage | Facial | Scalp Massage | Refreshments

THERAVINE™ FACE AND BODY GLOW EXPERIENCE | 120 MINUTES | USD 170

You will being this sensory signature experience by sipping on an anti-oxidant rich health drink. After the foot cleanse ritual, both face and body are exfoliated followed by a relaxing face and body massage using AromaVine™Pinotage oils. Relax while embalmed in a moisturizing vine treatment cream to hydrate and nourish your skin and wake up to a warm, botanical infused compress.

Includes: Welcome Drink | Anantara Foot Cleansing Ritual | Facial Cleanse and Exfoliation | Body Exfoliation | Body Massage | Hydrating Body Embalm | Warm Botanical Compress | Refreshments

HYDRAVINE RICH MILK BATH RITUAL (IN VILLA TREATMENT) | 60 MINUTES | USD 99

Let the pressure of everyday life melt away as you submerge in a rich grape-milk bath containing actives of Redbush extract, Panthenol and Hyaluronic acid followed by a pampering AromaVine™ Moisturizing Body Massage. Service available as an in-villa treatment.

Includes: In-Villa treatment | Body Massage | Bath

THERAVINE™ RELAXING WELLBEING RITUAL (IN VILLA TREATMENT) | 90 MINUTES | USD 120

A revitalising wellbeing ritual commencing with the energizing effects of soaking in a milk bath, with the anti-ageing benefits of Baobab oil combined with the relaxing effects of essential oils. Receive a pampering massage followed by the application of a refreshing circulation boosting gel. Service available as in villa treatment.

Includes: In-Villa treatment |Stress Release Massage | Bath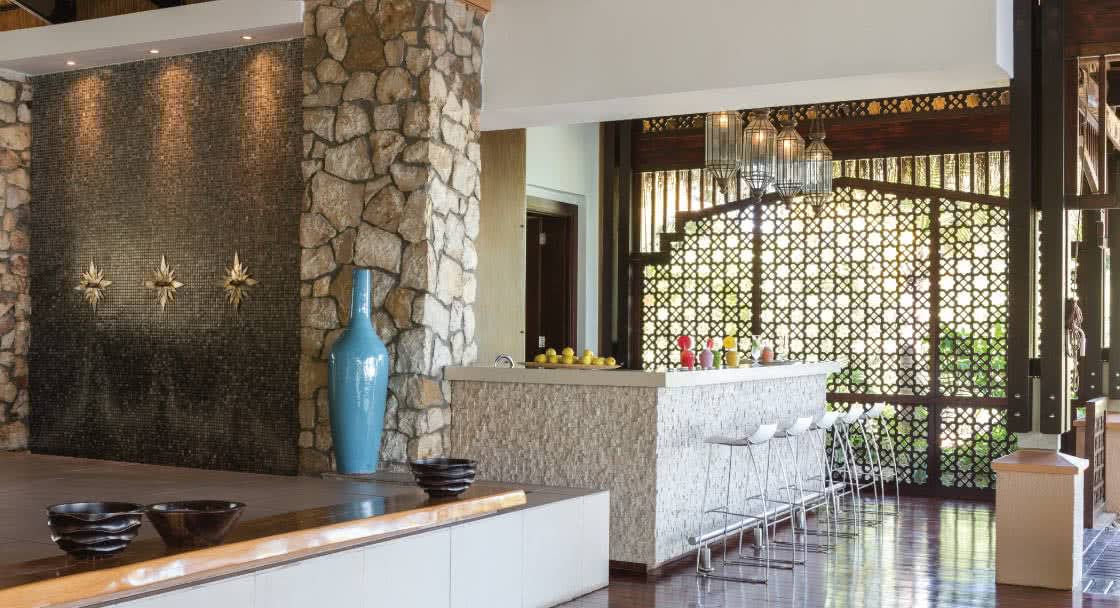 FITNESS AND HOLISTIC ACTIVITIES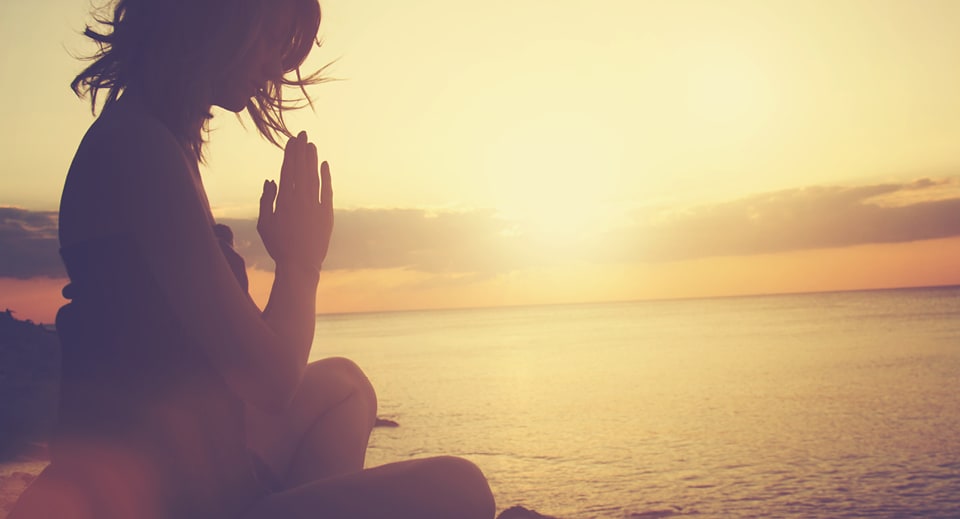 Meditation
Learn to cultivate your inner peace through the practice of meditation. Use breathing techniques to release stress and promote mind-body balance.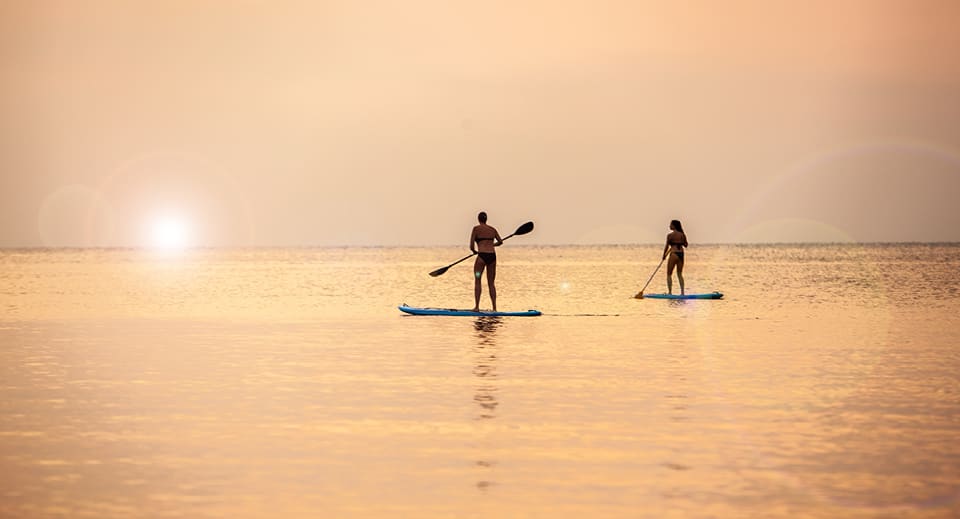 Paddle boarding and Kayaking
The bay of Bazaruto Island provides ideal conditions for skimming the waves. Practice your balance on a stand-up paddleboard at a serene and relaxing pace.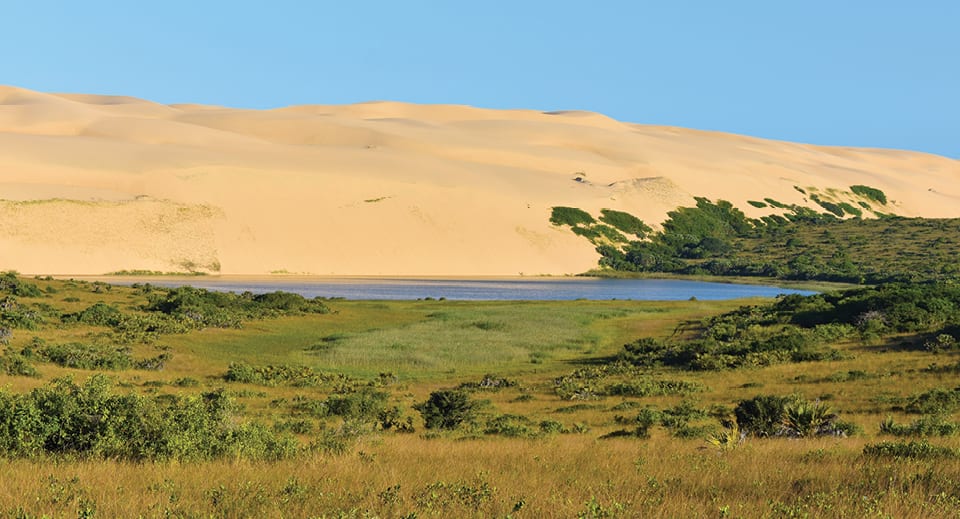 Running and Hiking
Discover Bazaruto Island by walk or by run.
Exercise can be a pleasure as you explore the surrounding fresh water lakes, dunes, and fishing villages hiking along the trails of Bazaruto.
NOURISHING CUISINE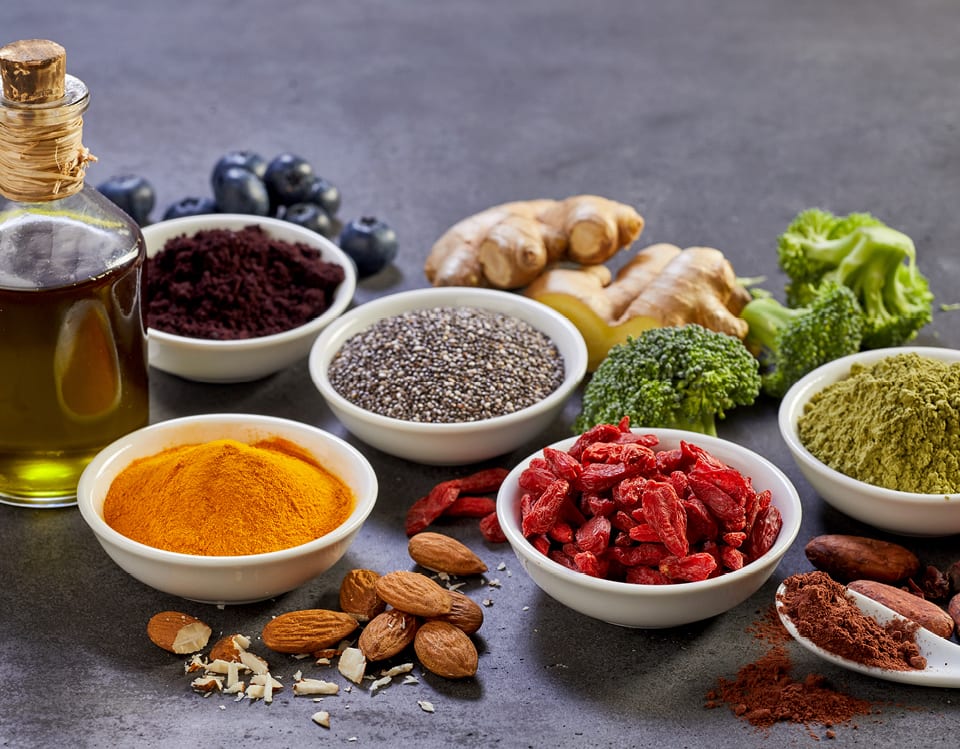 Healthy Spice Spoons
Eat well even after you return home. Unravel the secrets of making nutritious, healthy home-cooked meals that suit your lifestyle. Learn in a private cooking class with our talented chefs.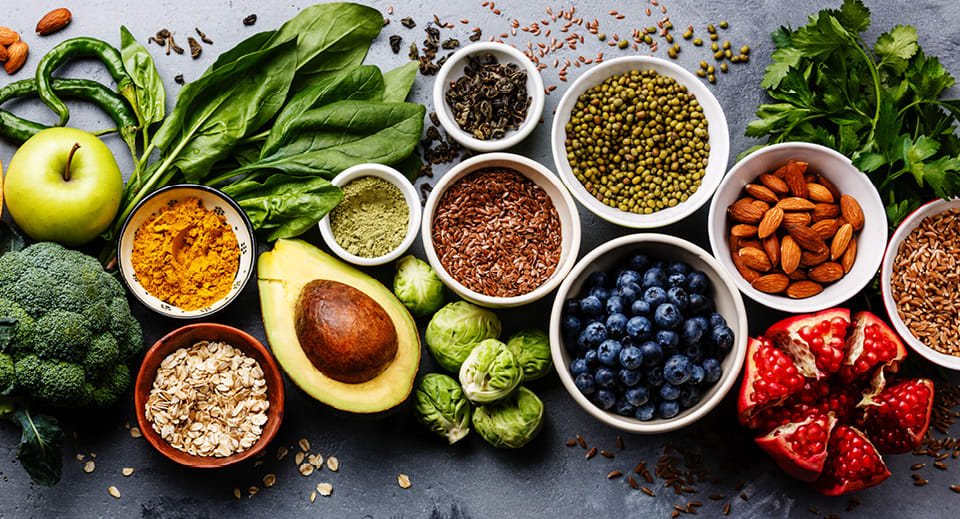 Wholesome Dining
Heal from the inside out with wholesome delicious cuisine. From fresh seafood to plant-based dishes and colourful salads made from locally inspired cuisine, our chefs would tailor meals that suits your lifestyle.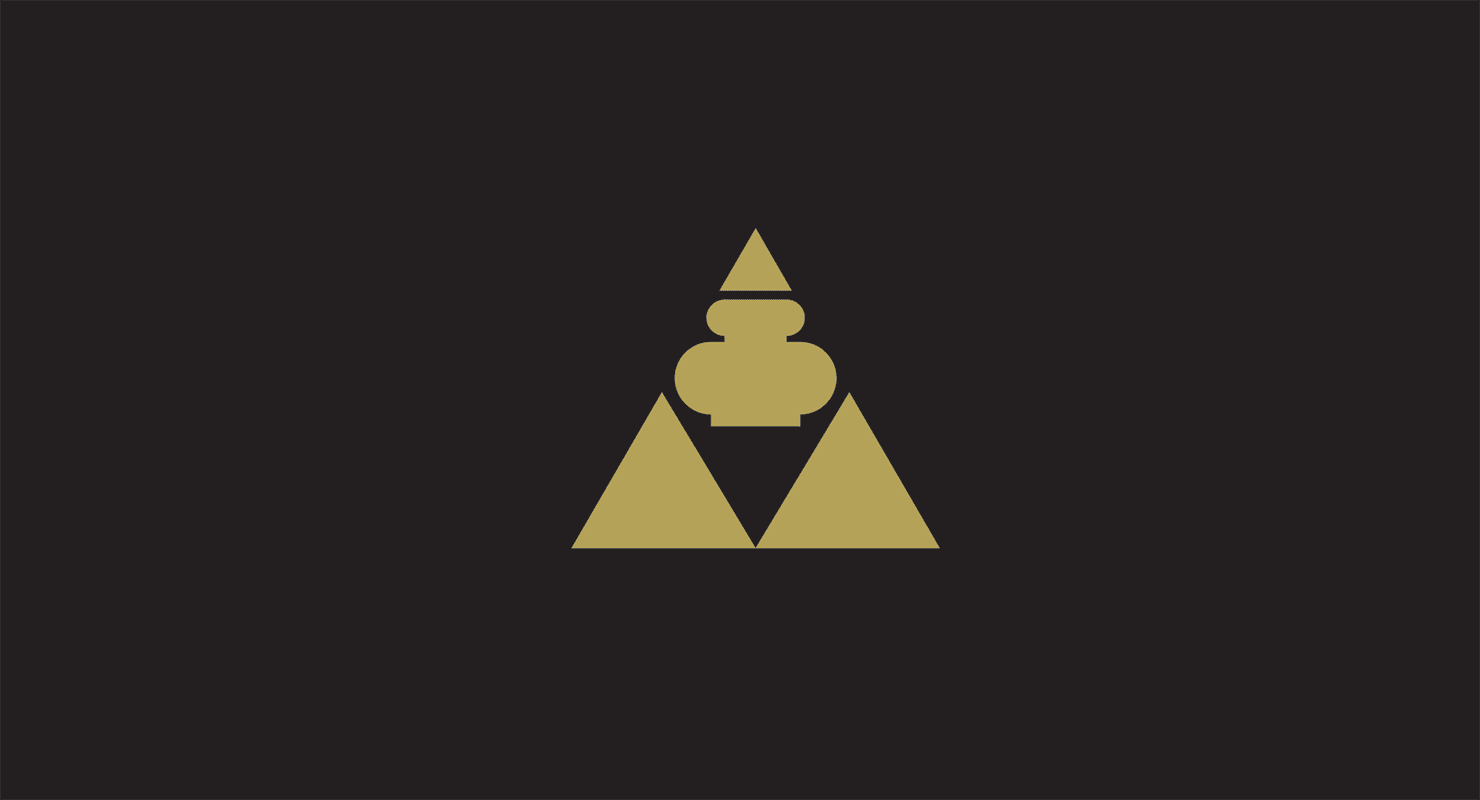 Lauren F
Cleveland, Ohio, United States
Special Offers
Find Your Bliss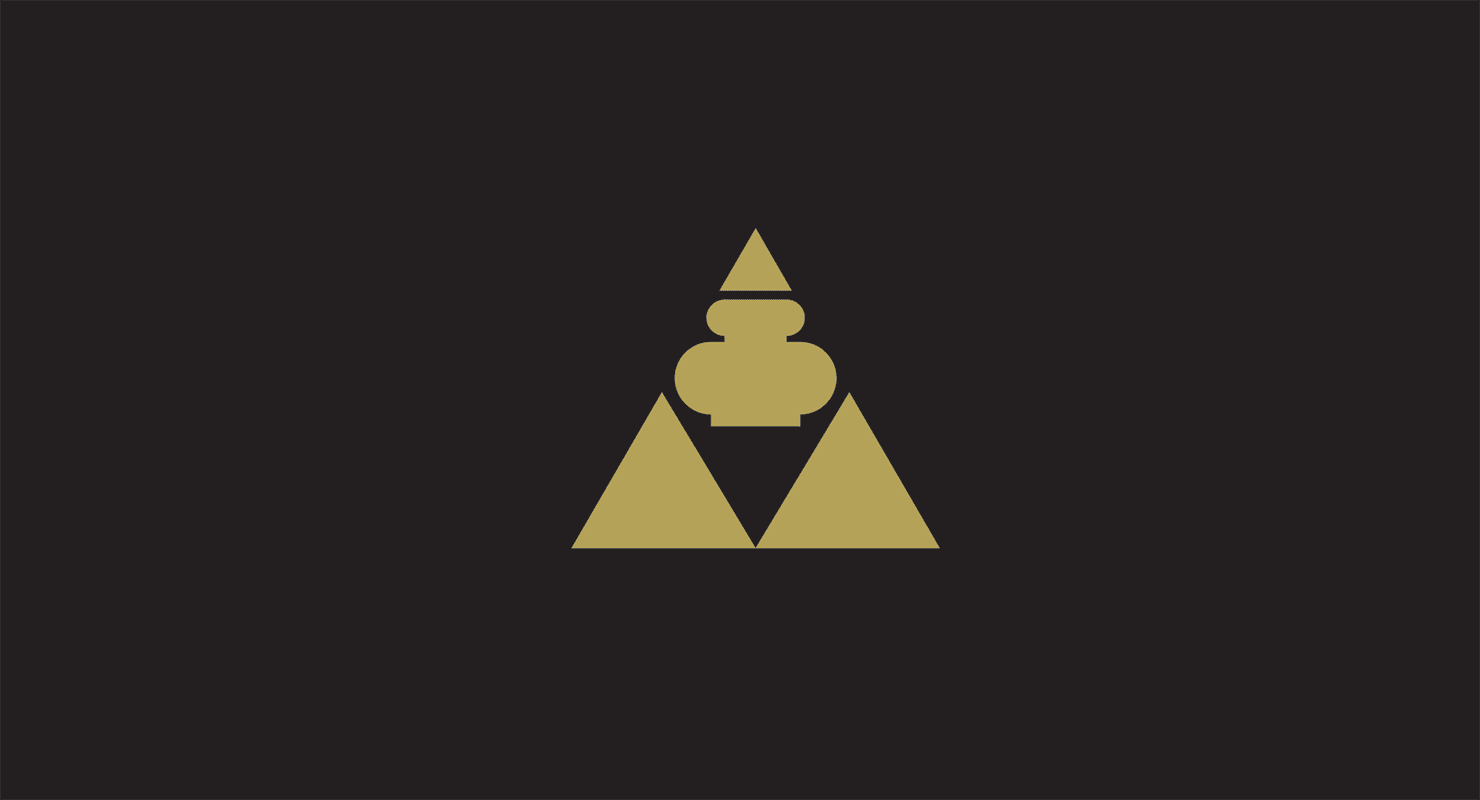 Anantara Bazaruto Island - Mozambique
From
699.00
Enhance your perfect island getaway with unlimited bliss.