Primary content
MALDIVES
SAILING WITH DOLPHINS
Find your moment of magic at Anantara Veli Maldives Resort. Sail into the sunset with nothing before you but open ocean in every direction. The setting is unrivalled in beauty and primed for encounters with the extraordinary. Witness the sunset paint the sky ablaze and the majesty of dolphins playing in your wake – nature's gift to you, a moment so wondrous it will take your breath away.
EXPERIENCE THE MALDIVES
White-sand shores. Turquoise waters that stretch to the horizon. Breath-taking nature, above and below the surface of the Indian Ocean. Set sail for distant islands and explore local cultures. Spend lazy days amid endless views on a deck by your private pool. Immerse yourself in transformative wellness journeys, or enjoy exquisite dining in spectacular settings. Escape to a Maldivian island paradise, where every moment is of your making.
Enquire Now
Our Luxury Maldives Resort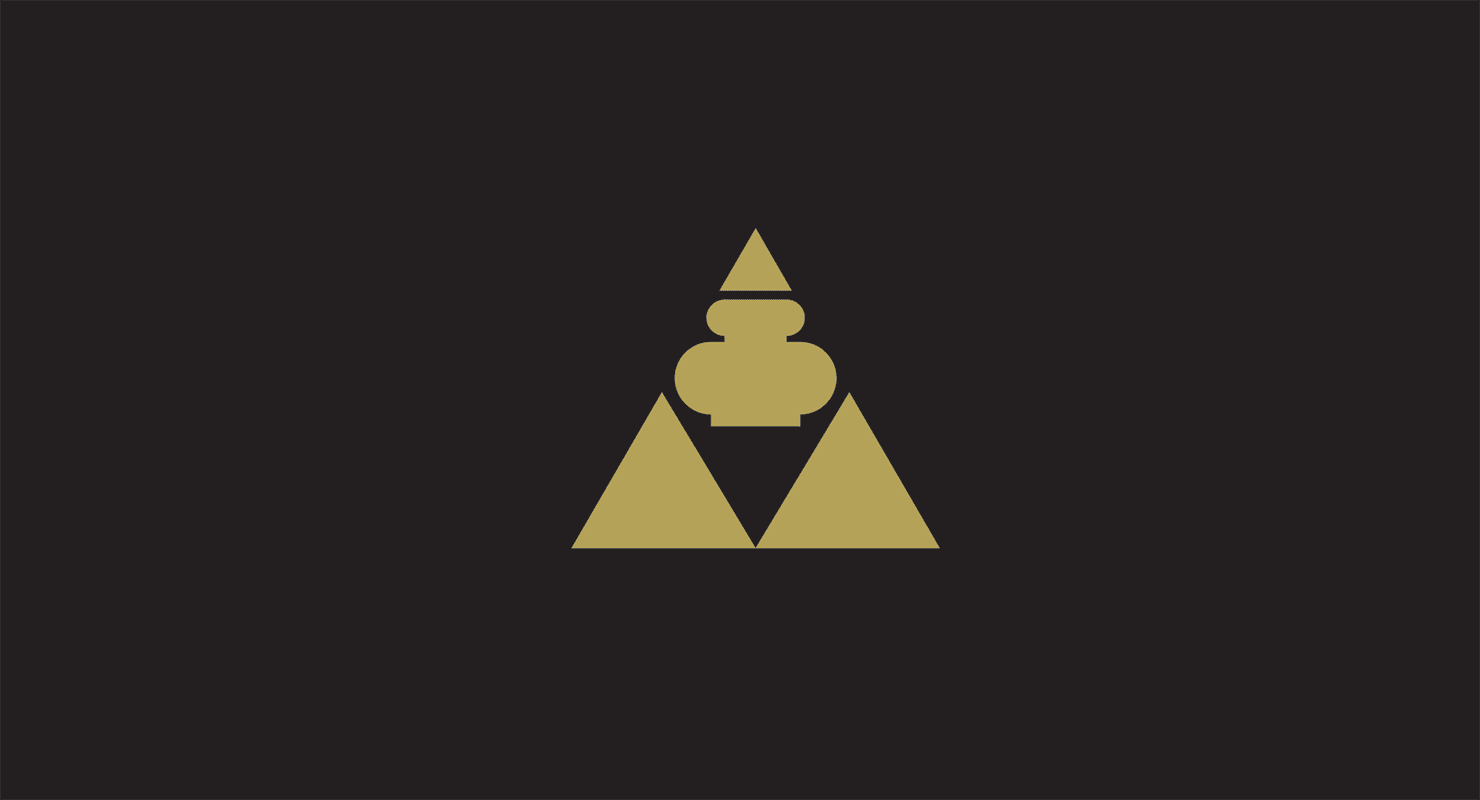 Maldives
594.80
Indulge in romantic island life in the midst of Indian Ocean beauty. Choose to hideaway in your overwater, ocean or beach villa for two, kissed by the sun and sea breeze, or venture out in search of authentic experiences.