Primary content
Maldives
SWIM WITH RAYS
Breathe deep and dive beneath the surface to discover a mesmerising world of marine life. Suspend yourself in a seascape of natural wonder in the crystal-clear water of the Maldives. Encounter grace and serenity in its purest form as you witness the dance of the manta ray. Anantara invites you to experience one of nature's greatest spectacles as you swim with these majestic creatures in their natural habitat.
EXPERIENCE THE MALDIVES
White-sand shores. Turquoise waters that stretch to the horizon. Breath-taking nature, above and below the surface of the Indian Ocean. Set sail for distant islands and explore local cultures. Spend lazy days amid endless views on a deck by your private pool. Immerse yourself in transformative wellness journeys, or enjoy exquisite dining in spectacular settings. Escape to a Maldivian island paradise, where every moment is of your making.
Enquire Now
Discover Baa Atoll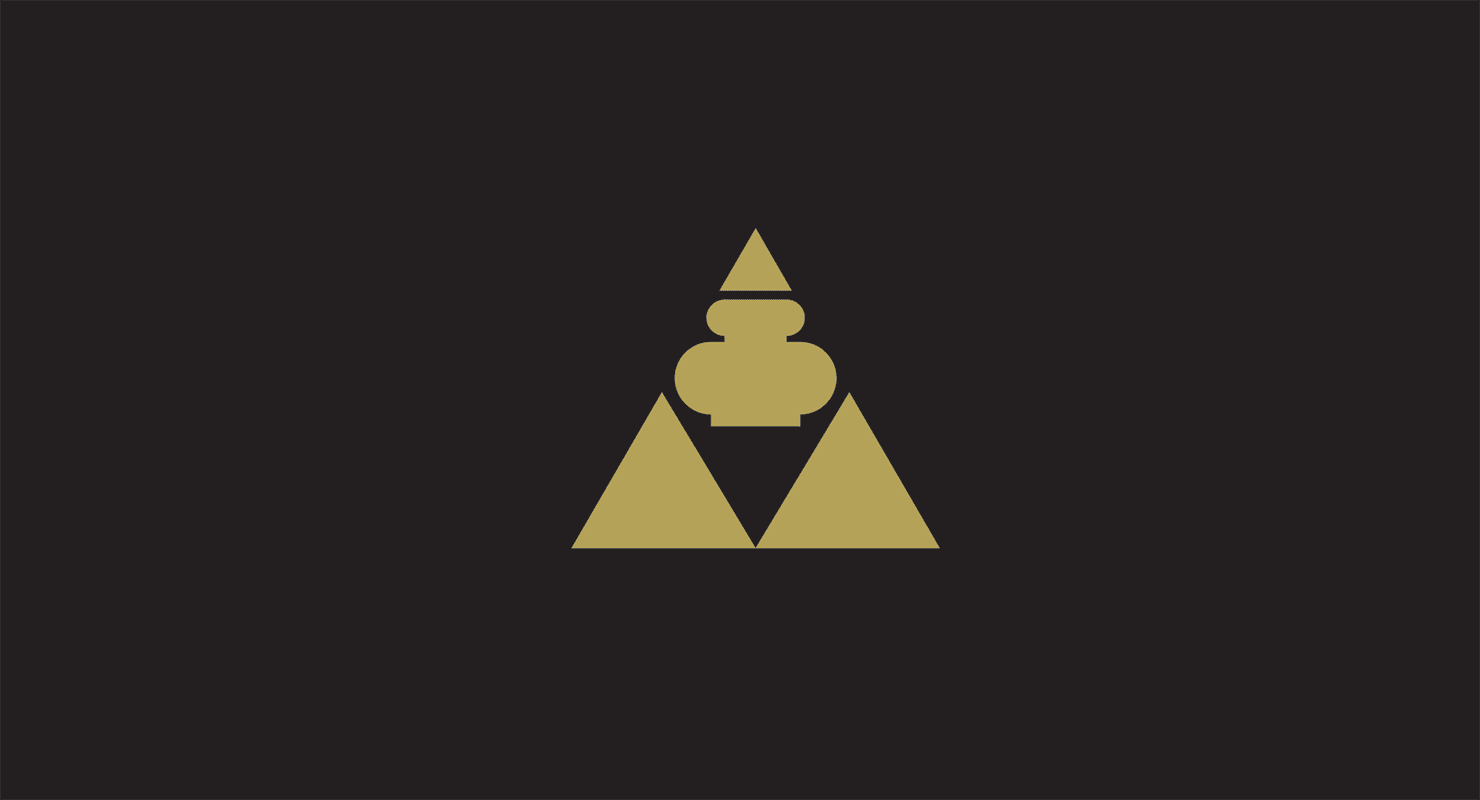 Maldives
1198.52
Immerse yourself in the calm of a seaside sanctuary, steps from tropical sands.