Primary content
ITALY
THE ETERNAL CITY BY VESPA
To find yourself in Rome is to find yourself immersed in all that is beautiful, passion-filled, awe-inspiring. Explore in the most iconic of ways with Anantara Palazzo Naiadi Rome Hotel, in a Vespa and sidecar that allows you to veer off the beaten path, to go behind the scenes. What awaits is hidden piazzas, century-old villas, and living history that takes your breath away.
EXPERIENCE ITALY
The land of food, love, history, faith – Italy attracts pilgrims from around the world. It is also home to the highest number of UNESCO World Heritage Sites. Immerse in the art of Michelangelo, Caravaggio and Botticelli as you wander museums, palaces and villas. Explore the mountainous Dolomites, the waterways of Venice, the ruins of Pompeii and the living history that is Rome.
Enquire Now
Discover Rome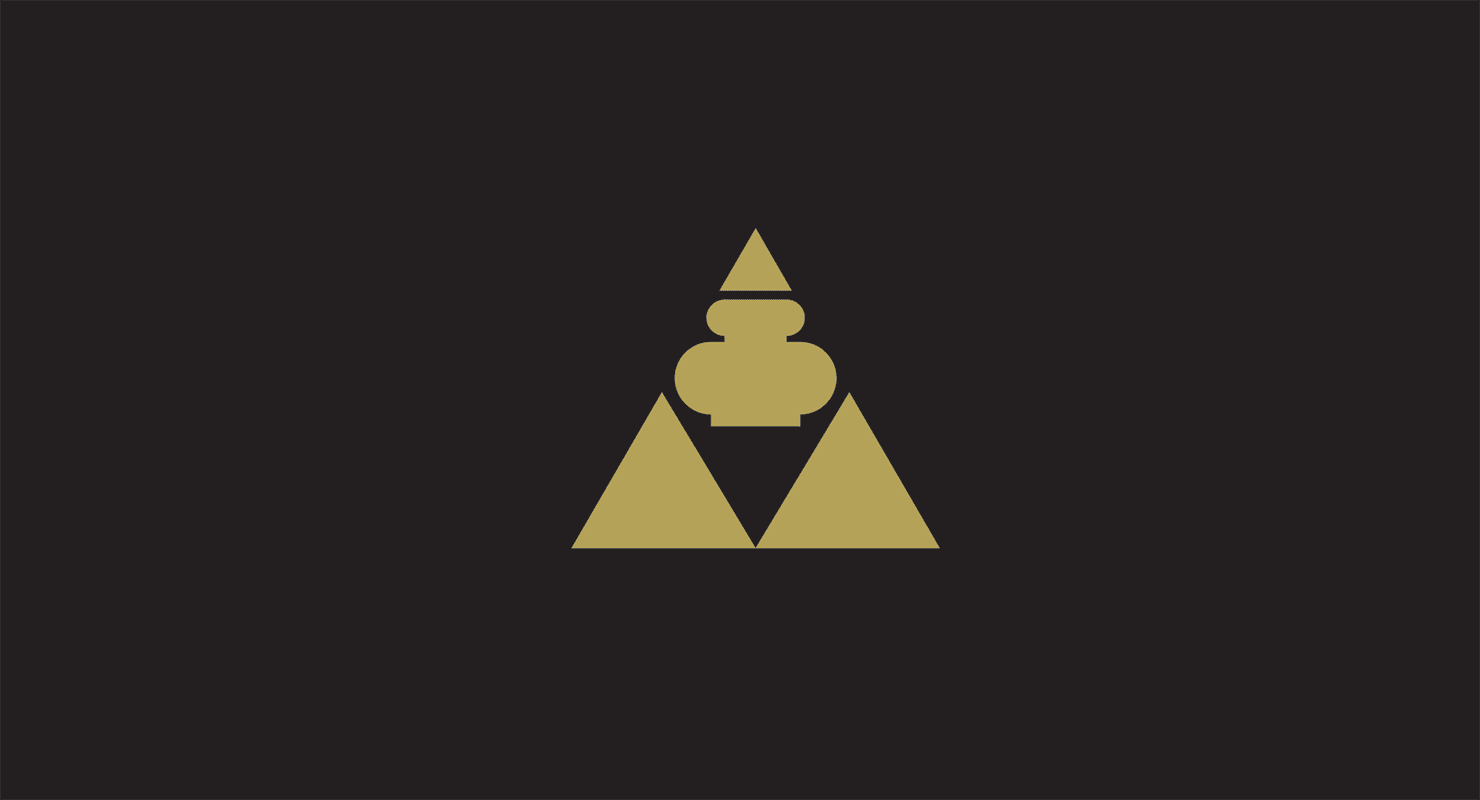 Italy
Rome beckons with its churches and palaces, and Anantara offers up one of its own: the historic Palazzo Naiadi overlooking the Piazza della Repubblica.