Primary content
Thailand
TOGETHER IN NATURE
Venture to the jungles and mist-laden mountains of northern Thailand to discover an experience like no other. Spend a night in nature with family or friends in the luxurious two-bedroom Jungle Bubble Lodge at Anantara Golden Triangle Elephant Camp & Resort. Dine in the warmth of the setting sun and spend an unforgettable night in our fully transparent bubble, just metres from free-roaming elephants in their natural habitat.
EXPERIENCE THAILAND
From tranquil mountain jungle to sun-kissed tropical islands, let Anantara lead you on a journey through one of Southeast Asia's most captivating destinations. Explore the ancient northern kingdoms of Chiang Mai and Chiang Rai. Venture south to white-sand beaches and turquoise waters. Or immerse yourself in the energy of Bangkok from a luxurious urban base or a lavish riverside suite.
More info
Discover Thailand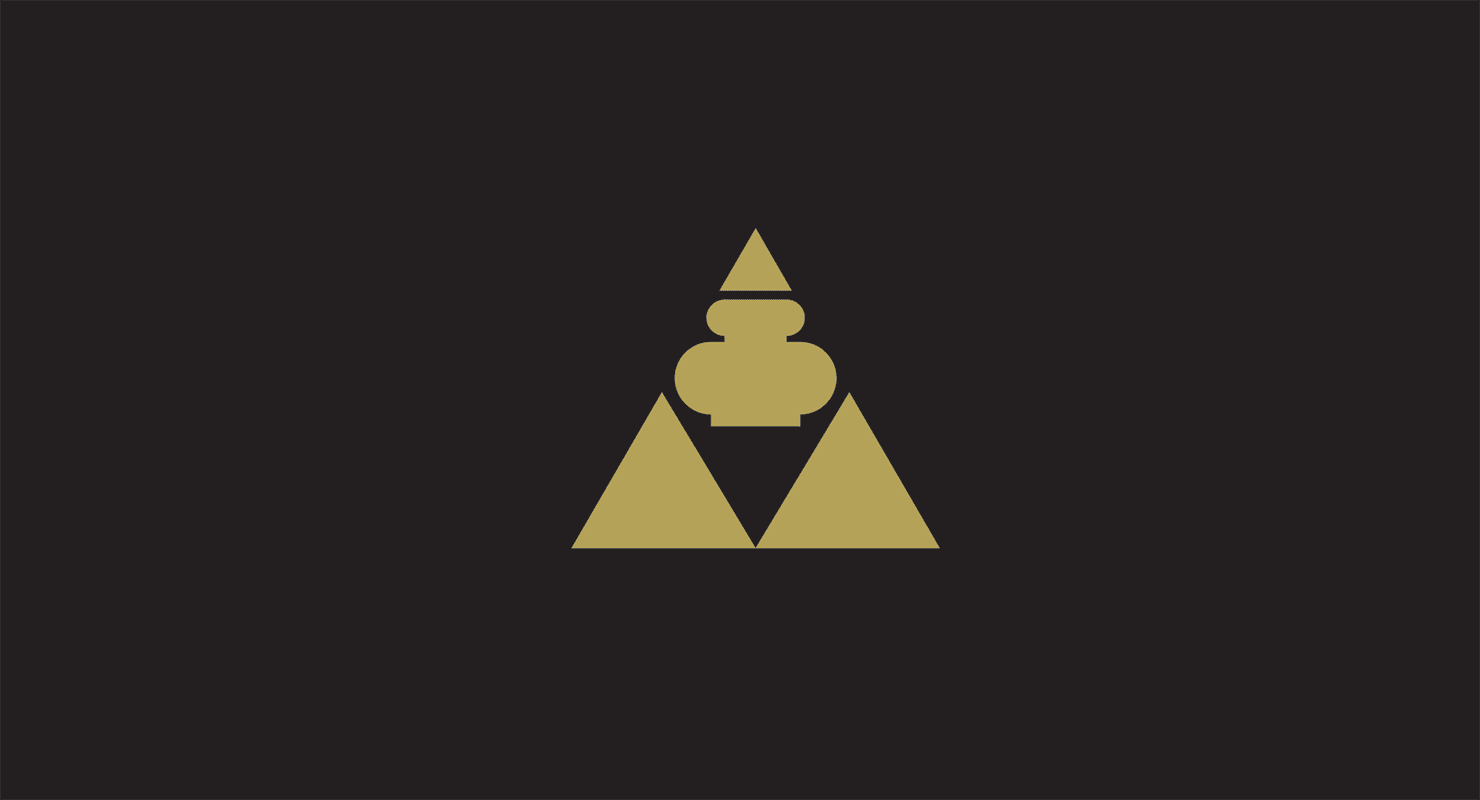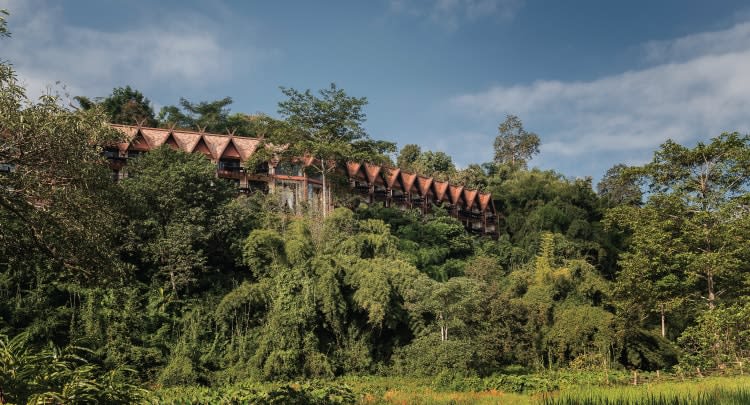 Thailand
31977.00
Perched on a jungle ridge overlooking three countries, Anantara Golden Triangle brings otherworldly experiences to life.