Primary content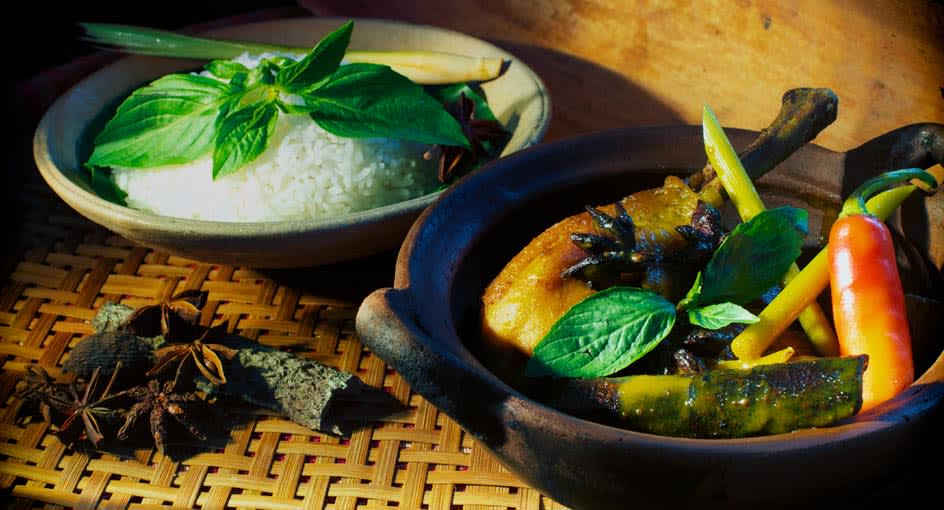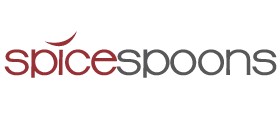 A culinary tour of Indonesia's exotic archipelago.
Home to 6,000 or so populated islands, Indonesia is an archipelago of spices, flavours and unique dishes, with culinary influences from the Middle East, India and China. Learn to make your favourite recipes in an immersive cooking class.
Your experience begins with a visit to the local market to select fresh herbs and produce. Return to the resort for a step-by-step cooking demonstration, savouring your creations for lunch. Leave with new skills and recipes to try out at home.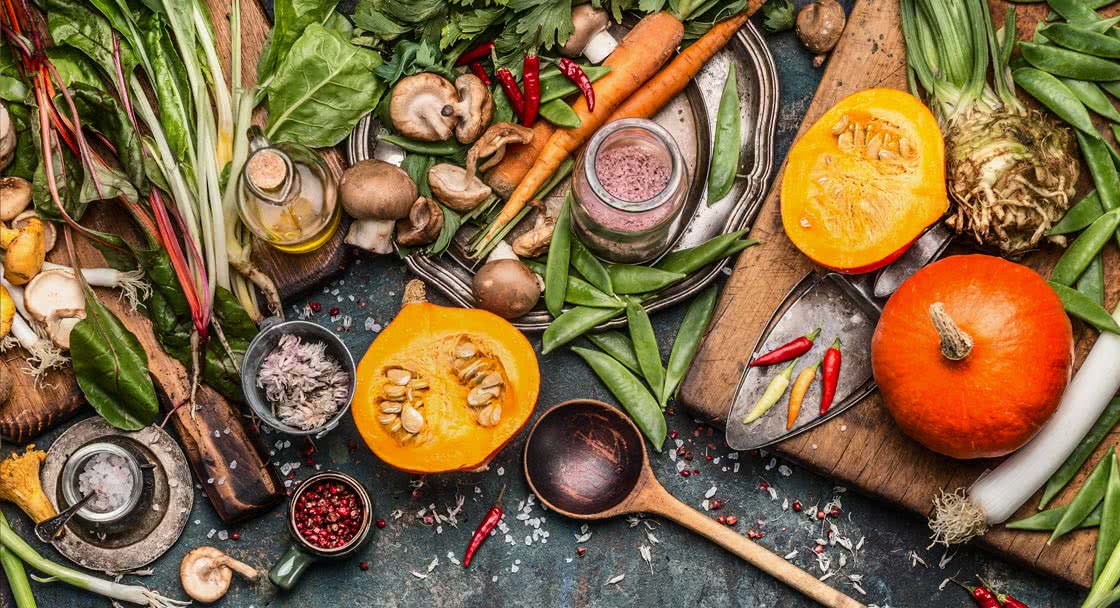 ;
MENU HIGHLIGHTS
SEAFOOD AND LEMONGRASS SATAY
One of Indonesia's most popular traditional dishes, succulent grilled skewers served with a decadent peanut sauce.
SWEET CORN FRITTERS
A traditional southern savoury snack made of sweet corn, egg, flour, milk and butter.
SEROMBOTAN WITH RED COCONUT SAMBAL
Found in small warungs around Bali, serombotan is a mixed vegetable dish with a spicy peanut sauce.