Primary content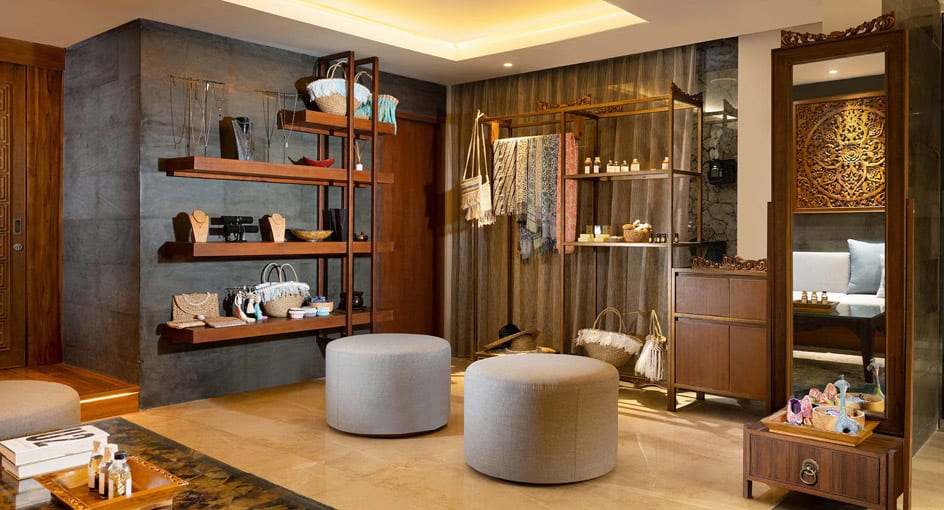 Find a sanctuary of wellness and relaxation at our spa resort in Bali.
Feel connected to the Earth's natural energies in a serene space inspired by a traditional Balinese lumbung, a rice barn on stilts. Explore treatments based around indigenous spices, local healing traditions, and modern beauty. Bathe in tranquillity - and in nature - during your sunrise yoga. Build a deeper connection as a couple with a guru-led healing and blessing ritual.
Our cliffside spa in Bali also offers multi-day wellness retreats for deeper transformations, where you can cleanse from the inside out with healthy cuisine and raw juices. Rejuvenate and find inner peace at our Uluwatu spa sanctuary.
CONTACT US
Spa & Wellness Menu and Price List
SPA FACILITIES
One couple's treatment Suite
Two couple's treatment rooms
Four single treatment rooms
Hair and nail salon
Steam and Sauna
Intraceuticals Oxygen Facials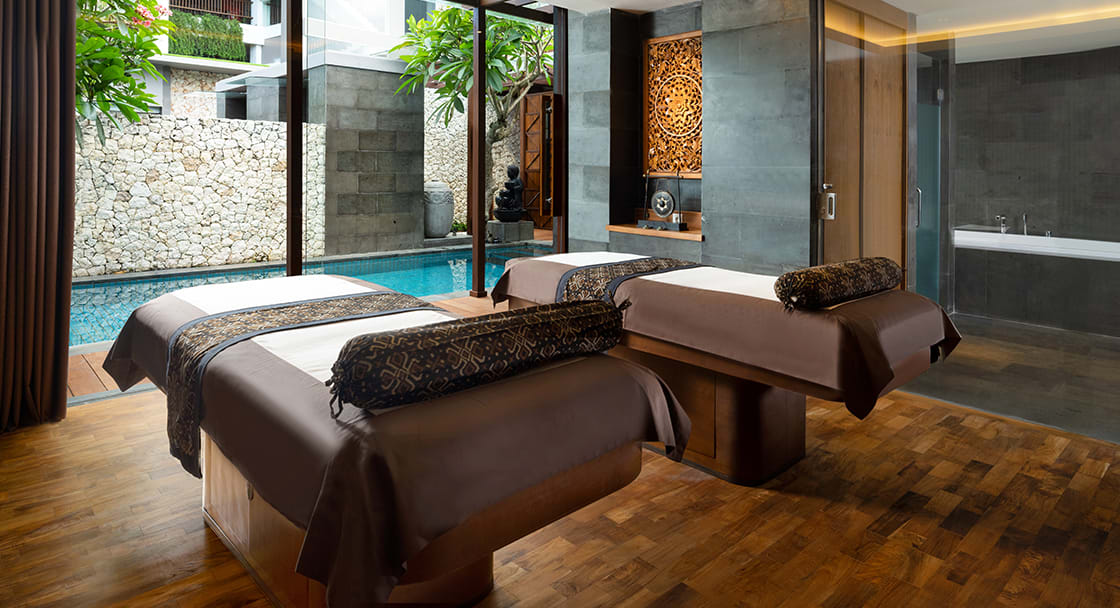 SIGNATURE SPA TREATMENTS
Sunset Couple's blessing and healing ritual (90 Minutes)
Share a memorable journey for two under the guidance of High Priestess Ibu Jero. Ideal for engagements, weddings or anniversary celebrations, move forward together through a past life and chakra cleanse, calming water purification, and traditional Balinese offering ceremony.


Bali Detox (150 Minutes)
A journey of exotic island ingredients. Emerge with radiant skin, face and body, after a detoxing massage that leaves you lighter on your feet.

Steam and Sauna - Floral Foot Ritual - Detox Body Massage - Moor Mud Body Wrap - Cleansing Facial - Shower - Refreshment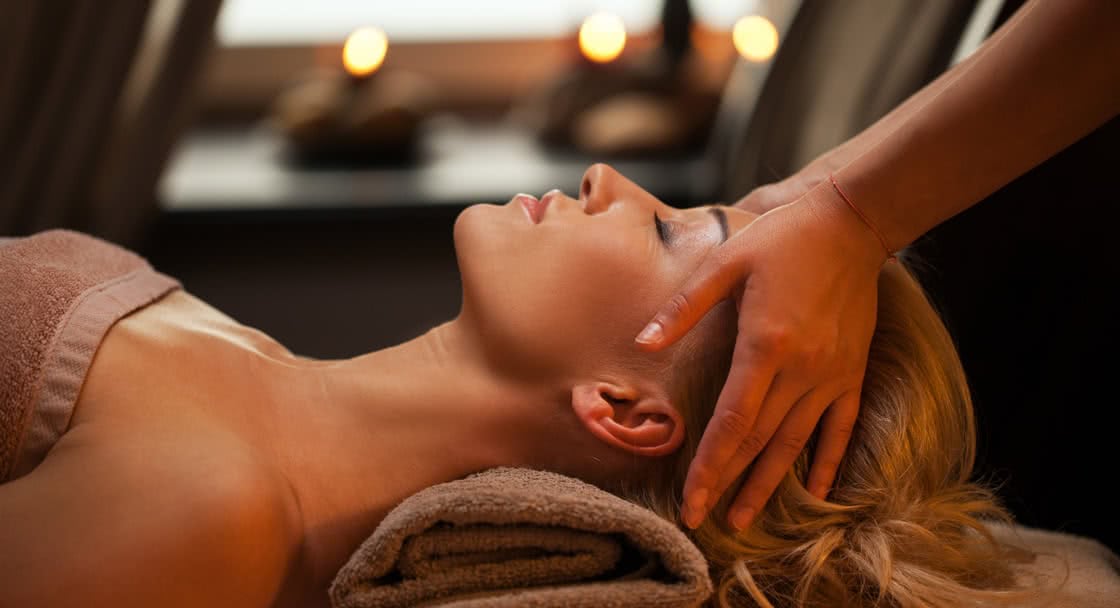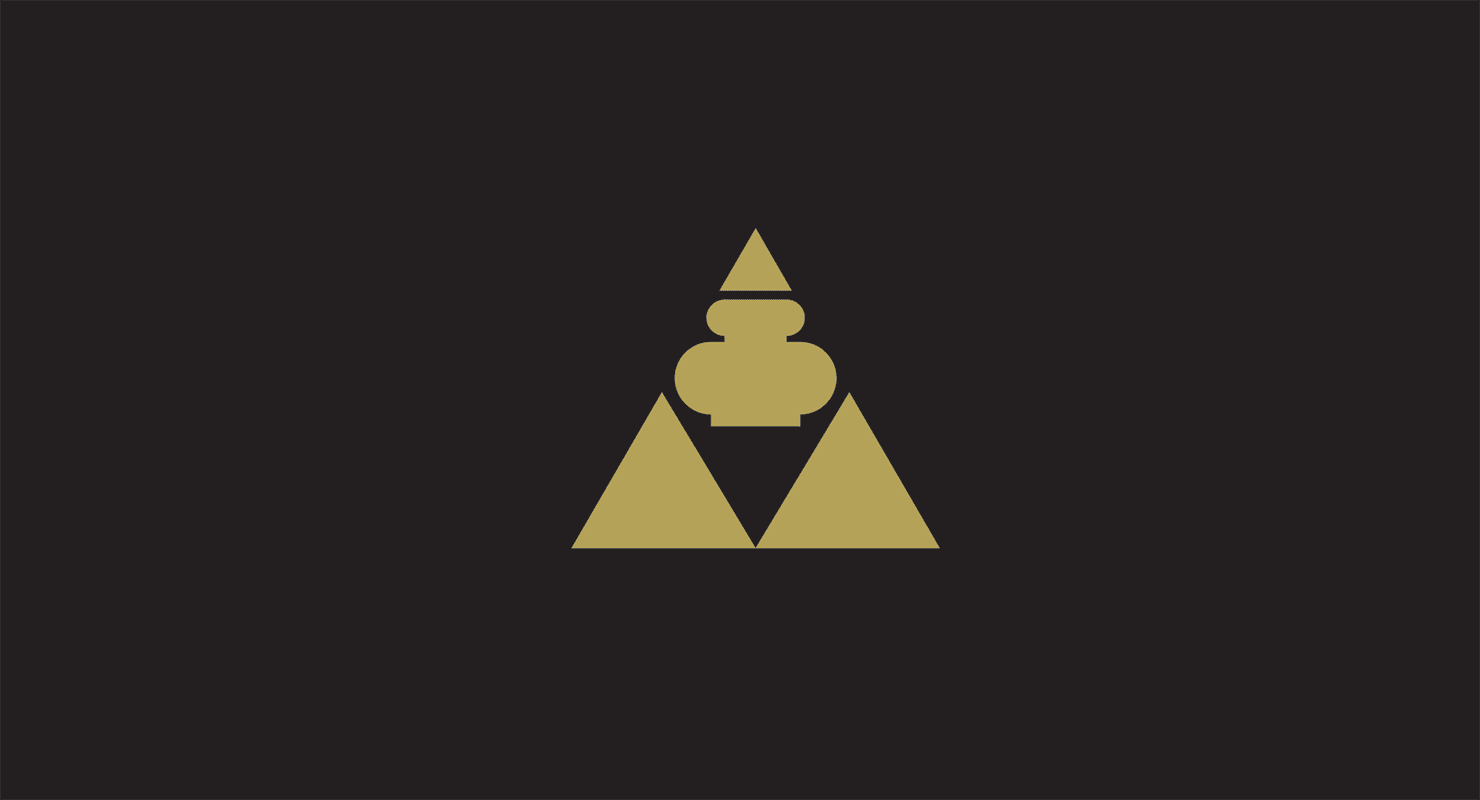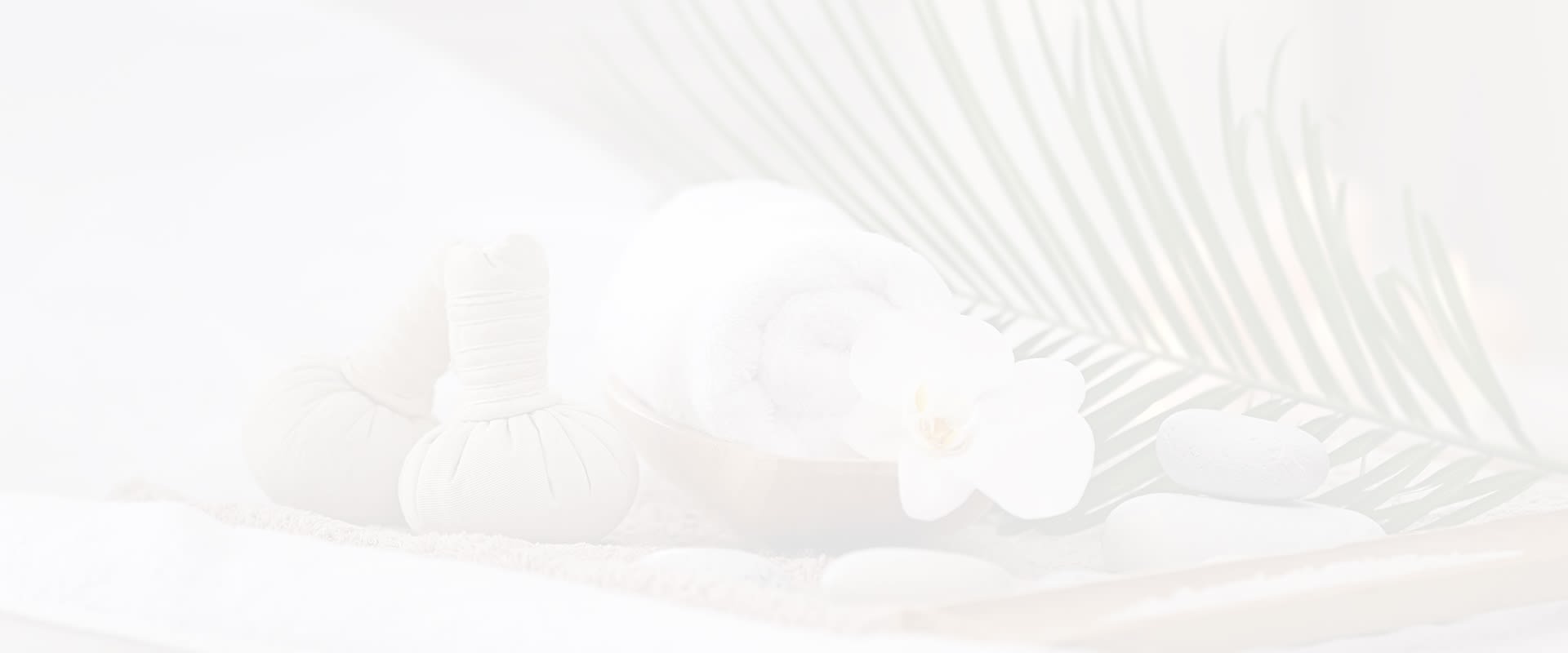 Best massage I have ever had.
Jessica Lee
Comment Card
It was genuinely the best massage I'd ever had - high praise indeed.
Selene Nelson
Huffington Post