Primary content
THE ROSE WATER OF AL JABAL AL AKHDAR
Witness the cascading beauty of Damask roses.
Time your visit to Al Jabal Al Akhdar to experience an exquisite seasonal wonder. From March to mid-May, Damask roses bloom on the surrounding mountain slopes.
We invite you to meet the families who continue to make rose water in traditional distilleries. See first-hand the way that smoked rose water is extracted. Enjoy insights that have been passed down through the generations, as your Mountain Guru translates the stories of a village elder.
ENQUIRE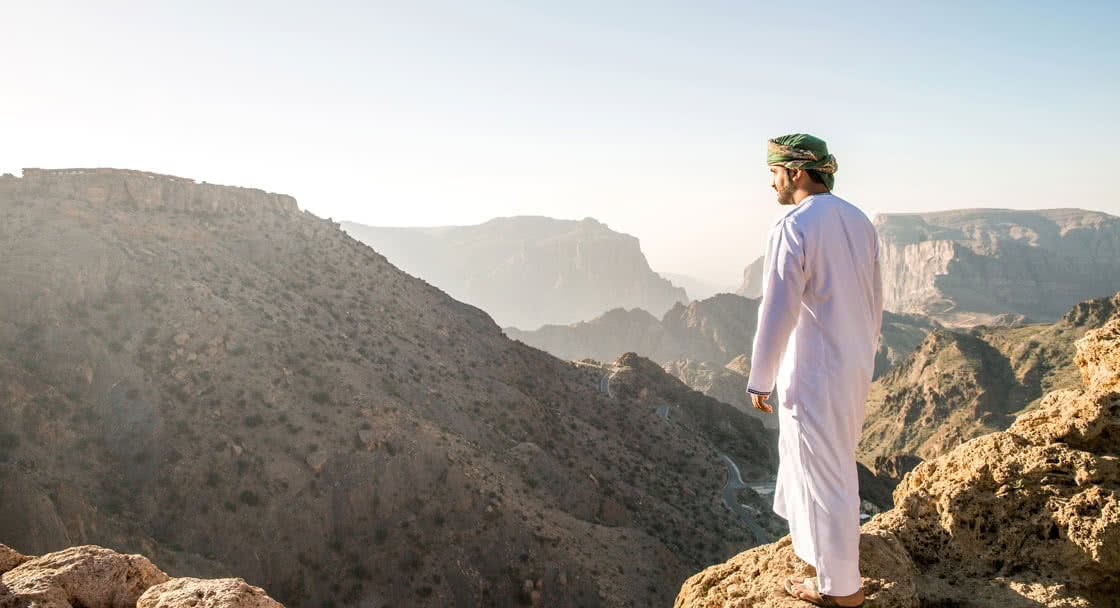 YOUR EXPERIENCE
Travel by 4x4 to farmland in tiered valleys, where you will meet the village elder, Abdullah. Admire his spectacular rose garden, then visit his distillery to see the tarnished silver bowls and clay oven that are used to make rose water the traditional way.
Discover how Abdullah's family rose water recipe is recognised by the Oman Heritage foundation. Learn about its many healing properties for the skin, hair and digestion. Guests can also take home a fragrant reminder, with the famous 'Rose Potion' available for sale. One of Oman's most legendary attractions.