Primary content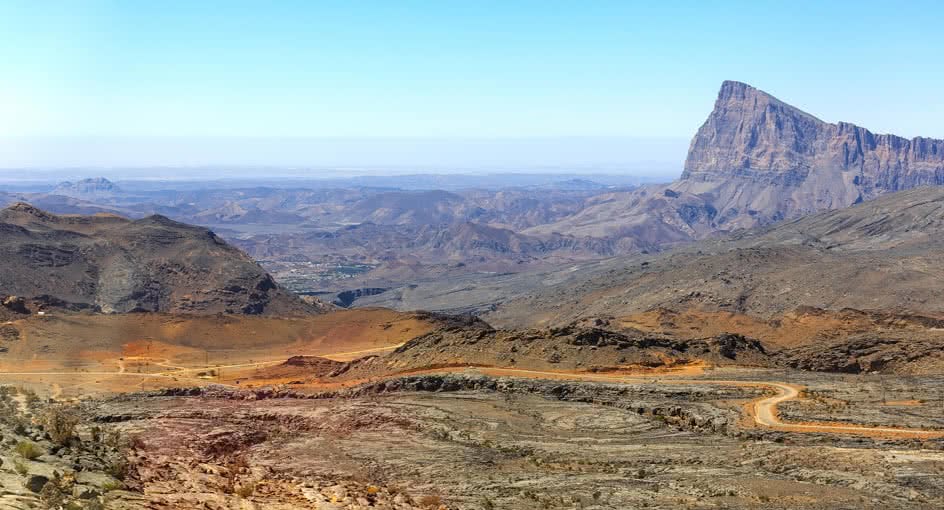 To the peak of Jabal Shams.
Drive to the top of Jabal Shams, known as the mountain of sun and the highest mountain in Oman's Hajar range. Peaking at 3,028 m above sea level, the sheer cliff drop at the top is a staggering 1 km deep.
The hour's ascending drive takes you past terraced farming villages, the carpet weavers of Wadi Nakher, and the pretty mountain village of Misfah. Explore off road or peruse the handicrafts on offer from locals.
ENQUIRE