Primary content
An Interview with the Man With the Best Job in the World, Anantara's Head Wine Guru – Jirachai Sethsakko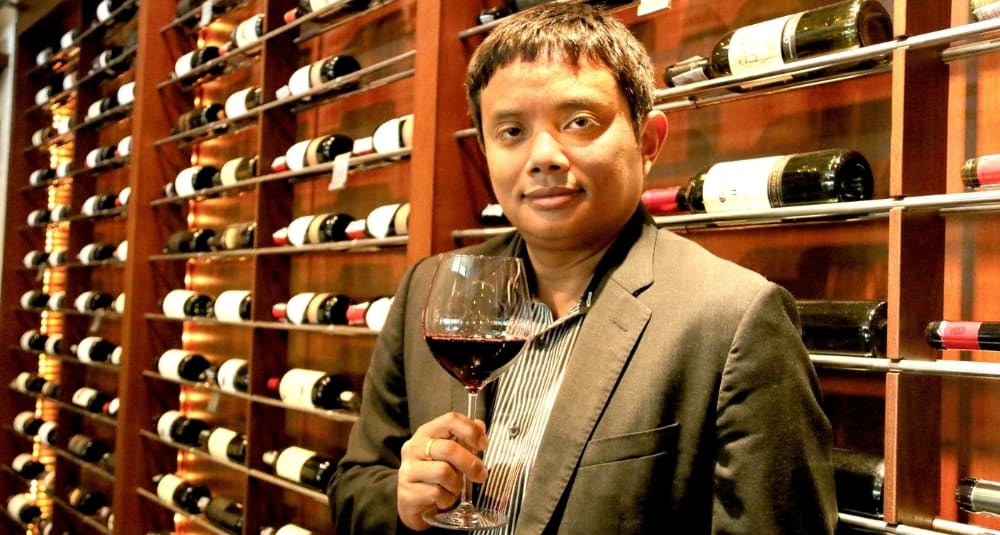 Anantara's Head Wine Guru – Khun Jirachai Sethisakko
Where did the idea of the Anantara's Wine Guru programme come from? What are its aim and philosophy? Can you tell us more about its values?
The Wine Guru Programme was the idea of Mr. Heinecke (owner and founder of Anantara Hotels & Resorts) in 2010. Anantara recognizes that being a Wine Guru (or Sommelier) is a role which requires an individual to be both artistic and creative. Wine Gurus are encouraged to develop offers for the guests with the purpose of not only increasing revenue but enhancing the individual guest experience in all Anantara hotels and resorts. Our goal is to be recognized as the best in the industry for wine service delivery, to attract new guests and to build on guest loyalty. This is why our wine gurus are chosen not only for their expertise but also their communication skills and ability to share their knowledge and passion for wine at all Anantara hotels, resorts and Vacation Clubs.
How many sommeliers are you training each year? And how many sommeliers work in your resorts?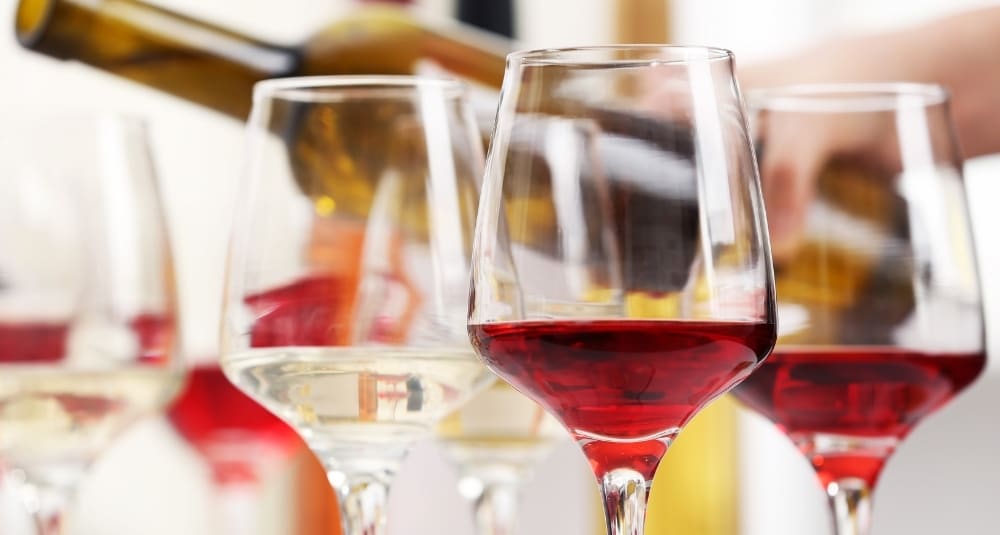 Normally, I train, develop and hire more than 10 Sommeliers each year. The number of Sommeliers recruited in our resorts are based on the number of new resort openings & the movement of our existing Sommeliers. We have now approximately 30 Sommeliers/Wine Gurus working in our resorts worldwide.
What is the "tasting flight experiences"? Which other facilities or activities can your guests enjoy during their stay?
We have our standard tasting flight experiences which are tailored to our guest expectations so if they want to taste old vintages from France then we can organize that for them. We also have our unique dining by design concept, spice spoons (cooking class), degustation menus and much more for our guests to enjoy during their stay.
The Anantara's training courses are open to guests or only to sommeliers?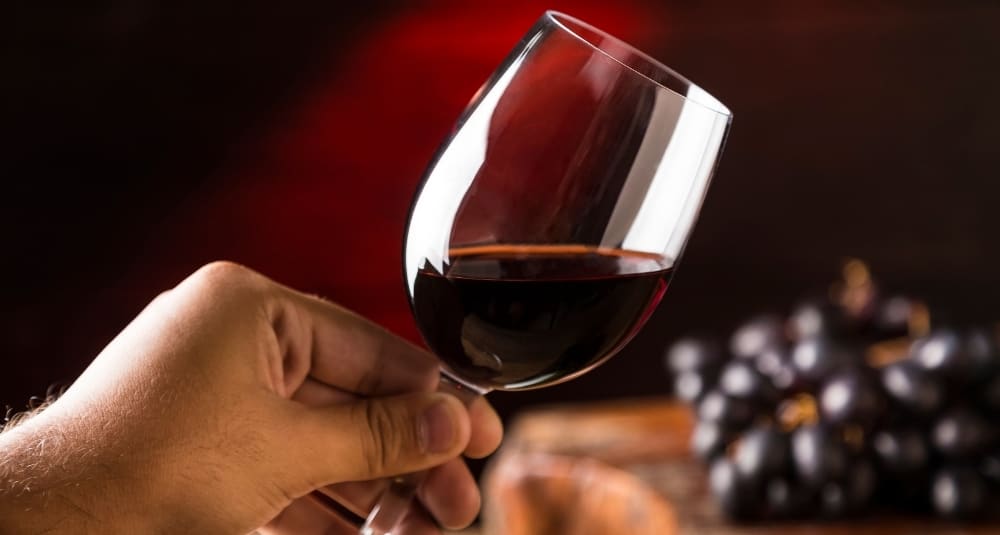 The training courses are mainly for our Wine Gurus and restaurant staff however we can also provide training courses for guests if and when they require it.
Are there some producers or winemakers coming at the resorts? Do they meet your guests?
Yes, we have regular wine maker dinners at all of our resorts with the produces, importers, owners, suppliers and partners. Yes, they love to meet our guests and share their passion for wine.
How do you build up your Wine Programme: one different for each resort?
We build our program with passion. We love what we do. We take good care of our wine gurus / restaurant staff and they will in turn take good care of our guests. We look into every single detail of each label, the history of each wine, the profile & the preference of our guests. We empower and support our guru with a very nice wine educational program. We also send our wine gurus to visit the wineries & vineyards around the world.
How many different labels do you have?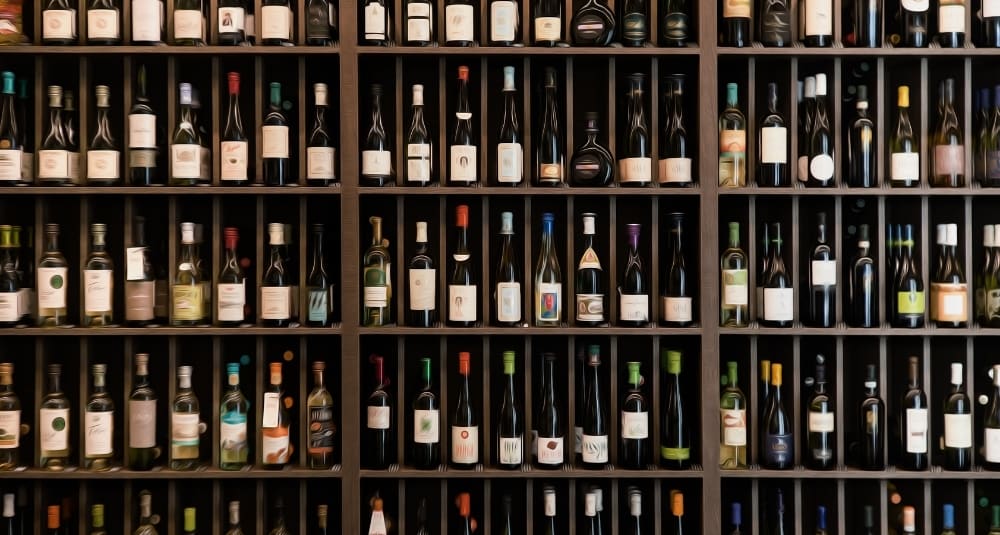 We have so many great labels & bottles in our resorts around the world. One of the best bottles we have on offer is Domaine de la Romanee Conti – Romanee – Conti 1990. We've also won top wine prizes for our selections such as the World's Best Wine List Award – 3 Star for the last two years running.
Your resorts are located under warm and wet climate. Could you inform us about the challenges regarding conservation and service of the wines?
Temperature & heat are our main challenges. We are working very hard to keep our wines in the cellars safe at the right temperature. We use many different systems to ensure that we serve the wine in the perfect temperature. We often use the Coravin, Enomatic system along with Wice wine cooling technology.
Do you have special recommendations for Thai food and wine pairing?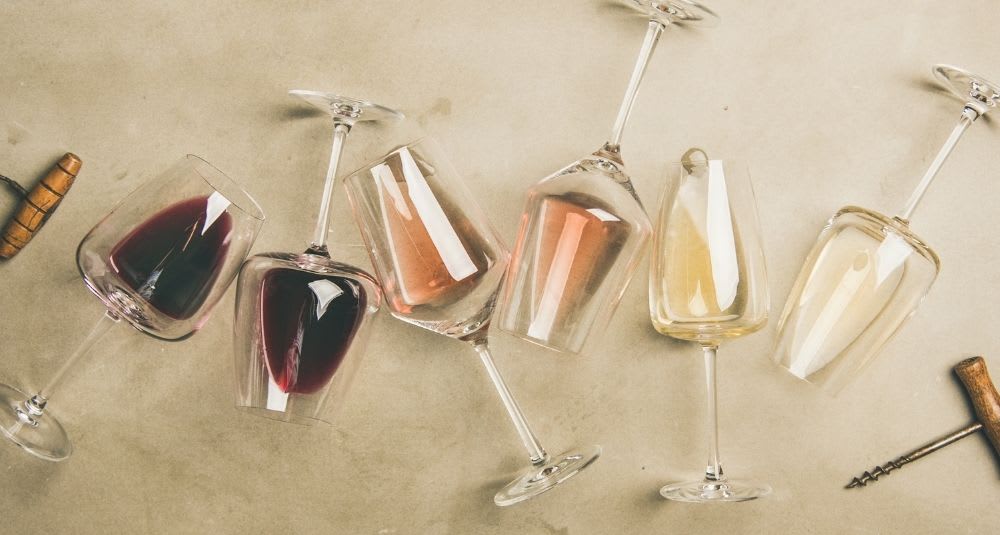 Many of our Thai food matches very well with international wines, it all depends on the individual tastes and my only other recommendation is to not pair it with very spicy food which we love in Thailand.