Primary content
Five-Star Food Recipes from Anantara's Master Chefs
Staying nourished with a balanced diet full of whole grains and fresh produce is a great way to maintain your health and wellness. With that in mind, Anantara has reached out to our fabulous chefs located around the world from the shores of Phuket to the banks of Victoria Falls and on far-flung islands in the Maldives to prepare a selection of delicious, light and tasty meals to keep your taste buds tingling and to give you a taste of Anantara Spice Spoons, our signature cooking experience where guests are guided by an experienced Anantara Chef to a nearby market to sample the freshest local produce and learn to cook the cuisine of the destination.
Ingredients:
6 tablespoons of vegetable oil

4 tablespoons of sliced red onion

2 eggs

8 prawns

150g of rice noodles

1/2 cup of prawn stock

2 tablespoons of chopped dried shrimp

3 tablespoons of chopped sweet turnip

3 tablespoons of ground peanut

2 cups of bean sprouts

8 garlic chive stalks

2 scoops of Phad Thai sauce (recipe below)
Phad Thai Sauce:
2 tablespoons of tamarind juice
3 tablespoons of palm sugar
1 tablespoon of white sugar
3 tablespoons of light soy sauce
1/2 tablespoon of salt
1 tablespoon of lime juice
Method:
Prepare the Phad Thai sauce by adding all ingredients into a pan and bring to boil until the sauce is thick
Heat a wok to medium-high temperature
Add vegetable oil to the wok
Add red onions, dried shrimp and sweet turnips into the wok; stir for 30 seconds
Add the eggs and scramble all the ingredients together in the wok, stirring continuously to ensure that they don't stick
Add prawns and continue to stir for 30 seconds
Add the noodles followed by the prawn stock and allow the noodles to soften
Add the Phad Thai sauce to the noodles, continuing to stir and mix well.
Add bean sprouts, garlic chives and ground-roasted peanuts. Stir and toss for 30 seconds.
Serve onto a plate and garnish with coriander leaves, lime juice and chili powder for an extra kick.
Add a banana blossom, chili powder and roasted peanuts to the side for traditional flavouring if desired.
Ingredients:
1 Chopped Tomato

Toasted Walnut

Sliced

Radish

Avocado

Kale

Cilantro

Beans

Mixed Bell peppers

Some micro herbs

Cucumber and the main ingredient is the Quinoa, we have 3 kinds of Quinoa pre cooked

Pomegranate

Some olive oil, pepper, salt and vinegar

to taste

Lemon and a squeeze of Lemon
Method:
Mix all the ingredients together in a bowl

Add lemon, olive oil, salt, pepper and vinegar as desired
Ingredients:
4 cups water

salt

1 1/4 cups dry lentils

2 large cloves garlic, minced

1 small green chile pepper, seeded and chopped

10- lemon, juiced

1 teaspoon lemon zest

1 small carrot, shredded

1/2 cup oil-cured black olives

1/4 cup chopped fresh cilantro

salt and ground black pepper to taste

1/4 cup extra-virgin olive oil

2 hard-cooked eggs, cut in half lengthwise
Method:
Bring the water and salt to a boil in a saucepan over high heat. Pour the lentils into the water while stirring constantly. Reduce heat to low, cover, and simmer until the lentils are tender but still hold their shape, for about 30 minutes. Drain well.
Transfer the lentils to a mixing bowl and stir in the garlic and chile pepper. Add the juice of 1 lemon plus 1 teaspoon of the zest. Mix in the shredded carrot, olives, and cilantro.

Season with salt and black pepper, and drizzle with olive oil; mix well. Refrigerate for at least an hour to allow the flavors to blend.

Before serving, mix the salad again and add more lemon juice or olive oil if needed. Transfer to a serving dish and garnish with sliced eggs.
Curated For You
You Might Also Like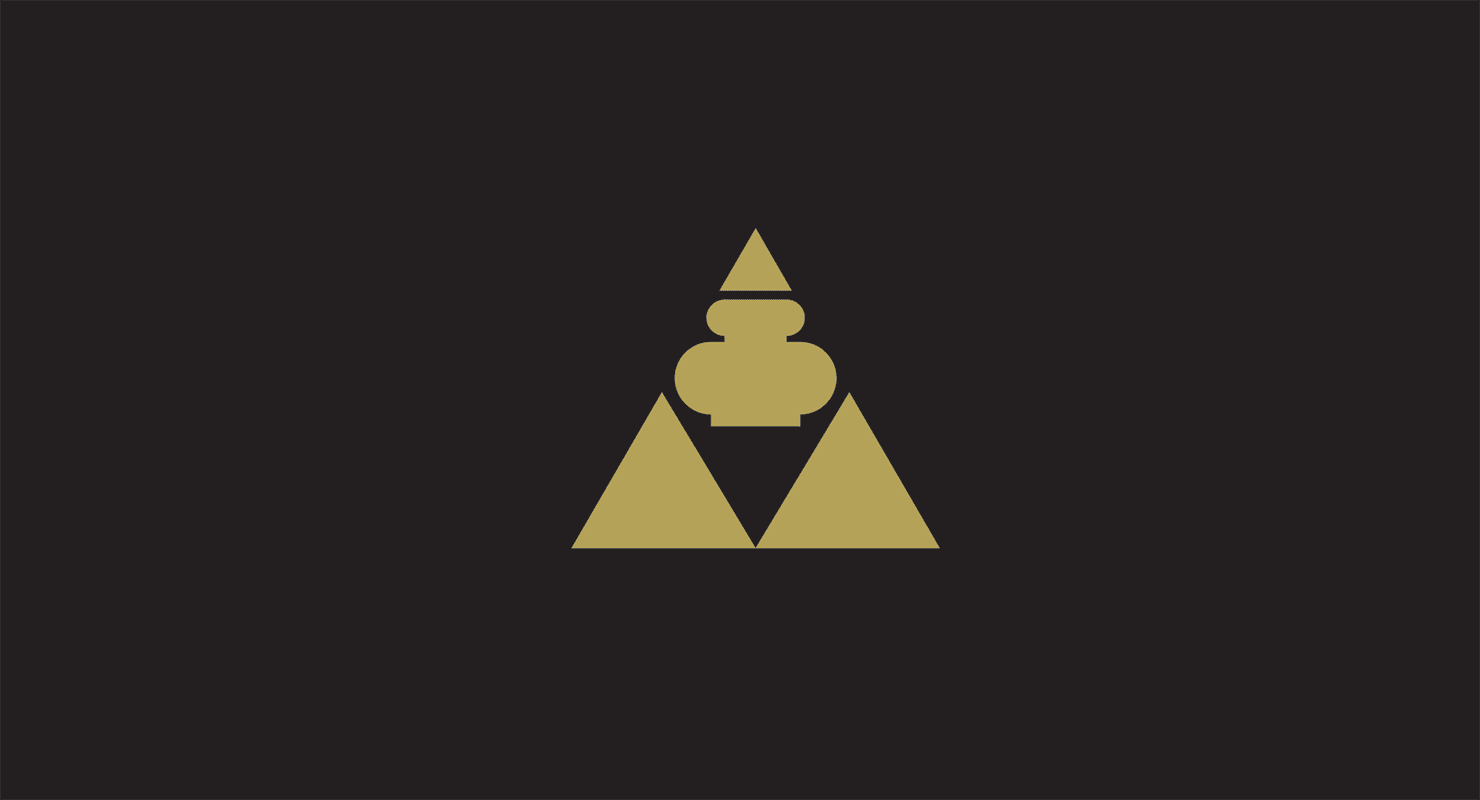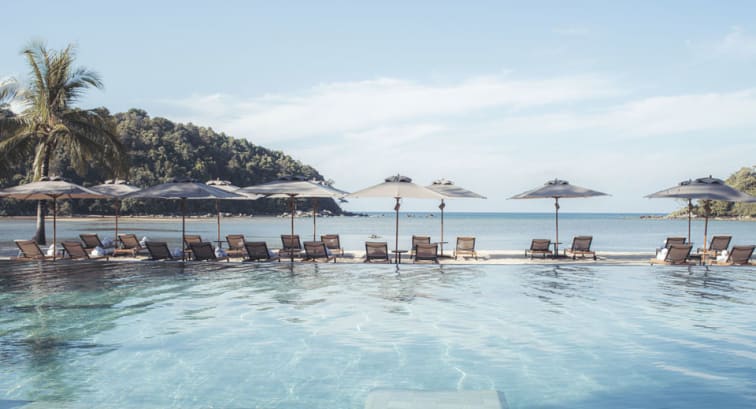 Hide away in a peaceful cove overlooking the Andaman, or head out in search of adventure. Dive some of the most pristine sites in the world. Island hop by private yacht or speedboat. Experience Thailand's rich culture with authentic cuisine, spa journeys and the art of Muay Thai. Located on Phuket's western coast, just a 20-minute drive from the airport, Anantara Layan Phuket Resort is ideal for honeymoons, romantic escapes, family getaways and spectacular weddings, with a unique chapel setting overlooking the ocean.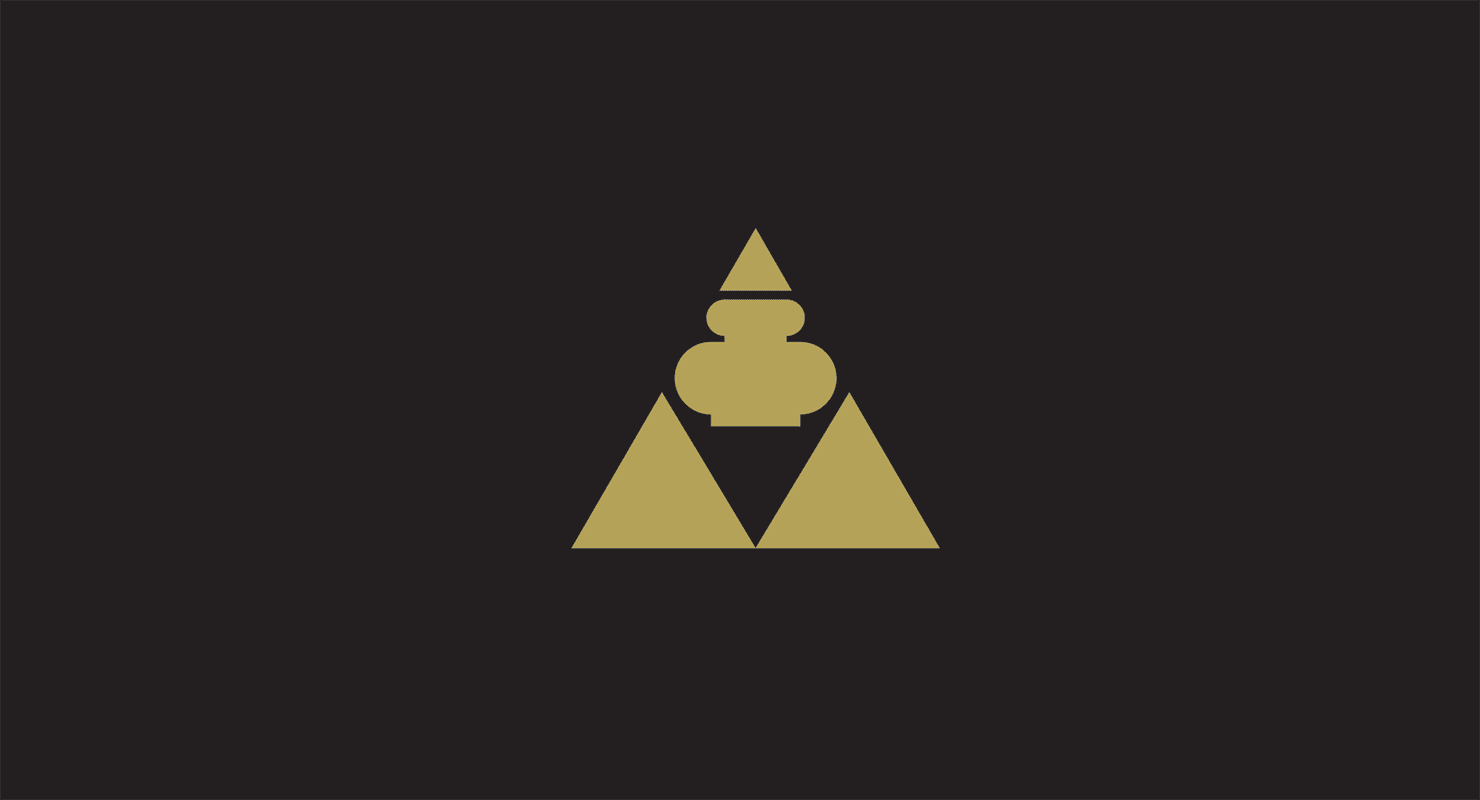 Cast away, together. Find a very private setting for intimate, one-of-a-kind experiences. With twin islands Play and Chill, Niyama offers the luxury of choice, catering to your holiday desires and letting you live large in a world unto yourselves.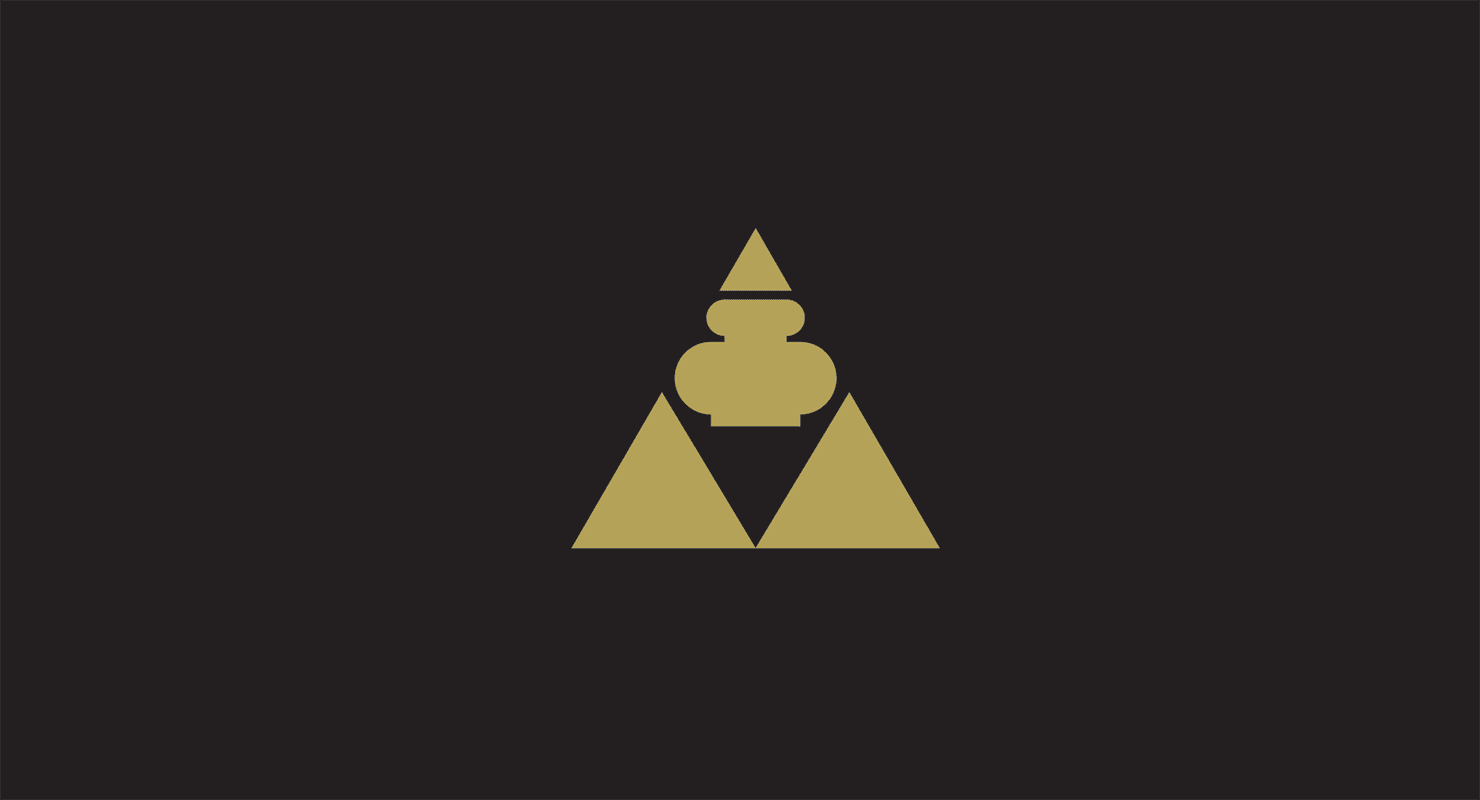 The Royal Livingstone brings plush luxury to a wild setting, with free unlimited access to the Victoria Falls, and tranquil gardens fronting the Zambezi River. Wake up to the sight of zebras roaming our grounds from your verandah. Head out on safari and then return to a traditional afternoon tea.