Primary content
Five Culinary Experiences to Add to Your Bucket List
One of the reasons that make travelling such a rewarding experience is the culinary exploration that comes with it. Wherever in the world you may find yourselves, culinary choices can make or break your journey. For those in search of the finest food and drinks served in the finest settings, look no more. Here's a list of extraordinary dining experiences to add to your bucket list.


Gourmet Meals in an Underwater Restaurant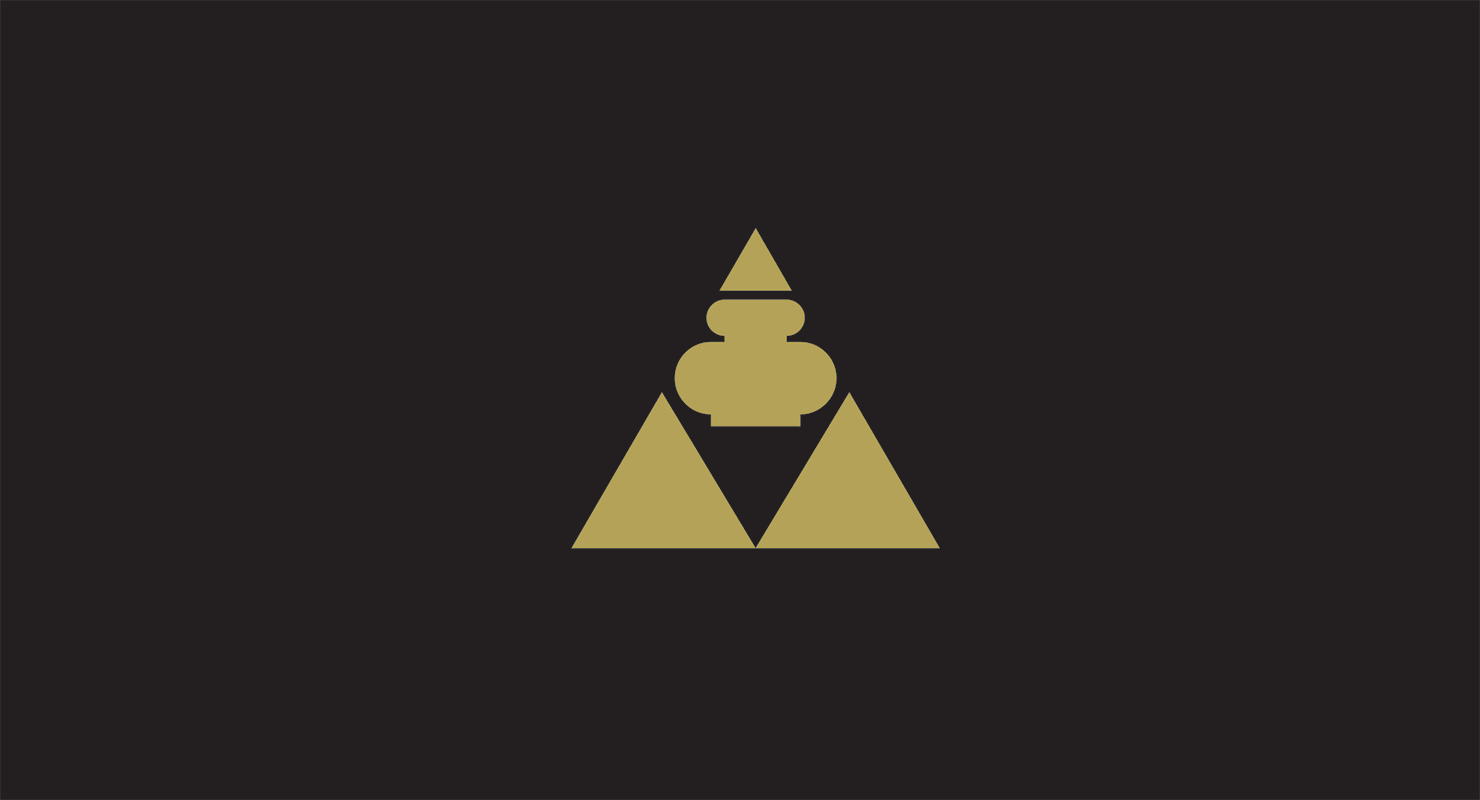 While exquisite dining options are abundant on land, the same can't be said when venturing underwater. In the archipelagic country of Maldives, such dining experiences await. SEA restaurant at
Anantara Kihavah Maldives Villas
is the world's first underwater wine cellar. Step beneath the surface and you'll be greeted by a serene and sophisticated underwater dining room surrounded by the Maldivian sea.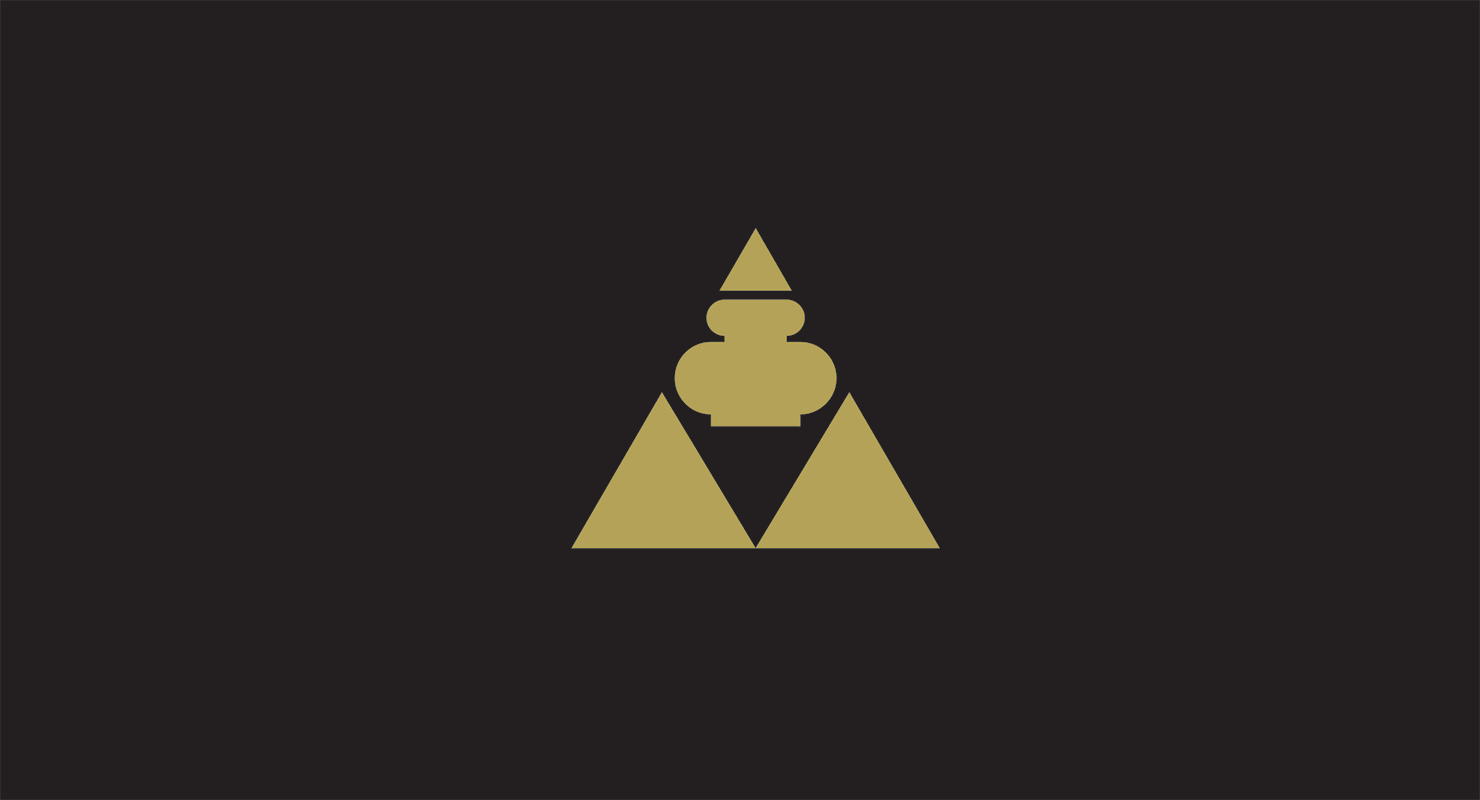 Fresh lobsters make for a special lunch while pan-seared Japanese wagyu completes a romantic dinner. Other highlights include the Scottish salmon served with buckwheat and red quinoa risotto, ginger carrot puree, orange, tomato and olive salsa, and the sea bass served with sauteed langoustine, creamy white leeks and snow crab, green asparagus, squid ink and Hollandaise sauce. Marvel at sharks, turtles and tropical fish as you savour your dish of choice.
Intriguing Flavours Meet Renaissance Grandeur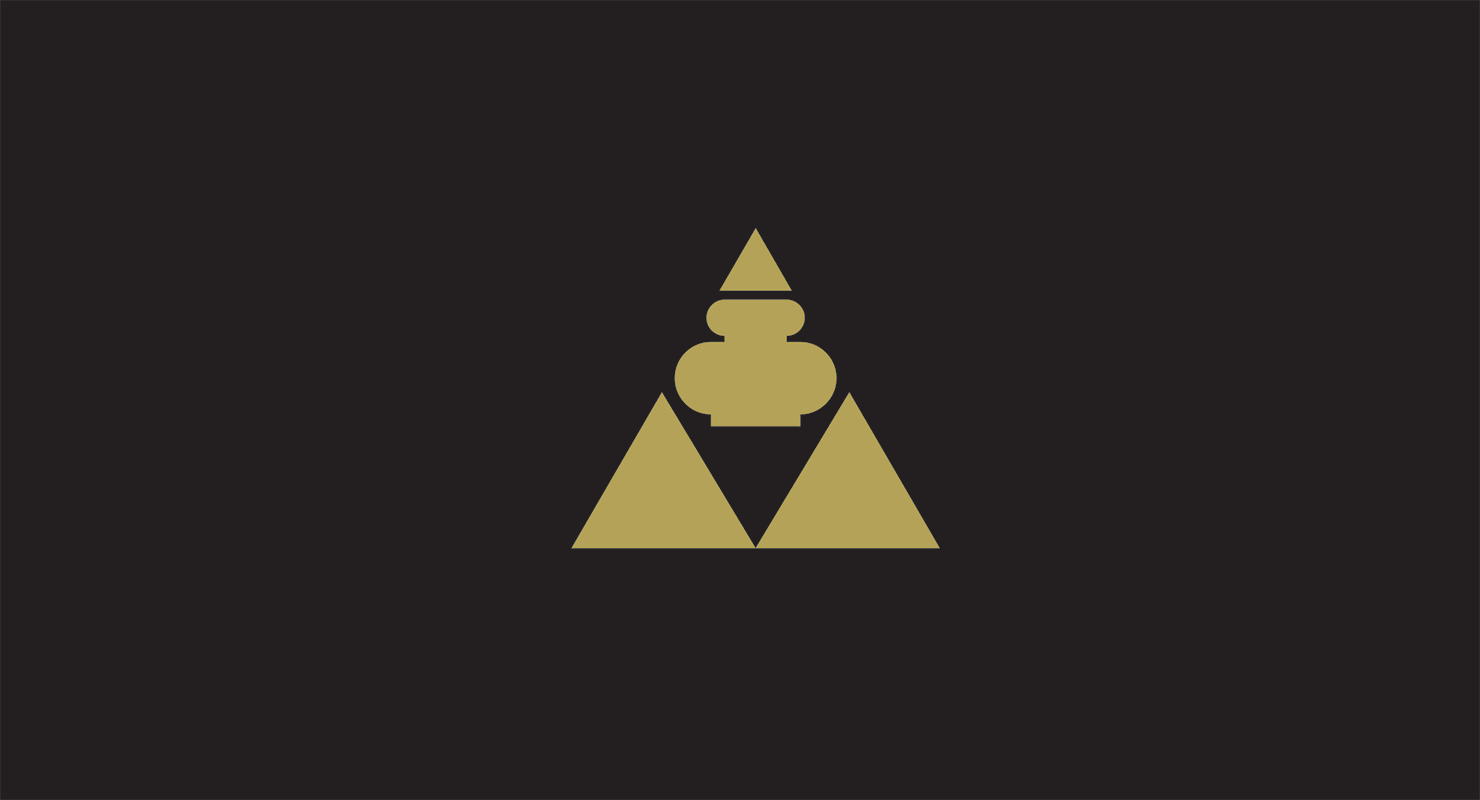 Dining in the Hungarian capital of Budapest is a truly satisfying experience, thanks to a vast selection of Hungarian classics, European dishes and New-Nordic fare often served in a unique and historic setting. But no other venue provides a backdrop of elegance into the old world like the New York Café, known as one of the most beautiful cafes in the world. Situated in
Anantara New York Palace Budapest Hotel
, the café was favoured by artists, poets and writers throughout the years. The stunning venue features an intricate, Italian Renaissance design, notable with marbled columns that rise to meet ceiling frescoes and crystal chandeliers. The artistic direction is comparable to dining in Wes Anderson's The Grand Budapest Hotel.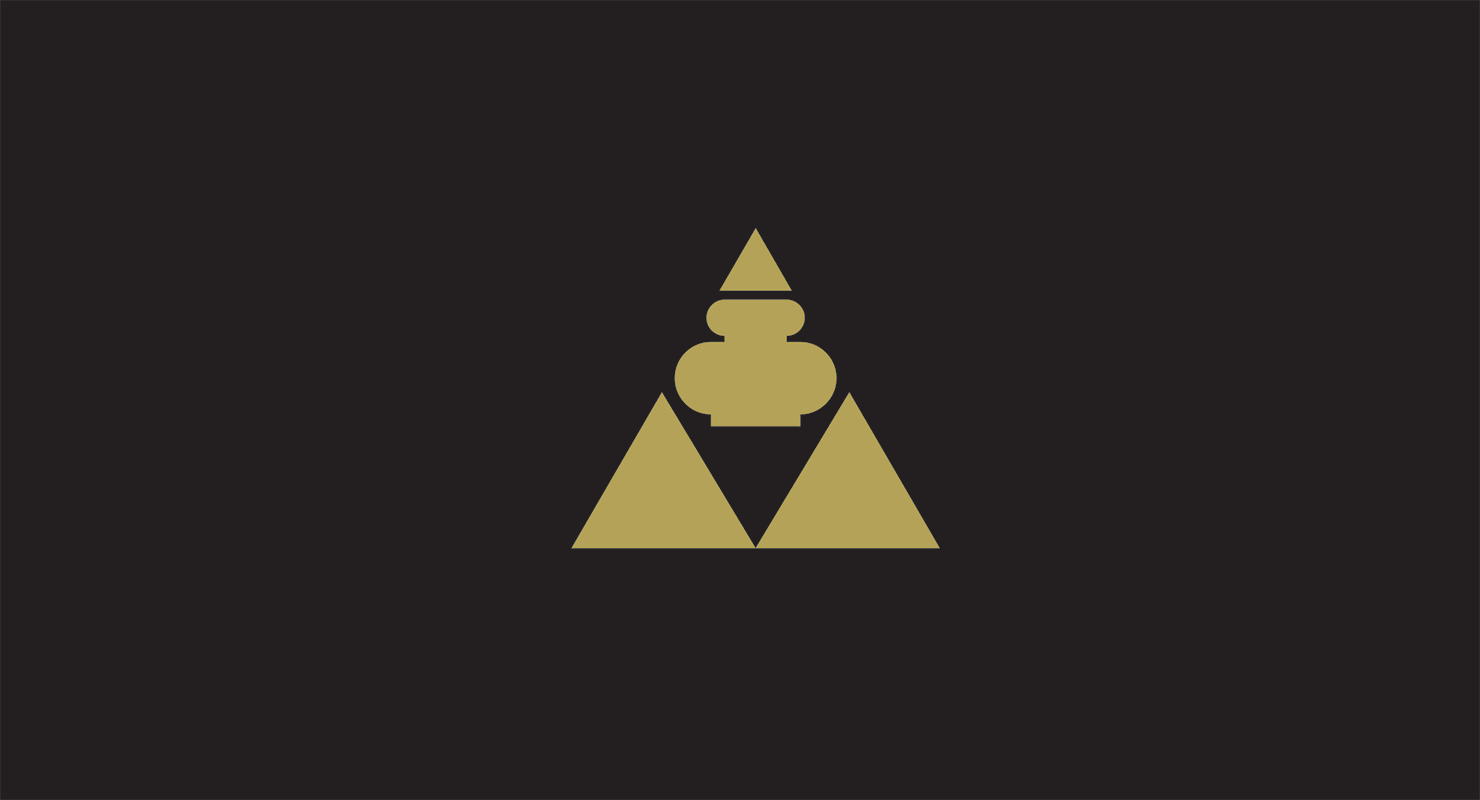 Do try The Emperor Experience which includes Hungarian sausages, strudel, tea, coffee or hot chocolate. If you prefer a light treat, the 24-Carat-Gold Cappucino is served with Valrhona chocolate and raspberry cake that pair exceptionally well with espresso and milk-based beverages. For a proper meal, the rib-eye steak with lettuce in sour cream dressing and creamy mashed potato is an excellent choice.
Bespoke Dining by the Falls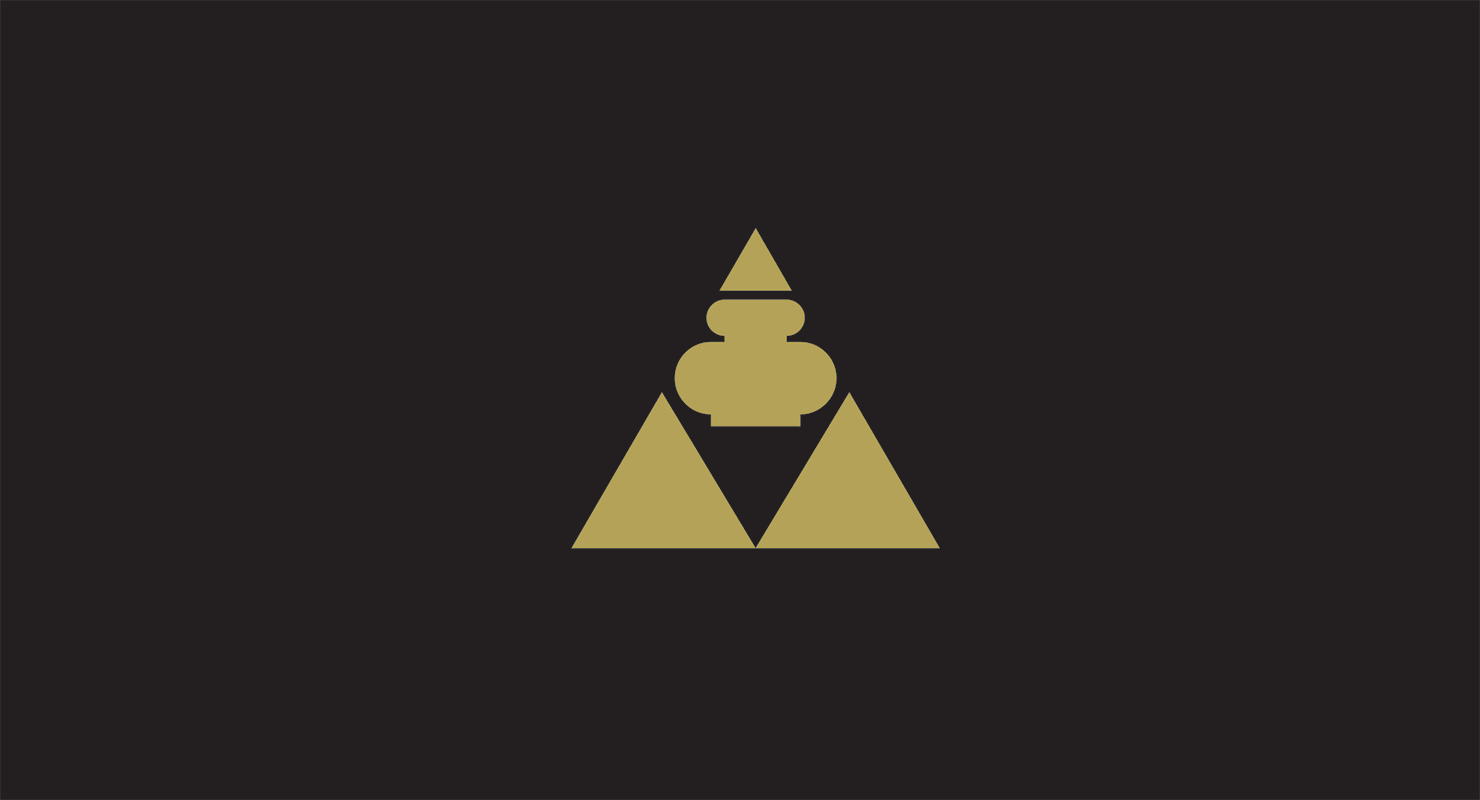 Discover a dining experience that truly exceeds expectations at
The Royal Livingstone Victoria Falls Zambia Hotel by Anantara
. As its name suggests, the hotel is conveniently located close to Victoria Falls, a spectacular sight of beauty and grandeur. Even more impressive is the fact that you can tailor your very own dining experience with the hotel's Dining by Design experience. Sip Champagne and pamper yourself with irresistible flavours against the backdrop of Victoria Falls.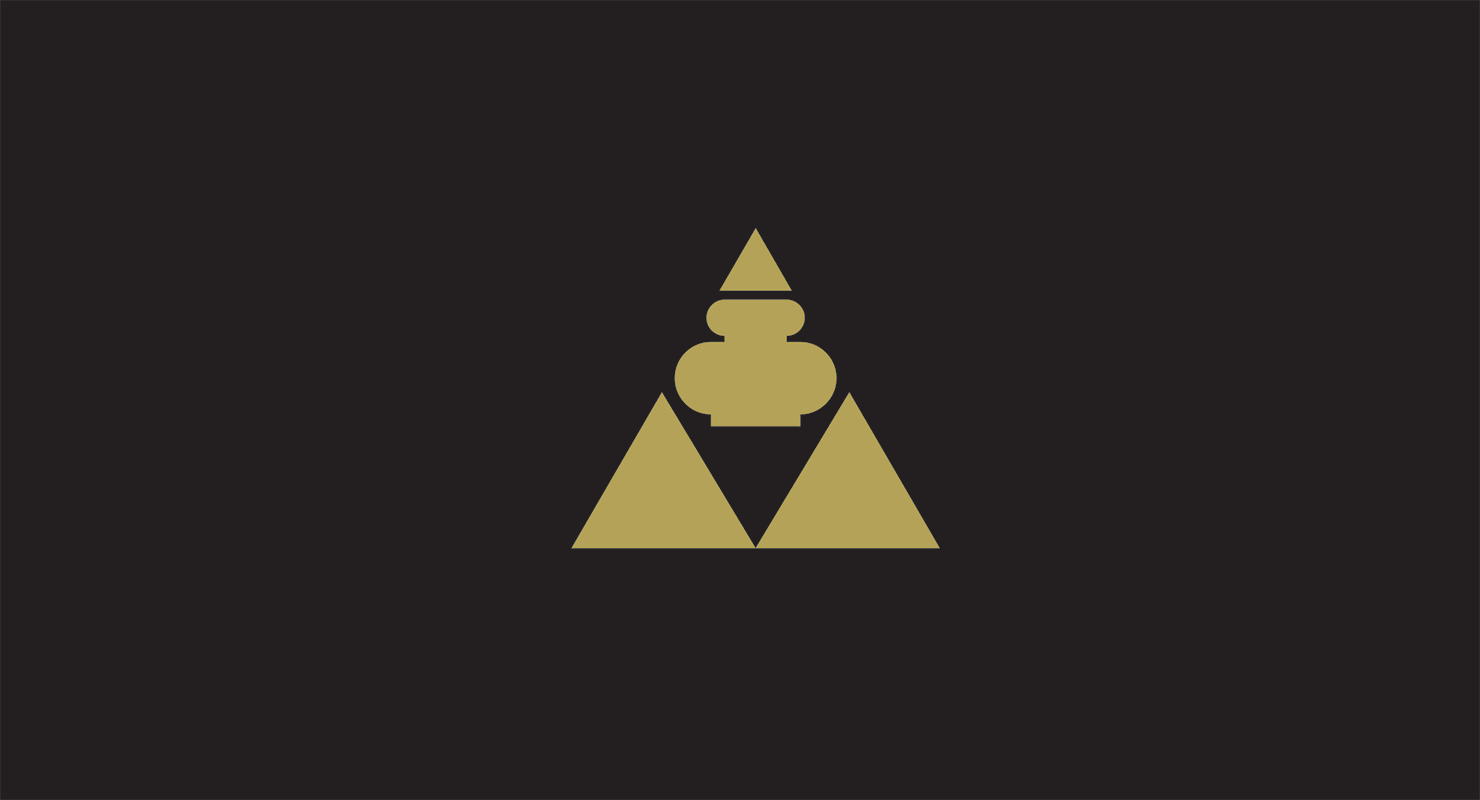 Create your own bespoke menu of both local and international fare with your personal chef while your personal waiter tends to your every need. Savour every moment from sunset cocktails and flavourful appetisers to exquisite main courses and desserts under the starry African skies.
Cliffside Dining Under the Stars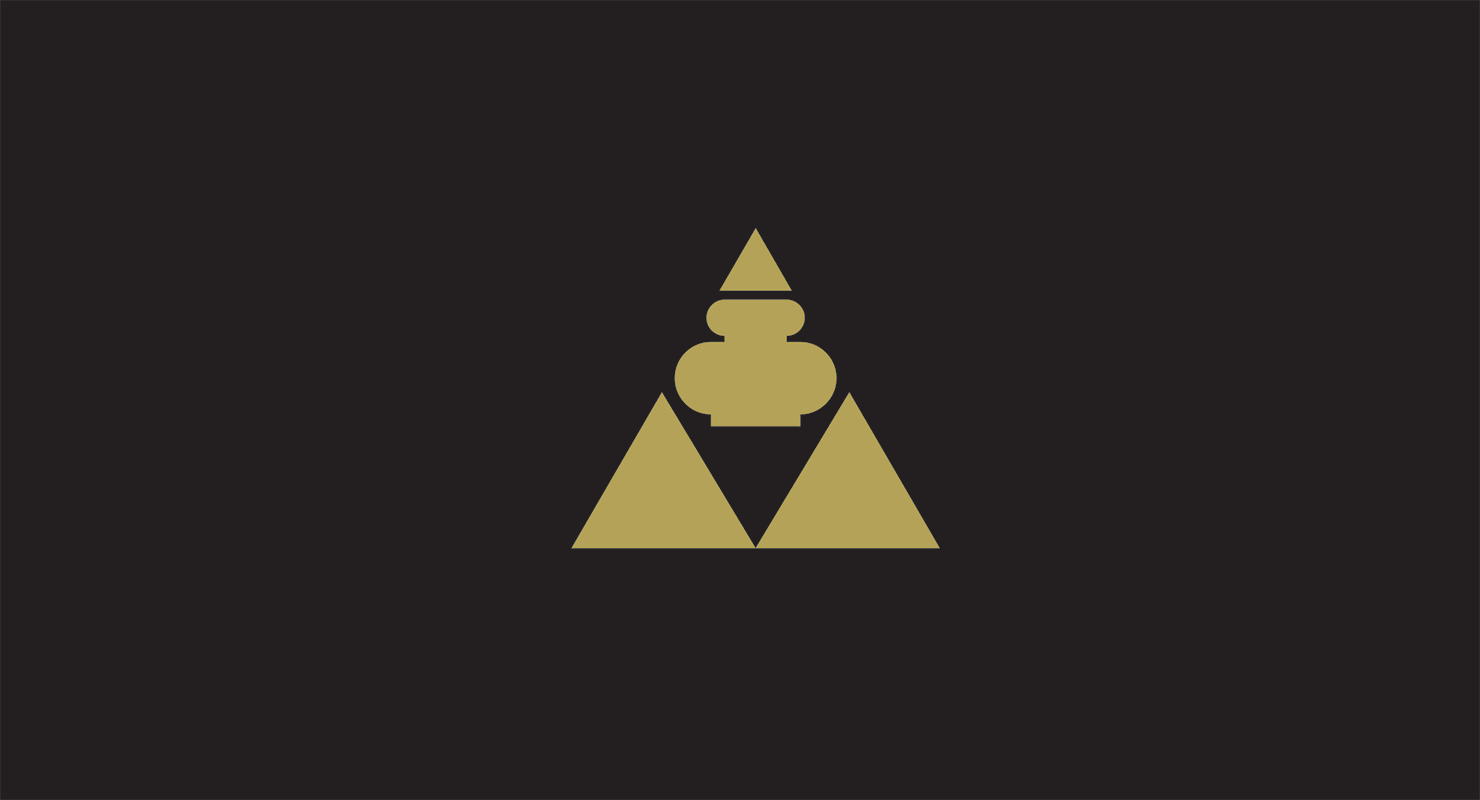 Elevated dining is redefined with a splendid dinner complimented by a stunning mountainous backdrop at
Anantara Al Jabal Al Akhdar Resort
. Located in the fabled Green Mountain, one of the world's highest resorts reveals dramatic canyon views and provides authentic, one-of-a-kind experiences. Apart from waking up to breakfast in bed prepared by your personal chef, the opportunity to indulge in delectable dishes embraced only by breathtaking scenery and vast landscapes is also yours to enjoy.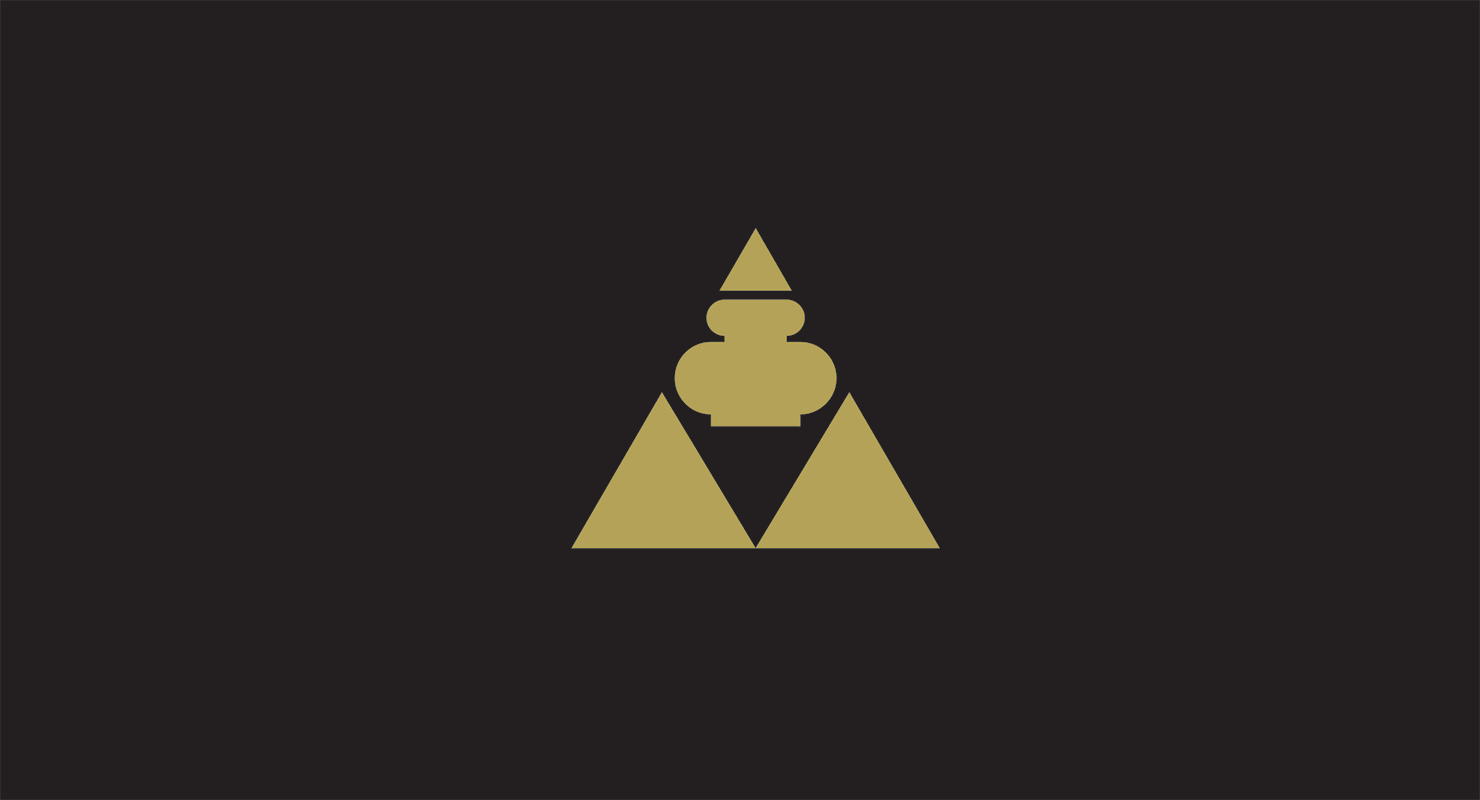 The Royal Edge brings you closer to the mountains, the sunset and the stars with a romantic dinner at canyon's edge. Simply design your perfect menu and let us set the stage for an unforgettable experience.
Delectable Gastronomy on the River of Kings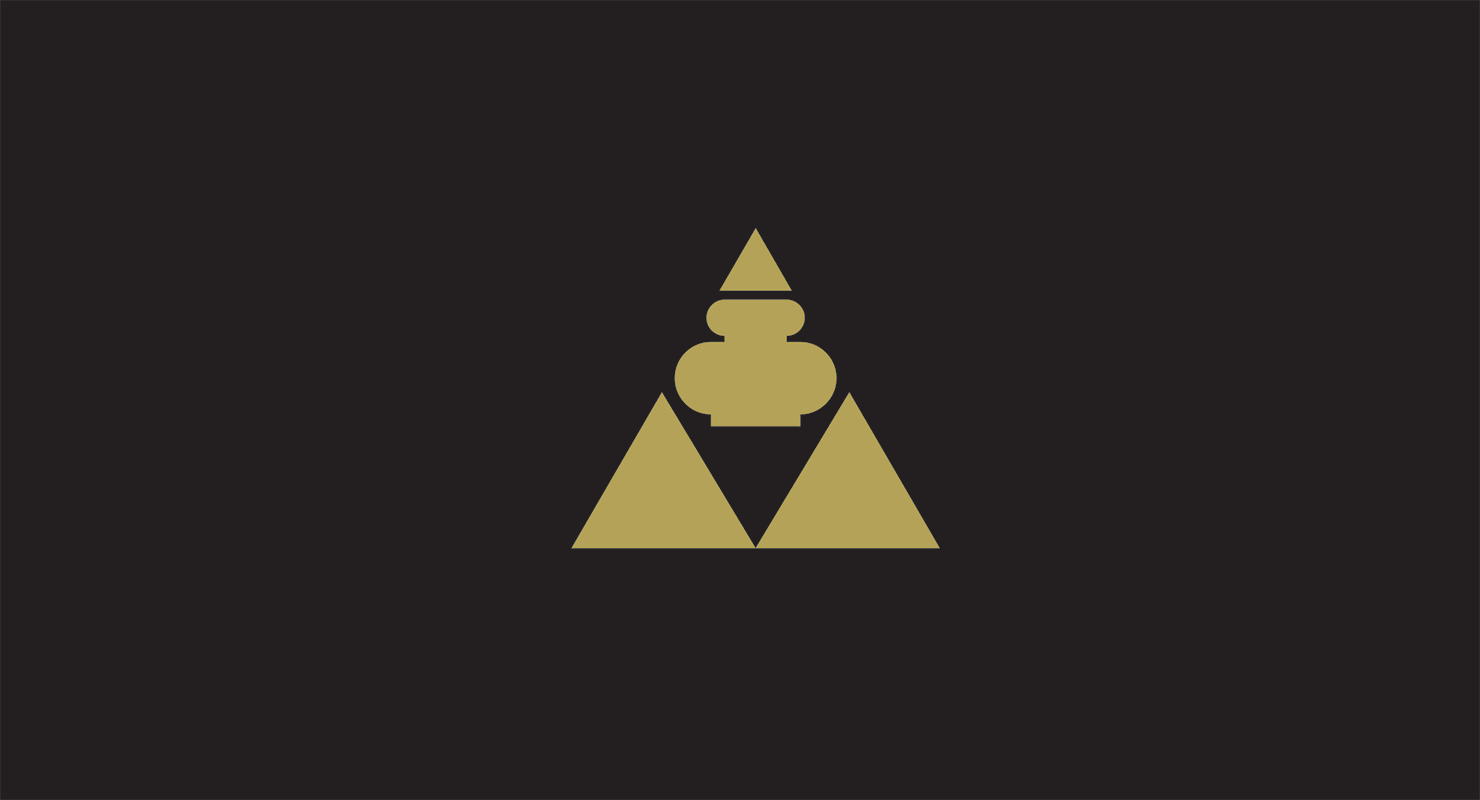 A gastronomic journey inspired by the culture, experiences and destinations along Thailand's Chao Phraya River awaits at
Anantara Riverside Bangkok Resort
's Loy Pela Voyages. The utterly beautiful and fully restored boat ornately decorated in polished mahogany and teak is yours to commandeer. The one-day cruise takes you on a cultural and culinary journey as you float past Bangkok's iconic monuments.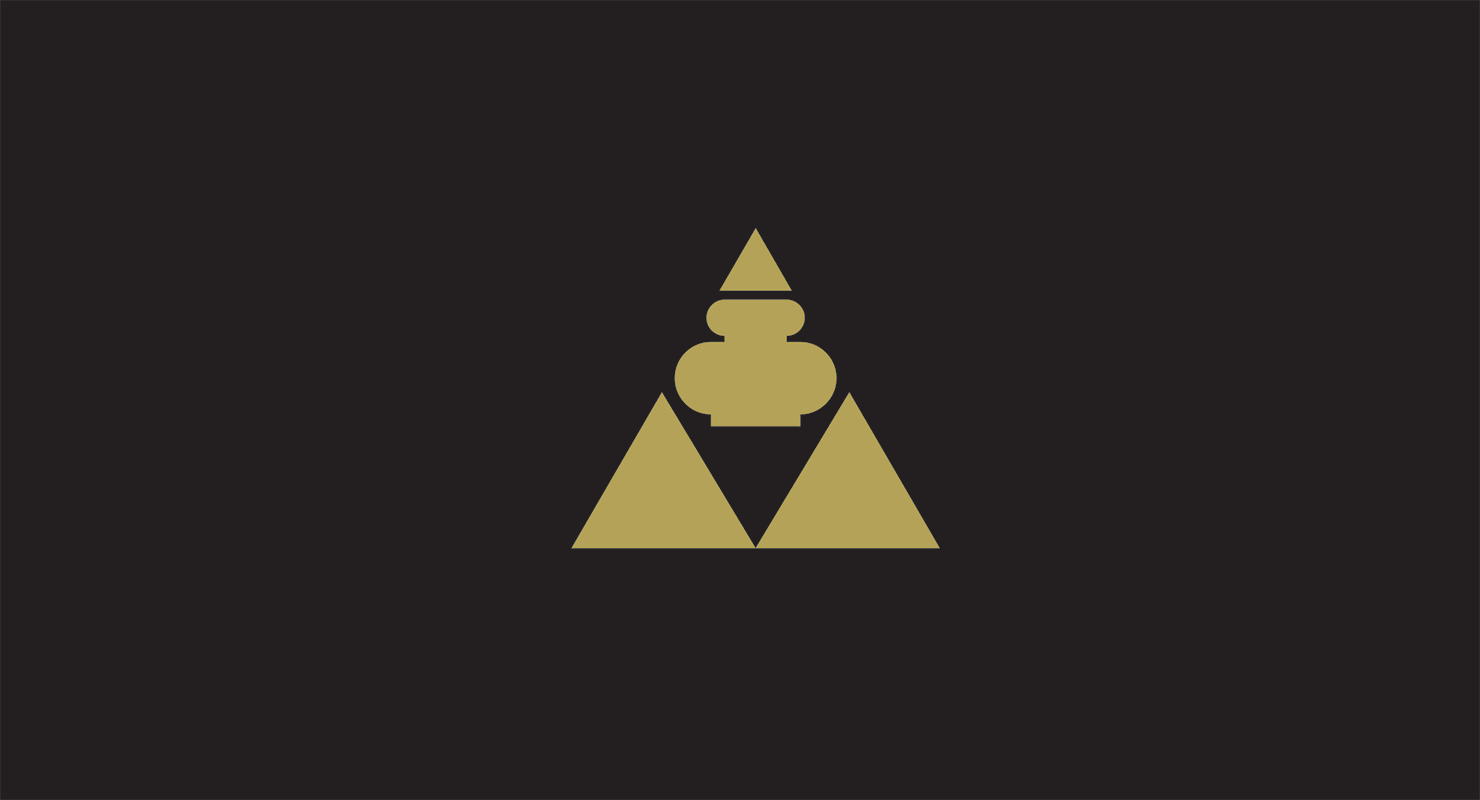 Relish modern Thai fusion specialities and international dishes prepared using the freshest ingredients by a team of celebrated chefs. From light bites and canapes to traditional and tantalising dishes such as the seafood platter, grilled shrimp served with spicy pomelo salad and rib-eye steak, there are simply more flavours on the river. End the day on a high note with a refreshing cocktail as you witness the vanilla twilight sunset that splits the sky.
Curated For You
You Might Also Like