Primary content
Conversations with K Nuch, Anantara Siam Bangkok's First Female Head Sommelier
For the past decade, Nutawan Jumpanak or Khun Nuch, has been finessing her knowledge and skills in the world of wine. Thailand is not historically renowned as a nation of oenophiles, but over the past few years this has begun to change as a growing trend and appreciation for wine has seeped into the culture and several award-winning vineyards have sprung up across the country. The rolling hills that surround Bangkok in regions such as Hua Hin and Khao Yai, are proven to offer fantastic grape growing climates, sheltered against much of the tropical heat that Thailand is famed for.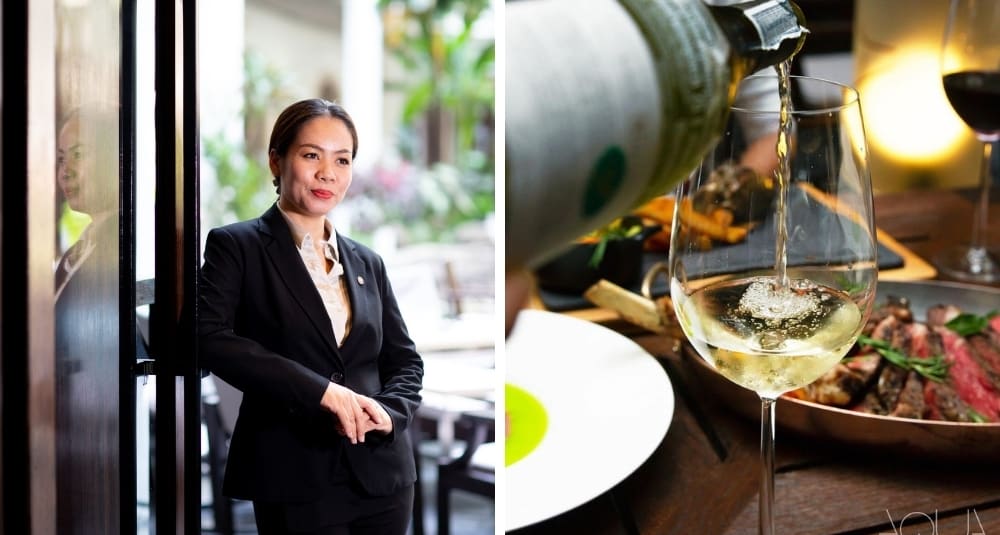 Khun Nuch has been part of this growing movement and is now one of the leading female sommeliers in Thailand. She organises high profile events to celebrate women in wine in Thailand, uniting female sommeliers from across Bangkok at wine paring dining events hosted at Anantara Siam Bangkok Hotel.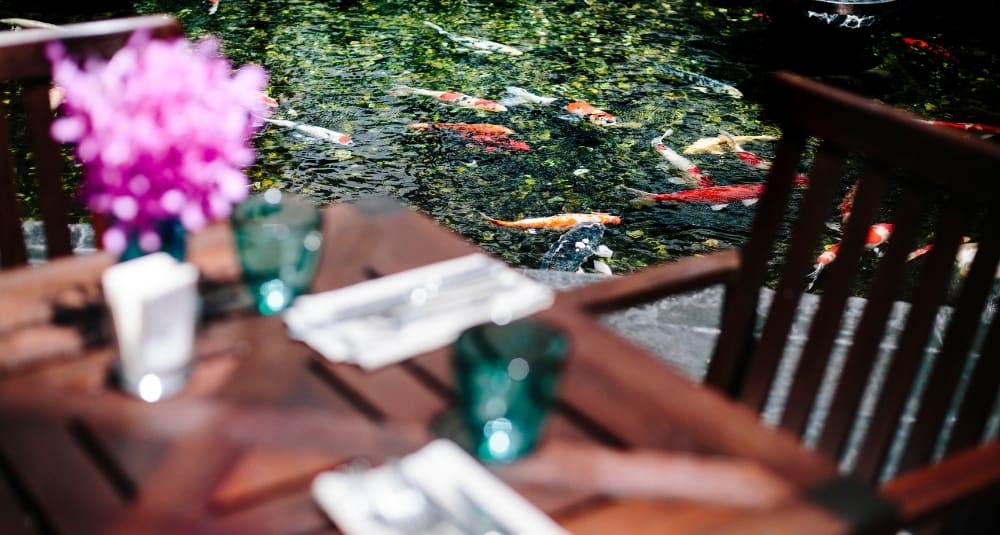 When did you became interested in wine?

Since 2008 I was keen to improve my beverage knowledge and language skills and I came to realize that wine and its endless conversation topics allowed me to delve much deeper and learn more than other beverages ever could.




When & where did you train to become a sommelier?

From 2014, I travelled to the USA and began the Court of Master Sommelier of United State (CMS) introductory certificate, once I completed that, my wine education has intensified, and I am currently studying for the Advance Certificate.


Why you are passionate about wine?

In its own unique way, wine has more personality than any other drinks, there is wine at every occasion and celebration, wine can also enhance every dining experience and conversation. For me, there is always happiness when wine is involved.



What is your favourite part of being a sommelier at Anantara Siam?

I am proud to be representing Thailand in the heart of Bangkok at Anantara's flagship hotel, it inspires me to be a great Thai Sommelier with a modern mindset and to prove that Thailand and Wine can go hand in hand together.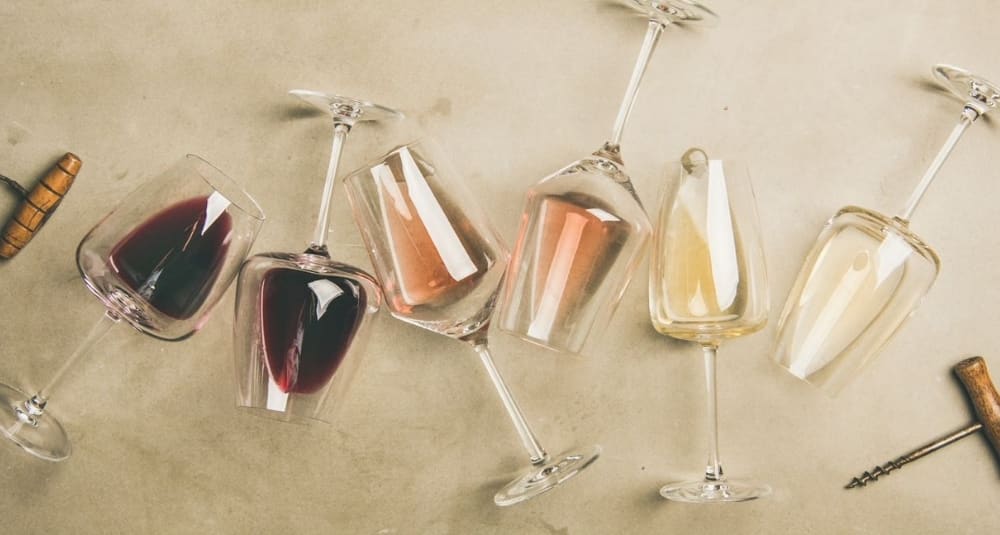 Khun Nuch has undertaken her Sommelier training around the world and at some of Thailand's most prestigious hotels. In addition, she boasts many awards and accolades celebrating her passion and skill for wine:
Winner Best Thailand Sommelier competition 2019

Winner Chilean wine trophy competition 2019

Certified sommelier Certificate- Court of Master Sommelier United State 2017

Introductory Certificate -Court of Master Sommelier United State 2014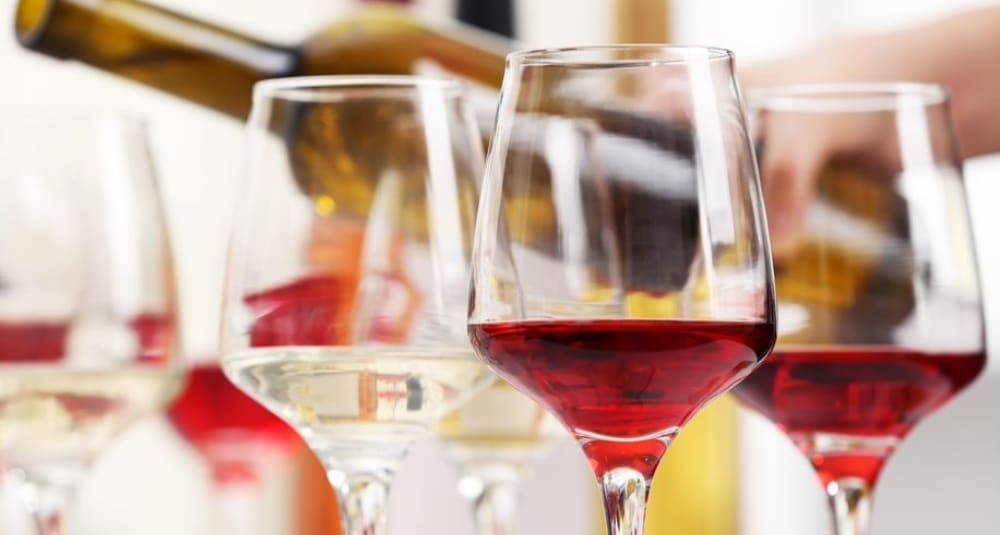 Guests can meet K Nuch and learn about her extensive wine knowledge at Anantara Siam Bangkok Hotel's al fresco, Aqua Bar. Located in the verdant green courtyard of Parichart Court, Aqua Bar is the established late night hang out for many of Bangkok's high society. Relax with an artisan cocktail or, a glass of wine of course and enjoy the Safari Dining concept by ordering from any of the 5 high quality restaurants.
Curated For You
You Might Also Like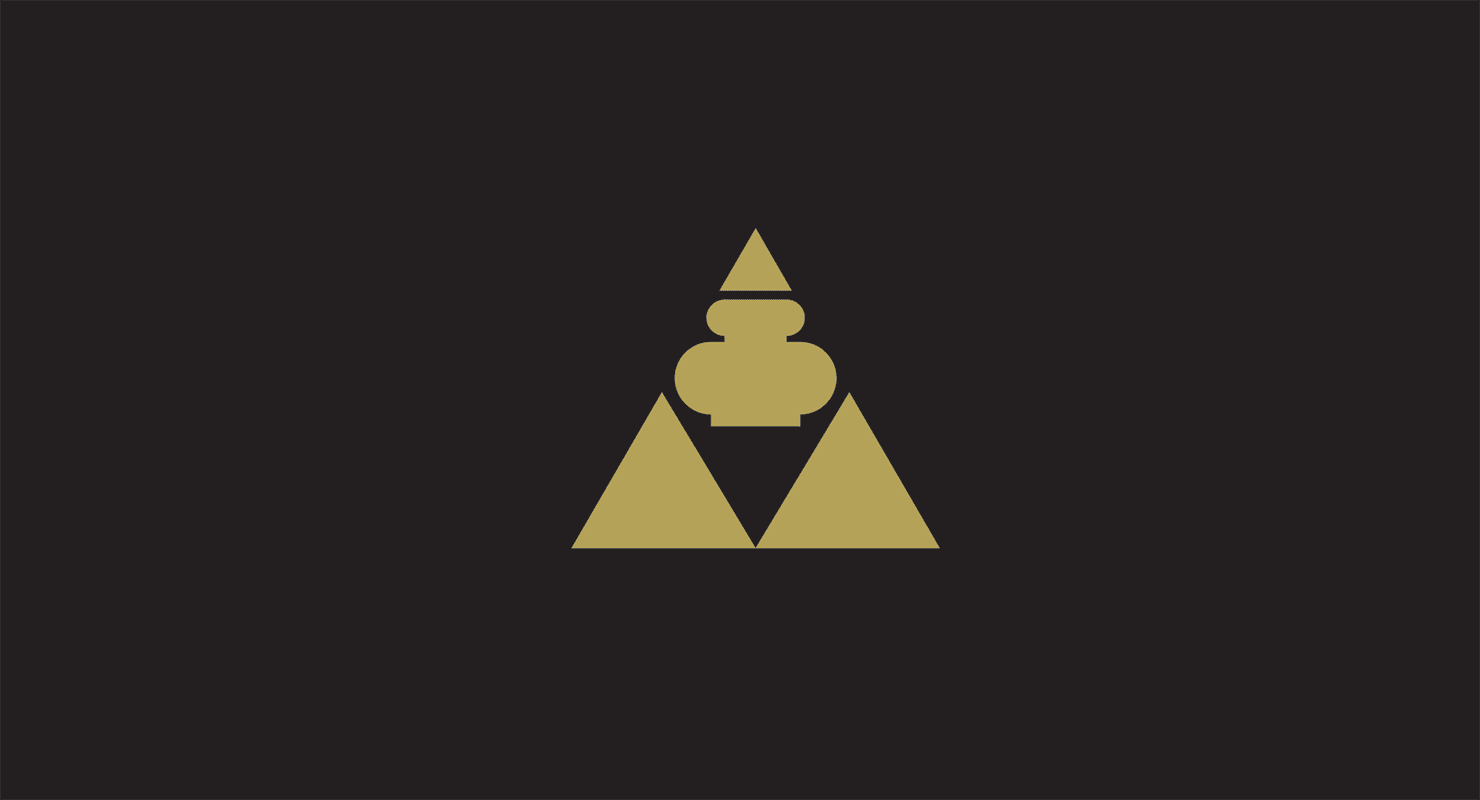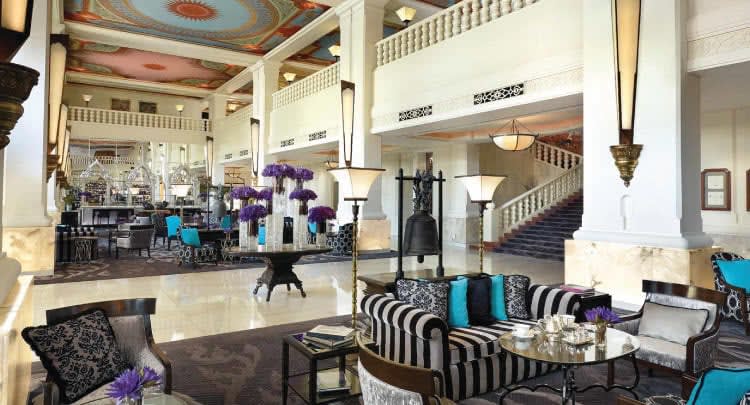 Immerse yourself in urban delights at an iconic Bangkok address. Elegant rooms and suites offer a blend of traditional Thai décor and contemporary amenities. Relish authentic experiences with a Streetwise Guru, or shop elite department stores just around the corner. Revel in Bangkok's finest dining across 11 diverse and award-winning venues.