Primary content
Deep Sleep at Anantara Peace Haven Tangalle
DISCOVERY

,

LUXURY

,

SERENITY
|
02 August 2018
Forget counting sheep, the solution to your restless nights lies in a coconut grove on Sri Lanka's southern coast, and goes back centuries; so switch off your gadgets and find dreamy peace the Ayurvedic way.
Only three hours' drive and yet a world away from the bustle of Colombo, Anantara Peace Haven Tangalle Resort lives up to its name. Nestled beneath shady palms, with the waves of the Indian ocean lapping at its sandy shore, it's every bit the picture perfect beach retreat. But if you think it's all just lounging in your pool villa, sipping from freshly cut coconuts, you'll find that your search for restful slumbers has much more in store.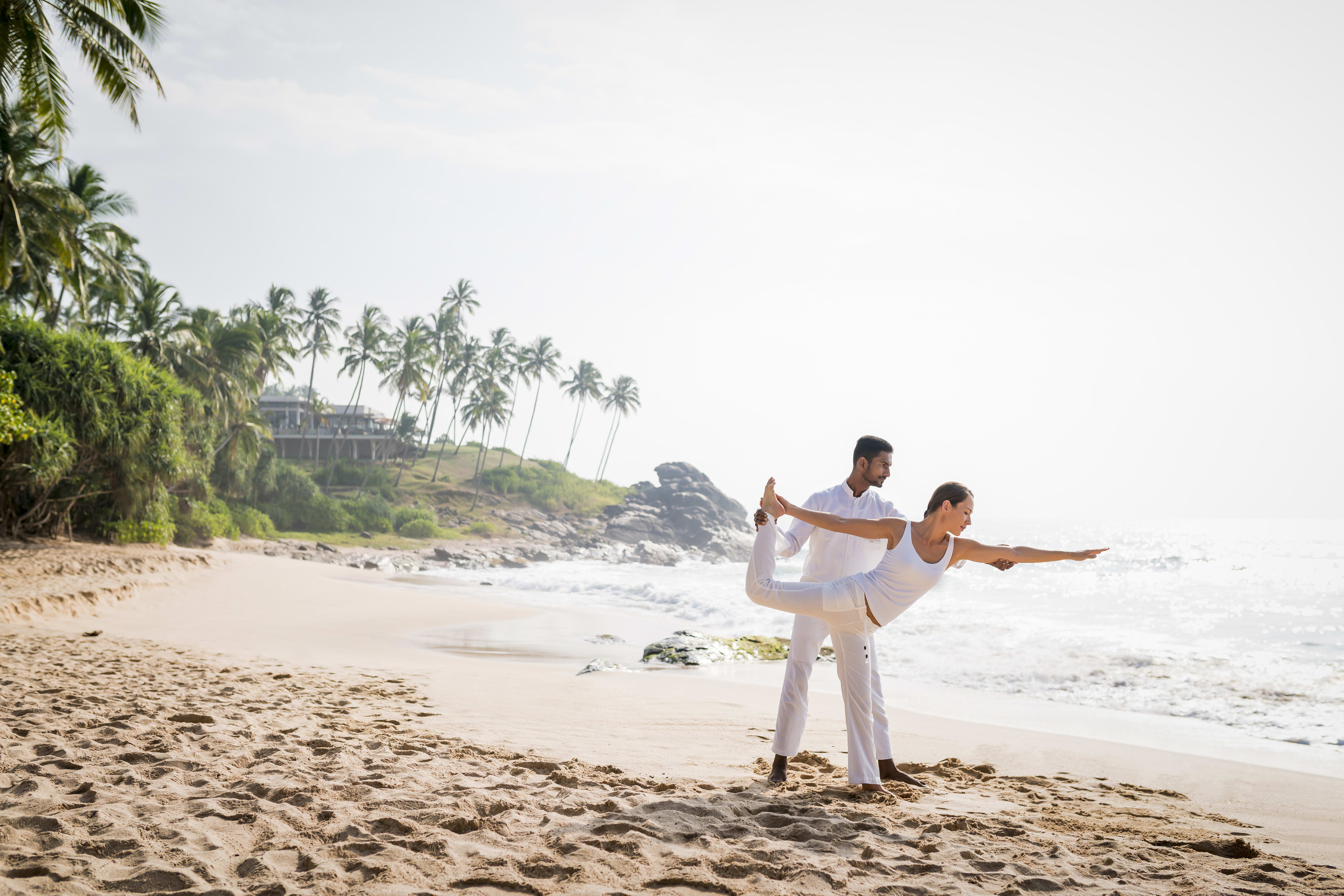 In March of 2018, the resort introduced four seven-day "wellness journeys", which aim to help you rebalance, recalibrate and make lifestyle changes that will last, and they're all guided by the principles of Ayurveda. The fundamental teachings of this ancient system, native to India and Sri Lanka, are about creating a holistic relationship between your mind, body and spirit, identifying any imbalances and correcting them. With that in mind, "Deep Sleep"—the wellness journey designed to combat unsettled nights goes well beyond relaxing in the spa. In fact, for a retreat created to promote peace and relaxation, it's a pretty packed program.
The key here, as with all the wellness journeys, is first to get familiar with your own personal combination of the three dosha types. Vata Dosha rules movement, creativity and flexibility, Pitta Dosha governs the heat in your body and Kapha Dosha is a heavy and slow energy. Your journey begins with a consultation with the resort's resident Ayurvedic doctor to examine how much of each makes up your natural state (or prakruti), how your lifestyle might be affecting their balance, and how you can make the changes you need to maximise peace and functionality. That established, seven days of applying those changes—the bliss boot camp—begins.
Address your diet with an Eating for Balance session and learn what foods are best suited to your nature. Besides daily journaling, get further support with life coaching and Mindful Moment sessions. Spend your days rebalancing the body with yoga classes, revitalising the mind by painting with a local artisan, and nourishing the soul with a guided excursion to Mulkirigala Buddhist Temple. Visit the spa for tailored Ayurvedic treatments designed to relax the mind, stimulate energies, clear blockages and ease pain. With evening comes the technology blackout, ensuring you're unbothered by any distractions and you can focus on the wind-down routine you've begun to devise, or work with an in-room Anantara Slumber Guru to drift off effortlessly.
When your week comes to a close, you'll have all the tools to maintain the peaceful balance you've struck, plus take-away sleep and nutritional tips and your personalised dosha constitution record, so that when you do switch back on, you'll be more tuned in...to yourself.
Curated For You
You Might Also Like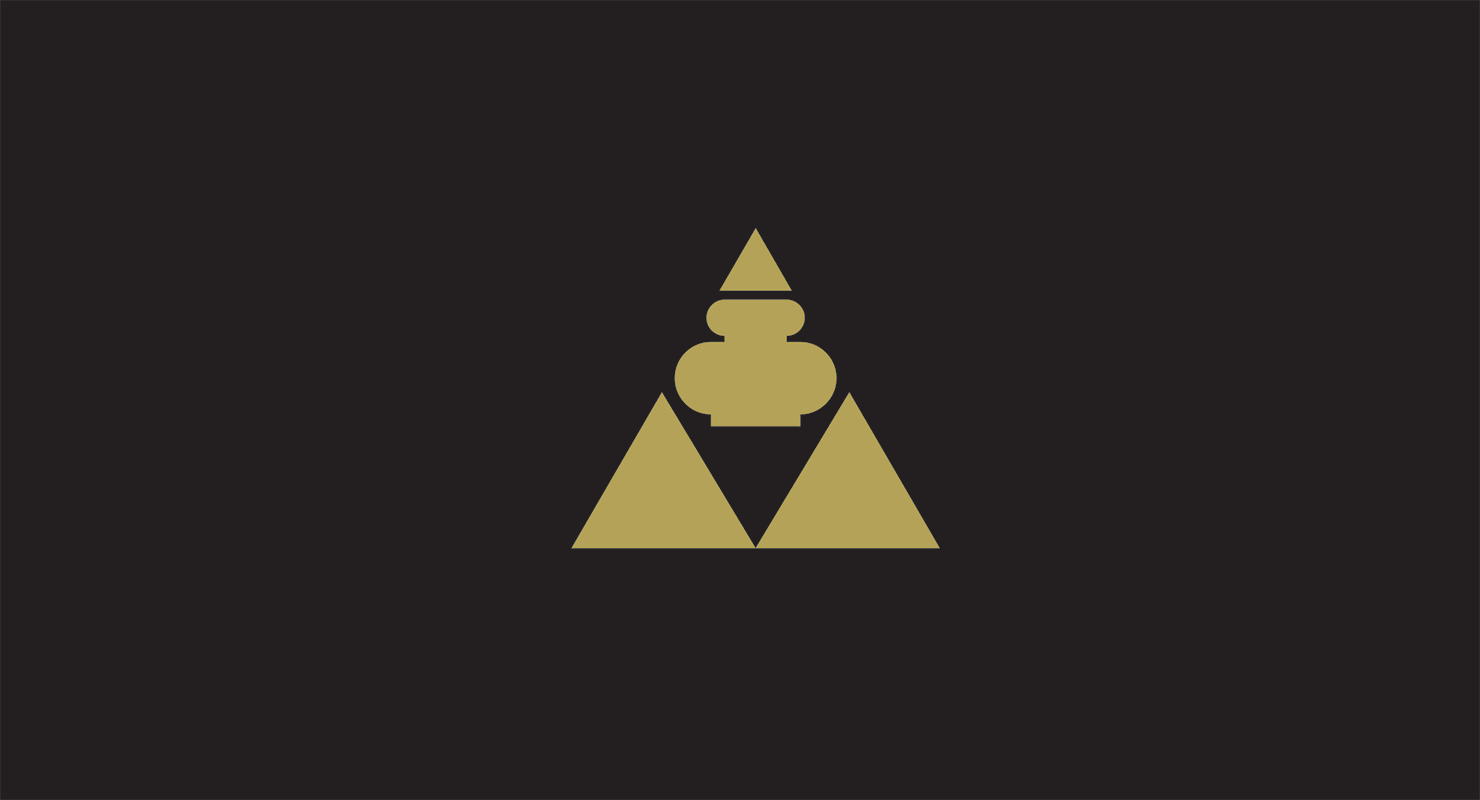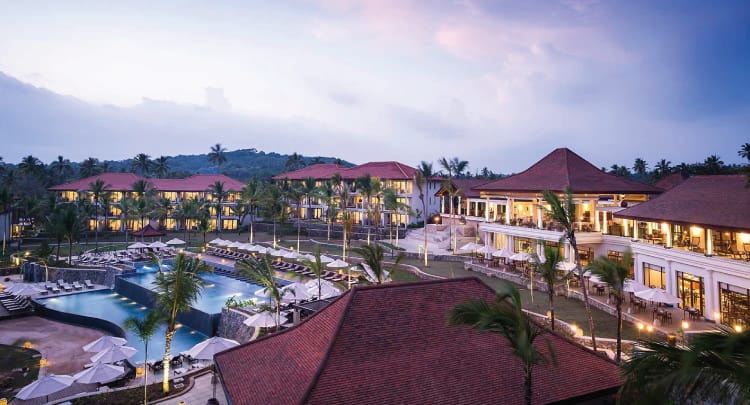 Delight in a secluded seaside destination surrounded by natural attractions. Laze by the 25-metre infinity pool whilst gazing out at the Indian Ocean. Enjoy attention to detail in every aspect, from the finest linens to enticing dining on the cliffside. Explore Sri Lanka from a luxurious hideaway with turtle conservation and whale watching trips nearby. Energise with yoga in the morning and wind down with specialist Ayurvedic therapies to heal body and mind at Anantara Spa.
More Details
*Foreign currency conversions are given as guidance only and are non-binding. Only the currency confirmed at time of booking is guaranteed.