Primary content
Uncover the Beauty of Ancient Vietnam
Discovery
09 September 2022
Peering down Hoi An's narrow streets, there's a grace with which bicycles and motorbikes skilfully weave between each other. With barely a car to be seen, the best ways to take in the sights of the town are on two wheels or two legs.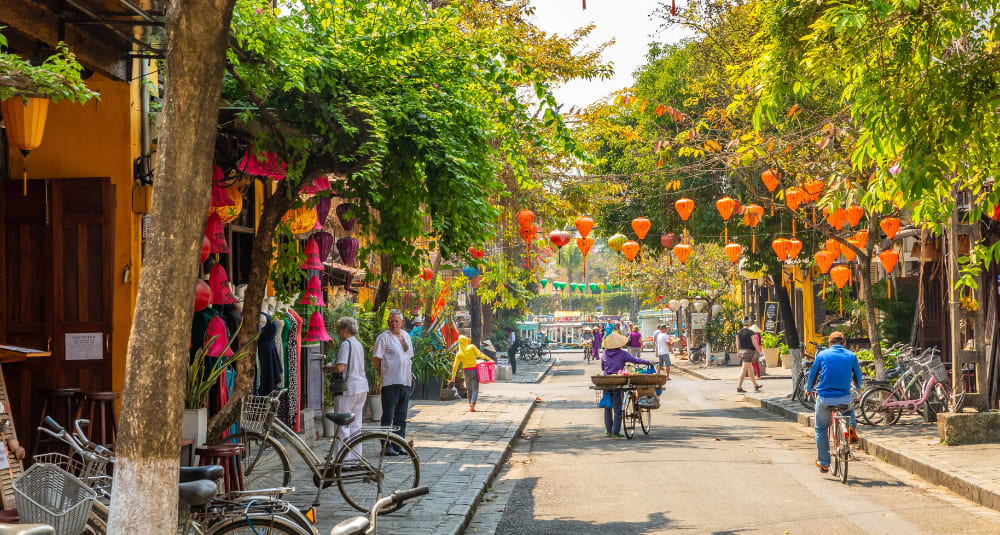 Wandering through Old Town is much like stepping back in time. Many buildings were built in the 18th and 19th centuries, with some dating back to the town's peak as a trading port in the 16th century. Hoi An is the only city in Vietnam fortunate enough to have remained untouched by war, and as such is now protected by UNESCO World Heritage Site status.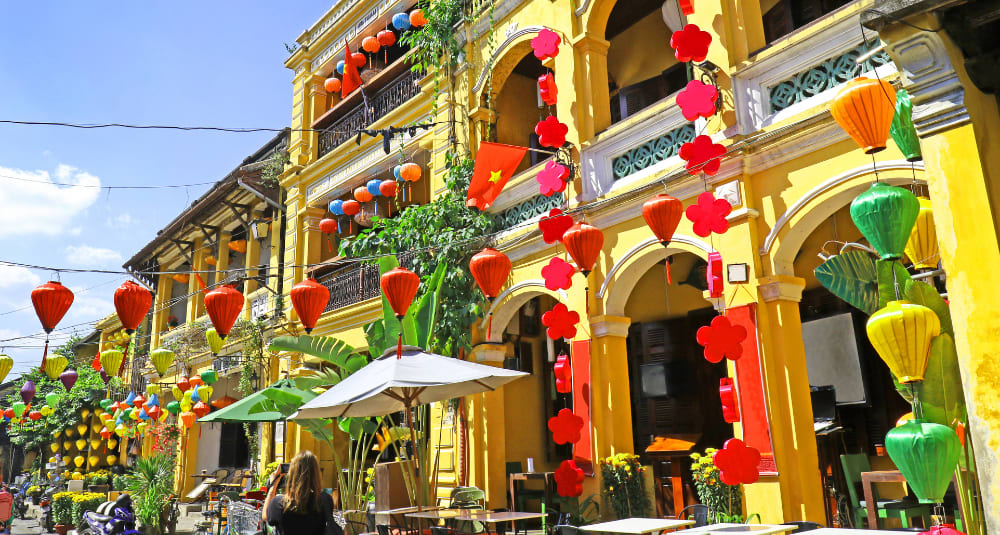 Such well-preserved specimens reveal the influences Hoi An has had throughout its complex history. The influences from China, Japan and France are easily distinguishable in practically every piece of architecture and artwork. Storefronts and homes are cheerfully coloured a distinctive buttery yellow. This particular shade was traditionally associated with royalty in Vietnam, and remains a distinctive feature of Hoi An.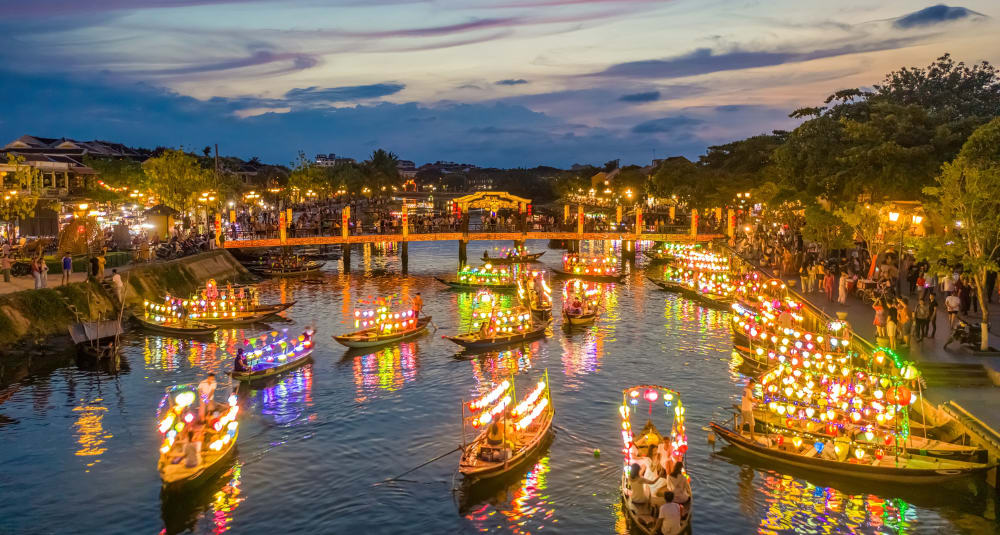 To take in the town from a different point of view, a sunset boat ride is the perfect alternative. Set on the banks of the Thu Bồn River, Anantara Hoi An Resort offers a relaxing trip right from your doorstep. Cruise amongst the lavish, green islands whilst taking in local life on the water as the sun slowly sinks on the horizon.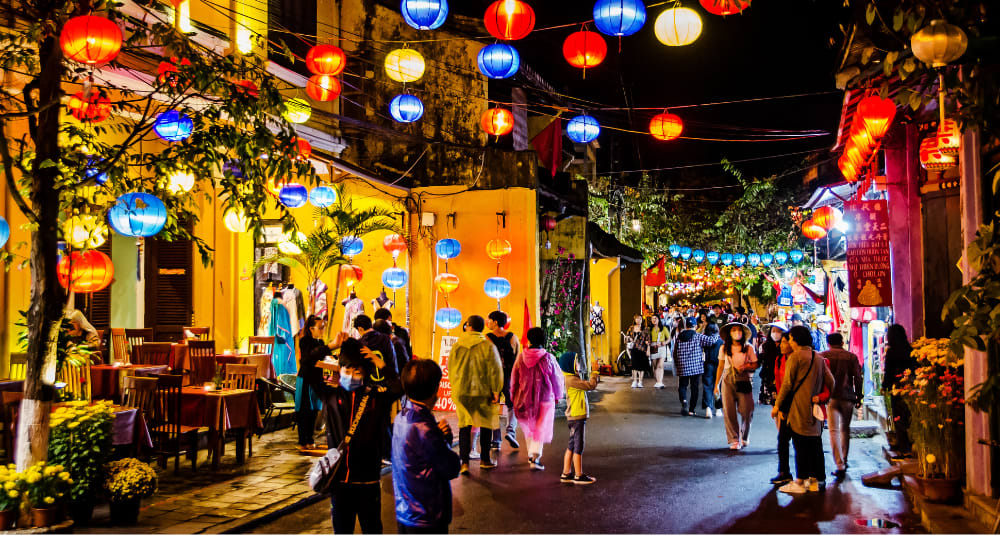 Once a month, the town partakes in a spectacular celebration for the Full Moon Lantern Festival. There's a touch of magic in the air as hundreds colourful, flickering lanterns illuminate the river which winds its way through the Old Town. As the sun descends, the moon casts a soft glow over the town as all electrical lighting remains switched off. Hoi An residents honour their ancestors with offerings in the hope of gaining good luck, while visitors can also find fortune by purchasing one of the lotus-shaped lanterns holding a luminous tea light to set adrift upon the water. Bystanders take up prime position on the Cầu An Hội Bridge, as a seemingly endless stream of lanterns drift beneath them. Those wishing for a closer look can embark on a boat ride between the floating candles.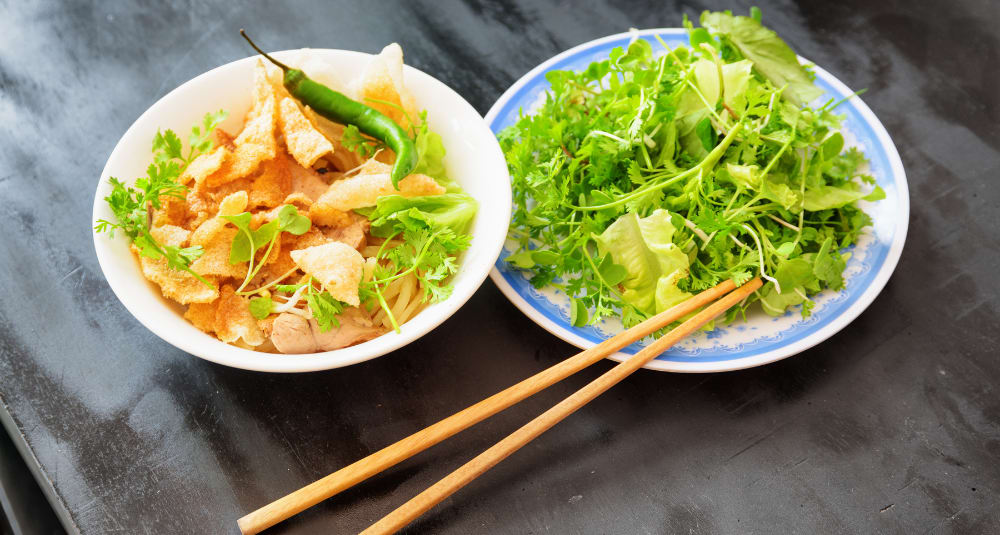 The cuisine originating from Hoi An is sure to make your mouth water. The town's most iconic dish, cao lầu, is easily sought out from laneways, market stalls and food carts. A peculiar combination of pork, noodles, crispy greens, croutons and bean sprouts, this dish brings together an irresistible blend of textures and flavours. Hoi An chicken rice is packed with succulent herbs to offer a wonderfully flavourful experience. Bánh bao and bánh vac, also known as white rose dumplings, provide a traditional taste of the town with exquisite steamed parcels stuffed with shrimp and spices.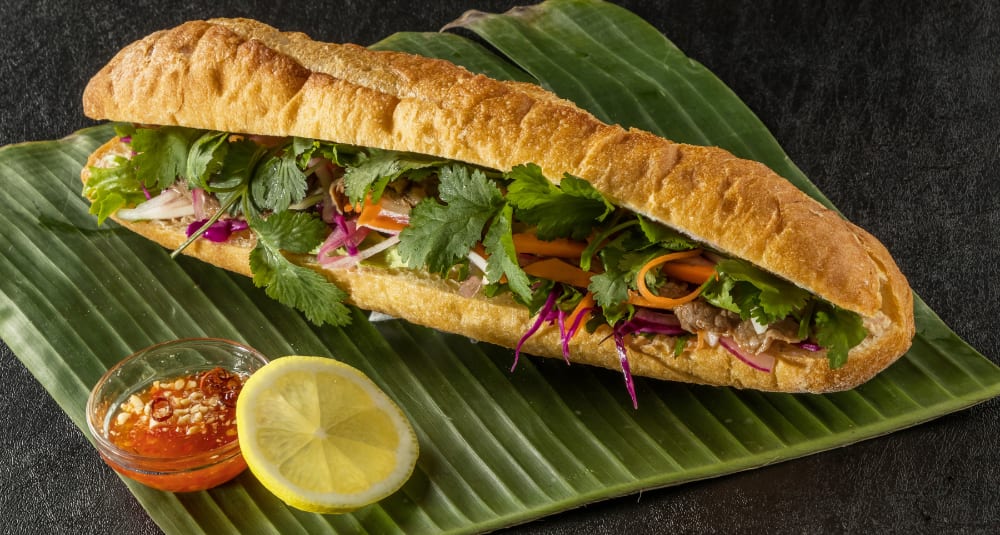 Hoi An is also home to what many believe to be the best bánh mì - Vietnamese pork rolls - in the country. Bánh mỳ Phượng may appear as an unassuming storefront, but once inside, you can watch this deliciously fresh combination of baguette, pâté, mayonnaise, pork, pickled papaya, sliced cucumber, sliced tomato, cilantro, spring onion and mint being crafted into the perfect sandwich before your very eyes.
For those looking for a caffeine hit, there are a number of coffee houses sure to surprise visitors. Hoi An Roastery sources its beans from Vietnam's Đà Lạt region, and offers traditional Vietnamese coffee as well as exceptional espresso coffee.
On a visit to
Anantara Hoi An Resort
, a touch of culture is just around the corner. Whether you wish to meander through ancient temples, join the momentous festivities or taste-test traditional cuisine, there's no end to the ways you can immerse yourself in the local lifestyle. This quaint town is full of surprises waiting for you to discover.
Curated For You
You Might Also Like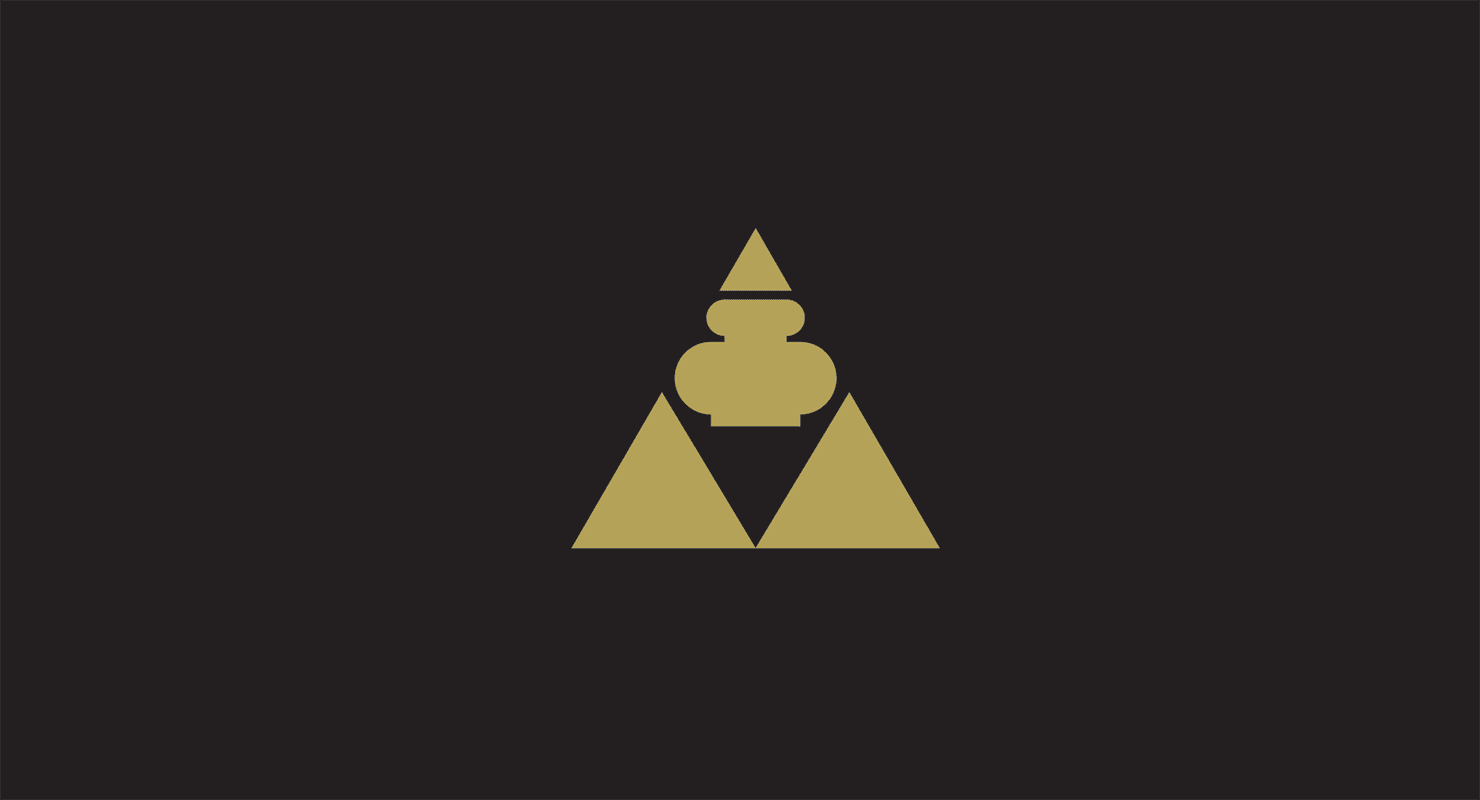 Unwind in an elegant riverfront retreat on the central coast of Vietnam. Located a short walk from the UNESCO World Heritage Site of historic Hoi An, colonial style infused with local cultural elements inspires graceful resort surrounds. Bike along winding streets to the beautiful An Bang Beach. Learn traditional customs including cooking, painting and lantern-making. Cruise the river at sunset, taking in scenes of local fishermen casting their nets.