Primary content
72 hours in Marbella and Andalucía
Marbella may well be a victim of its own success. While celebrities popping champagne magnums on big boats are a magnet for some, others turn their cultured noses up at all the revelry and decamp to nearby Seville. But of course, before the pop idols and the holidaymakers, there was a succession of conquering Roman, Arab and Castilian rulers, whose legacy defines Marbella as much as flashy cars and designer shopping do. Perhaps the secret to enjoying Marbella, then, is to cut through all its cultural layers, instead of unwisely overdosing on the Miami-esque icing.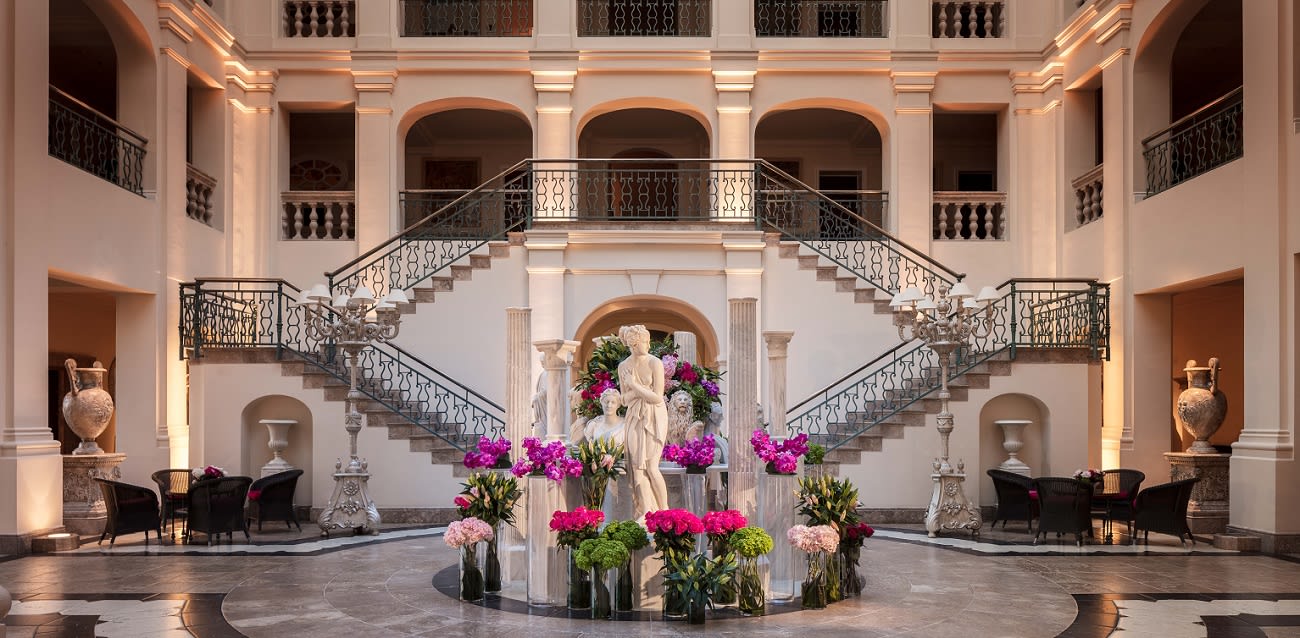 A Museum Hotel
Start your Marbella experience with a tour of Anantara Villa Padierna. A treasure trove of more than 1,200 original works of Italian and Andalusian art, this elegant Tuscan palazzo was designed by English architect Ed Gilbert and welcomed its first guests in 2003. It is named after the owner's late father-in-law, the Count of Villapadierna.
Antiques Roadshow
Whereas Puerto Banús' designer boutiques provide employment to a small army of personal shoppers, its flea market held on Saturdays is best navigated solo. (Not that showing up with a professional bargain-hunter in tow would raise eyebrows.) Start at the top of the bullring and walk down towards the port and you will find everything from antiques to handicrafts to local food.
Beware the Bougainvillea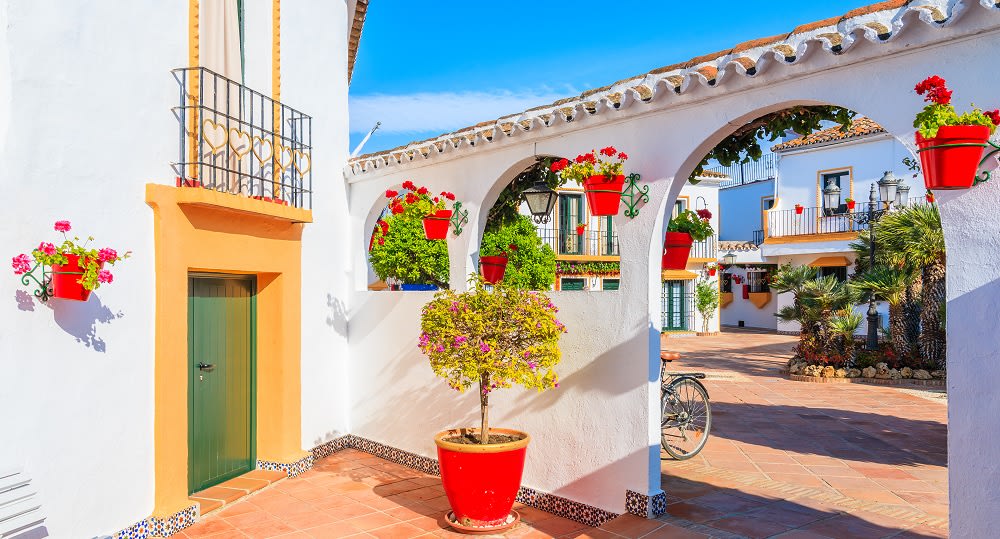 Marbella's old town is having a moment. While taking a selfie with an archetypal colourful hanging flower pot is optional, hitting the excellent tapas bars is not. Labyrinthine grid of meandering cobbled streets will eventually disgorge you onto a sun-dappled piazza lined up with Castilian Renaissance architecture. Plaza de los Naranjos, the old town's beating heart, is filled with numerous open-air cafes and restaurants for you to drop anchor at.
Far From the Madding Crowd
A breezy one-hour drive from Marbella lies an enchanting world of Pueblos Blancos - sleepy hilltop villages distinguished by their simple whitewashed houses. Perilously clinging to a sheer cliff is Ronda – a mecca for bullfighting enthusiasts and inspiration-hungry novelists. At Casares, visual arts come to the fore. Plant an easel in a shady olive grove alongside local watercolourists or admire the panorama over a champagne picnic stocked with essential fuel to while away an Andalusian afternoon.
Throwback Thursday
Self-care for history buffs, a private al fresco yoga class hosted at the ruins of the Roman baths will stimulate both body and mind. Overlooking the sea, Las Bóvedas (the Vaults) just outside Marbella old town date back to the 3rd century and were first discovered in 1926. Although the original mosaics are now mostly gone, except for a few places, even in its current state the venue is an impressive feat of architecture and a powerful throwback to the past.
Dining with the Stars
Marbella has no shortage of Michelin-starred restaurants helmed by bullish celebrity chefs propelling local gastronomy to international stardom. Anantara Villa Padierna has its very own envelope-pusher in Paco Roncero. While the food on your plate can only be described as avant-garde, the alfresco setting at O by Paco Roncero is an undiluted classic Mediterranean canon: live Spanish guitar under an orange-scented canopy by a gurgling water feature.
More old-world nostalgia is served up at the Salmon Guru Cocktail Bar—the brainchild of Diego Cabrera of the World's 50 Best Mixologist fame. Nestled like a Russian doll within Eddy's Bar, Salmon Guru wants you to enjoy Diego Cabrera's creations while sunk low on a slipper chair under the portraits of strapping noblemen in gilded frames. The Count of Villapadierna would approve.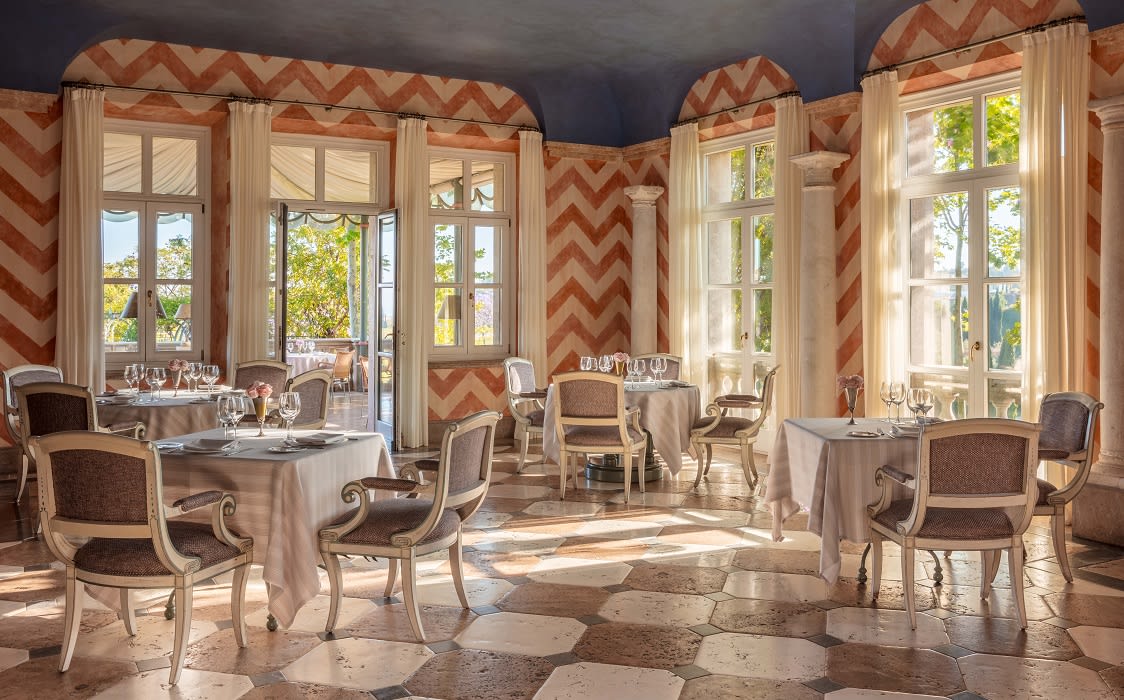 Curated For You
You Might Also Like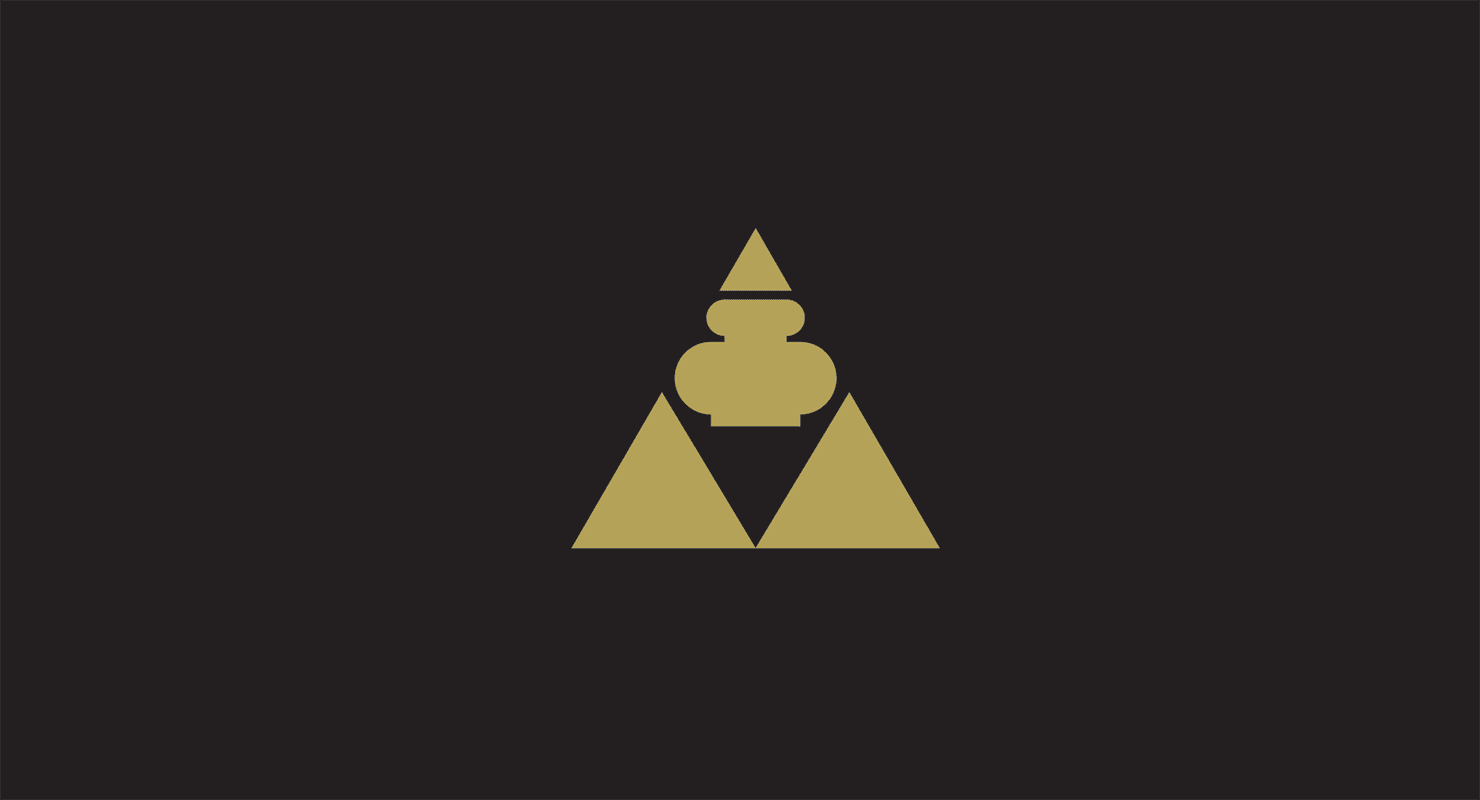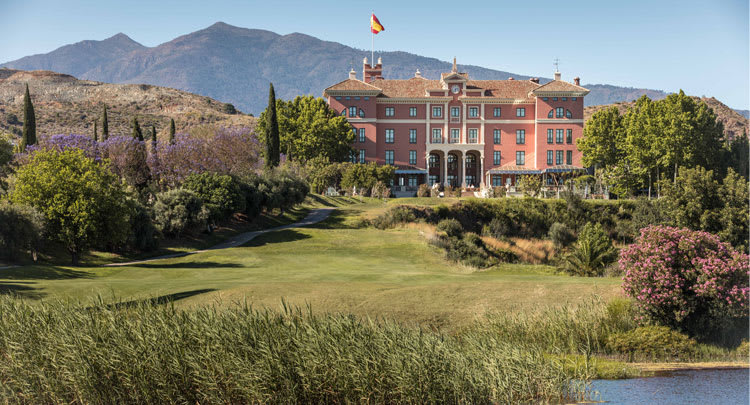 Retreat to an elegant sanctuary surrounded by three golf courses, a tranquil lake, Roman amphitheatre and more than 1,200 original works of art.