Primary content
Nurturing Sustainability: Anantara's Global Initiatives for a Sustainable Future
Anantara actively engages with guests in supporting social and environmental initiatives across all our locations. Through grassroots involvement and matching guest donations via our Dollar for Deeds programme, we contribute to vital services like child welfare and wildlife protection. Sustainable tourism guides our decisions at every hotel and resort, promoting ecological conservation, positive community impact and sustainable growth. Join us in exploring Anantara's global sustainability programmes.
Protecting Coral Reefs - Maldives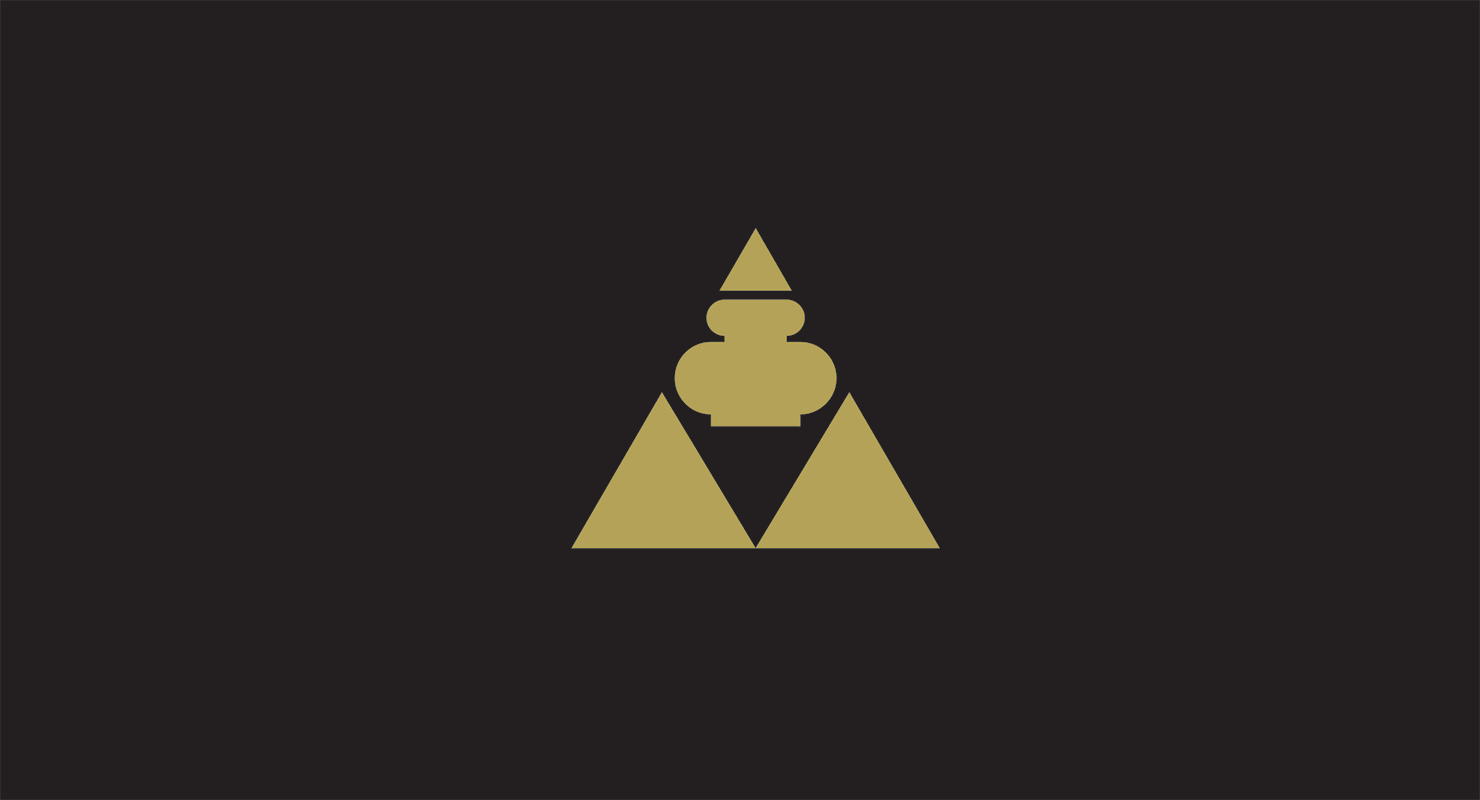 In 2015, Anantara's Maldives team collaborated with
Coral Reef CPR
marine biologists to establish a joint sustainability project called
Holistic Approach to Reef Protection (HARP)
. The project aims to safeguard corals from climate change impacts. Our comprehensive approach combines practical environmental protection and marine education to mitigate potential reef damage and promote their thriving.
Since 2011, guests at Anantara resorts in South Male Atoll and Baa Atoll have participated in coral reef propagation programmes. Through adopting and planting coral at nurseries under the guidance of our resident marine biologists, they contribute to ongoing conservation efforts. A field study conducted in 2019 by marine biologist Dr. Andy Bruckner demonstrated remarkable growth across all nurseries due to these rehabilitation endeavours.
Supporting Elephant Welfare - Thailand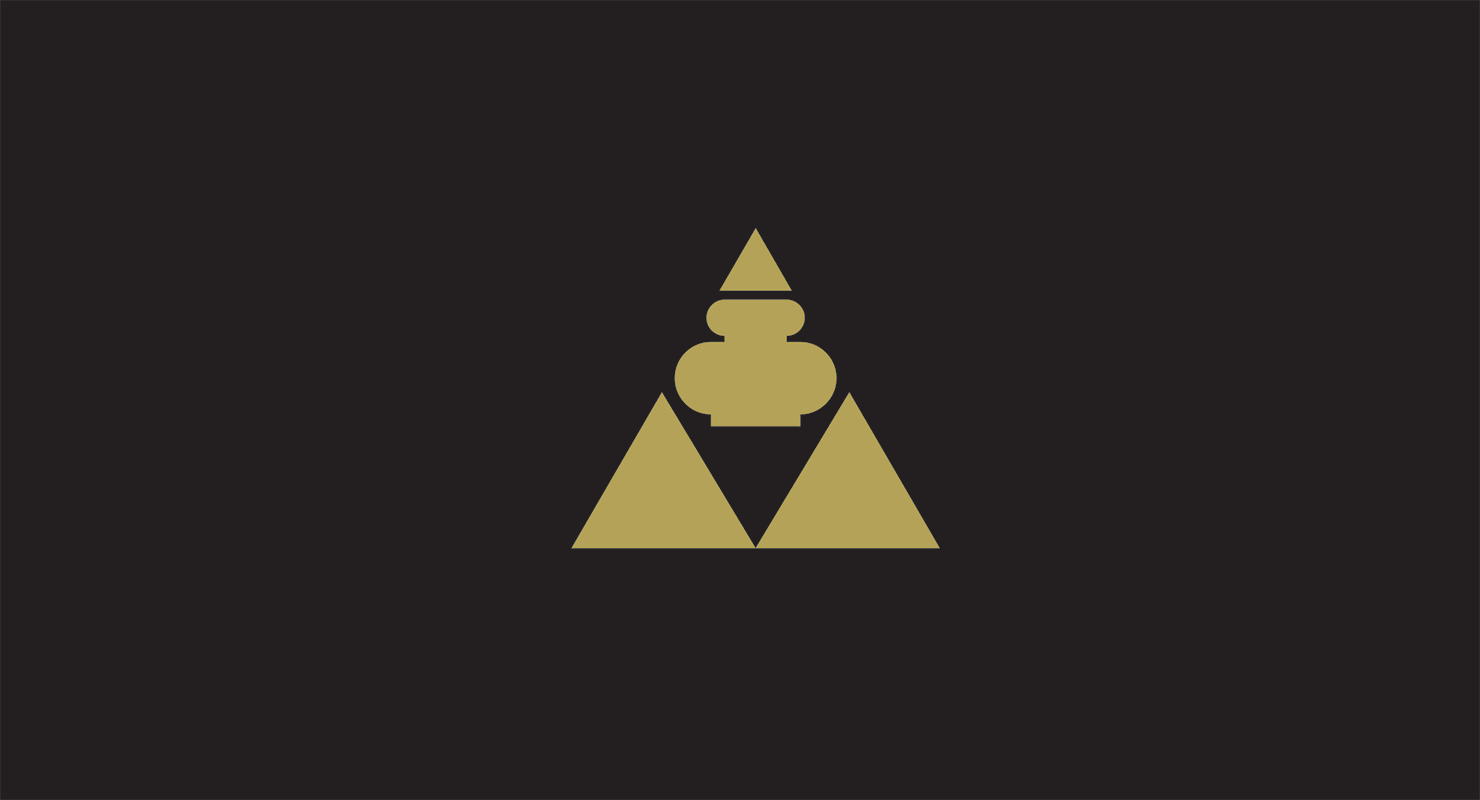 Anantara's charitable foundation, the
Golden Triangle Asian Elephant Foundation (GTAEF)
, works in partnership with local communities around the world to reinforce its commitment toward environmental, social and cultural conservation. From getting elephants off city streets to leading the charge in pioneering welfare-based management techniques,
Anantara Golden Triangle Elephant Camp & Resort
and GTAEF are supporting the wellbeing of Thailand's captive and wild elephants.
By working with scientists, mahouts (elephant caregivers) and our guests, Anantara strives to create and protect a safe and sustainable future for the next generation.
Funding Wildlife Rangers - Cambodia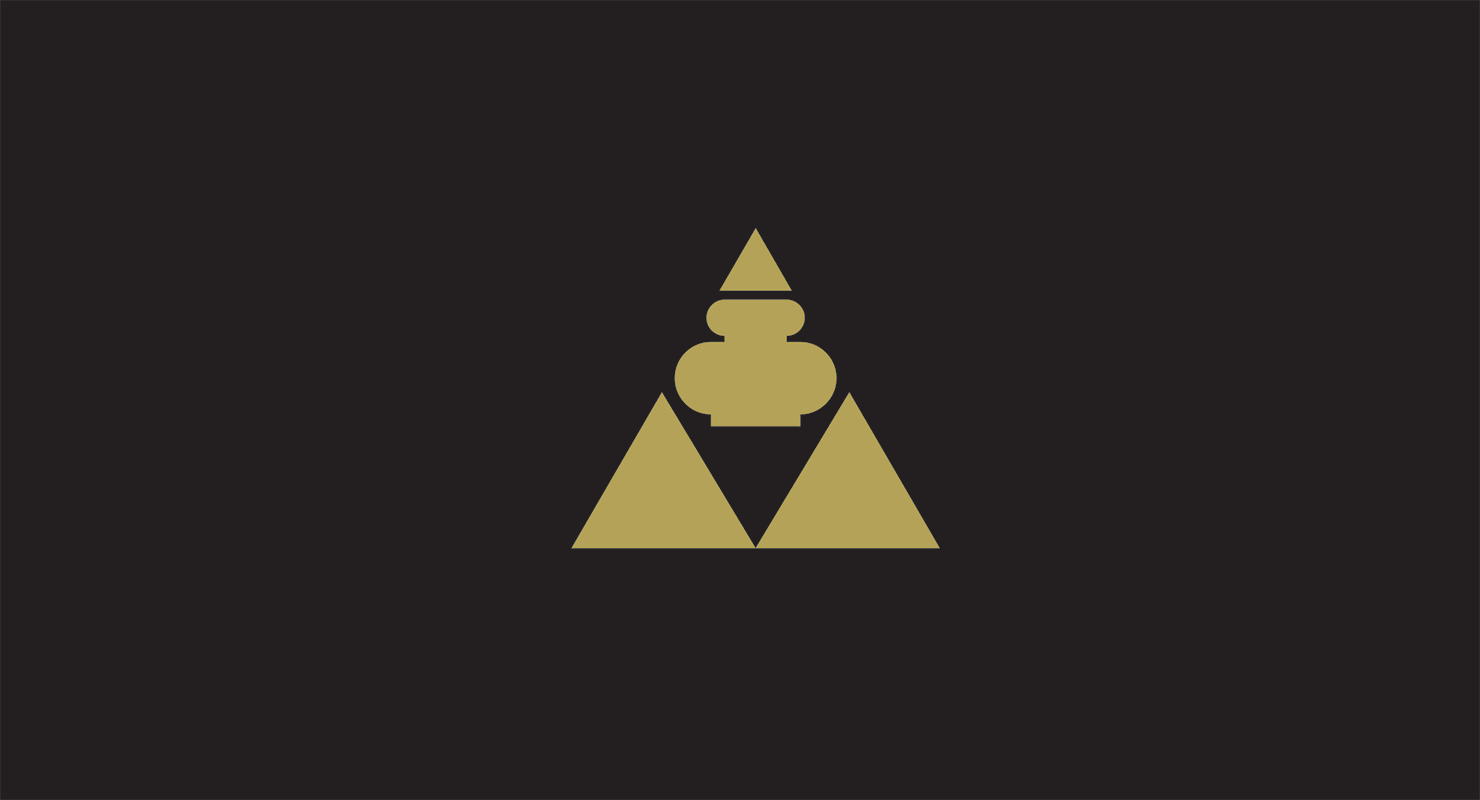 Anantara's parent company
Minor International,
Cardamom Tented Camp
,
Wildlife Alliance
and
Yaana Ventures
joined together as a non-profit alliance to protect 18,000 hectares of the Cardamom Mountains Forest in the Botum Sakor National Park in Cambodia from poachers and clearcutting. By providing funding for local rangers to patrol and protect the jungle, the project is helping to ensure that it will continue to teem with wildlife in the future.
The camp was included in the
Green Destinations' Top 100 Destination Sustainability Stories
, as well as winning in 2019 the
PATA Gold Award
for Ecotourism. In the same year, it was listed in National Geographic UK's invitation-only listing of top 36 eco-hotels around the world which are leading by example.
Dollar for Deeds - Thailand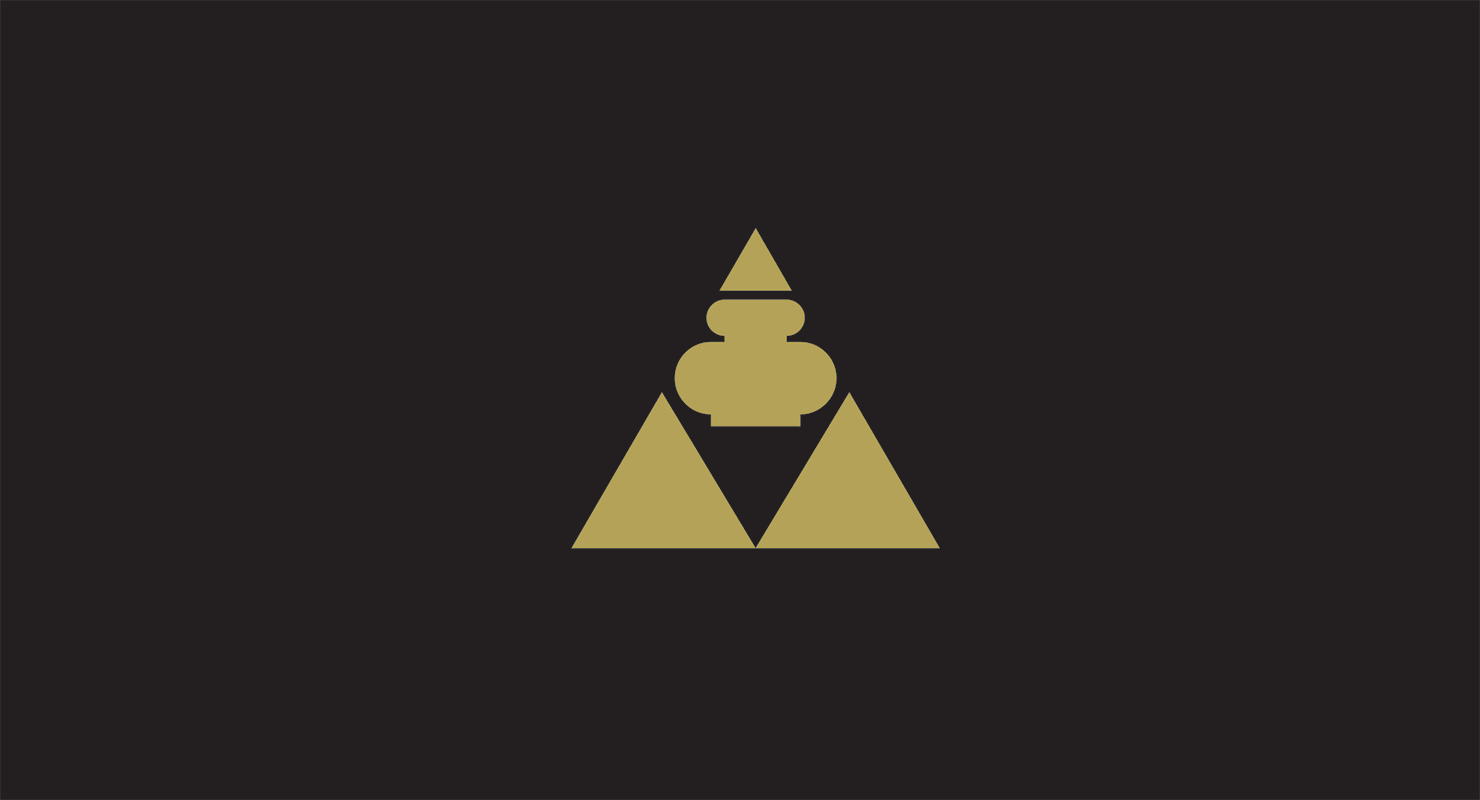 Through Anantara's Dollars for Deeds programme, hotels in Thailand and Sri Lanka match guests' donations dollar for dollar to raise funds for a range of worthy causes. The programme gives guests the option to donate one dollar per night of their stay, with Anantara matching each guest's contribution.
Dollar For Deeds' highly effective fund-raising mechanism helps support such projects the Golden Triangle Asian Elephant Foundation (GTAEF) in Chiang Rai, the Mai Khao Turtle Foundation in Phuket, and the Princess Sirindhorn Craniofacial Centre at Chulalongkorn Hospital in Bangkok.
Helping Local Farmers - Zambia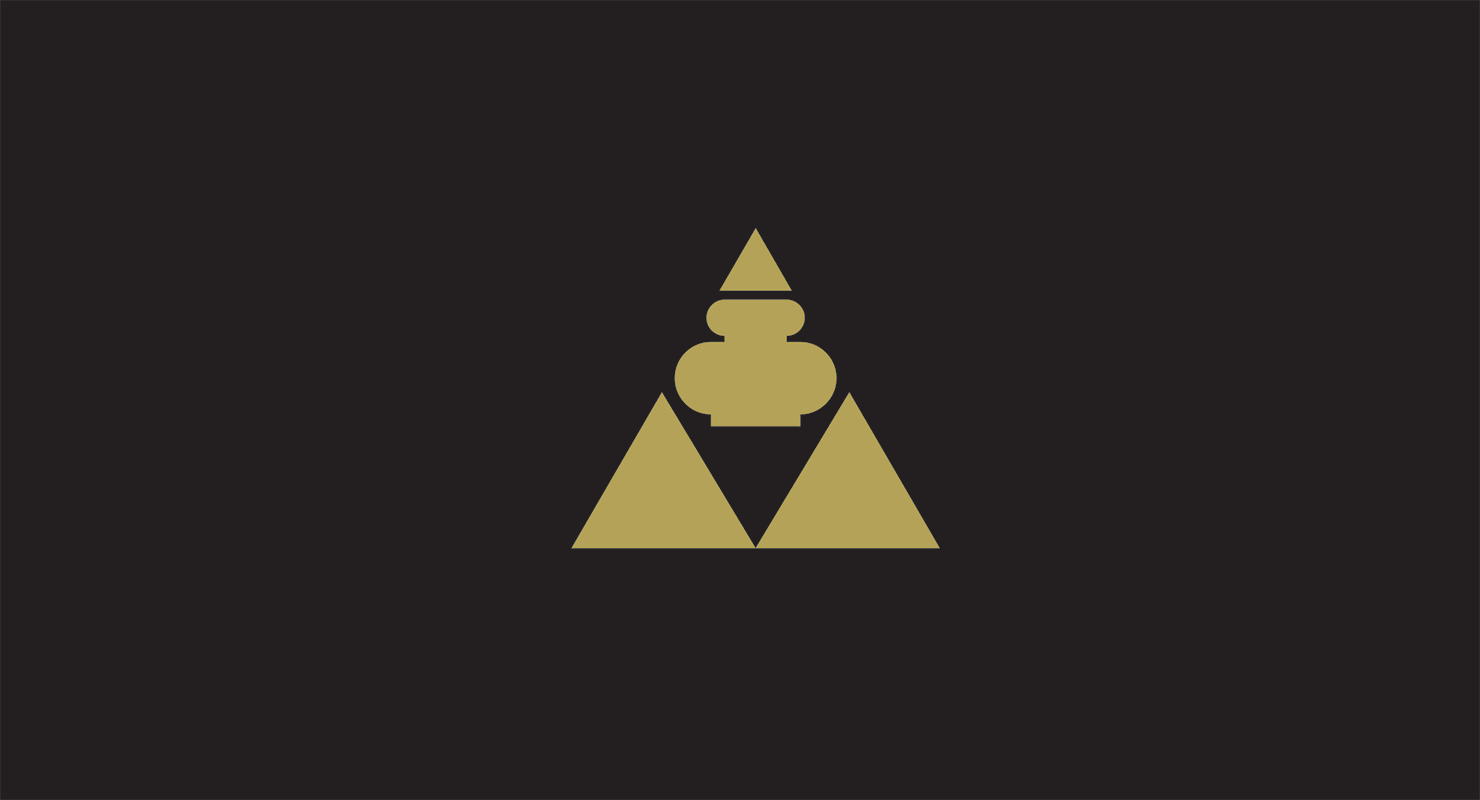 In Zambia we work directly with local farmers and agricultural collectives to ensure they can make a decent living by growing the best crops for their farming practices while cutting out profiteering intermediaries. We have worked with farmers' wives' groups, training them to produce specialist products that can be sold directly to the hotel for a fair price.
When there is excess produce from either project the groups can use our wholesaling warehouse to sell direct to other consumers once more ensuring the profits stay with the community.
Rewilding the Desert - Abu Dhabi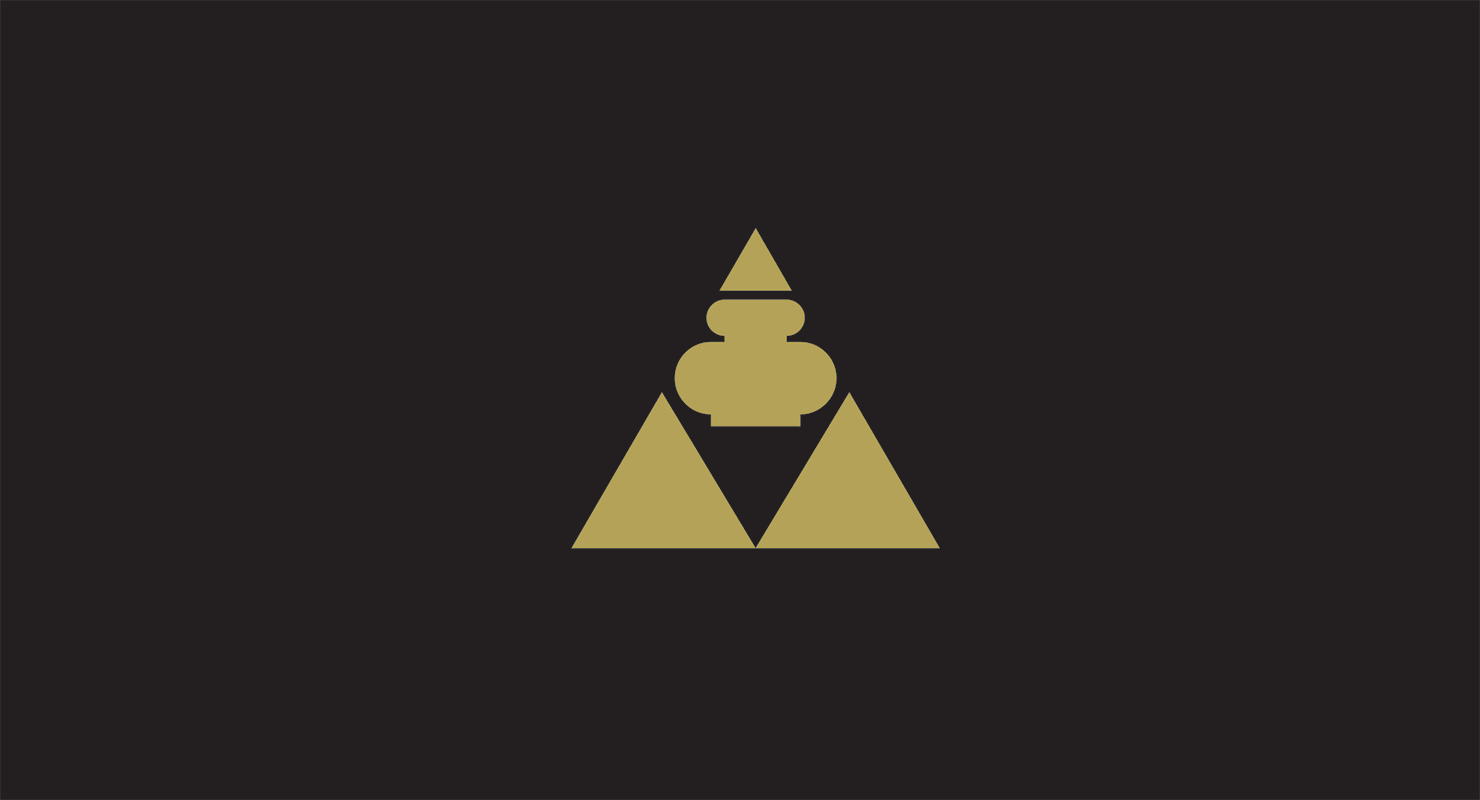 In Abu Dhabi we have partnered with the Government to facilitate their project to reintroduce the Arabian Oryx & Sand Gazelle to the Empty Quarter. Breeding, raising and preparing for release takes place on
Sir Bani Yas Island
where our Desert Islands Resorts play their part before being taken & released close to our
Qasr Al Sarab Resort
where we can afford them logistical support and protection.
Helping People with Special Needs - Vietnam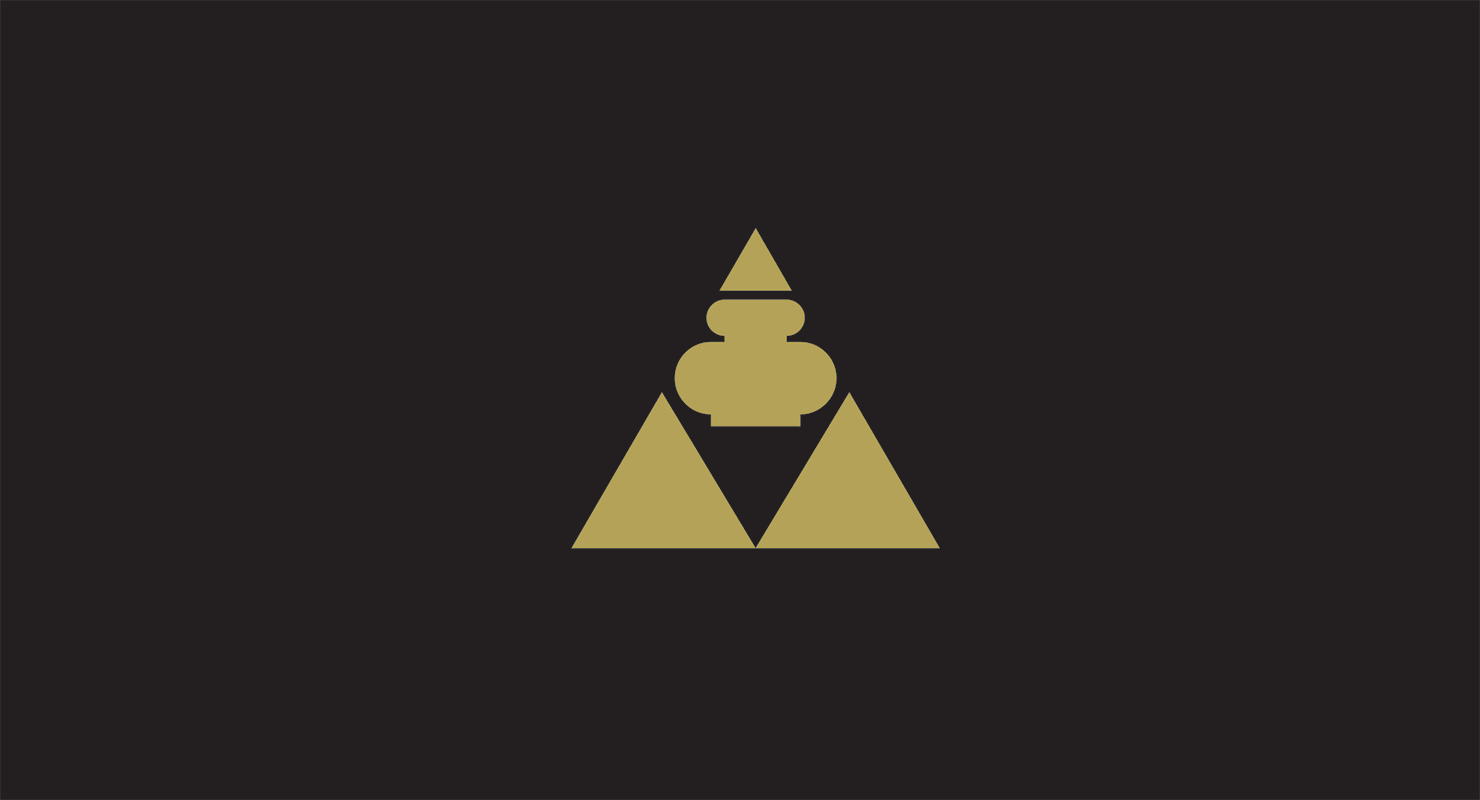 In Vietnam we support
Kianh Foundation
, an organisation dedicated to improving the lives of people with special needs. We do this by supporting their residential and therapy centres, hotel visits and travel for the children under their care and, most importantly, internships and eventually employment to young adults who have passed through their programmes. Providing hope for the children and their families in an environment where there previously was none.
Other Wildlife Projects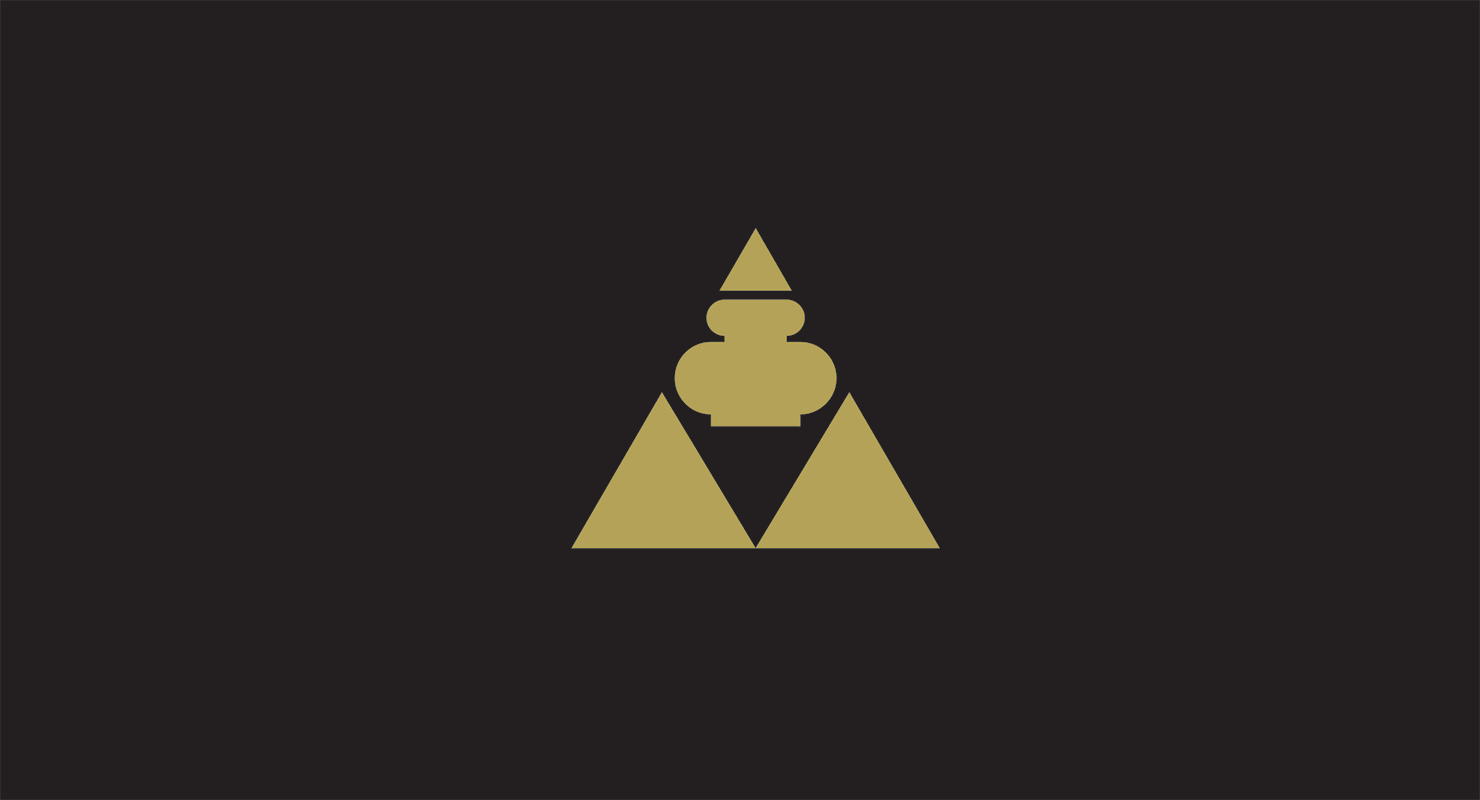 Anantara's commitment to environmental conservation extends across various locations, ensuring the preservation of ecosystems and supporting local communities. In the forests surrounding Angkor, we actively contribute to the scientific release of endangered native wildlife. Along the coastlines of Sri Lanka, Vietnam, and the Seychelles, we diligently patrol beaches to safeguard the nesting grounds of turtles. From Medjumbe Island in Mozambique to Mauritius, we assume responsibility for our own Marine Protected Areas, while in Bazaruto and Al Jabal Al Akhdar in Oman, we collaborate with local community organisations to protect wildlife.
At every turn, Anantara passionately supports local authorities and communities in safeguarding their ecosystems, doing our part to help ensure a sustainable future.
Curated For You
You Might Also Like