Primary content
The Ultimate Nice Travel Guide: Discover Where to Go and What to Do in the French Riviera
Nice offers a myriad of captivating attractions and activities, making it an ideal destination for a memorable getaway. From its breathtaking beaches and picturesque promenade to charming villages and vibrant markets, there is no shortage of things to do in Nice. Whether you're planning a short visit or an extended stay, this enchanting city is a haven for those seeking a leisurely and luxurious summer experience on the Côte d'Azur. Unlock the secrets of Nice and uncover the best places to explore with Anantara's comprehensive travel guide.
Iconic Landmarks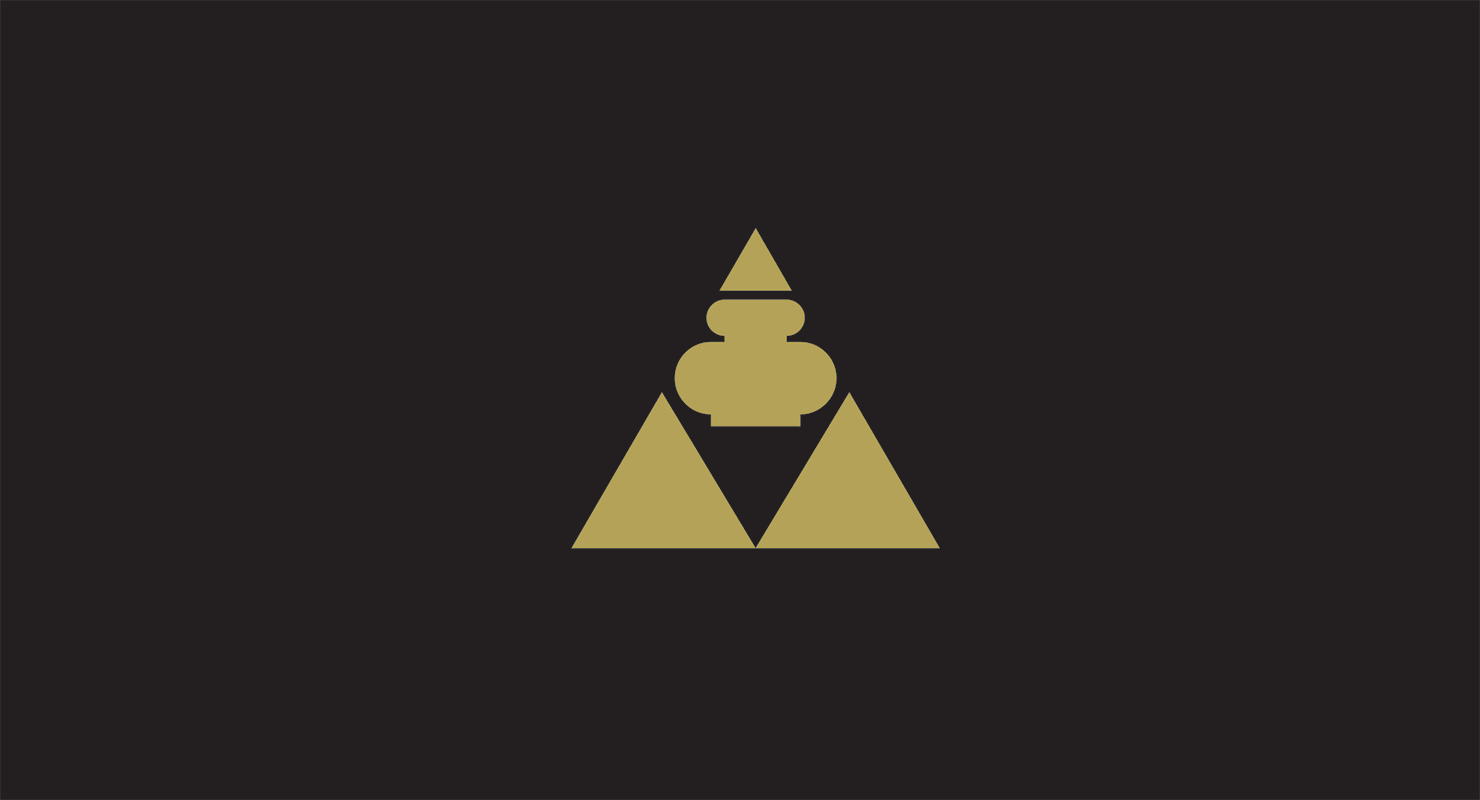 The Promenade des Anglais
Spanning a distance of 3 miles along the Mediterranean Sea shoreline is the renowned Promenade des Anglais, also known as "La Prom". Here, individuals can indulge in the picturesque scenery while engaging in activities such as leisurely strolls, invigorating runs, and pleasant bike rides. On one side of La Prom, an array of vibrant umbrellas adorns the beach clubs, offering a captivating sight, while on the other side, one can marvel at the splendid architecture of surrounding edifices.

The promenade itself is adorned with numerous chairs, beckoning visitors to pause and enjoy moments of relaxation, whether it be for a brief respite or an extended hour of tranquility.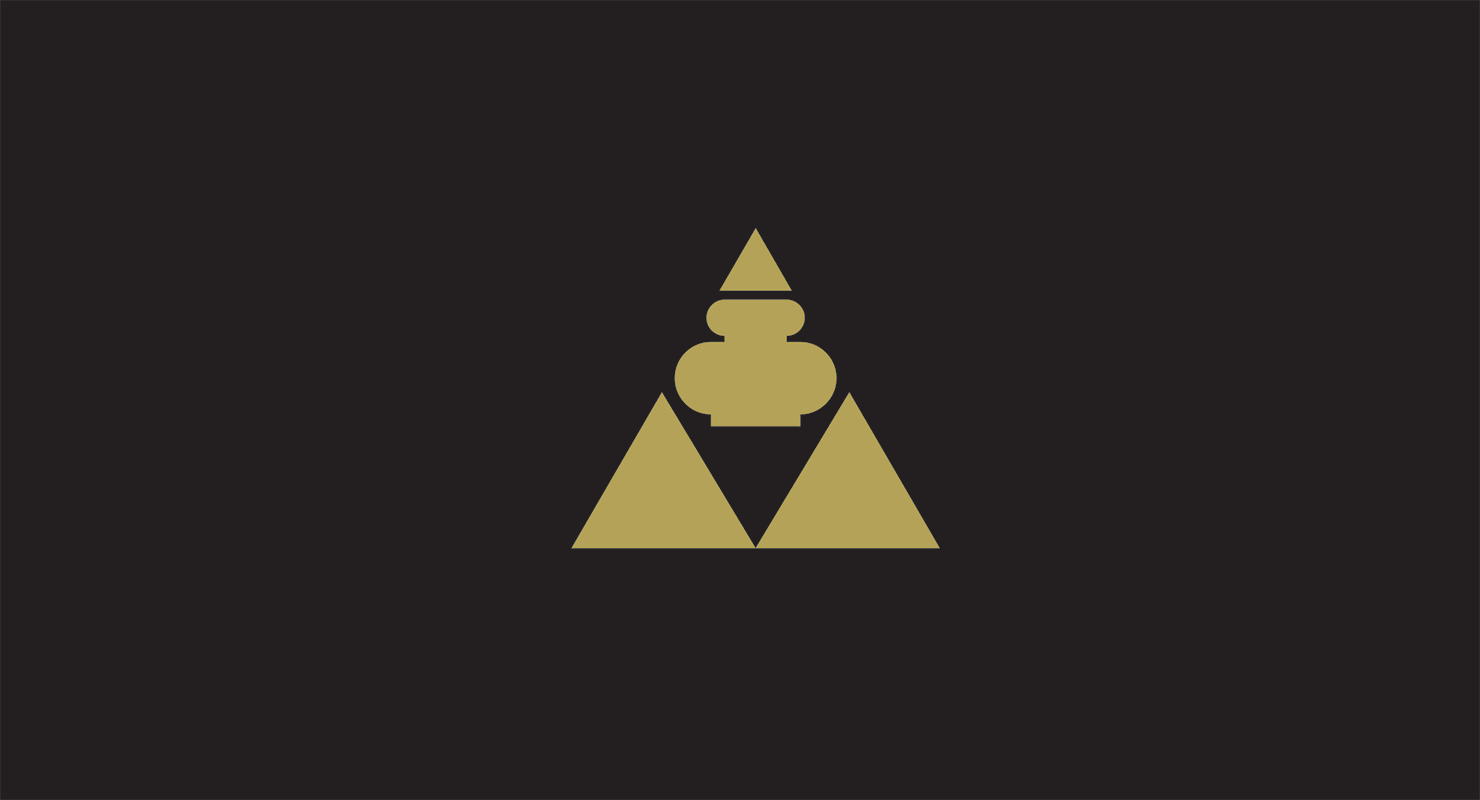 Cours Saleya
Cours Saleya, nestled within the enchanting Old Town of Nice, is a captivating market that embodies the essence of the city's rich history and vibrant culture. Stepping onto Cours Saleya feels like entering a world of sensory delights, with its vibrant colours and intoxicating scents of the flower market which dates back to 1897 and takes place every day except Mondays when it transforms into a lively antique market.
As you stroll through the narrow lanes surrounding Cours Saleya, you'll discover a treasure trove of boutique shops, art galleries, and quaint restaurants. The market is also home to delightful outdoor terraces, where you can savor a cup of coffee or a delectable meal while immersing yourself in the lively ambience.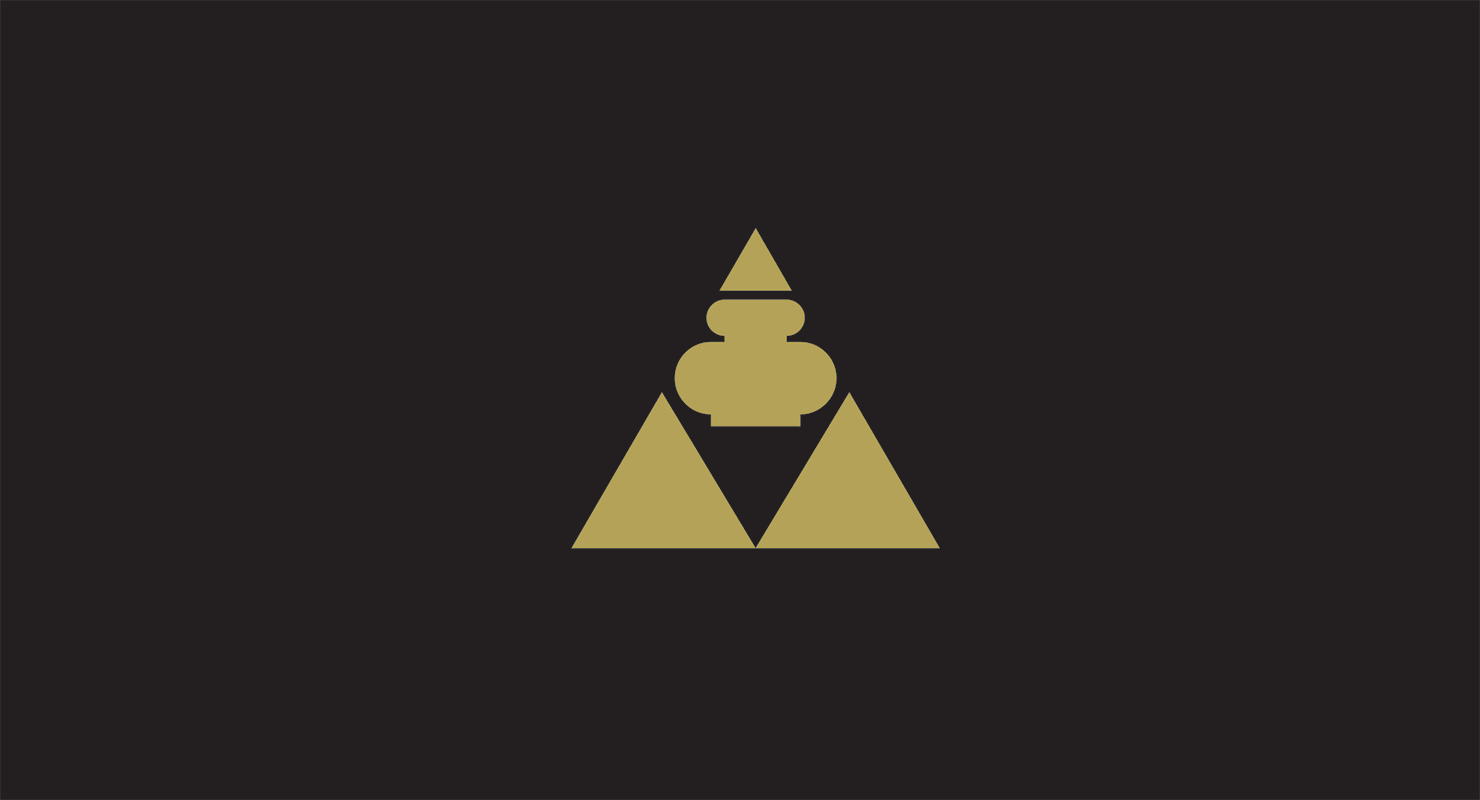 Photo Credit: Côte d'Azur
During the summer months, you can shop amidst the sparkling stars at Marche Artisanal Nocturne or the Summer Night Crafts Market. Expect a delightful array of handcrafted treasures from the skills of talented local artists, including exquisite artwork, dazzling jewelry, accessories, clothing, and souvenirs.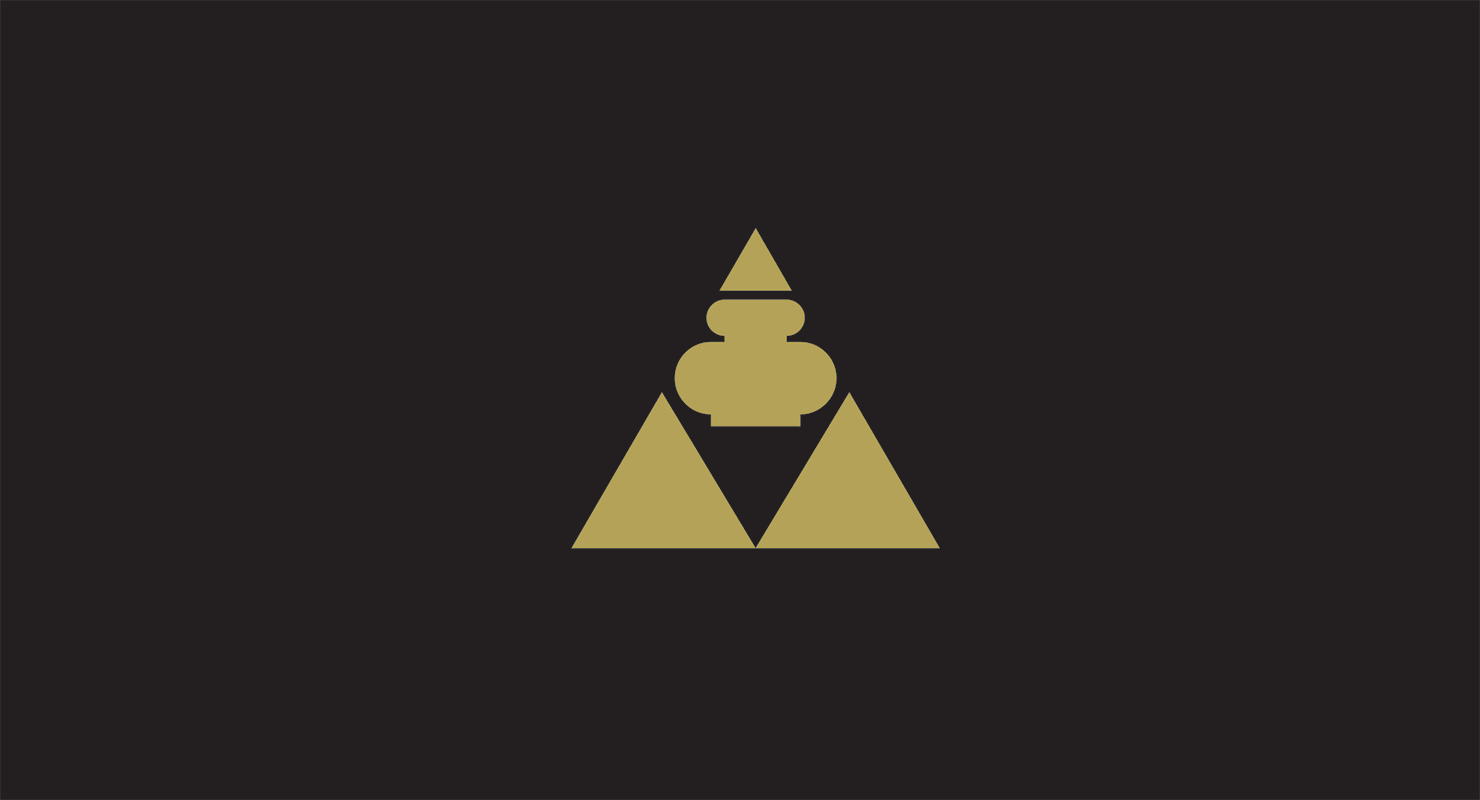 Place Masséna
Photo Credit: Expedia

Known as the city's main gathering point, this iconic square offers a unique blend of history, culture and lively atmosphere. Adorned with striking red buildings and beautiful neoclassical architecture, Place Masséna creates a captivating visual spectacle. The square is home to magnificent statues, including the iconic Apollo's Fountain. With its wide pedestrian-friendly boulevards, vibrant shops, and bustling cafes, Place Masséna has something for everyone.
Glittering Beaches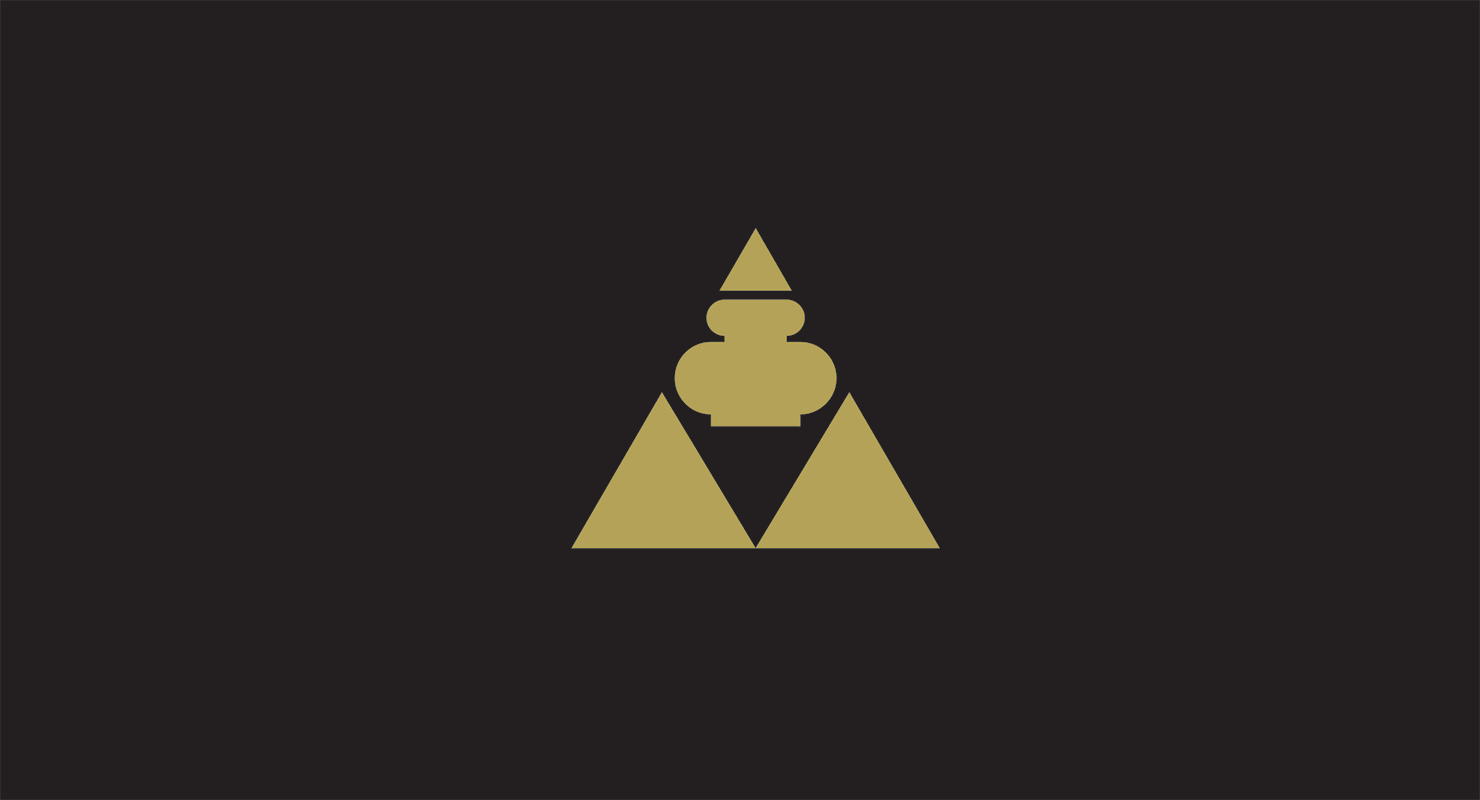 Plage Beau Rivage
This captivating beach club provides a haven for sun-seekers and beach enthusiasts with its pristine sandy shores and clear turquoise waters. Visitors can unwind on comfortable lounge chairs and soak up the warm sun rays while the club's attentive staff ensures a seamless beach experience, offering exceptional service and amenities, including beachside dining with a delectable menu of fresh seafood and refreshing cocktails. Whether you're looking to bask in the sun, take a refreshing dip in the sea, or indulge in a sumptuous meal, Plage Beau Rivage promises an idyllic beach escape in the heart of Nice.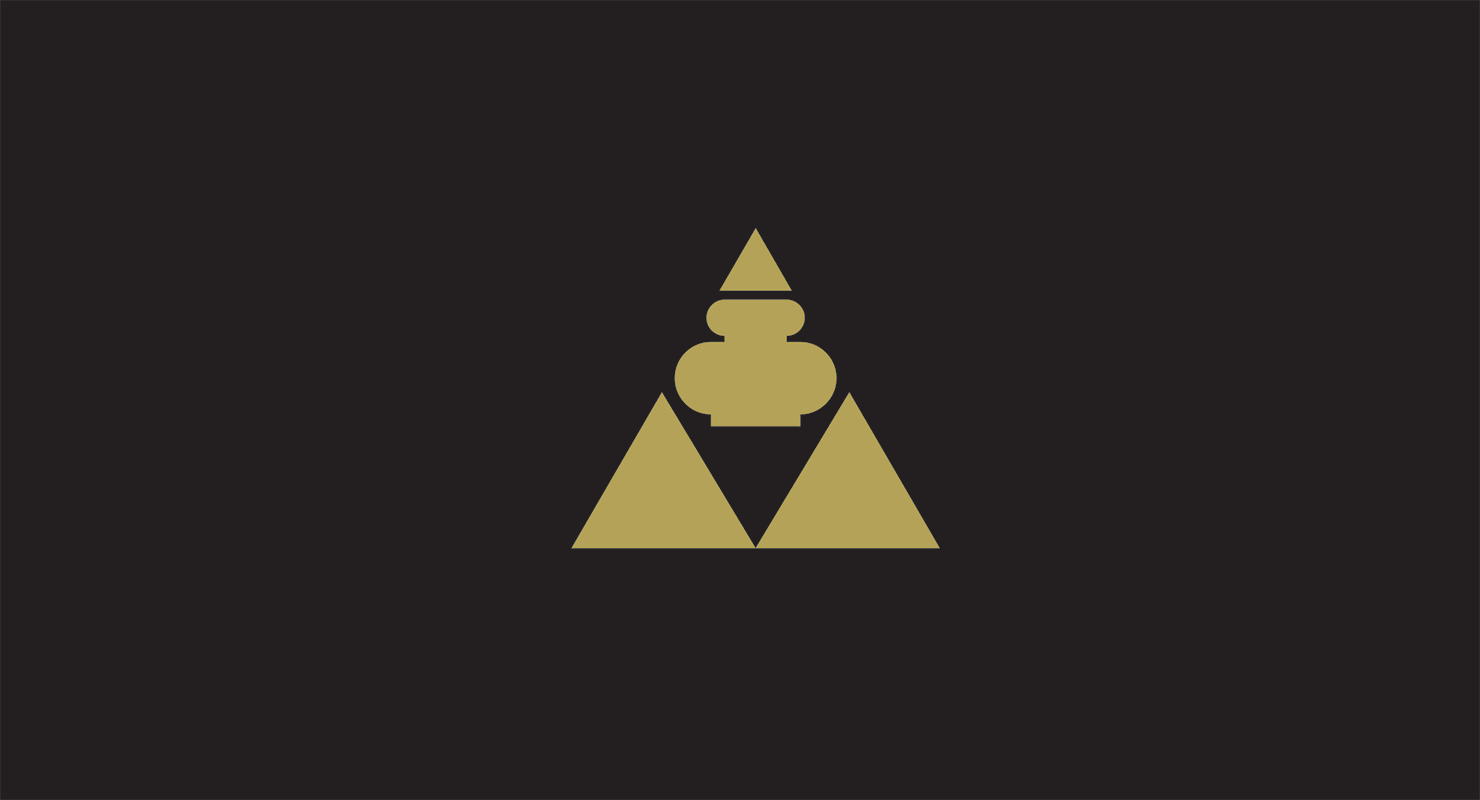 La Réserve
Photo Credit: Beach Searcher

This beloved local gem is a small and hidden public beach nestled in the eastern part of Nice, near the port. Despite its petite size, La Réserve attracts a crowd due to its charming allure. Being slightly secluded from the main beach area, it exudes a tranquil and intimate ambience. While it may be busy at times, the beach's proximity to the centre of Nice makes it easily accessible on foot. Notably, the iconic diving boards, long favoured by daring local teenagers, have recently undergone renovations and now form part of a restaurant that offers delectable cuisine with stunning panoramic views.
Excursions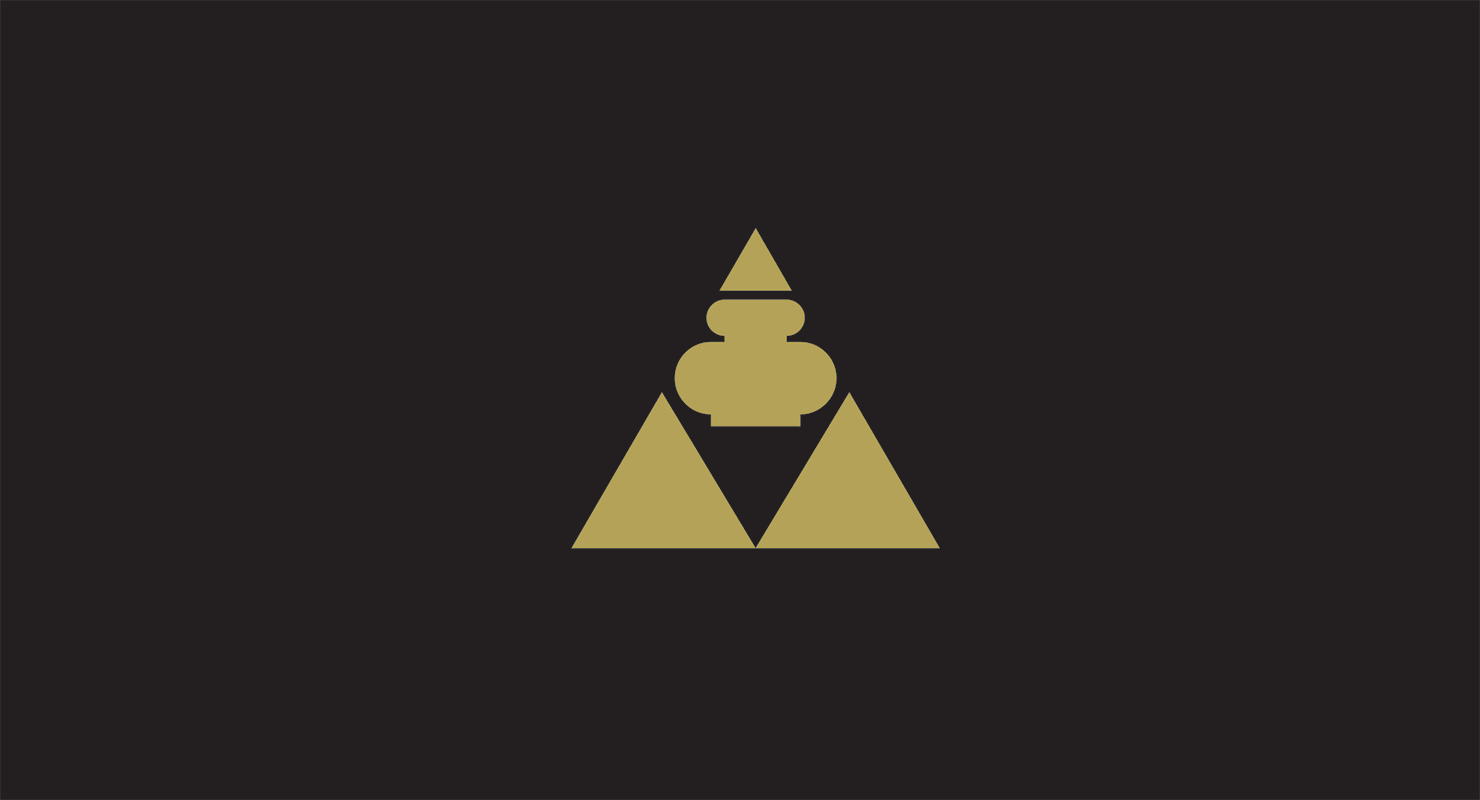 Château de Crémat
Photo Credit: Château de Crémat

A momentous occasion unfolded when the legendary Coco Chanel graced the esteemed Château de Crémat with her presence. The grandeur of the elegant estate perfectly complemented her timeless style and visionary spirit. This visit became a cherished chapter in Coco Chanel's life, a source of inspiration that would continue to resonate in her work for years to come. So, soak up the elegance in the official residence of Mademoiselle Coco in Nice, learn about her inspirations and explore the winery on-premises. This excursion is available as a public and private visit with Anantara Plaza Nice Hotel.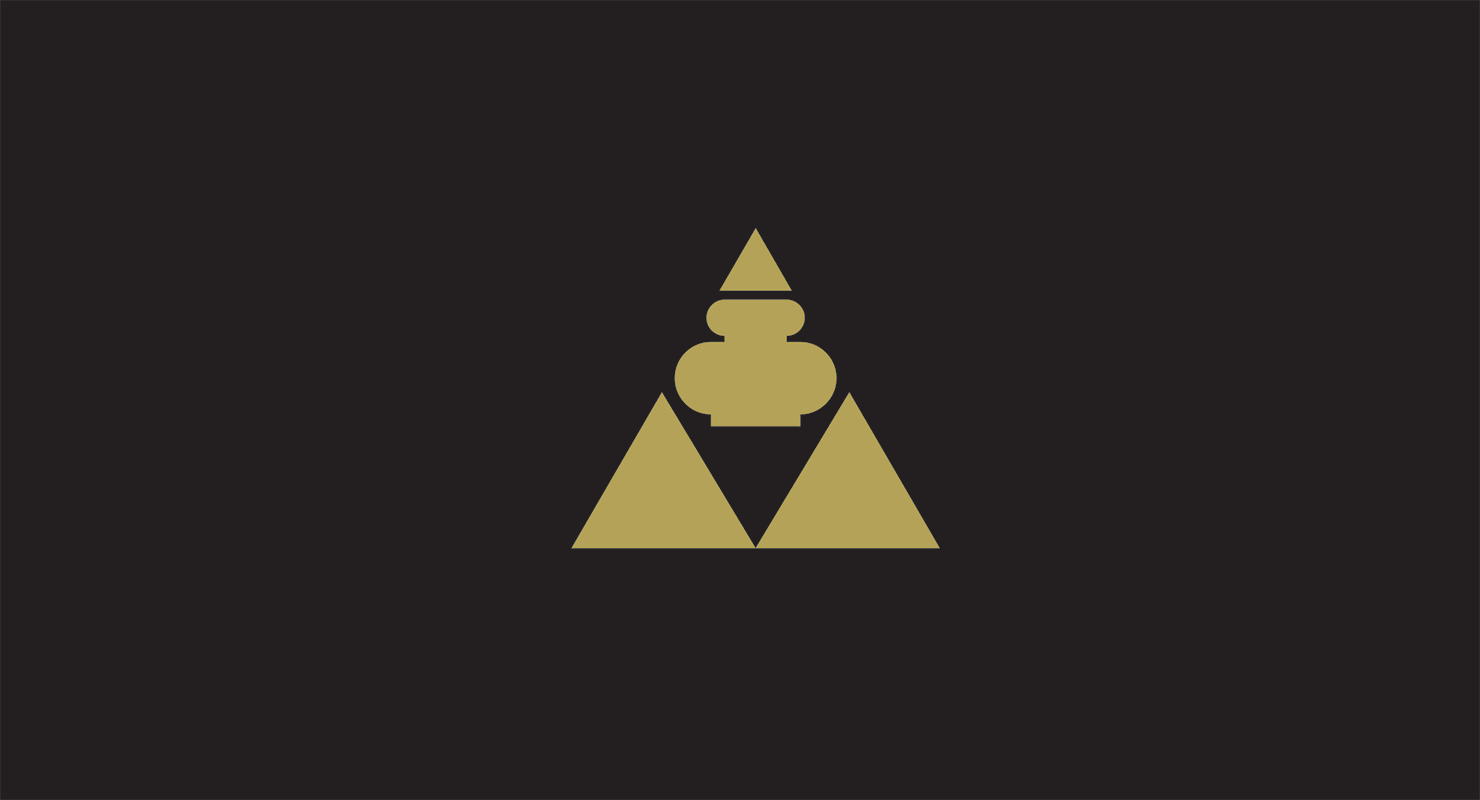 Molinard
Located on Rue François de Paul, Molinard is a renowned Provençal perfumer that has been enhancing people's sensorial experiences since 1849. With a heritage spanning five generations in the fragrant realm, Molinard is a revered French institution that offers a range of unique and rare fragrances that have catered to the discerning noses of the affluent, famous, and scent enthusiasts alike. For an extraordinary experience, consider booking a workshop in advance, where you can create your own bespoke scent.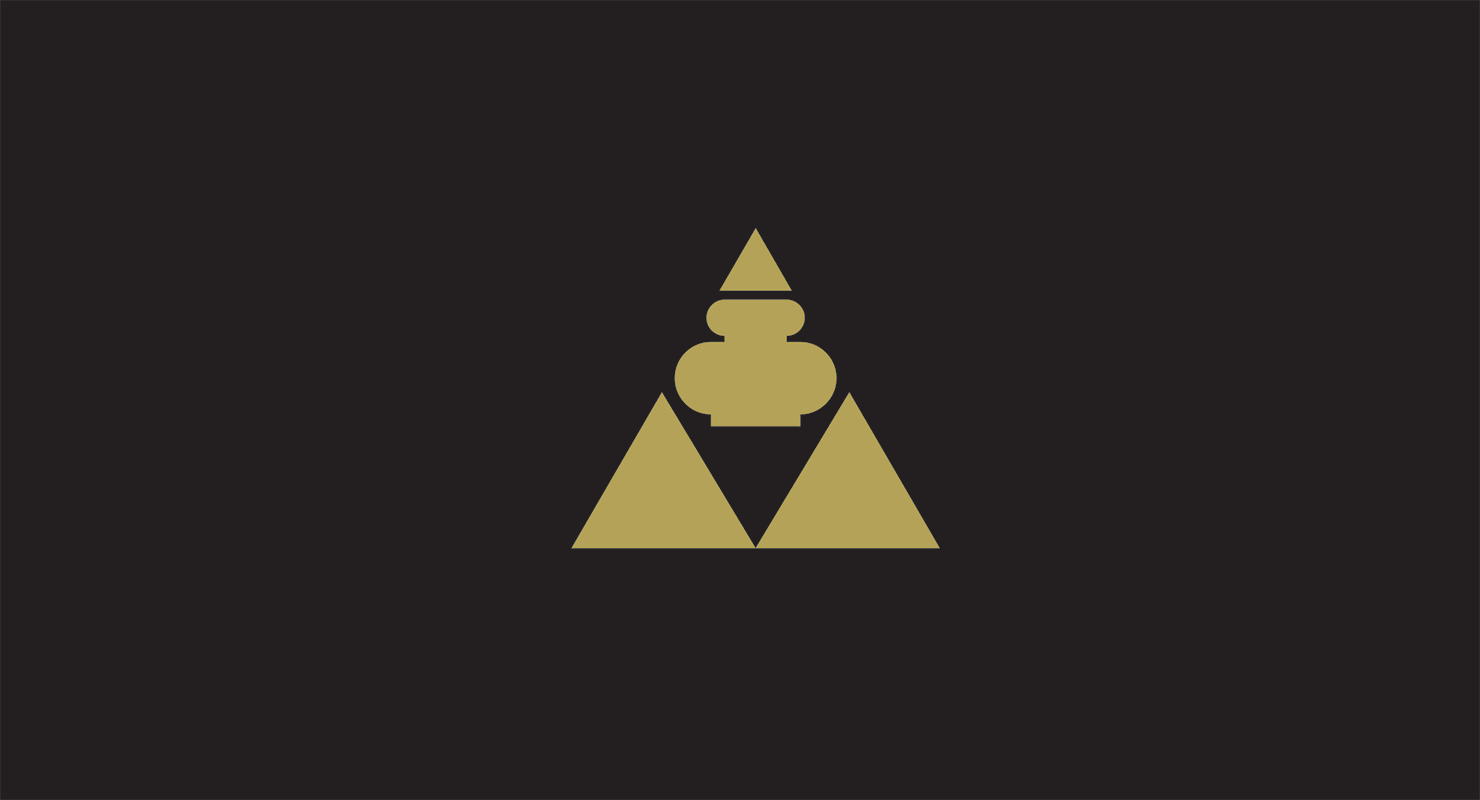 La Cave de Stéphane
La Cave de Stéphane
, nestled in the charming Old Nice, is a hidden gem for wine enthusiasts. Run by the namesake Stéphane, this establishment caters to both casual drinkers and dedicated wine connoisseurs. Stéphane's well-curated cellar, although relatively unknown, offers an impressive selection ranging from independent to organic wines. With a variety of price points, there is something for every budget.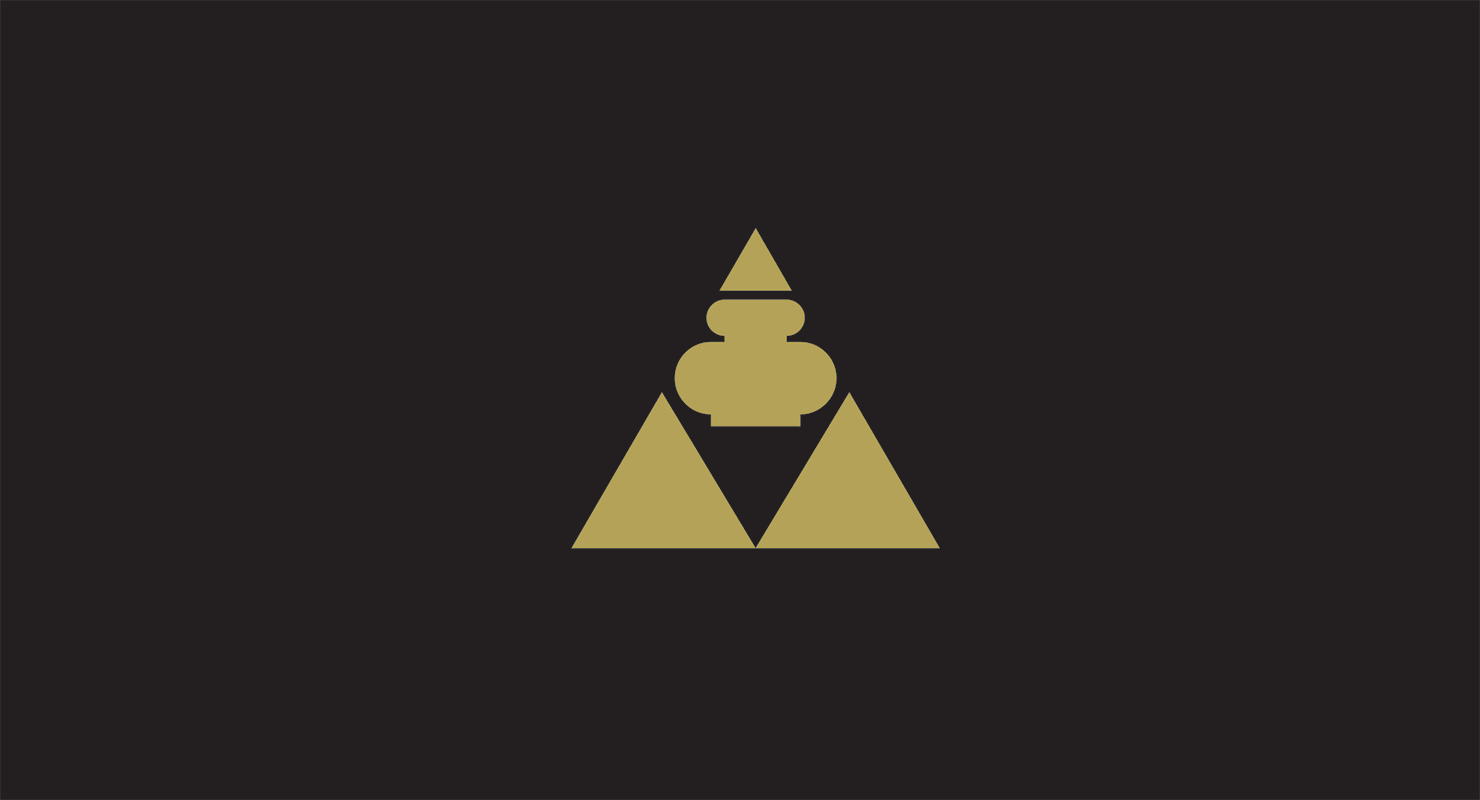 Musée d'Art Moderne et d'Art Contemporain
Photo Credit: Musée d'Art Moderne et d'Art Contemporain

The Musée d'Art Moderne et d'Art Contemporain is a museum that highlights modern and contemporary art. Located in the heart of the city, it offers a diverse collection that spans various artistic movements and mediums. From paintings and sculptures to multimedia installations and conceptual art, visitors are immersed in a dynamic and thought-provoking artistic journey. The museum's striking architecture adds to the overall experience, providing a fitting backdrop for the innovative and avant-garde works on display from renowned artists such as Andy Warhol and Roy Lichtenstein as well as emerging talents such as Marcel Alocco and Irene Kopelman.
Pampering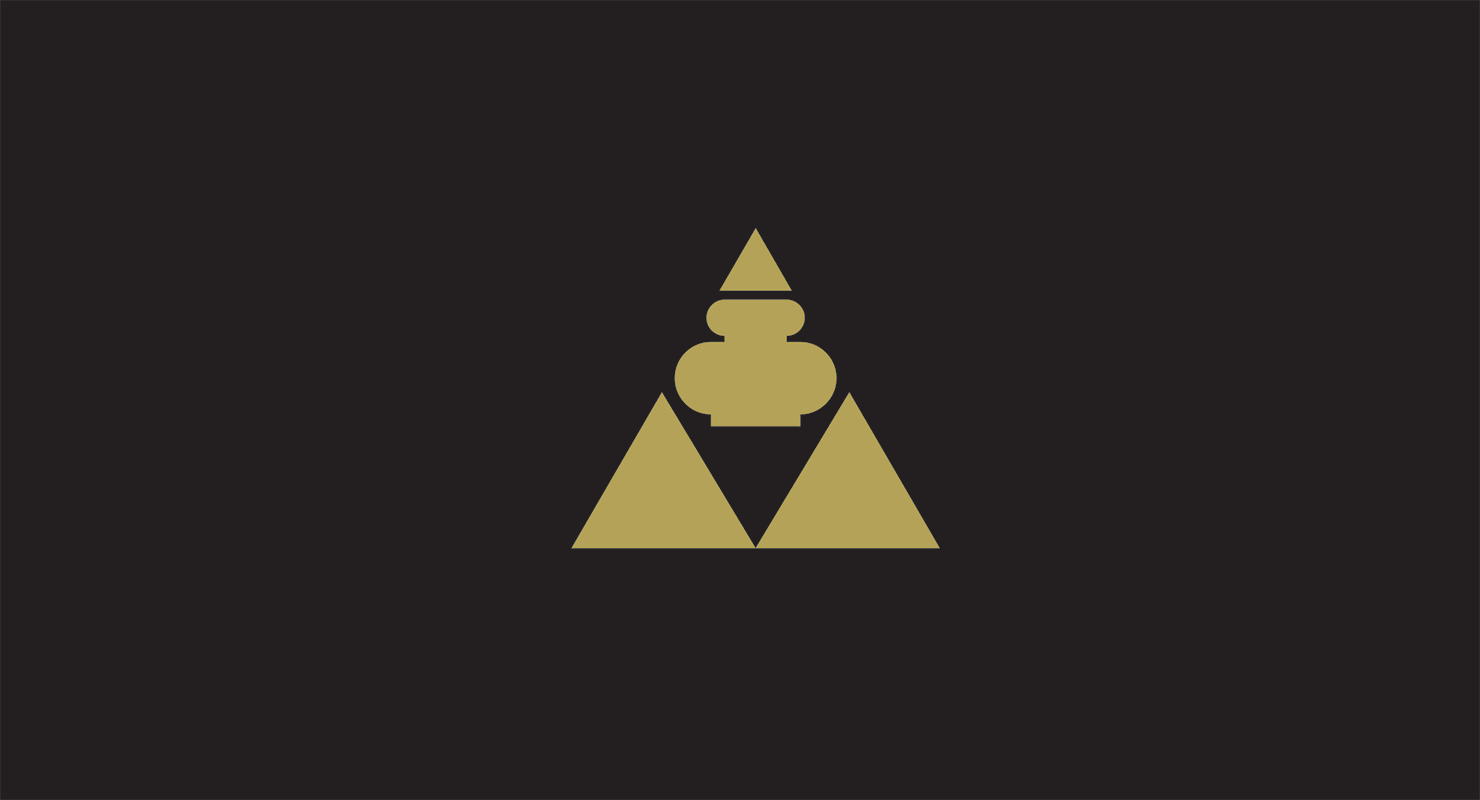 Anantara Spa Nice
Embark on a journey of self-discovery and be transported to a world of pure bliss. Nestled within the luxurious
Anantara Plaza Nice Hotel
,
our spa offers a harmonious blend of the "Cosmetic Haute Couture" marine treatments by THALION and the healing power of natural essential oils sourced from the Grasse region by CHO Nature. Indulge in the soothing embrace of our sauna and hammam, allowing the warmth to envelop your senses. Afterwards, surrender to pure tranquility in our dedicated relaxation area. Our opulent spa boasts a range of exceptional facilities, including two double cabins and a single cabin for personalized treatments, a manicure and pedicure cabin for impeccable grooming, a serene relaxation room, a rejuvenating hammam, a revitalizing sauna, and a 24-hour fitness club.
Exquisite Coastal Flavours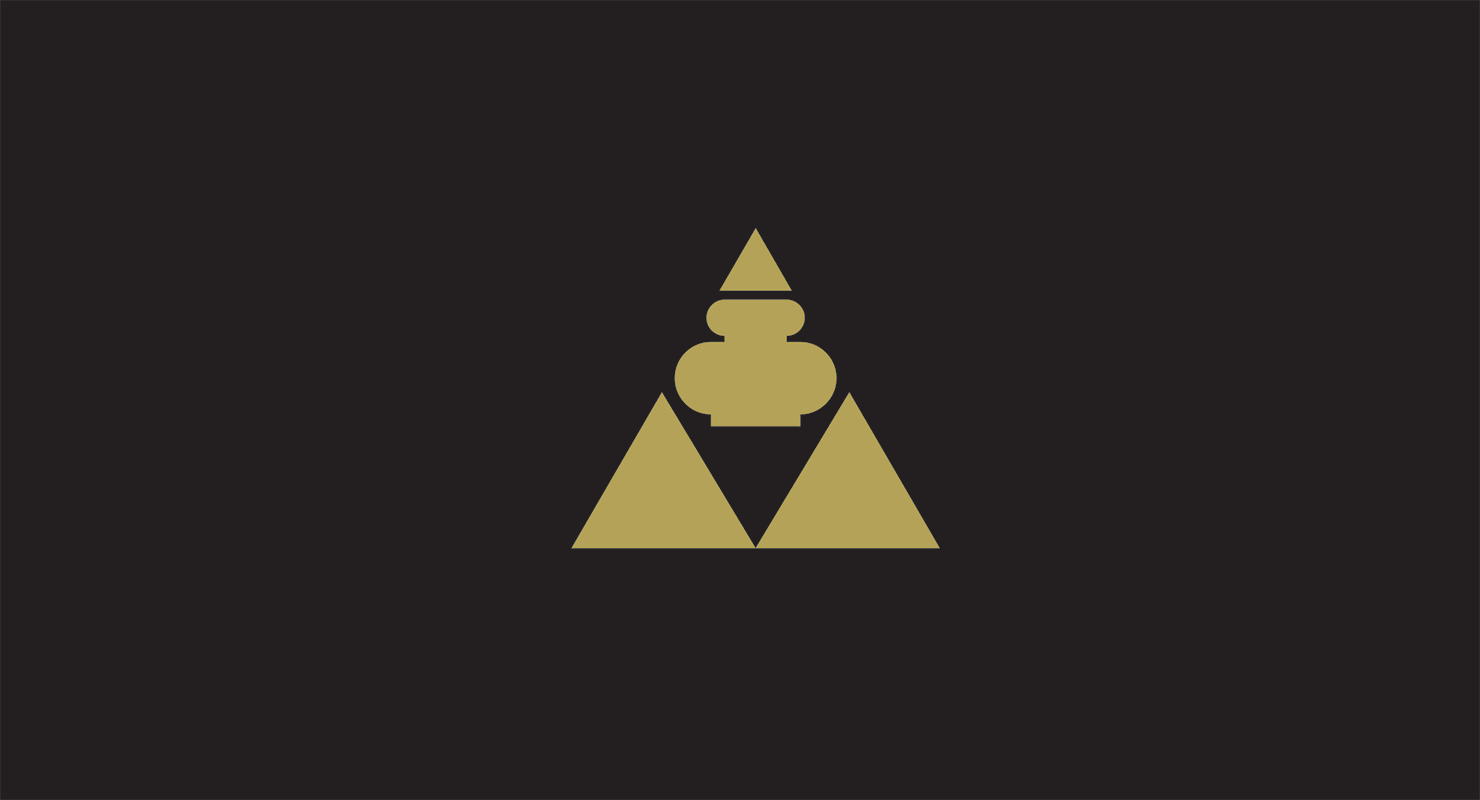 SEEN Restaurant & Bar
Curated by the extraordinary Chef Olivier da Costa,
SEEN
encapsulates the perfect fusion of a lively atmosphere and an eclectic menu accompanied by a wide selection of enticing cocktails. Delight in a delectable array of cuisines, from Asian to contemporary Mediterranean, with highlights including exquisite Nicoise specialties, locally sourced sea urchin and oysters and the aromatic black truffles from the nearby Le Rouret region. Do so to stunning panoramic views of the Mediterranean Sea from the rooftop of Anantara Plaza Nice Hotel.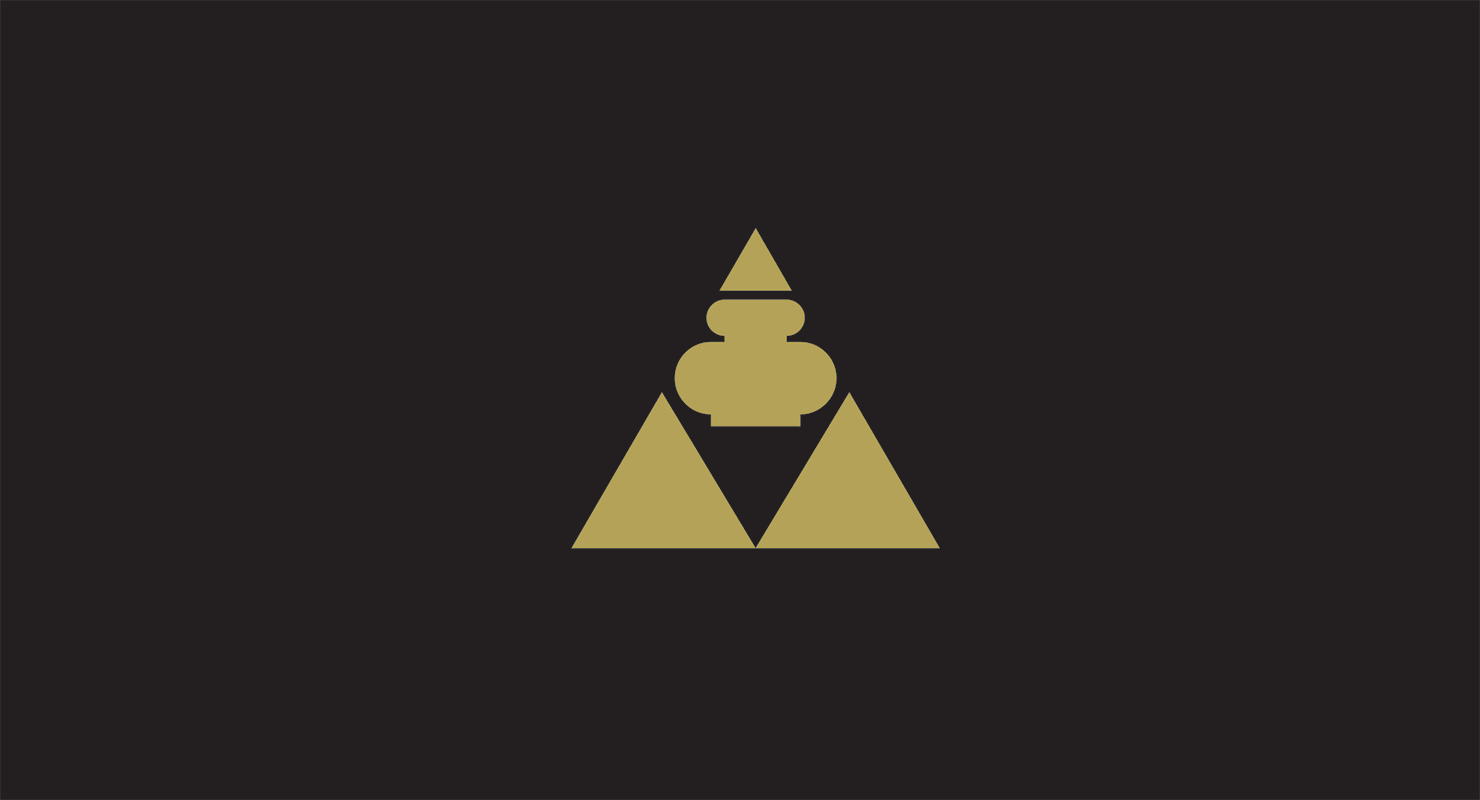 Le Canon
Le Canon
is a charming bistro and an ideal destination for a romantic dinner. You won't find a traditional menu here. Instead, you'll be treated to an ever-changing array of dishes that perfectly align with the seasons, showcasing the finest ingredients sourced from local producers.
The kitchen embraces a philosophy of simplicity, allowing the exceptional quality of the ingredients to take centre stage. Picture vibrant green asparagus and impeccably tender lamb, among other delightful surprises that grace your plate.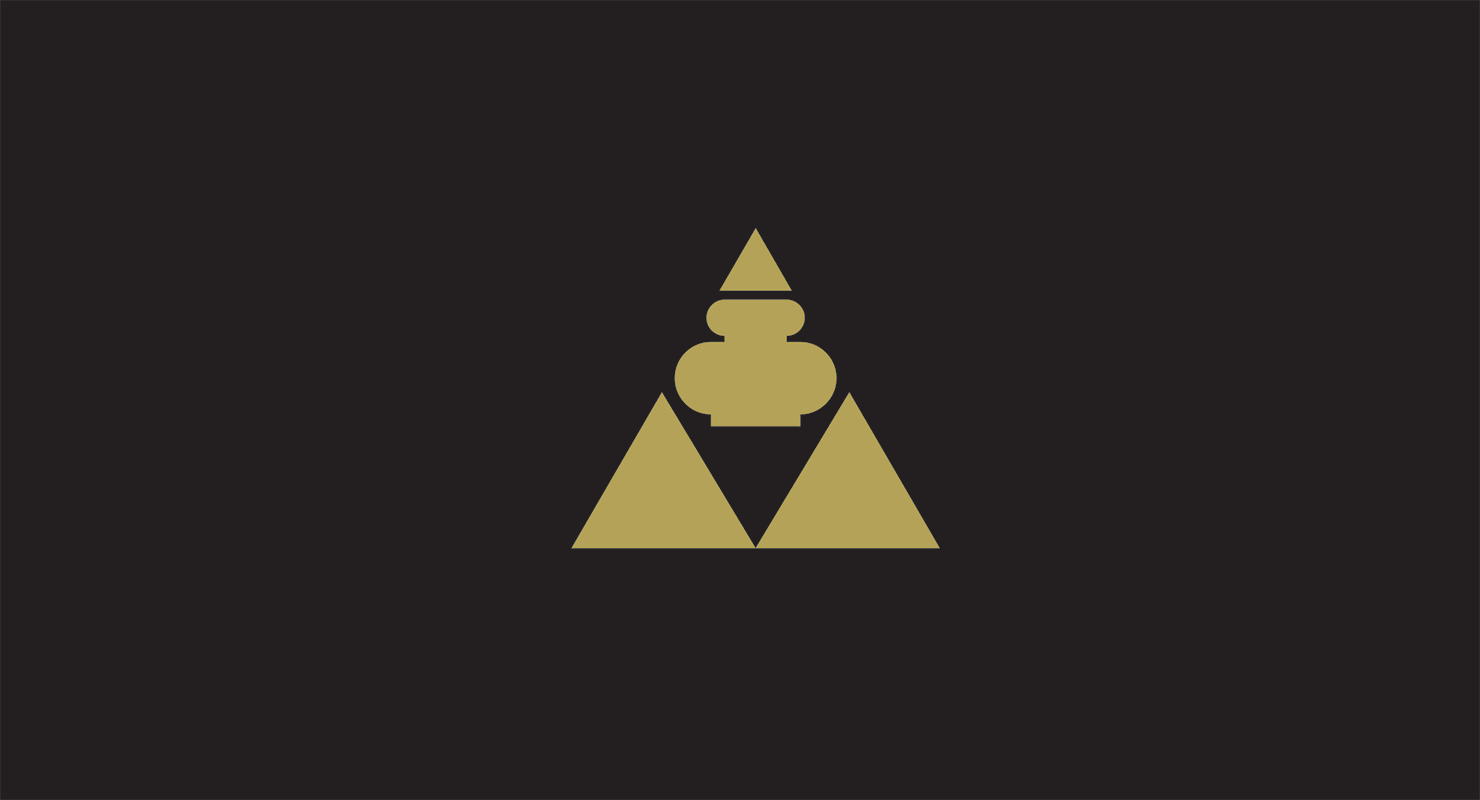 Jan
Photo Credit: Jan

Jan-Hendrik van der Westhuizen, a multi-talented chef, award-winning author, and photographer hailing from South Africa, takes diners on a remarkable culinary journey between France and his homeland at this Michelin-starred restaurant. With daring and imaginative dishes, the extensive menu features delightful options such as scallops and green asparagus sprinkled with sesame and white chocolate, exemplifying the innovative approach to cuisine in Jan. Menus range from a la carte and wine pairing to multiple-course menus.
Situated at the heart of the city close to luxurious boutiques, Anantara Plaza Nice Hotel overlooks the magnificent Place Masséna and the renowned Promenade des Anglais. Step into a piece of history with a splendid Belle Epoque façade, originally established in 1848 and meticulously renovated by the renowned David Collins studio, in collaboration with esteemed local architect Jean-Paul Gomis and TBC Interiorismo Studio. Experience the allure of our iconic hotel, where captivating contemporary design intertwines with genuine hospitality.
Curated For You
You Might Also Like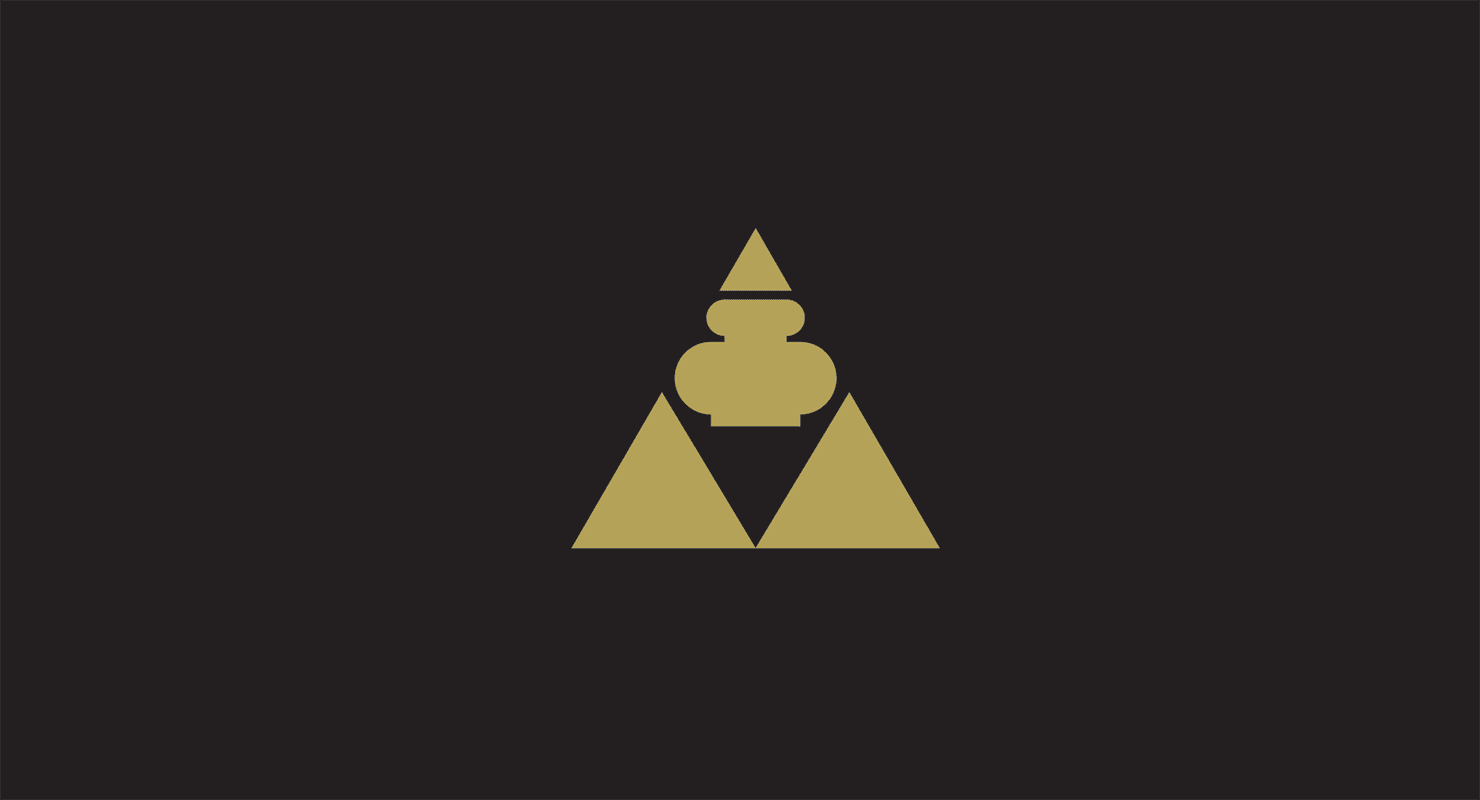 Live the high life in the most exclusive part of Nice, in a Belle Epoque landmark overlooking the Jardin Albert I and Baie des Anges beyond.