Primary content
Eight Reasons to Visit Al Baleed Resort Salalah by Anantara in Oman During Khareef Season
Al Baleed Resort Salalah by Anantara beckons as a luxurious destination, renowned for its picturesque scenery and tropical climate. This exquisite retreat offers an escape where guests can immerse themselves in the beauty of Salalah surrounded by stunning natural landscapes and embraced by the warm Omani hospitality.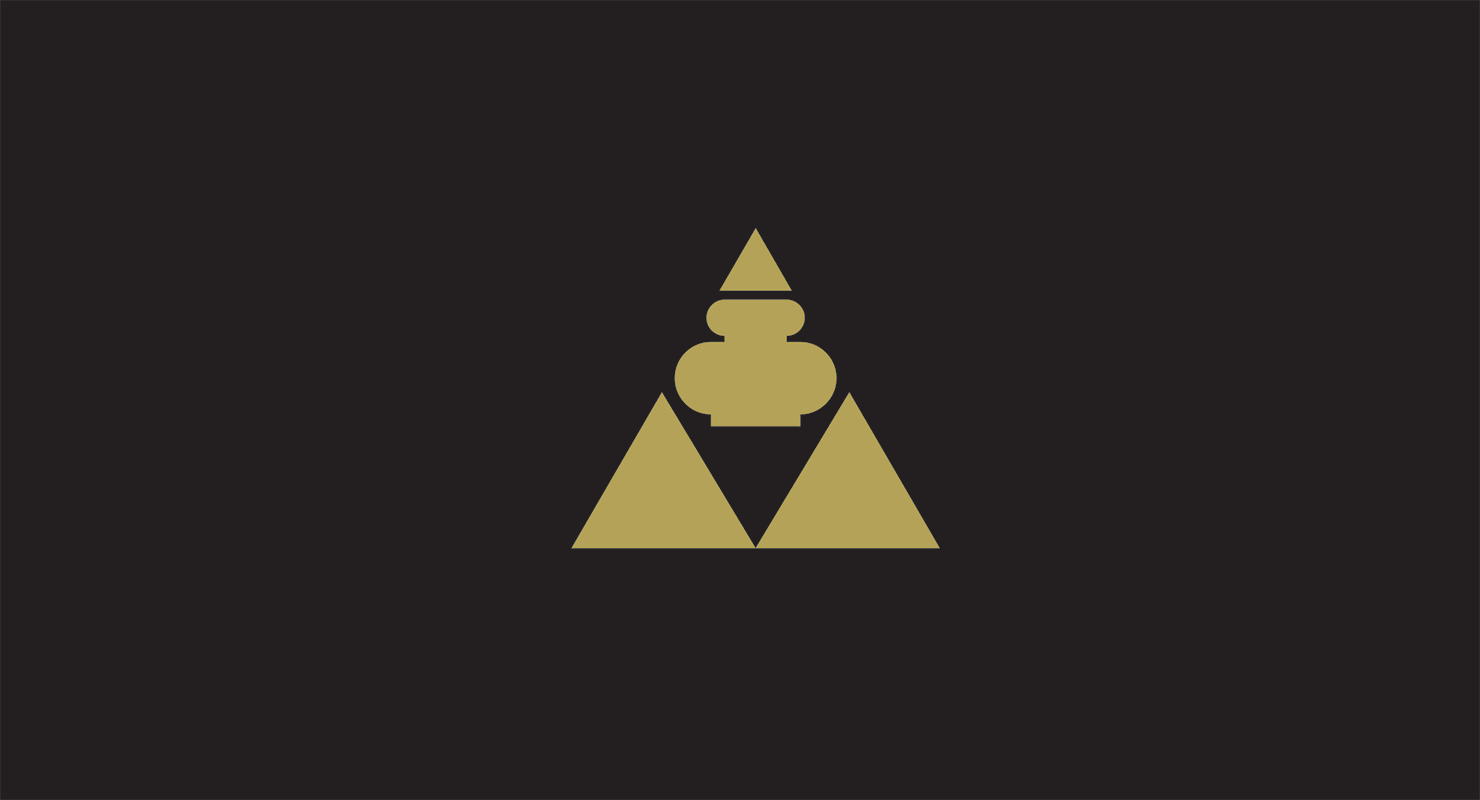 However, it is during Khareef, the monsoon season from June until September, that the allure of this destination becomes even more captivating. Besides the pleasant weather, visitors are treated to a remarkable spectacle as the entire city undergoes a metamorphosis, transforming from desert plains into lush green valleys.
Whether you are on a romantic getaway, a thrilling family adventure, or embarking on a soul-stirring solo journey, the memories created during Khareef will stay with you long after you leave. With that in mind, here are eight reasons to visit
Al Baleed Resort Salalah by Anantara
during Khareef season.
Observe the Awe-Inspiring Natural Beauty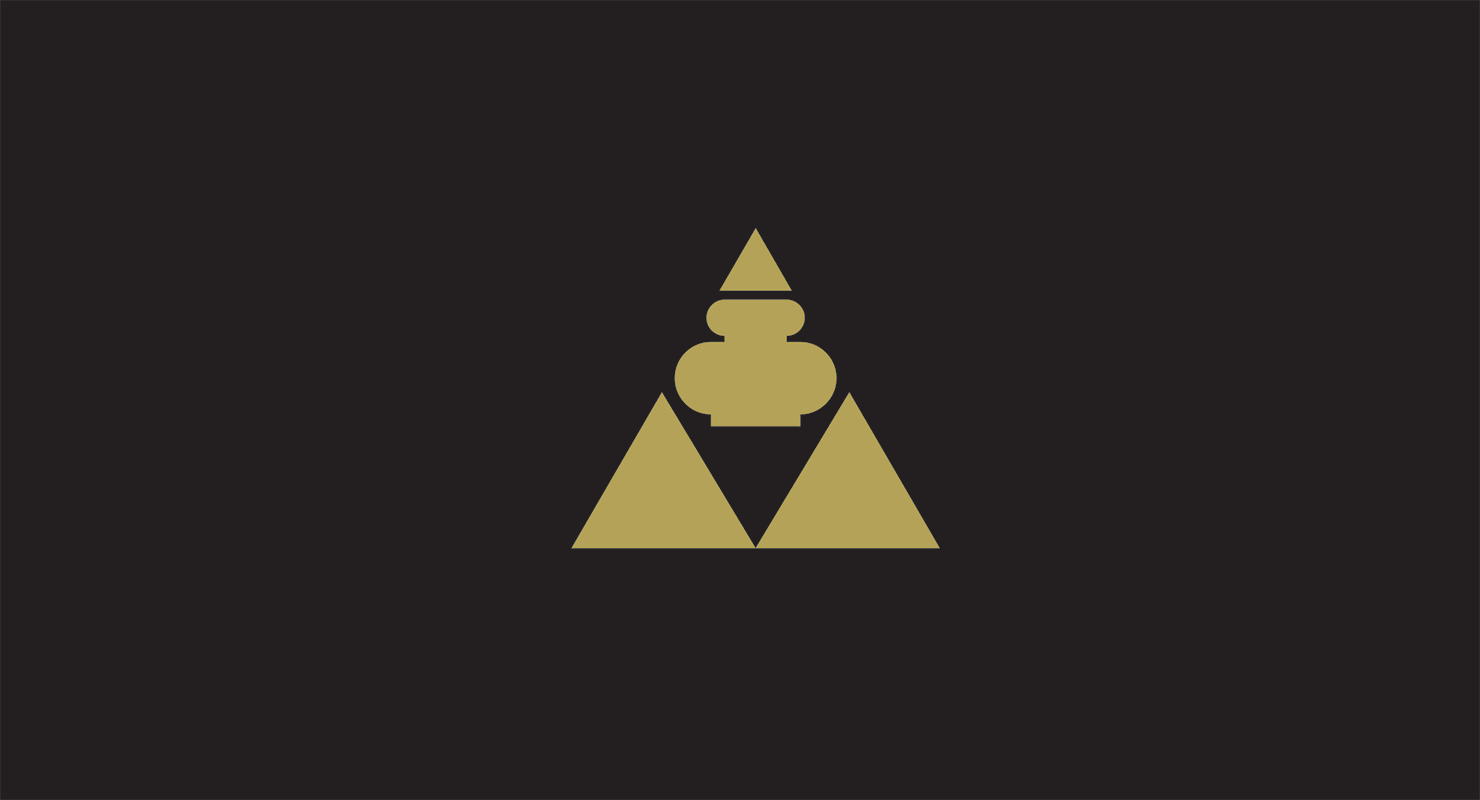 During Khareef season, the region awakens with newfound life and guests at Al Baleed Resort Salalah by Anantara can feel the rain while witnessing the region bloom under the cool mists. Rain-soaked landscapes, cascading waterfalls and verdant greenery create a captivating tapestry of nature's splendour.
Experience the Vibrant Culture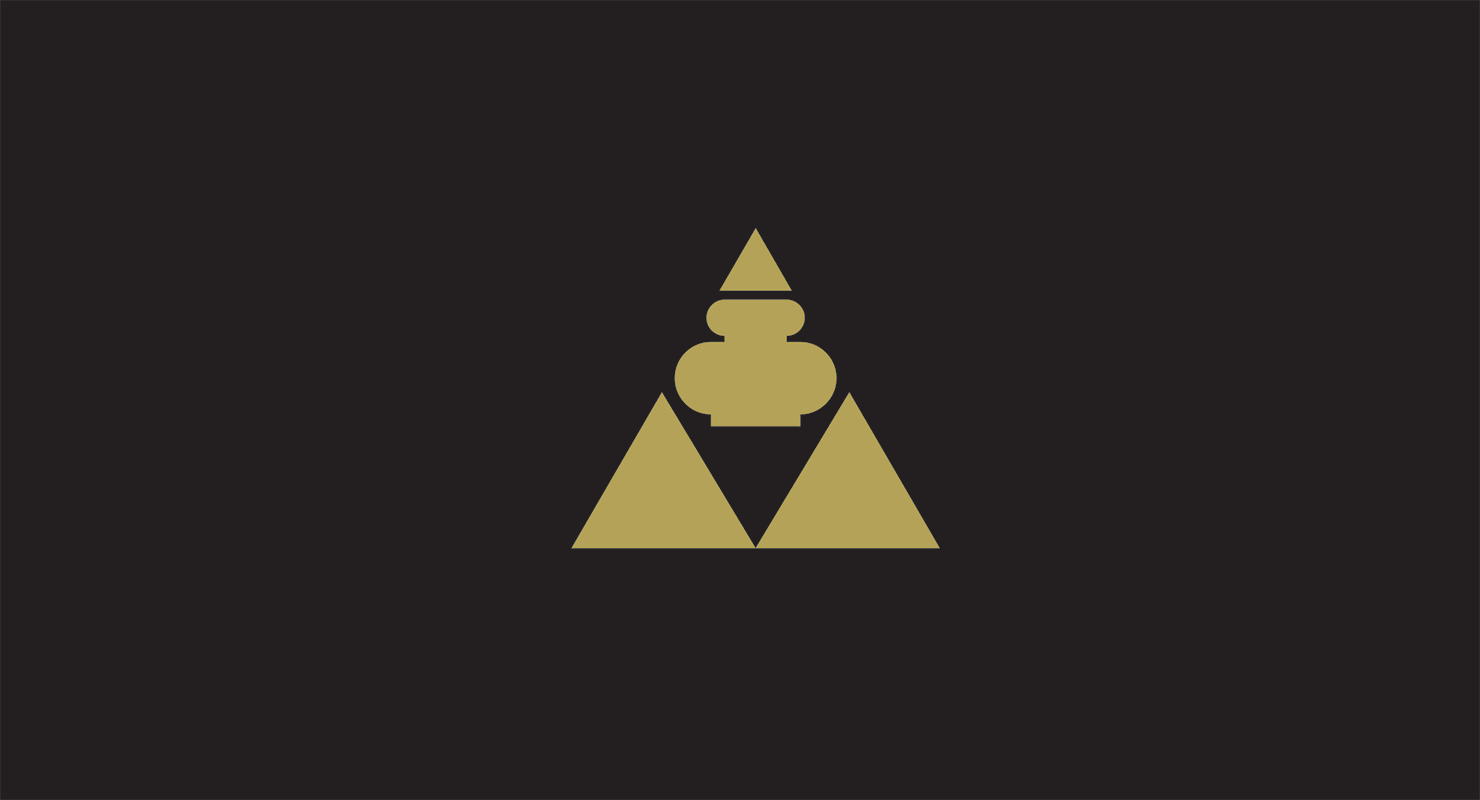 Embark on a boat ride from Mekong Jetty at Al Baleed Resort Salalah by Anantara to the renowned
Museum of the Frankincense Land
. This unique journey lets you explore the fascinating exhibits that offer a glimpse into the rich history and vibrant culture of the region. To delve even deeper into the heritage of Salalah, a visit to the nearby UNESCO World Heritage Site of
Al Baleed Archaeological Park
is a must. Situated in close proximity to the resort, this remarkable site unveils the wonders of the past, allowing you to experience the captivating stories of ancient civilizations.
Revere Mother Nature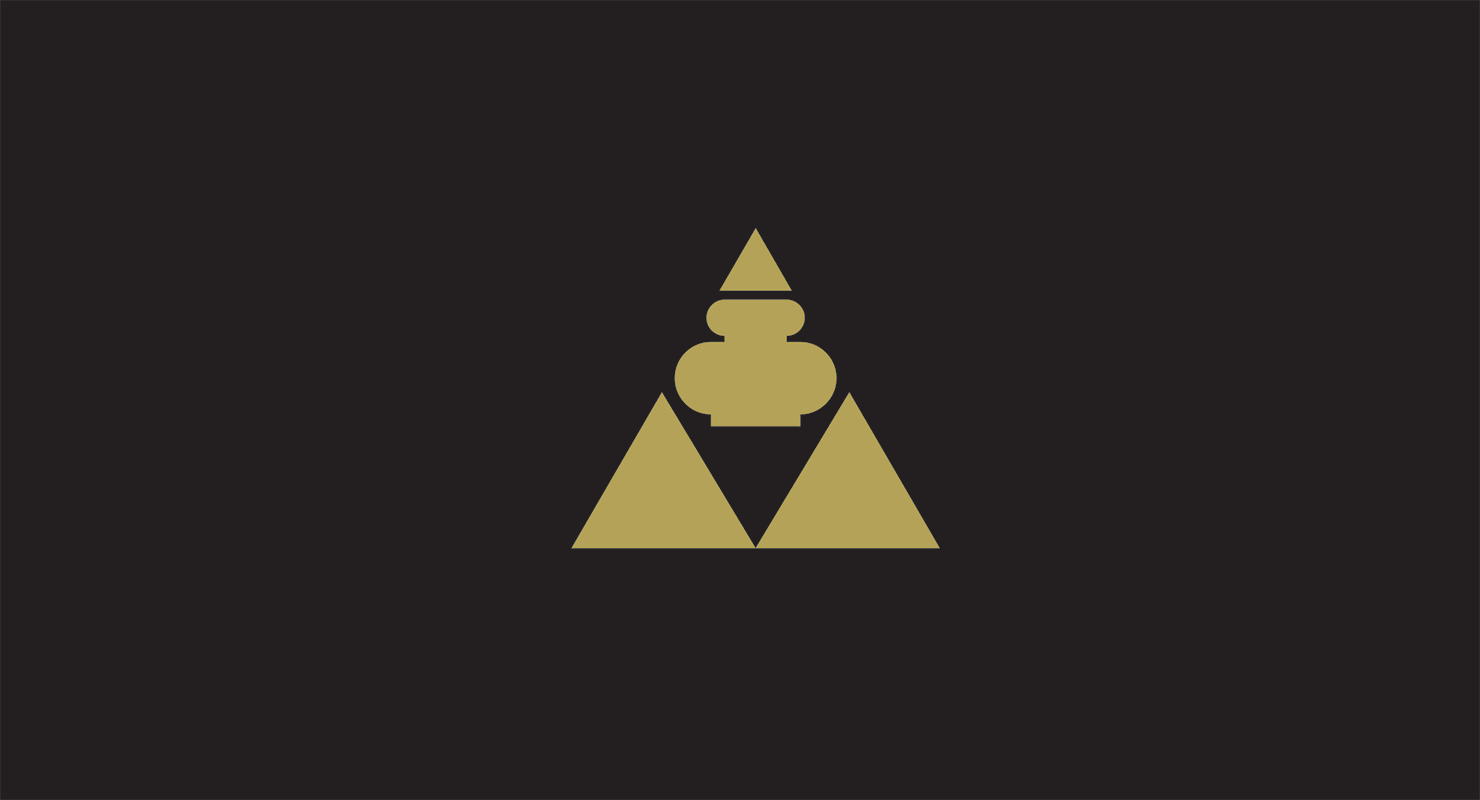 With a variety of guided tours, including waterfall and wadi expeditions led by our knowledgeable Guru, visitors can lose themselves to the breathtaking beauty of the region. Embrace the refreshing weather as you embark on these excursions and seize the opportunity to indulge in a delightful picnic amidst the unique ambiance of this oasis.
Indulge in The Epitome of Luxury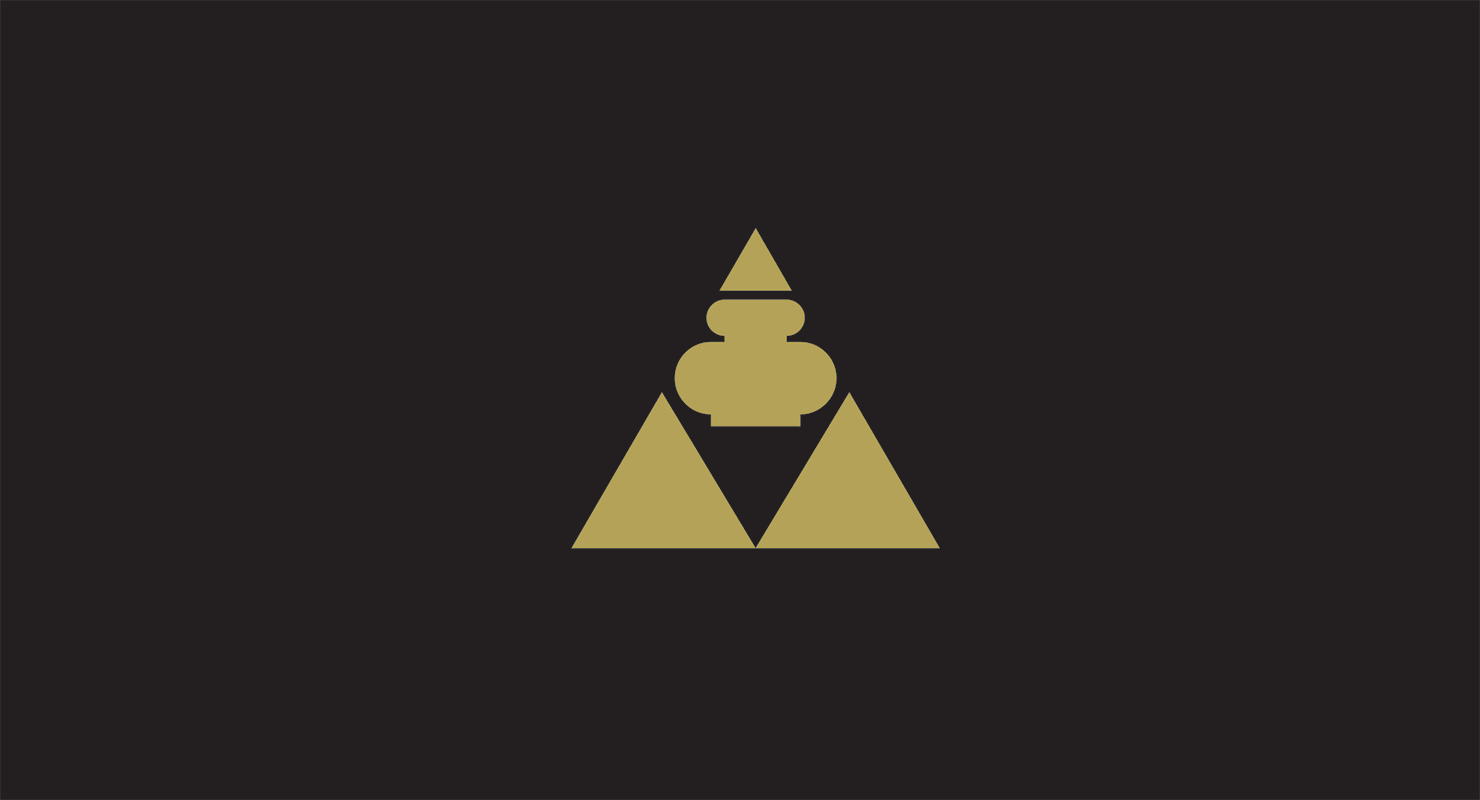 A world of unrivaled amenities and impeccable services awaits you at
Al Baleed Resort Salalah
. Unwind and rejuvenate in the lavish comfort of our expansive villas, each featuring a private pool. Here, you can surrender to the soothing rhythm of raindrops, creating a tranquil atmosphere that enhances your stay. Experience the perfect blend of indulgence and natural beauty, making your time an unforgettable oasis of luxury.
Entertain the Little Ones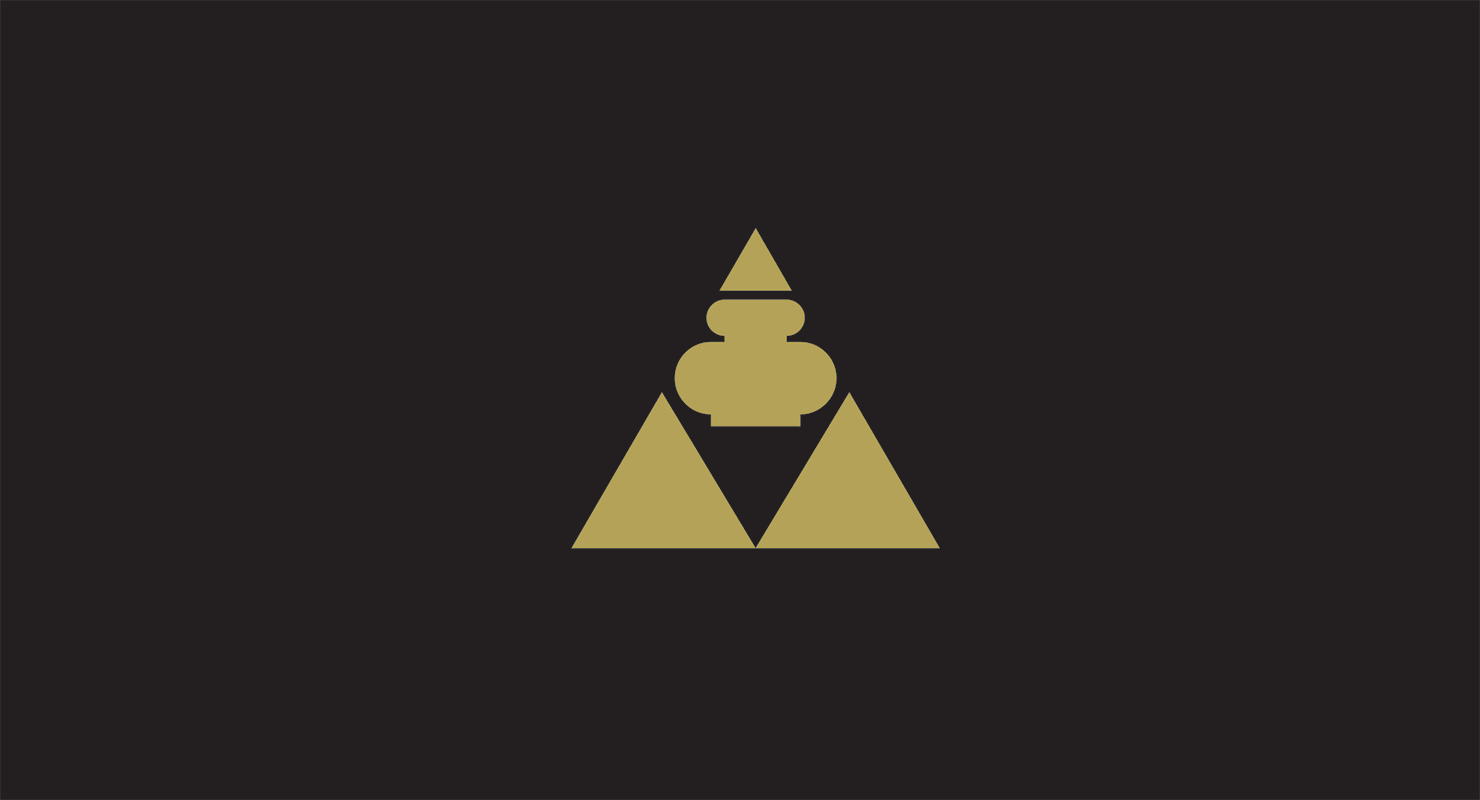 At
Al Baleed Resort Salalah
, the Albahhara Kids Club offers a plethora of delightful diversions for children to revel in during the Khareef season. Our skilled team organises an exciting array of workshops and outdoor activities, ensuring that kids have a memorable and fun-filled experience whether they're inside or outside. From engaging in creative cooking classes to unleashing their artistic flair in arts and crafts sessions, children can develop their skills while making new friends.
Relax and Rejuvenate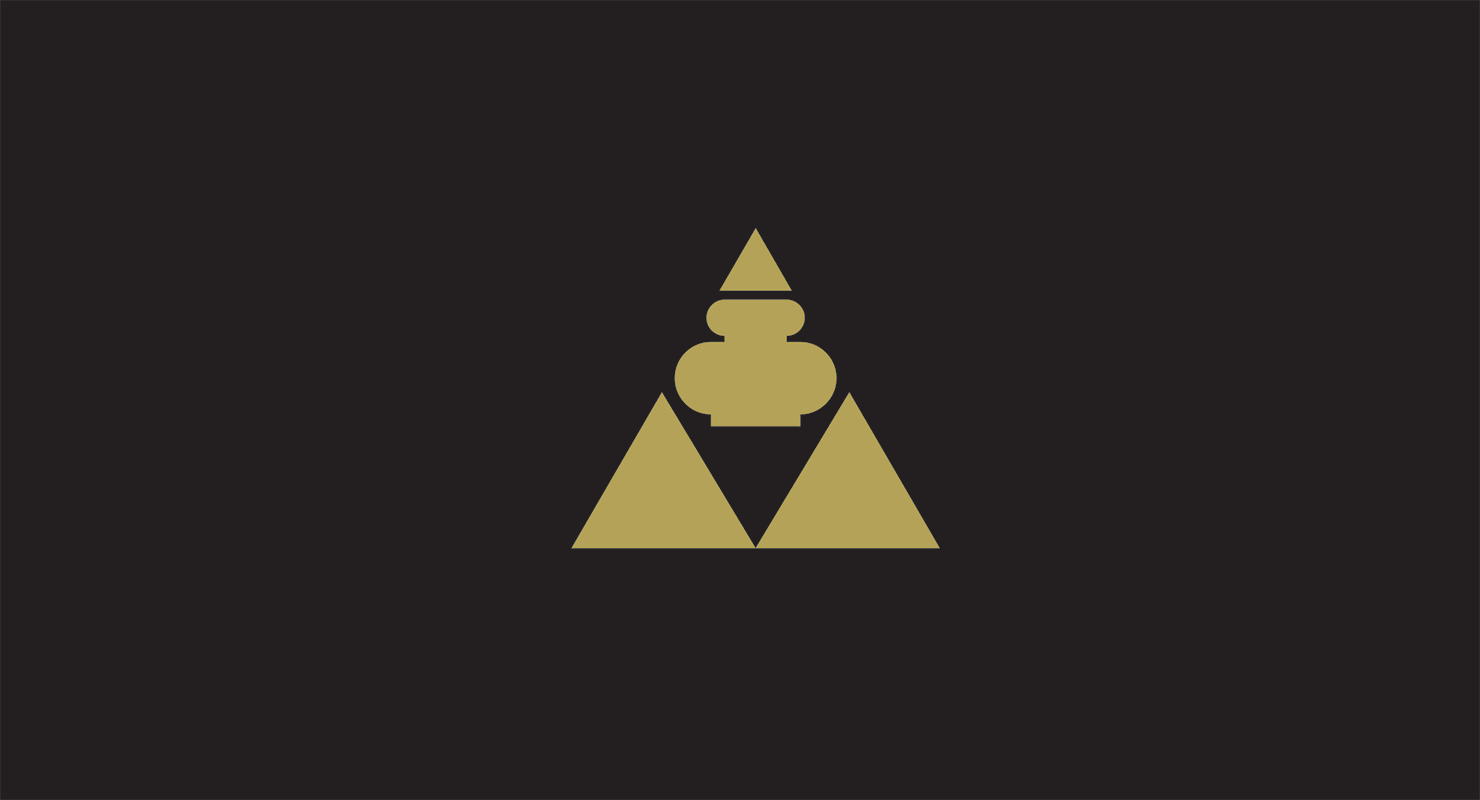 Find solace in the soothing atmosphere of our spa which embraces the ancient beauty rituals of Oman, alongside the therapeutic wonders of traditional Thai massage and the time-honoured techniques of Ayurveda. Let your spa journey revive your body and mind as you detoxify through lavish hammam rituals and explore the curative properties of precious and organic ingredients like frankincense.
Indulge in wellness retreats thoughtfully tailored to meet your individual needs, providing a harmonious blend of healthy dining options, invigorating personal training sessions and nourishing Ayurvedic treatments.
Savour Delectable Local Cuisine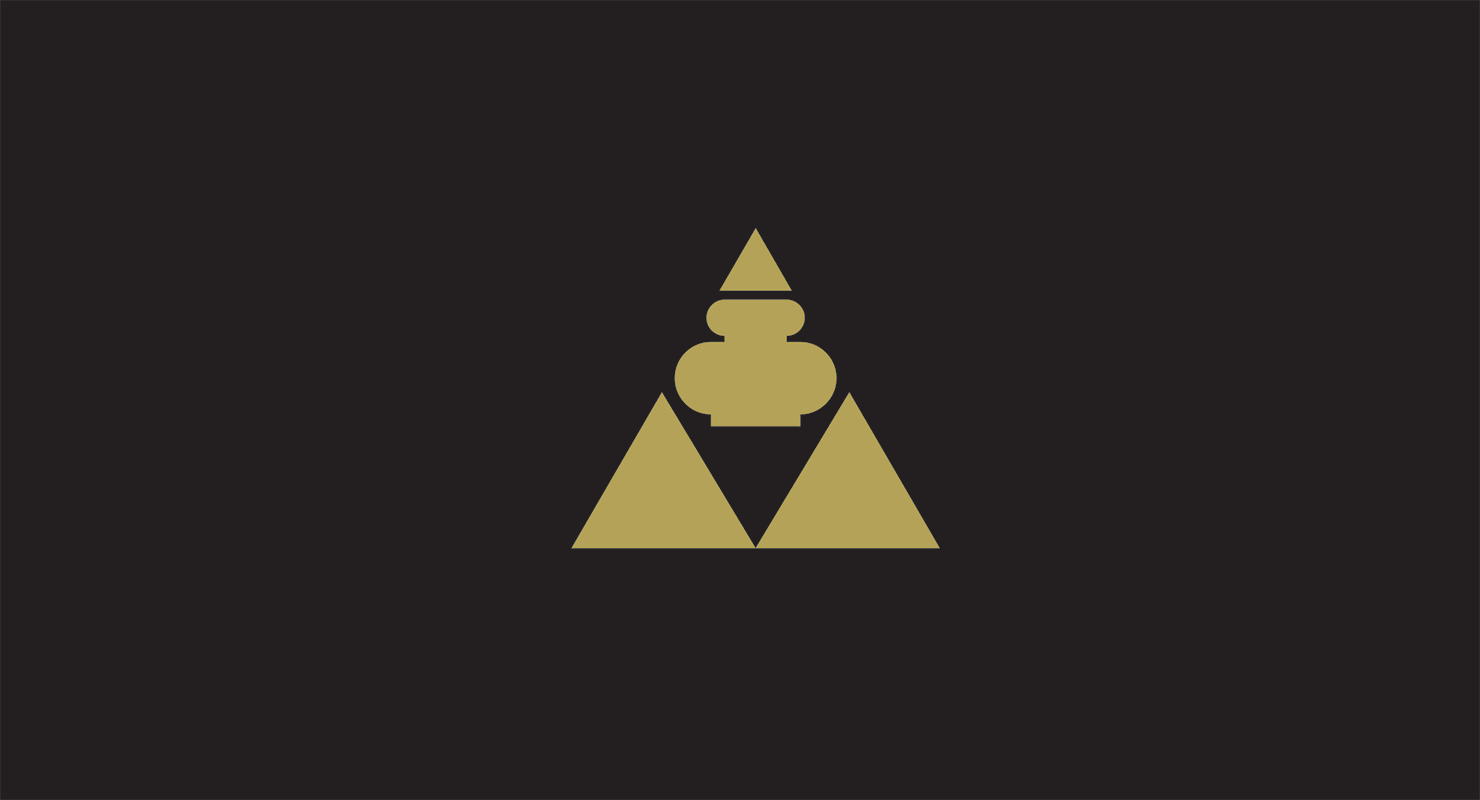 Begin your day with a lavish buffet breakfast on Sakalan terrace, where you can savour each bite. Dive into the rich flavors of traditional Omani dishes, where you can enjoy the succulent Shuwa, a slow-cooked lamb specialty that tantalises the taste buds. Indulge in the vibrant tastes of Asia at Mekong, where Asian signature dishes will transport you to culinary paradise. For a truly memorable dining experience, relish a delectable barbecue feast on your private pool deck, enveloped in a gentle mist that adds a refreshing touch to the ambience.
Engage in Fascinating Cultural Celebrations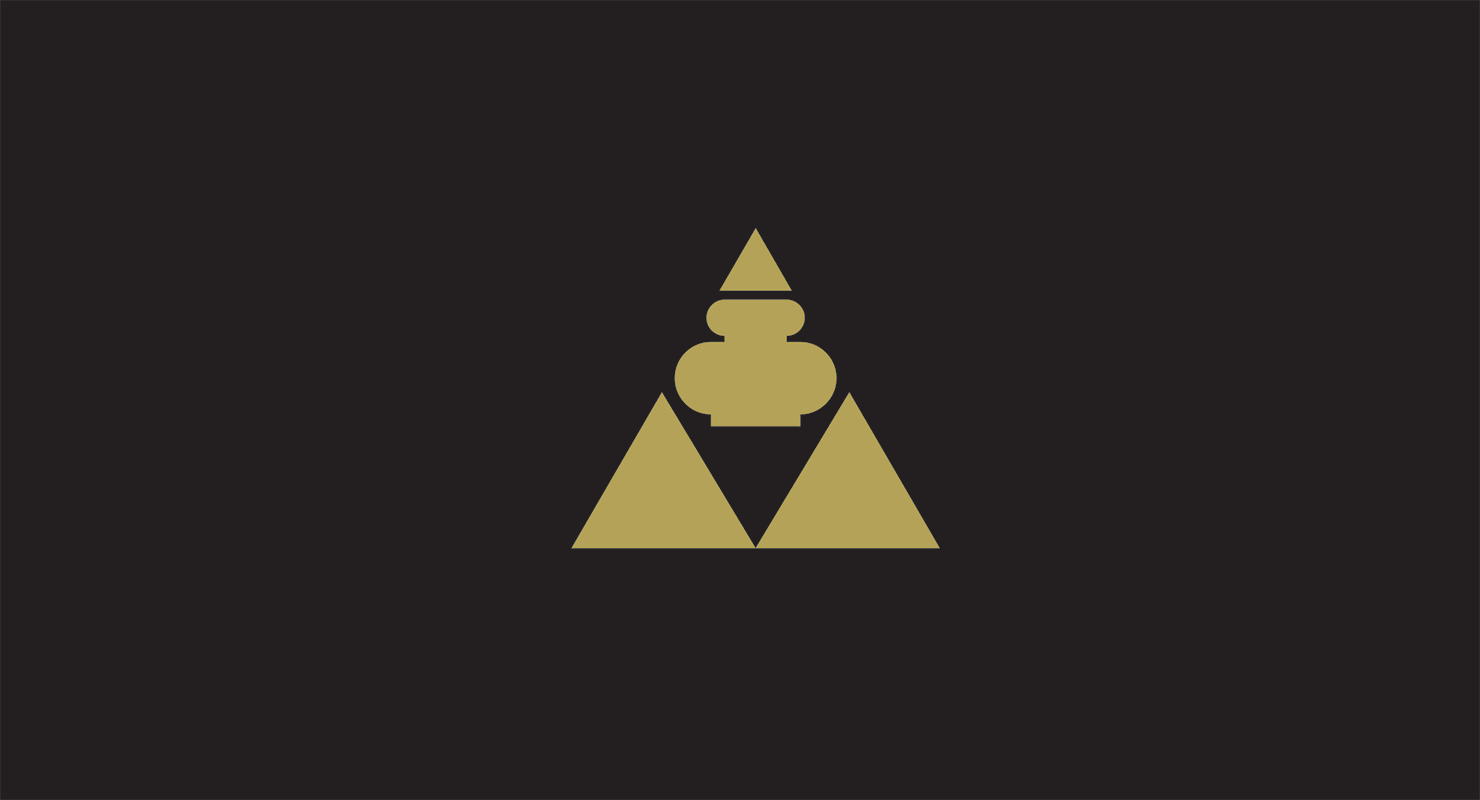 Photo Credit: Times of Oman
Salalah is renowned for its vibrant cultural celebrations that come alive during the Khareef season. Our resort offers the perfect vantage point to immerse yourself in these captivating events, such as the Salalah Khareef Festival which takes place from the 15th to the 31st of August. During this festive occasion, you can revel in the joy of live music, mesmerising dance performances and the showcase of traditional Omani crafts. Let yourself be swept away by the vibrant atmosphere and experience the rich heritage of Salalah that will surely leave a lasting impression.
Curated For You
You Might Also Like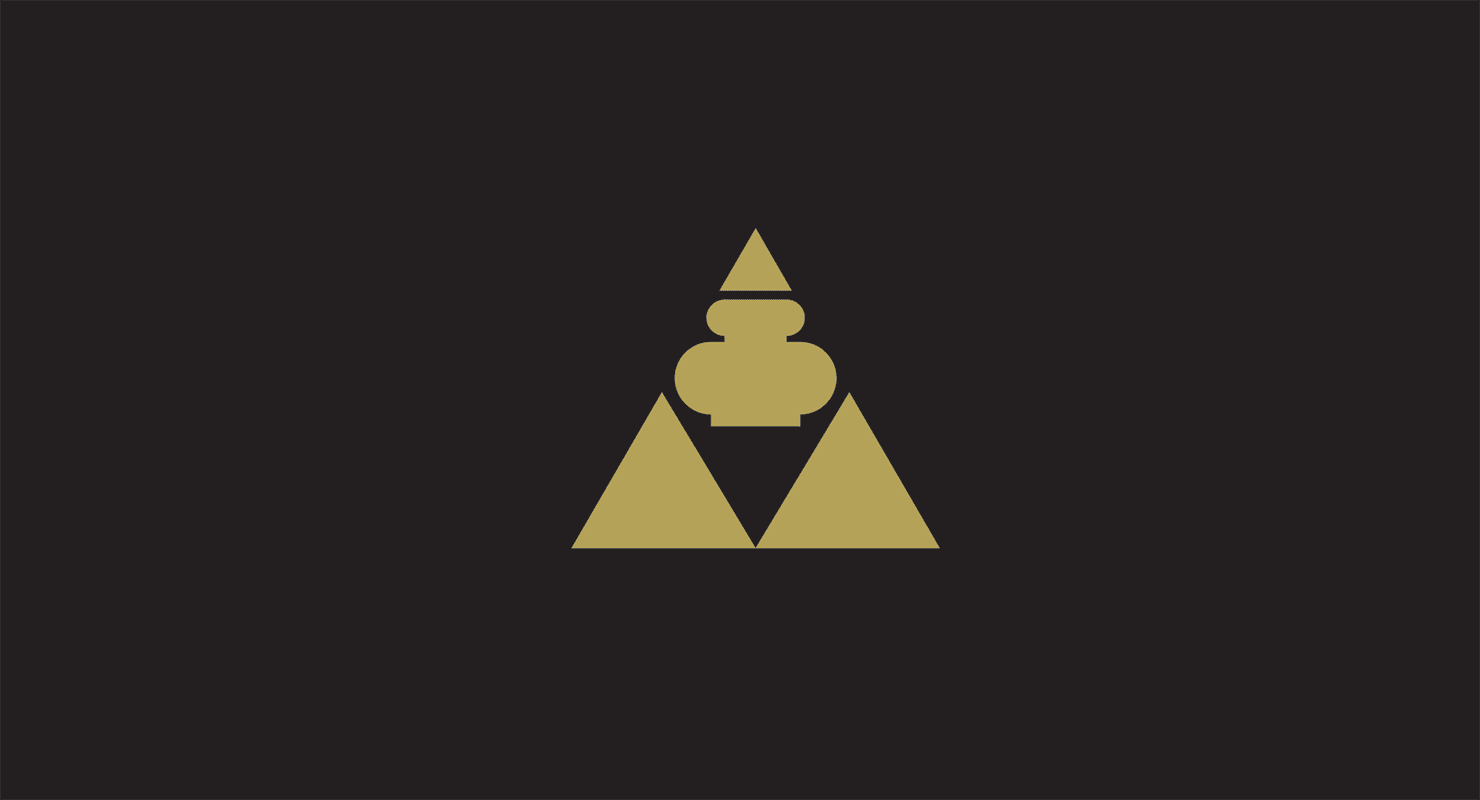 Salalah's first and only luxury pool villa resort blends the majesty of Oman's fortresses with lush garden serenity. Coastal refinement refreshes with a private beach of white sands, invigorating water sports, drinks on a lounger at the infinity pool and dining beside the lagoon. Heritage stirs the senses in the UNESCO World Heritage Site of Al Baleed Archaeological Park, just next door. Spa luxuries heal with Salalah's precious frankincense.