Primary content
Kicking It With Master Phuc At Anantara Quy Nhon Villas
"Family, see" are the first words uttered by Mr Phuc in his Vietnamese-English style as he gathers his intrepid students to begin the first lesson in Việt Võ Đạo,
a native Vietnamese form of self-defense martial arts.
A former reconnaissance border policeman and avid fan of martial arts since he was a young boy, Tran Van Phuc, born in 1971,
started learning martial arts at the age of 15, winning his first competition at 19 years' old and keeping it a secret from his parents the entire time.
At nearly 50 years' old, he has won countless national competitions over the years and is recognized as the Master of Việt Võ Đạo in the Binh Dinh Province,
of which Quy Nhon City is the capital.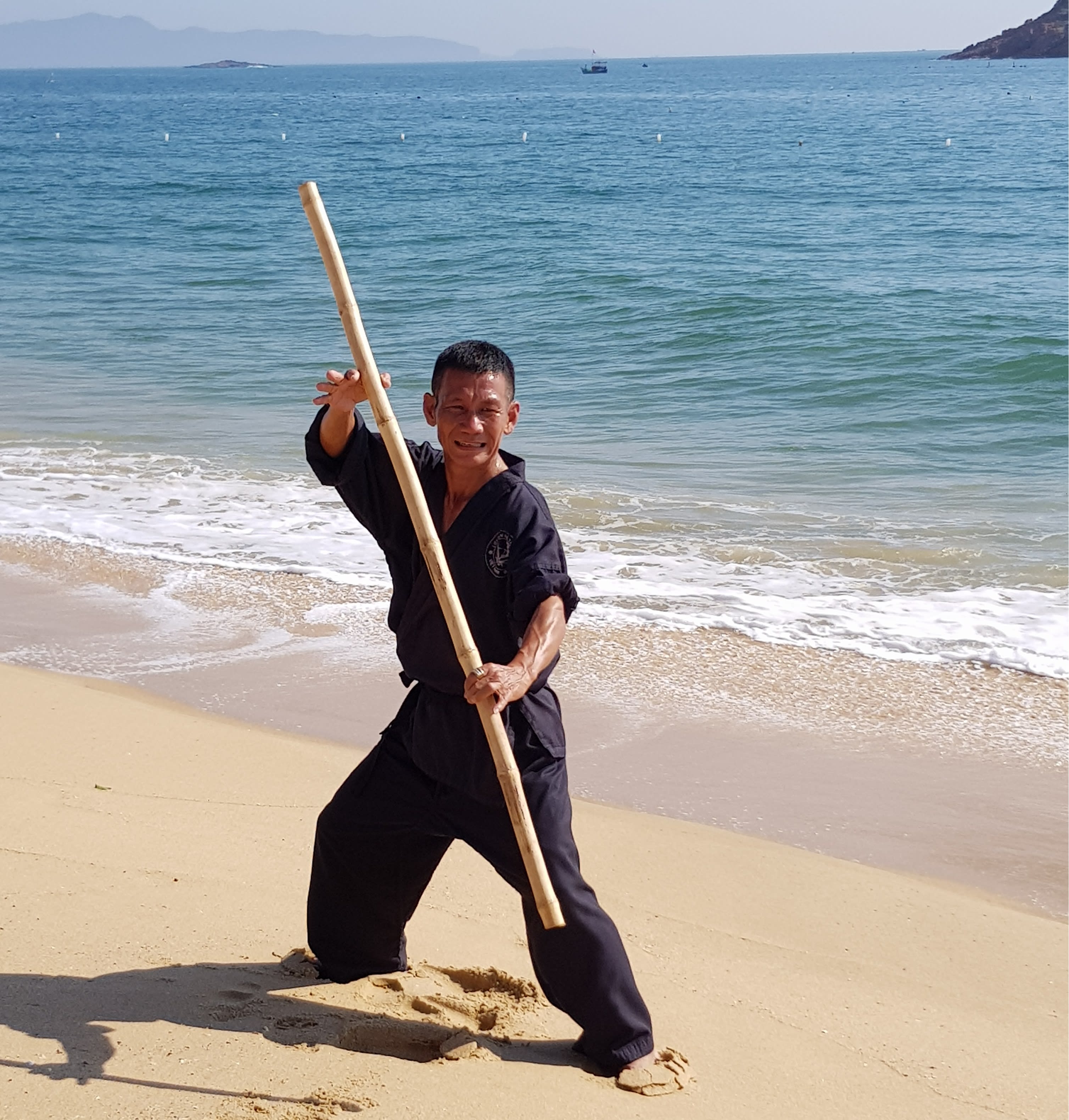 "I grew up with martial arts right on my doorstep and was fascinated from such a young age.
I love the feeling of release and form of expression that Việt Võ Đạo gives and it is a hugely important part of who I have become as a person", says Phuc,
as he talks animatedly about what martial arts means to him.
By day, Mr Phuc ensures the safety and security of the resort as Security Manager at Anantara Quy Nhon Villas, a role he takes great pride in.

At dawn, Phuc transforms to the resort's ultimate real-life Karate Kid,
Phuc offers classes to guests during their stay and shares a truly indigenous experience for them to take home.
He also gives younger guests a child-friendly version, perhaps more in the style of Kung Fu Panda than Bruce Lee.

Founded in 1936 as Vovinam and more commonly known today as Việt Võ Đạo,
it is the largest and most developed form of martial arts in Vietnam and has more than 60 schools around the world.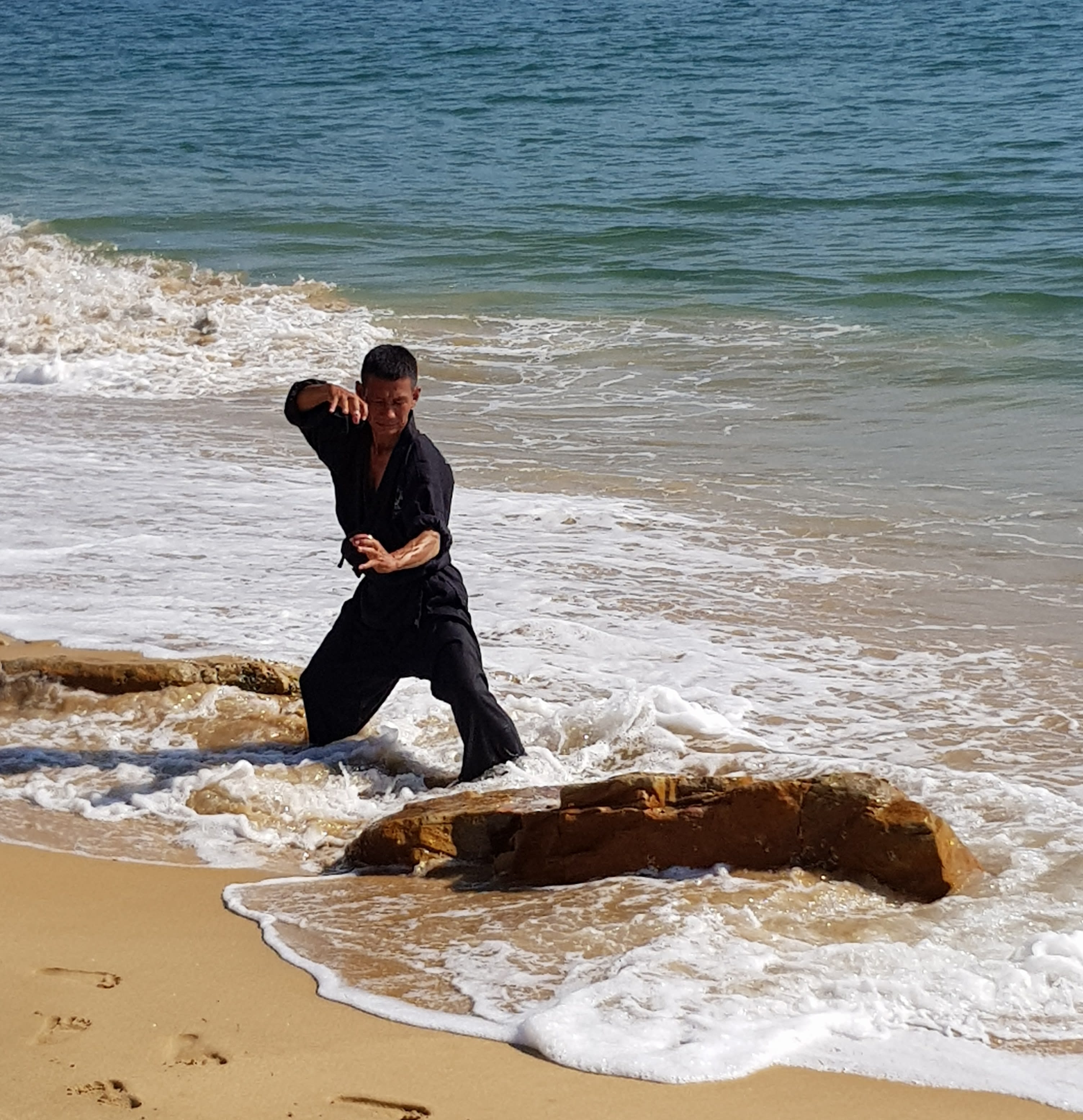 Bringing influences from Chinese Kung Fu, along with elements of the Japanese and Korean forms of martial arts,
Việt Võ Đạo involves the use of the hands, elbows, legs and knees, as well as teaching counter-attacks among its moves.
It also includes training of both the body and mind, encouraging individuals to be self-confident and self-controlled.
Standing in front of his students shortly before class begins,
his infectious grin takes a more serious turn as he prepares to demonstrate the 26 perfectly-timed moves
that form the basis of Việt Võ Đạo, a home-grown experience taught by a local expert.
Curated For You
You Might Also Like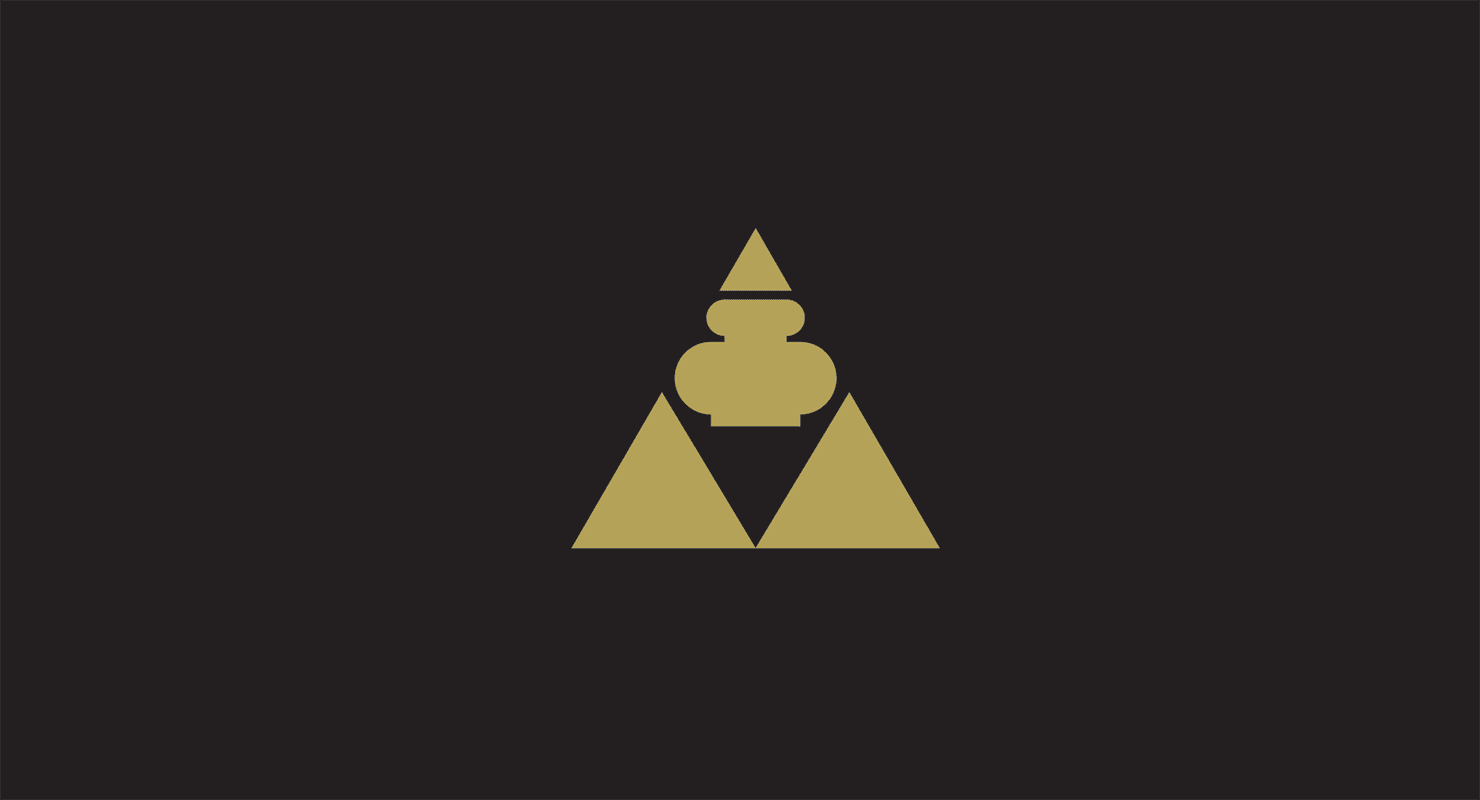 The East Sea coastline of Vietnam remains unexplored and lush. With now daily flights from Ho Chi Minh City, Hanoi and Hai Phong into the local airport, Anantara Quy Nhon Villas offers the perfect luxurious base from which to explore. Discover ancient Cham ruins rising up out the jungle. Set out on fishing adventures in one of the round coracle boats that famously dot the horizon. Return to your private villa for pool bliss and gourmet street eats served by your butler.