Primary content
Edward the Storyteller of Victoria Falls
Zambia is a country of vibrant African traditions, a land made famous by legendary explorer Sir David Livingstone,
the home of iconic Victoria Falls, the mighty Zambezi River and vast national parks thriving with wildlife.
Bringing to life these cultural and natural treasures,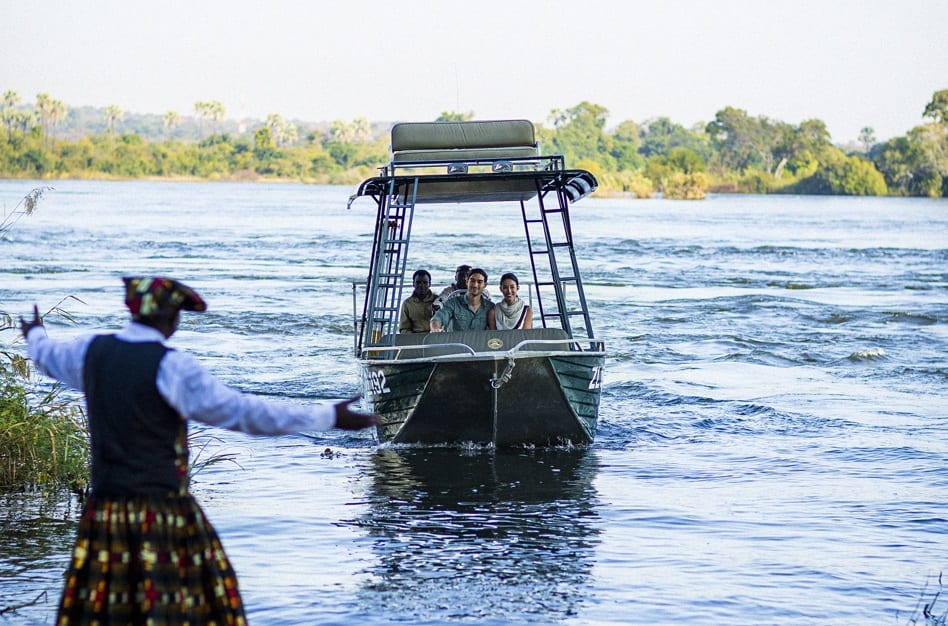 Edward Minyoyi is much more than the Guest Relations Officer at the Royal Livingstone Victoria Falls Zambia Hotel By Anantara.
Regaling his insider local knowledge and personal tales,
Edward plunges guests into the colours, customs and majesty of Zambia through the age-old art of storytelling.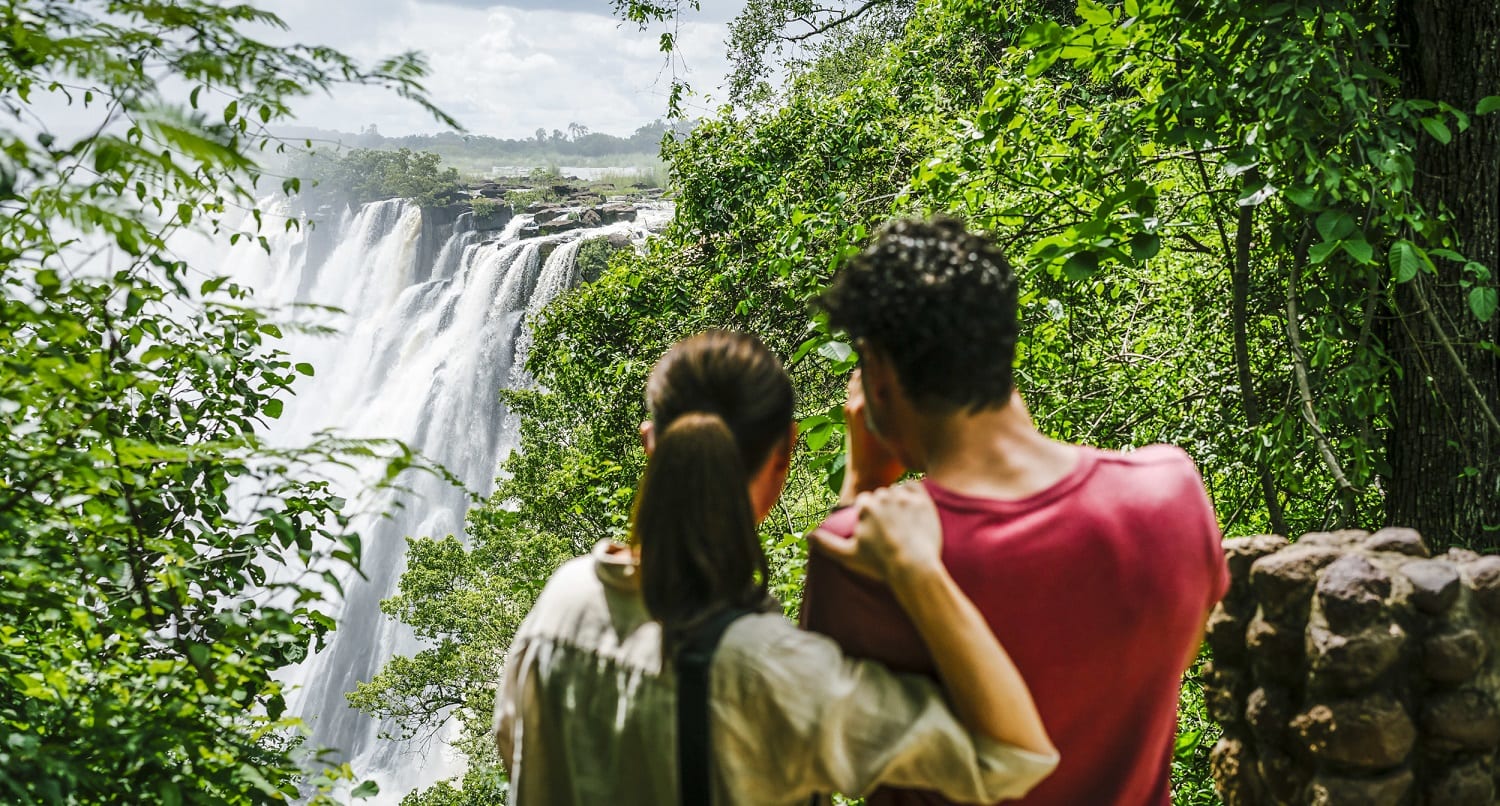 Storytelling is an intrinsic part of Zambian daily life, and Edward is a proud narrator.
After joining the team at Royal Livingstone Hotel by Anantara in 2001 as a barman he was appointed Guest Relations Officer in 2007
and now also acts as the hotel's Storyteller,
regaling guests with entertaining local tales and tribal stories passed down through generations.
A well-loved team member amongst guests, Edward speaks French, Spanish, Russian, Greek, German,
Japanese and Afrikaans, and he loves nothing better than meeting world travellers and drawing them into the rich details of his homeland.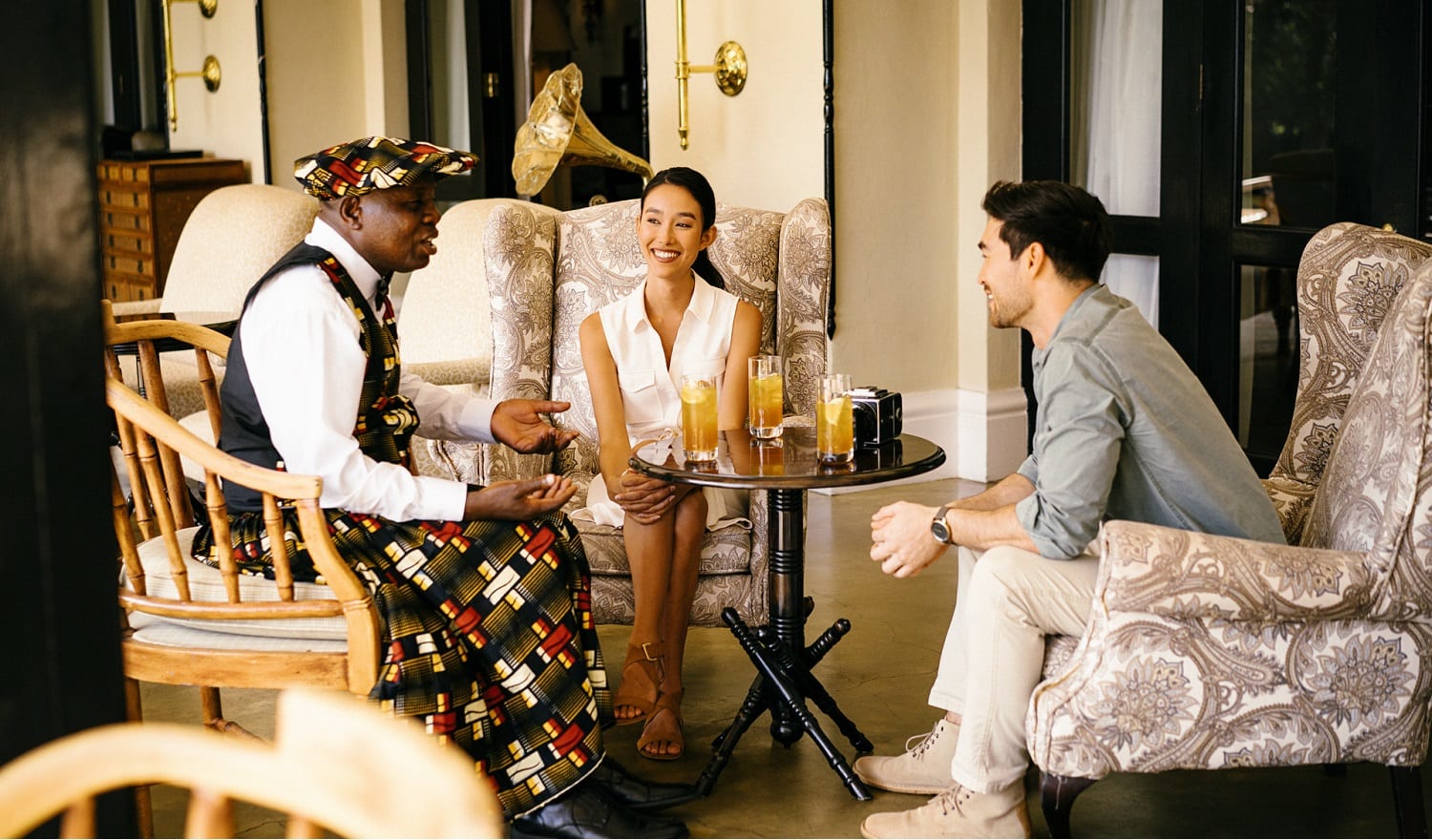 Instantly recognisable by his bright traditional attire, theatrical personality and beaming smile,
Edward is a member of the Lozi tribe and proudly wears his tribe's ceremonial Siziba costume of a white shirt, skirt, long stockings and red beret.
Exemplifying the warm hearted, friendly spirit of the Zambian people,
Edward says, "We live a peaceful, harmonious life, all working together within our communities, and I love to explain how our way of life continues to thrive."
"I love my job because I really enjoy interacting with people from all walks of life", enthuses Edward.
"It's my pleasure to take guests on a storytelling journey at a hotel where they can see, taste and feel Zambian culture for themselves."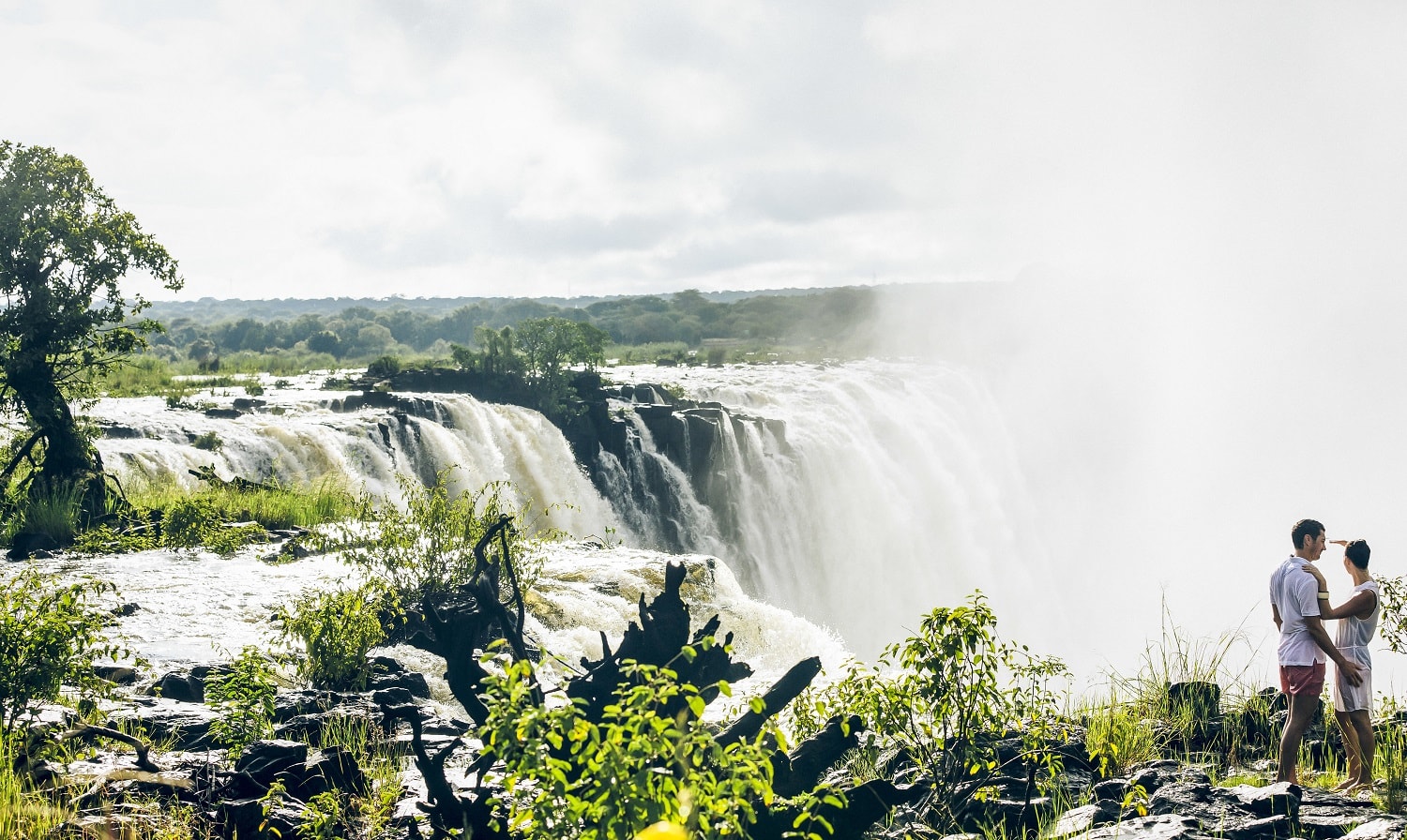 At the only hotel that directly overlooks Victoria Falls, the Royal Livingstone Hotel by Anantara offers an incomparable setting to learn about this Natural World Wonder. Known to locals as "Mosi-oa-Tunya"
– "The Smoke that Thunders", this iconic waterfall is awash with myth and legend.
"The Toka-leya people who once resided here worshipped the River Goddess Nyami-nyami living under the falls in times of drought,
to pray for heavy rains," explains Edward.
"And my guests' eyes light up as they hear about the travelling Scotsman,
David Livingstone, who arrived in Africa in 1840 as a missionary and physician to become the most famous explorer of the century.
He was the first European to witness the waterfall and renamed it after his British Queen, Victoria."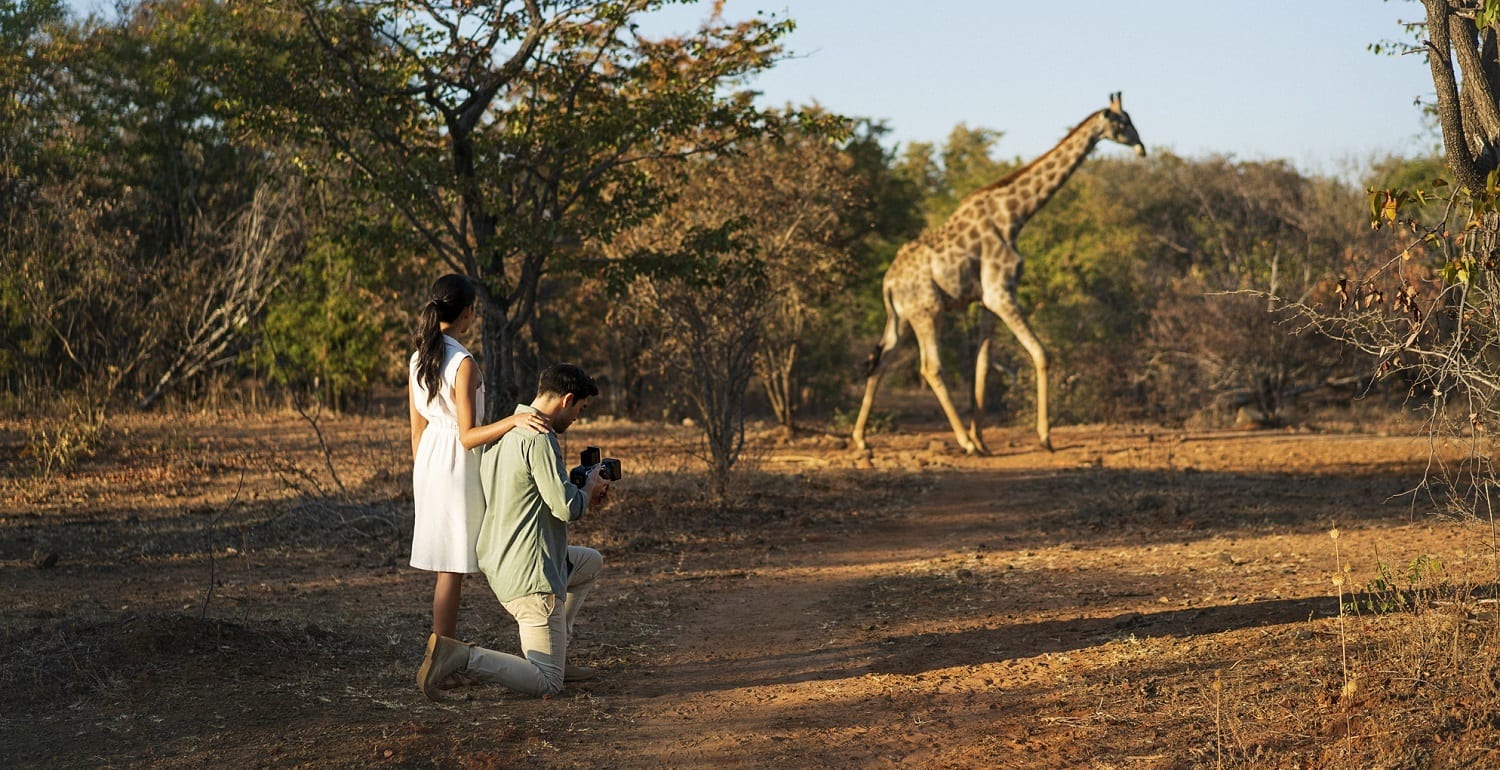 The adventures continue up and close and personal with zebras, impalas, giraffes and monkeys meandering freely about the resort grounds.
Inspiring guests with safari and hunting tales, Edward raves about Zambia's wildlife.
"We have 19 national parks and I have many memories about the animals I've encountered, from rhinos, elephants, hippos,
wilder beast and warthogs, to the incredible number of birds.

For those who prefer more peaceful viewing, guests can relax on platforms on the bank of the Zambezi to drink
in the sights and sounds of river life, with me as their narrator
Curated For You
You Might Also Like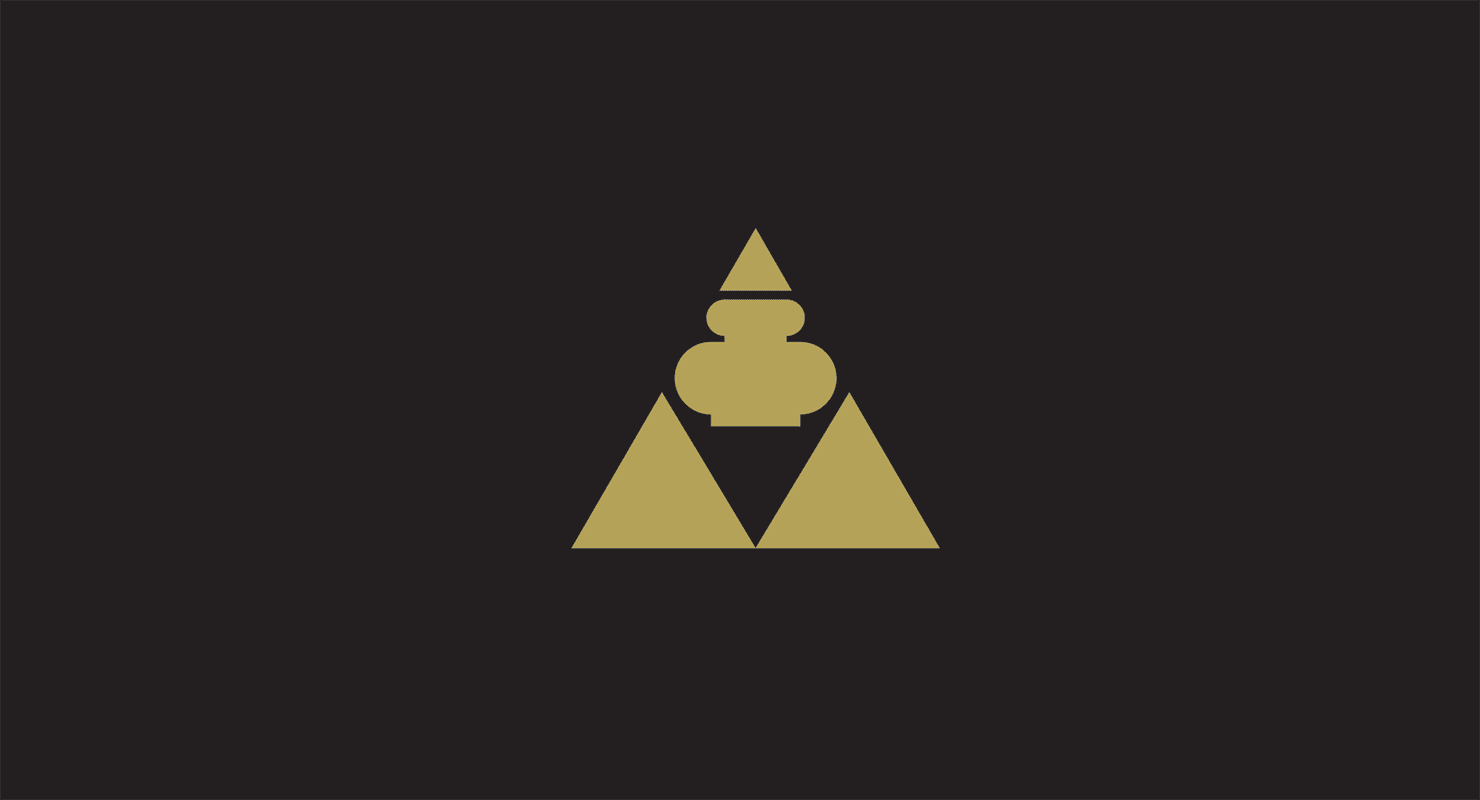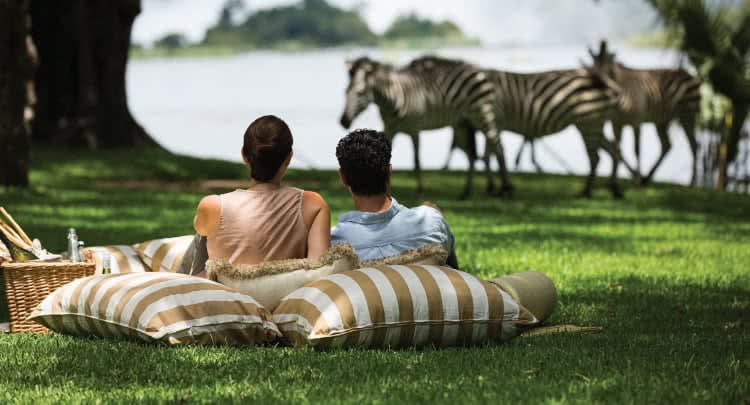 The Royal Livingstone brings plush luxury to a wild setting, with free unlimited access to the Victoria Falls, and tranquil gardens fronting the Zambezi River. Wake up to the sight of zebras roaming our grounds from your verandah. Head out on safari and then return to a traditional afternoon tea.