Primary content
Inspirational Family Vacation Destinations to Visit This Spring
Glittering beach days in the Côte d'Azur, luxury cruising across Maldivian seas and wildlife adventures by Victoria Falls – family holidays can take many forms, but they should always be fun. From exciting activities and tantalising meals to moments spent together in a backdrop of spectacular natural beauty, here are several inspirational family escapes with heartfelt Anantara hospitality and luxury.
From City to Sea – Europe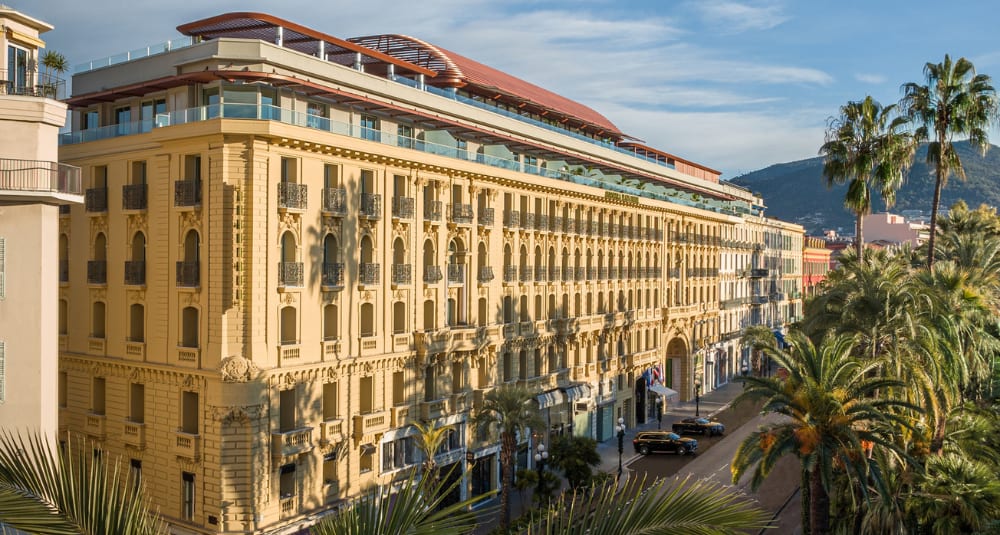 Anantara invites adventurous families to discover three very different – but equally enchanting – sides of Europe. Unwind with dazzling beach days and starlit soirees at the UNESCO World Heritage Site that is Nice. Stroll the picturesque Old Town and Promenade des Anglais, venture for a day to nearby Monaco, Cannes or Saint-Tropez.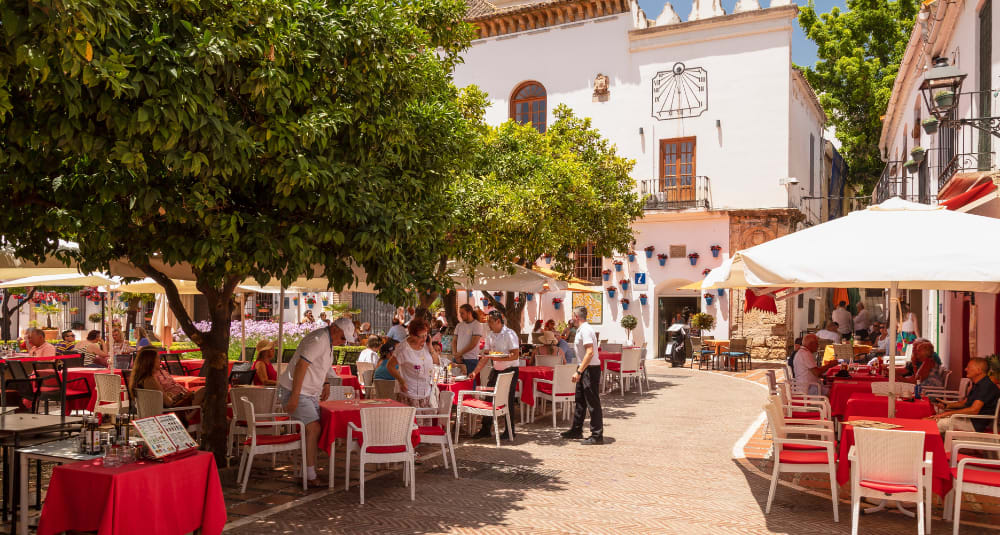 Embark on a fabulous family adventure through the Algarve's extraordinary countryside. Escape to sun-kissed Mediterranean shores in Marbella and get lost in the cobbled streets filled with cute houses, boutique shops, luxury brands and tapas bars.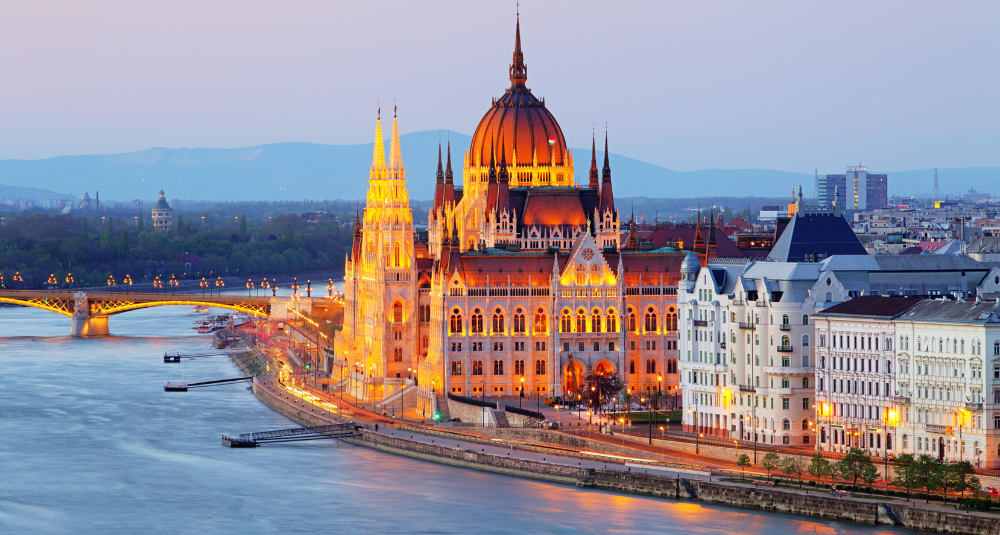 Unearth the rich heritage and captivating culture of two of Europe's most storied urban destinations – Rome and Budapest. At each destination you will find fabulous excursions to entertain young and old, exquisite dining and blissful spa indulgences for those much-needed moments of relaxation.
Victoria Falls – Zambia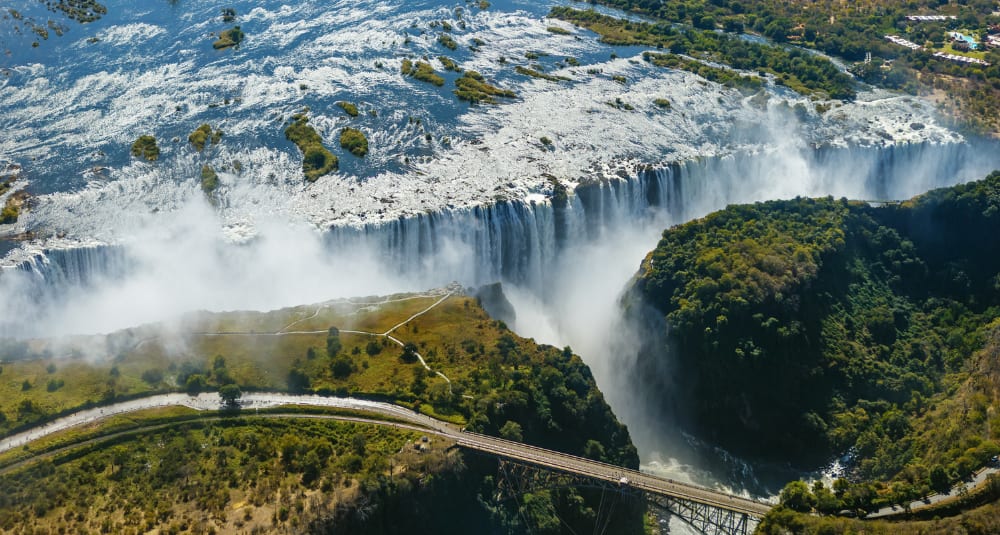 Perhaps the ultimate iconic location and one of the seven natural wonders of the world, the might and majesty of Victoria Falls must be seen to be believed. Witness it together from the banks of the Zambezi or take it in from the air on a microlight excursion. The Falls alone would make this a wonderful place to visit. Add in safari outings and nature excursions in Mosi-oa-Tunya National Park for the quintessential African adventure that has something for everyone.
Le Chaland – Mauritius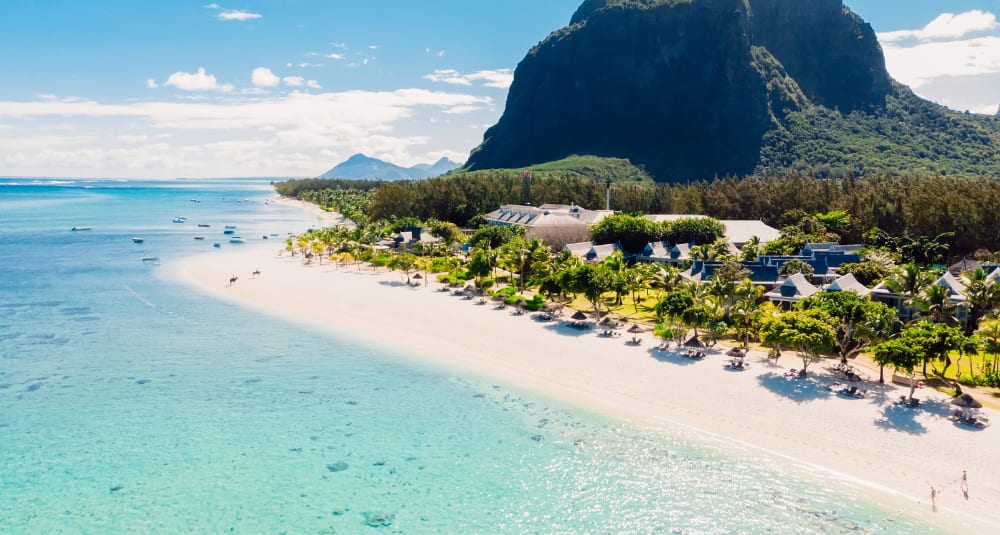 Often associated with white sands, sapphire seas and lazy beach holidays, Mauritius has all of that, but also offers an abundance of things to see and do for adventurous families. Sure, the beaches and reefs will keep many young explorers happy for a week or two, but those who venture further will uncover an island brimming with things to see and do. Explore the jungle in search of spectacular waterfalls and perhaps catch a glimpse of the native flying fox. Delve into the island nation's rich history in Port Louis or witness natural wonders such as the seven-coloured earths of Chamarel.

Koh Samui – Thailand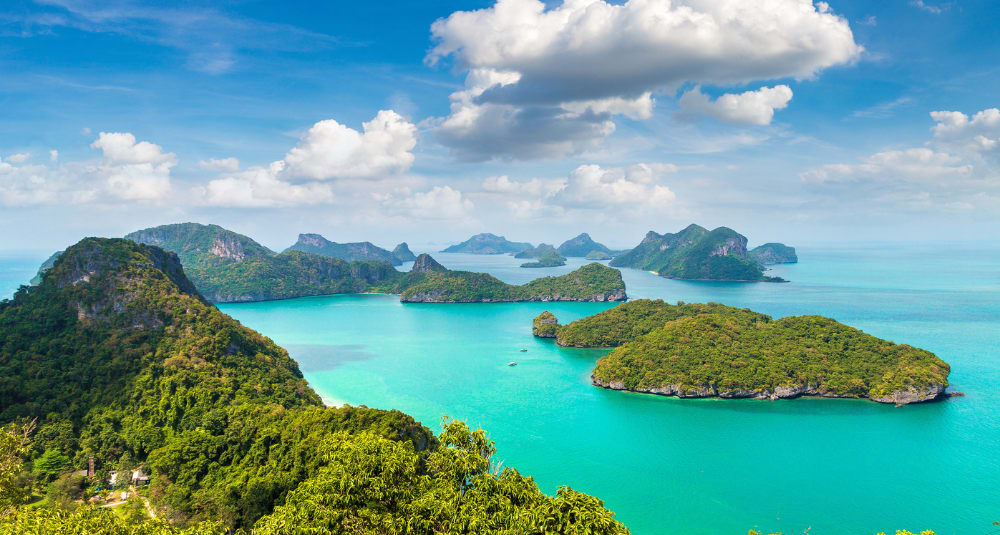 Koh Samui has endured as one of the world's most popular family destinations because of its singular ability to balance serenity and excitement. More laid back than Phuket but with lots more to than many of Thailand's smaller island destinations, Koh Samui offers something for every age and taste, from mountain hikes and island explorations to relaxed days by the beach or in the spa. And for those looking for something a little more off the beaten track, stunning Koh Phangan is just a short speedboat ride away. Explore some of our
favourite things to do on Koh Samui and Koh Phangan
.
South Malé Atoll – Maldives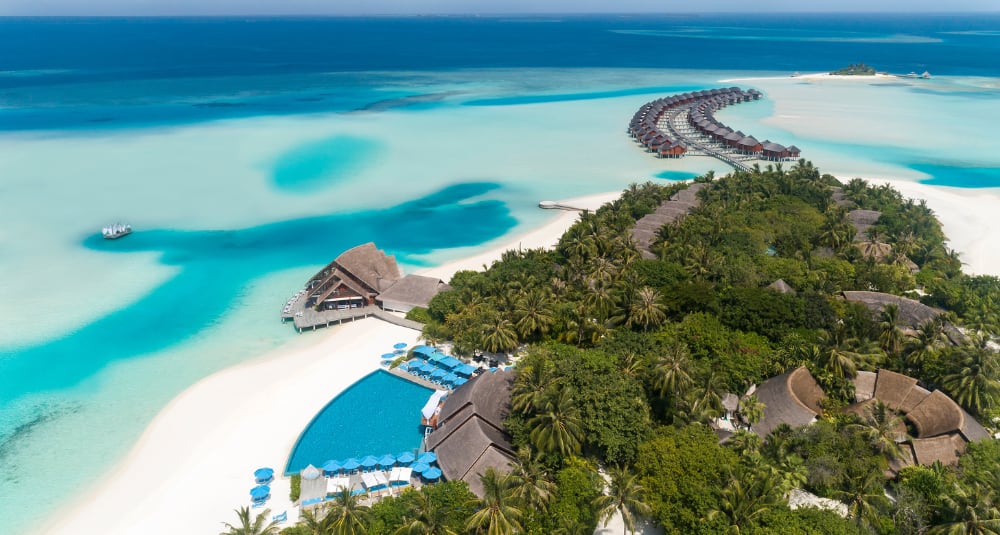 Take off on a private yachting quest aboard a luxury craft with a private captain and crew. Pack a gourmet picnic basket and lunch on a pristine sandbank. Spot dolphins as you cruise across the atoll. Enjoy the freedom of the open seas, then relax in a spacious family villa with your own private pool and idyllic ocean views.

For those seeking all the breathtaking natural beauty of the Maldives, South Malé Atoll offers the best of this stunning location just a 30-minute speedboat ride from Velana International Airport. Sink your feet in powder-soft sands, witness endless views over turquoise waters, and swim, dive and snorkel among colourful reefs and shimmering sea life.
Curated For You
You Might Also Like